25 Funny Among Us Memes for Your Favorite Imposter
Though InnerSloth's Among Us game came along in 2018, it's only recently received a flurry of interest, thanks to Twitch streamers. And just like animal crossing memes are created as it became a popular video game, there are now Among Us memes. So if you're ever felt sus about someone, there's an Among Us meme for you. Check out these funny among us memes below.

Green is SUS!!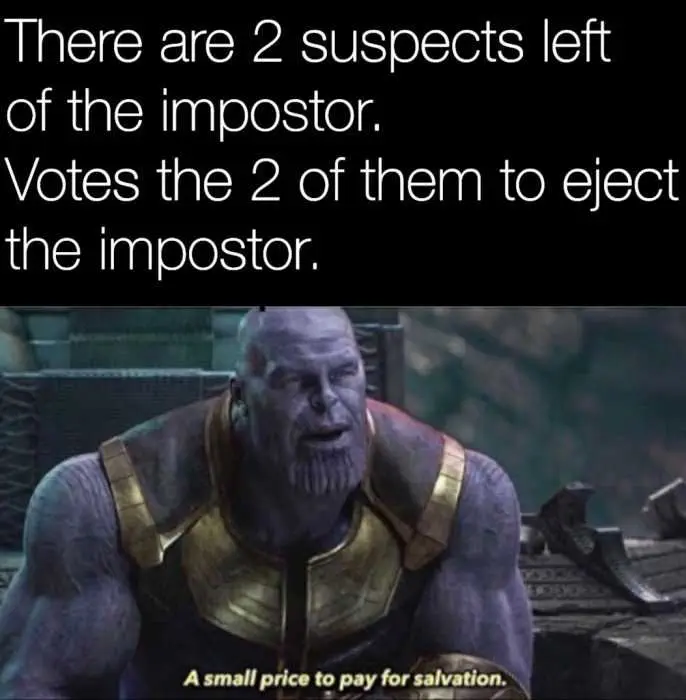 A clean among us meme for avenger fans of all ages.
Sus..everyone is sus.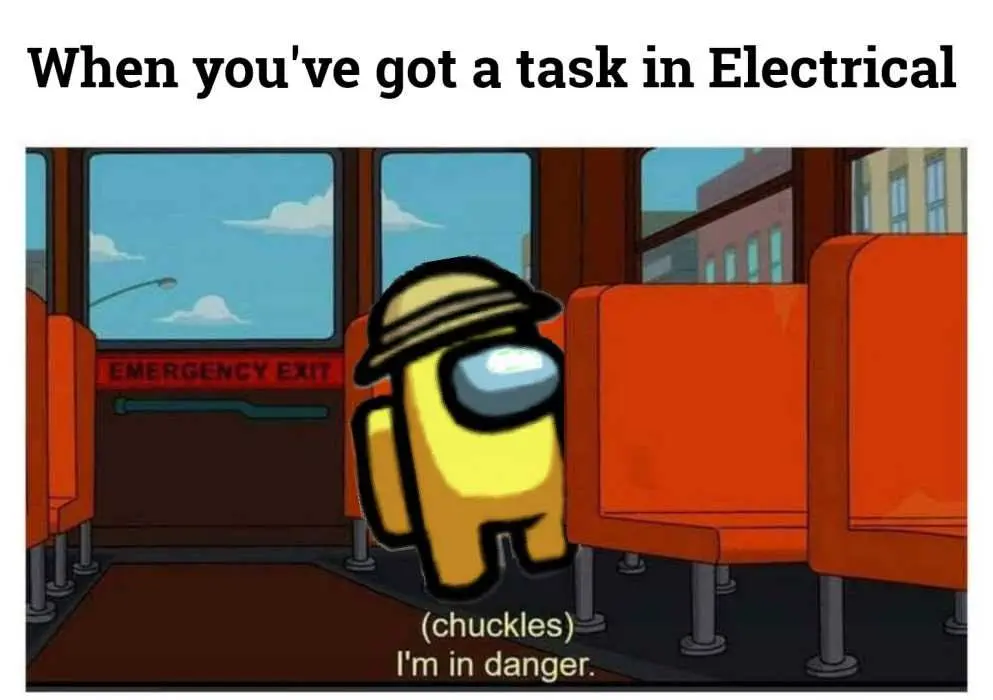 Not going to go well.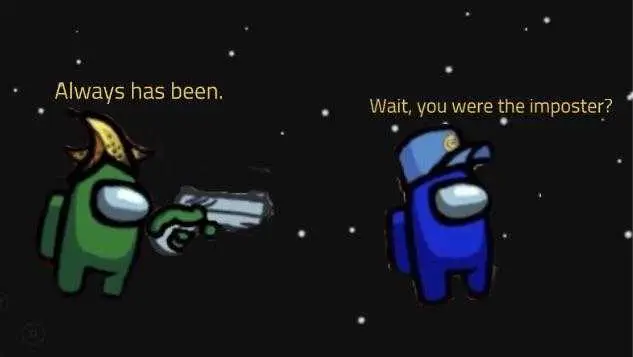 Even with the banana peel?!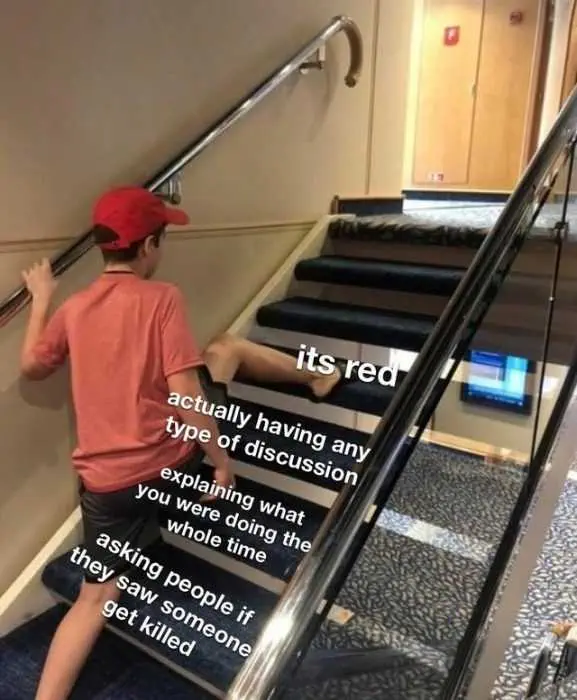 Jumping to conclusions!
An among us meme clean enough to also make it a minions meme for kids.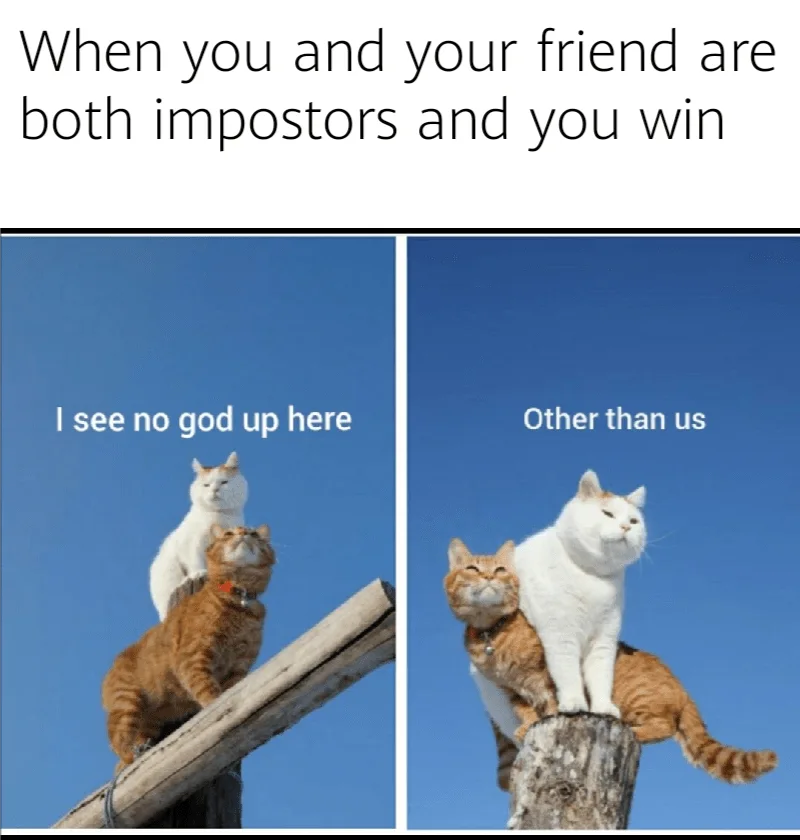 Nailed it.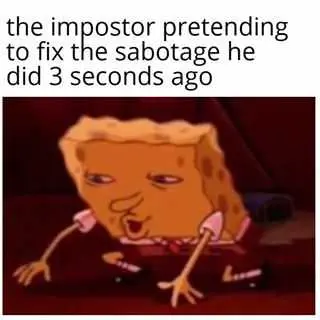 Gonna fix it riiiiiiight now.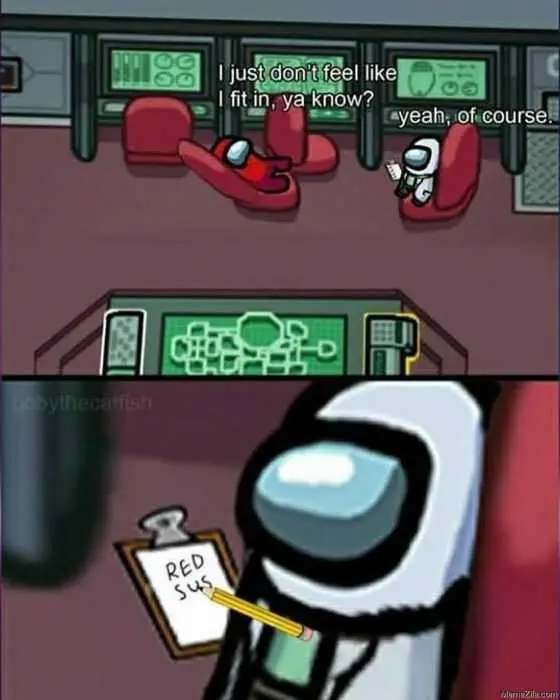 He's emoting.. nope, sus!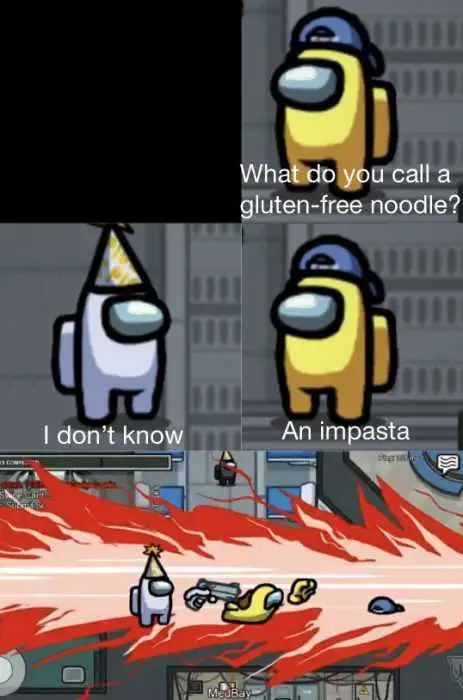 Clearly sus just for that joke.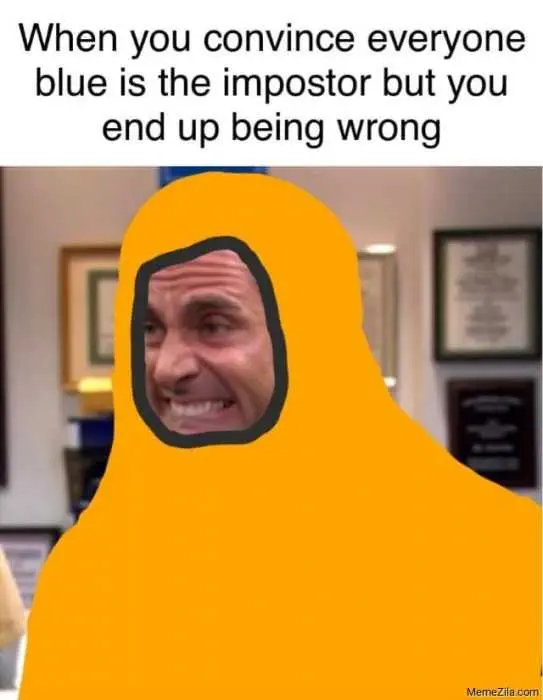 Yikes.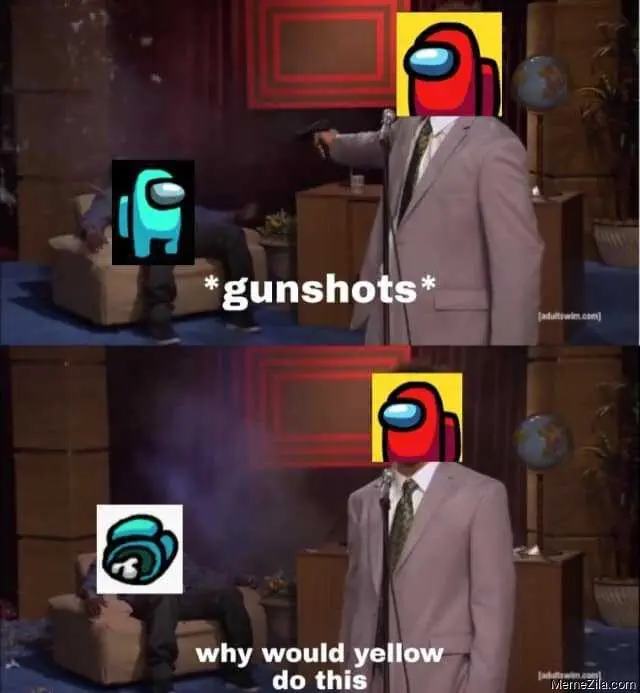 Why?!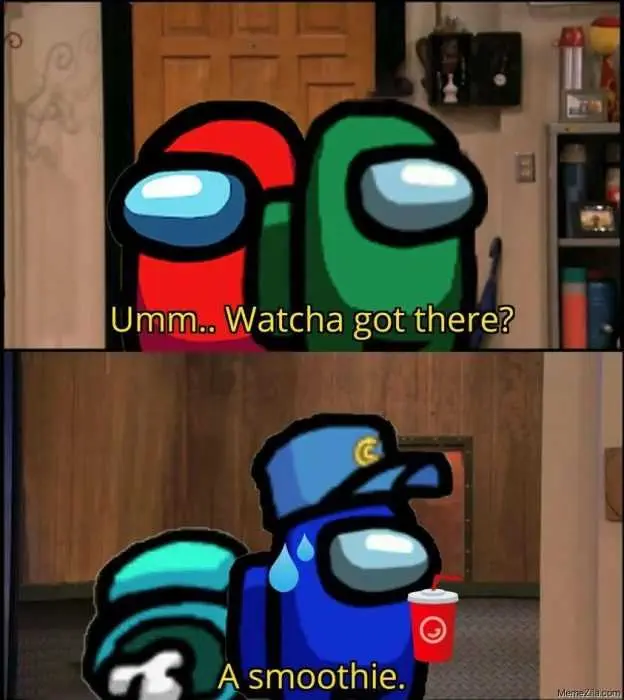 And a dead dude.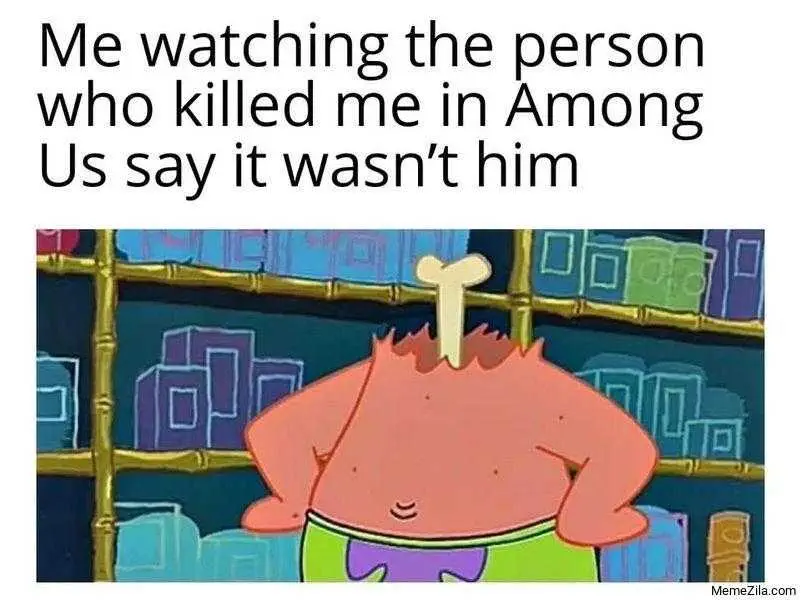 EXCUSE?!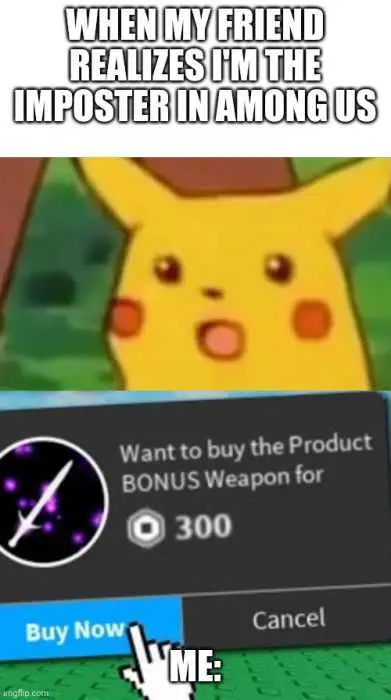 No, I trusted you!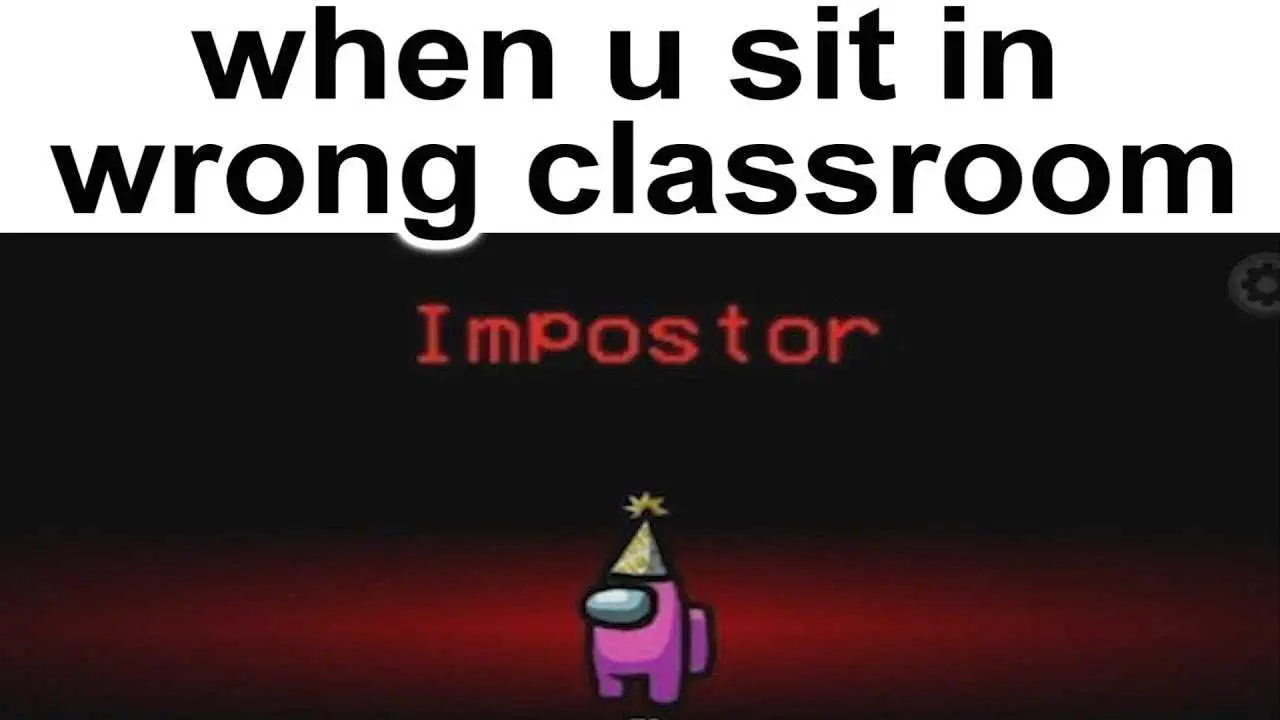 Oops.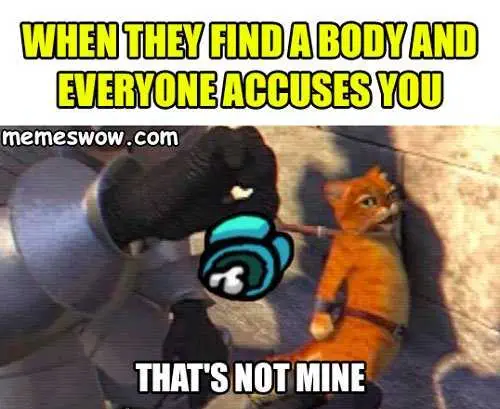 I didn't do it!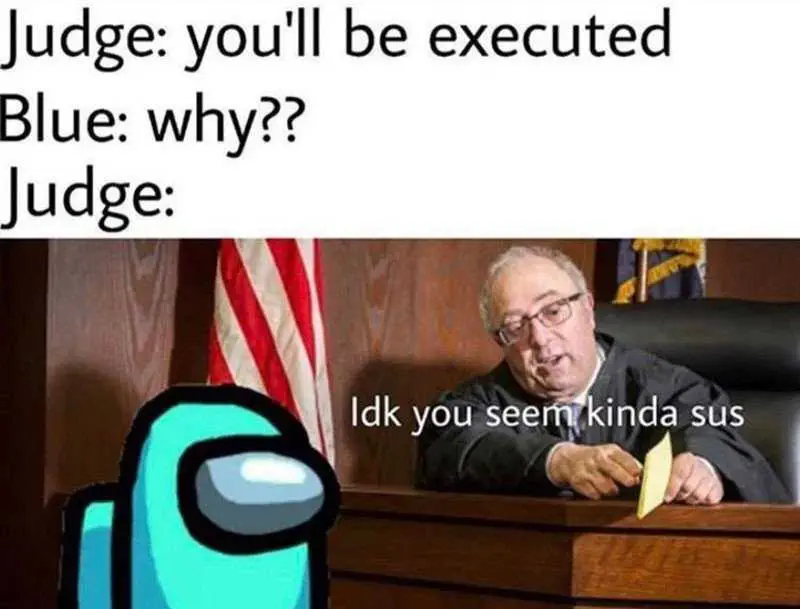 See, look at this paper.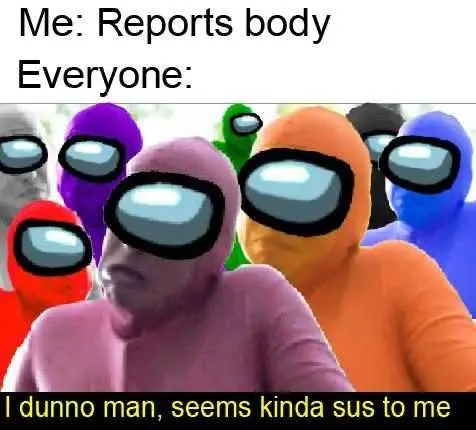 Super sus.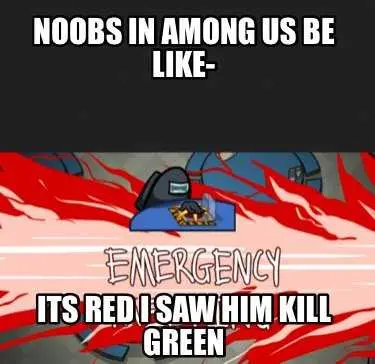 It's true!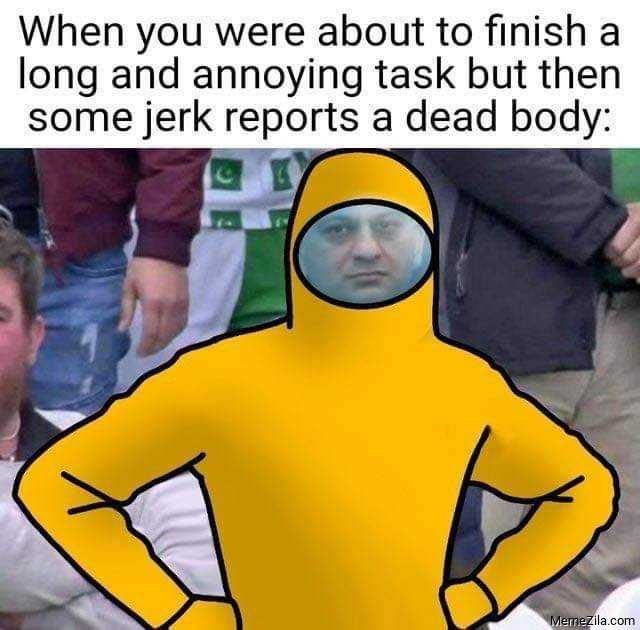 HOW DARE.
TFB Latest Posts
---
---