TFB Short Clips
28 Hilarious Relationship Quotes to Juice Your Love Life
Here's a great rhyme to go with the hilarious relationship quote above… Relationships are tough, and so are bears. I'm sure there's a tough Care Bear out there?
That's why the way to a man's heart is through his stomach.
Gotta hand it to ya… That's a pretty clever relationship quote.
As the saying goes… "You know you're in a relationship…"
How time flies.
What's that funny saying about relationships again?
This witty relationship quote describes every shopping trip with your girlfriend / wife.
This girl is ready for relationship(s).
A toast to celebrate great friends.
And that's why you love them!
They say alcohol is the grease that makes relationships go round…
There's a funny saying about relationships making you fat… Yes it's all true.
A great quote to use so your relationship that ended stays ended.
This witty relationship saying sums it up nicely.
One of many hilarious relationship quotes to repeat to yourself.
That's another clever relationship until electric cars become mainstream!
Speaking of relationships and electric cars…
Cute saying about healthy relationships.
Another hilarious relationship quotes that puts men in their place.
Clever Life Hack.
Here's one of the best hilarious relationship quotes to heed!
Is there a right amount of thinking?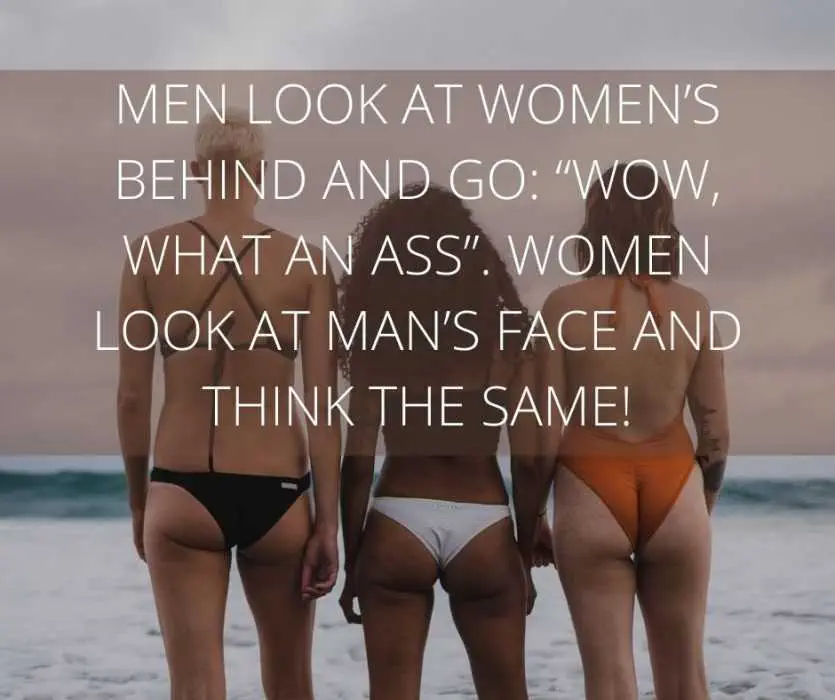 This could make for a funny caption for online dating site.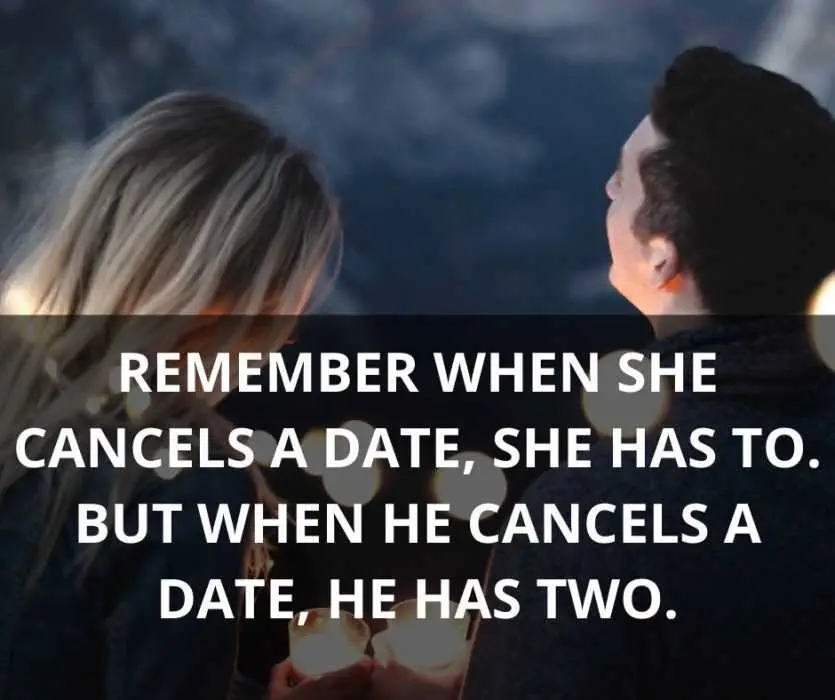 The subtle differences in English language.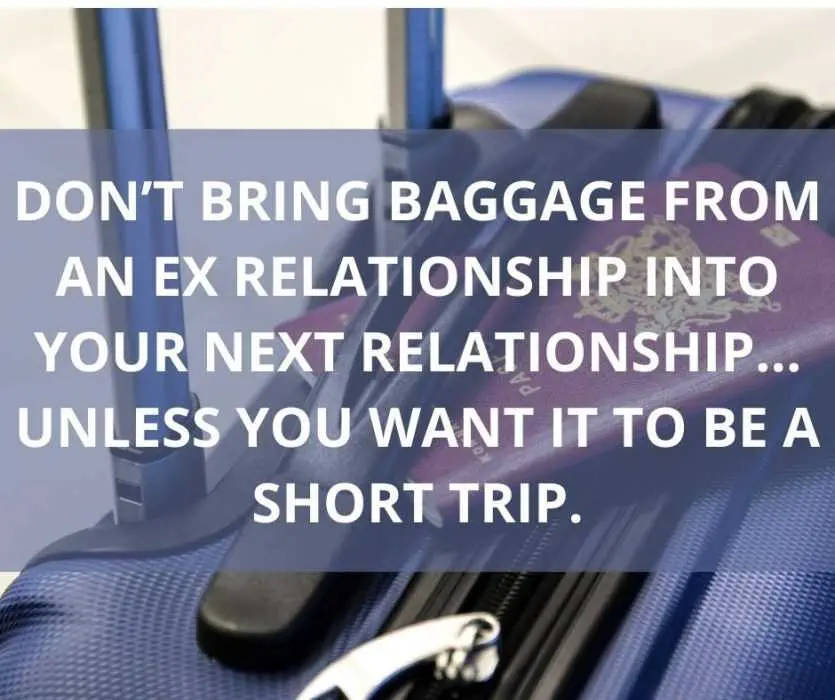 Wise sayings for long lasting relationships.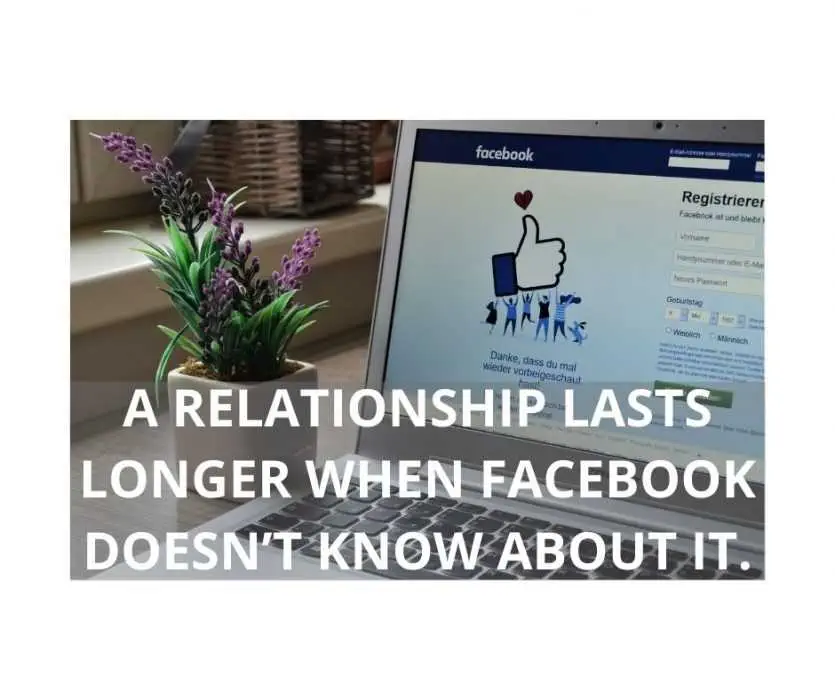 Hilarious relationship quotes for the modern era?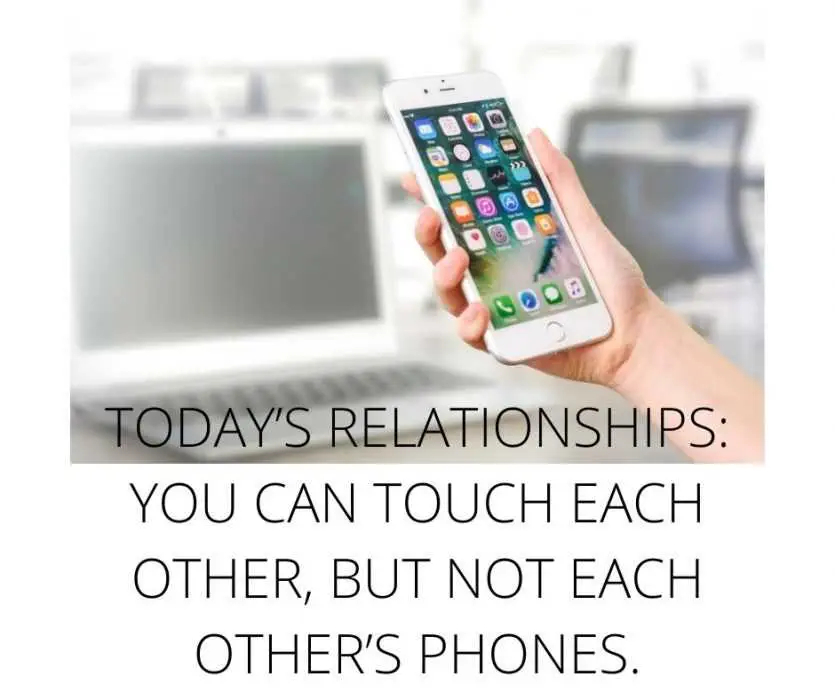 Smartphones has turned everyone into a potential telepath!
TFB Latest Posts
---
---
---