37 Hilarious Food Memes for Anyone Who Just Wants to Eat Everything
Got any other food challenge for me? THIS was just the beginning!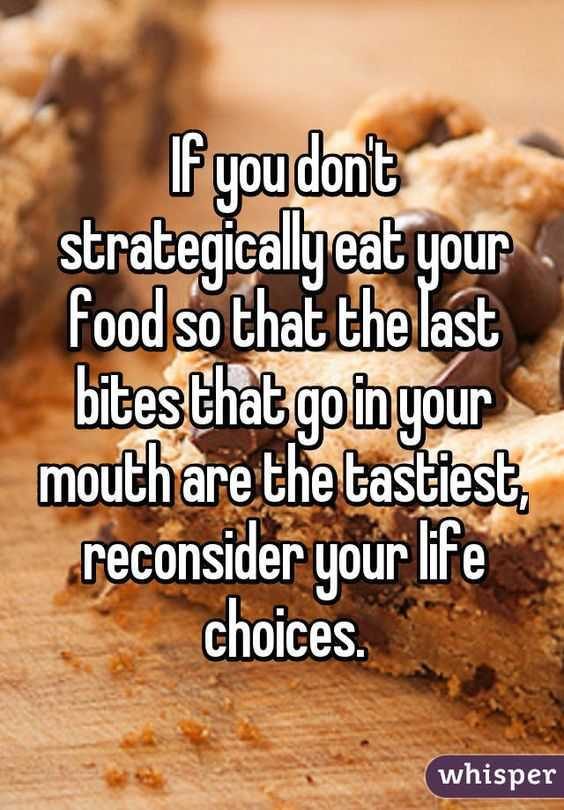 Like, how else do you eat? Serious question.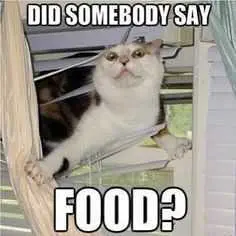 I am here for said food. Please present to me.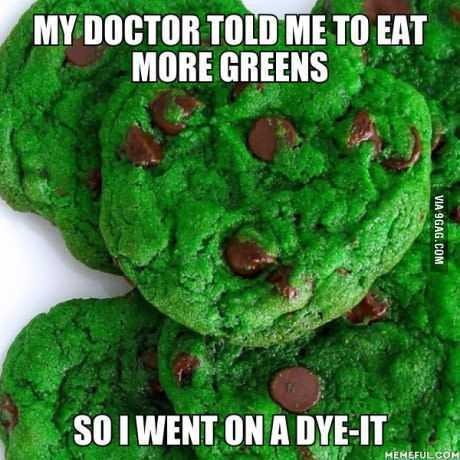 Technically I followed his instructions.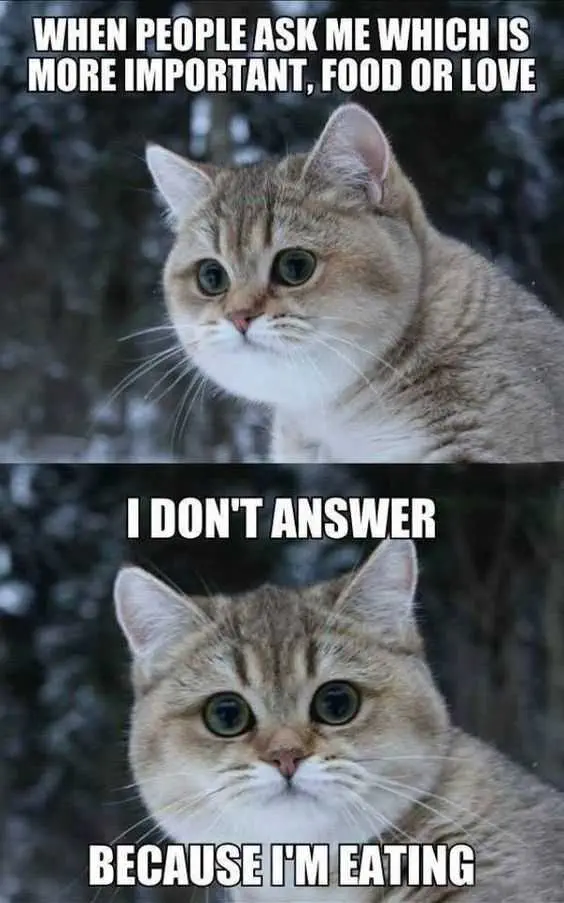 I think we can tell which one it is.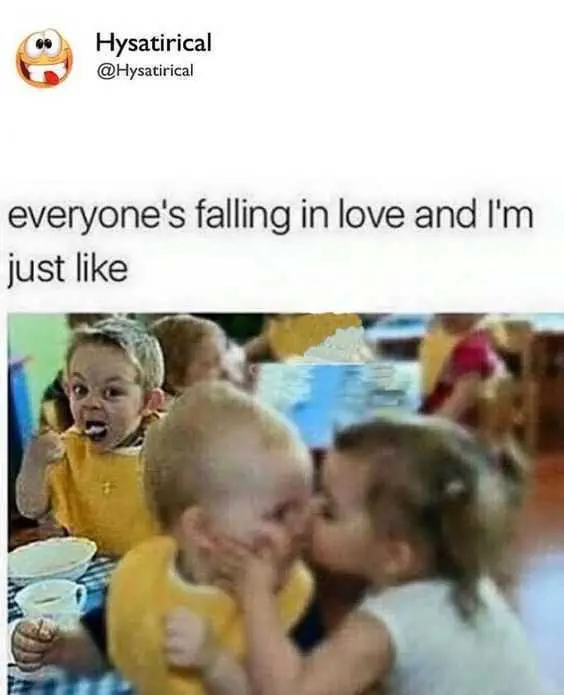 OMG, I LOVE YOU, FOOD!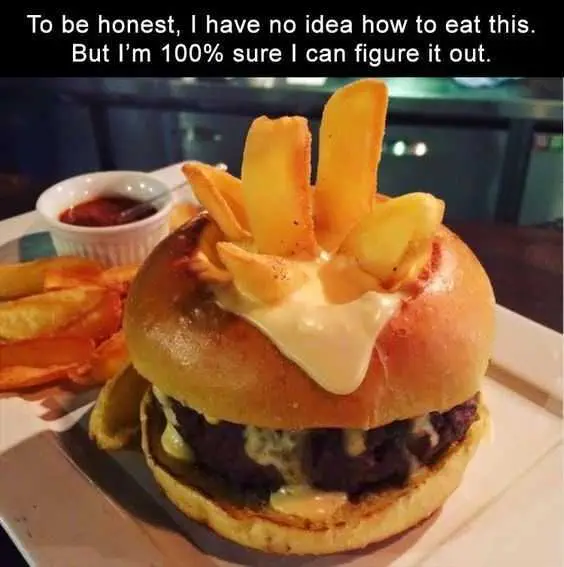 This will be my Everest.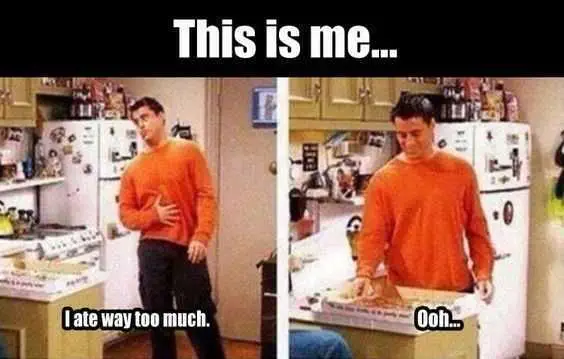 Don't mind if I do … *10 minutes later* I ate too much… *repeat*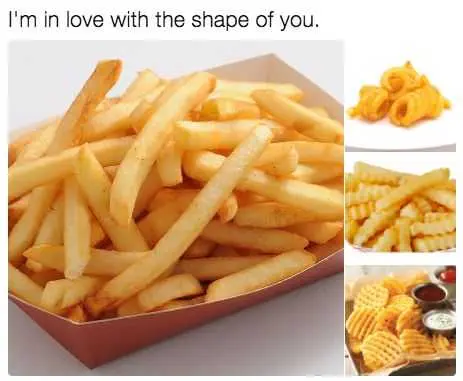 You are so beautiful in every shape you're in. Crispy, fried, baked, I love you.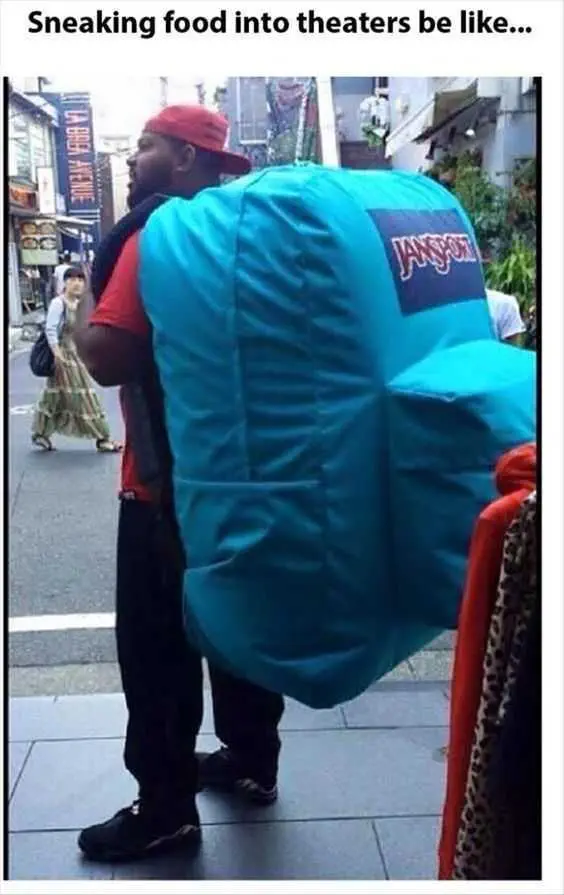 My backpack is a proportionate size to my body, good sir.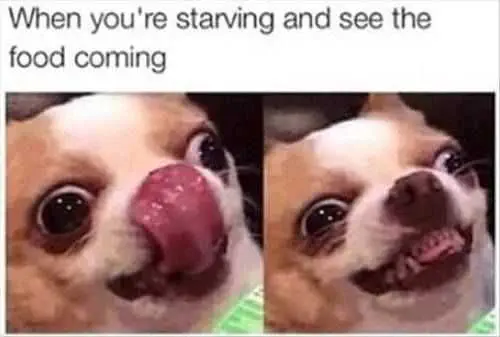 I'm going to eaaaaaaaaat it.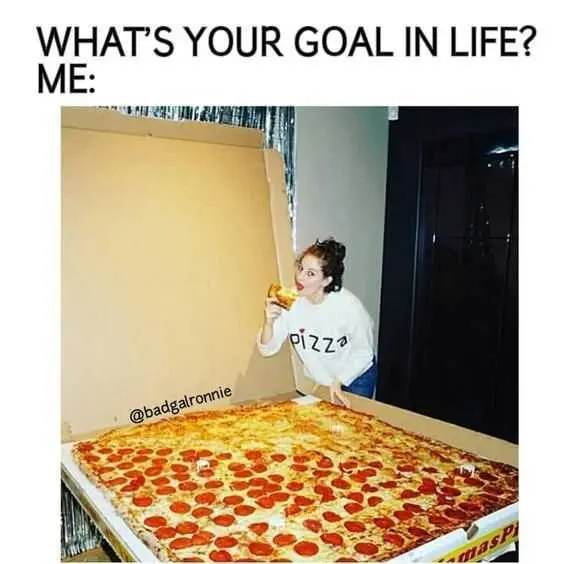 You're looking gat it.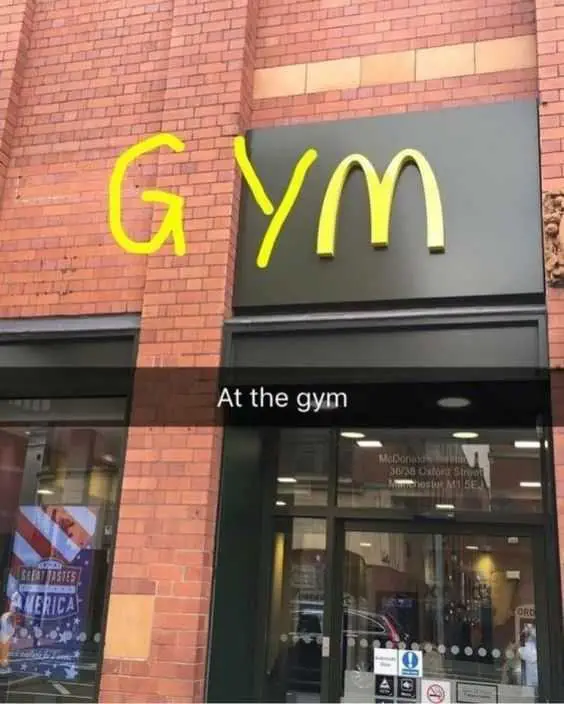 Totally legit gym.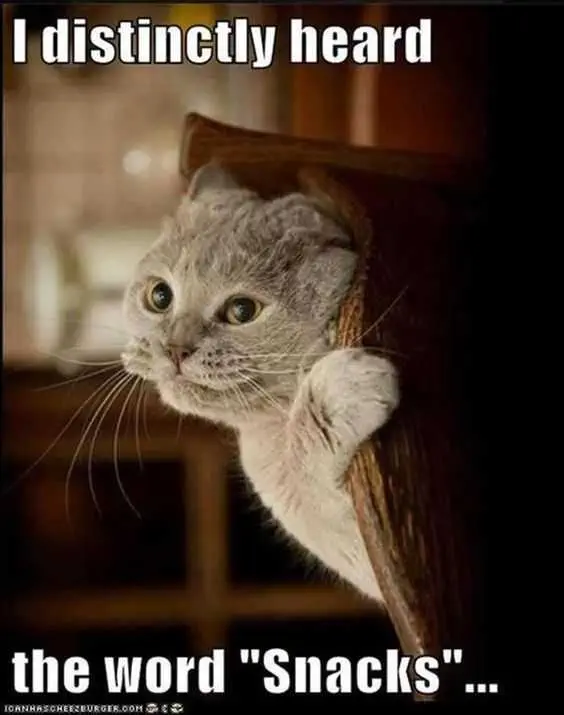 You better not be playing with me.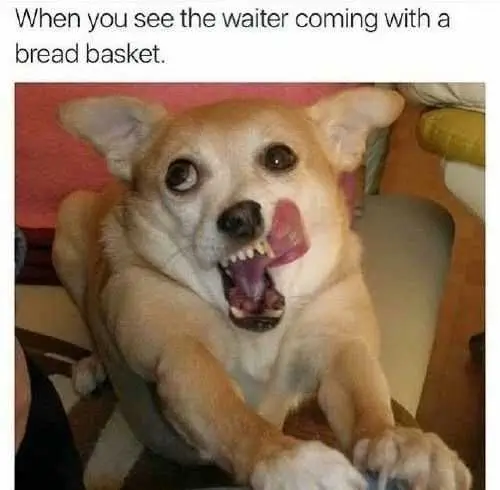 Give it to me, all of it.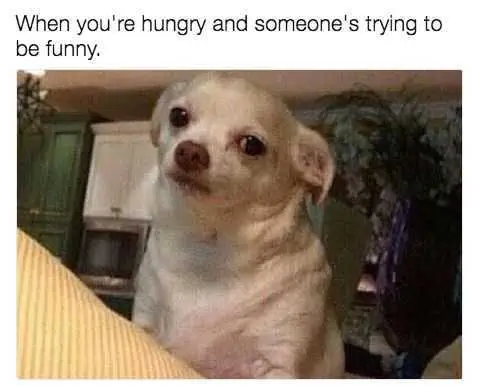 No, I'm hungry, go away.

Biggest spoon ever!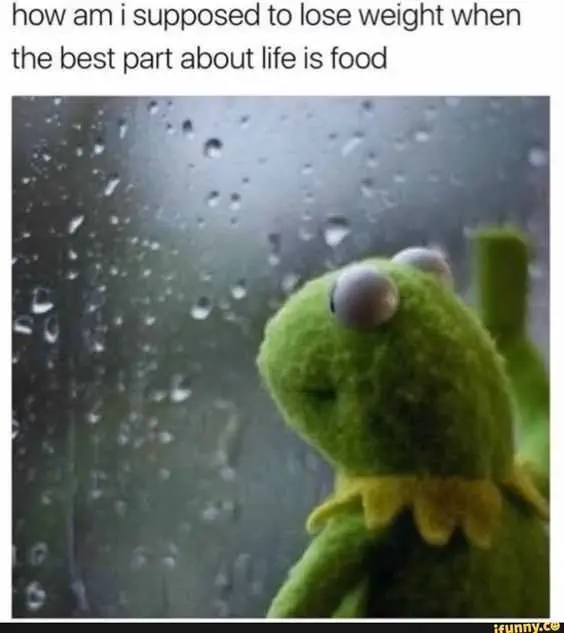 This is such a hard part of life
.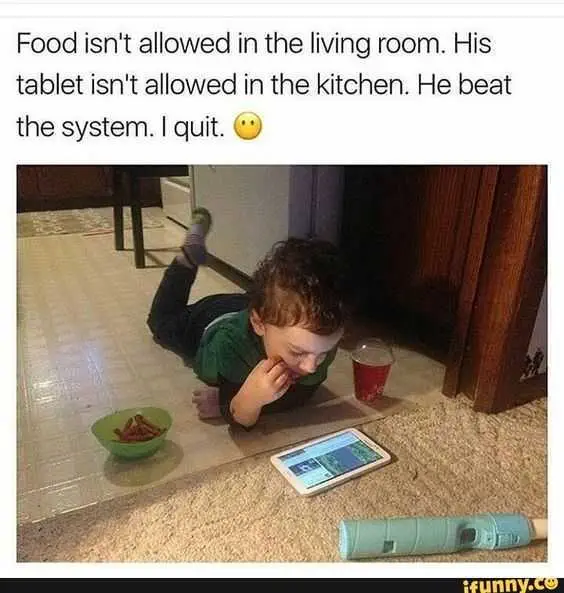 This kid is going places.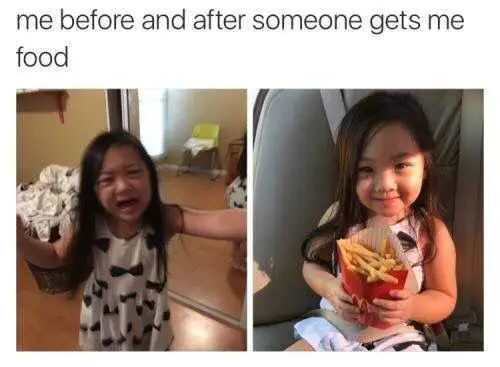 Now let's have more fries or else we'll go back to the "before."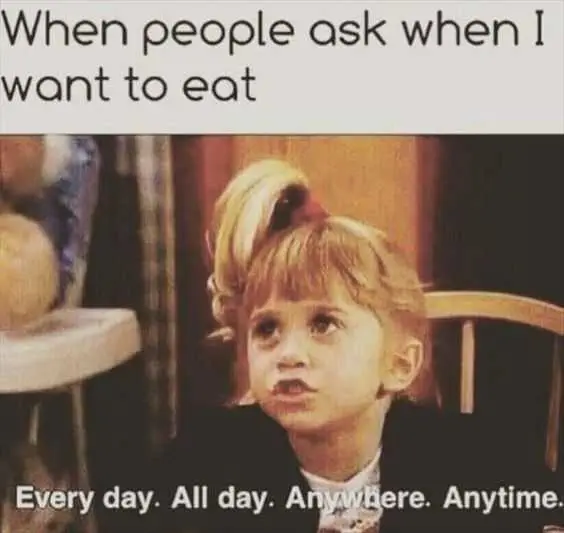 Can we eat now?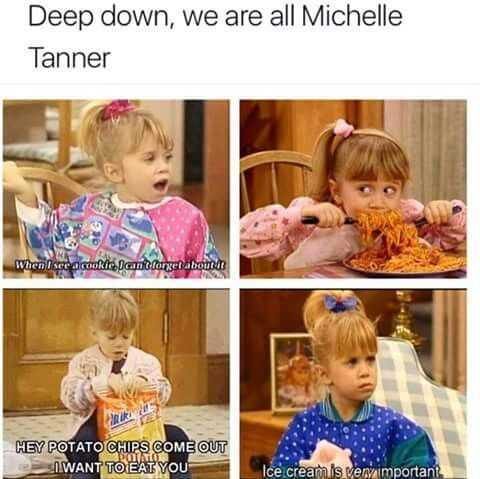 Michelle and food are relationship goals.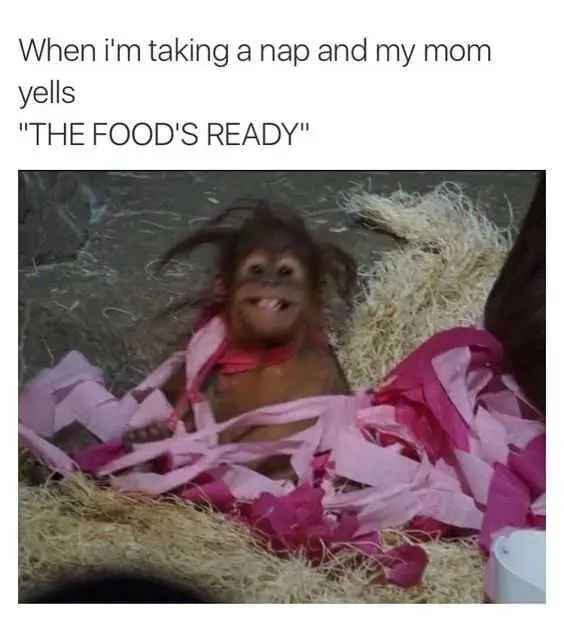 I will rouse out of a 15-year sleep when someone yells for me to eat.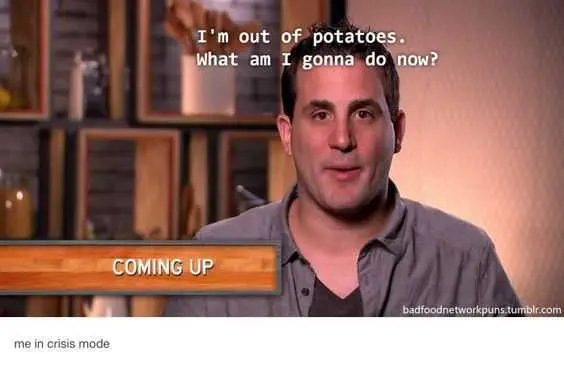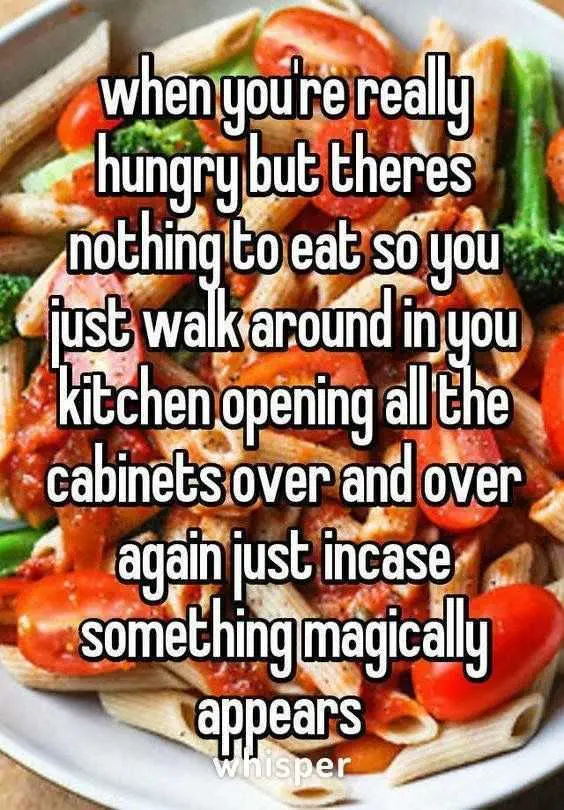 There has to something here! I can't even make a sandwich.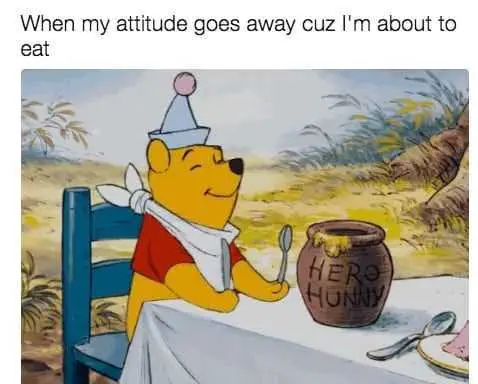 I'm good, guys. I'm fine now.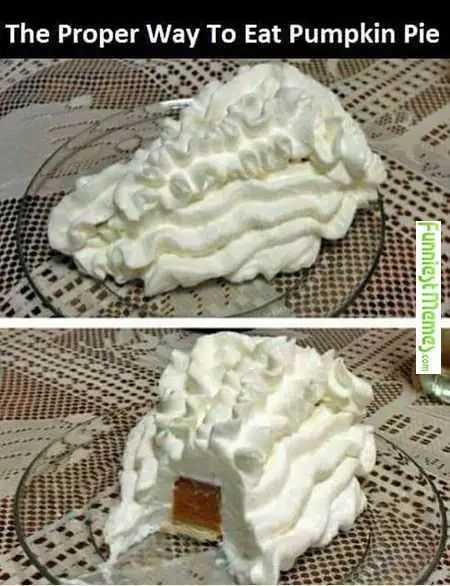 Just the whip and a bite of the pumpkin pie.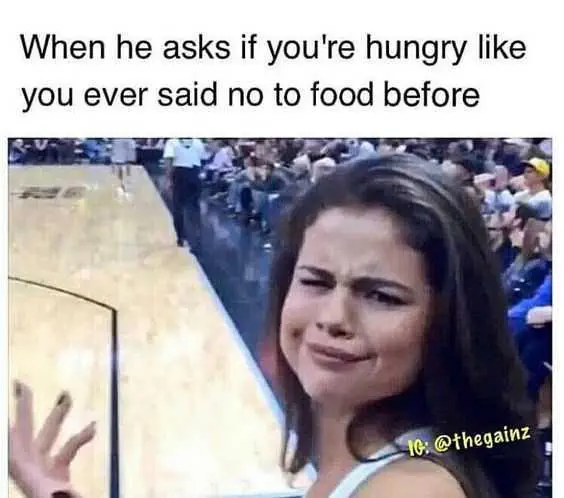 Who do you think I am?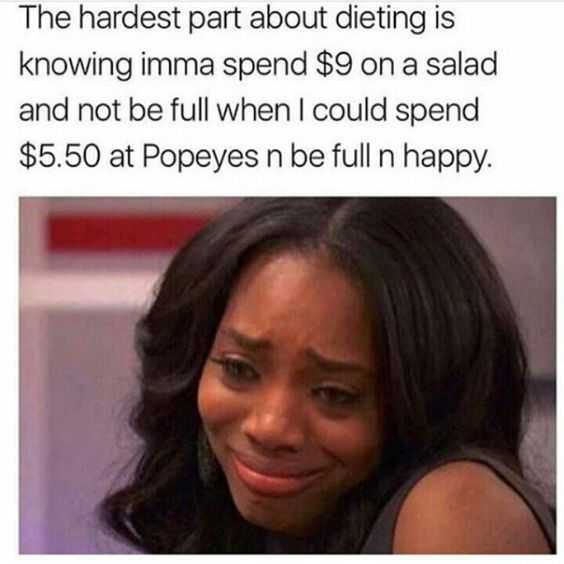 My parents always told me to make good financial decisions, and look at this. I'd save money with the chicken.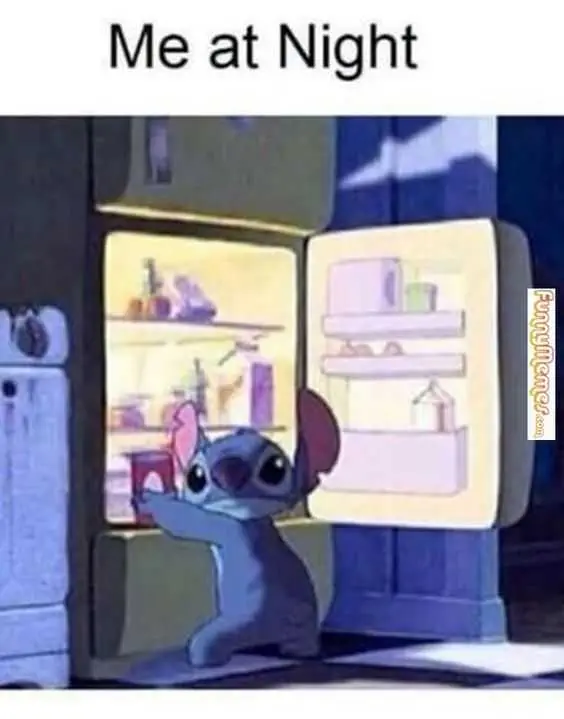 Who's there? Why? Are you here to take my food?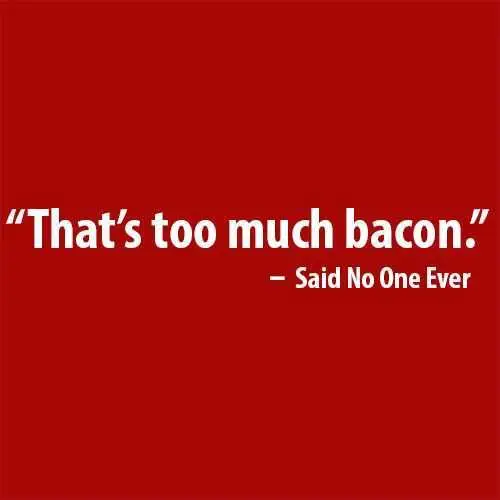 Anyone who disagrees can just go.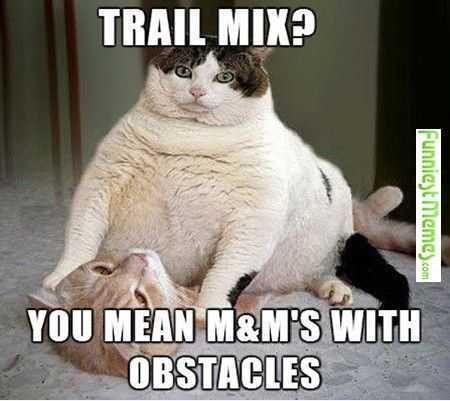 I'm ready to meet this challenge with gusto.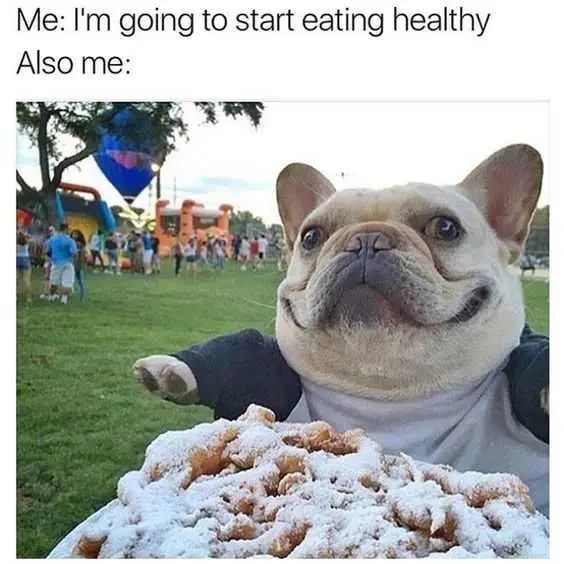 It's so worth it though.. funnel cake!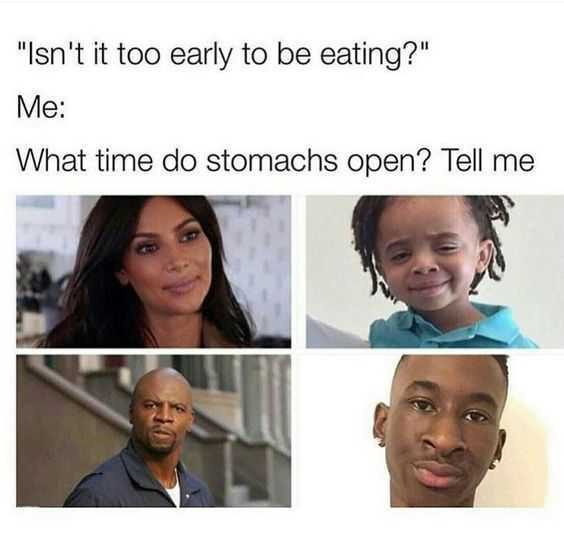 When you figure it out, let me know, but I won't reply, because I'll be eating.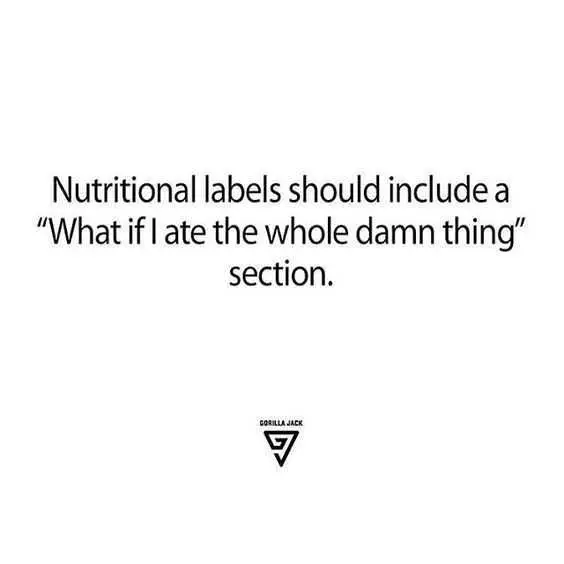 These are the changes we need in society.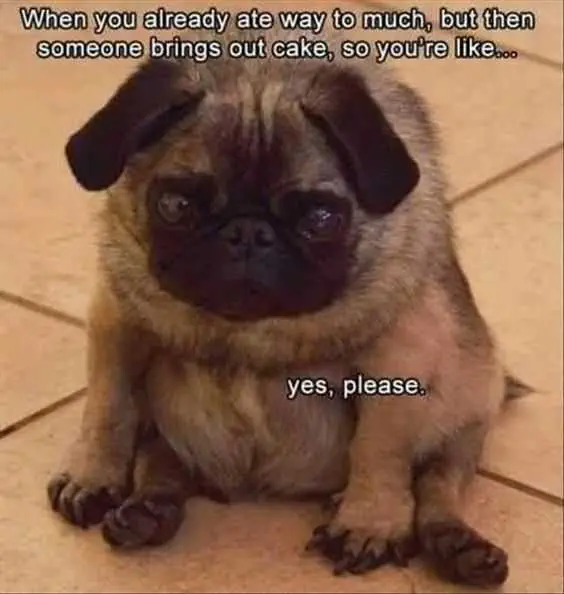 Caaaaaaake. But just a small piece!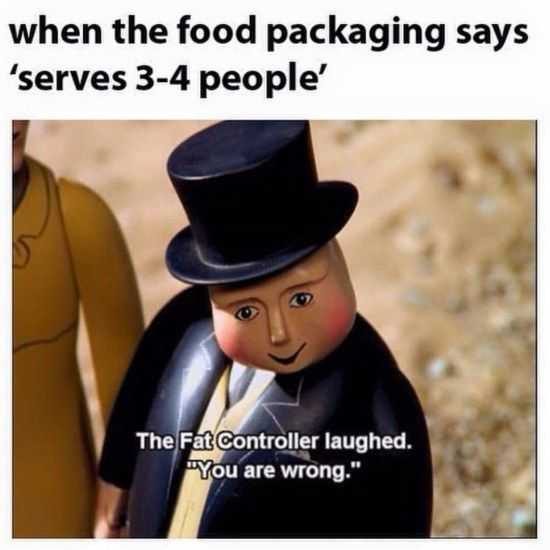 Hahaha that's so cute. You think I'm going to have that many people eating with me. This is a solo trip.
TFB Latest Posts
---
---