20 Fast Food Worker Secrets That Will Make You Rethink the Drive-Thru
But were they good?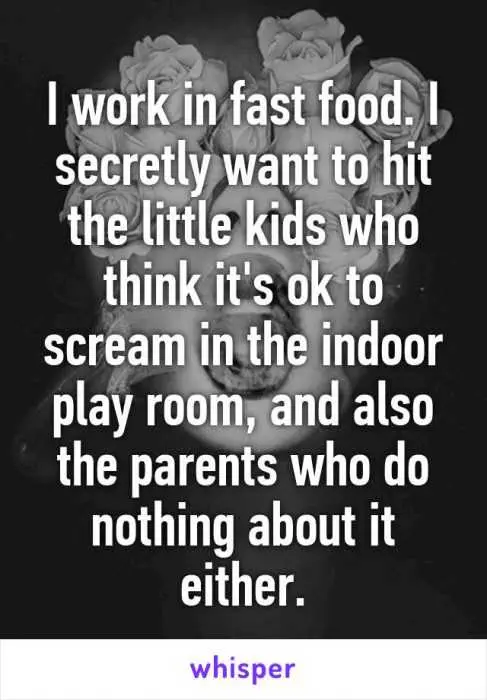 Making them violent.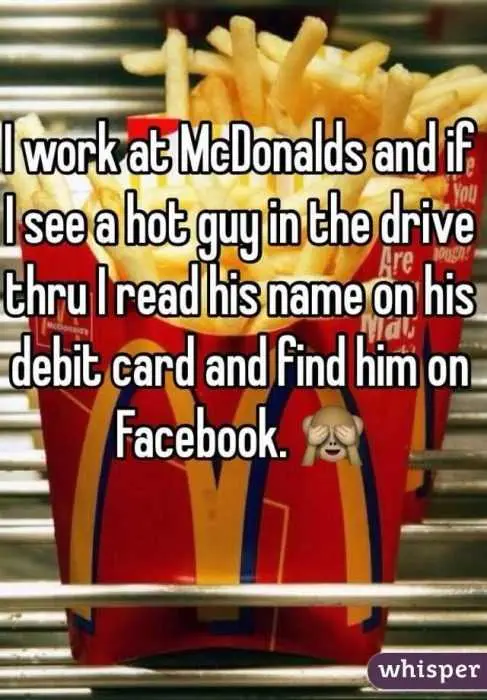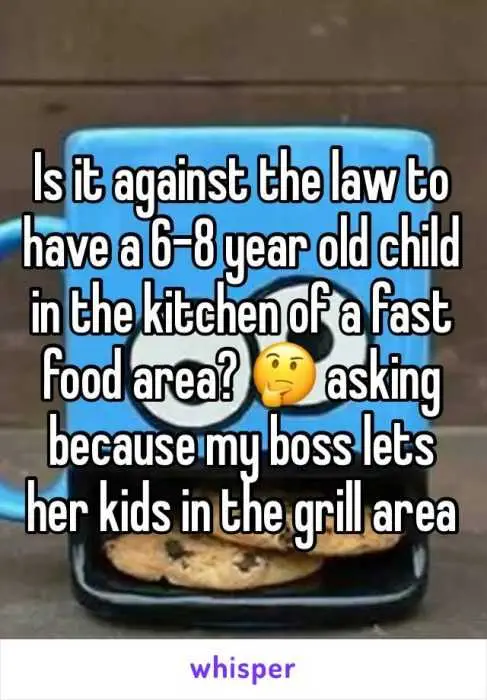 Probably yes.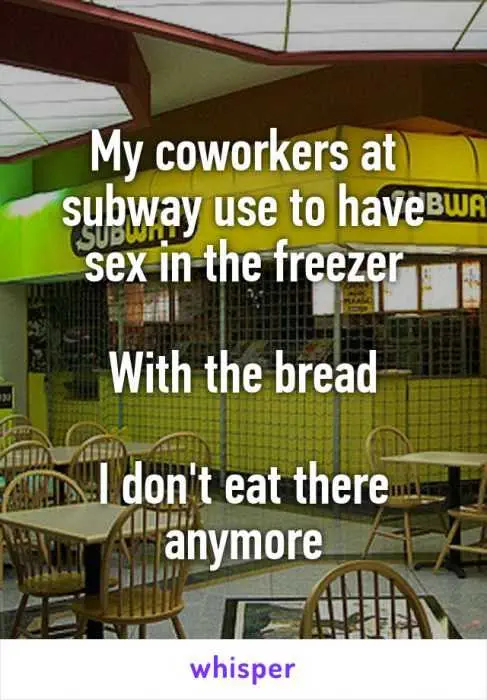 That's an image.
Ew.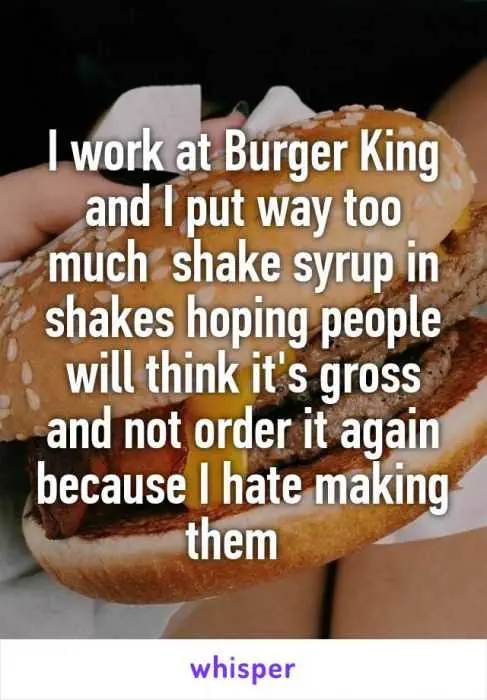 Sounds awful.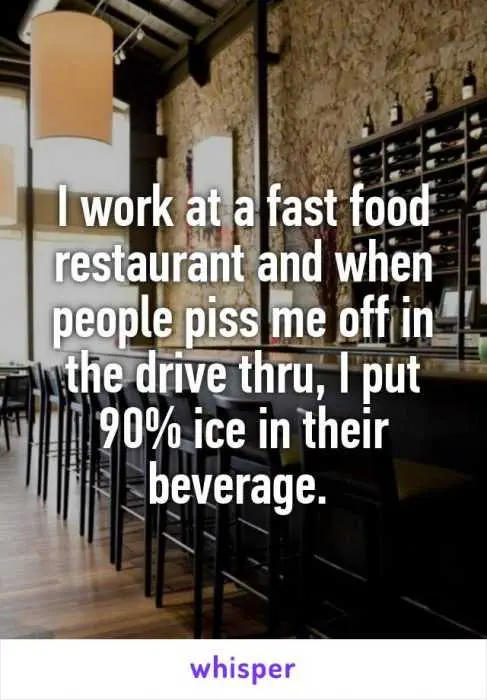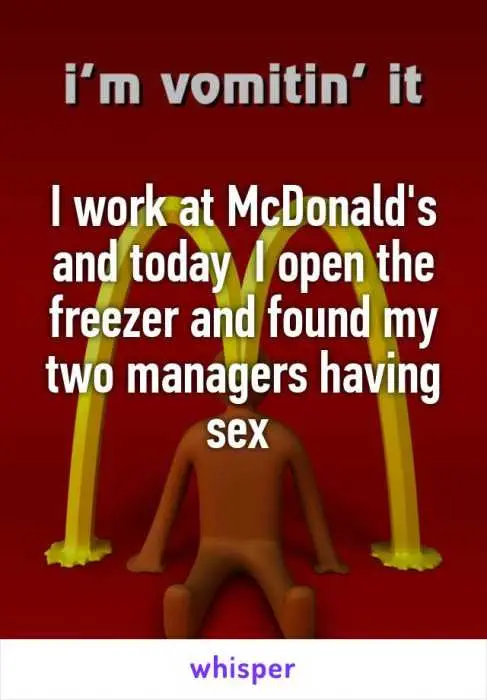 They were McLoving too much.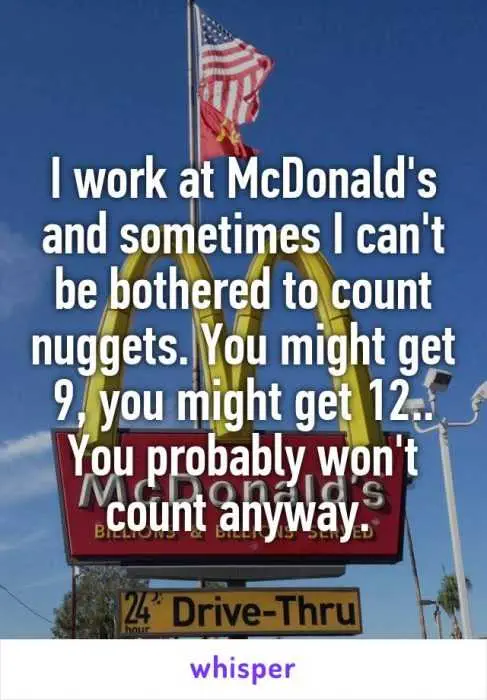 Give the extra nuggets. Always.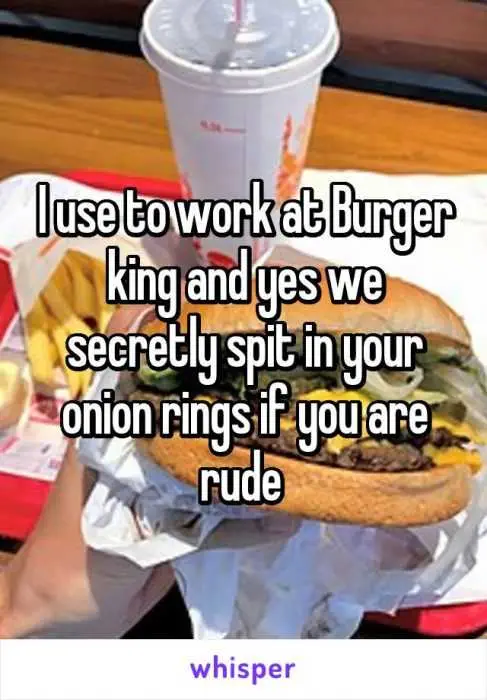 Fast food workers put up with a lot.
Gross.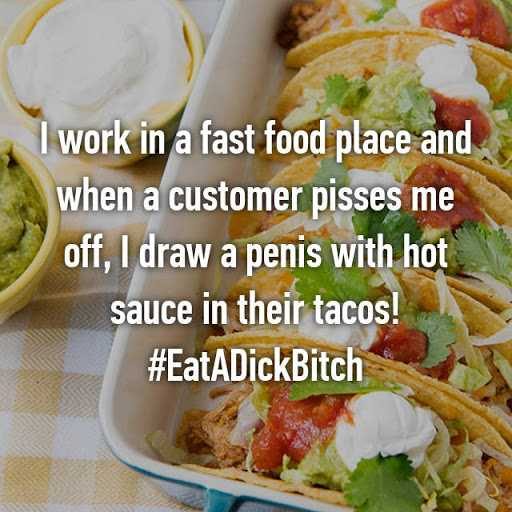 A bit of creative flair.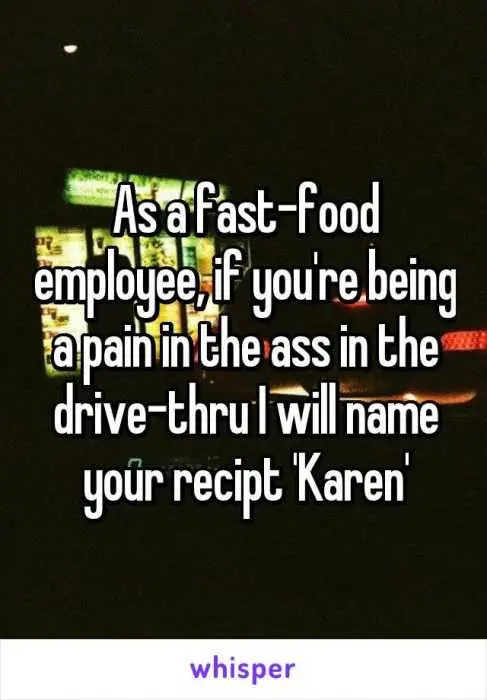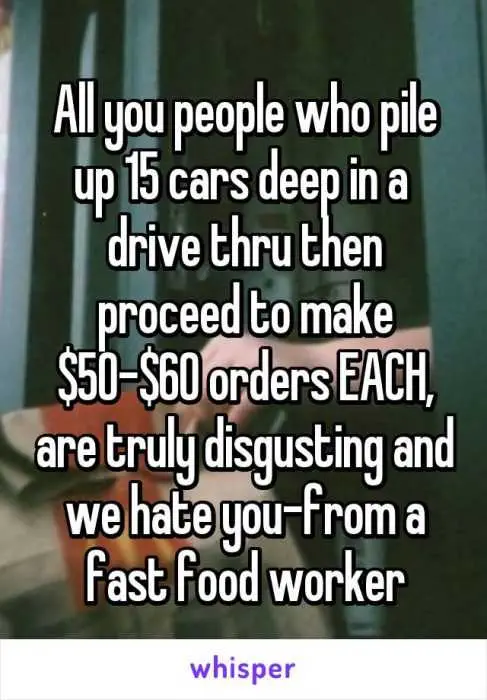 Who has a $50 fast food order?!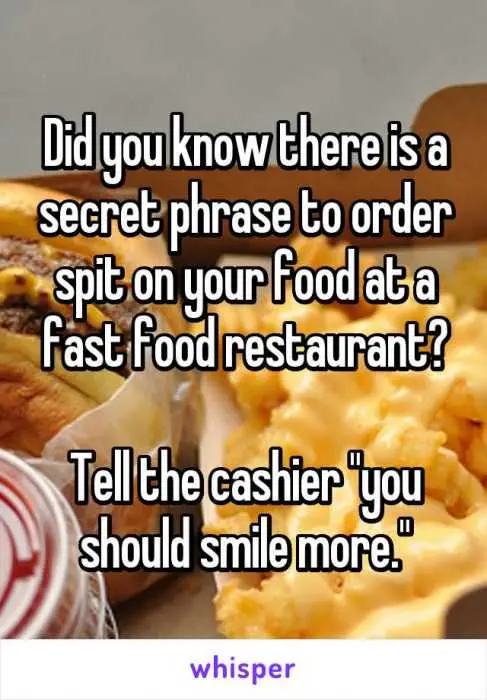 Who would say that? Just get your food and go.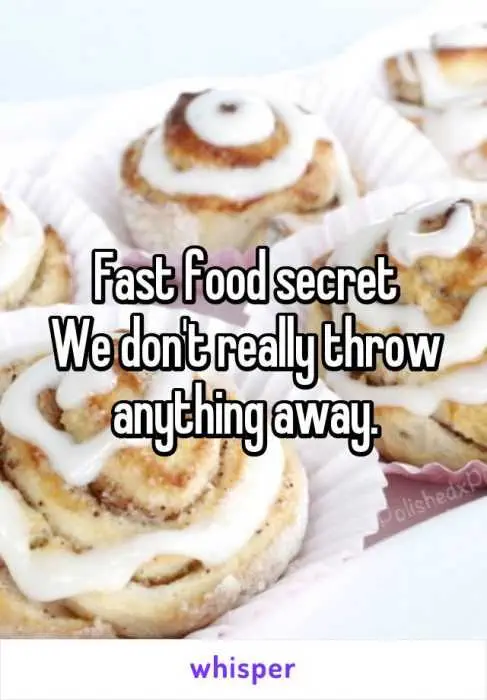 Mm stale.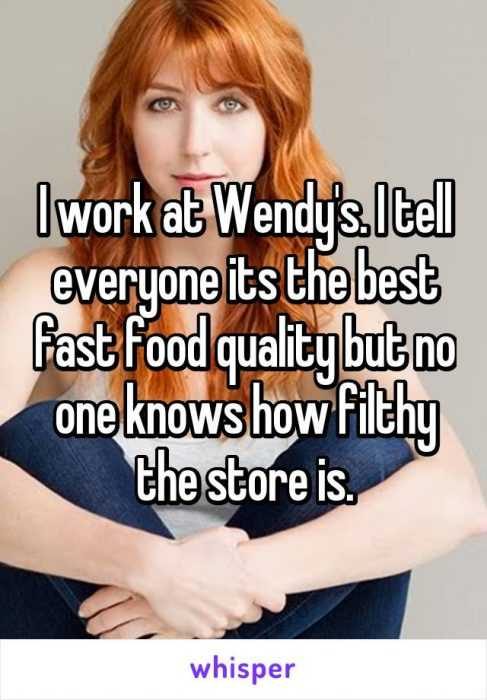 Well now you'll worry.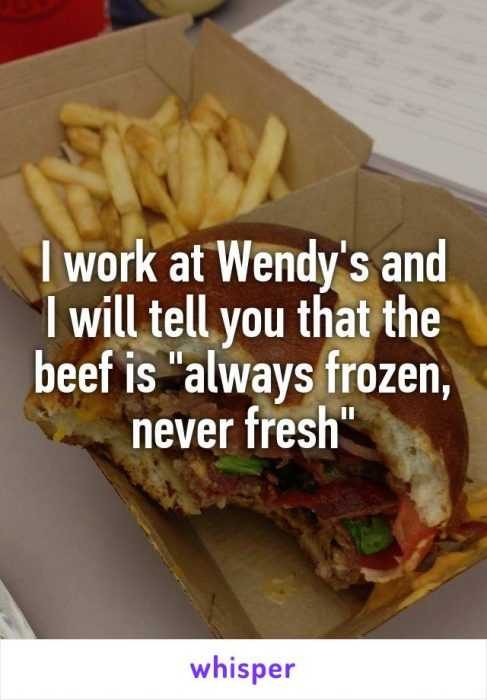 But what is it though?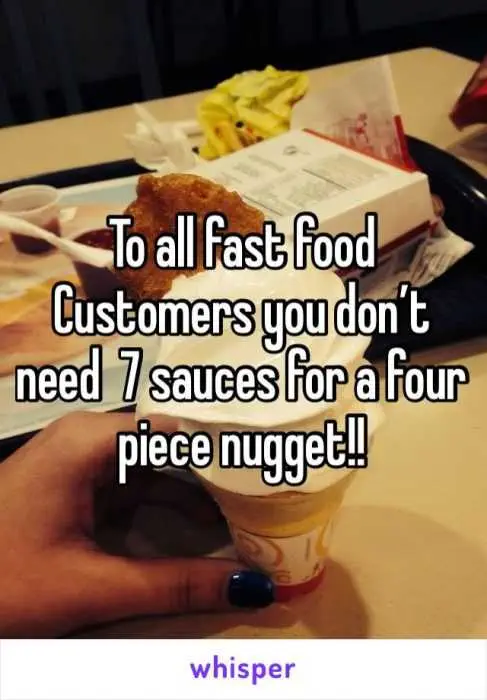 That's way too much dunking.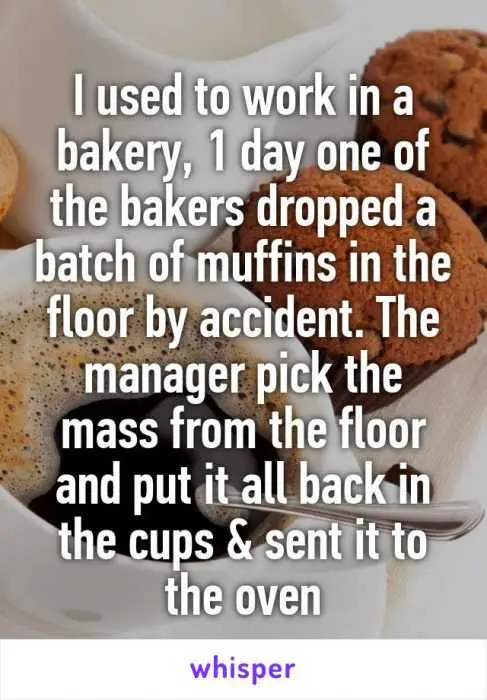 Free dirt.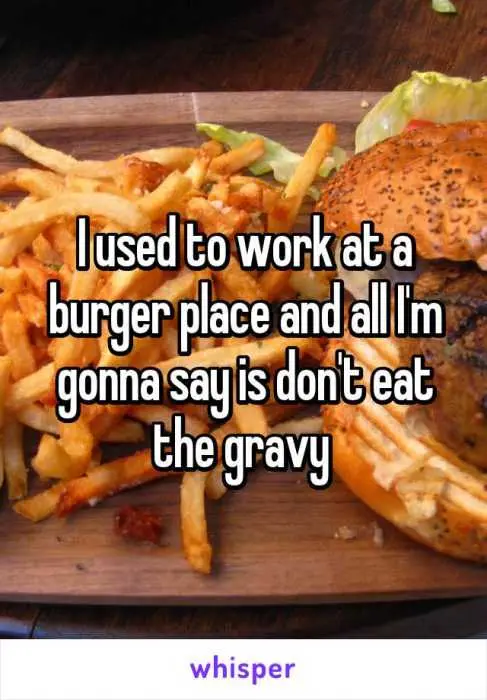 Now you will sideeye the gravy.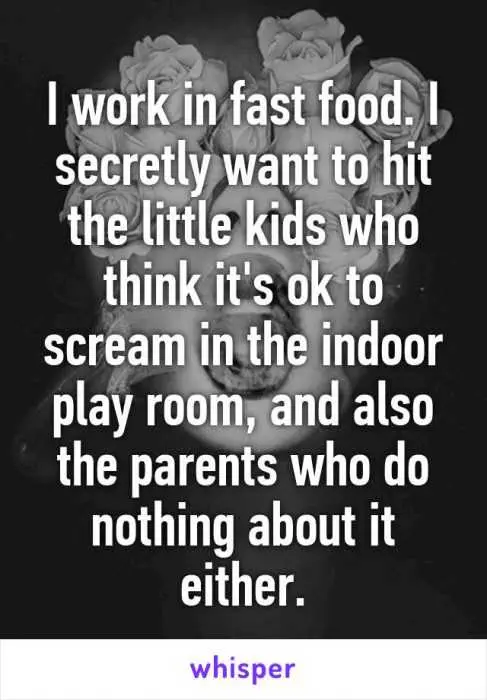 Driving them to assault.
TFB Latest Posts
---
---