36 VERY Funny Pictures You Will Enjoy.
36 VERY Funny Pictures You Will Enjoy.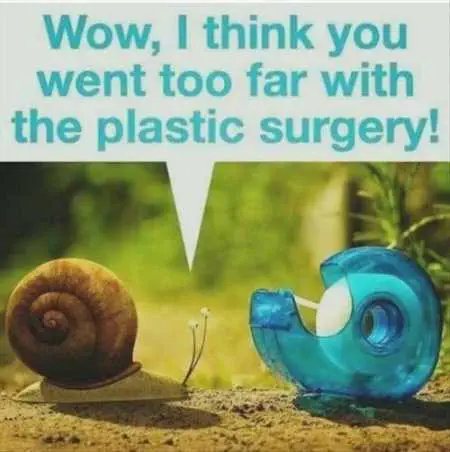 I can see through your vanity.
Especially in bed.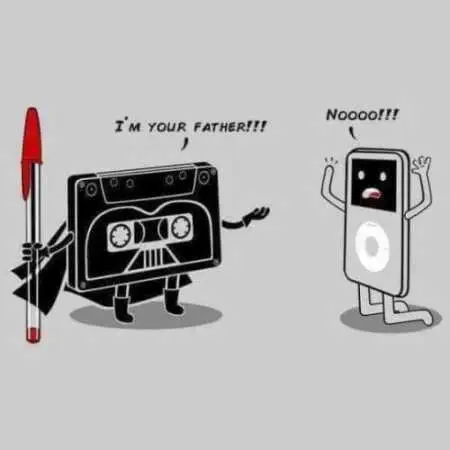 Wait until he learn who is his mother is.. the 8 track!
How can I get this sweat and sun out of my eyes?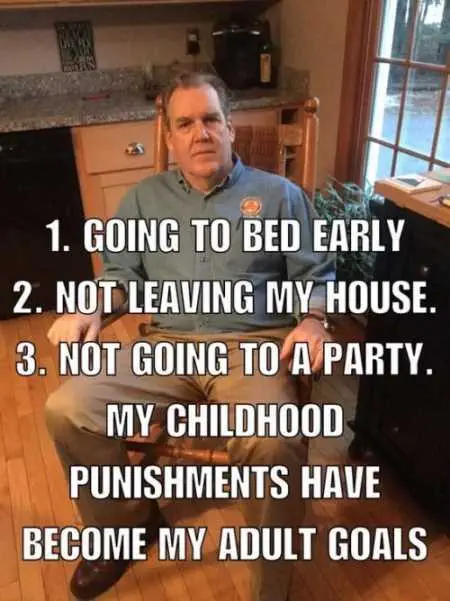 Except the no dessert thing.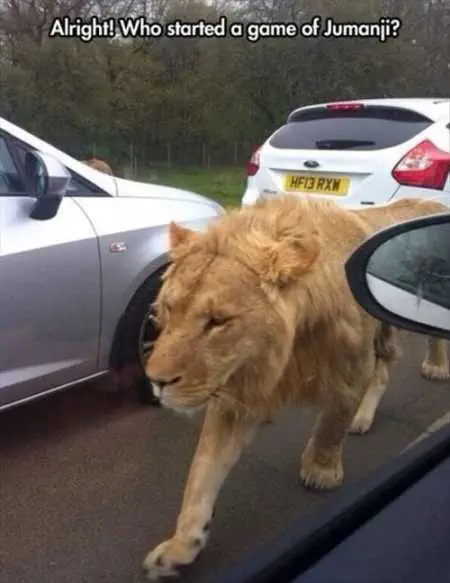 Watch out, there's more coming.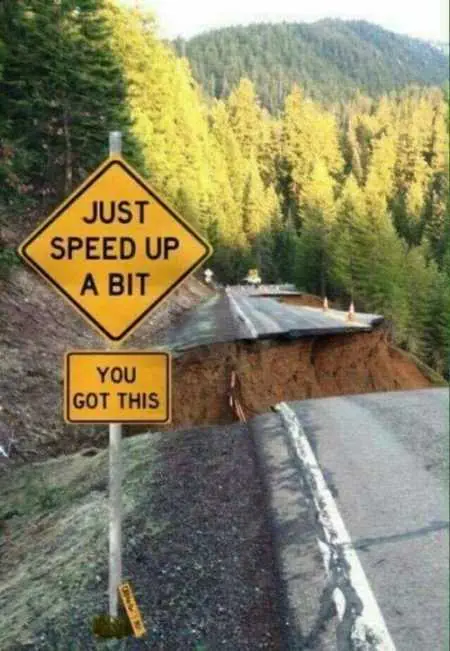 Those were the last words I ever saw.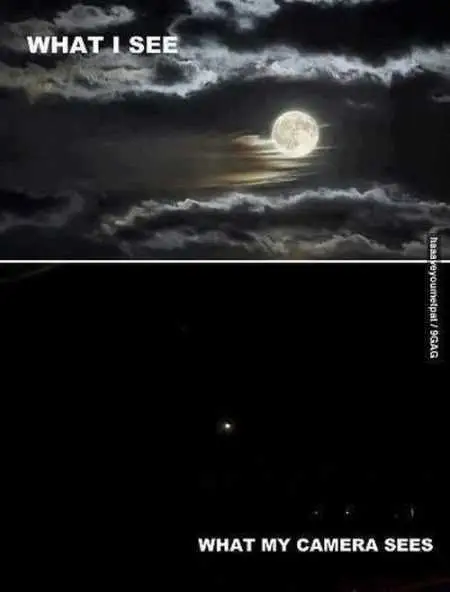 Nailed it.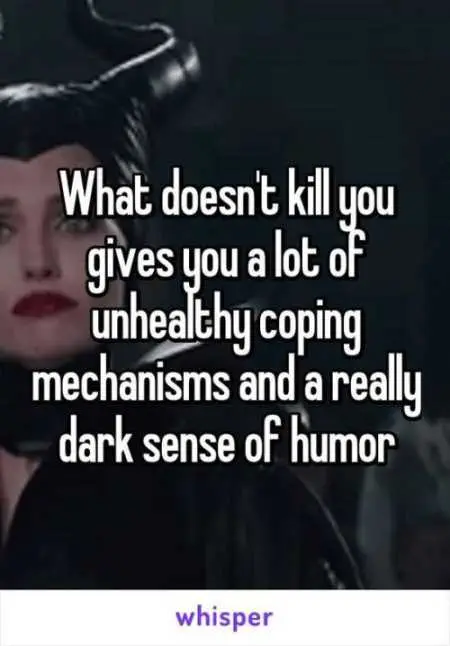 True.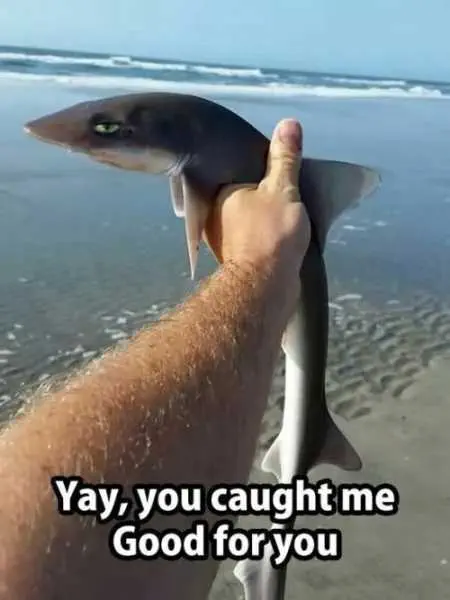 He has a biting sense of sarcasm.
ALL THE POPCORN!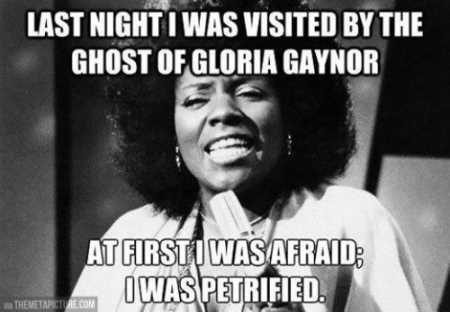 But you will survive.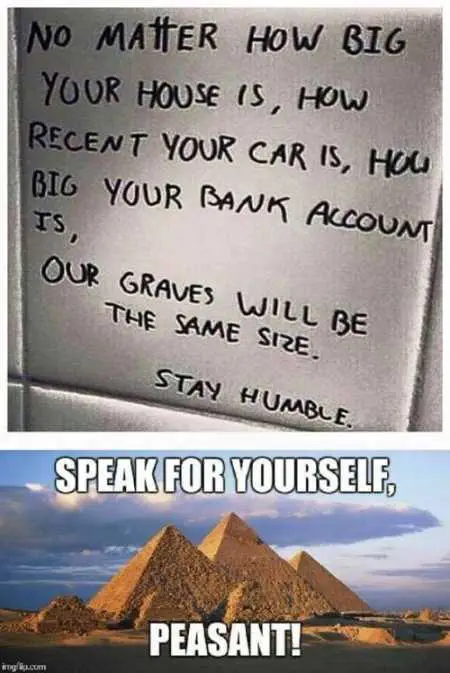 He got you there…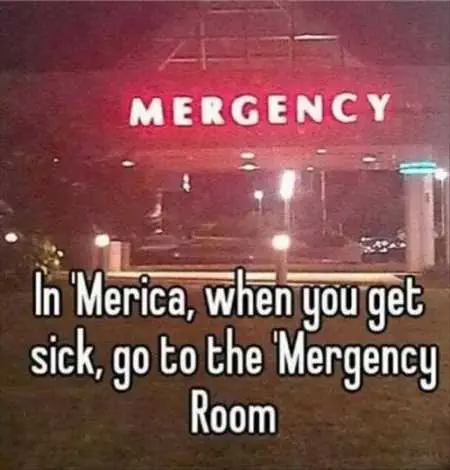 'MERICA PRIDE.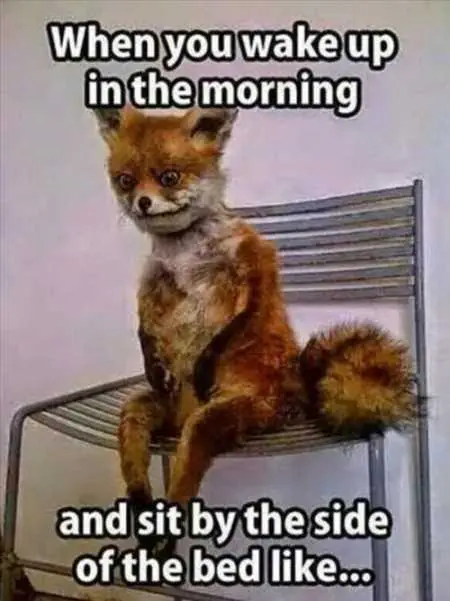 I just can't give any fox.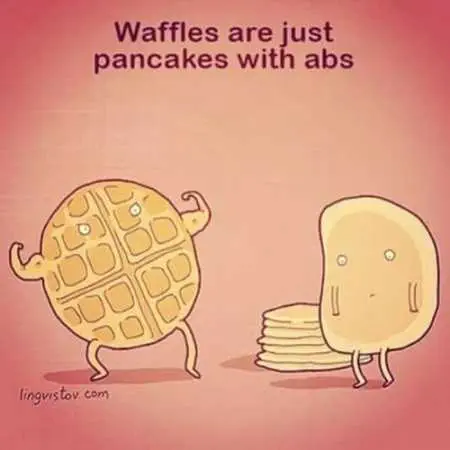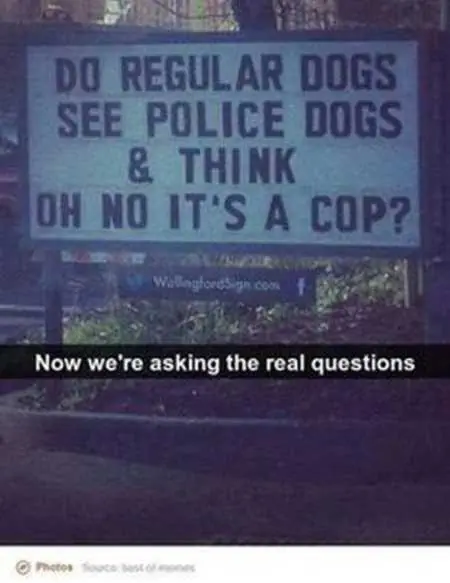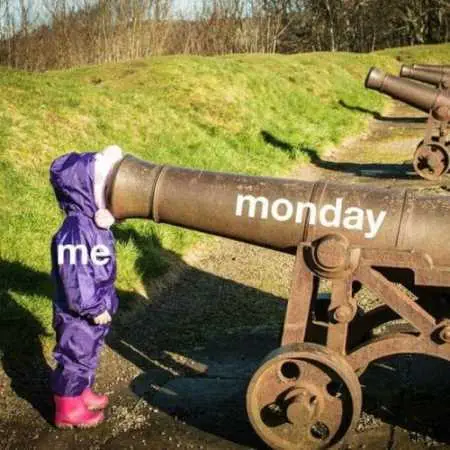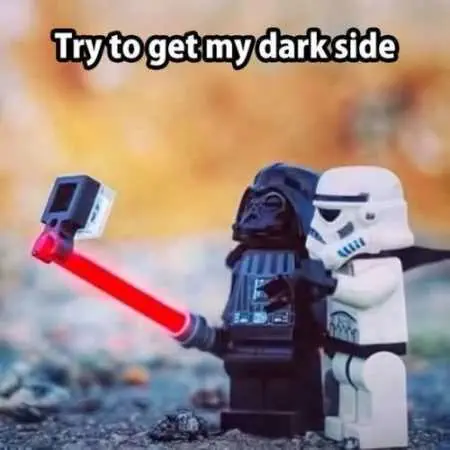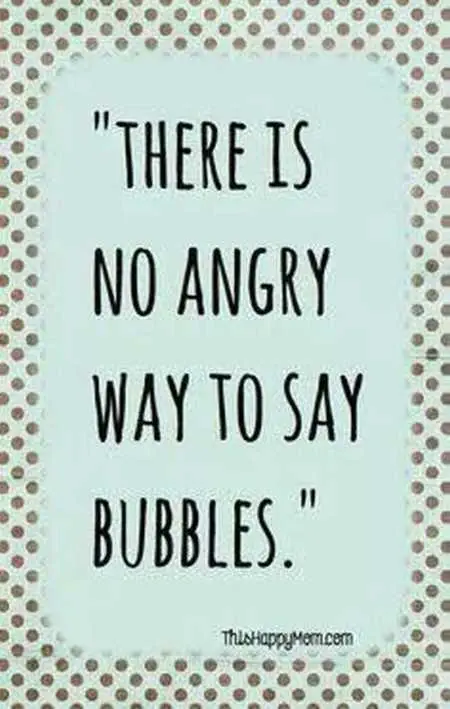 You just sound goofy when you angrily say "Bubbles."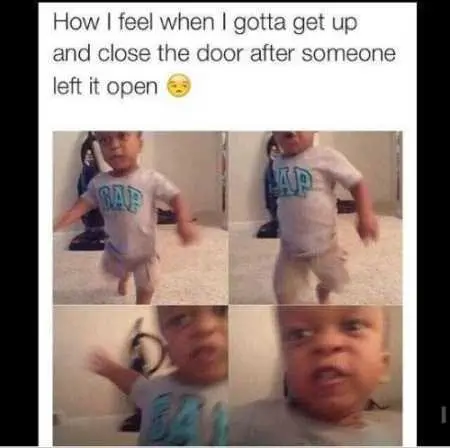 Like, why I gotta do your job.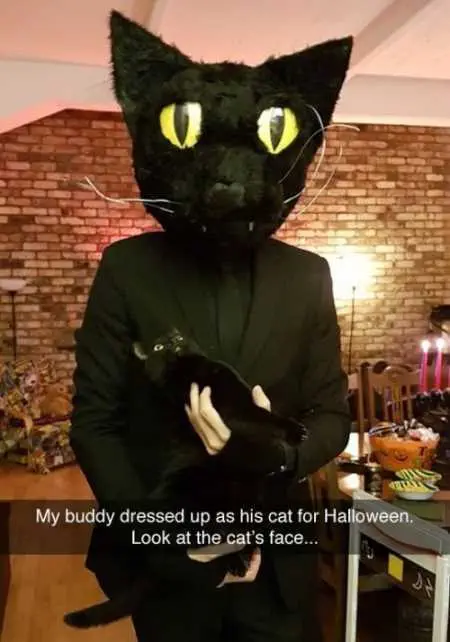 That poor cat is like NO.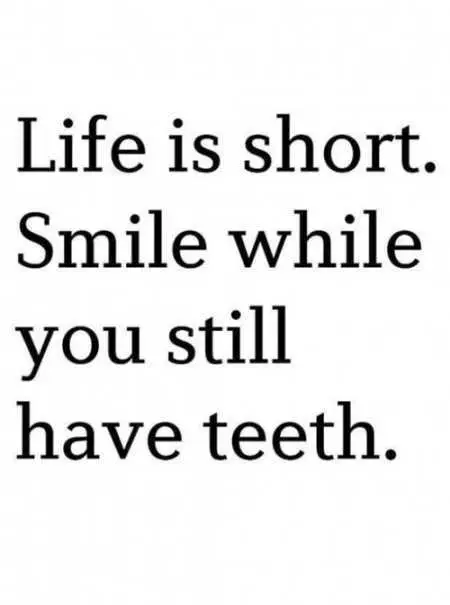 And if you don't, well then, put them in!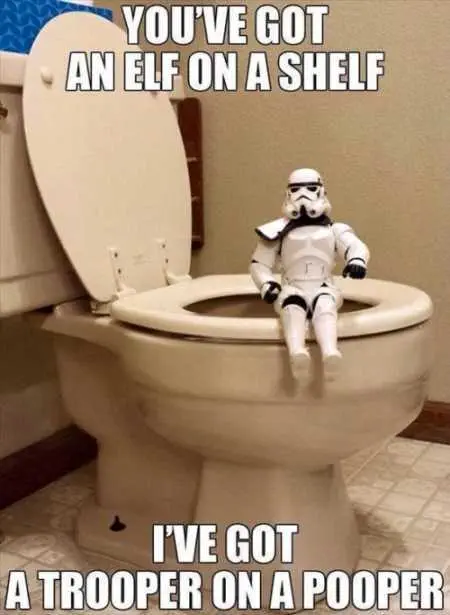 The dark humor is strong with this one.
I'll take the latter!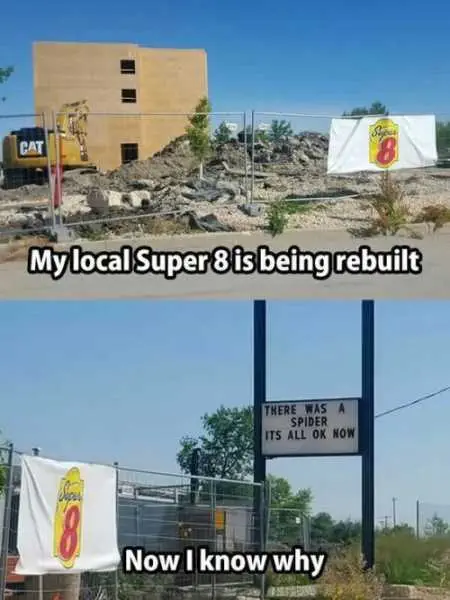 They're committed to bug control. I like that.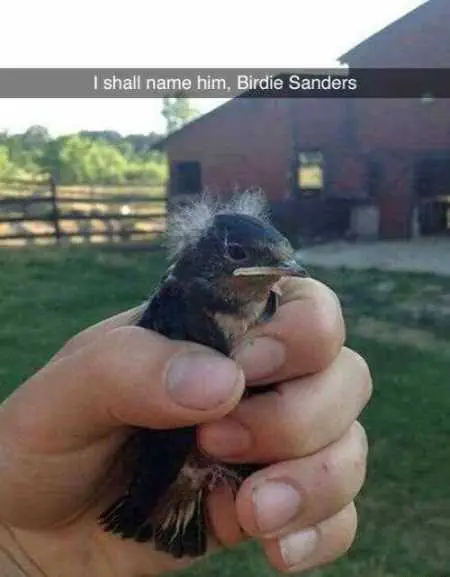 I tell ya, we need to break up the big birdhouses.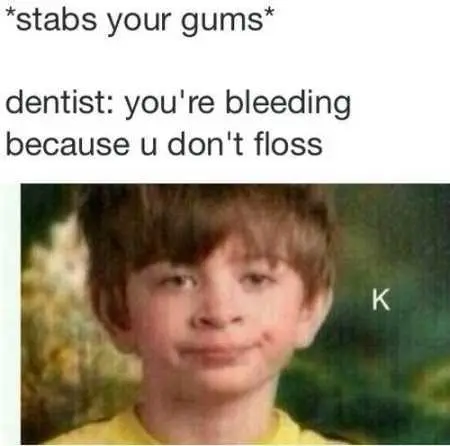 REALLY?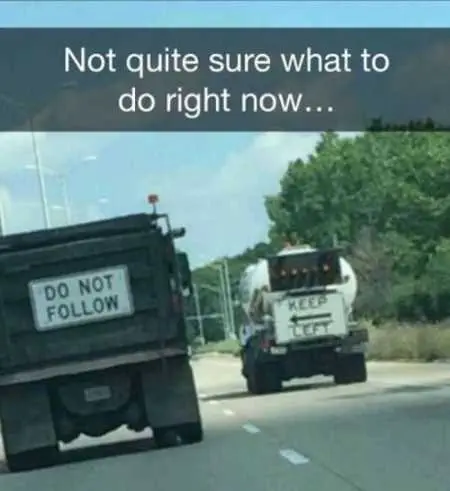 Um..what do you do?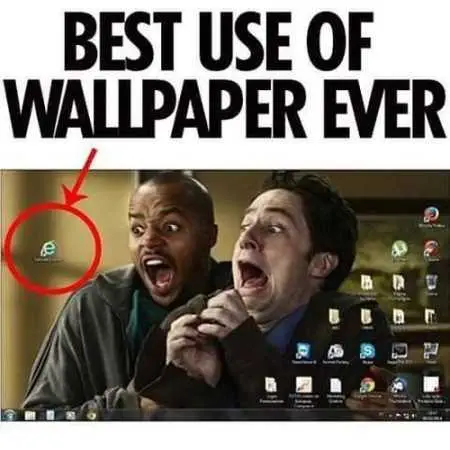 Who even uses that anymore?!!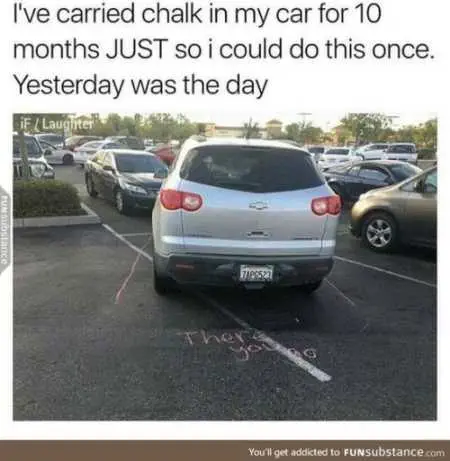 Special line just for you.
Dammit, this is not a game!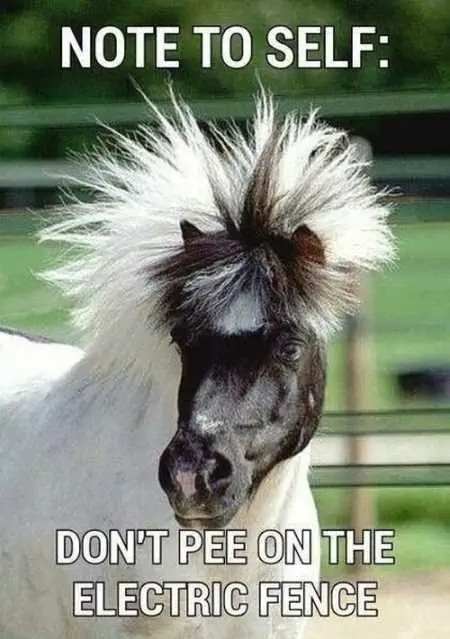 Trust me.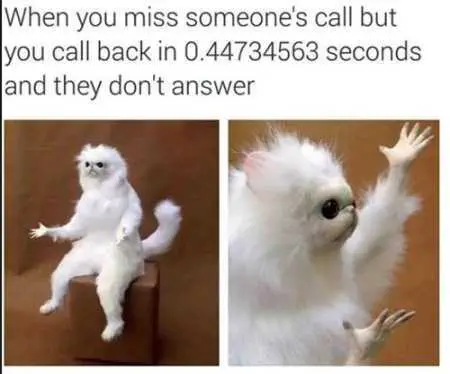 What did I do?!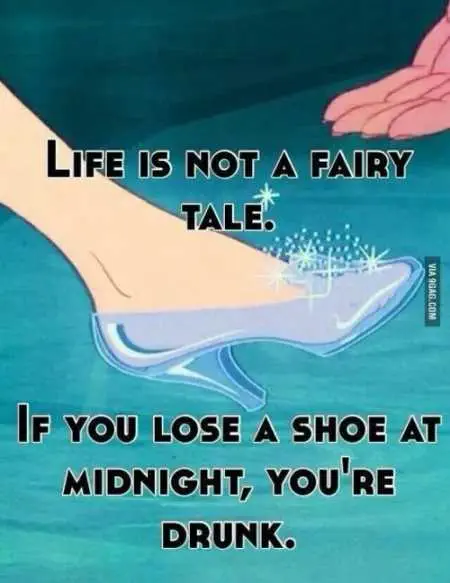 You might end up with a pumpkin and two mice in your bed though, if you drink enough.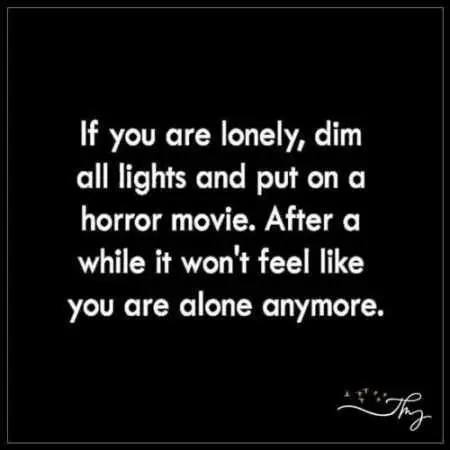 Nah, I'll just be lonely.
TFB Latest Posts
---
---