Make your house smell like a man's house should with a Northern Lights Whiskey & Tobacco scented candle
Alright guys, go through your house and grab every single one of those lavender fufu candles your wife/girlfriend has sitting around all over the place – and throw them in the trash. Now after she calms down a bit show her your new whiskey and tobacco scented candles. I'm sure she won't mind at all. Get these HERE.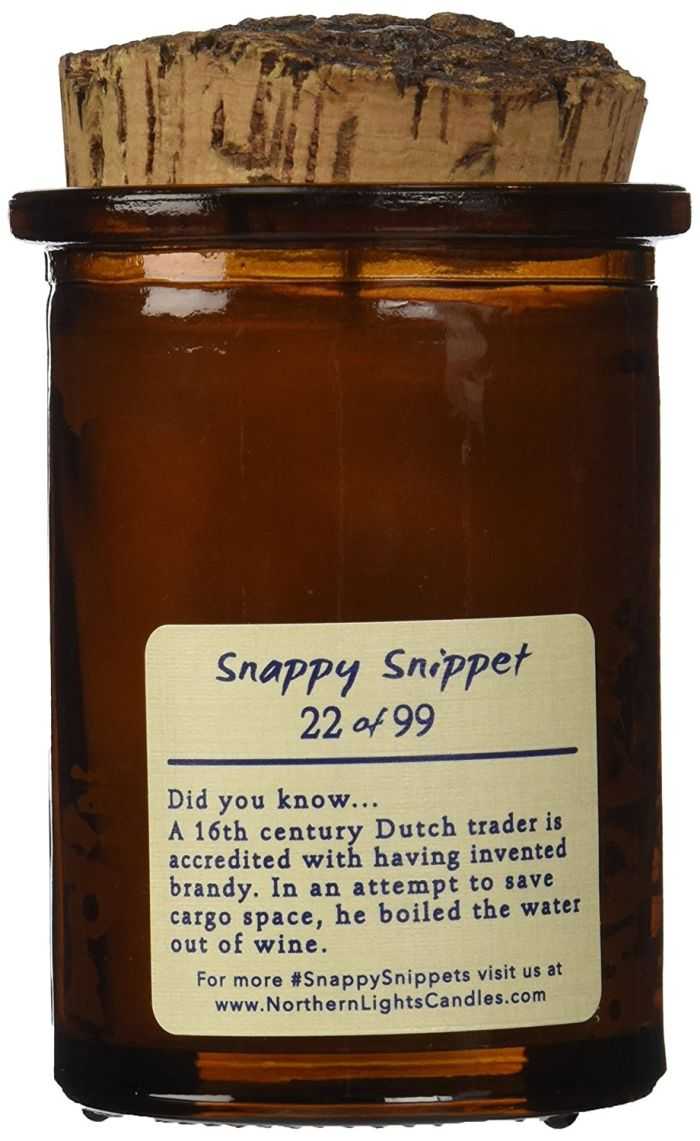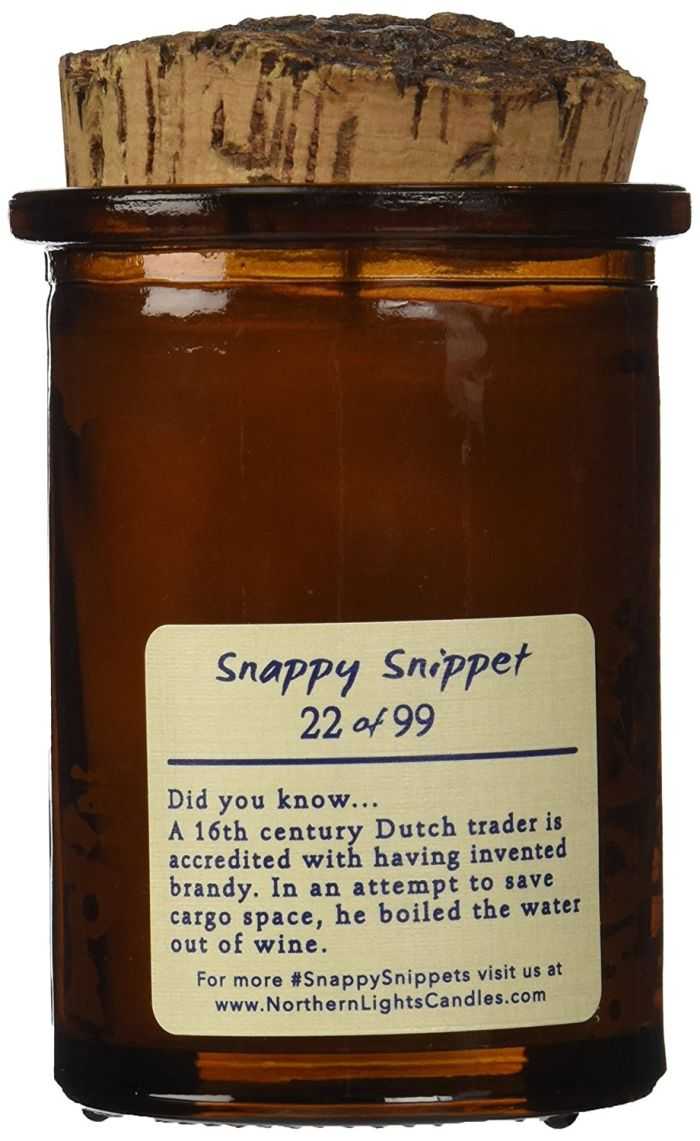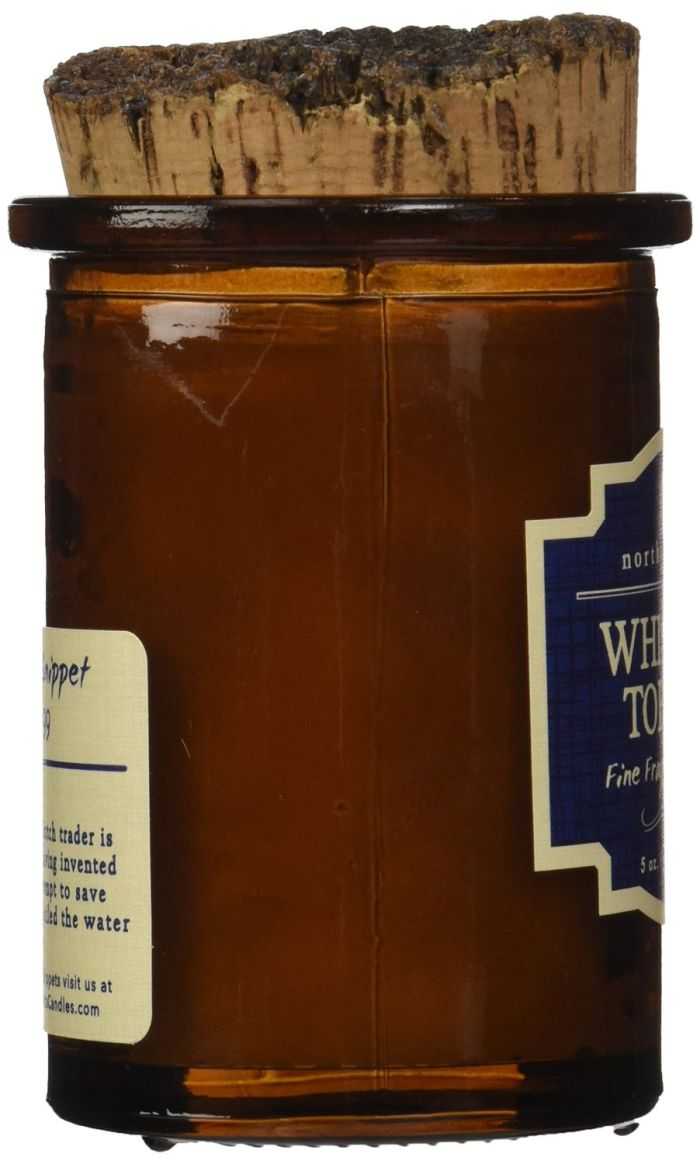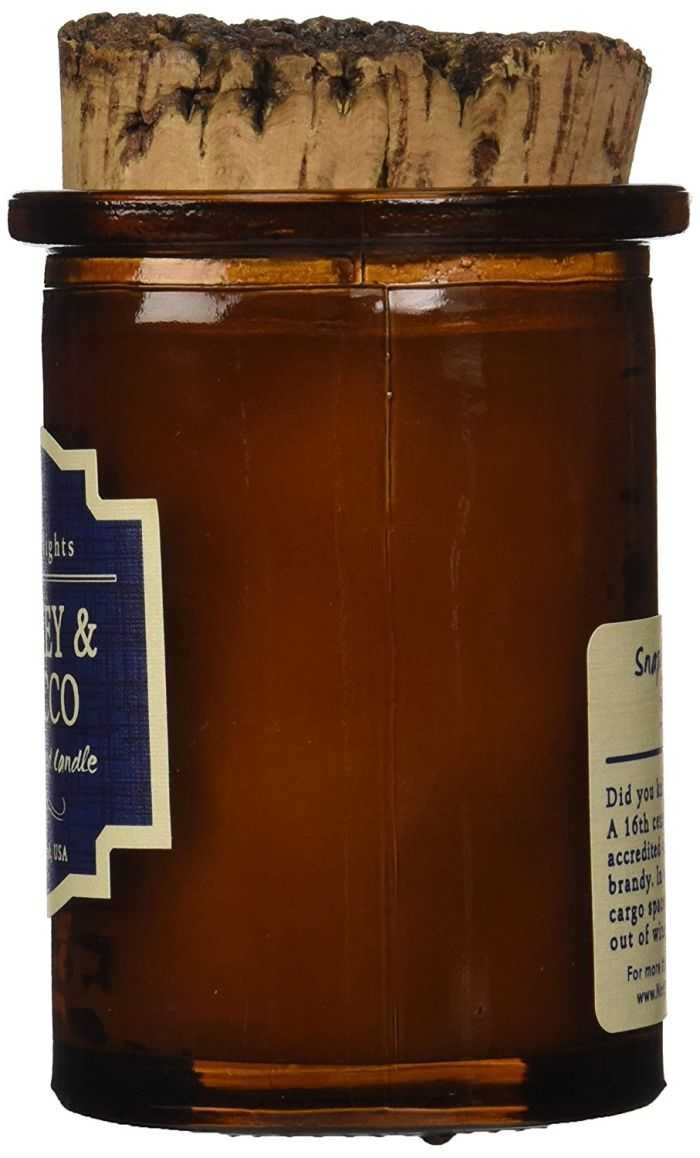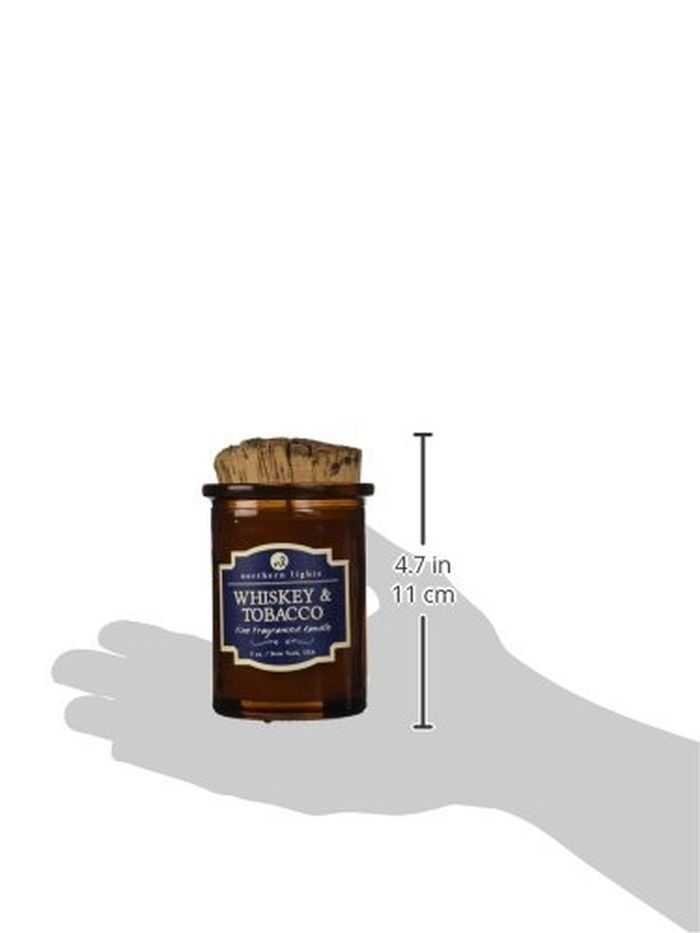 If you love whiskey you will probably want this ship in a bottle whiskey decanter and dispenser.