The Wit and Wisdom of Dolly Parton: 29 Quotes to Live By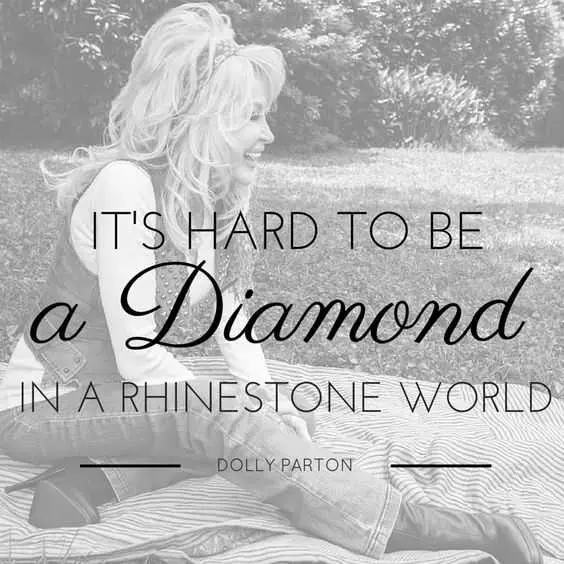 Shine even brighter.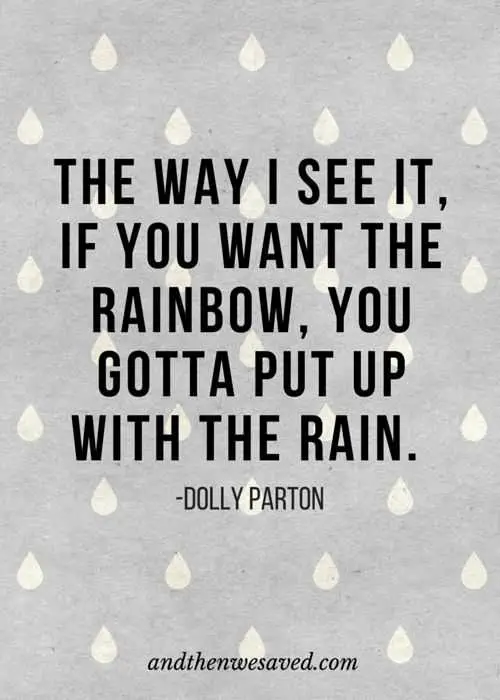 Life is never free of troubles, but it makes the good stuff even sweeter.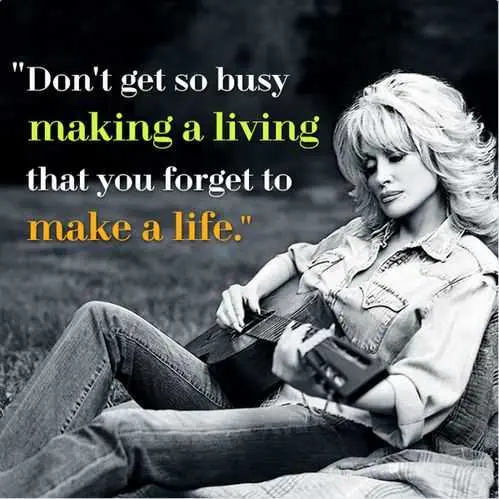 Money isn't everything.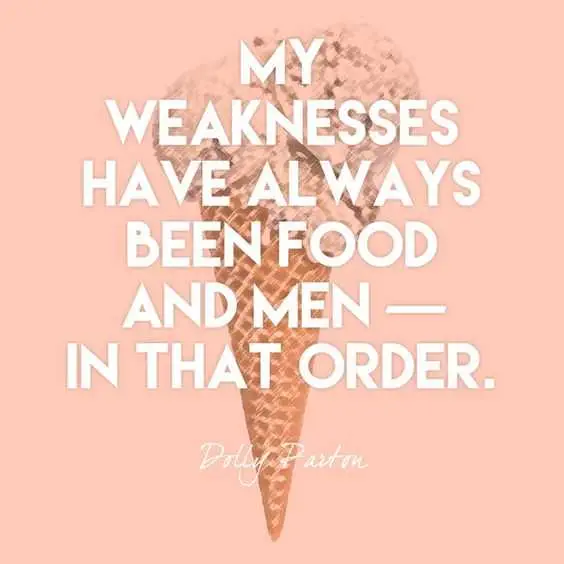 It is definitely harder to resist bread.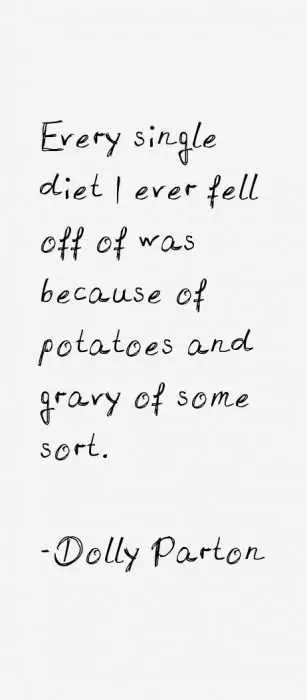 At least potatoes are gluten-free.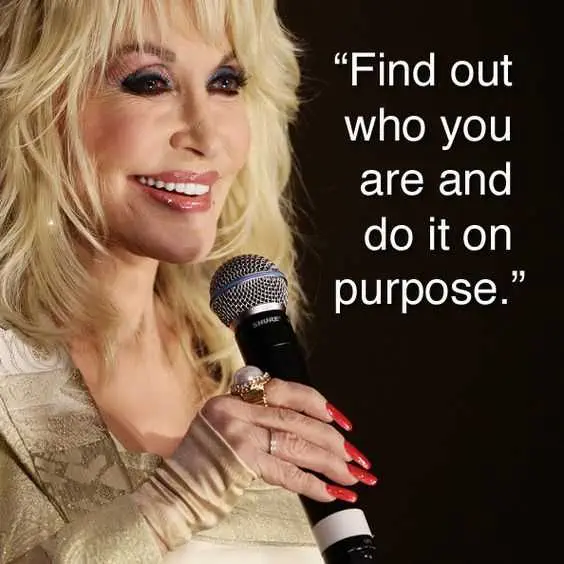 Be true to thine own self.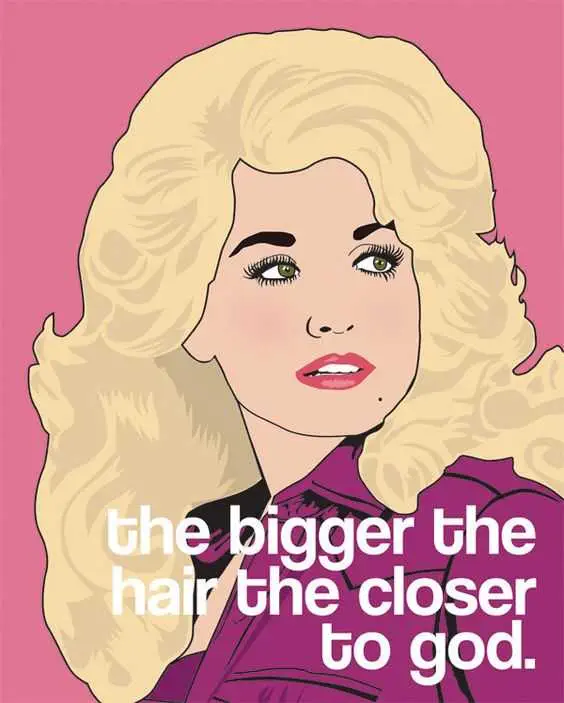 Said like a true superstar.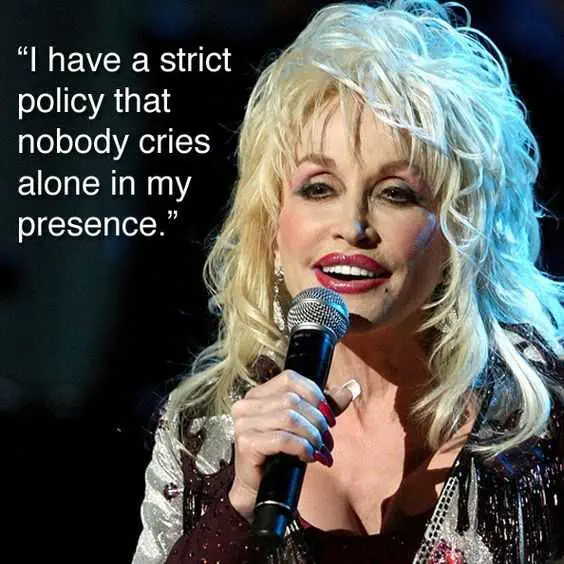 Dolly has a big heart.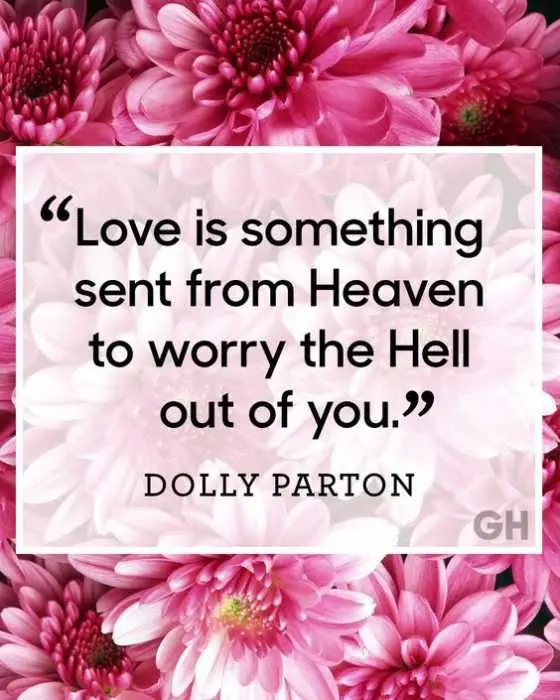 There is no love without serious attachment.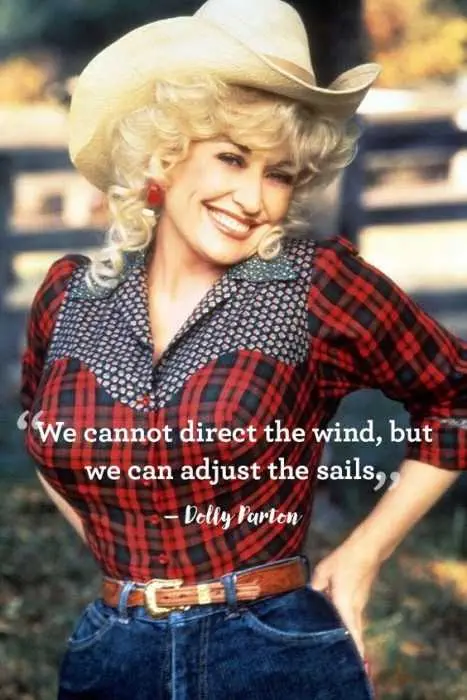 Control what you can, leave what you can't.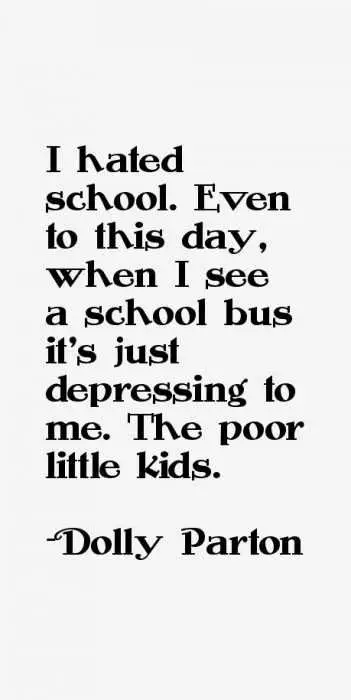 Dolly has donated millions of books around the world.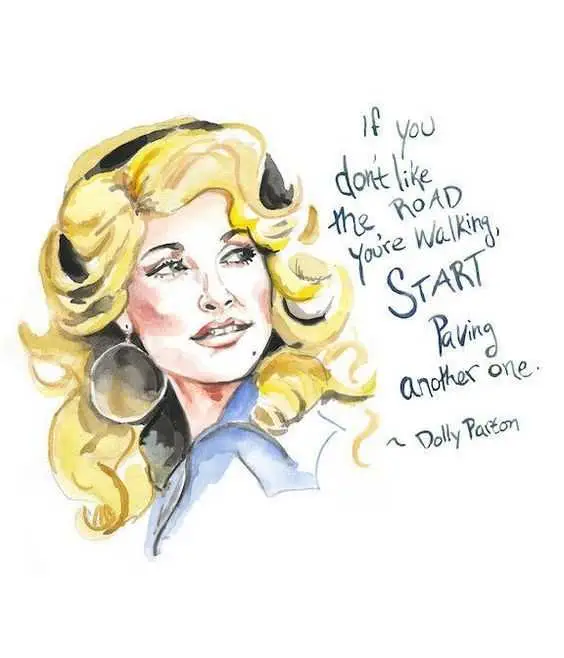 Your fate is never set in stone.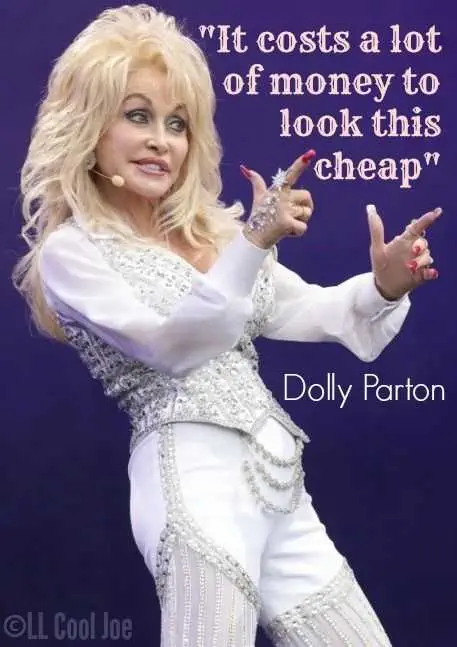 Don't let anyone knock your style.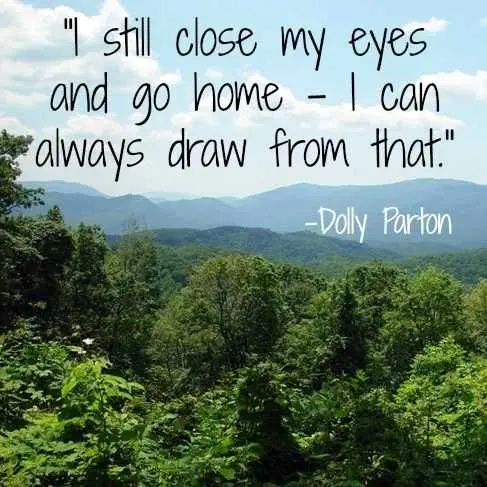 A true daughter of the Smokey Mountains.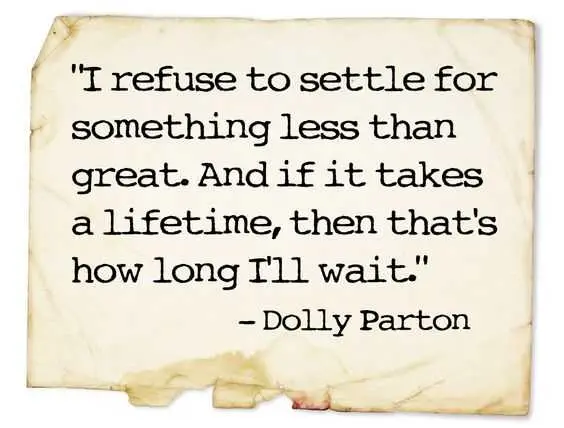 Never settle!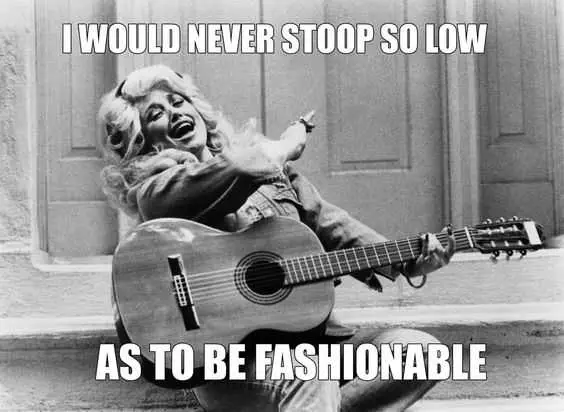 March to your own drummer.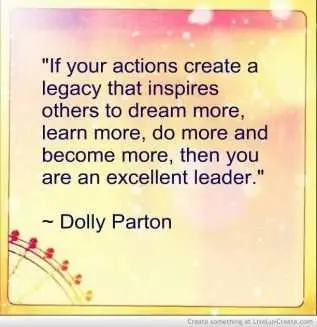 Words to live by.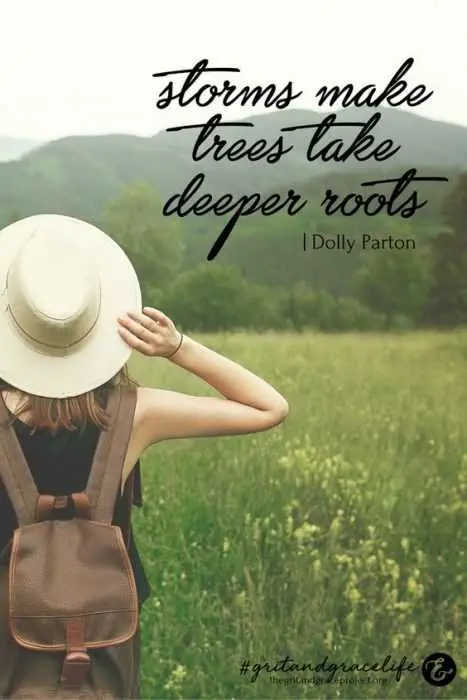 Life's travails make you resilient.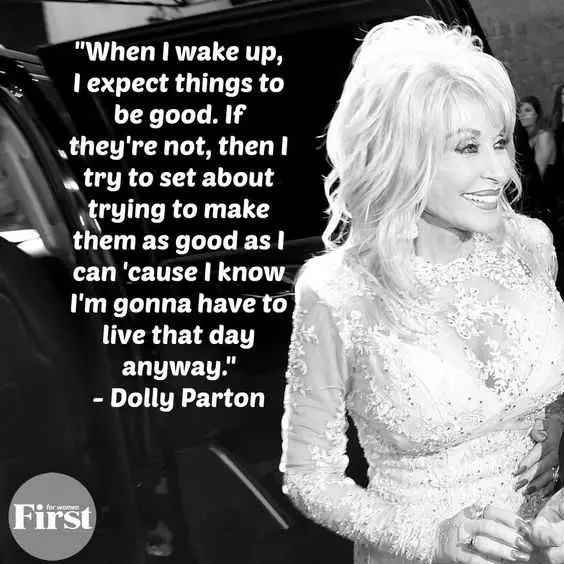 The glass is definitely half full.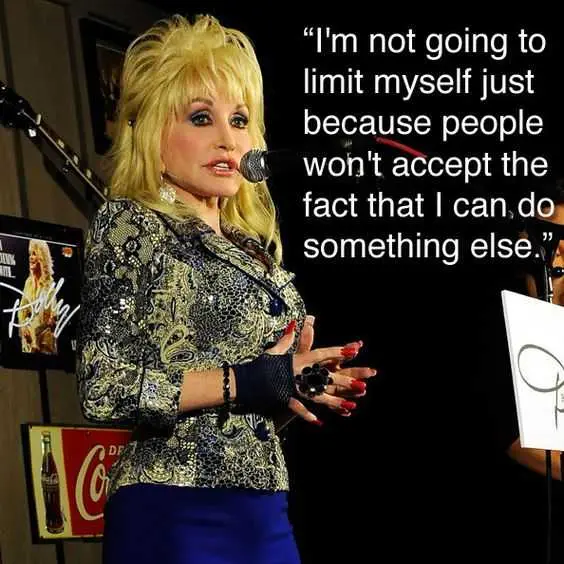 Ask for your limits and you will receive them.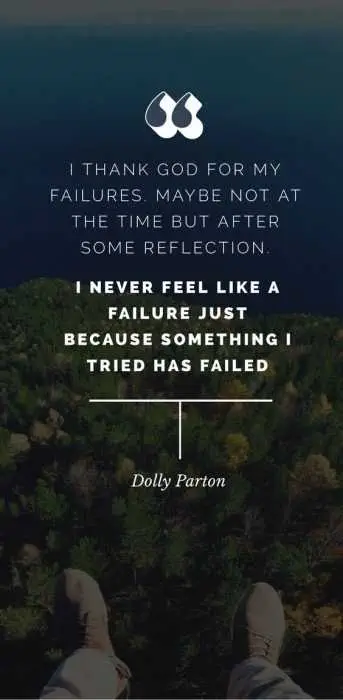 Setbacks are just lessons.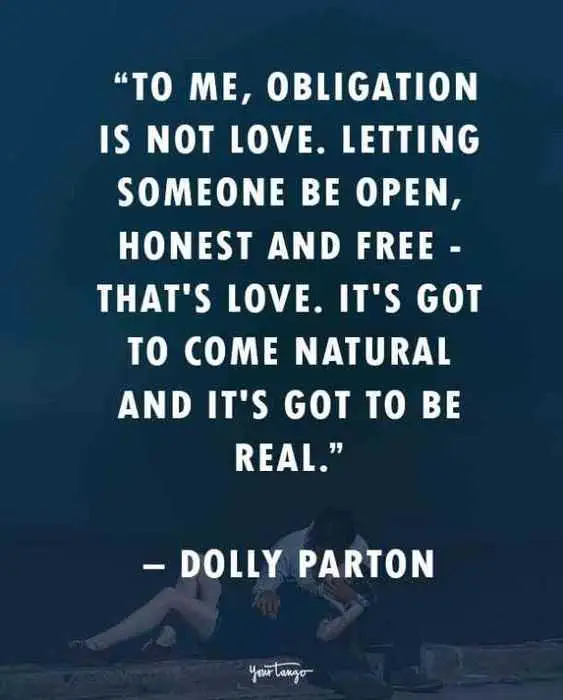 Listen up, ladies.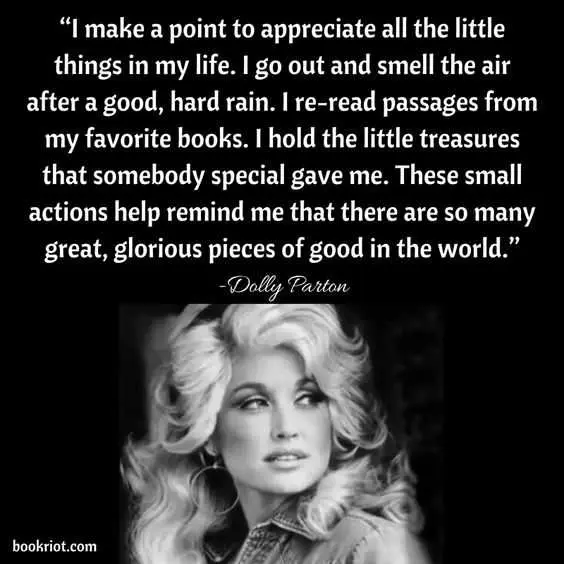 Self-care, Dolly style.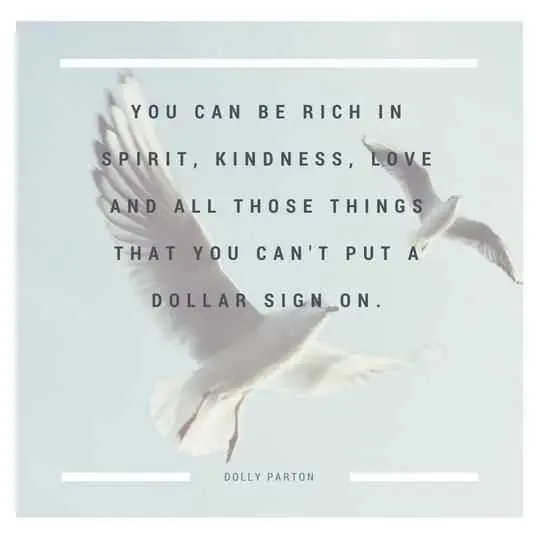 Focus on people, not on the trappings of success.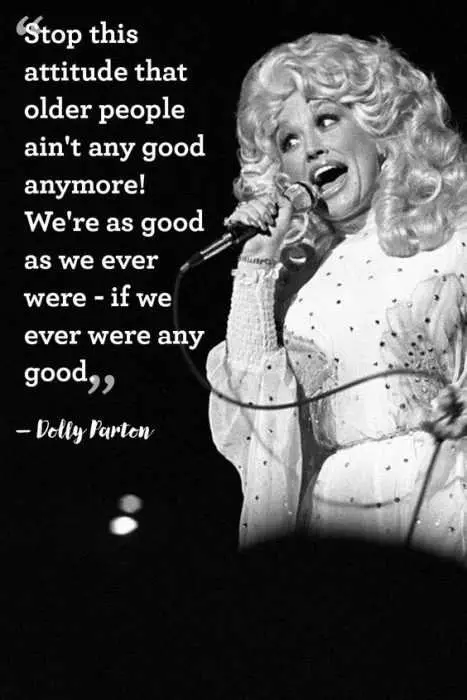 Respect your elders, one day that will be you!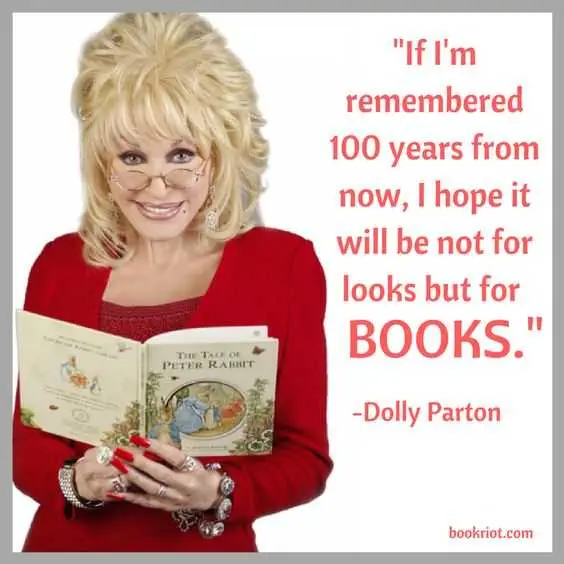 Dolly has given 100 million books to children ages 0 to 5.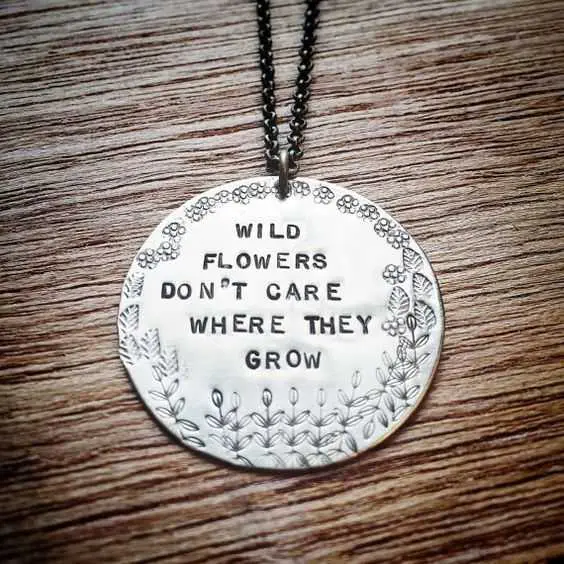 Your birthplace is never a burden.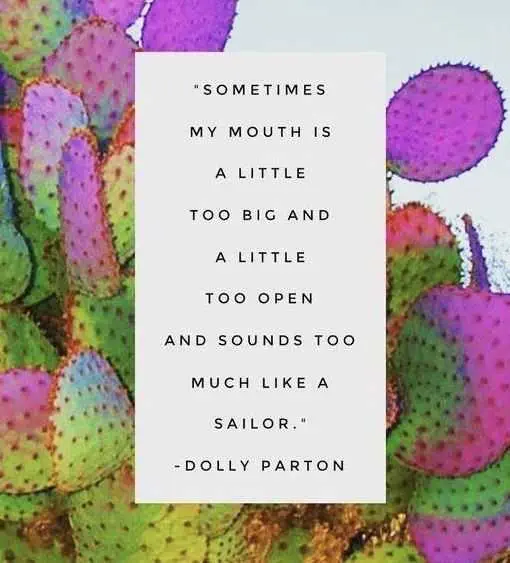 Better a big mouth than a quiet one.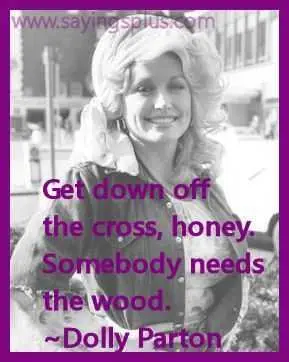 Seriously.
TFB Latest Posts
---
---