Originally posted on January 14, 2017 @ 5:21 pm
If you love Corvettes you're probably going to want to see this Yenko 800 Horsepower 2017 Chevrolet Corvette.
The 2017 Yenko Corvette was unveiled earlier in Huntington Beach, California to a pretty small media event at Classic Industries, a company that specializes in Chevrolet and Mopar hot rods. This Yenko Corvette was built by Tom's River, using the Yenko name under a license. This car started it's life as a Corvette Grand Sport – then the fun began. They added CNC ported and polished cylinder heads, a forged steel crankshaft, aluminum pistons and a 6.8 Liter (416 cubic inch) engine. The crew over at Tom's then added a 2.9 liter twin screw supercharger, which in turn cranks out 800 horsepower and 750 pounds of torque. This bad boy will be unveiled to the public at the 2017 Barret-Jackson Scottsdale sale and will run you right at $46,000 (on top of buying Grand Sport itself). Only 50 of these Corvettes will be built and you can get one with either an automatic transmission or a seven speed manual. After this check out the 575HP Hellcat Powered Ram Rebel TRX.
https://www.youtube.com/watch?v=TbkKt4PJUv0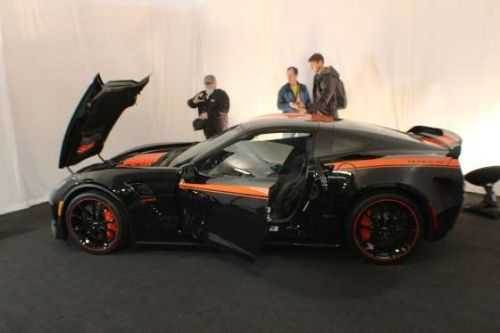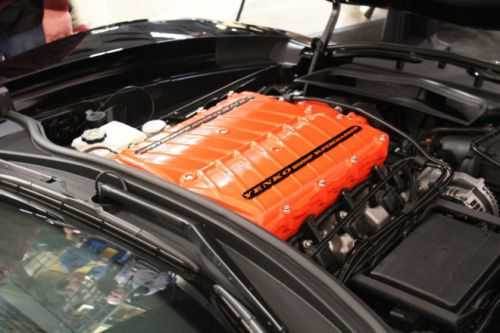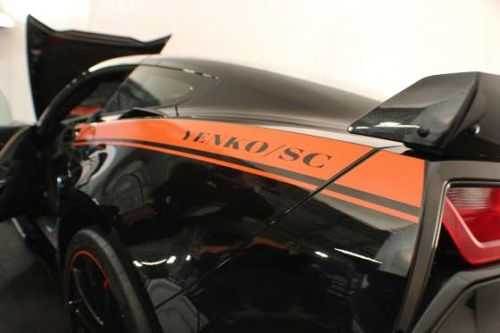 TFB Latest Posts
---
---