TFB Short Clips
14 Funny Parenting Memes for the 2nd or 3rd Kid
Nutella is nutritious, right? It has hazelnuts.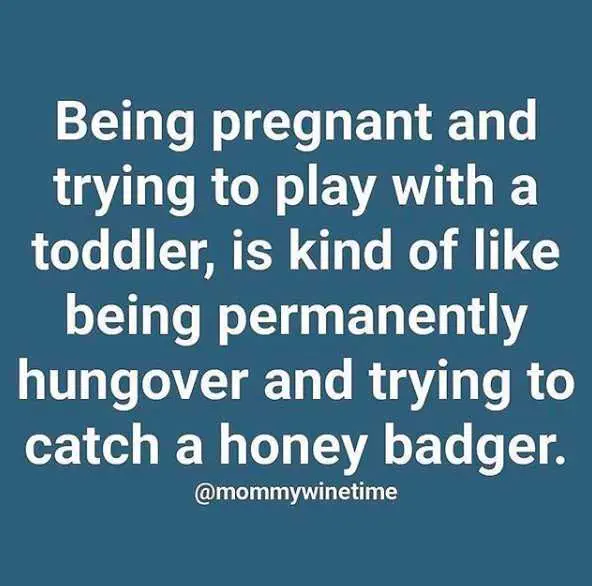 Hang in there!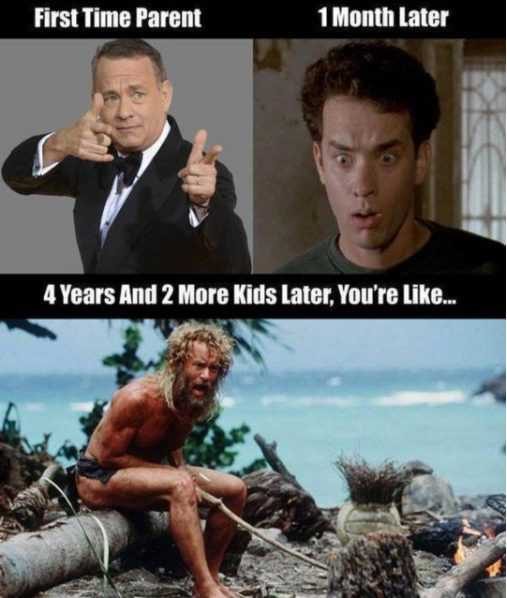 Things started off so good!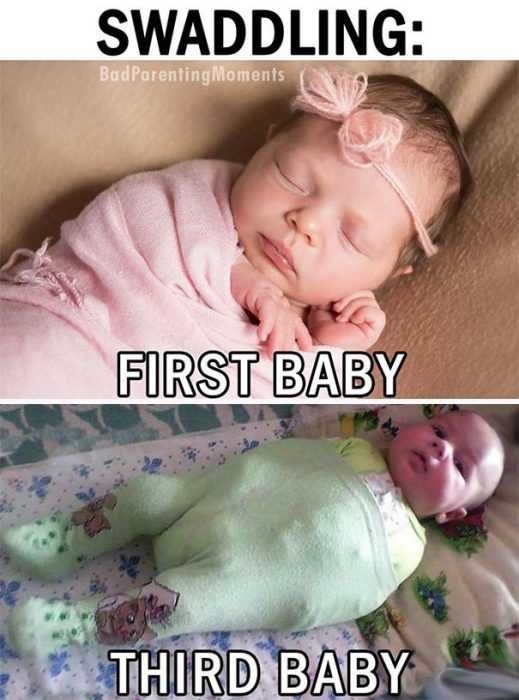 Look, the kids has clothes. That's good.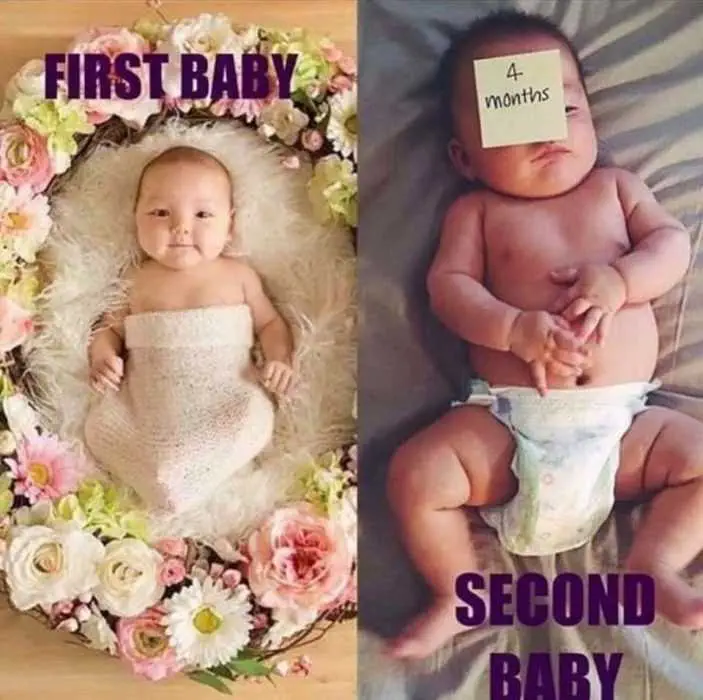 At least they took a picture of the child.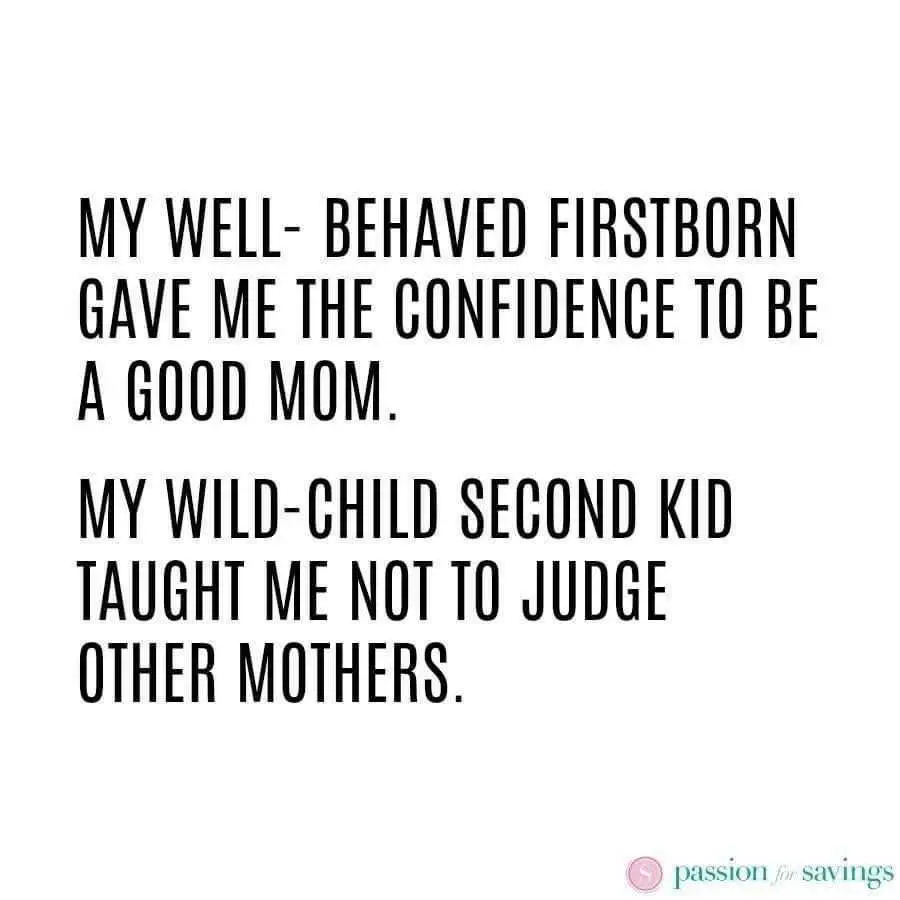 You've walked in their shoes now.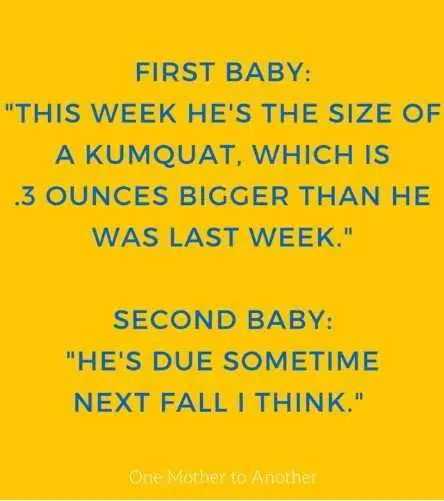 Hey, as long as you're ready with a hospital bag or whatever, you're good.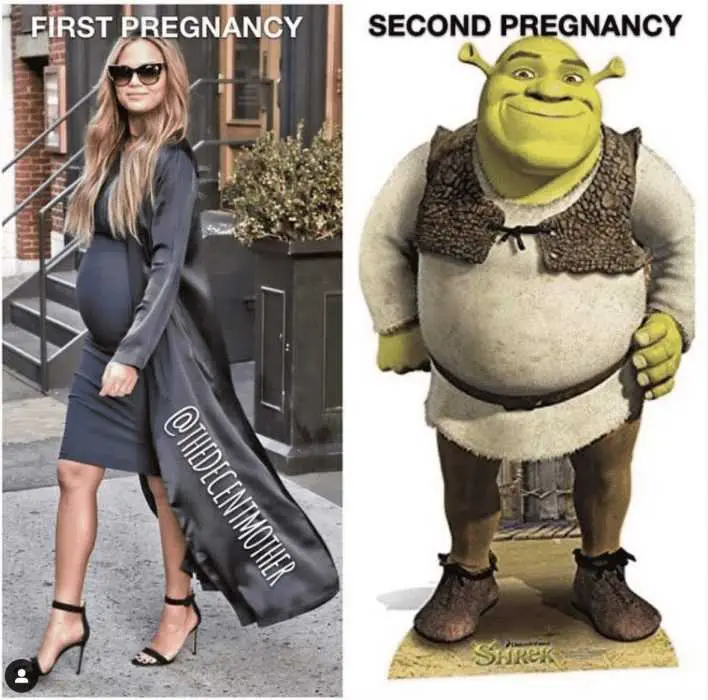 Glowing and then.. just..green.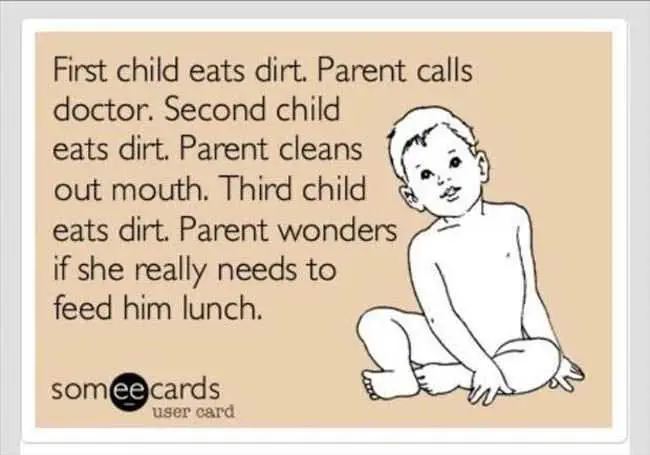 Parenting tip!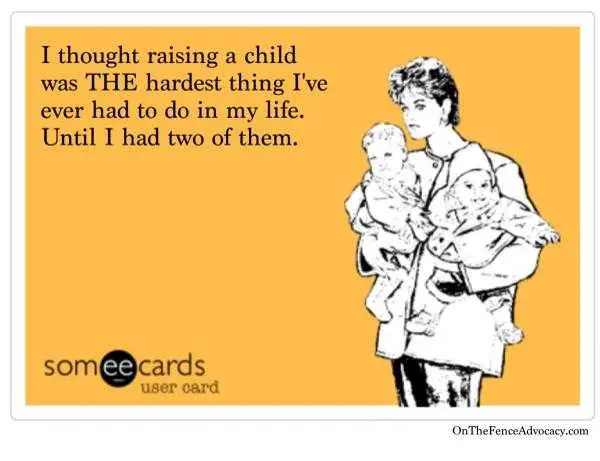 And it was not double the fun.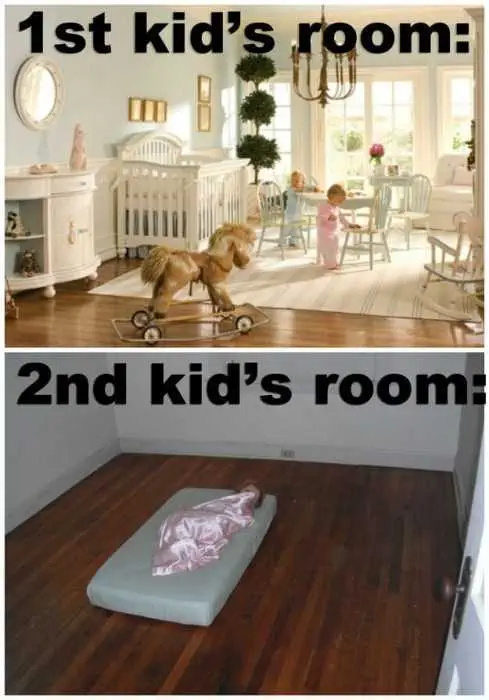 Everything perfectly matched for the first baby. The needs for the second.

It's a test and preparation for the third.. if you dare!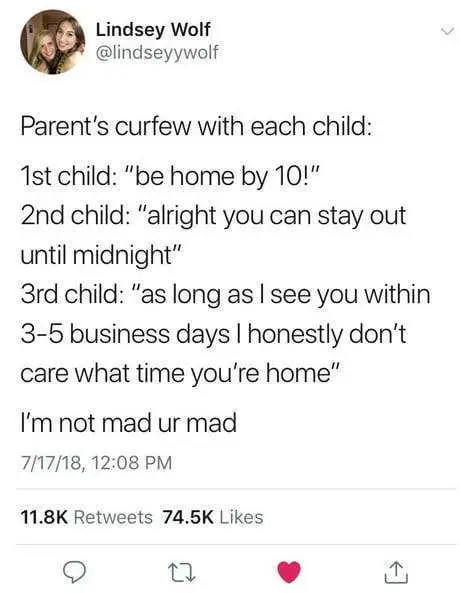 They've had it.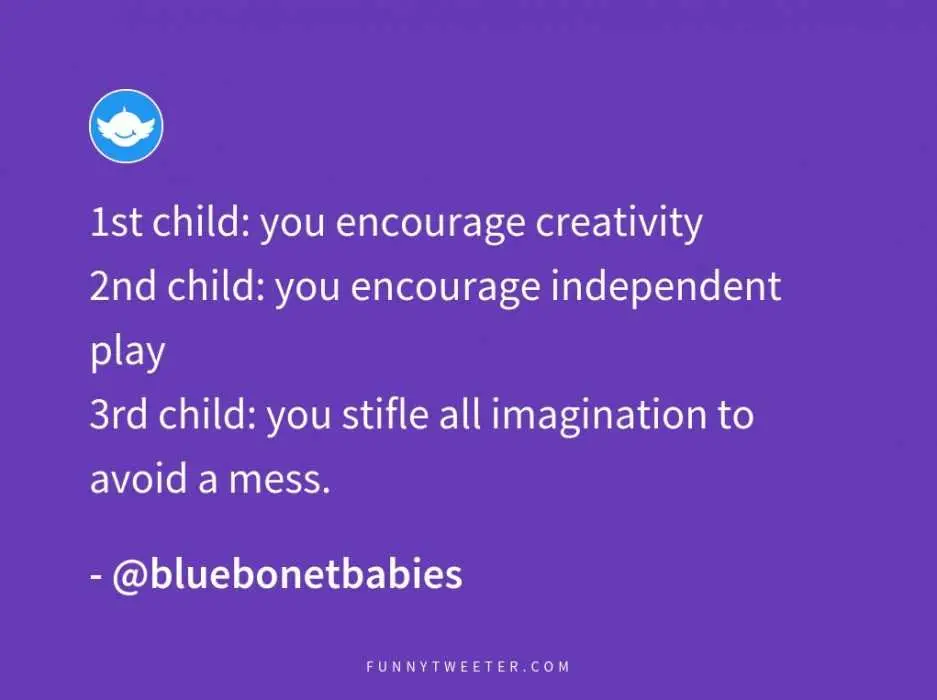 Just..sit there.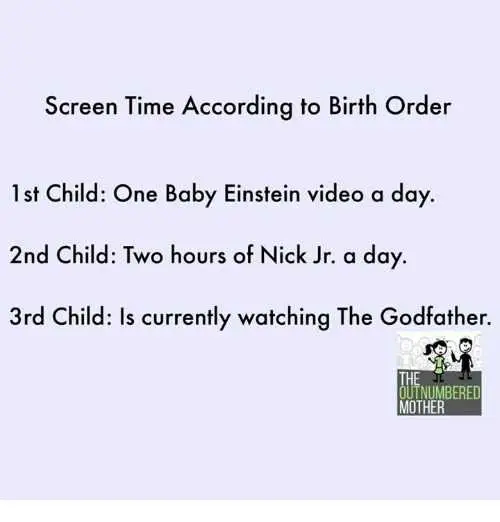 They're learning all about a different culture….that just happens to be a mafia.
TFB Latest Posts
---
---
---