This article may contain affiliate links. If you make a purchase, we may make earn a commission at no cost to you.
Last Updated on
15 Funny Quotes Because You Always Need 'Em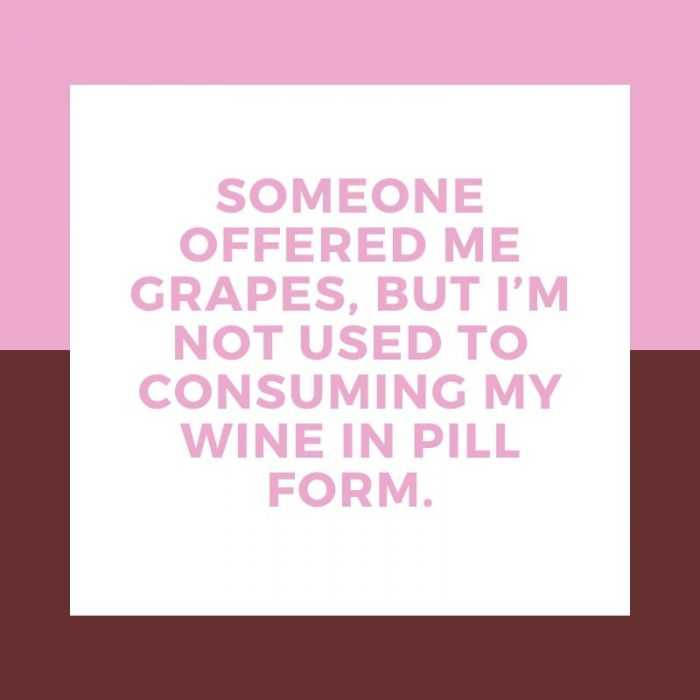 Seems dangerous.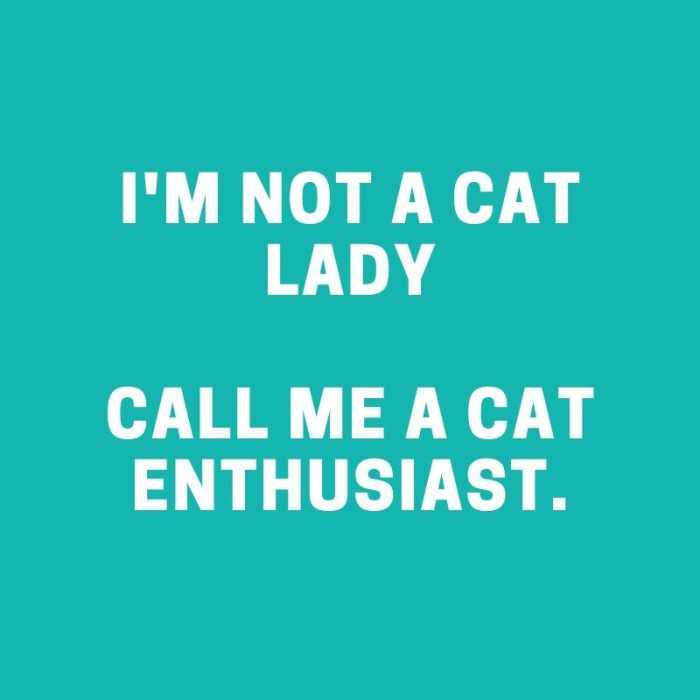 There's a difference.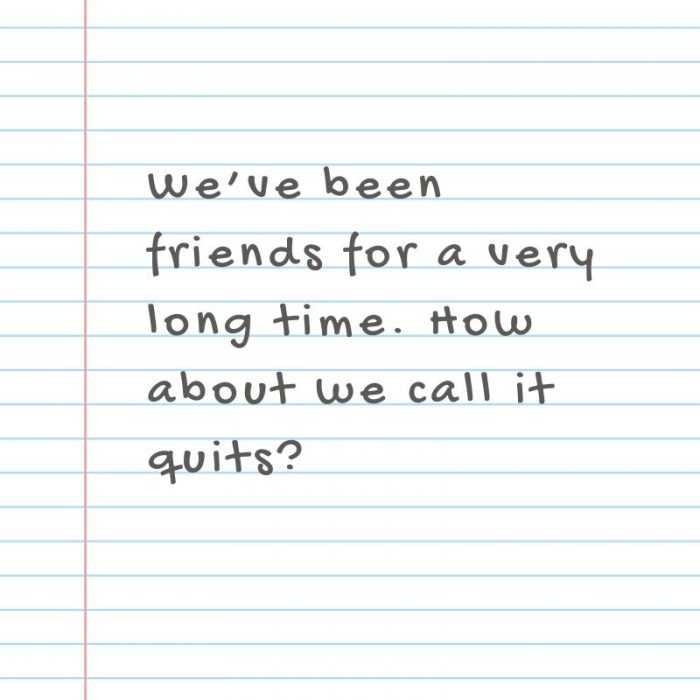 Sound good?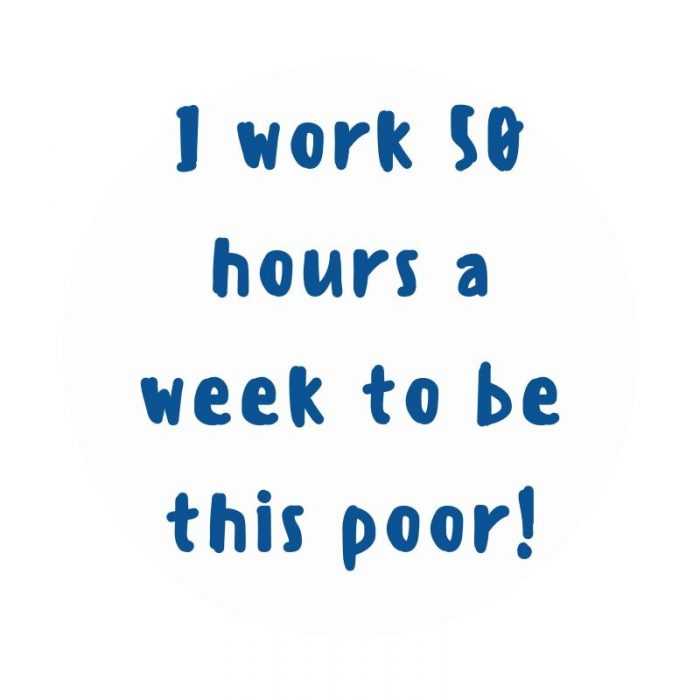 How does this work?@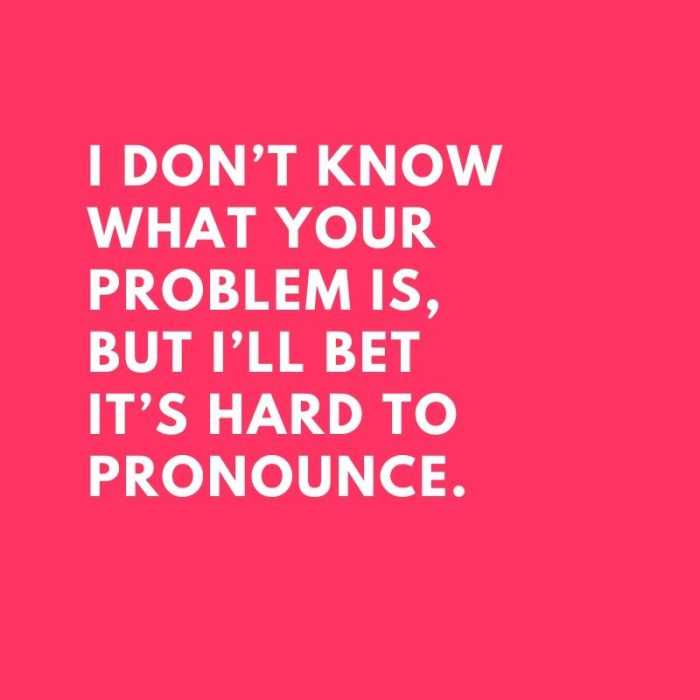 Hmm.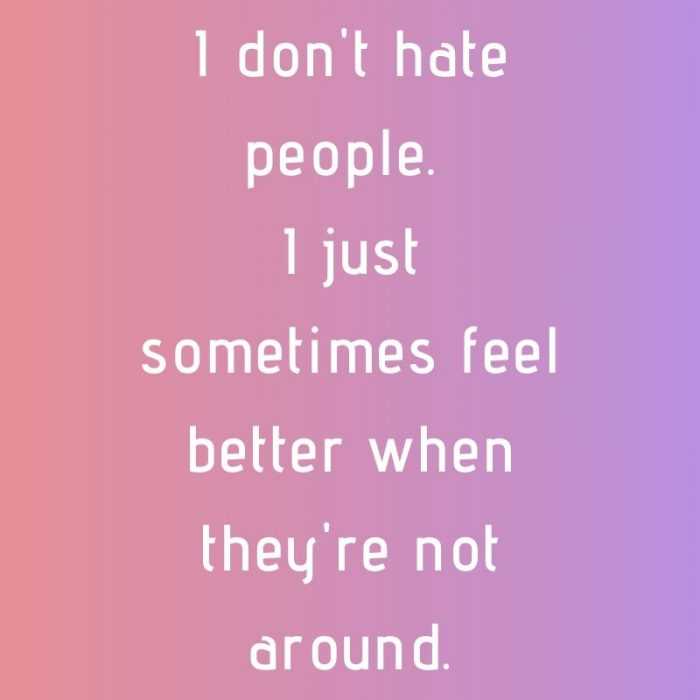 Just tired.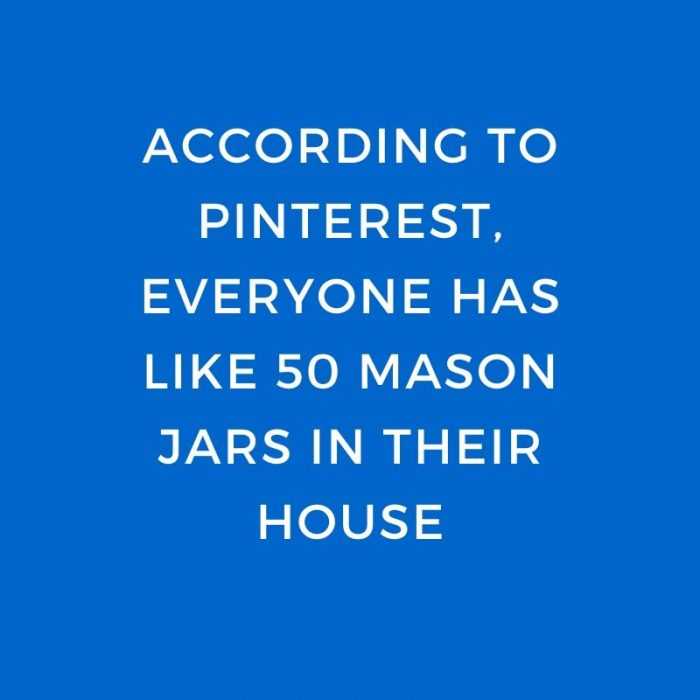 I am woefully under my Mason Jar allotment then.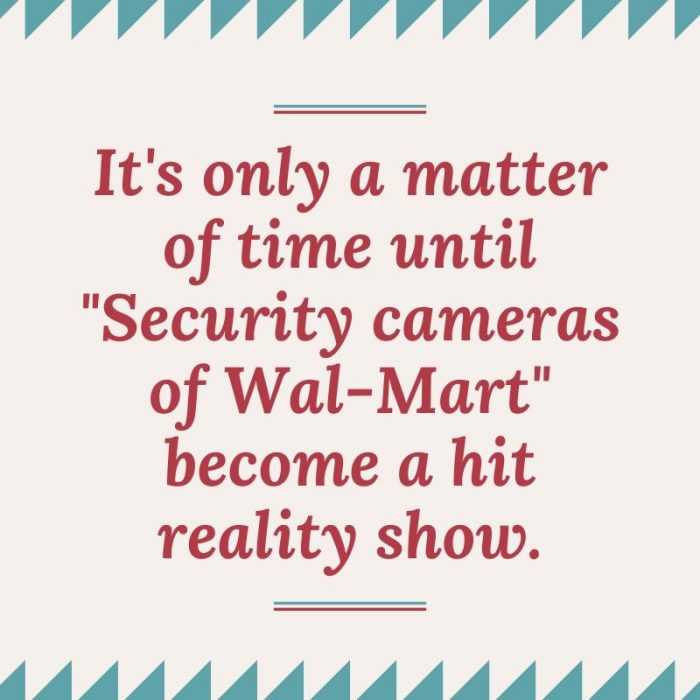 Okay. But you'd watch.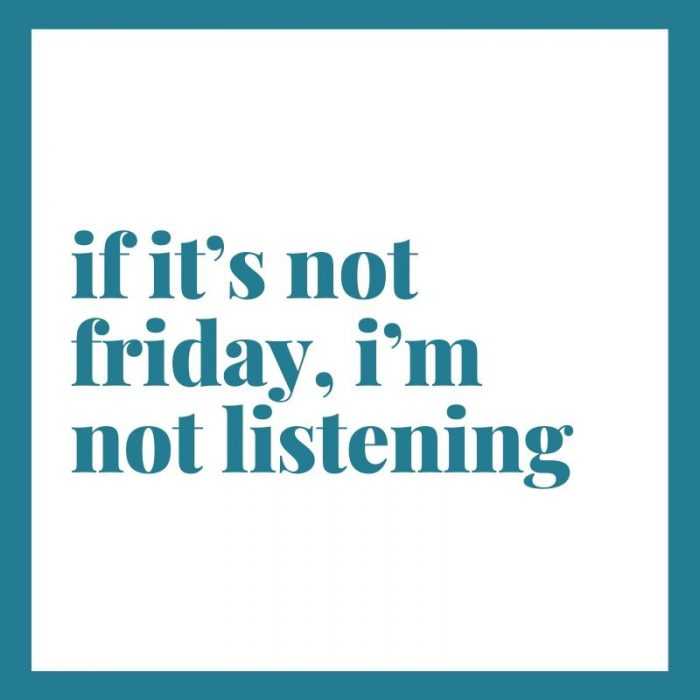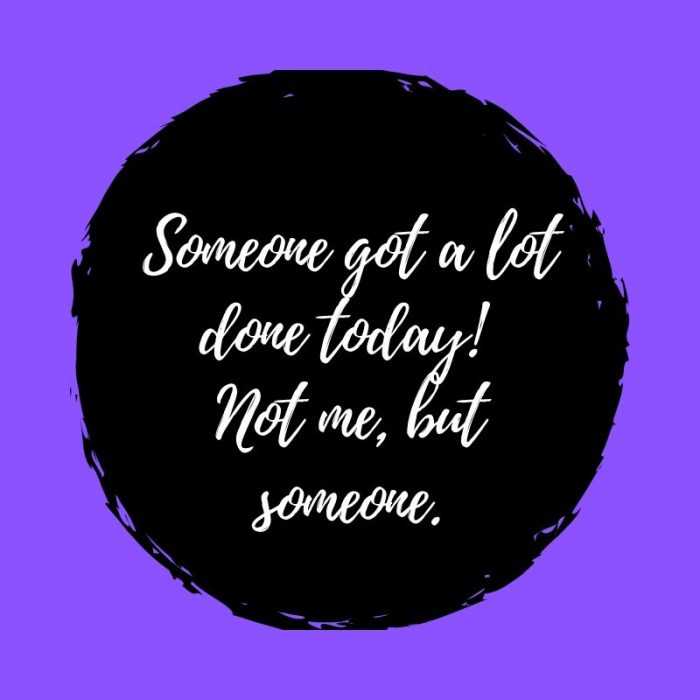 Good for them.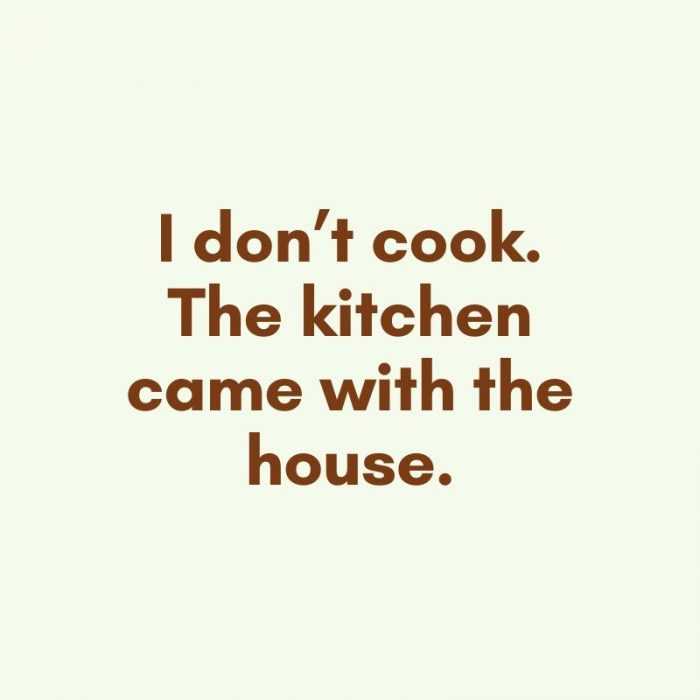 Nope.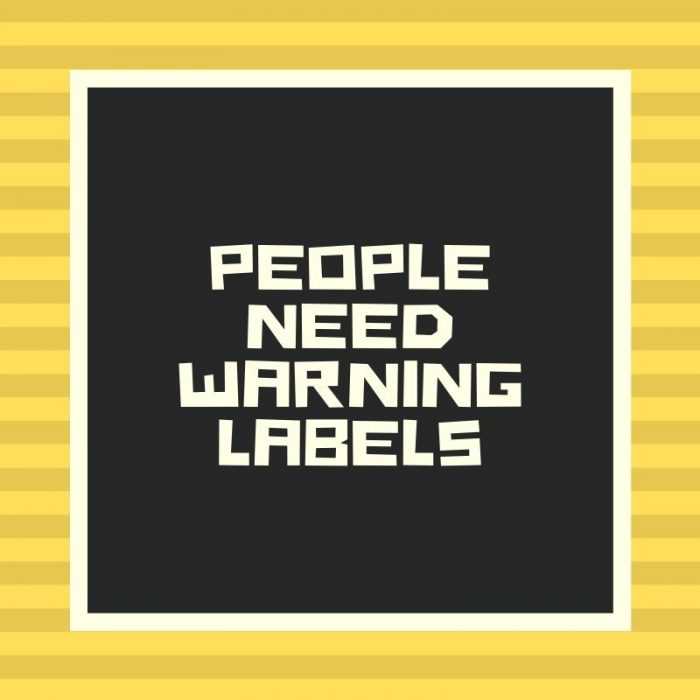 So many.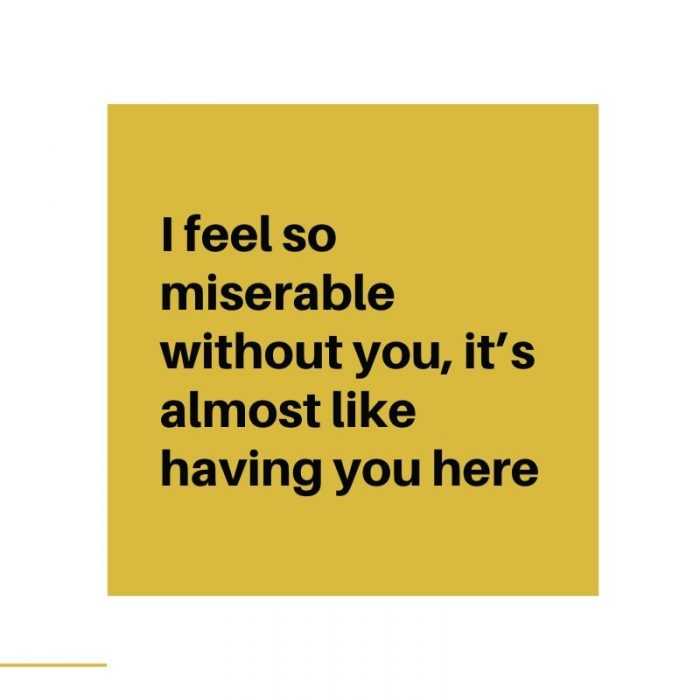 Ouch.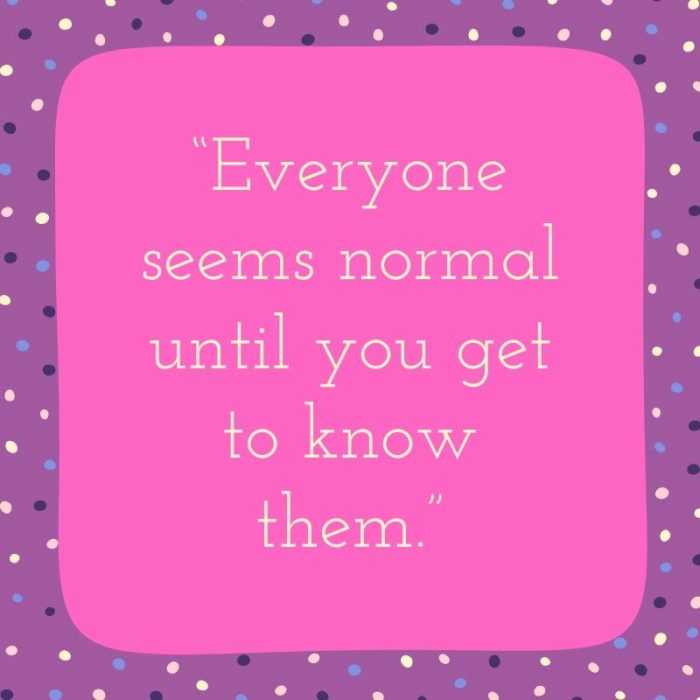 Yes.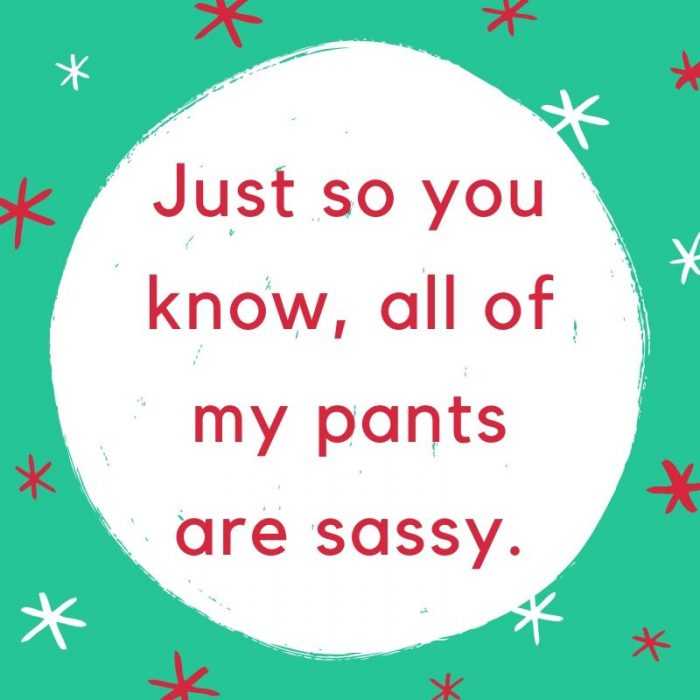 All of them.