This article may contain affiliate links. If you make a purchase, we may make earn a commission at no cost to you.
TFB Short Clips
37 Funny Pictures and Memes for Anyone Who Can't Cook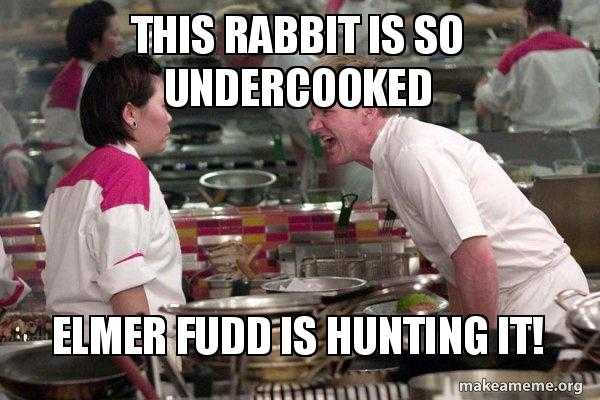 Gordon is disappointed.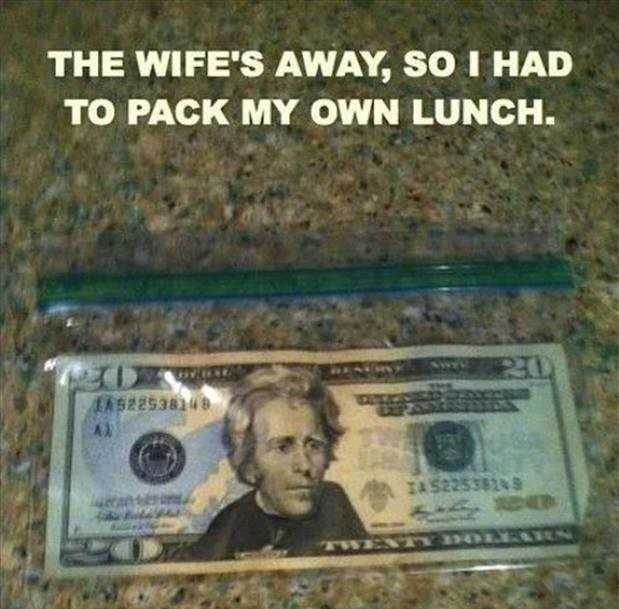 That's the way to do it.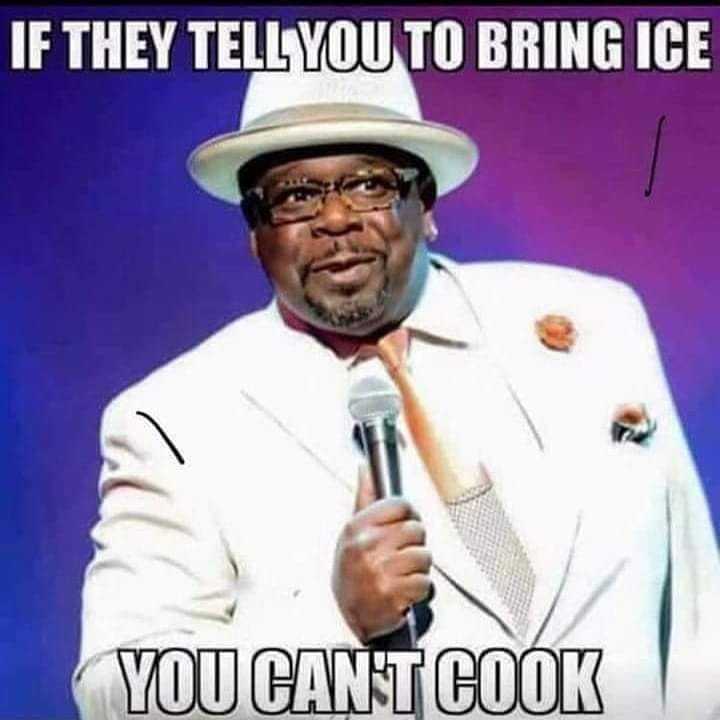 But enjoy their food!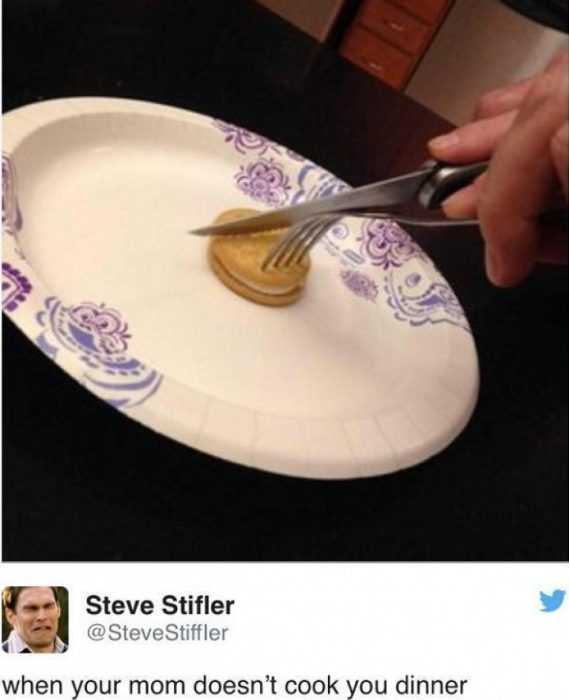 Mom, I'm starving.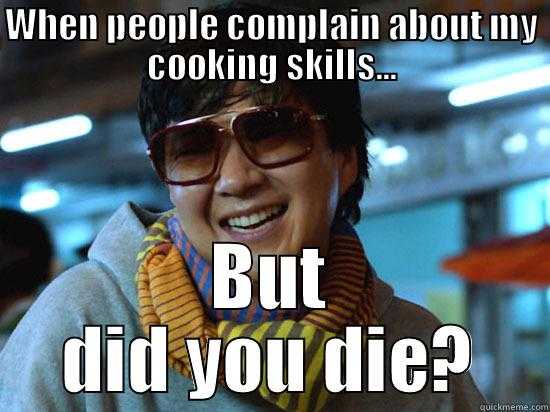 Did you?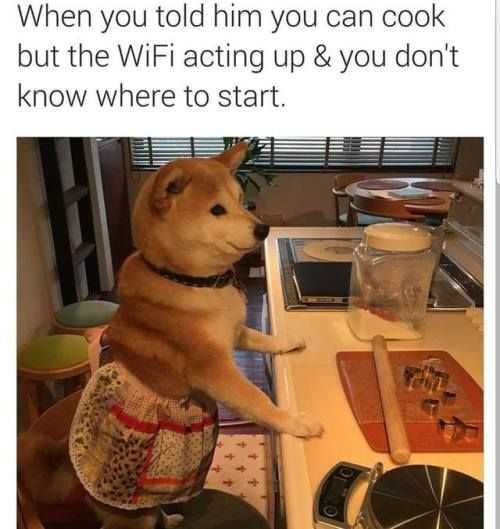 Help…Siri?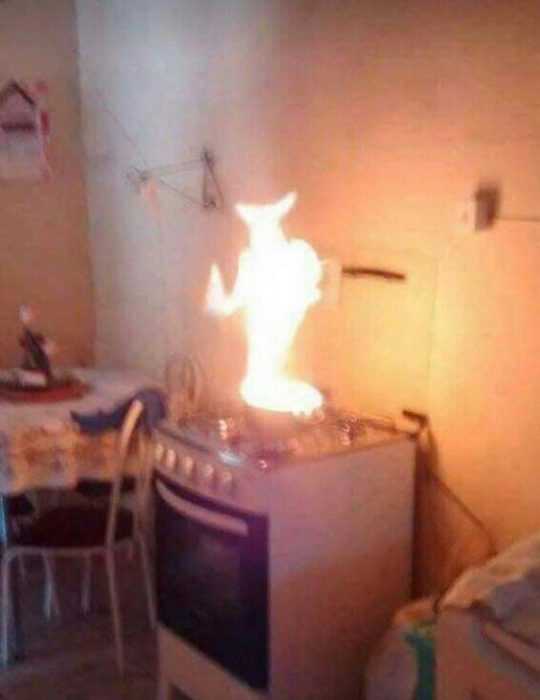 When you try to cook but summon a demon…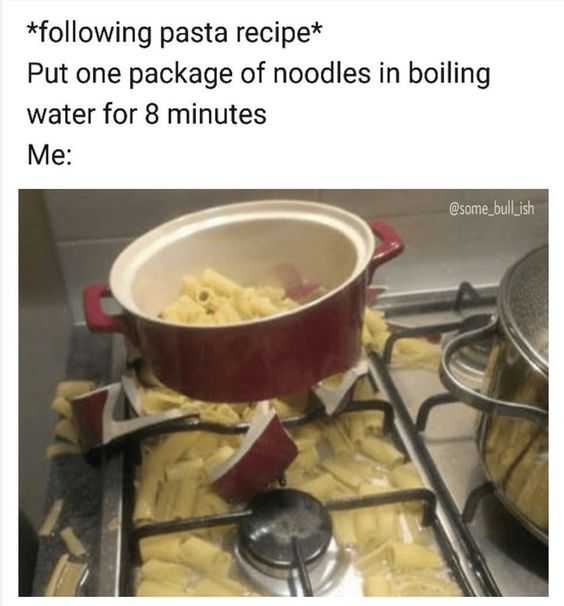 Oh…no.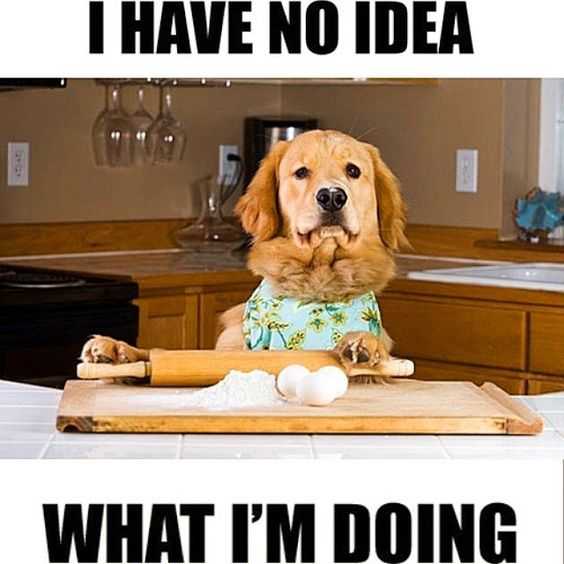 Lost!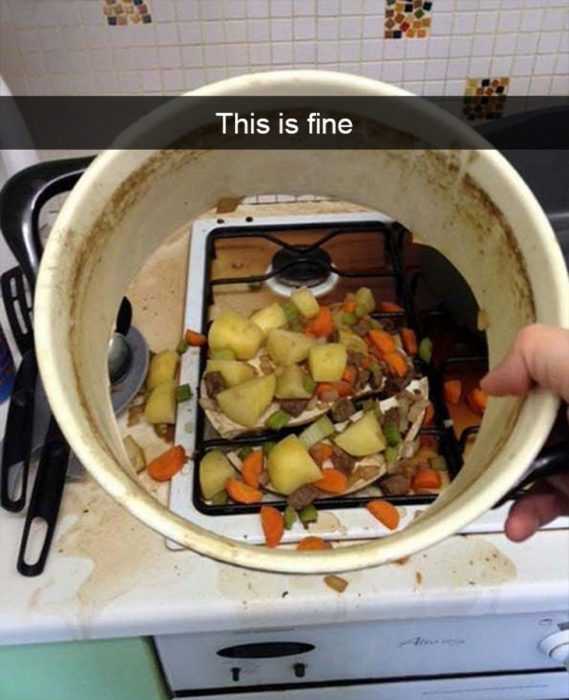 This is absolutely fine.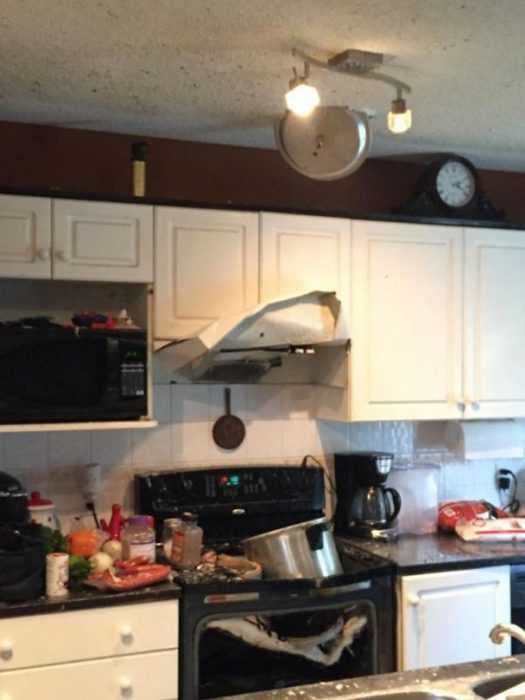 Oh a double shot.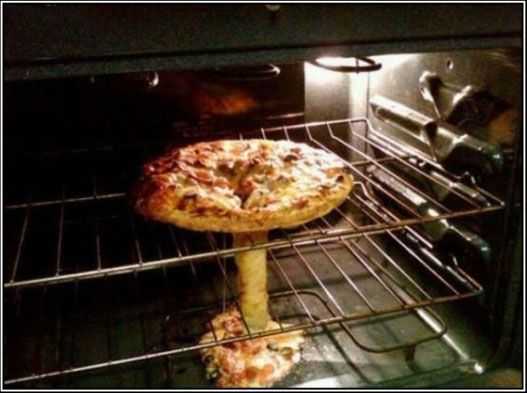 An explosion of pizza.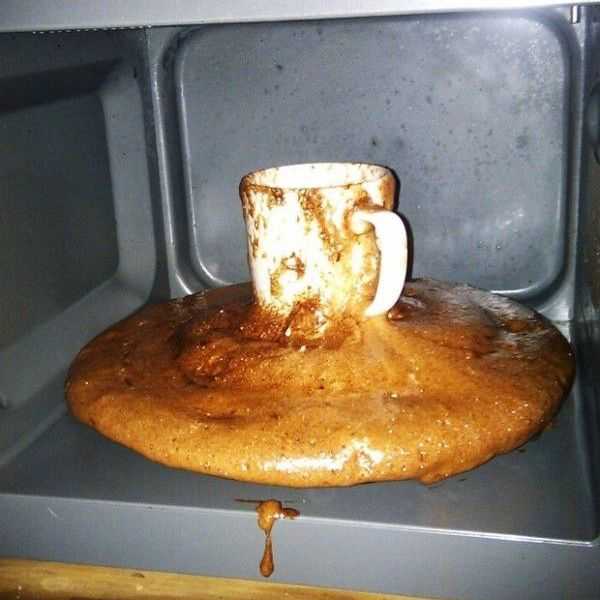 Let me guess, you tried to make a mug cake?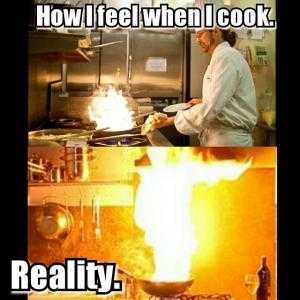 Flames…so..many flames.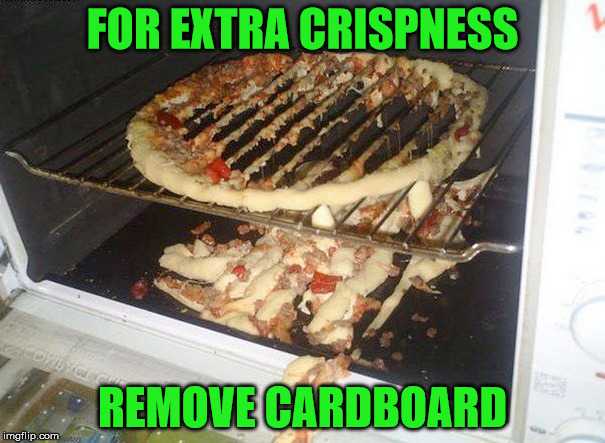 Well, that's going to be terrible to clean.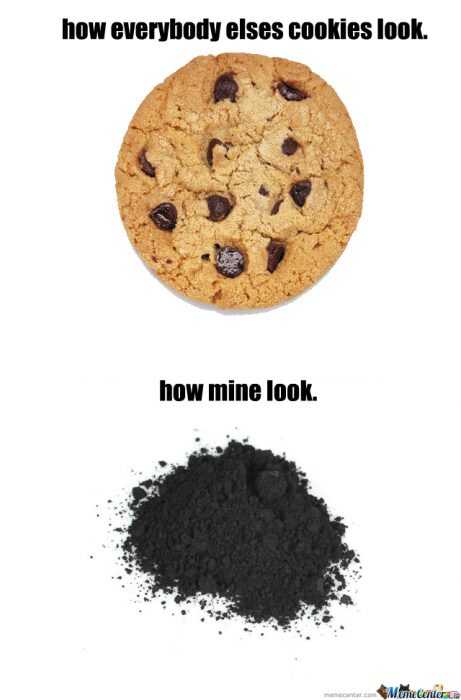 Like ash.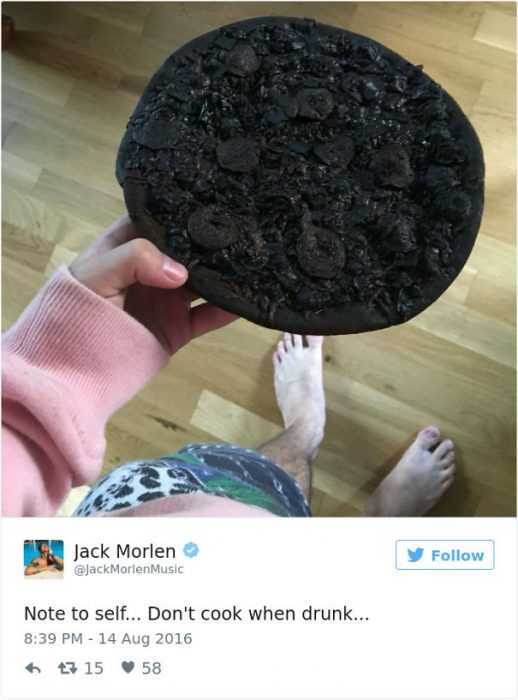 It's a piece of something..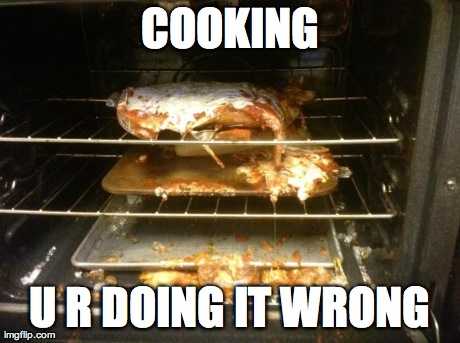 Three levels of oops.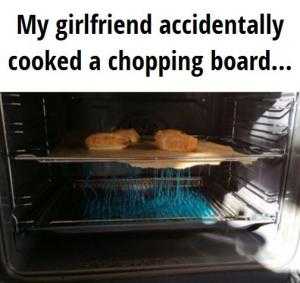 Well, it's done now.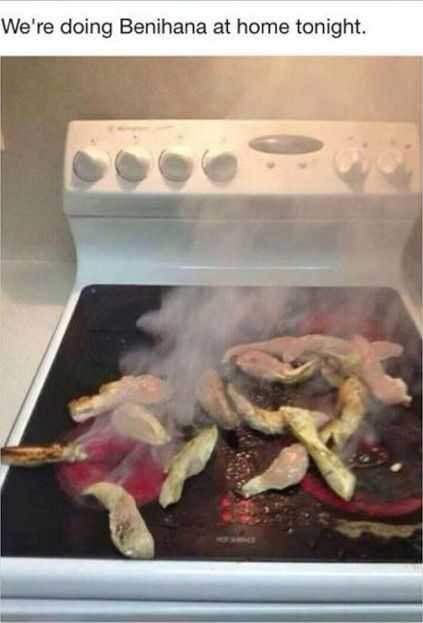 With a side of food poisoning.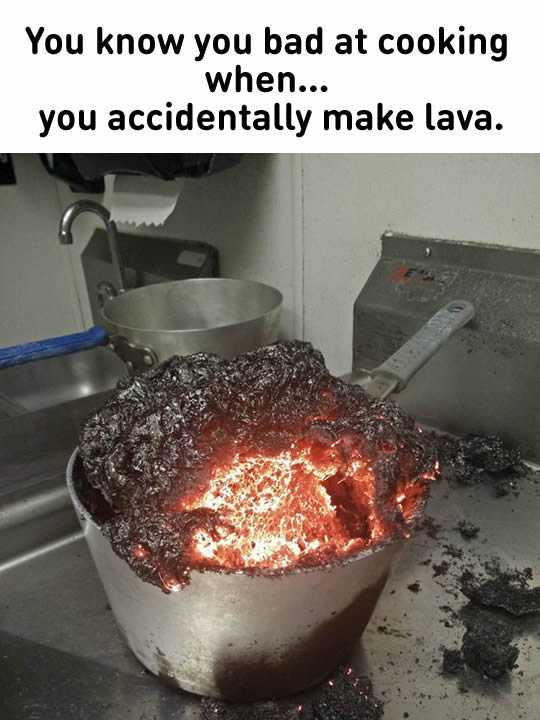 Burn…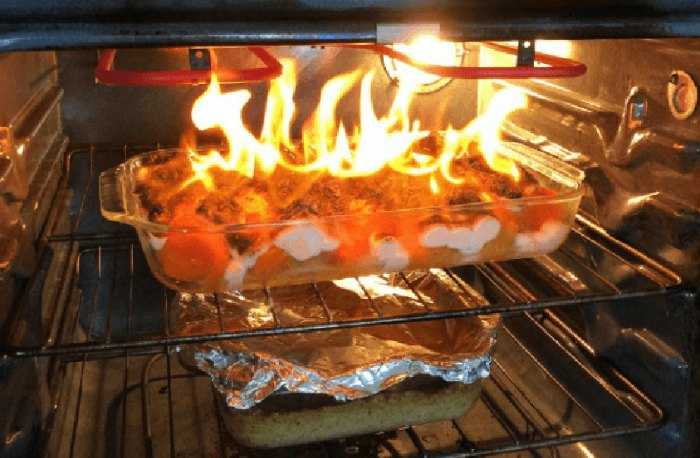 One dish is fine though!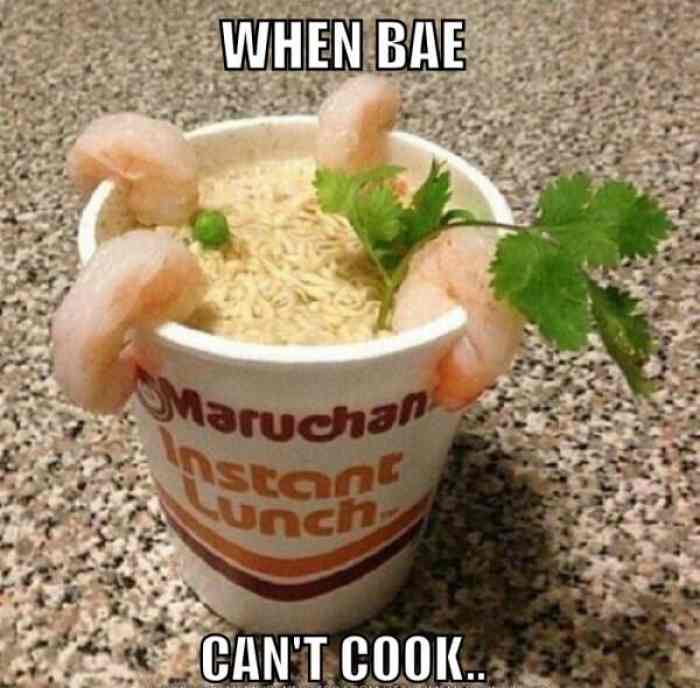 Aw, beautiful.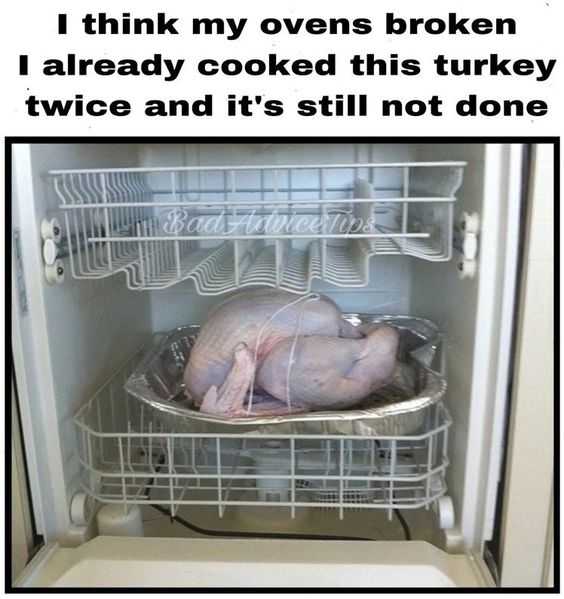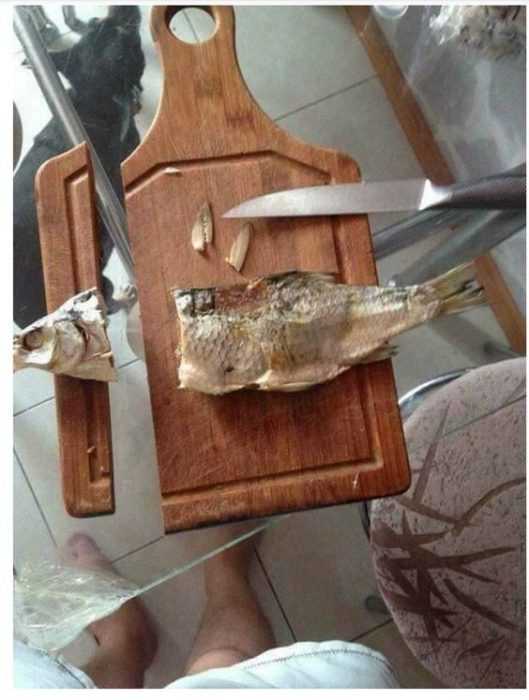 Slice it up.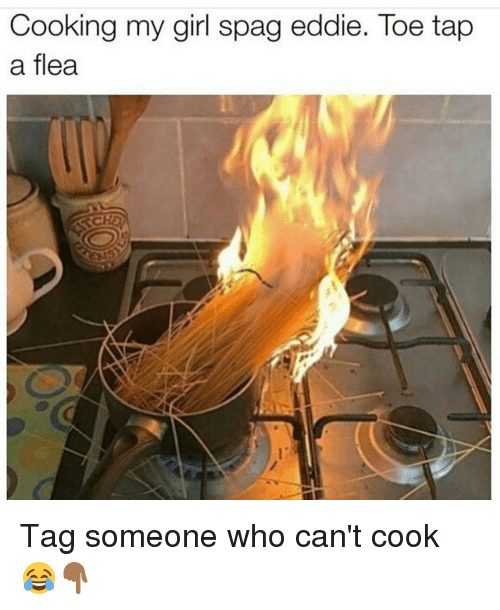 Um..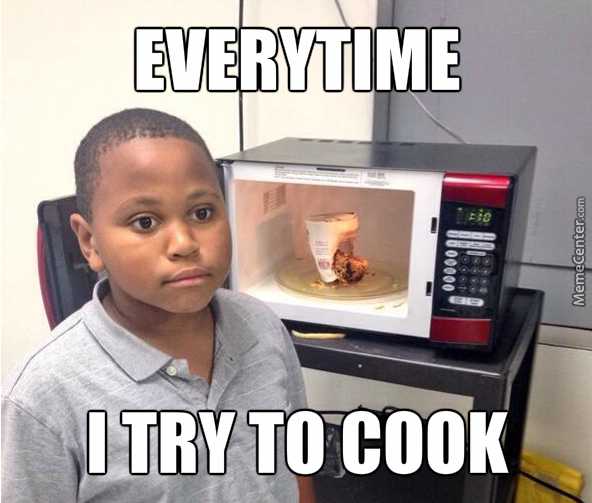 A fire.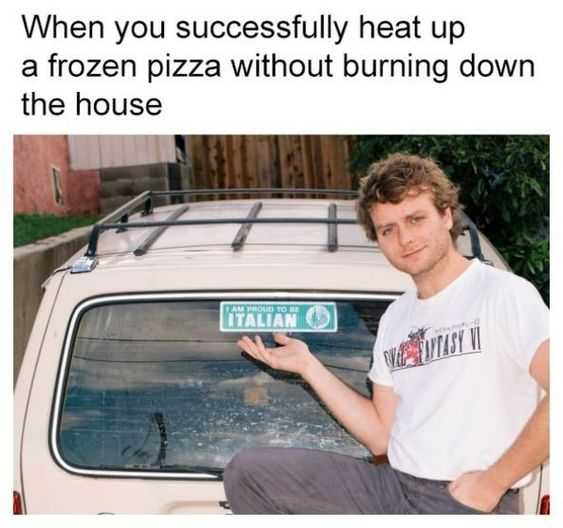 Getting in touch with my Italian roots.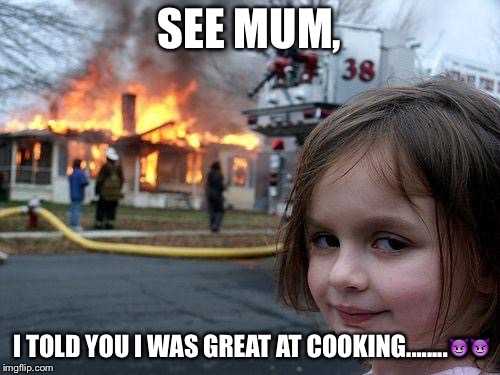 So good.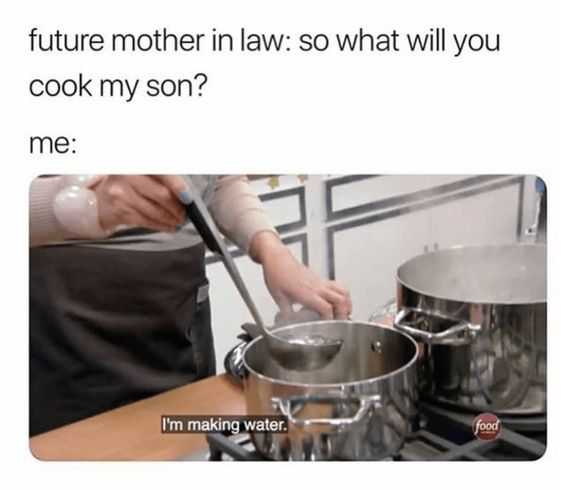 Ta-da.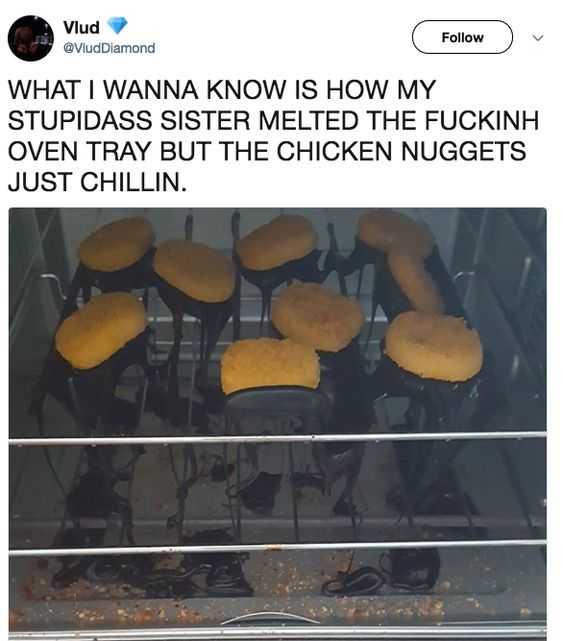 Nuggets astound.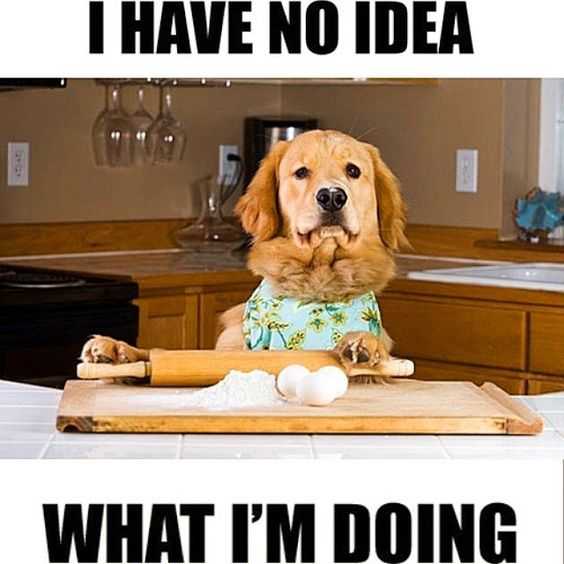 #relatable
TFB Latest Posts