This article may contain affiliate links. If you make a purchase, we may make earn a commission at no cost to you.
theFunnyBeaver News
Originally posted on April 1, 2017 @ 9:39 am
15 Really Funny Short Stories
15 Really Funny Short Stories. more funny short stories here.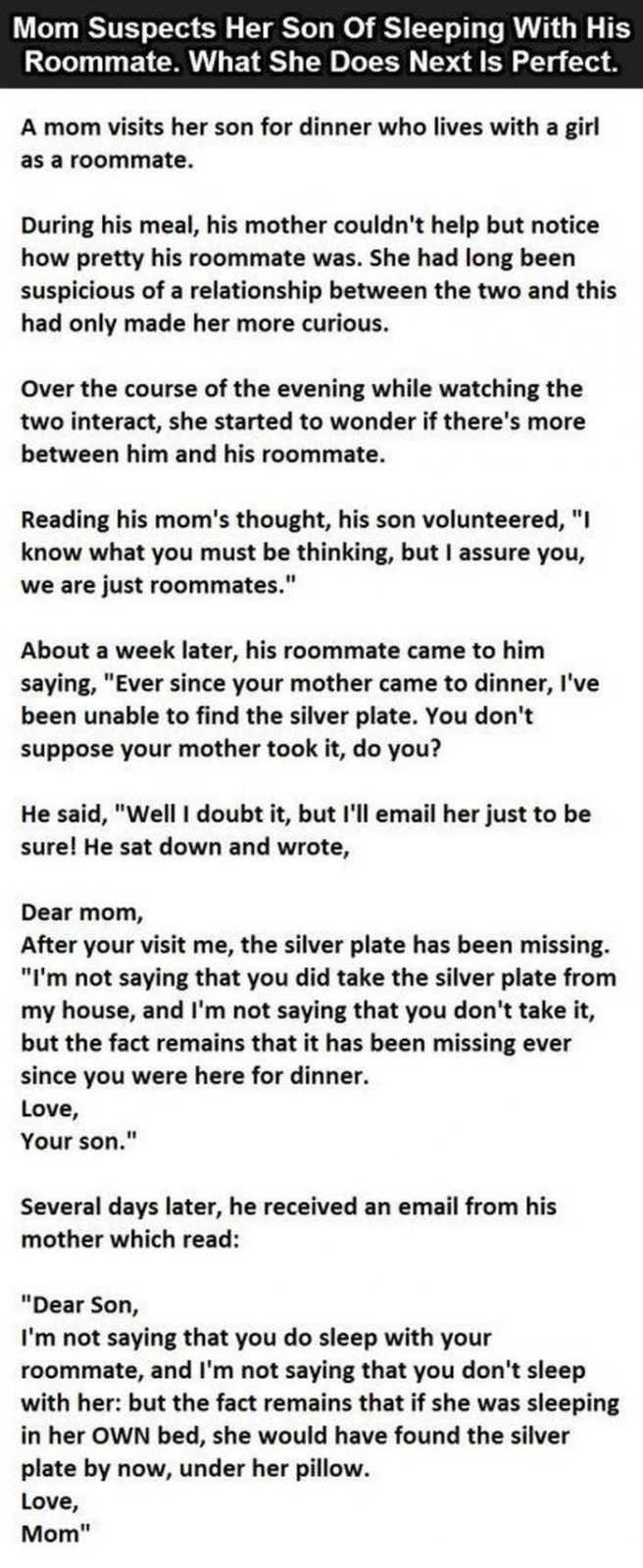 Mom wins top prize for the best of funny stories.

That's a lady who knows how to make a bet!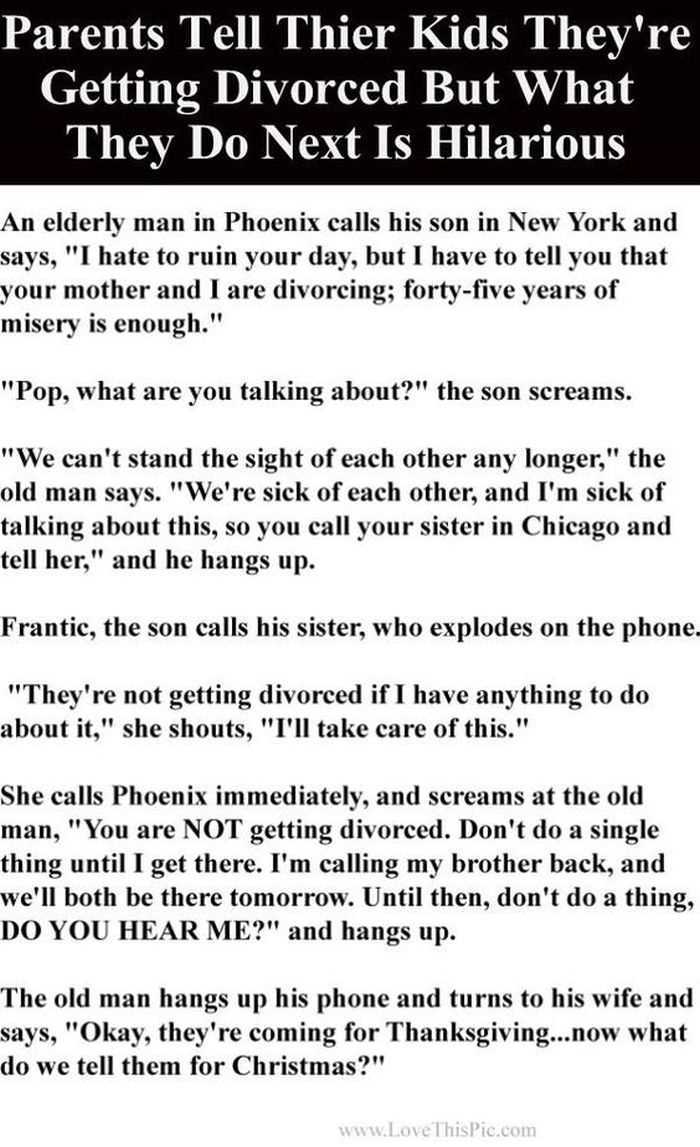 I guess for Christmas, the joke will be revealed!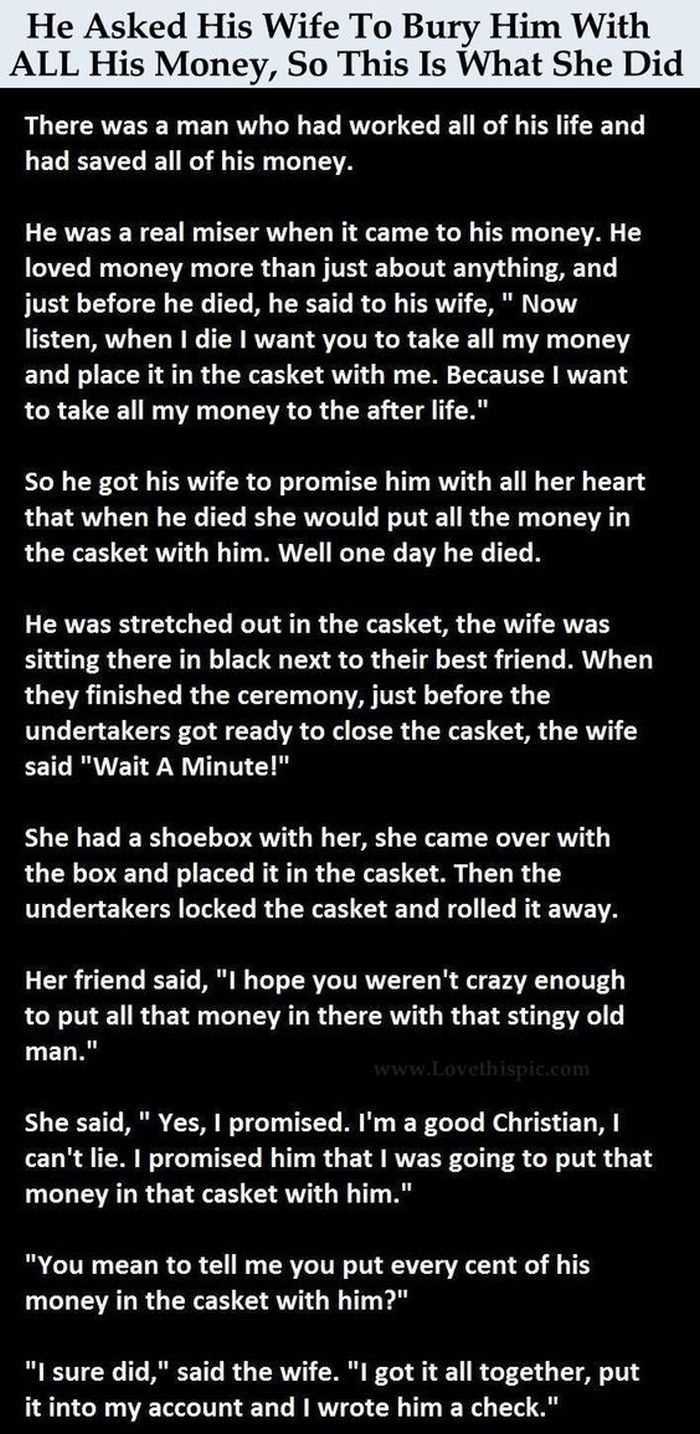 If you ever need to tell a funny story at funerals, this is it.

Sure he got arrested, but he'll have the funniest of all stories to tell his grandkids!

This crazy twins story is pure comedy.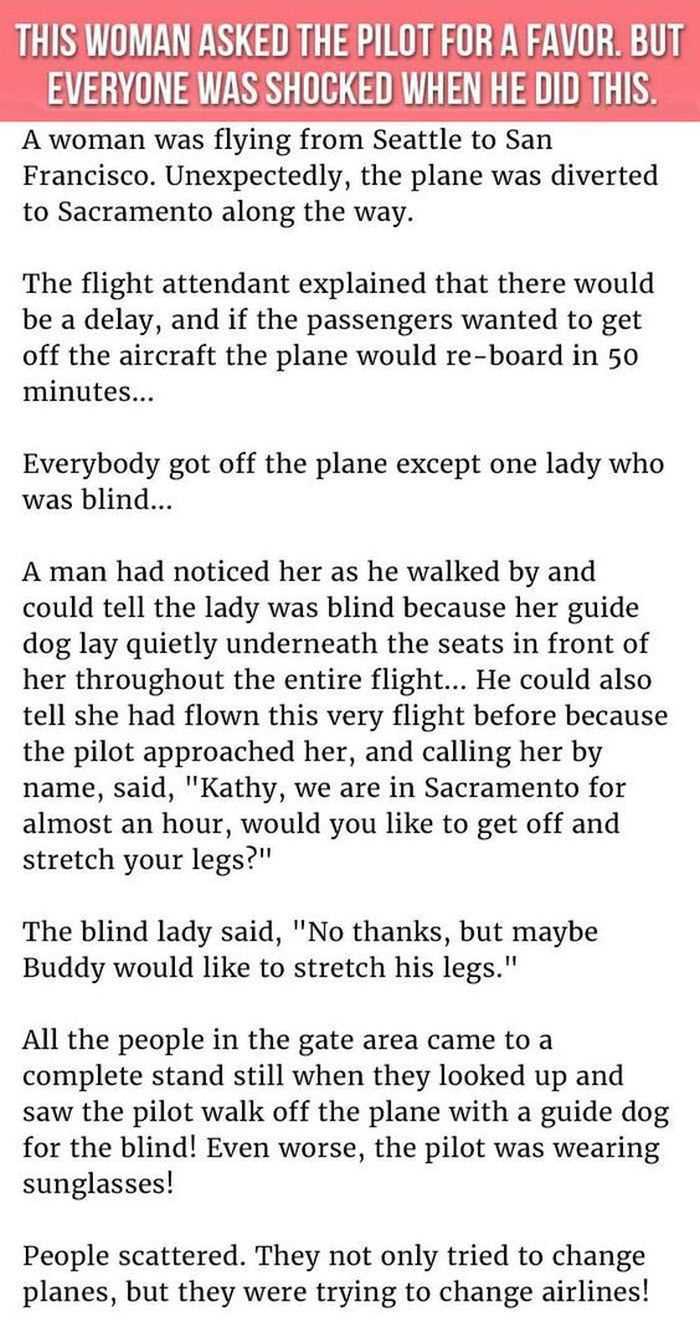 This is a great one to add to your flying short funny stories collection to use as an icebreaker. It also reminds me of one of those funny sayings… No good deed goes unpunished.
theFunnyBeaver News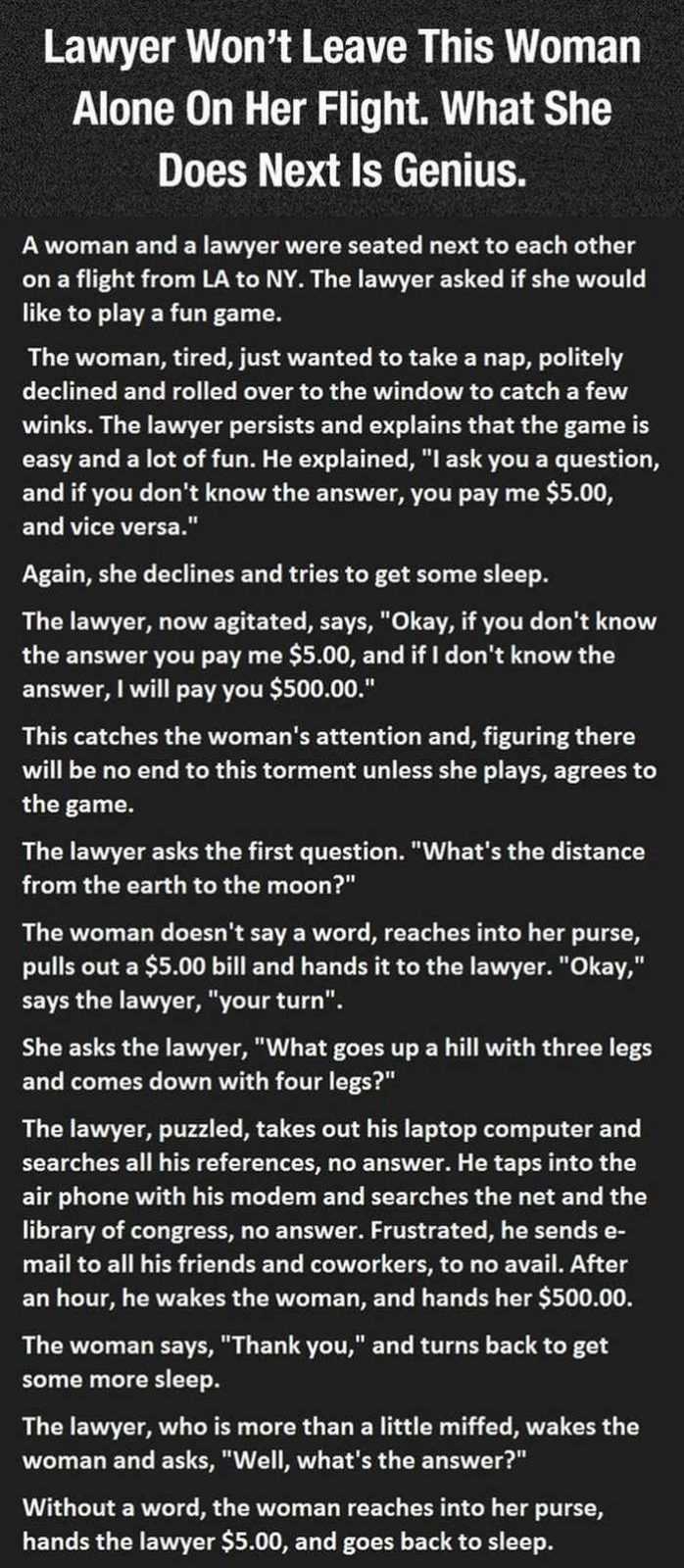 This woman probably has a PhD in comedy… She's also $490 richer!

Save this to your funny stories collection so you can tell your friends on a roadtrip!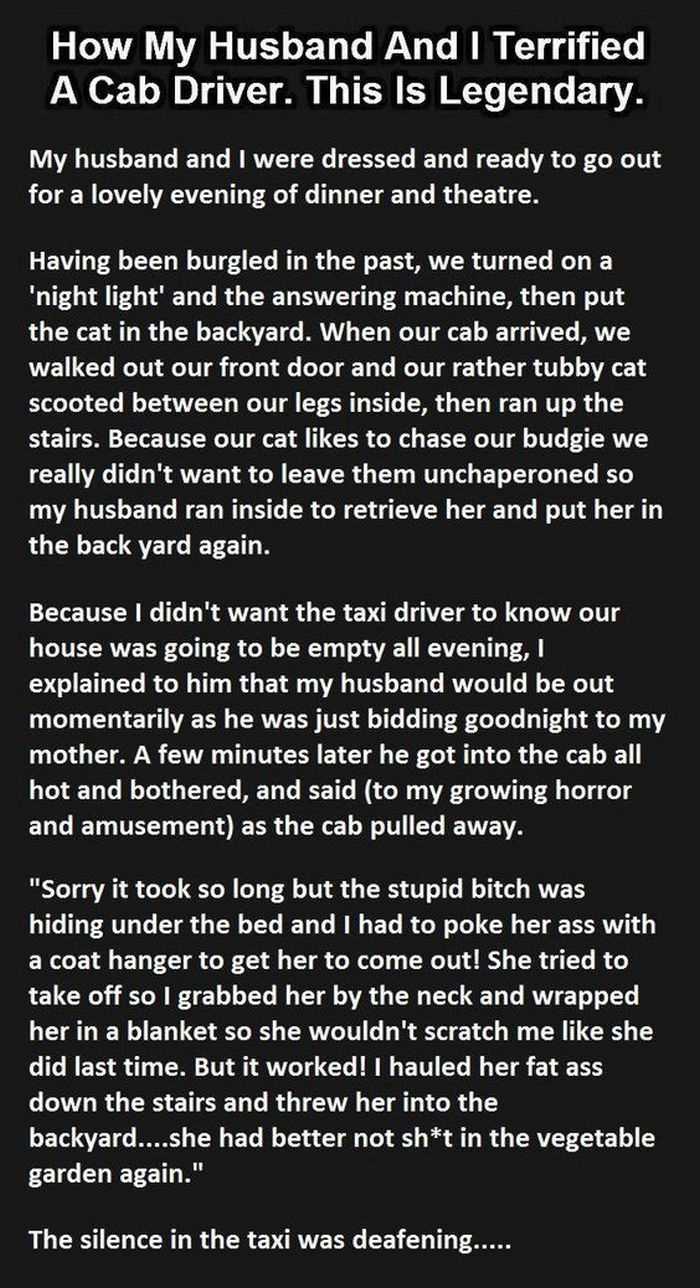 The taxi driver will have a fun story to tell his family after his shift!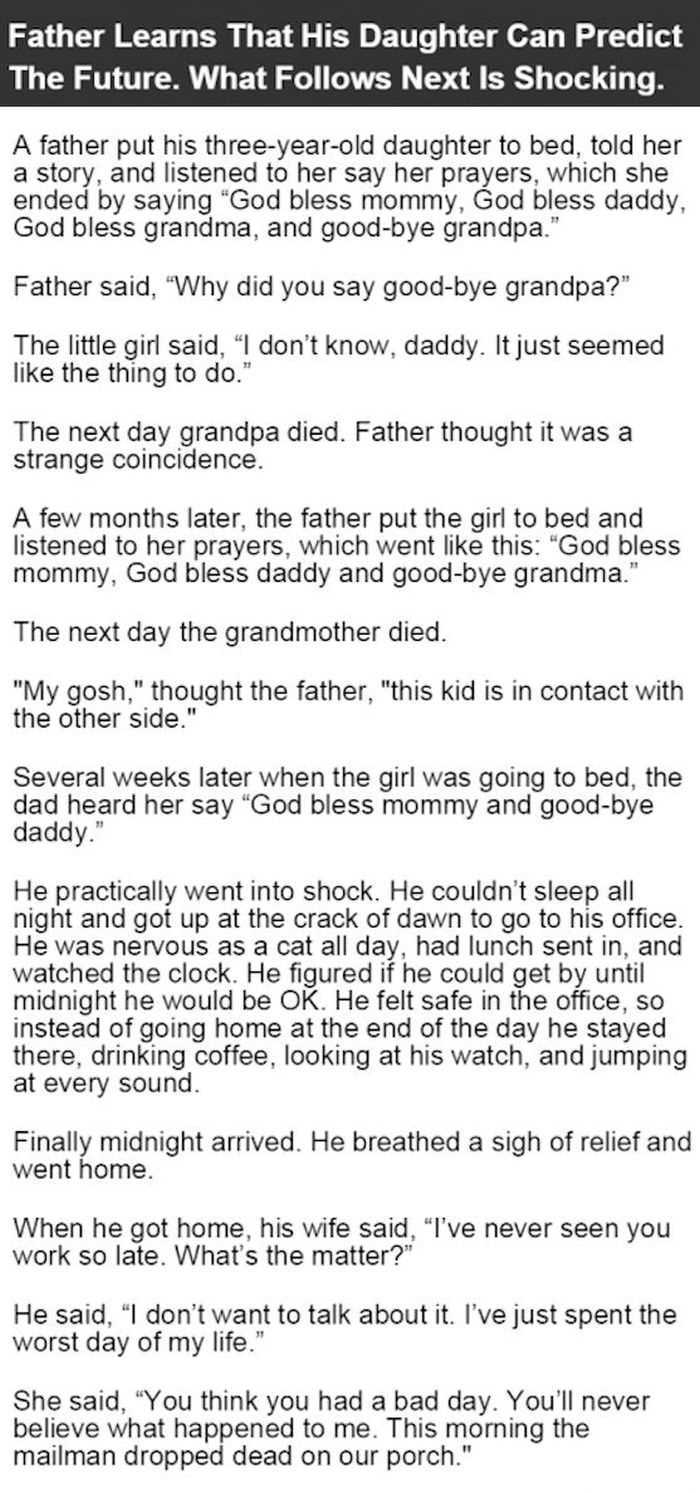 "Daddy" didn't have anything to worry about!

After this grannie road trip, they'll sure have fun stories for the grandkids.

Go get them, Alice!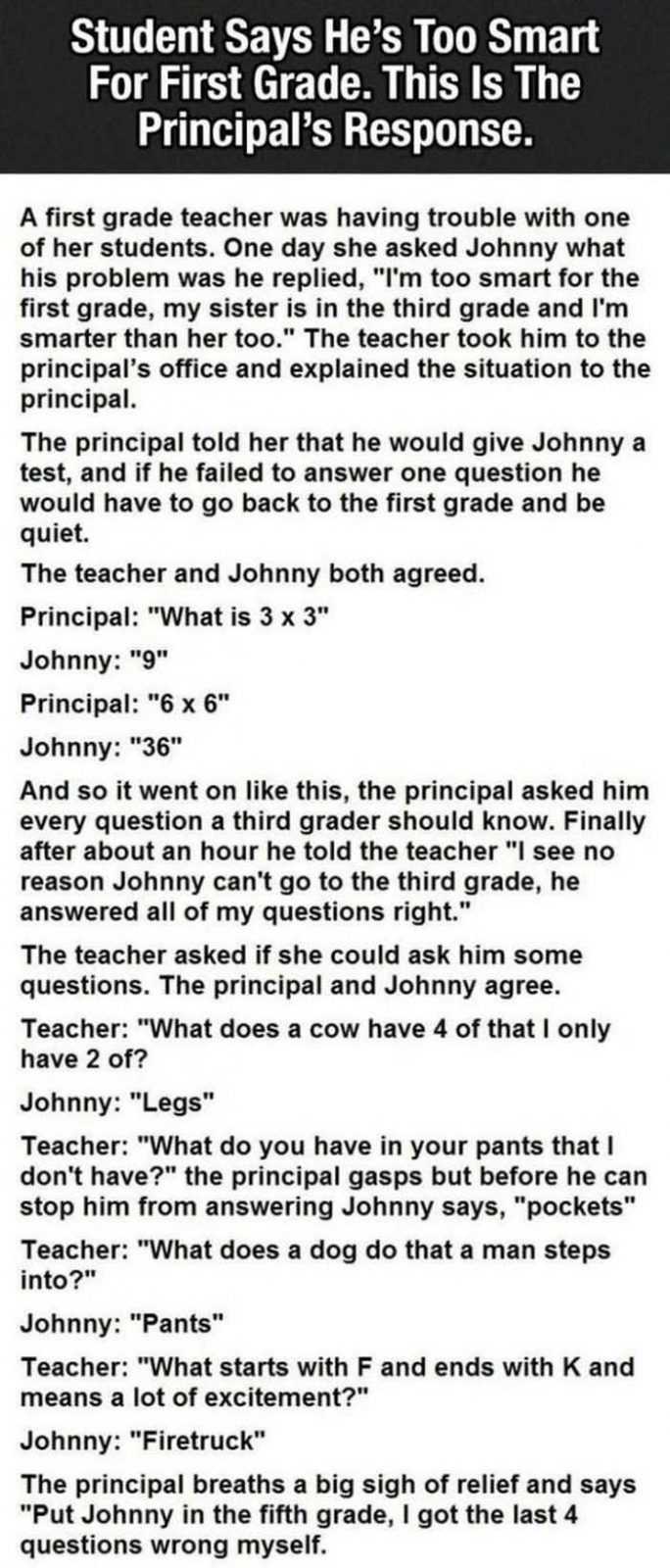 Johnny is a clever little boy with a clean mind!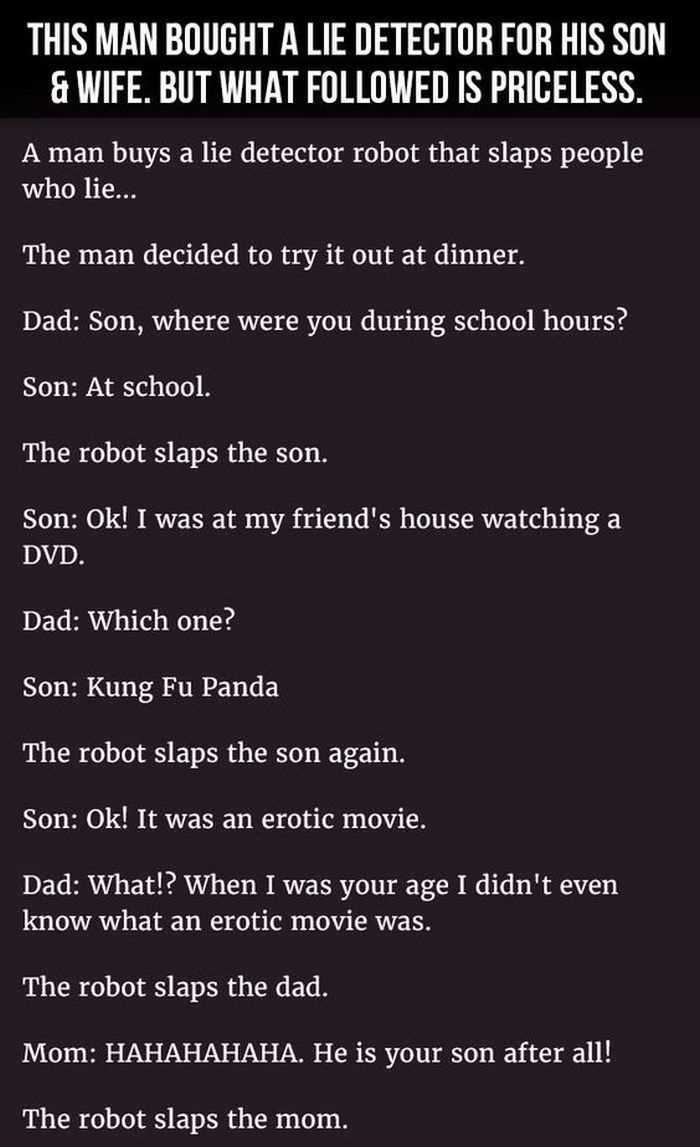 Get rid of that robot!