15 Really Funny Short Stories
15 Really Funny Short Stories. more funny short stories here.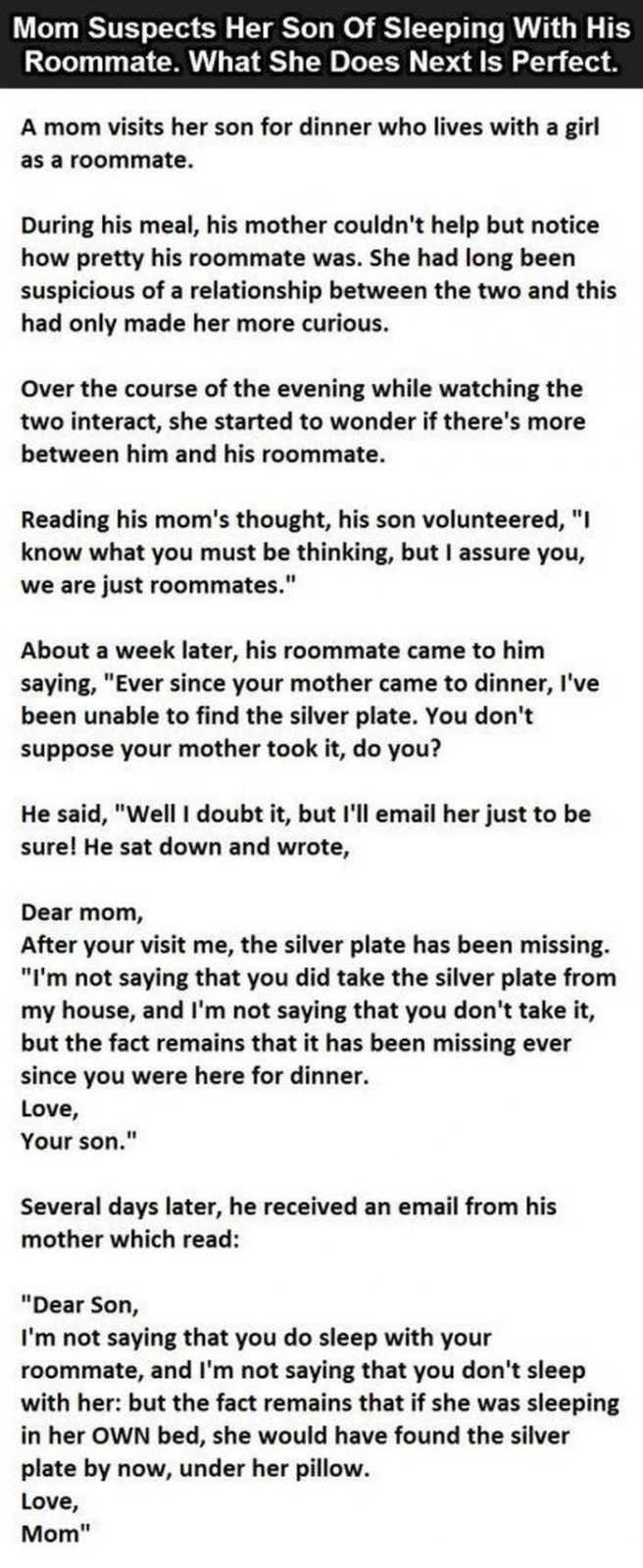 Mom won that one.

That's a lady who knows how to make a bet!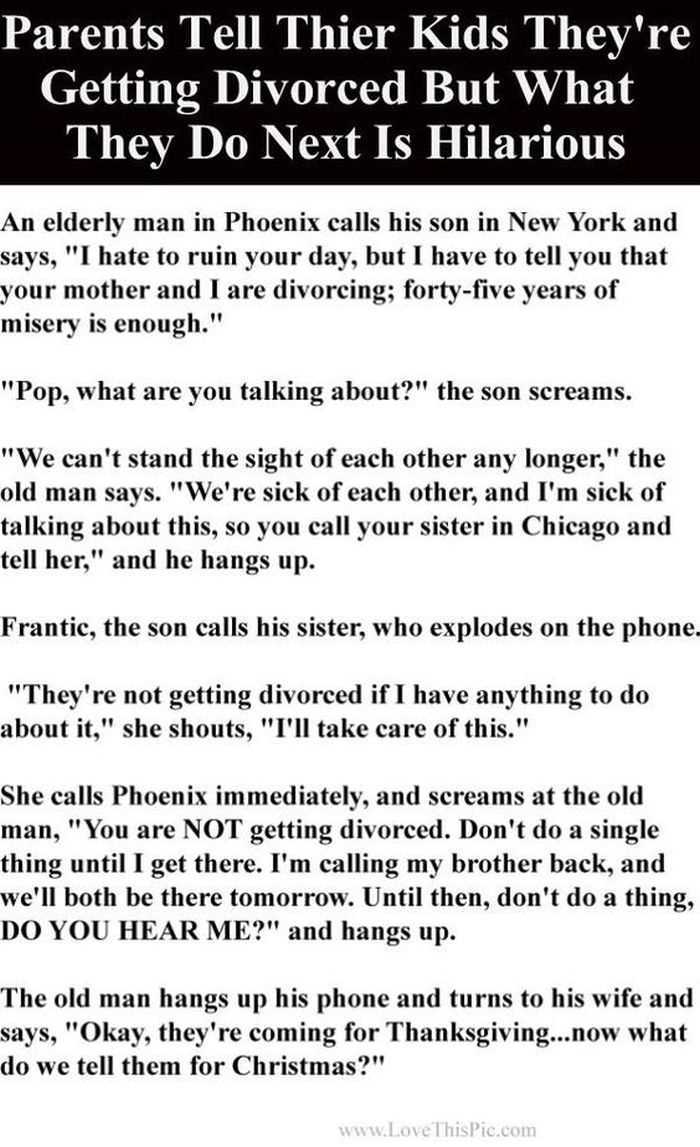 I hate to hear what they say next!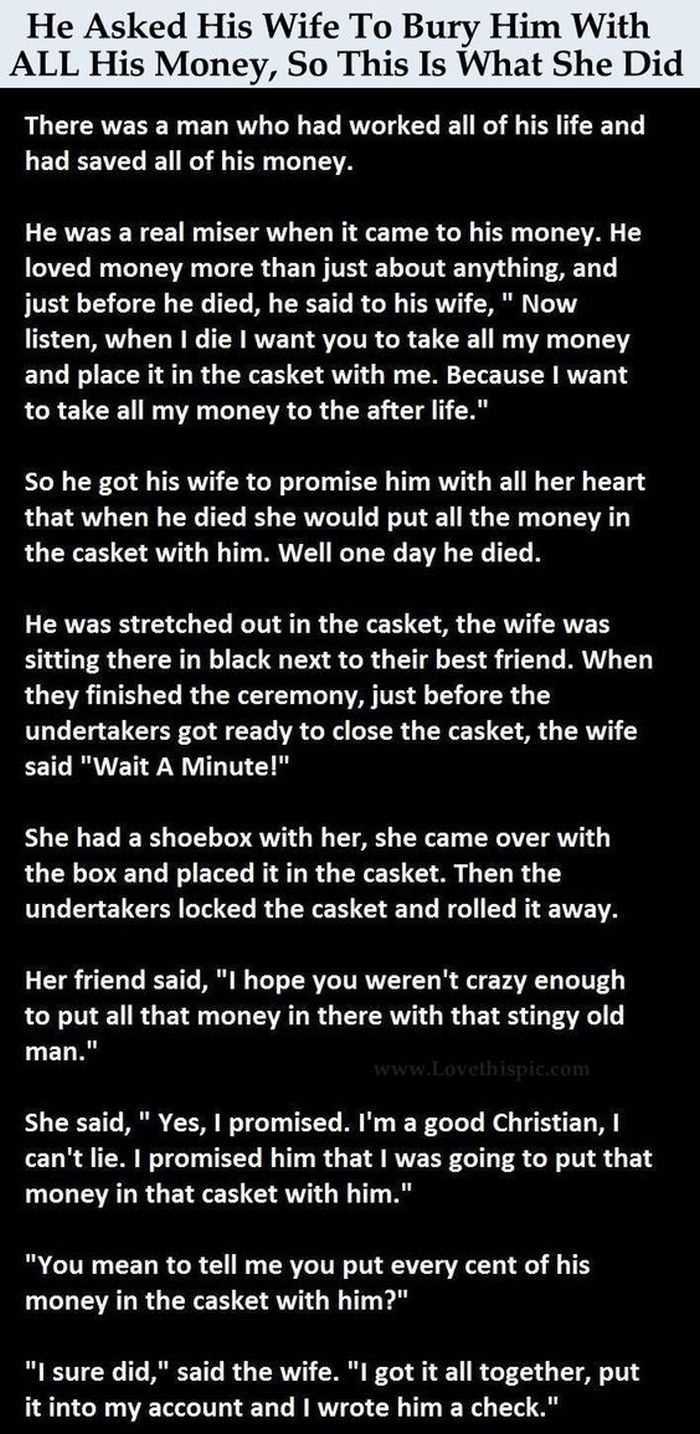 She did keep his wishes..he didn't say how!

Some well-timed signs there!

Oh those crazy twins.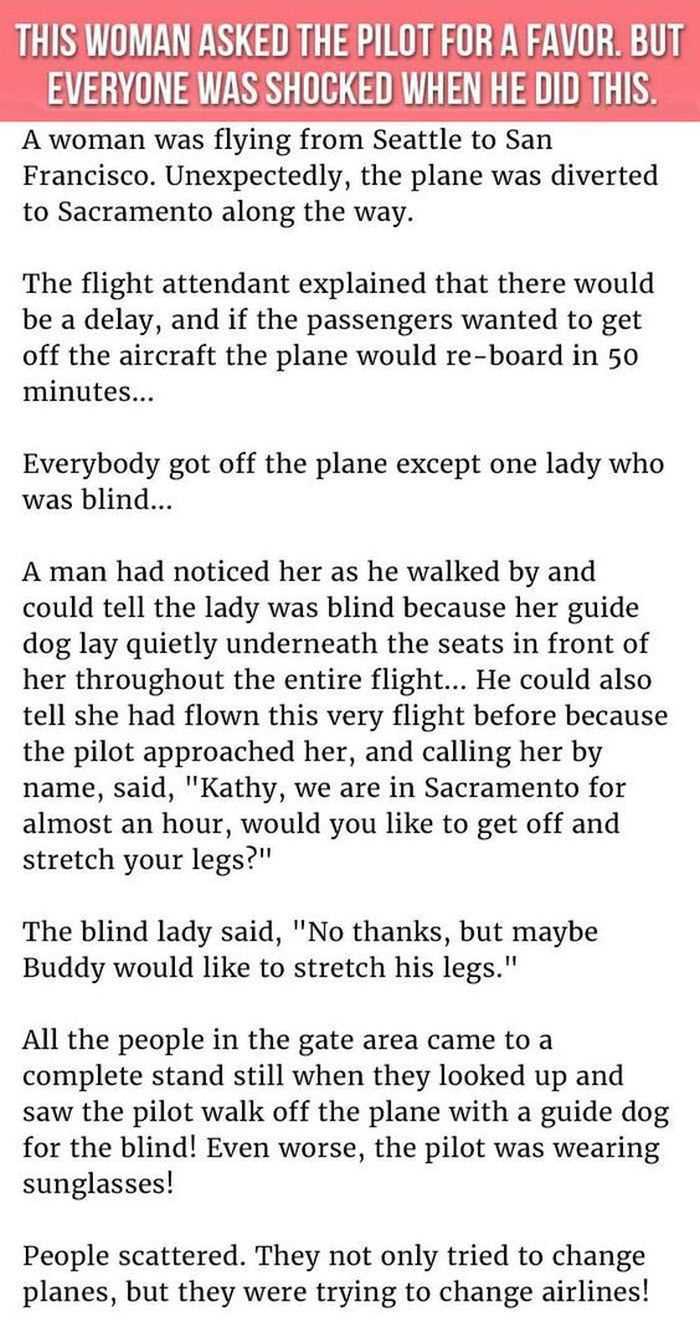 What a sight and what a nice pilot. But yeah, that would give me a fright.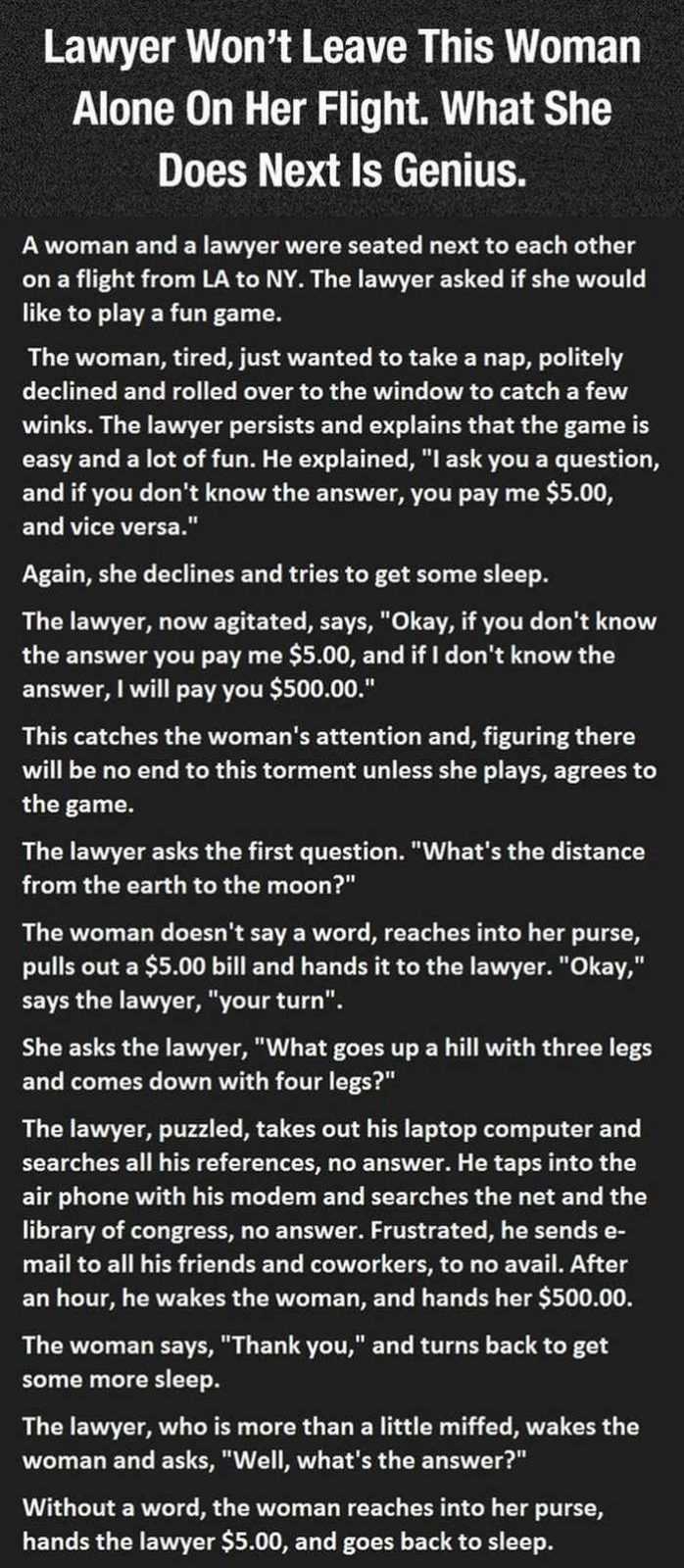 She's $455 richer!

Oh that's what we call the long con.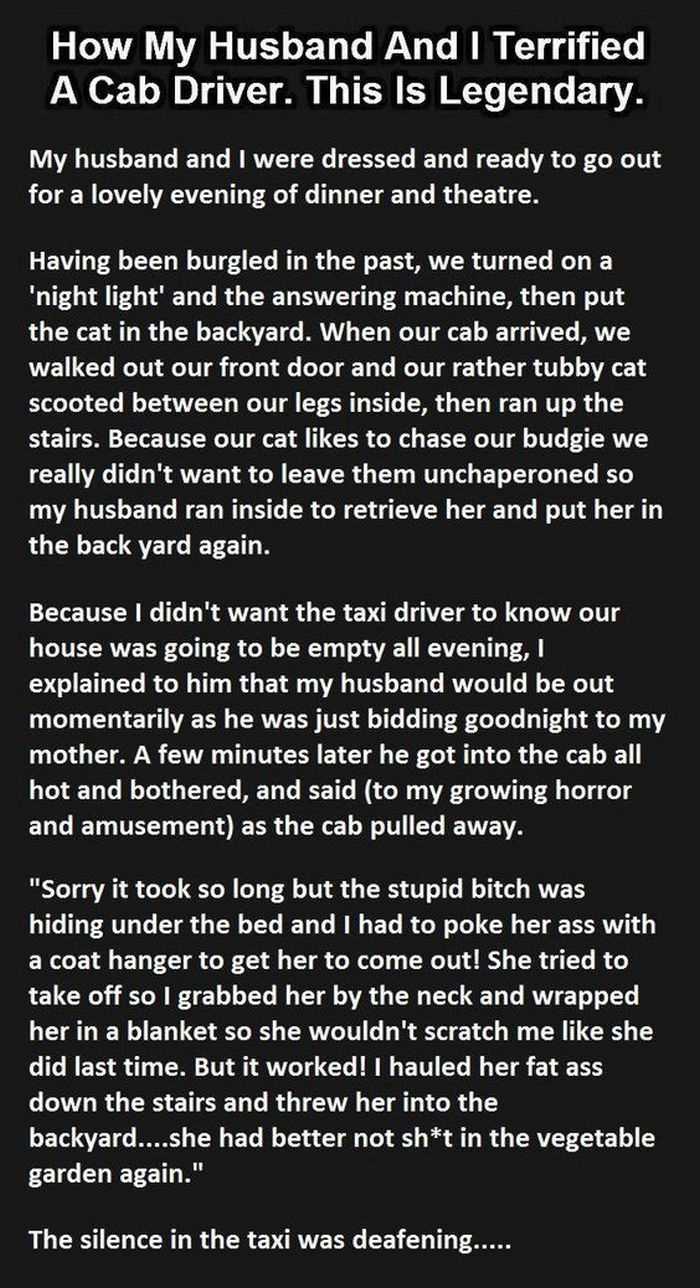 The taxi driver will certainly not try anything funny to raise their fare!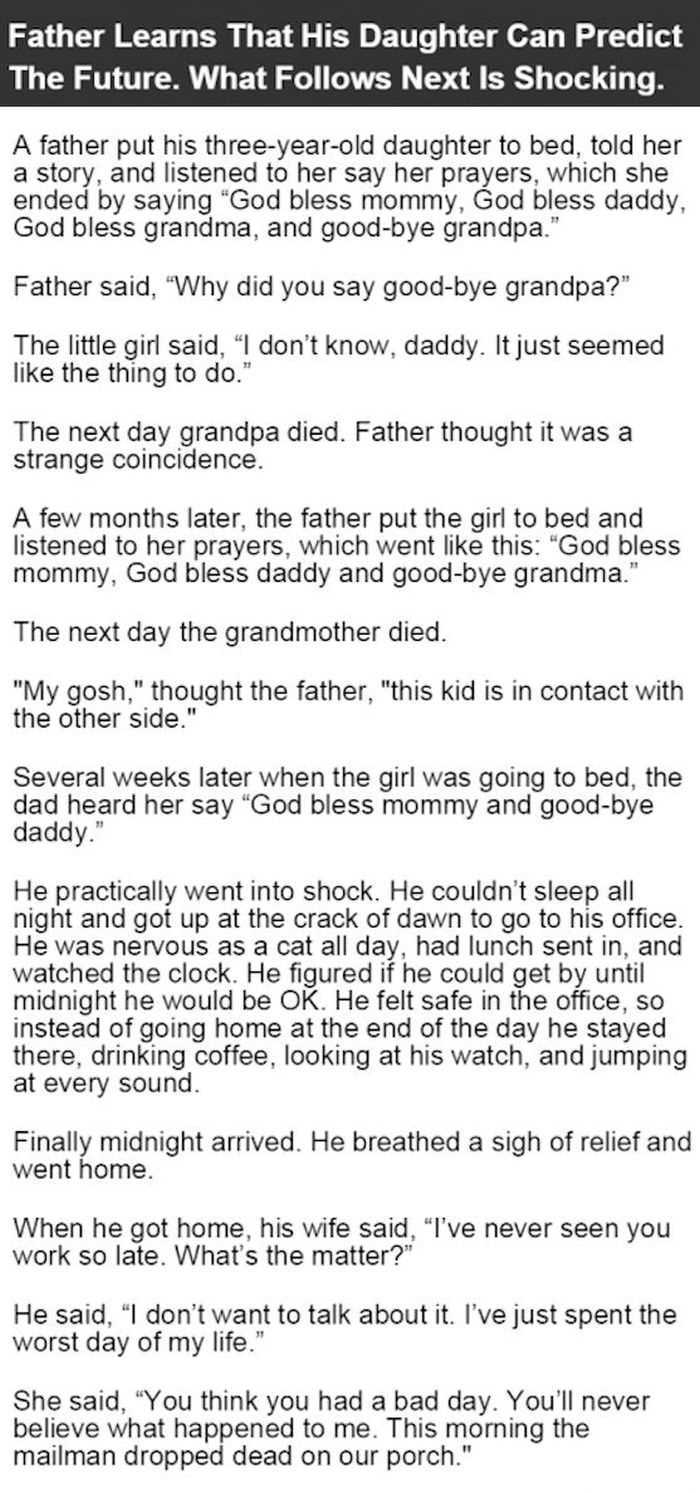 "Daddy" didn't have anything to worry about!

I want to know these old ladies.

Go get them, Alice!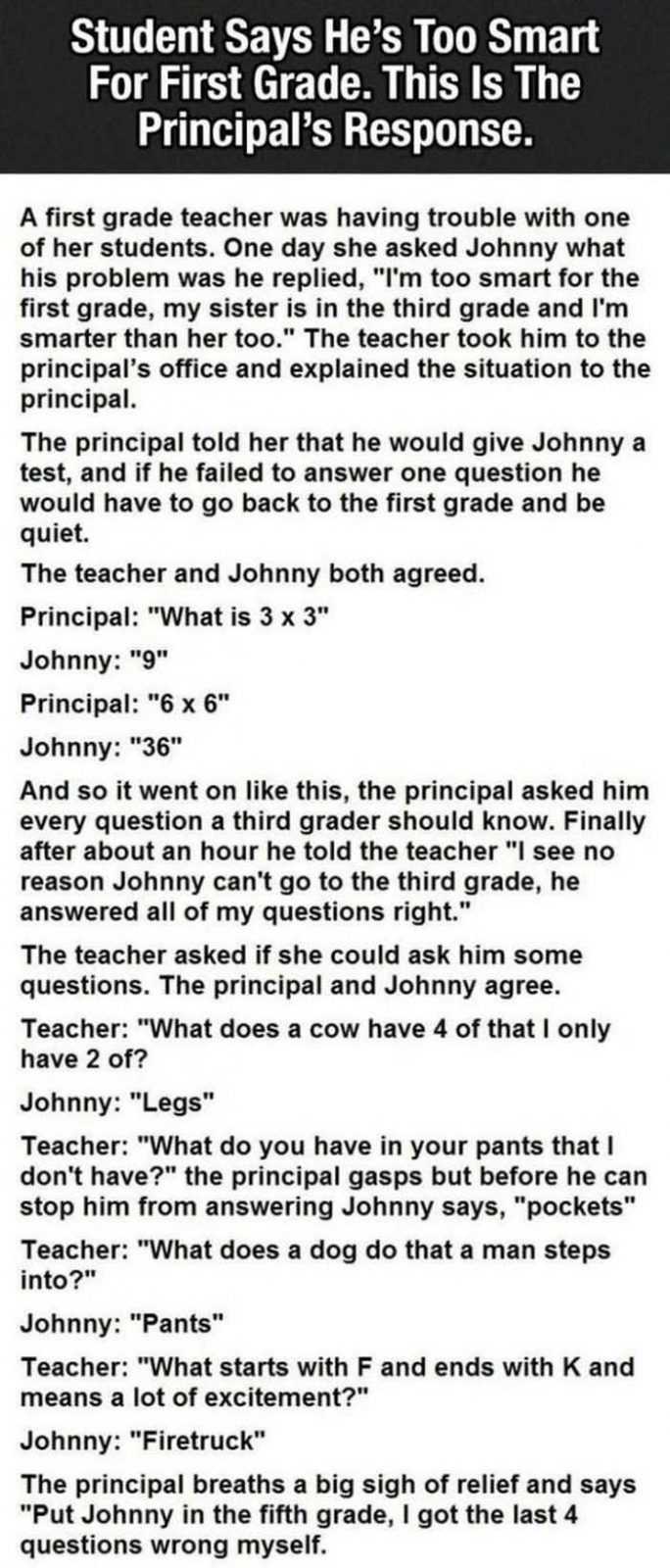 Johnny is a clever little boy with a clean mind!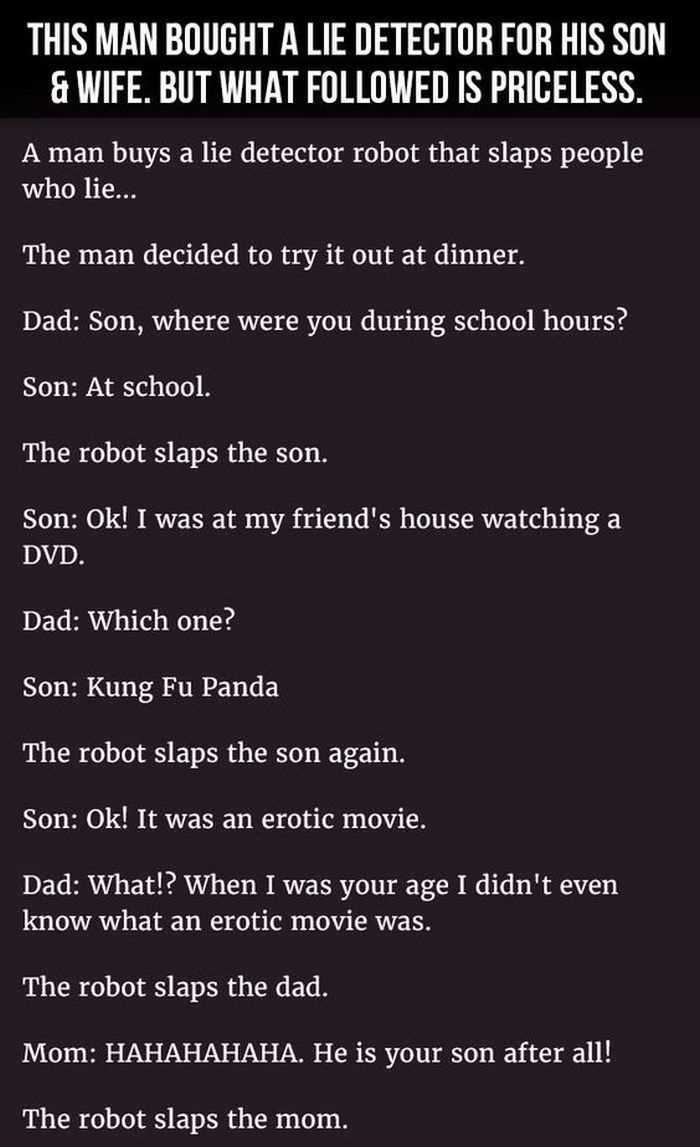 Get rid of that robot!