18 Cyber Monday Animal Memes Because They Want in on The Action
With lockdown happening, everyone is shopping online non-stop from Black Friday to Cyber Monday. Our pets and animals are all wondering why we're spending so much time at home in front of our screens instead of with them! Well now they want a piece of the action too. Check out these 18 cyber monday animal memes that show pets love shopping too.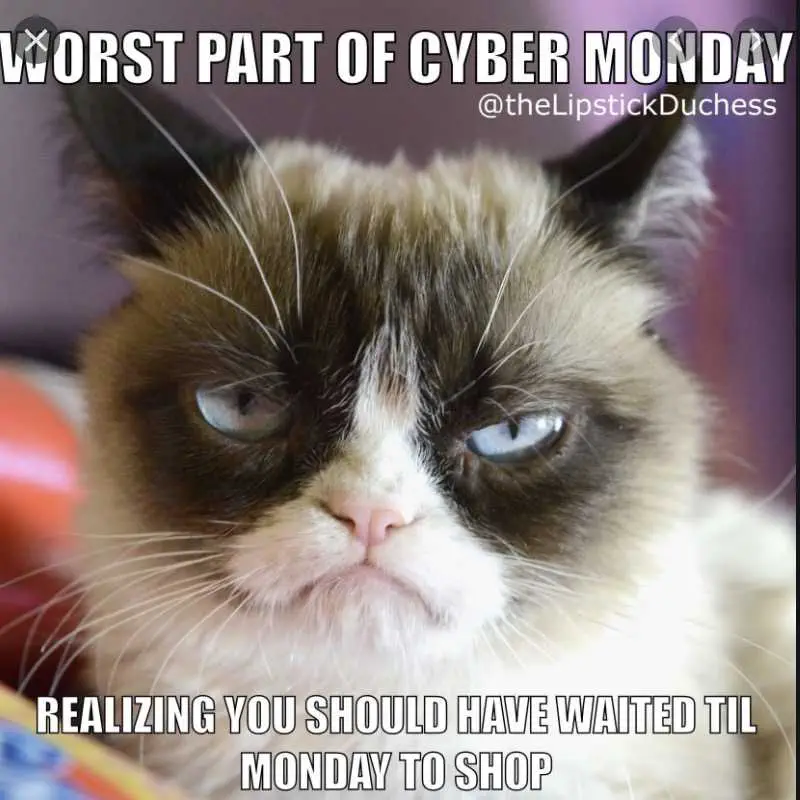 Doh. Very grumpy.
Must get that card with the funny light sticker thing…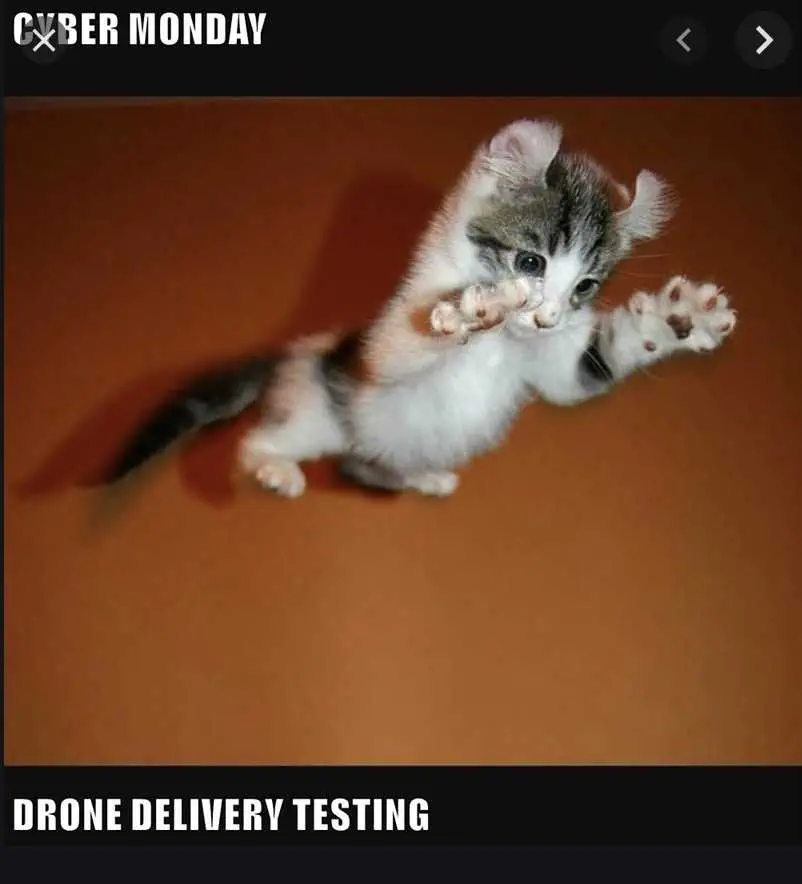 Amazon Prime is too slow!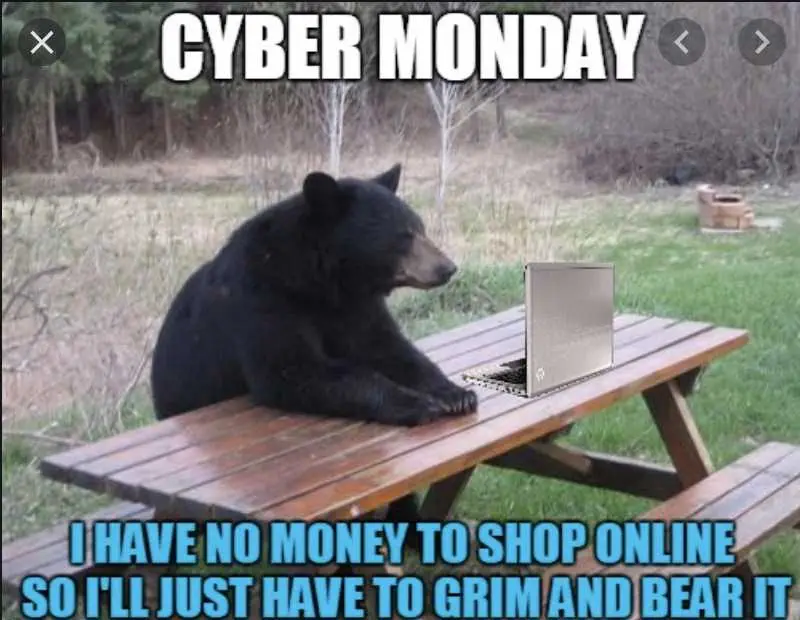 Soooo unbearable!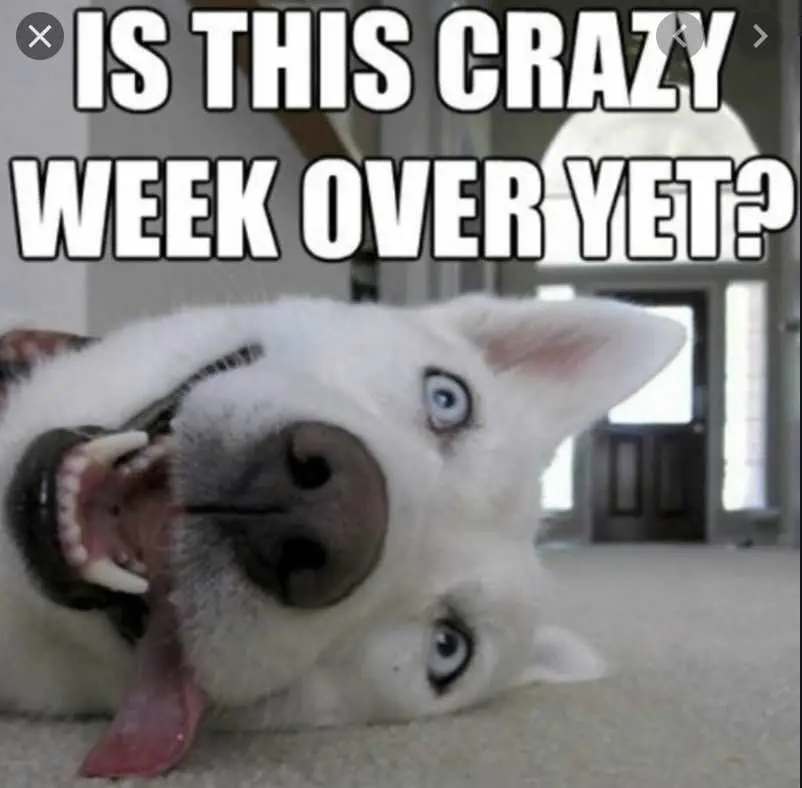 I'm going ga ga!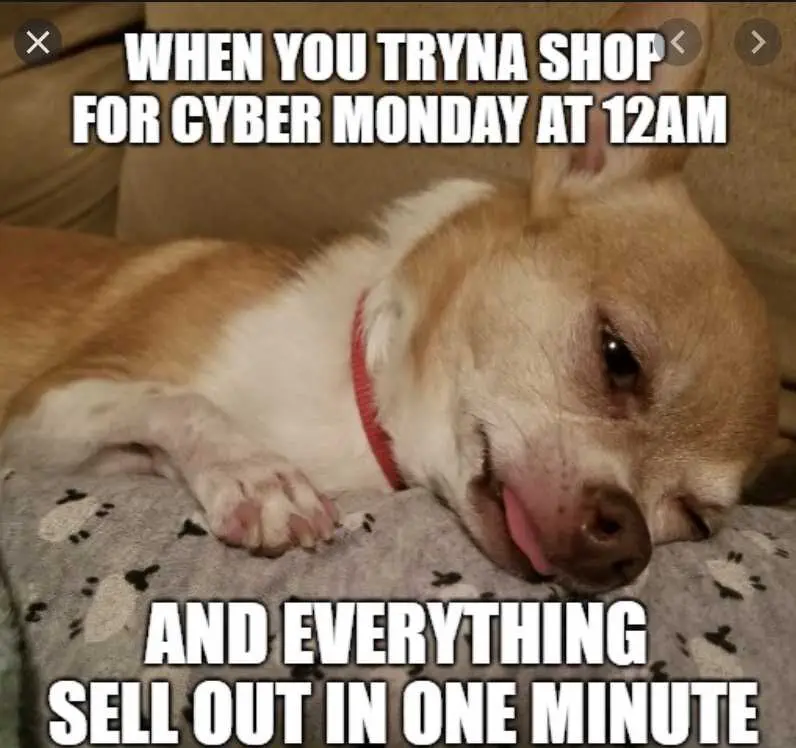 Why is everyone so quick…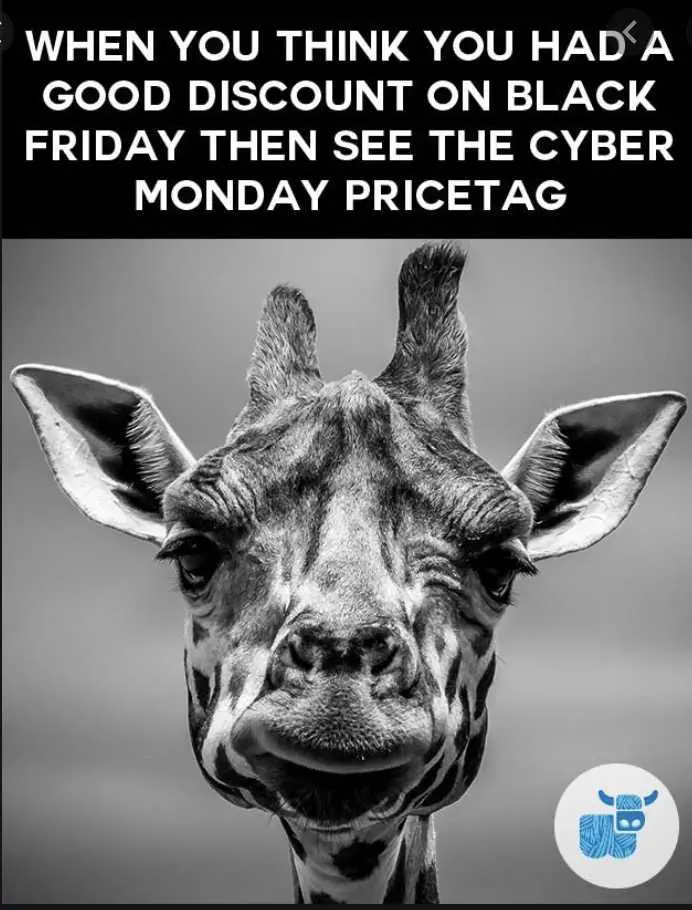 So sad…
Do it like they do on the discovery channel.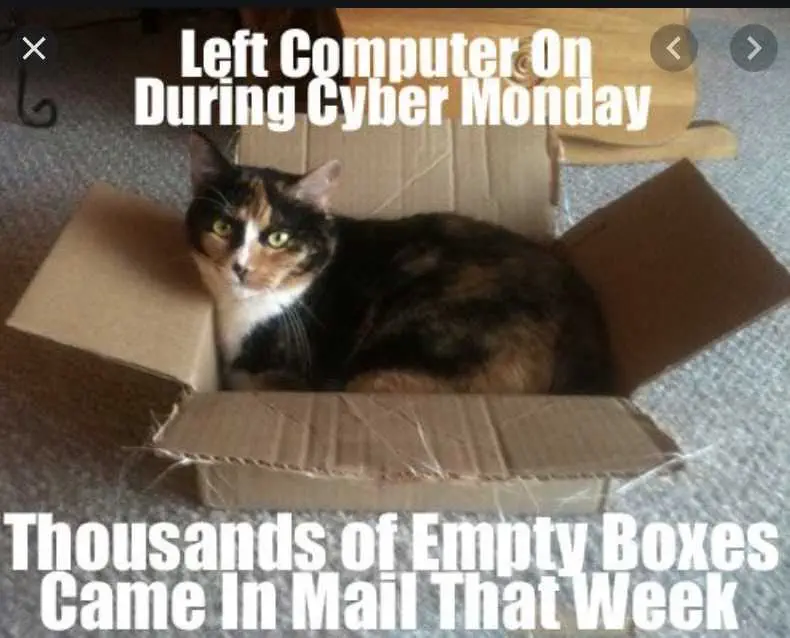 It's heaven!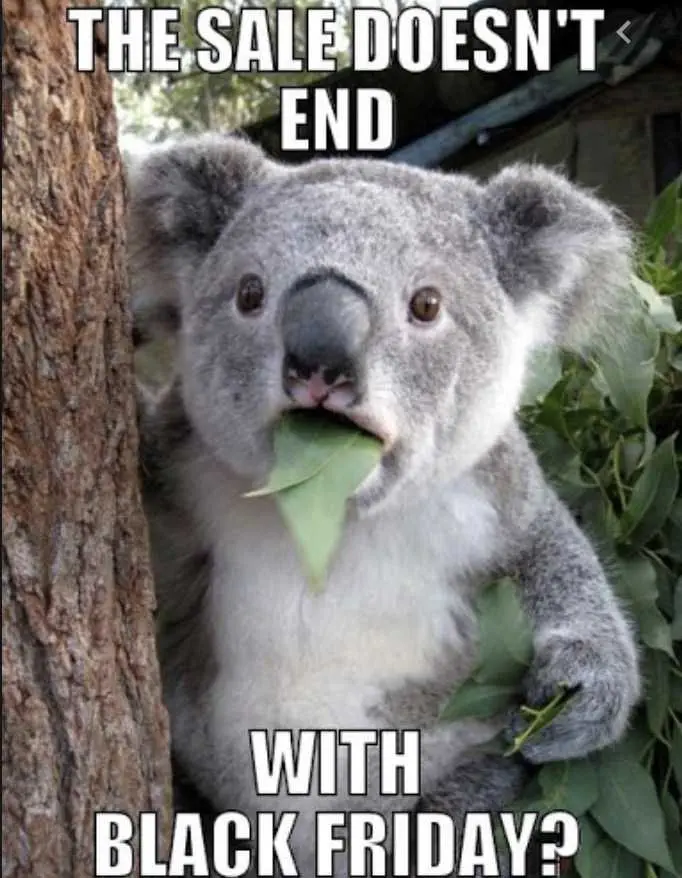 WHAT?!?!?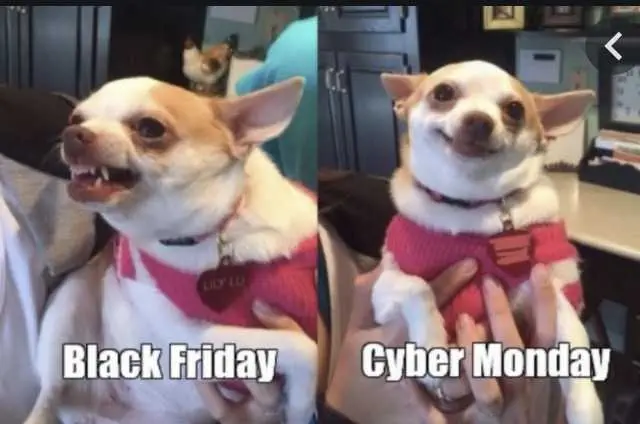 Ahhh much better.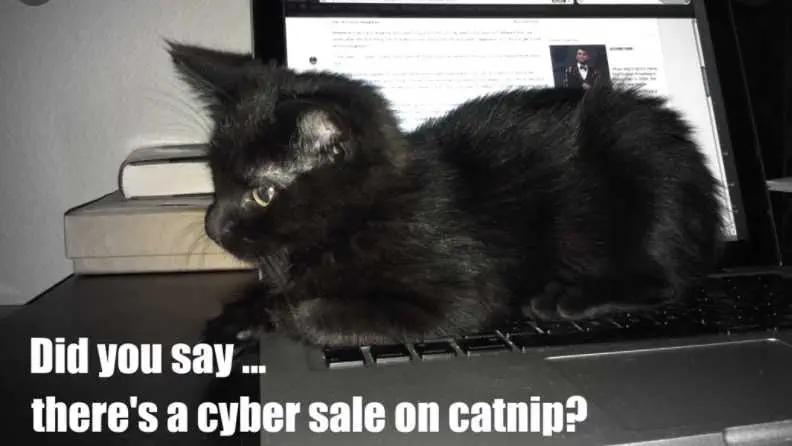 I'm not moving till you order catnip!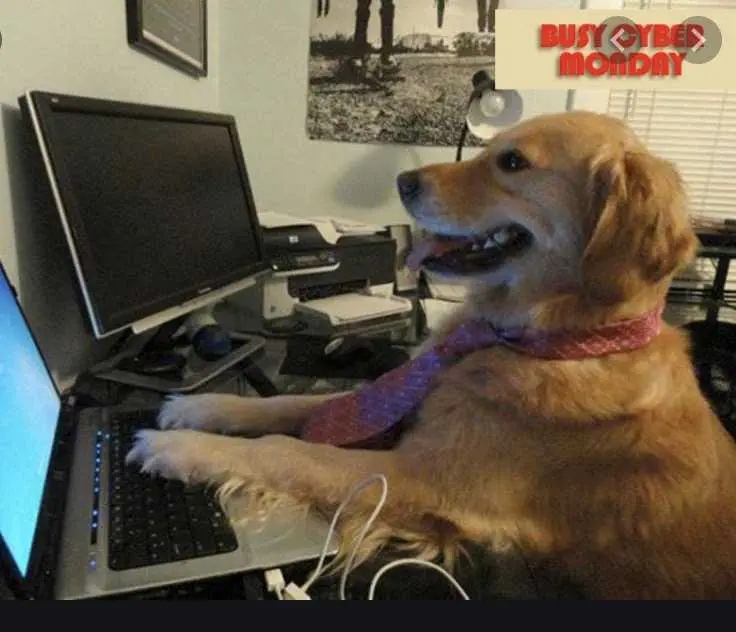 All hooked up and ready to go!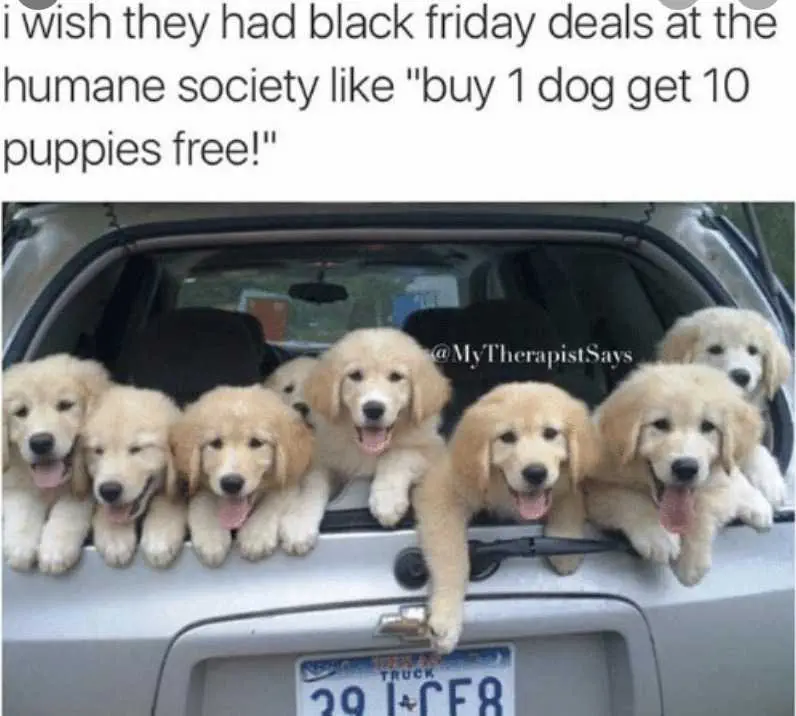 Soooo cute!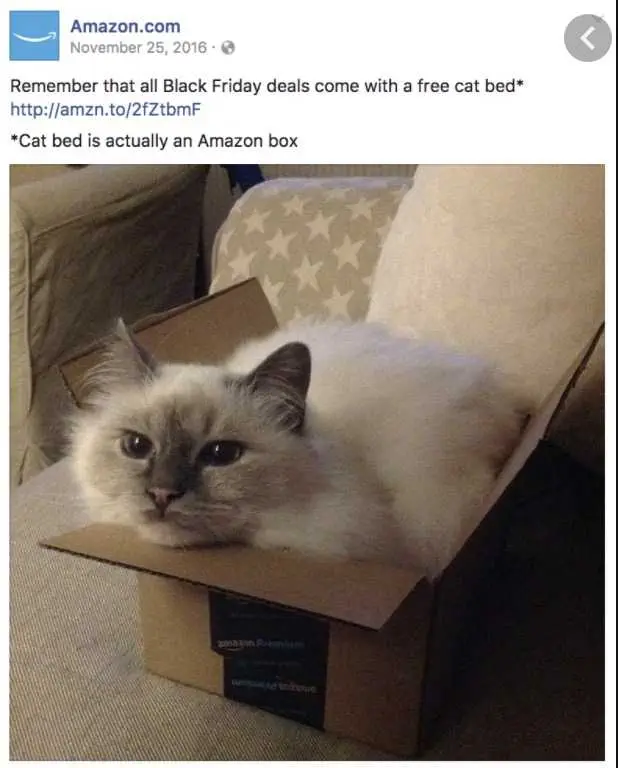 Sometimes 2!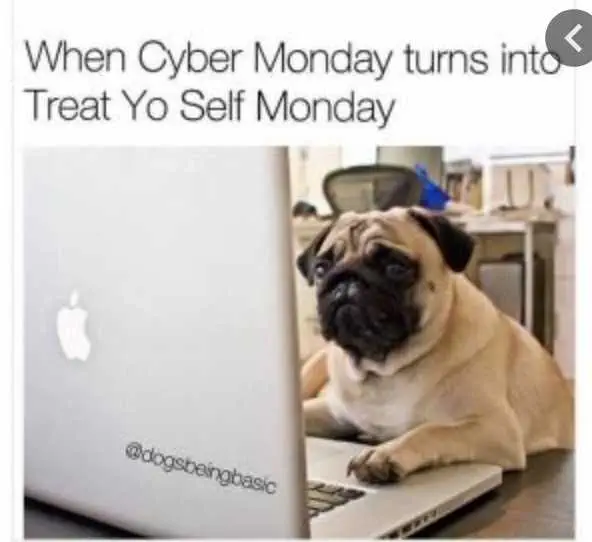 Gotta be pampered!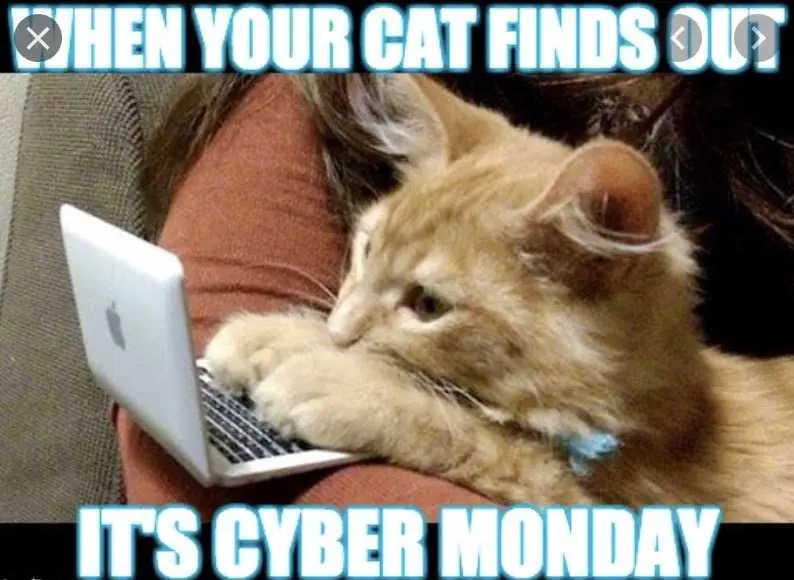 My wittle waptop to do my shwopping!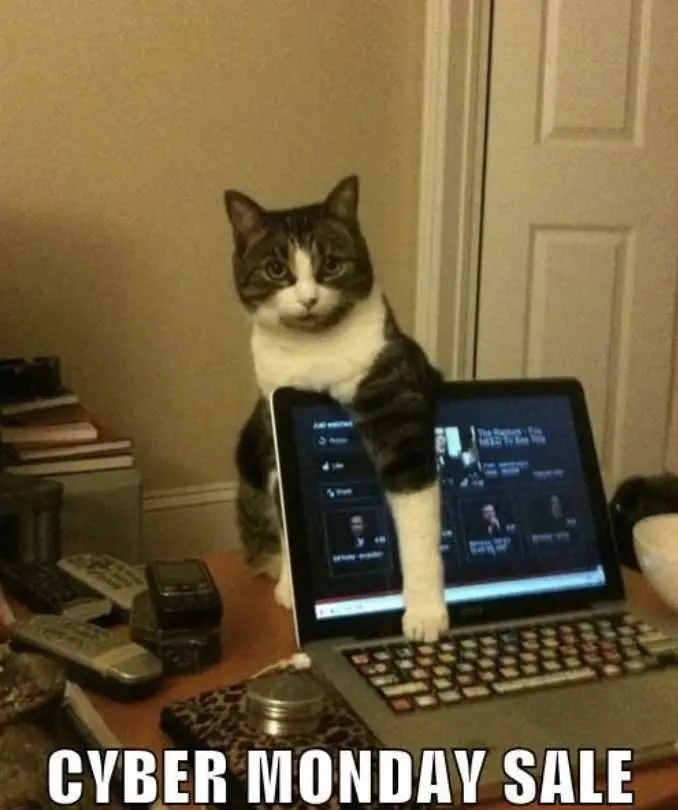 Buy it NOW!
TFB Latest Posts
---
---