TFB Short Clips
26 Funny Cyber Monday Memes You Can Scroll Through While You Wait For Delivery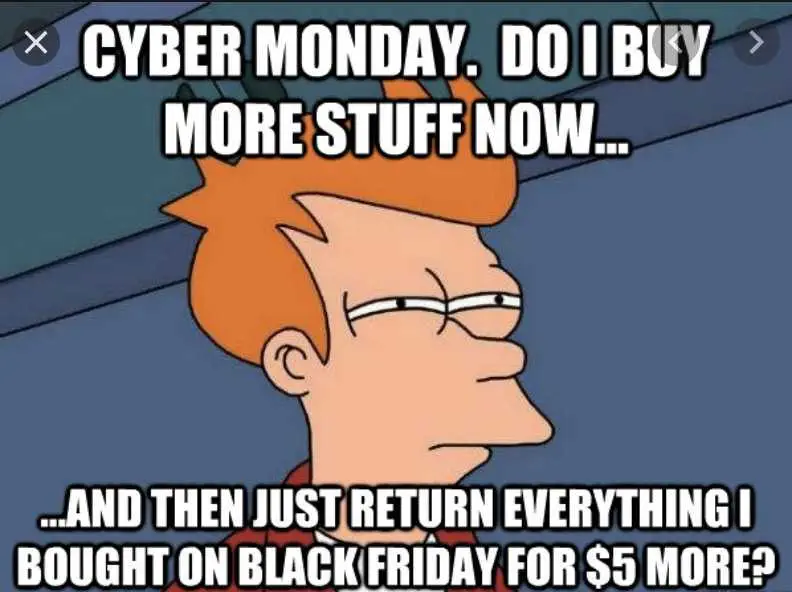 I think I will!
So sad…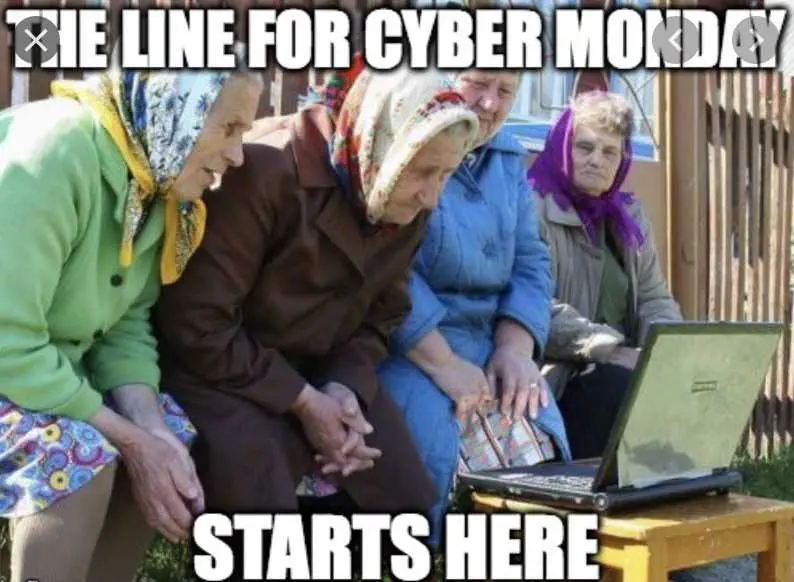 Gotta line up… everyone else is doing it!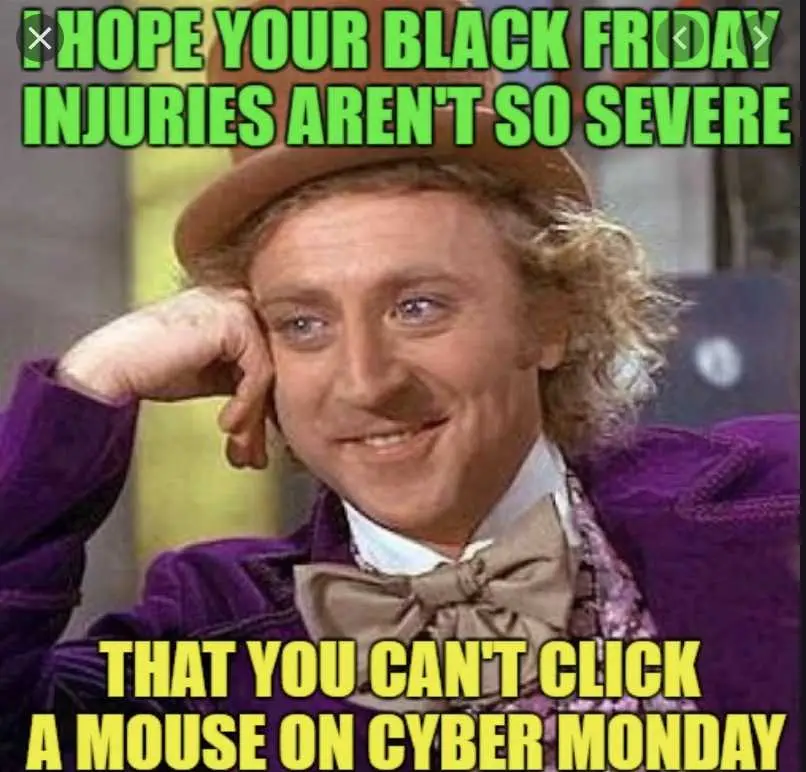 No injuries too great!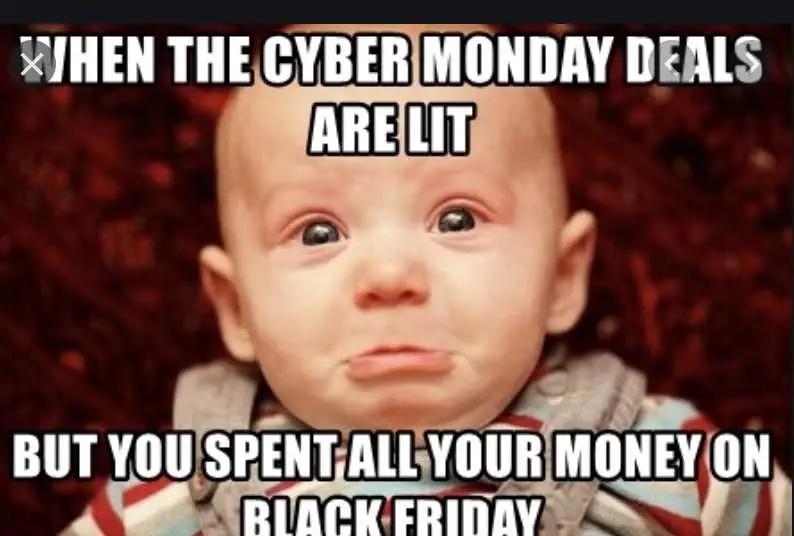 Noooooooo….. why can't I have more money!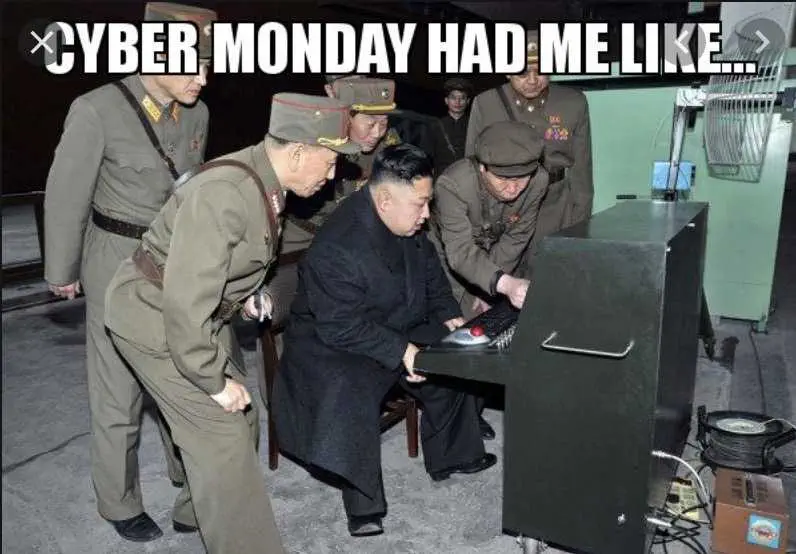 Push the OTHER red button for quicker delivery!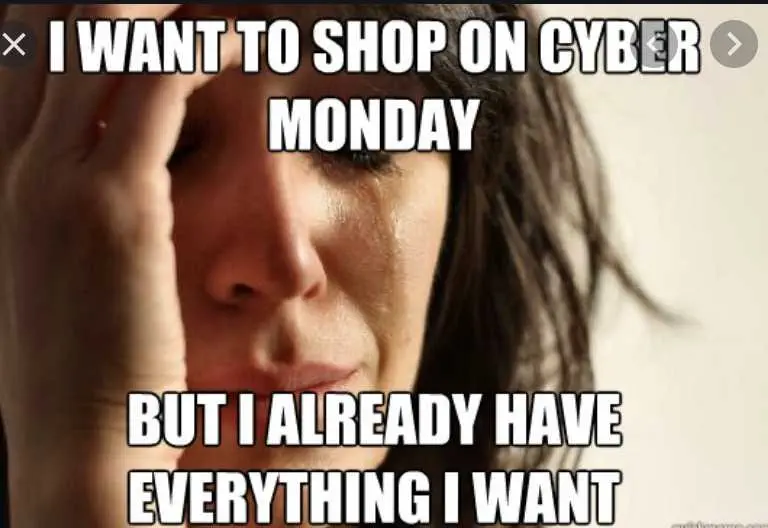 The pain…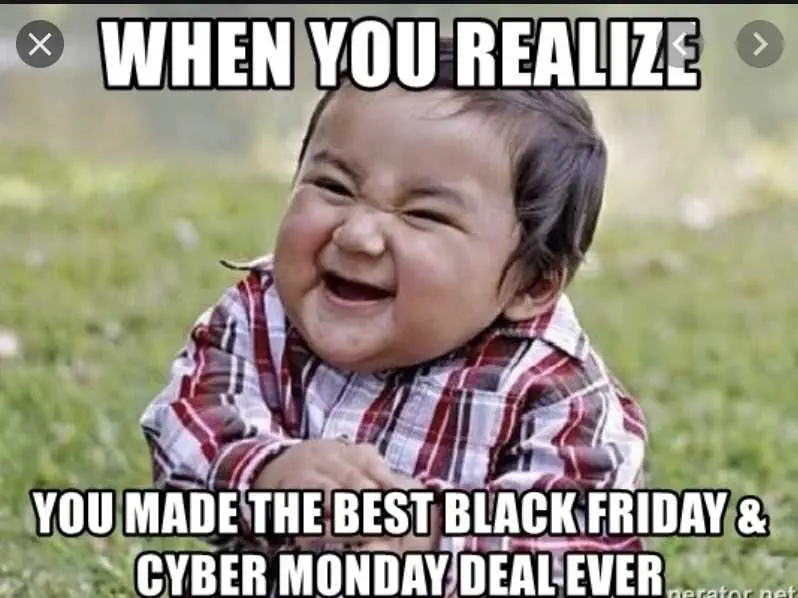 I'm the KING!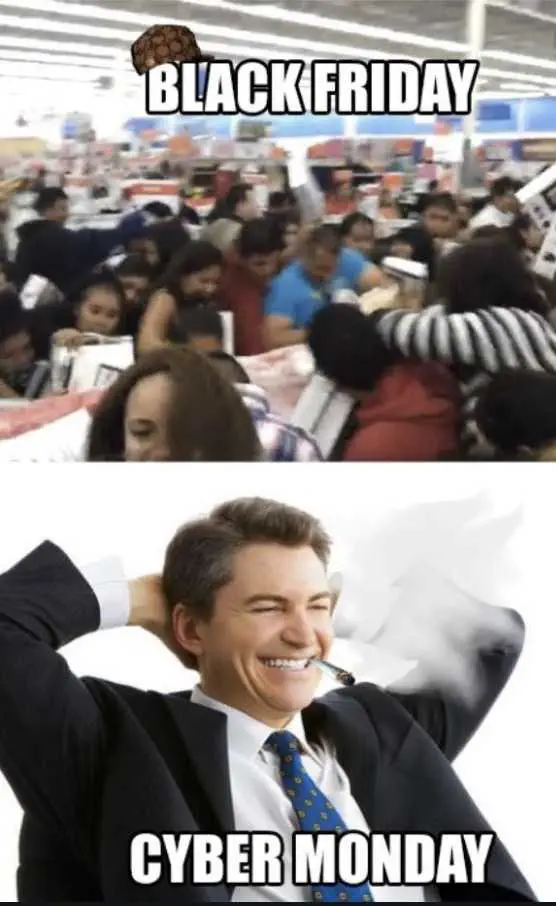 Working it like a pro.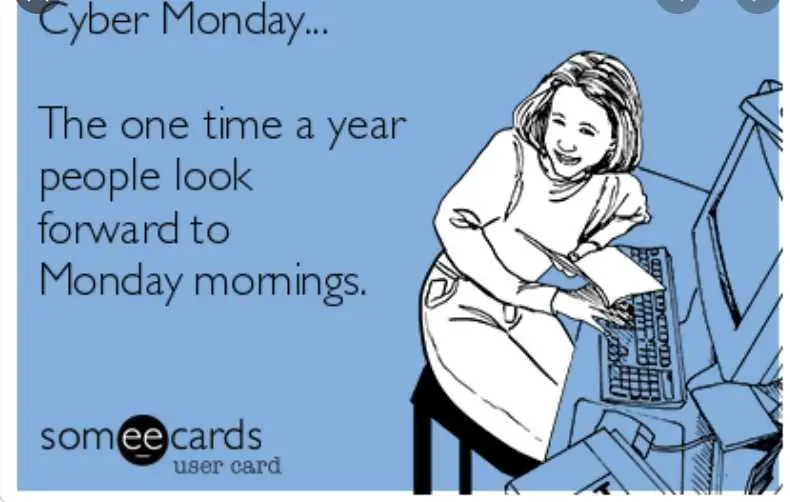 Monday mornings aren't that bad!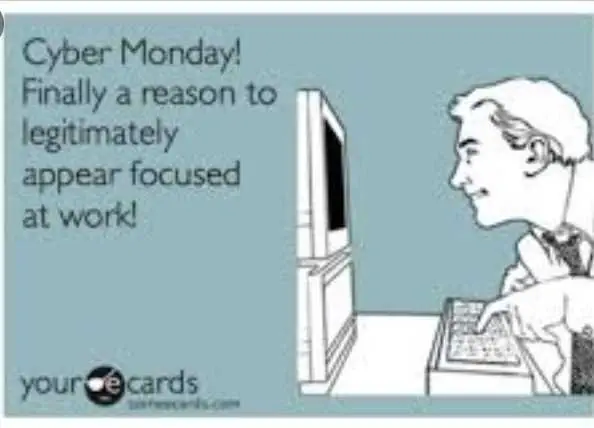 Looking productive on Monday!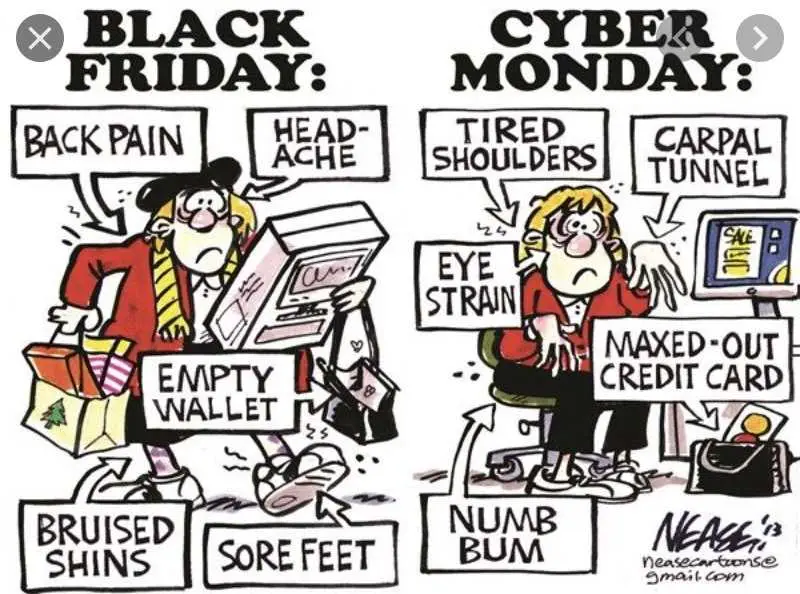 Different symptoms… same disease.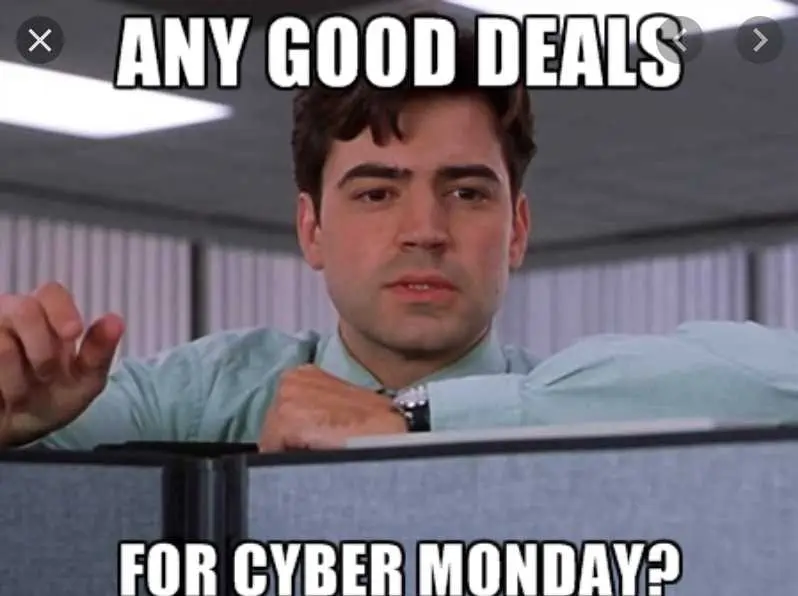 Only conversation going on on Monday…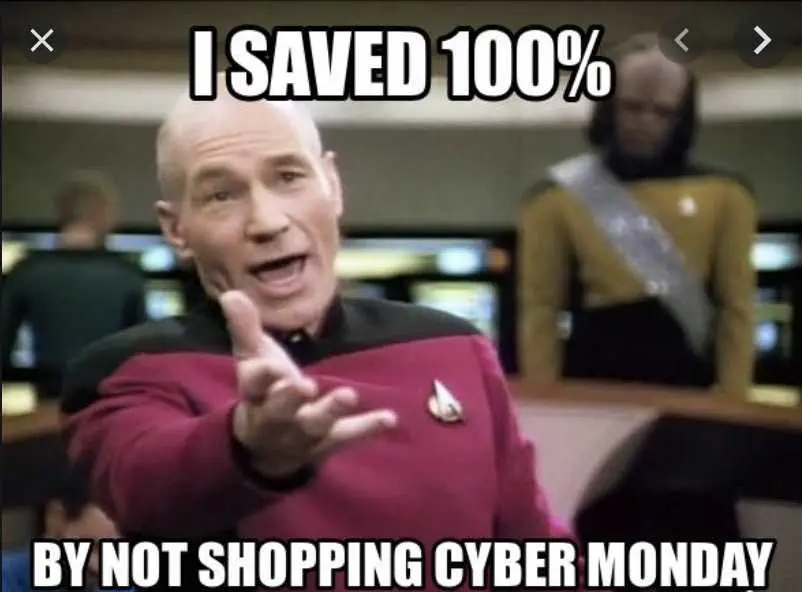 Beat the system!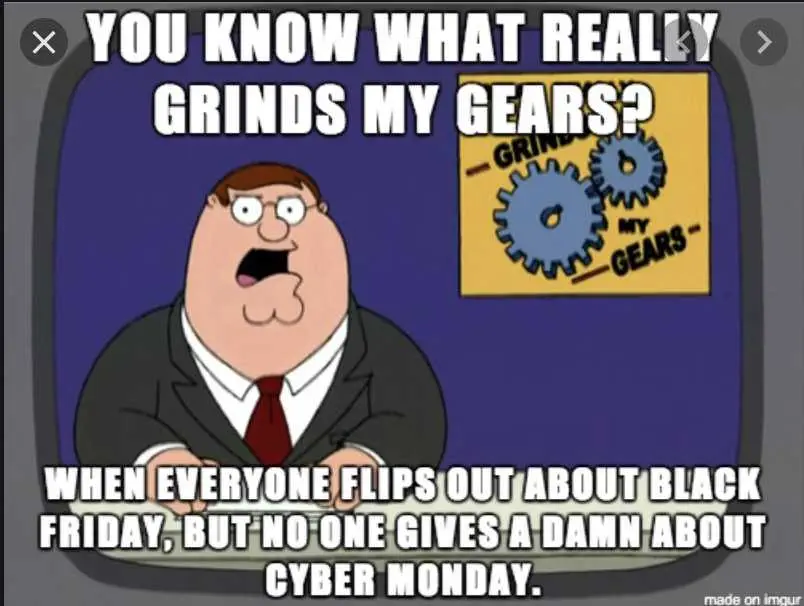 Yeah.. what gives?
They were all babes…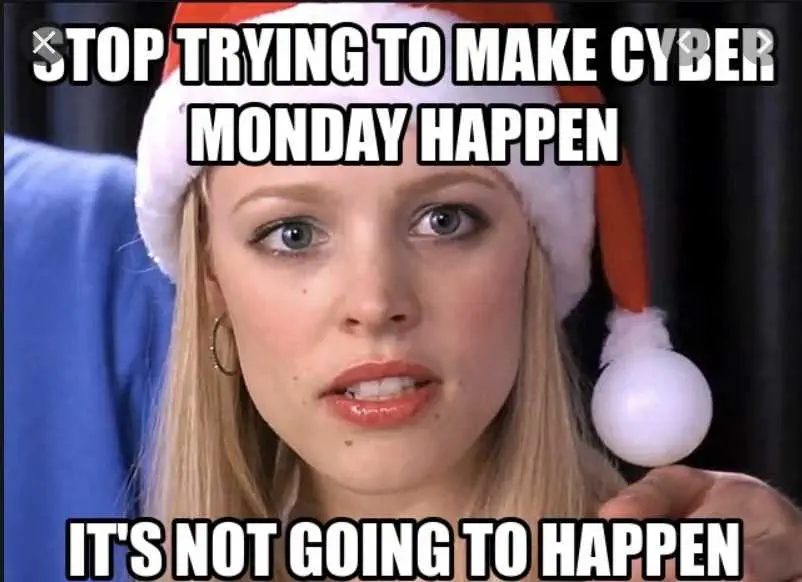 It's not a thing… there's only black Friday!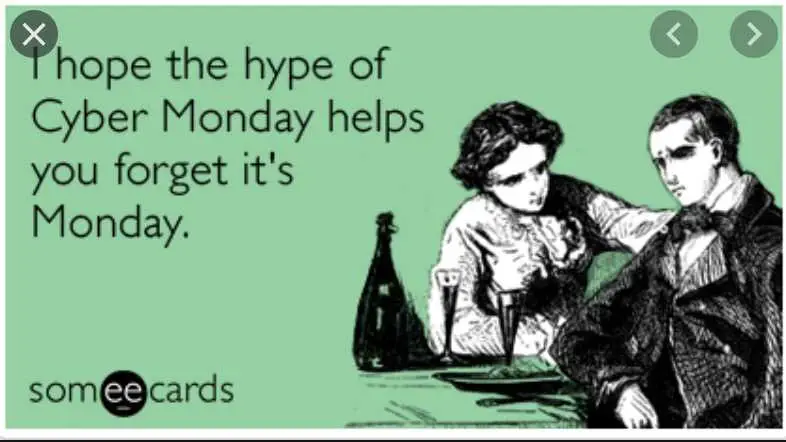 The alcohol that's on sale helps!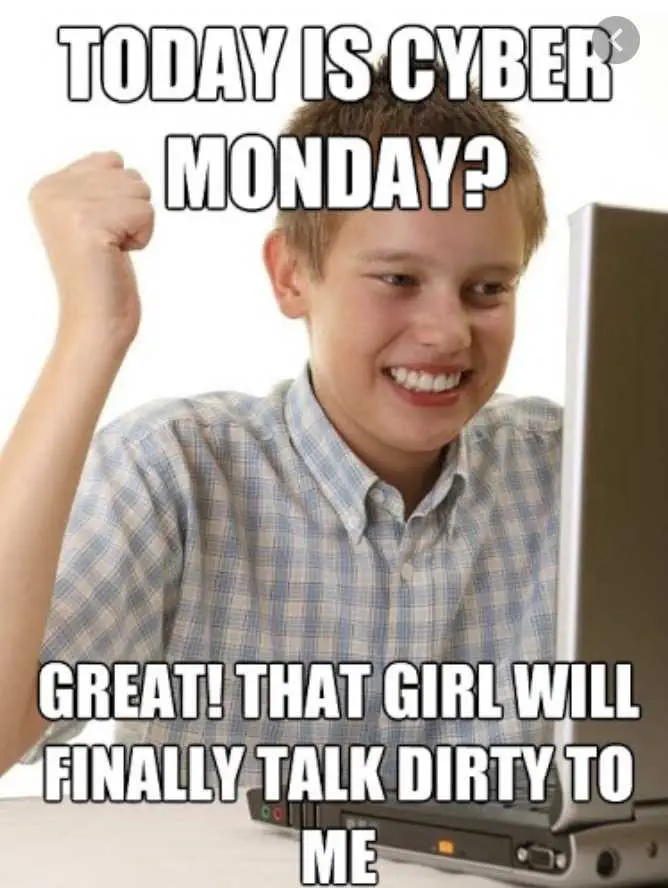 I've been waiting all year!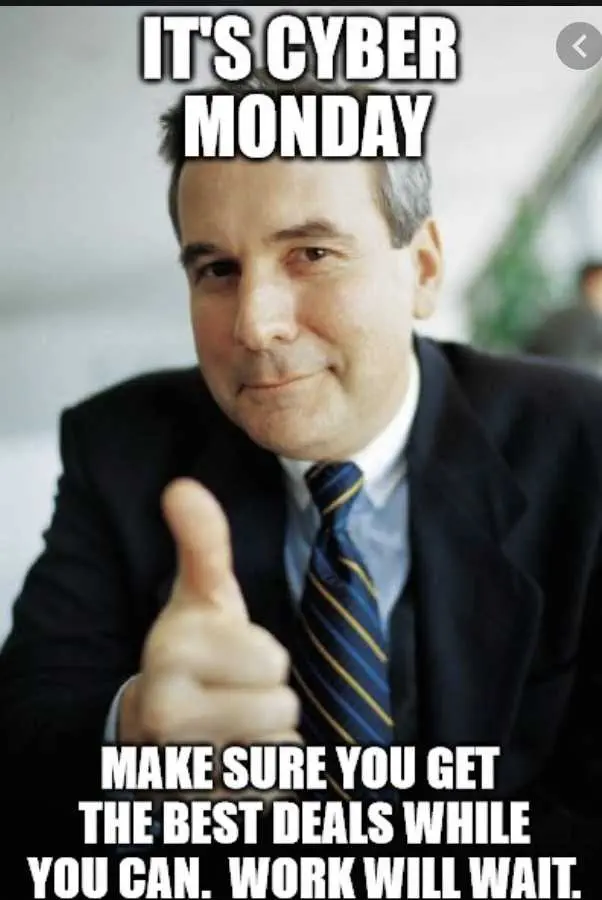 Shop first, work later.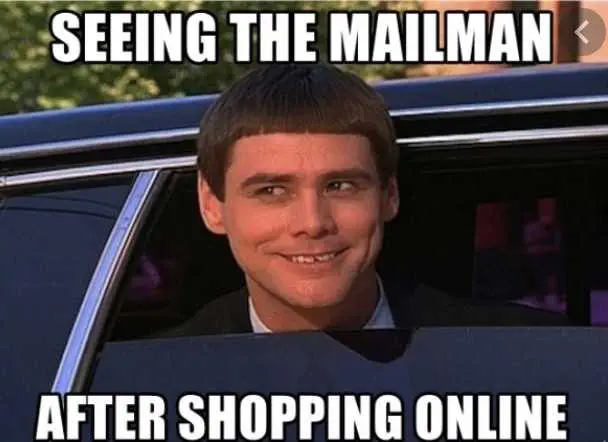 My best friend! I'm not stalking you…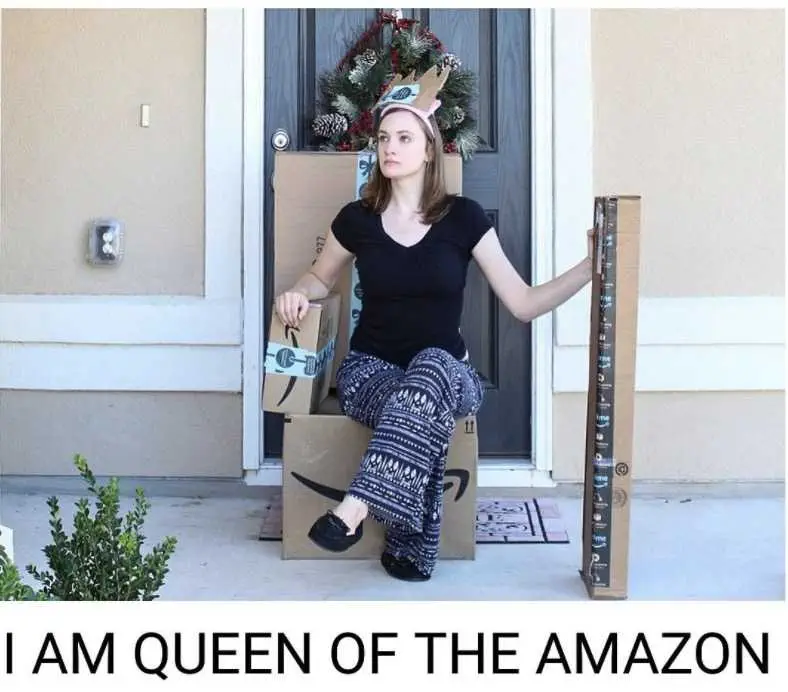 Queen I am..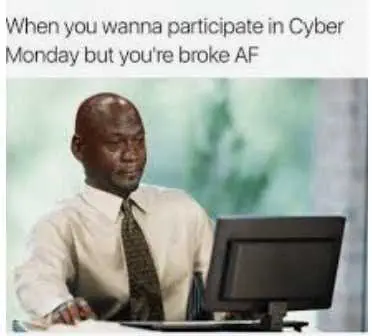 Just gonna scroll and cry.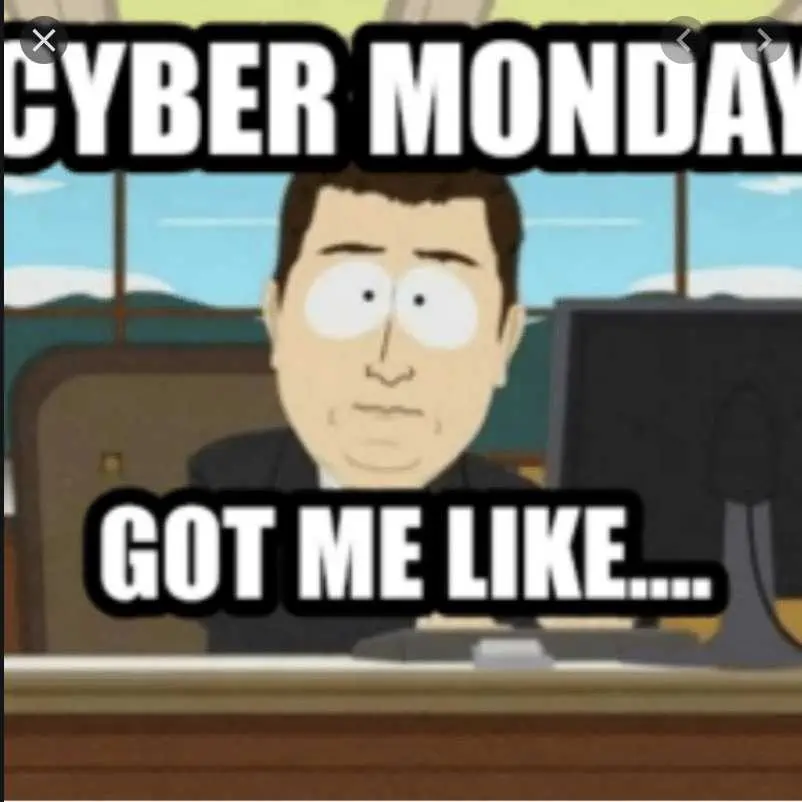 Our eye strain makes us all look like South Park characters.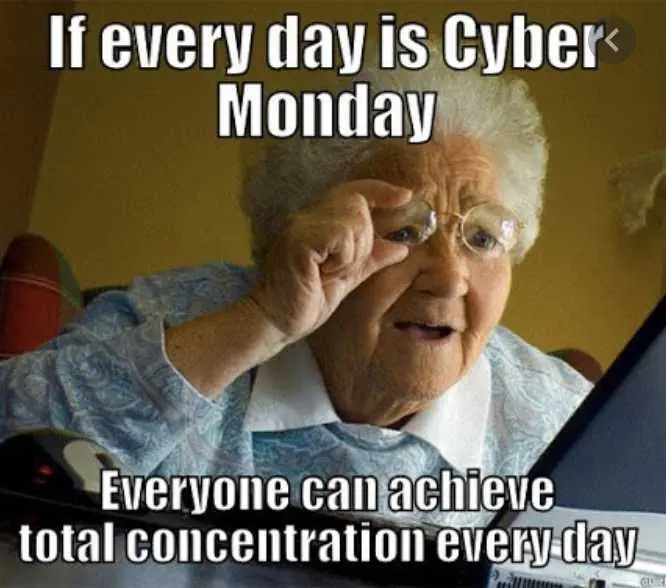 New found fountain of youth!
TFB Latest Posts
---
---
---