TFB Short Clips
23 Funny Black Friday Memes Almost as Good as a $5 Smart TV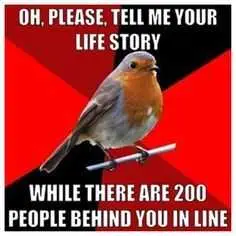 The retail worker's struggle.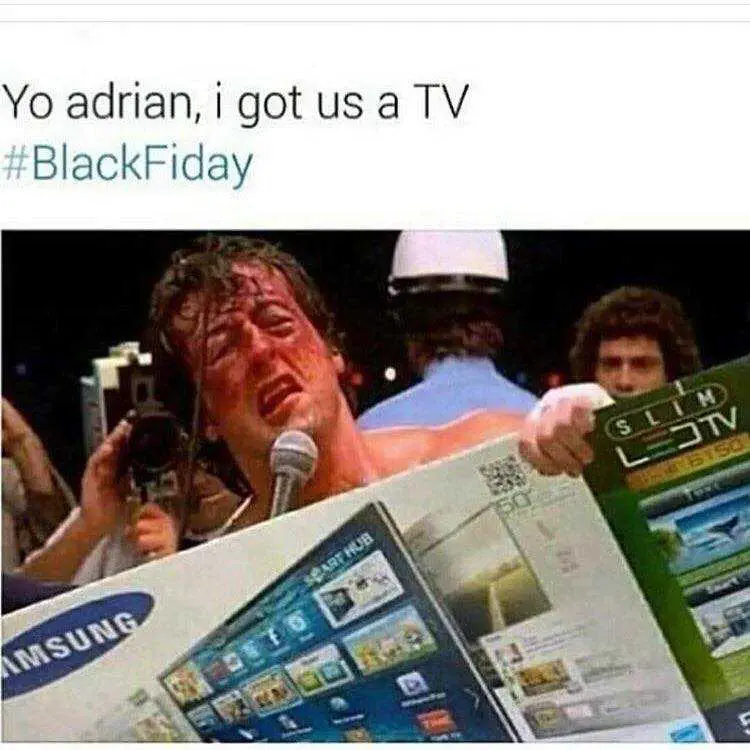 It has 4K Adrian!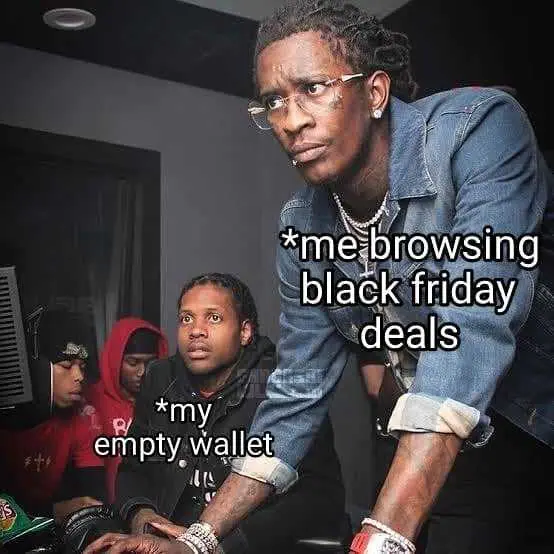 Yeah, why you browsing these? Closest thing to Black Friday Deals I'll be is these black friday memes.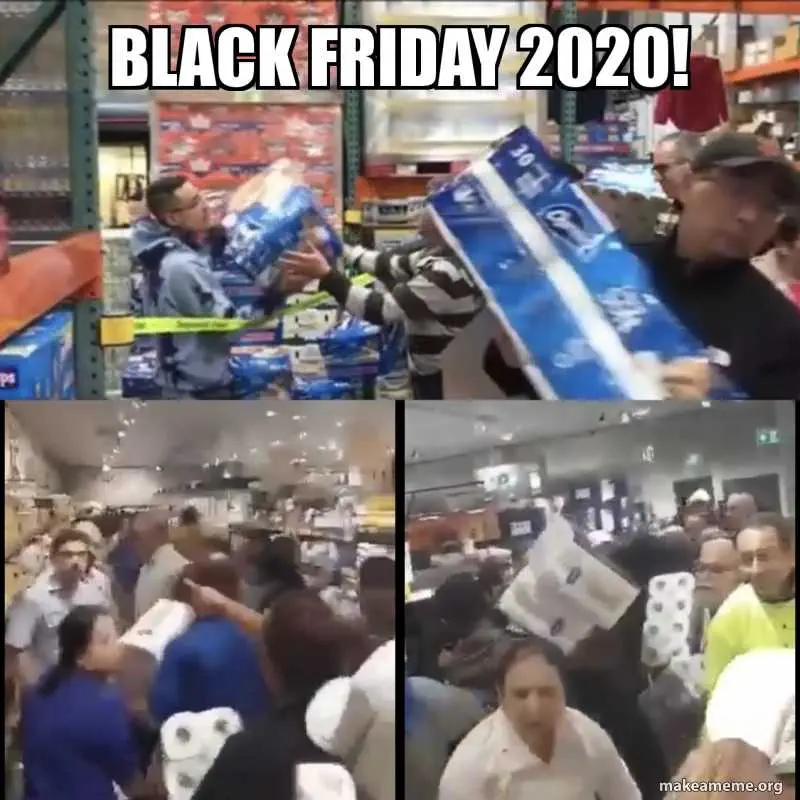 You know it. Get the two-ply!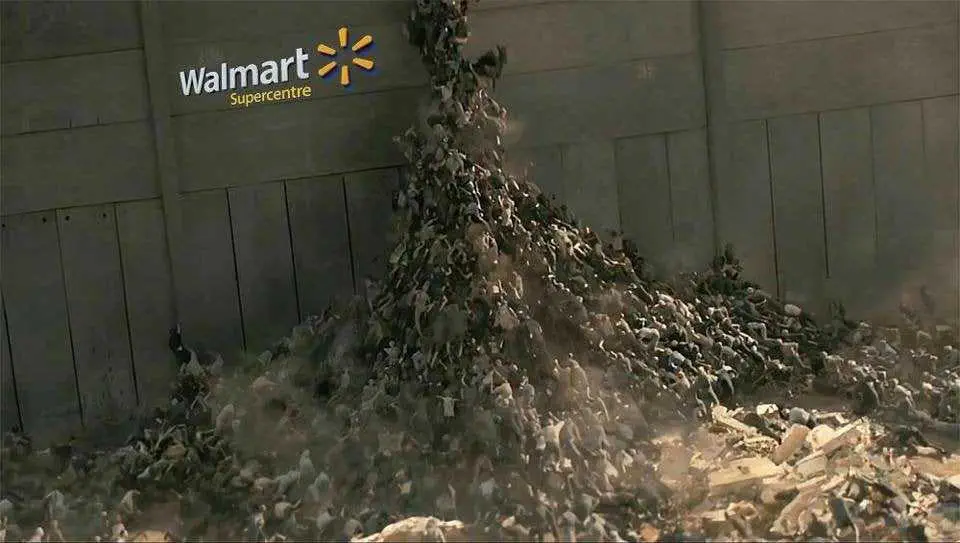 How many registers they got open?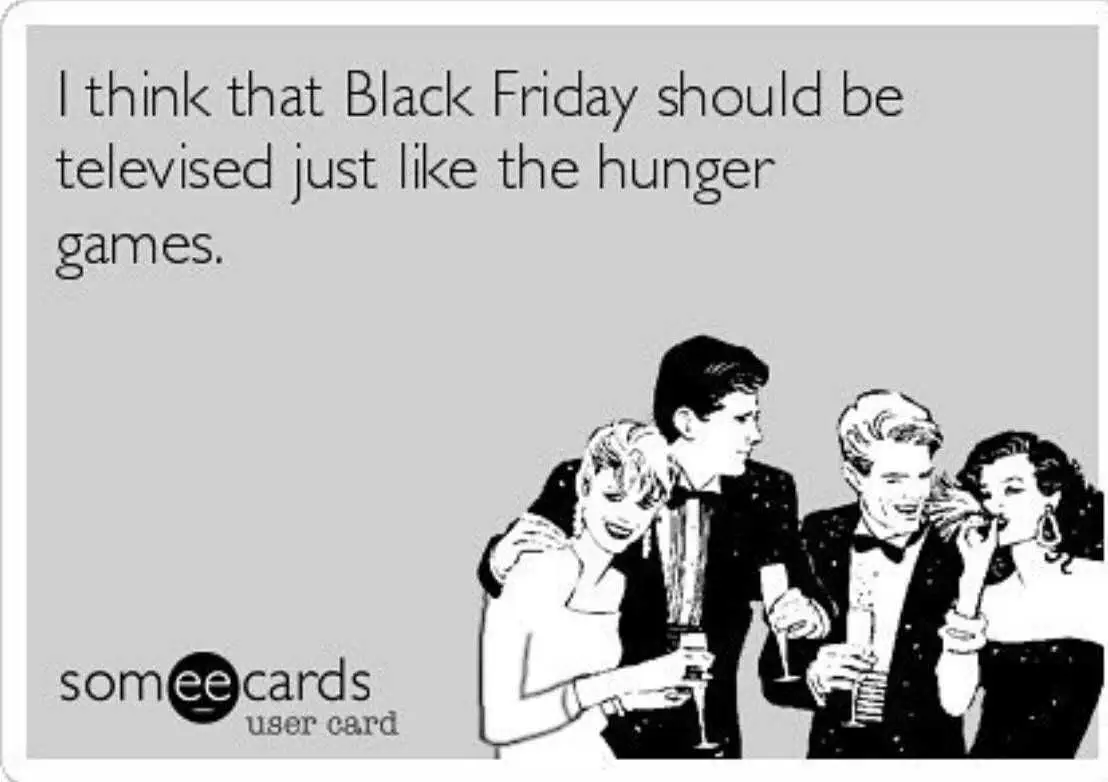 Would be entertaining.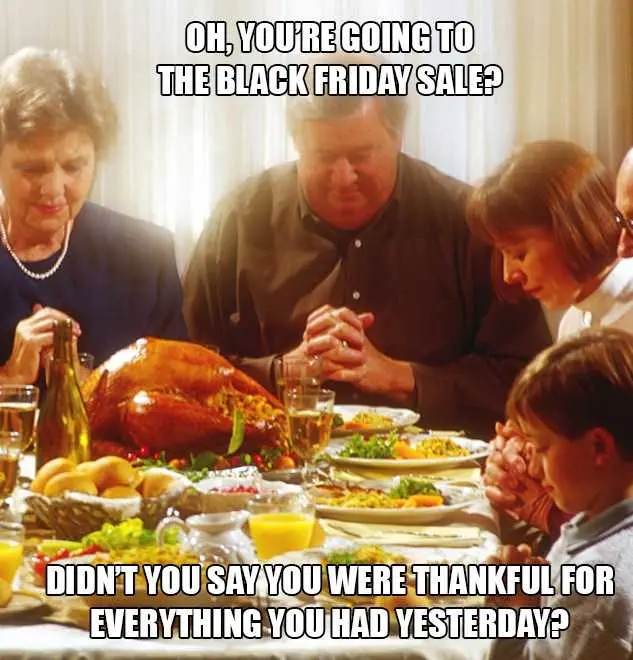 And just like that, why not check out thanksgiving memes too?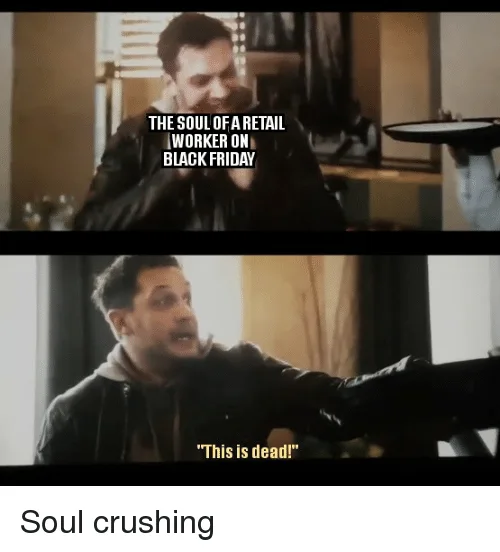 No amount of memes can articulate working on Black friday.
She's serious.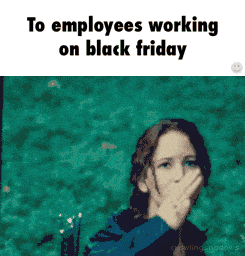 Brave souls.
Are they ever?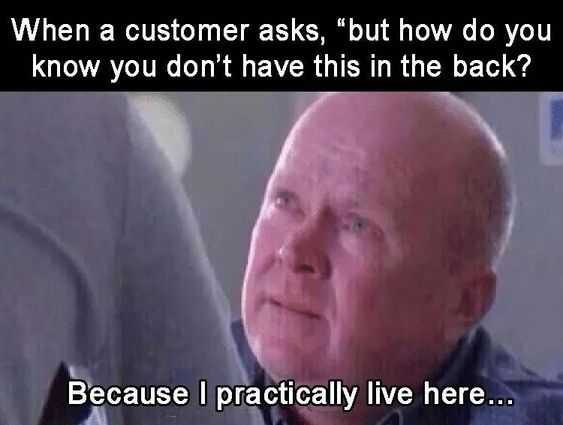 But we want to sell things. #America.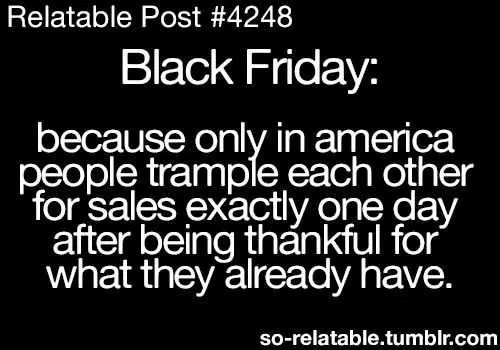 #America.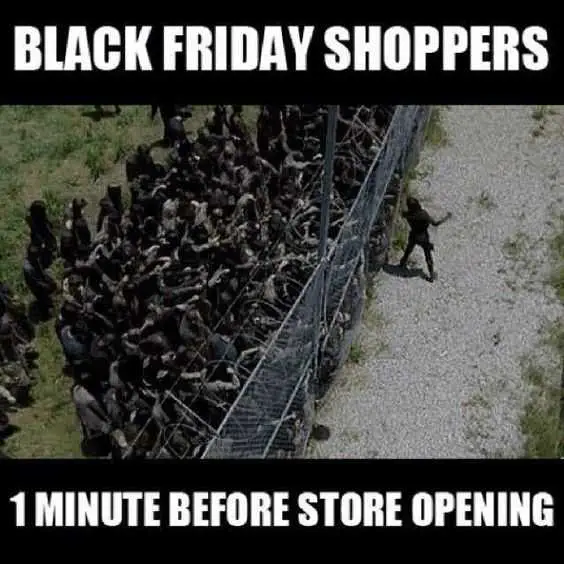 Ready….ready…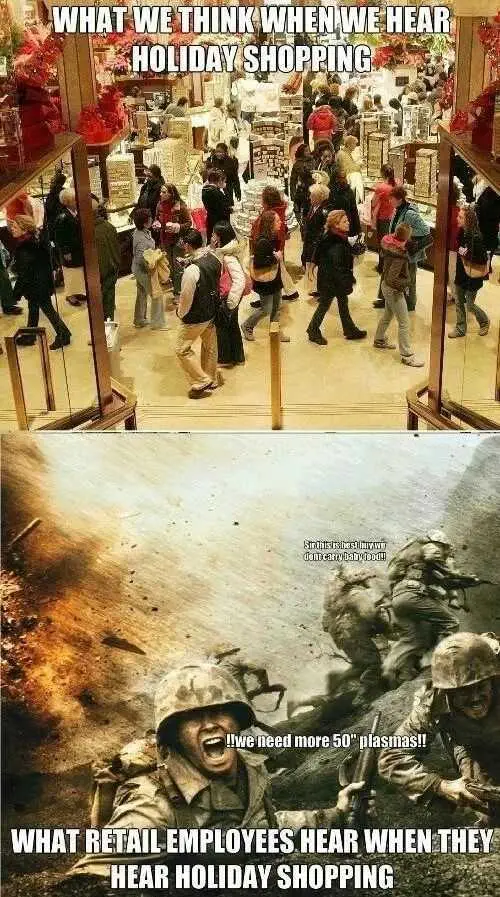 And 2020 means you never know what will happen.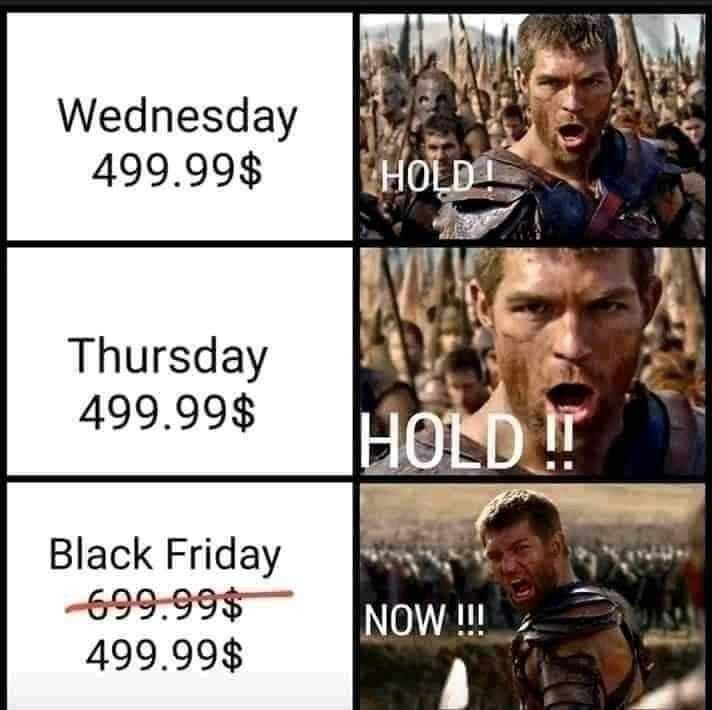 What a deal!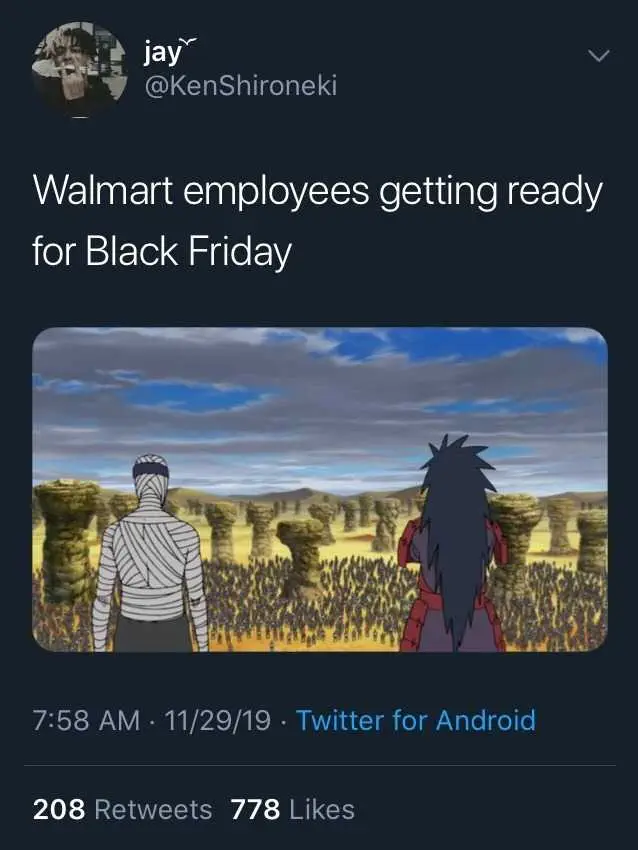 A great battle will come.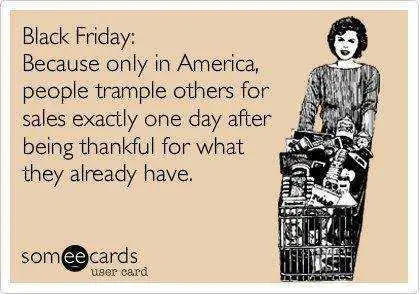 They either go out for black friday, shop online, or make black friday memes.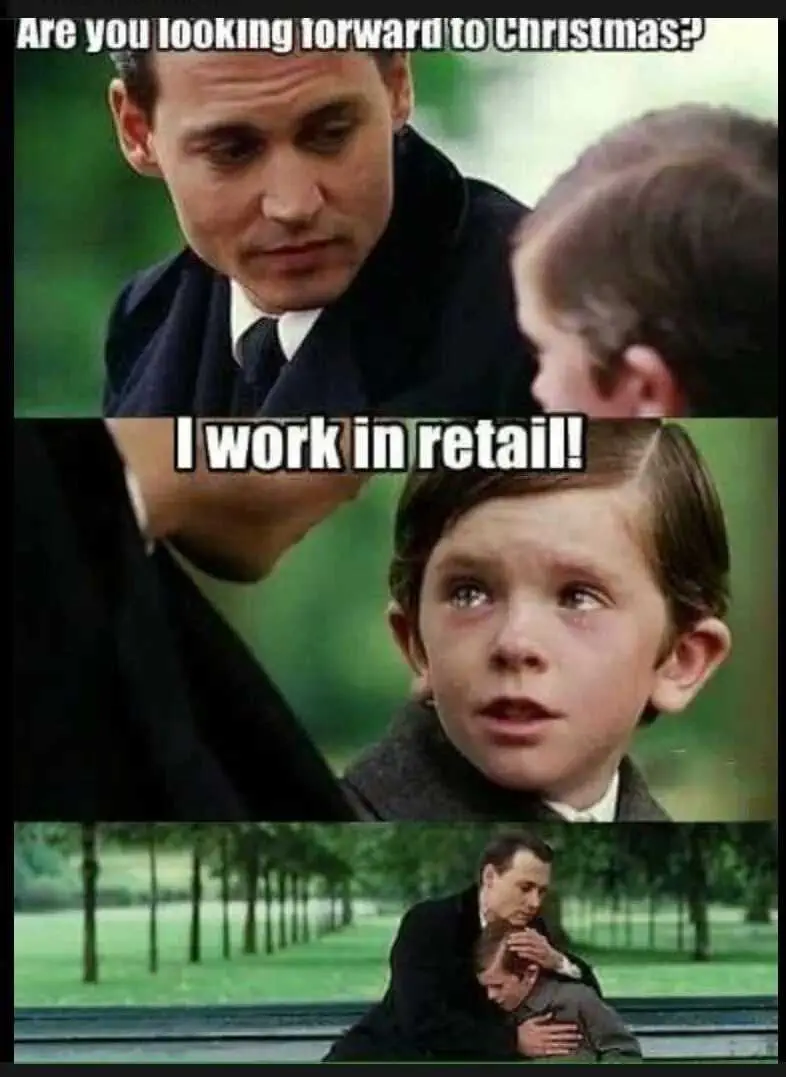 Bless you child.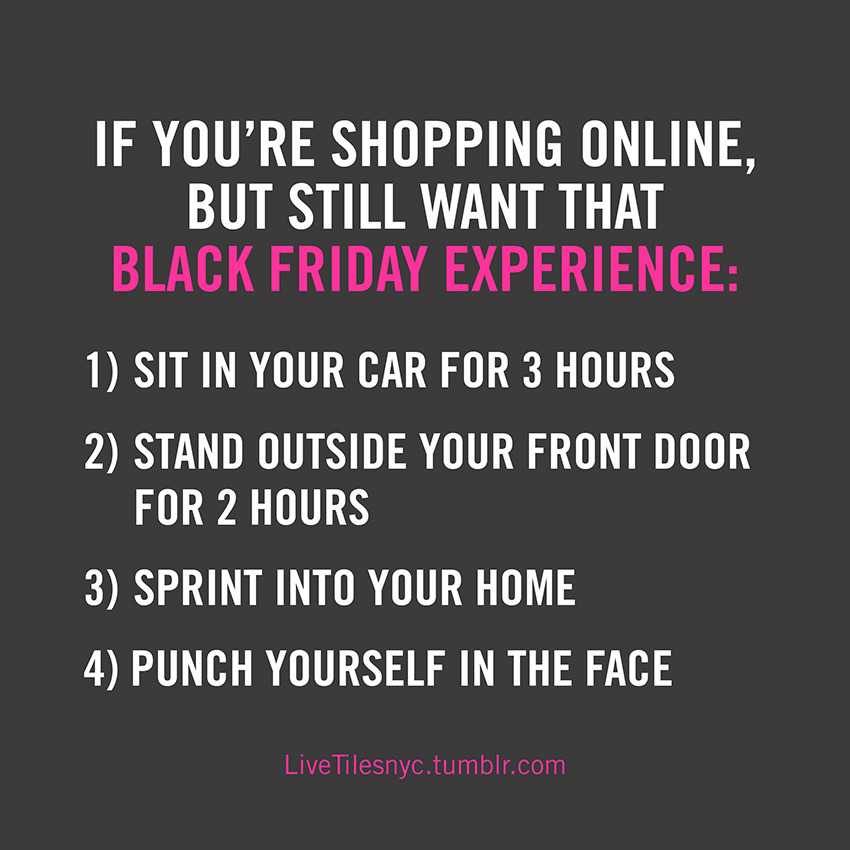 Wait, all of the money…where did it go?

That's about right.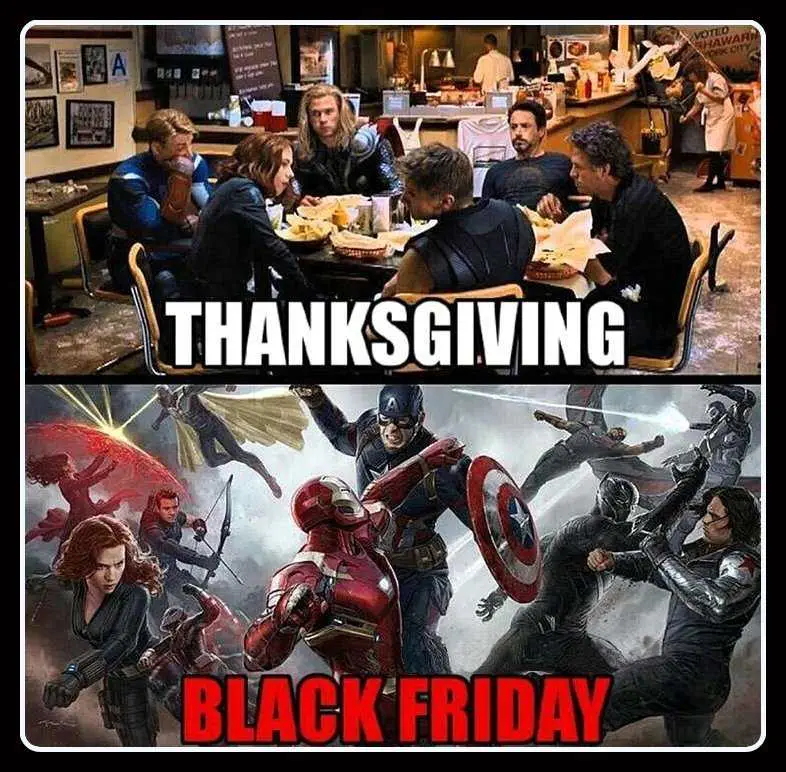 What happened to the thankfulness?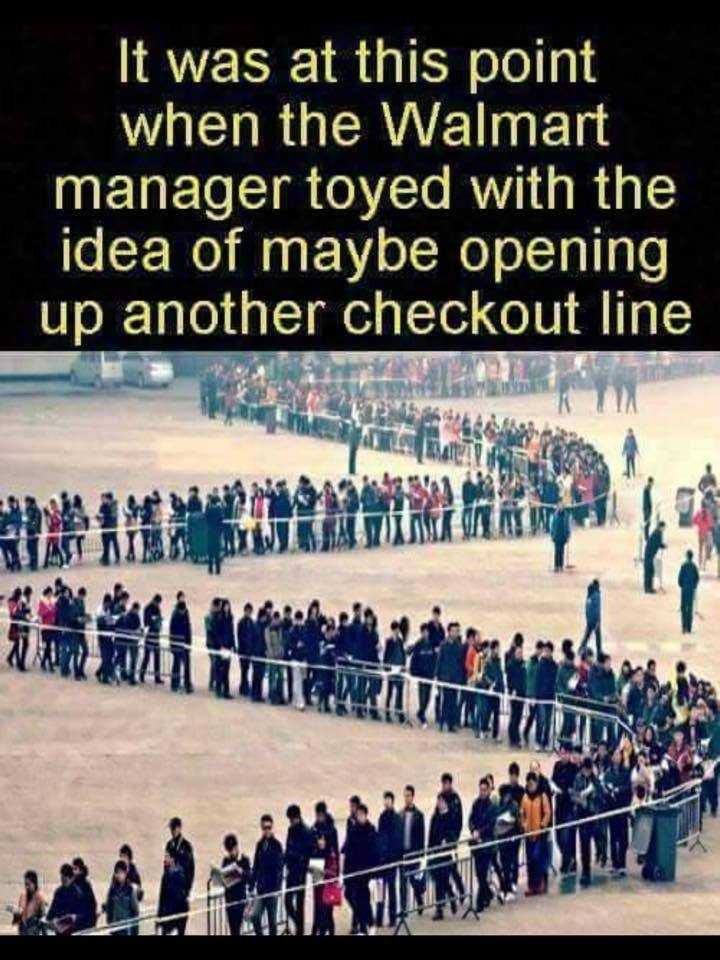 Wow, 1 more checkout lane!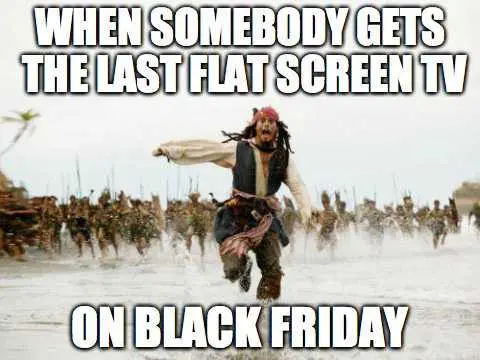 Best of luck with your black friday deals.
TFB Latest Posts
---
---
---