20 Funny Thanksgiving Memes To Enjoy While Stuffing Your Face Full of Pie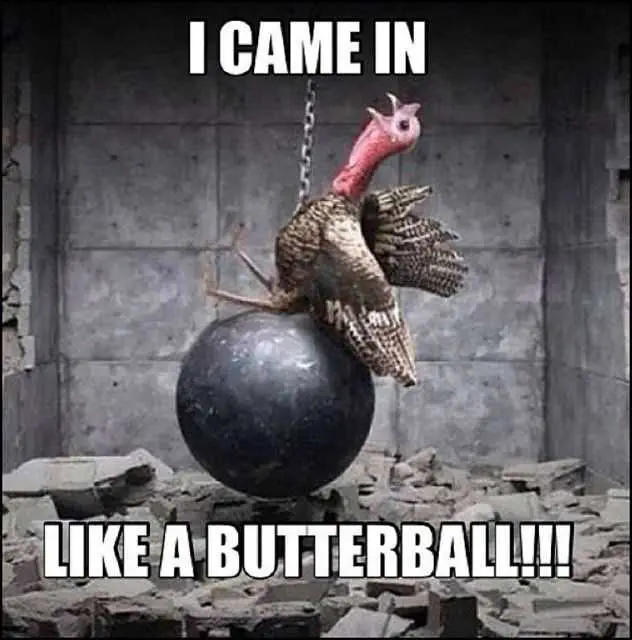 Gobble gobble.
Grandma had some jokes.
Seriously good thinking.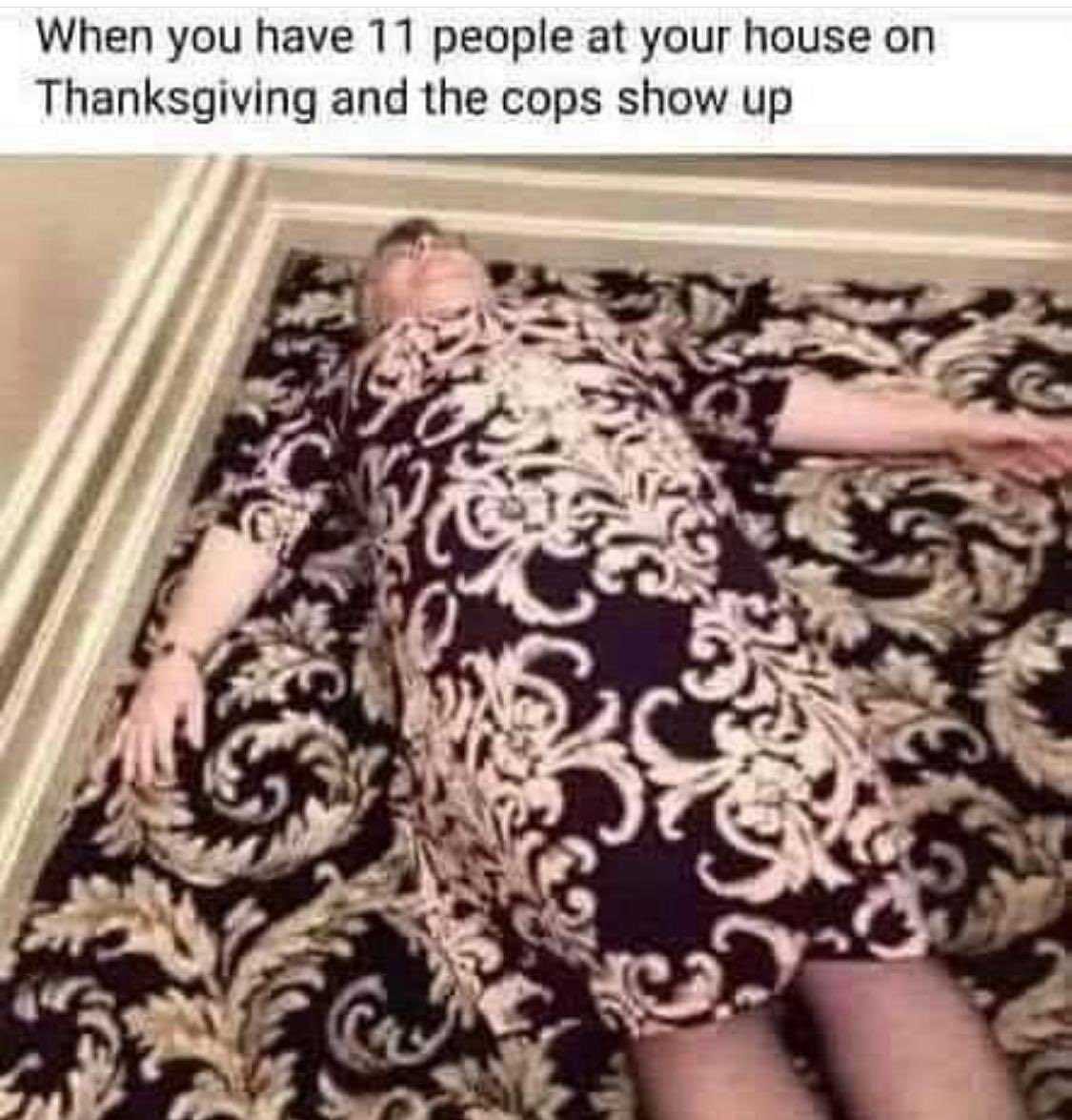 They can't see me.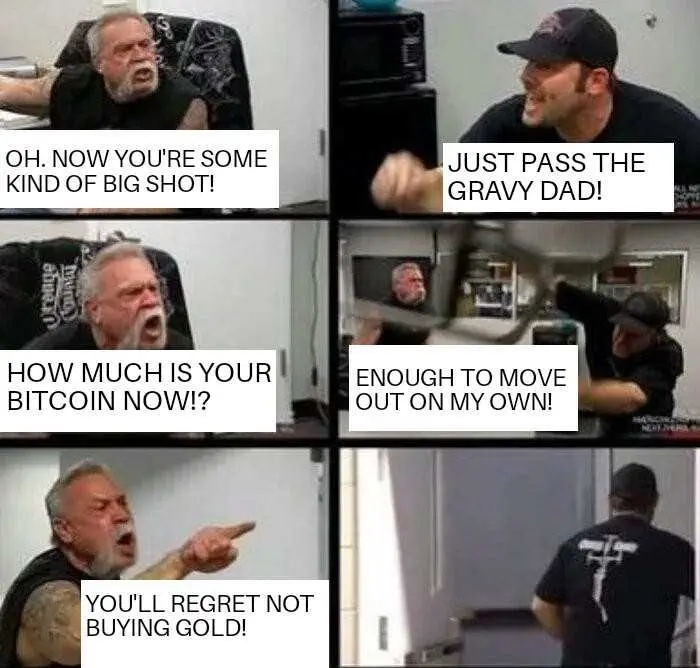 Thanksgiving is about family and parental pressures.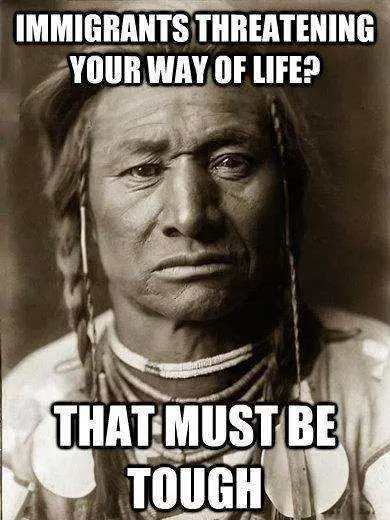 Tell them more about that.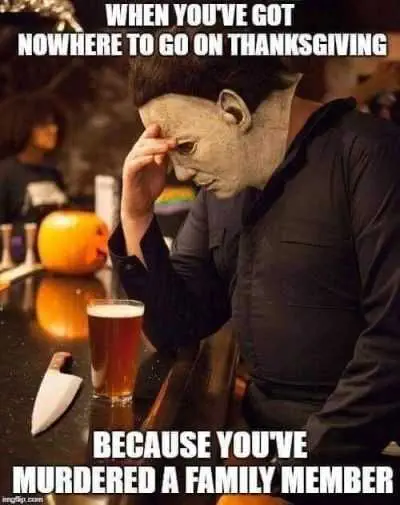 Michael! You screwed up.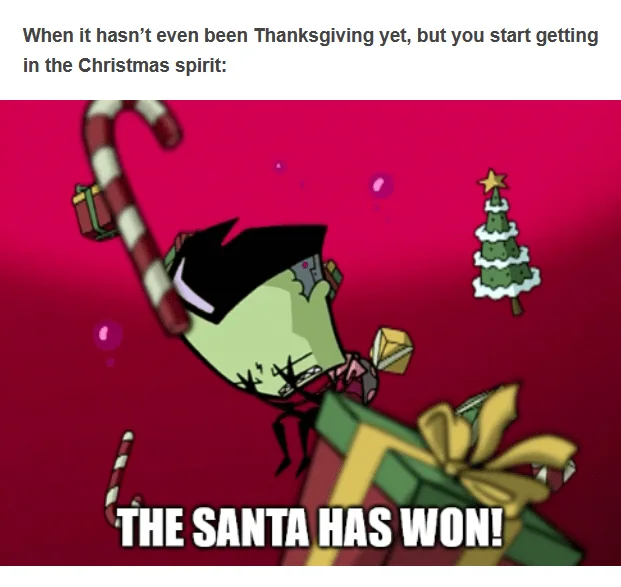 Christmas is almost here!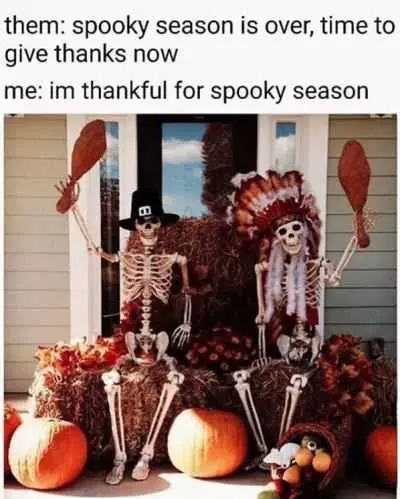 It's a living Thanksgiving meme.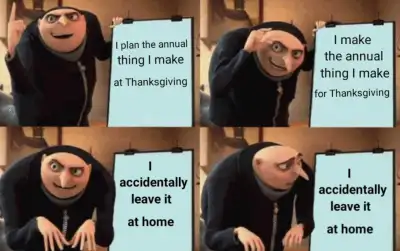 2020 my plans meme meets thanksgiving!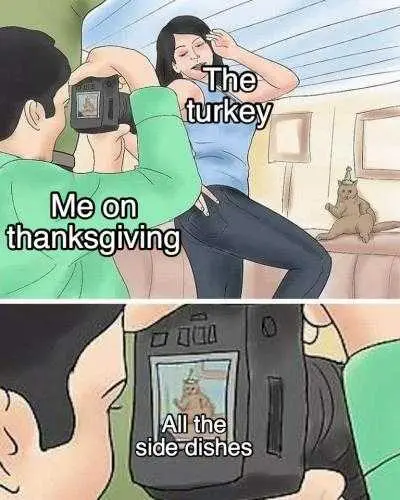 Sides..mmm..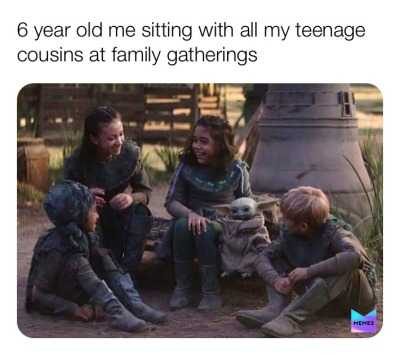 So fun.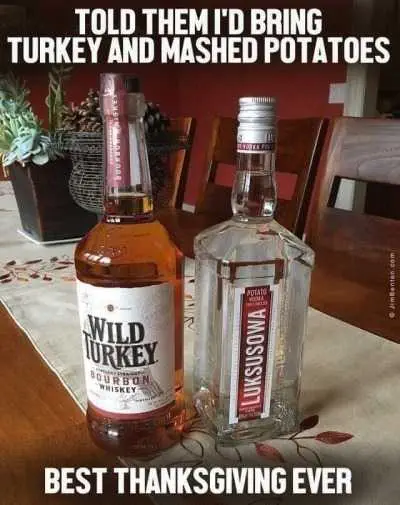 When Thanksgiving memes help you meal plan!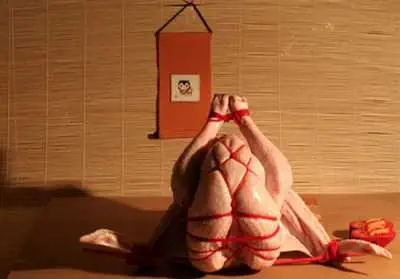 Um..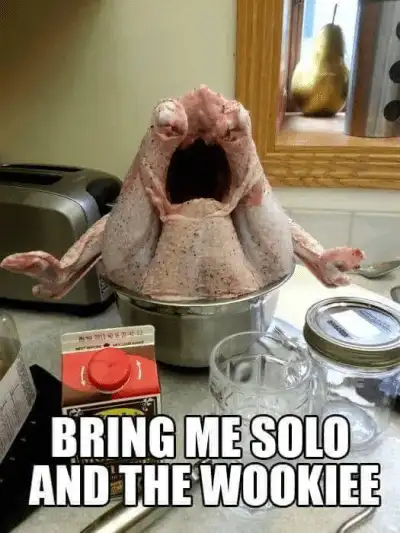 Jabba the hut thanksgiving style.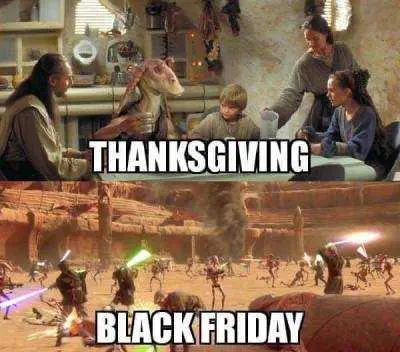 Stay safe!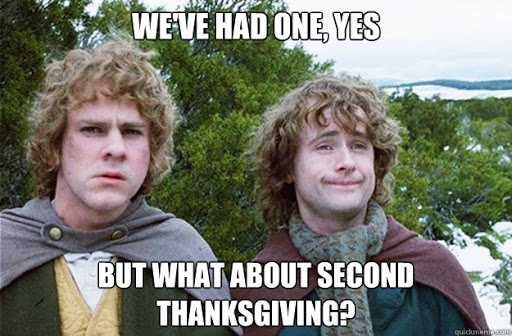 The beauty of leftovers!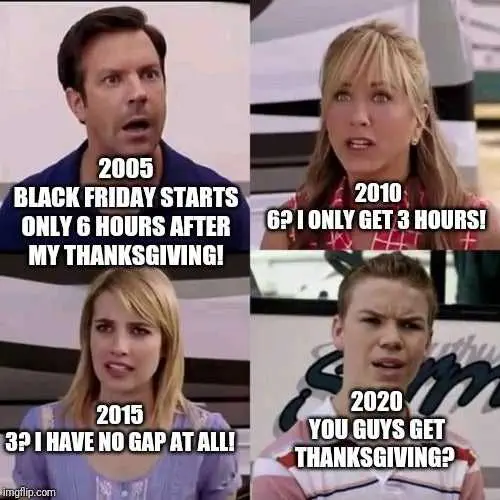 Aw man!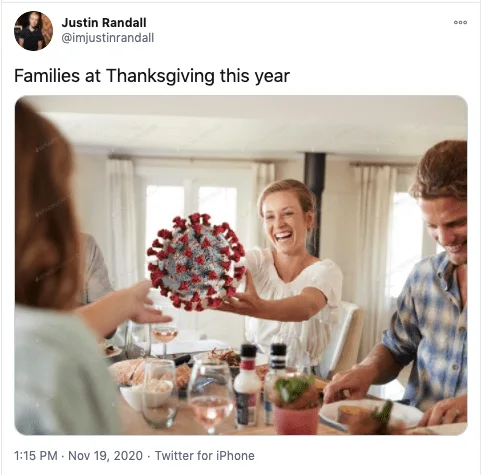 Thanks for the covid, dad!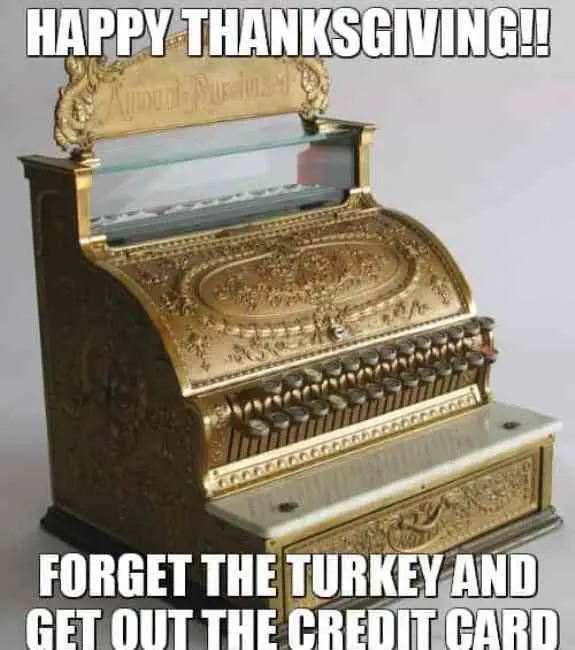 Black Friday is going to be serious this year.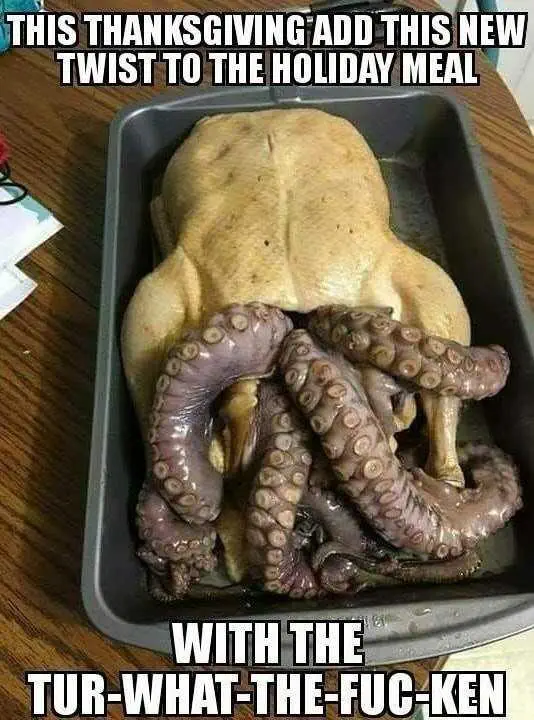 Thanks, I hate it.
TFB Latest Posts
---
---