30 My Plans Memes Because Everything is Canceled

Didn't see it coming.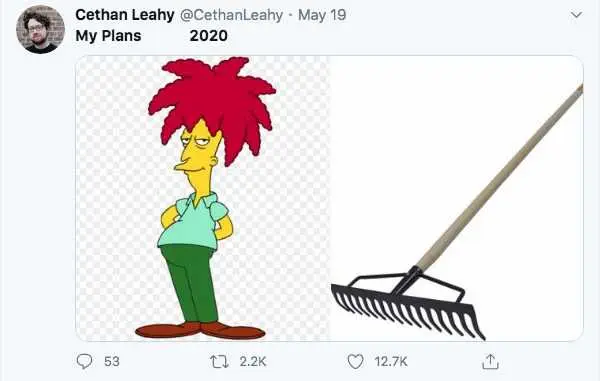 I can feel this picture.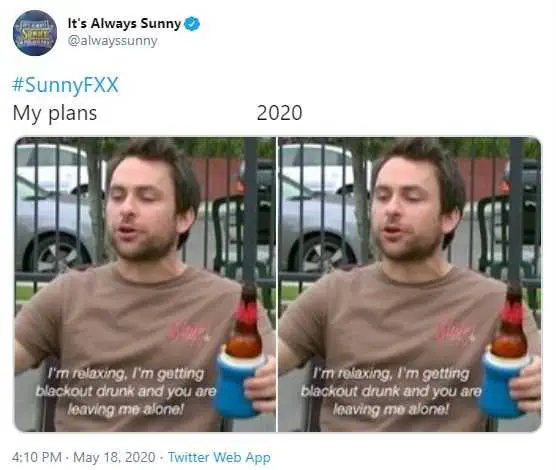 They know the score.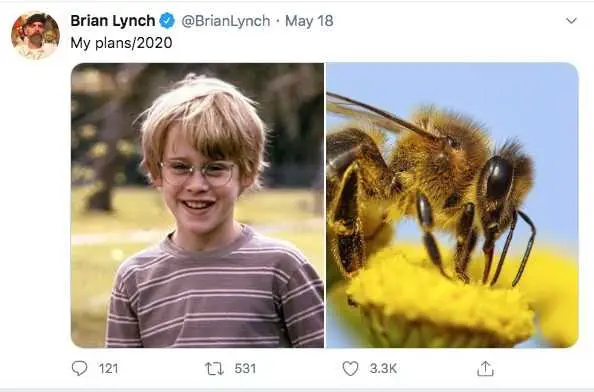 Ohnoooo.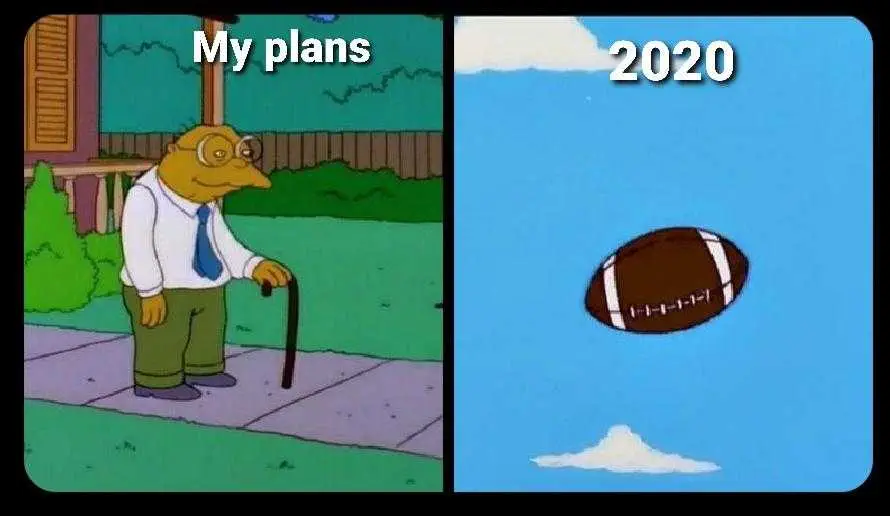 Poor Moleman.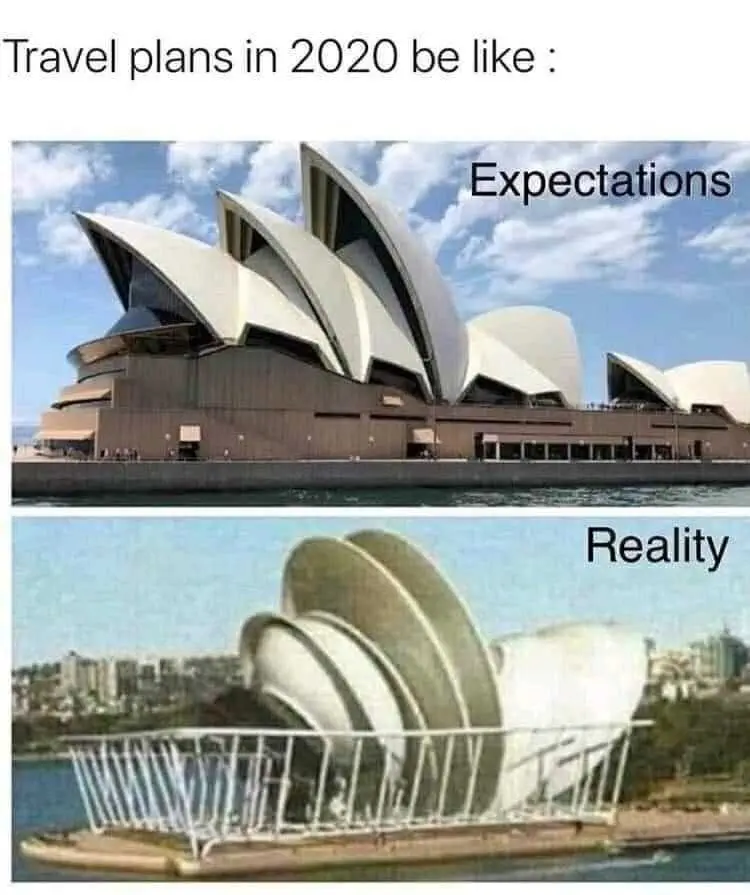 It do feel like that.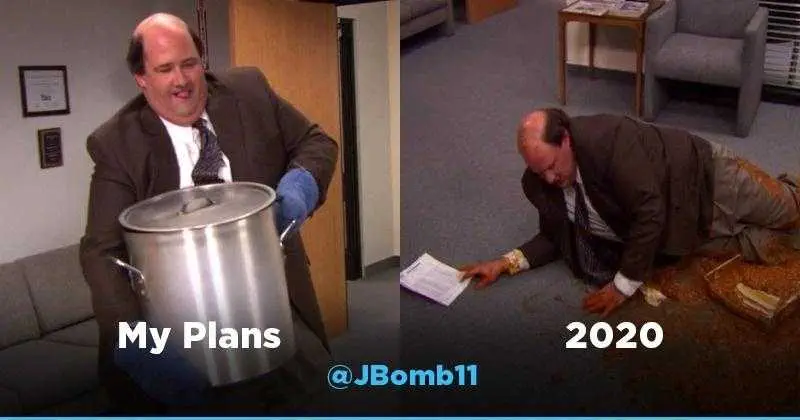 My plans!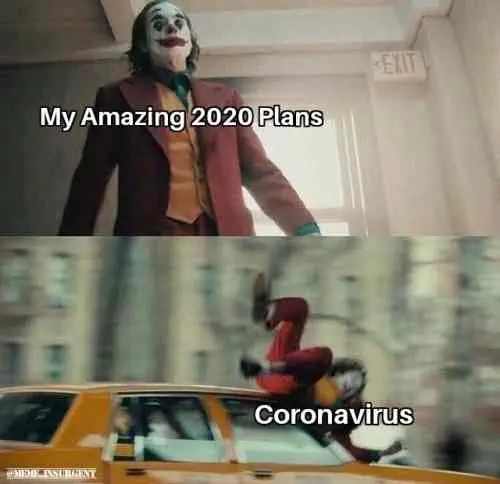 2020 hitting us hard.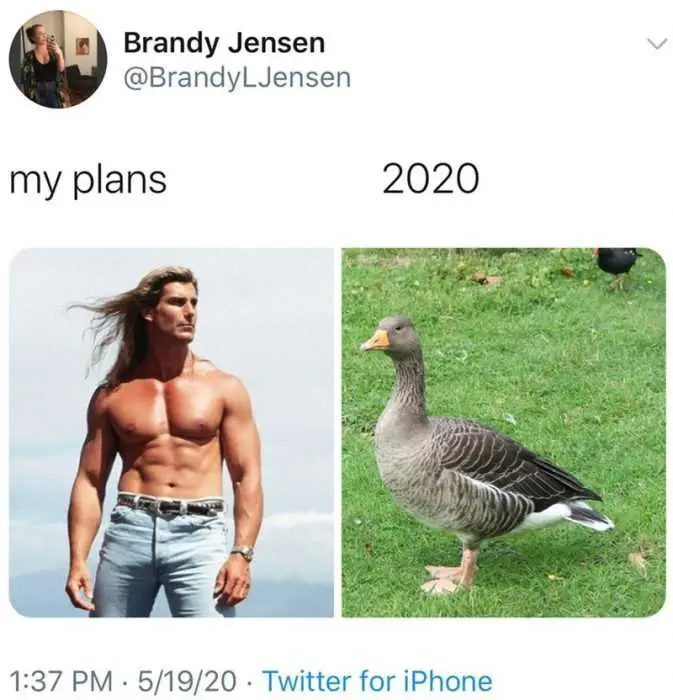 That goose was going straight for the face.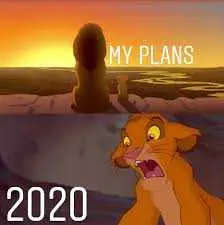 DAD!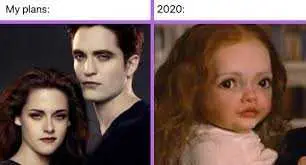 Oof.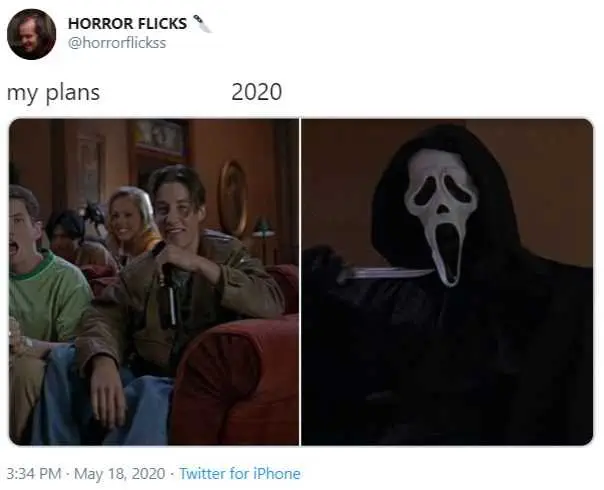 Doomed.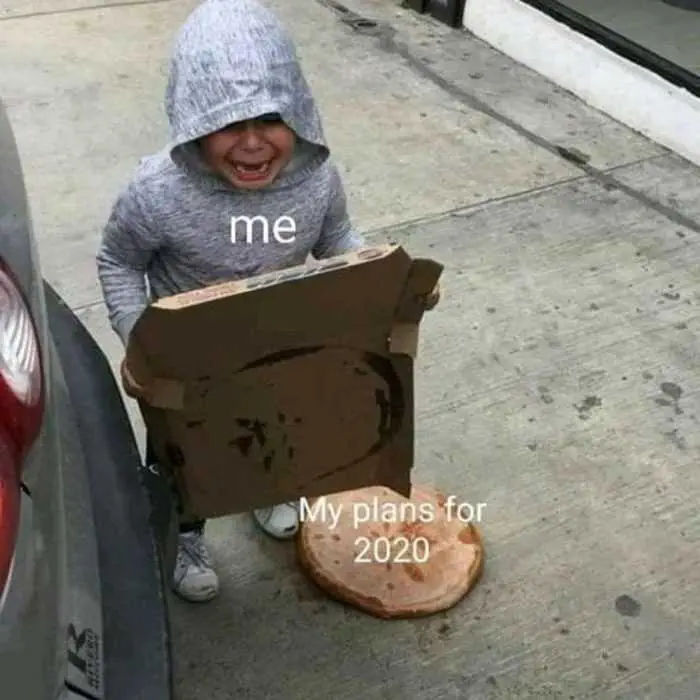 All dashed.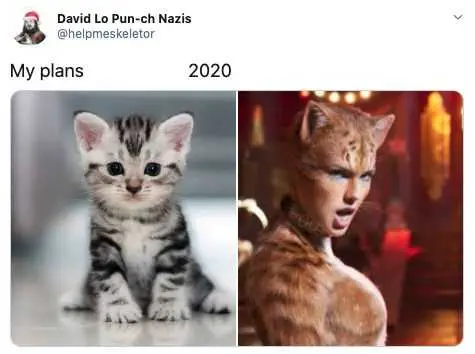 We had such expectations.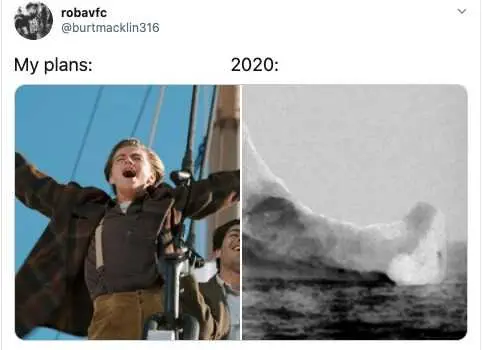 Iceberg.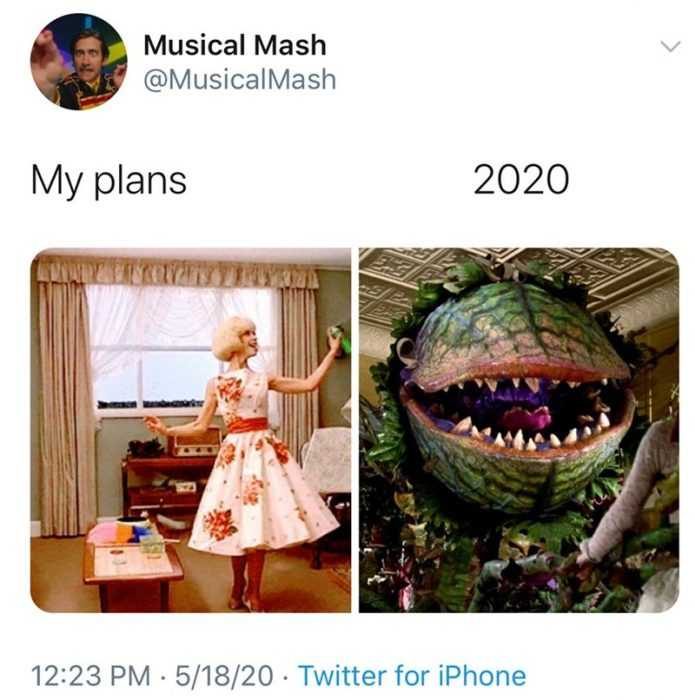 Feed me!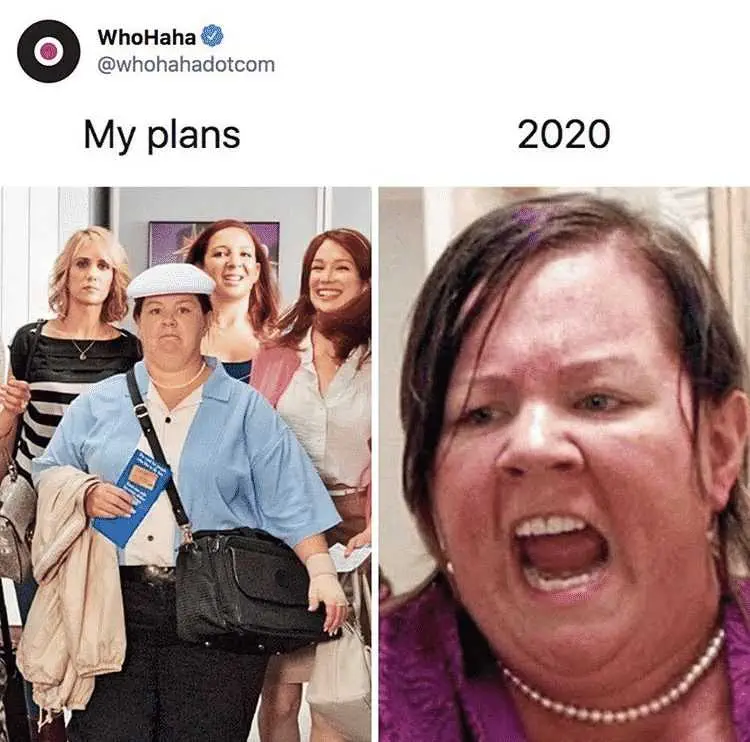 It's like lava.
Plans were made.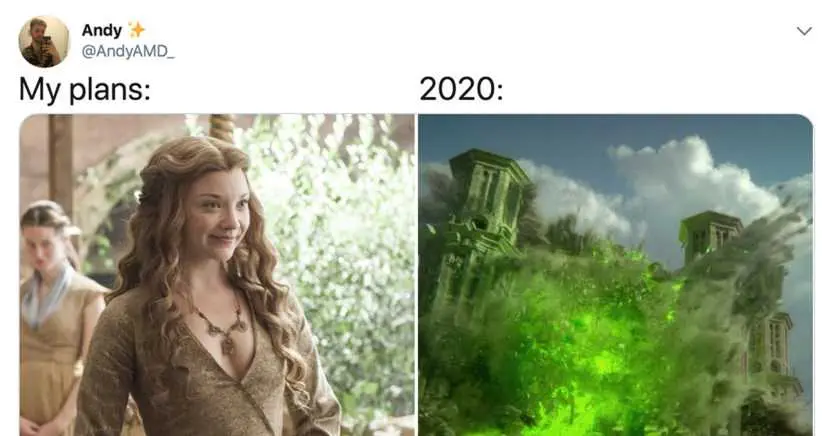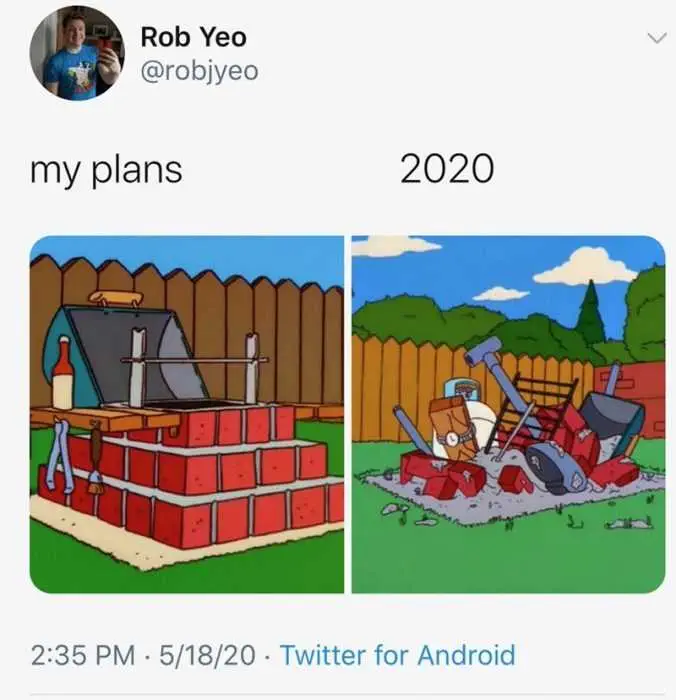 They were neatly built, then..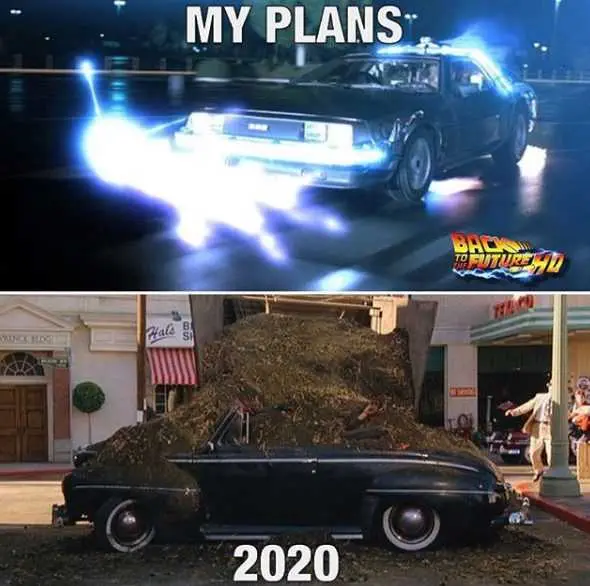 A pile of…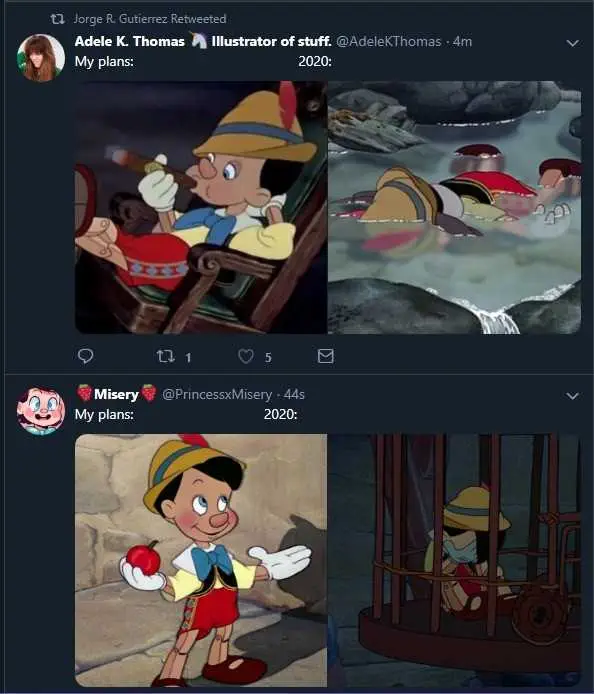 Just so many things gone wrong.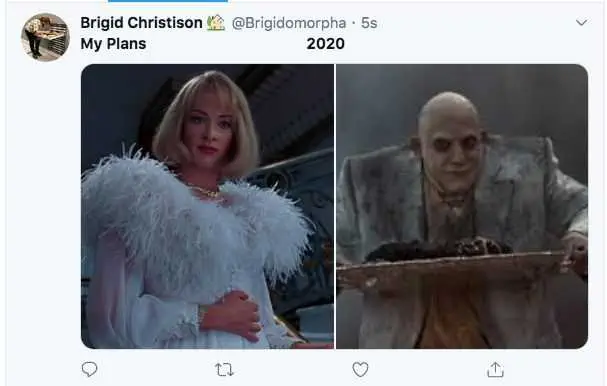 Ahh my sweet!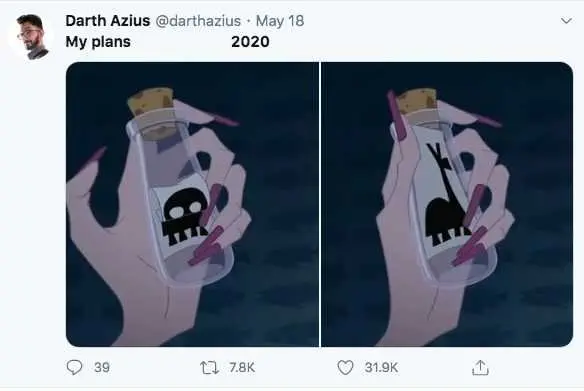 It's the wrong bottle!

He stole it!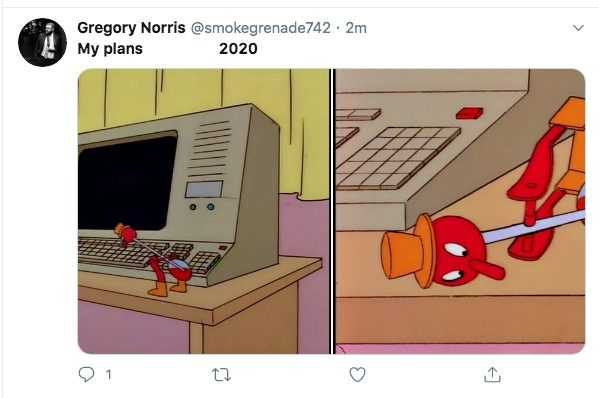 Didn't hold on.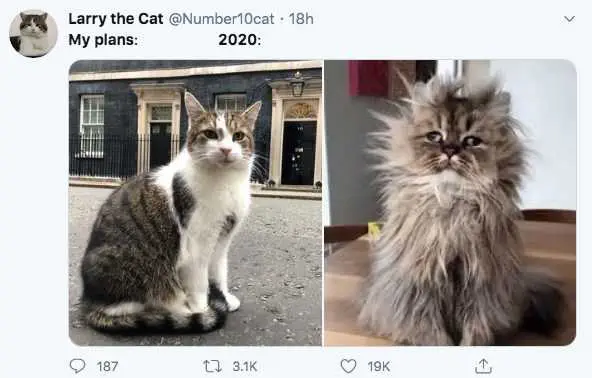 They got fluffed.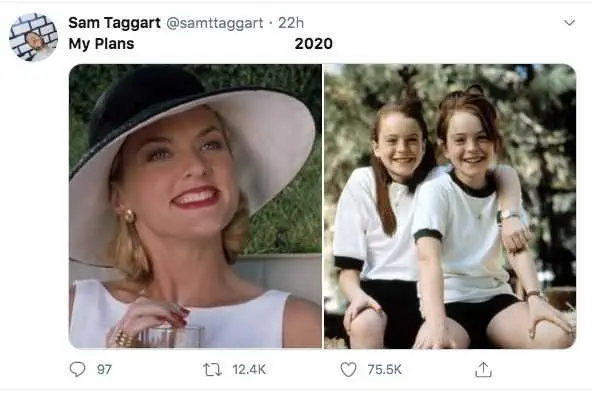 Double trouble.
Everything is on fire.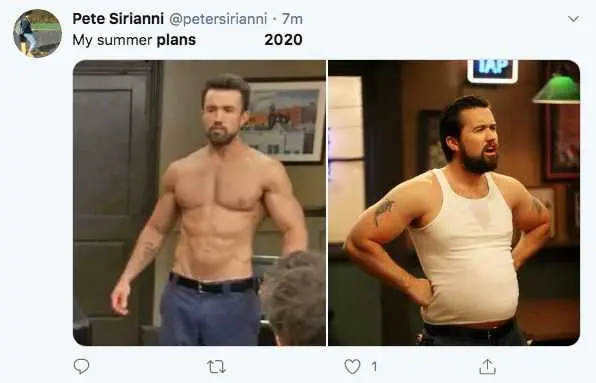 Dashed.
TFB Latest Posts
---
---