10 Funny After Sex Quotes That Show They're Not The One
In modern society, sex has become common place and something to try out (a lot) with several partners before getting into a long term relationship. How else do you know it's someone you want to perhaps spend a good chunk of life having sex with for the long haul? That does mean that unlike bygone eras, sex is no longer something you do only with people that you get to know VERY well. But those moments of post coital honesty could be those rare occasions where the truth comes out most uninhibited and it's what is said in those moments that you learn most about someone. Well one comedian who shall remain nameless, shared some funny after sex quotes on Medium recently and we thought we'd distill them down to the funniest ones to share with you. Enjoy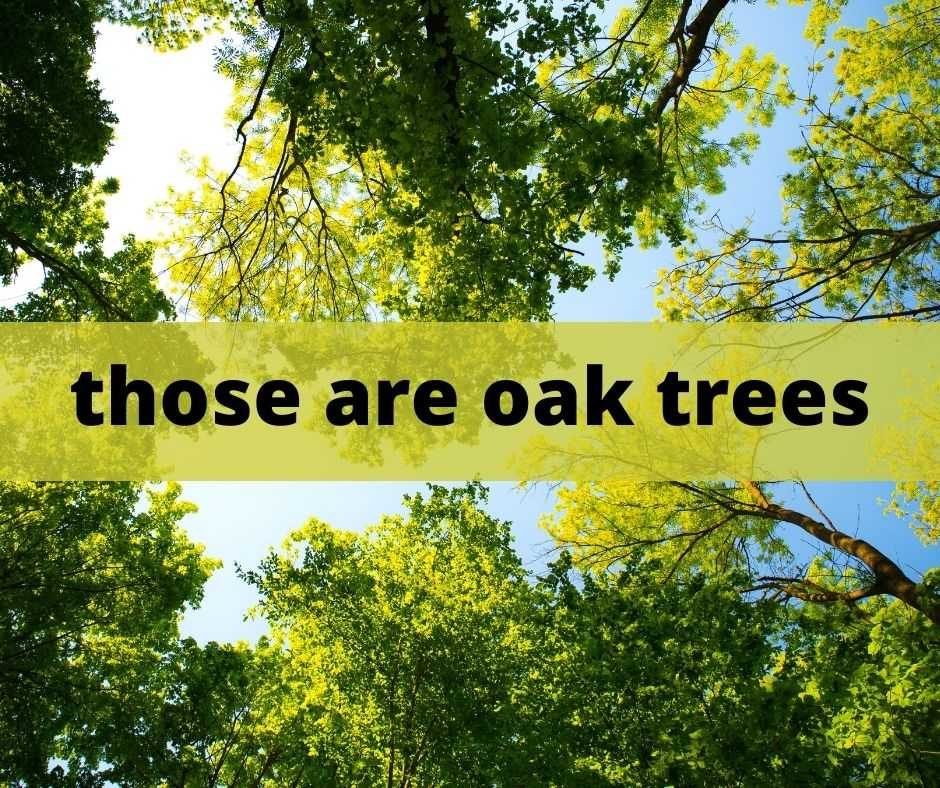 Glad you noticed. Is that how you wanted to let me know you're a biologist?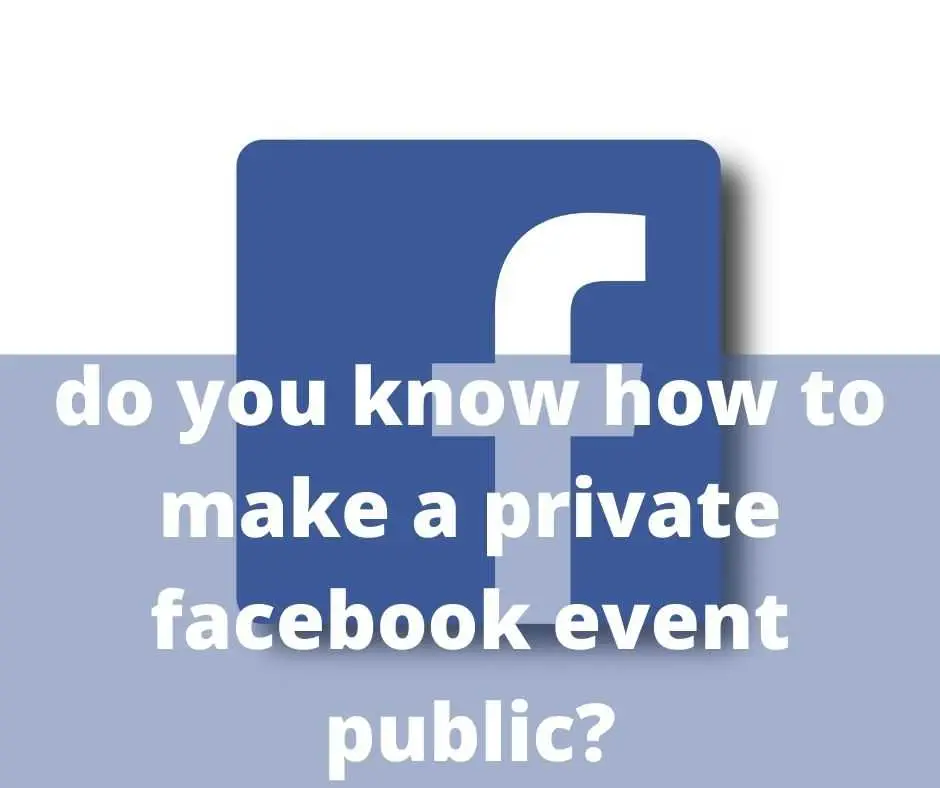 Are you thinking about sharing our bedroom activities on facebook?!?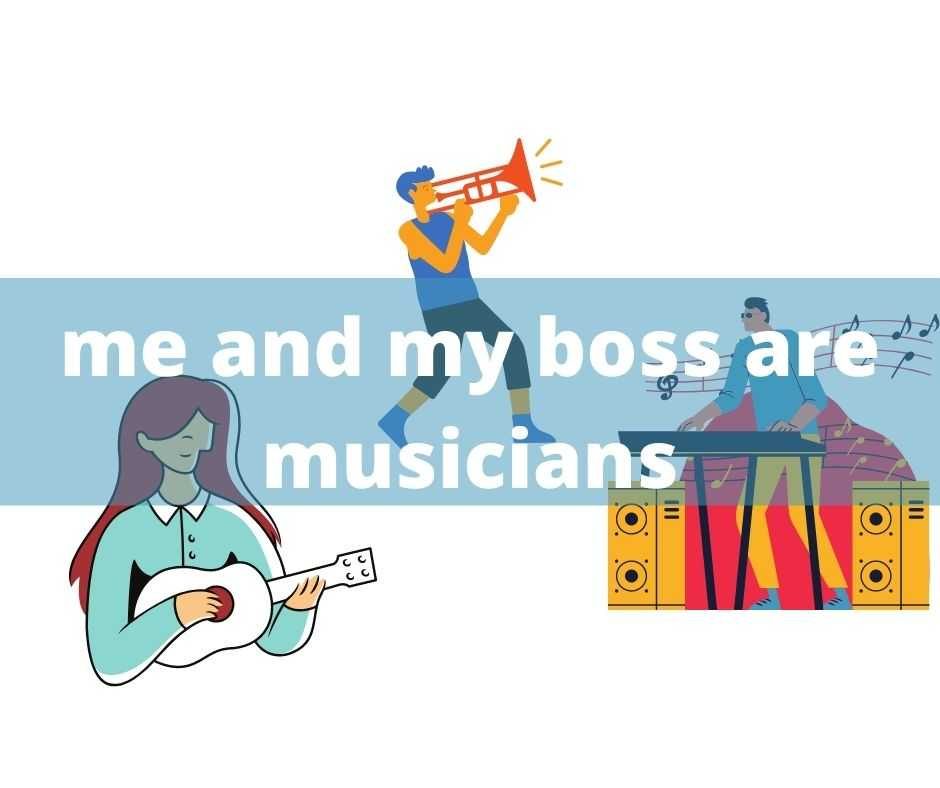 Ok, good to know.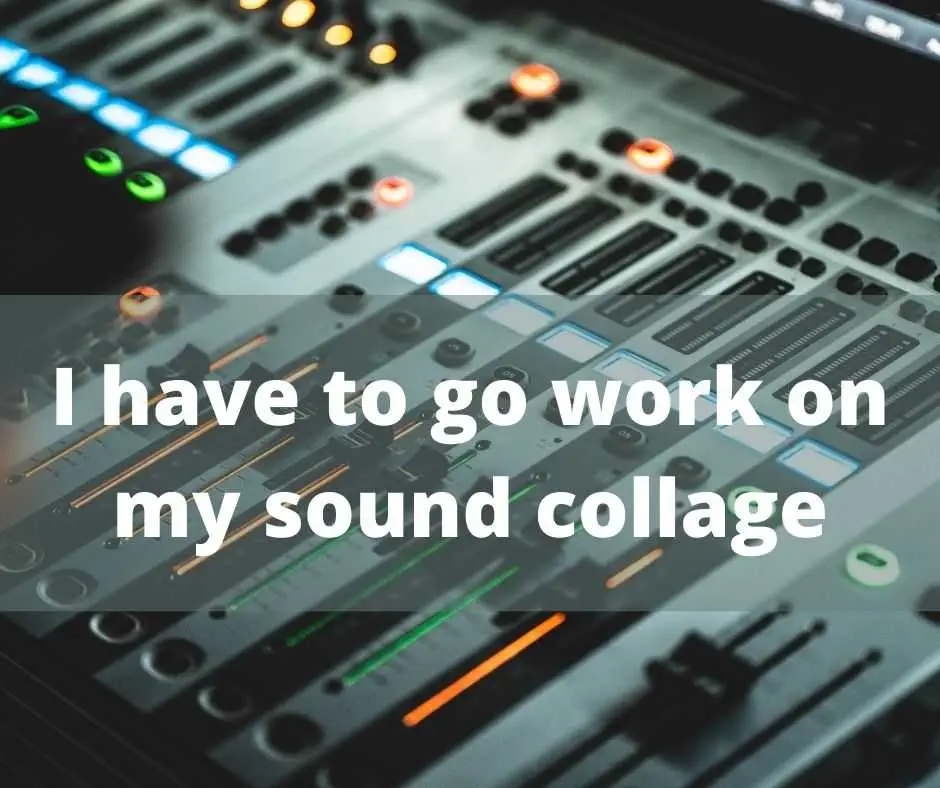 I guess that's one way to make a quick exit…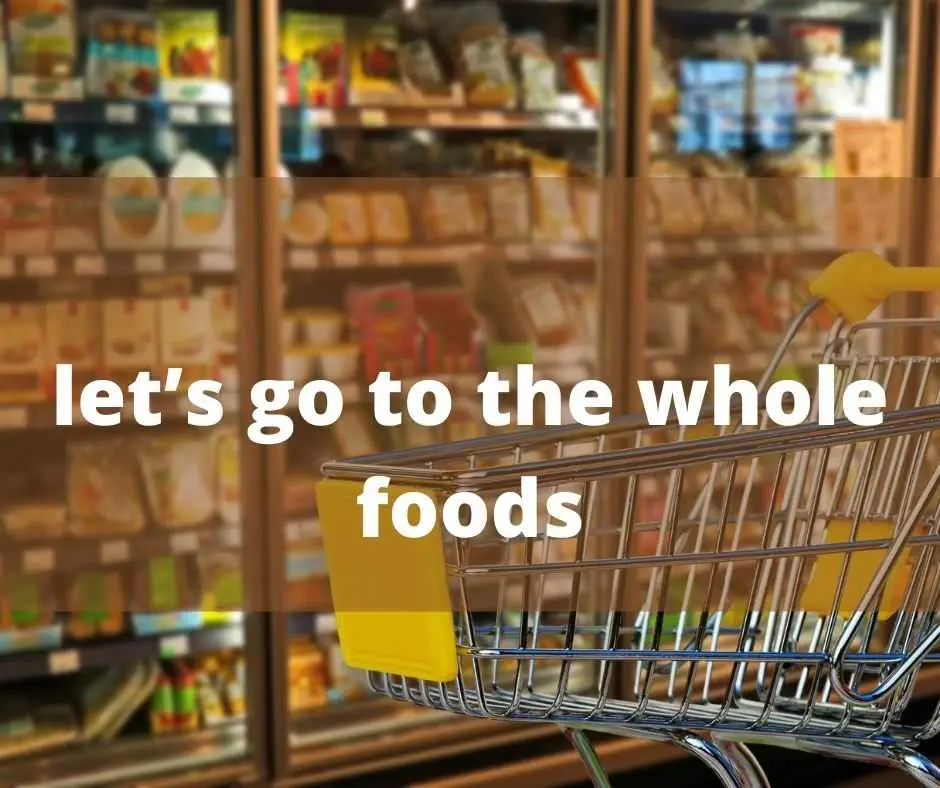 They say sex and food are a good mix… but grocery shopping? really?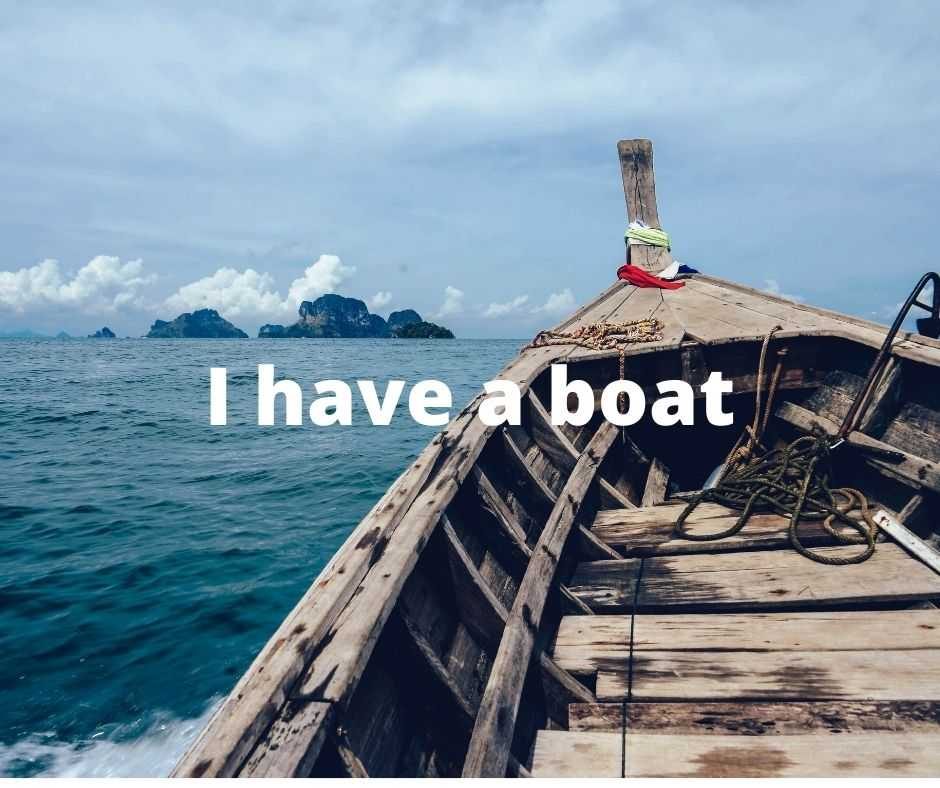 Wow, I'll remember to call you if it starts raining for 40 days and 40 nights!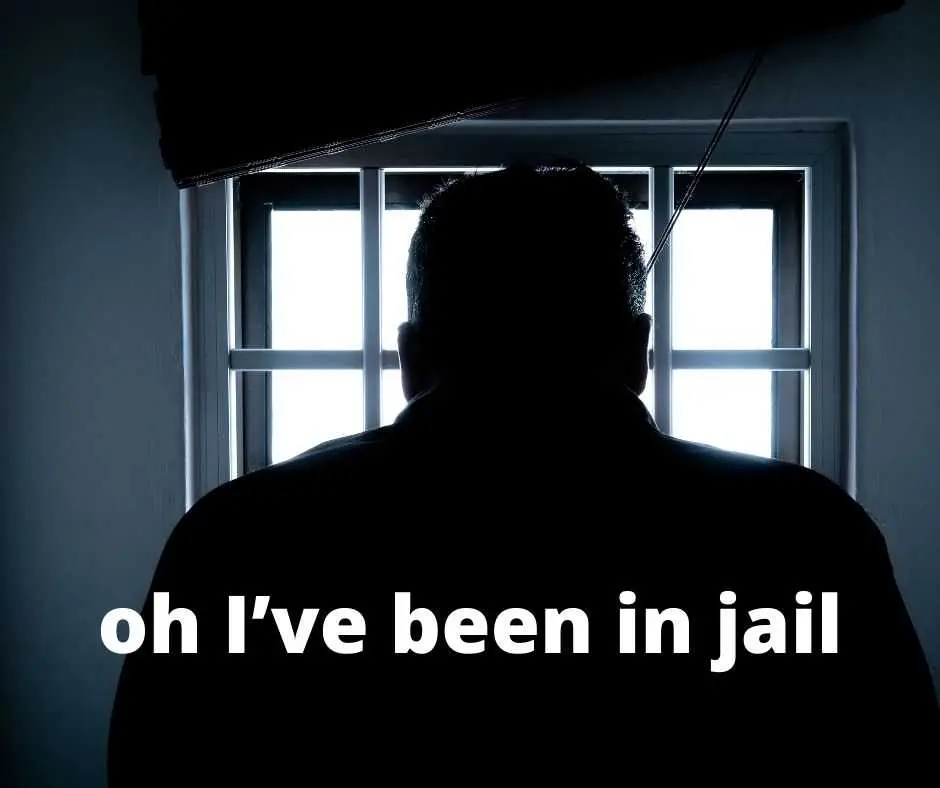 Honest… but maybe a little too much honesty?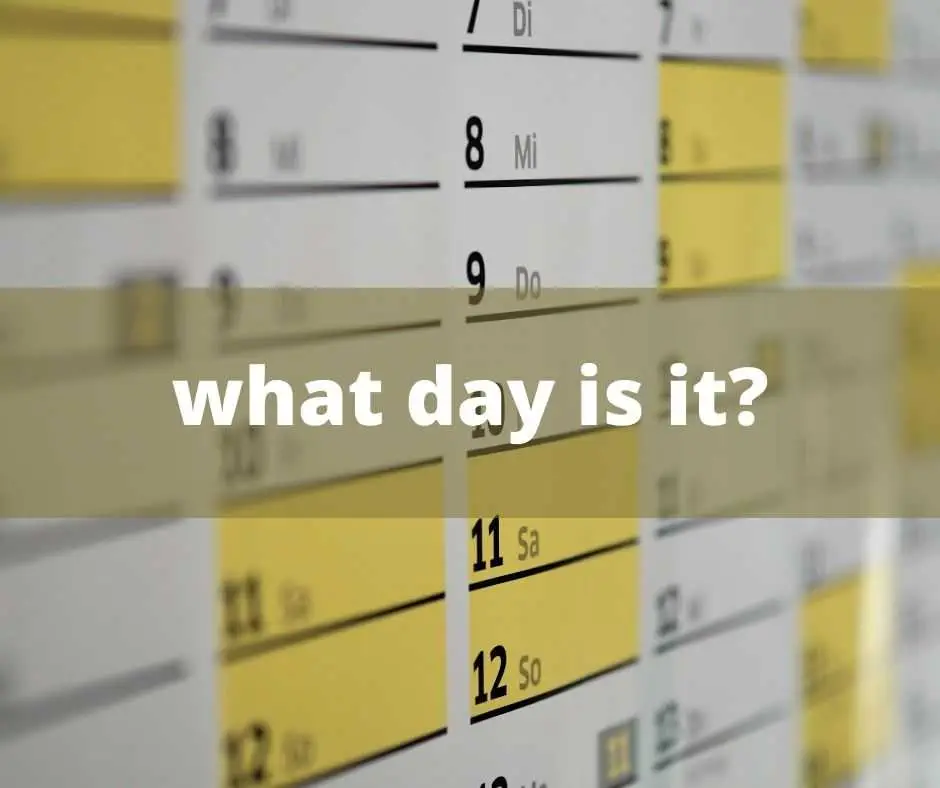 Dude, we just had sex… not waking up from a coma in the movie "The Planet of the Apes".
I'm not sure if that's a compliment…but I'll take it.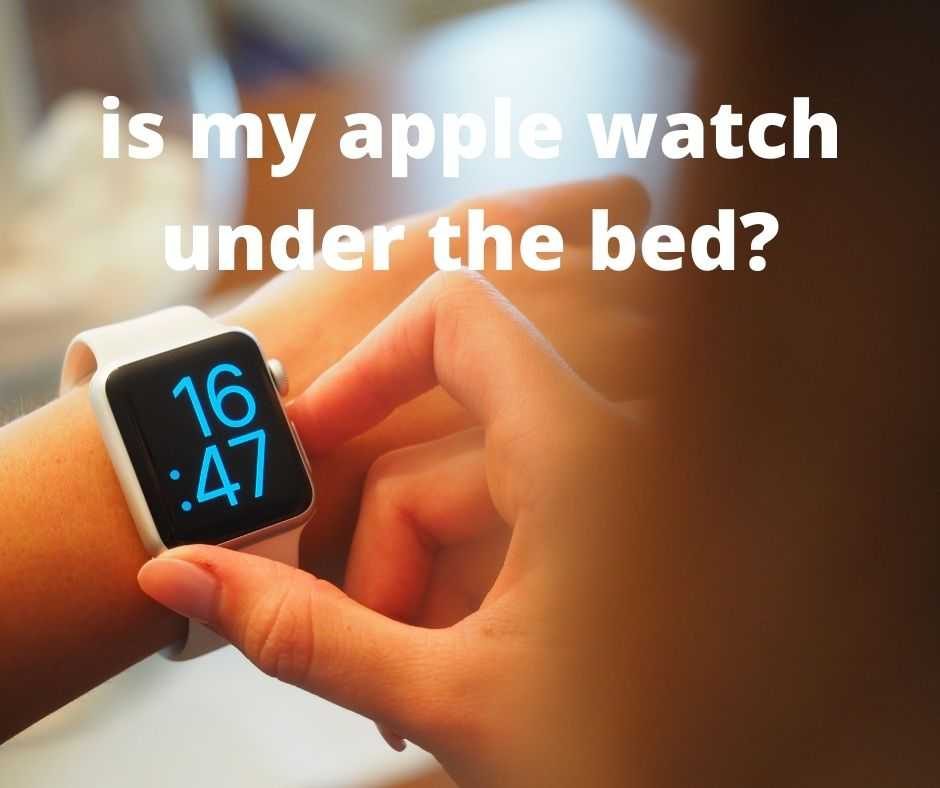 Worried about the time I see… ok bye then!
TFB Latest Posts
---
---