19 Ridiculous and Funny Amazon Reviews for Reading As You Add to Cart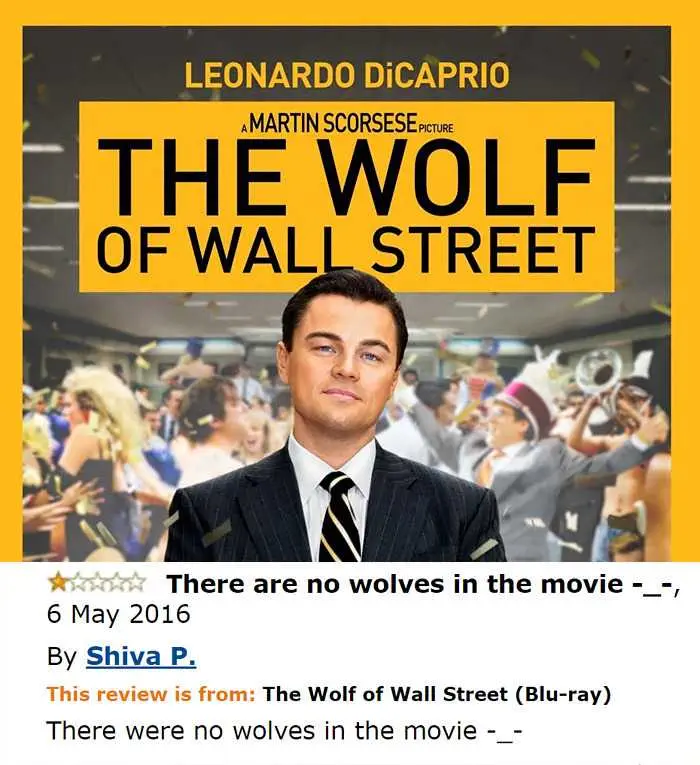 Not one wolf!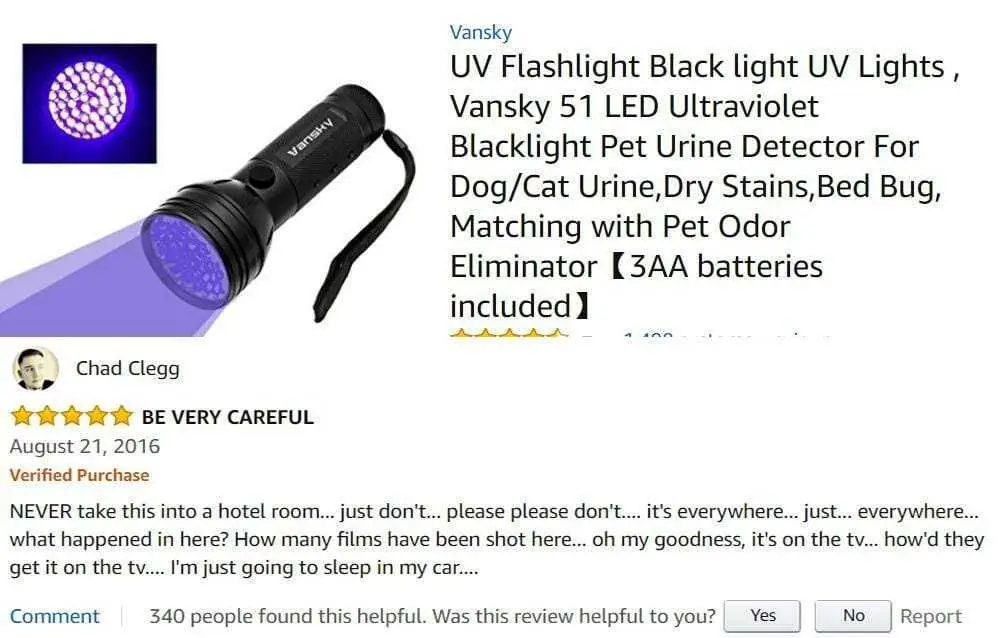 One of the most informative and funny Amazon reviews.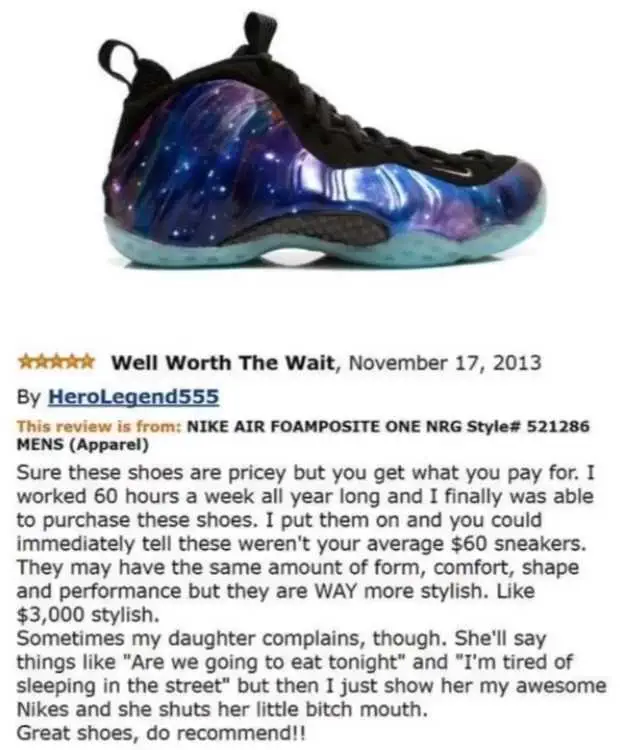 Those are some expensive shoes!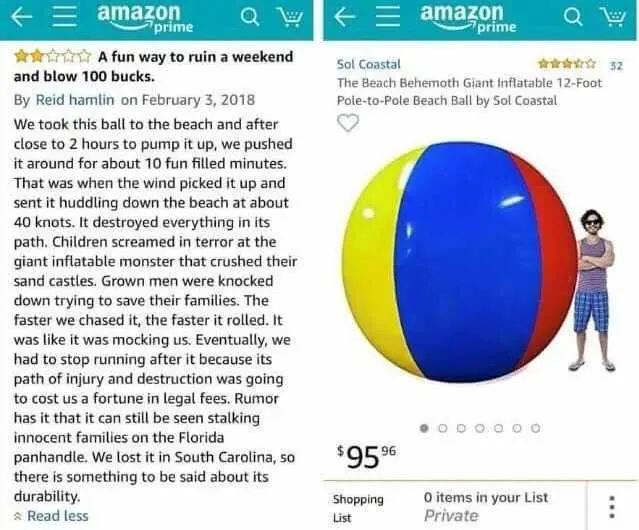 This must have been like the scene from Indiana Jones Raiders of the Lost Ark. Hands down, one of the best funny Amazon reviews of all times.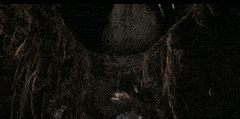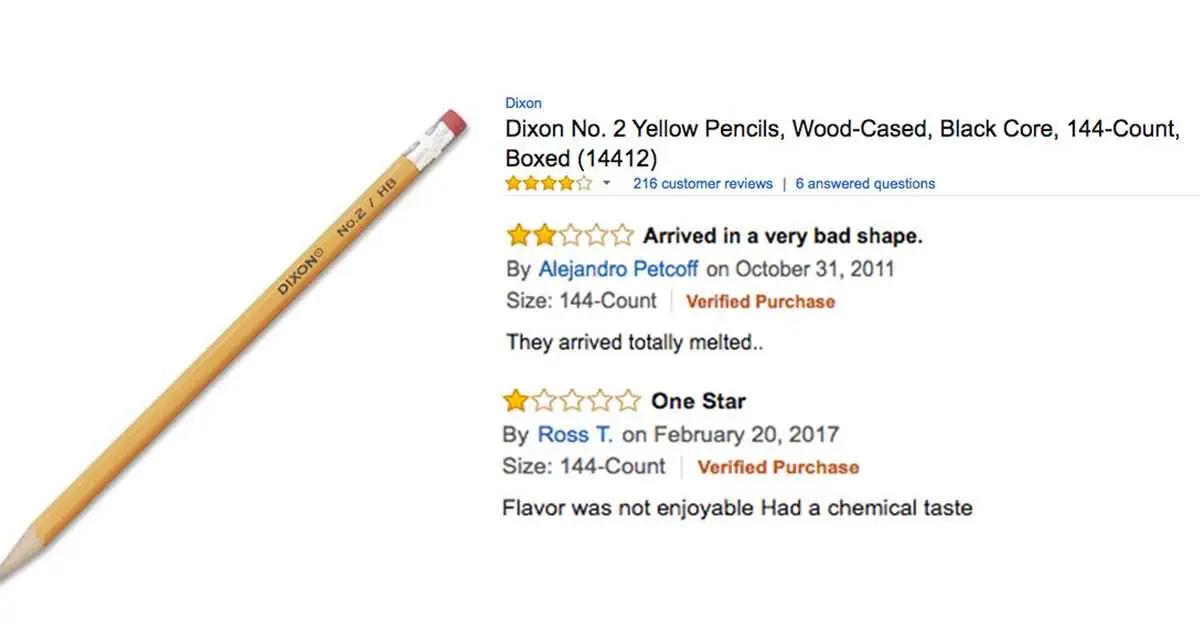 Um…. makes you wonder what the authors of these funny amazon reviews were smoking?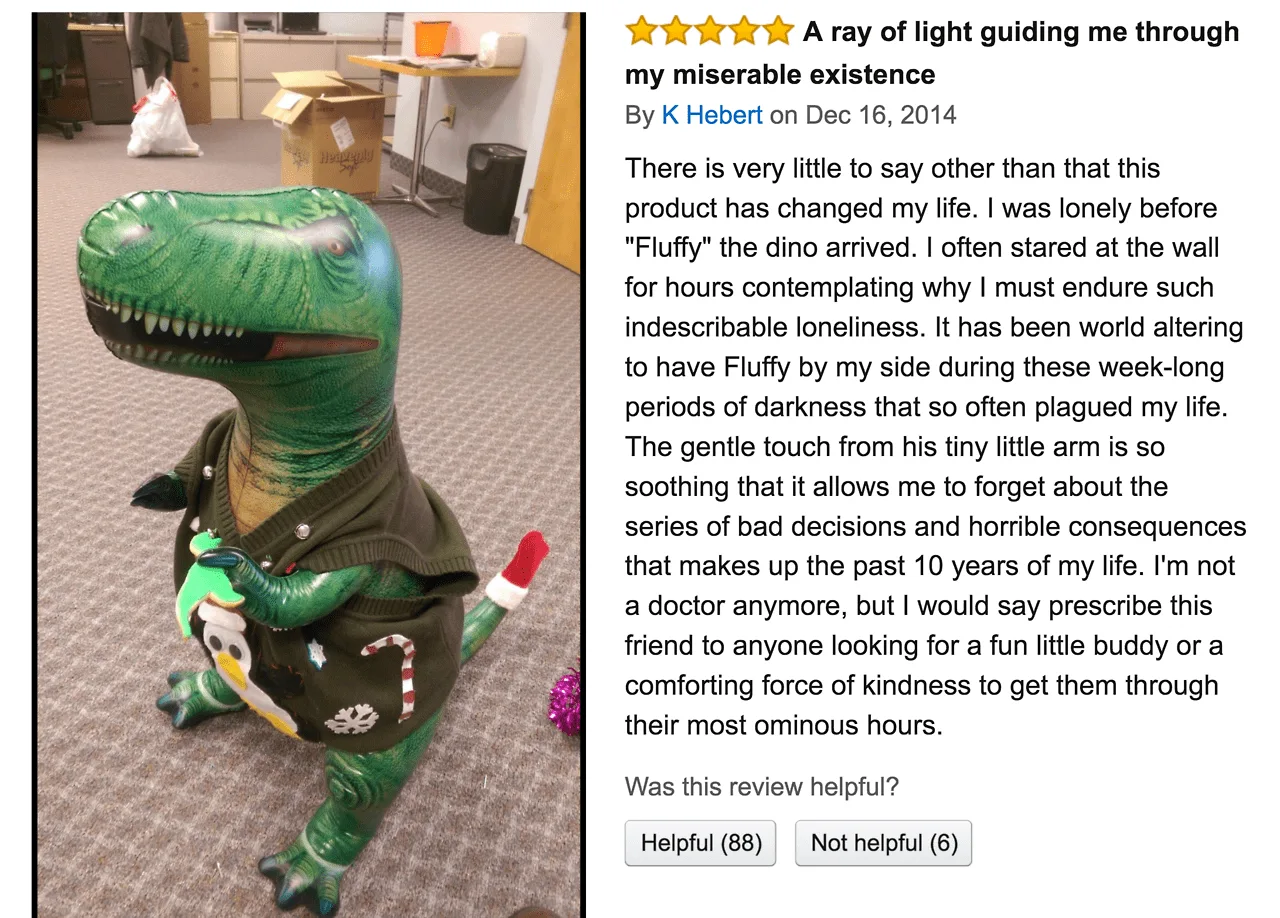 Okay, but does he come with the sweater?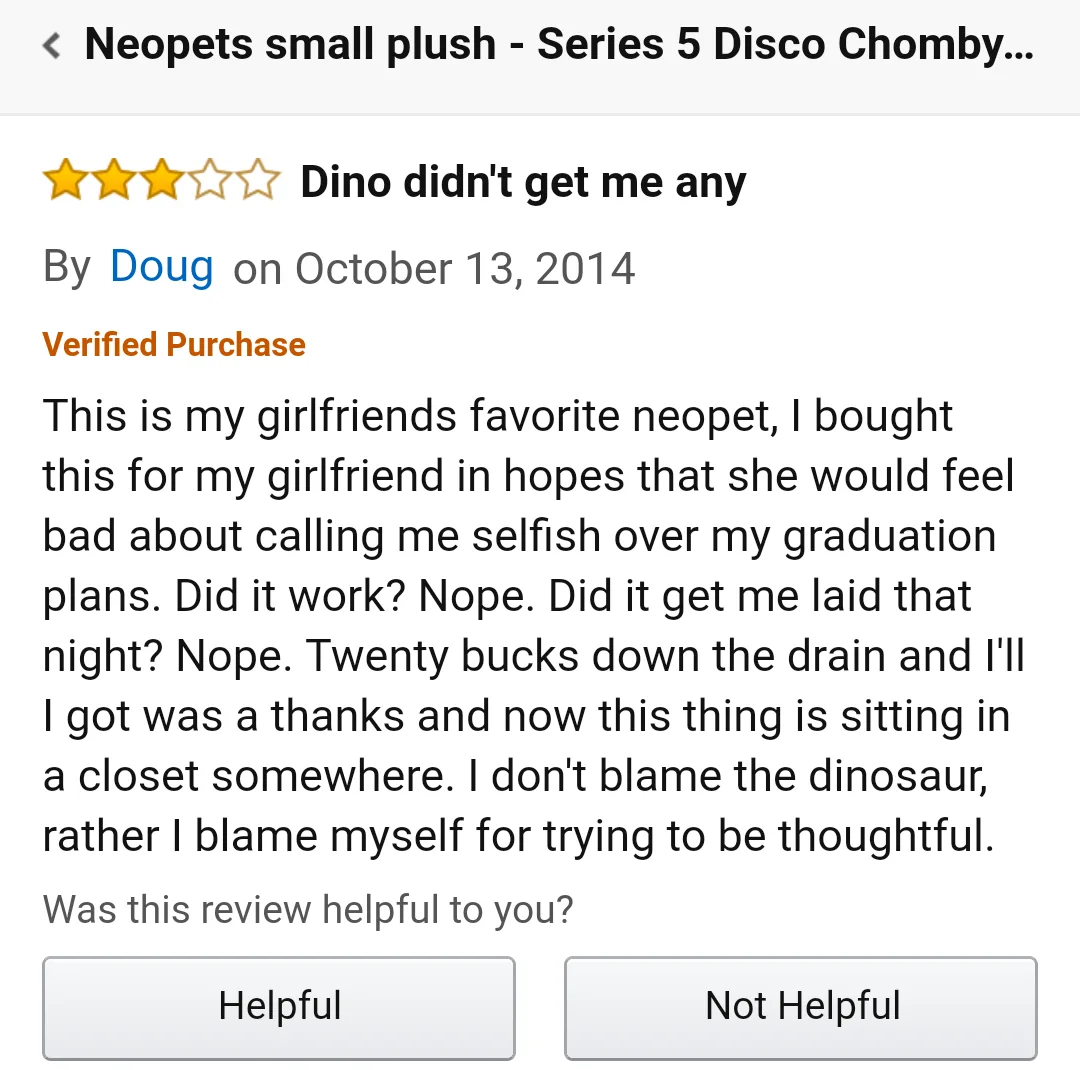 At least you have a cuddly dinosaur.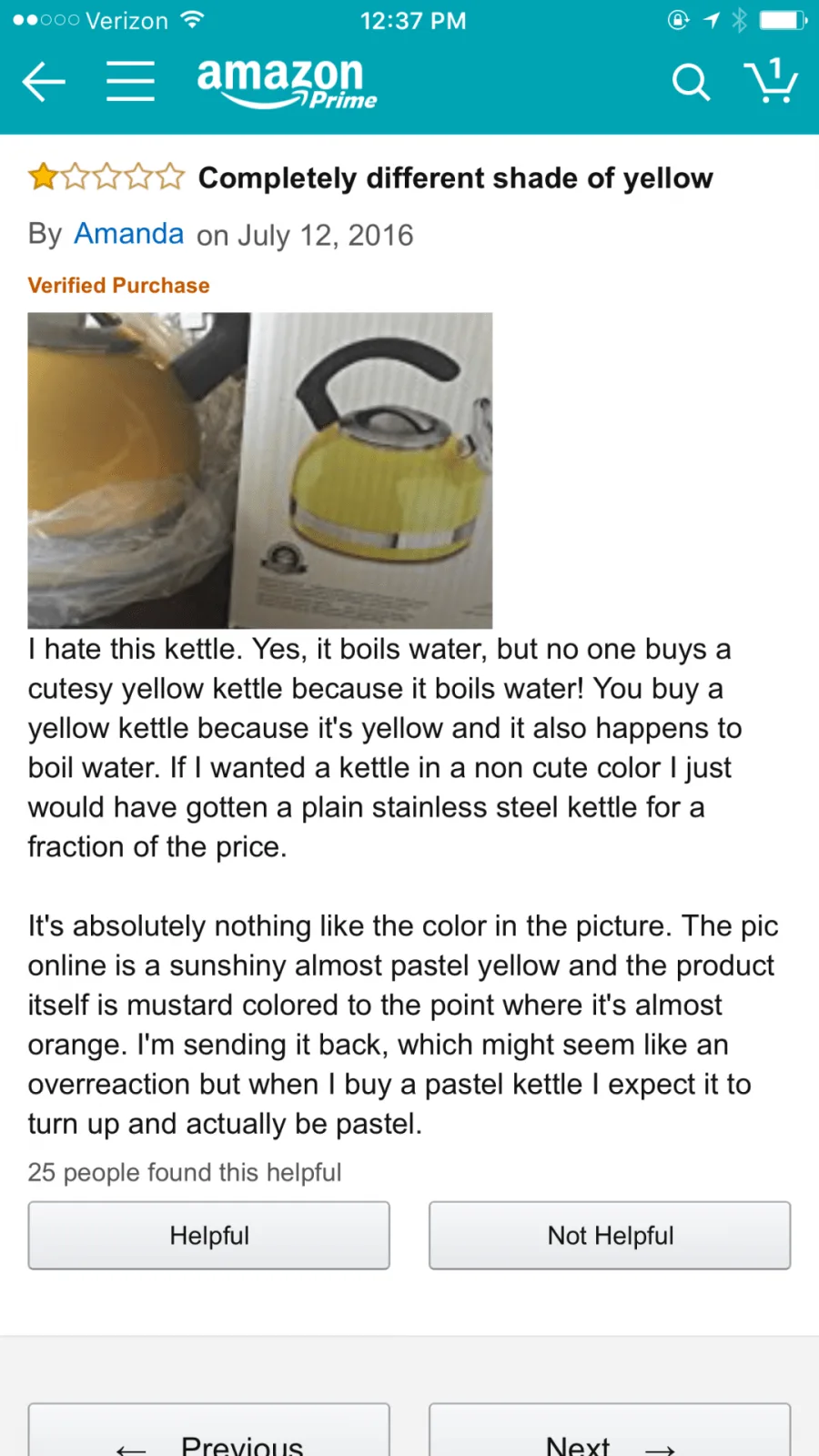 …Who buys a kettle for decoration?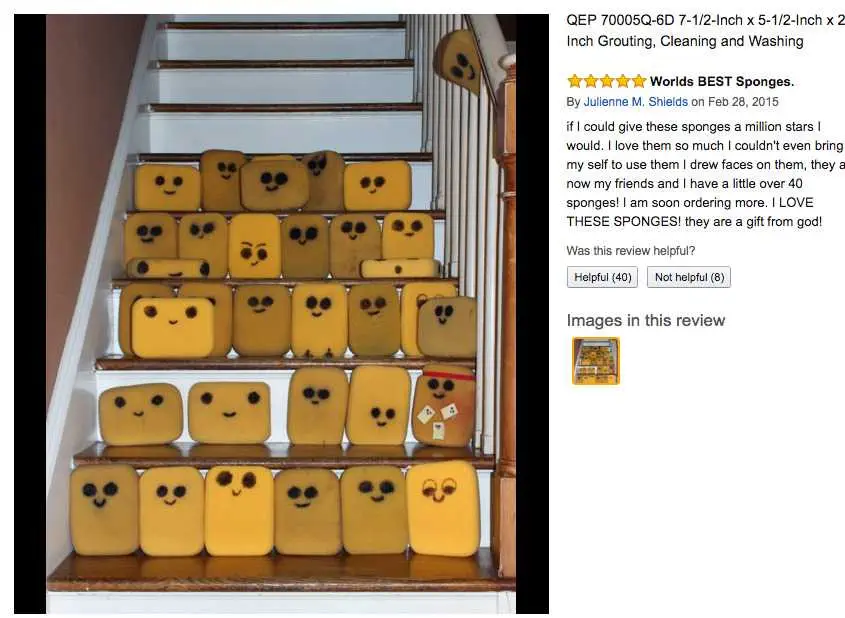 This looks like a cheap copy of The Minions.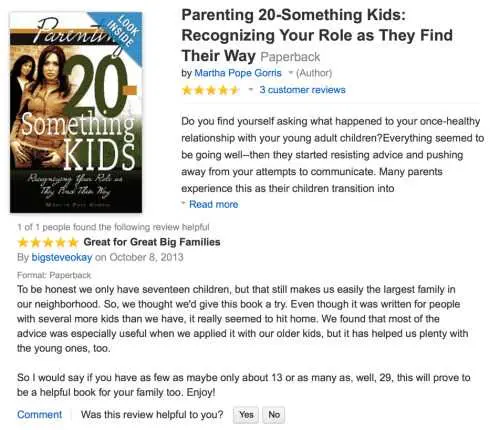 Funny Amazon reviews that are better than the product!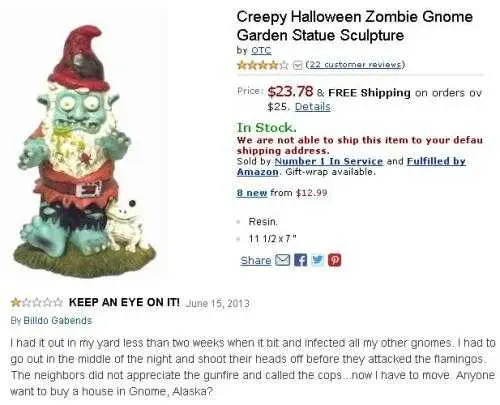 The plague is on your lawn.

One of the most original funny amazon reviews out there..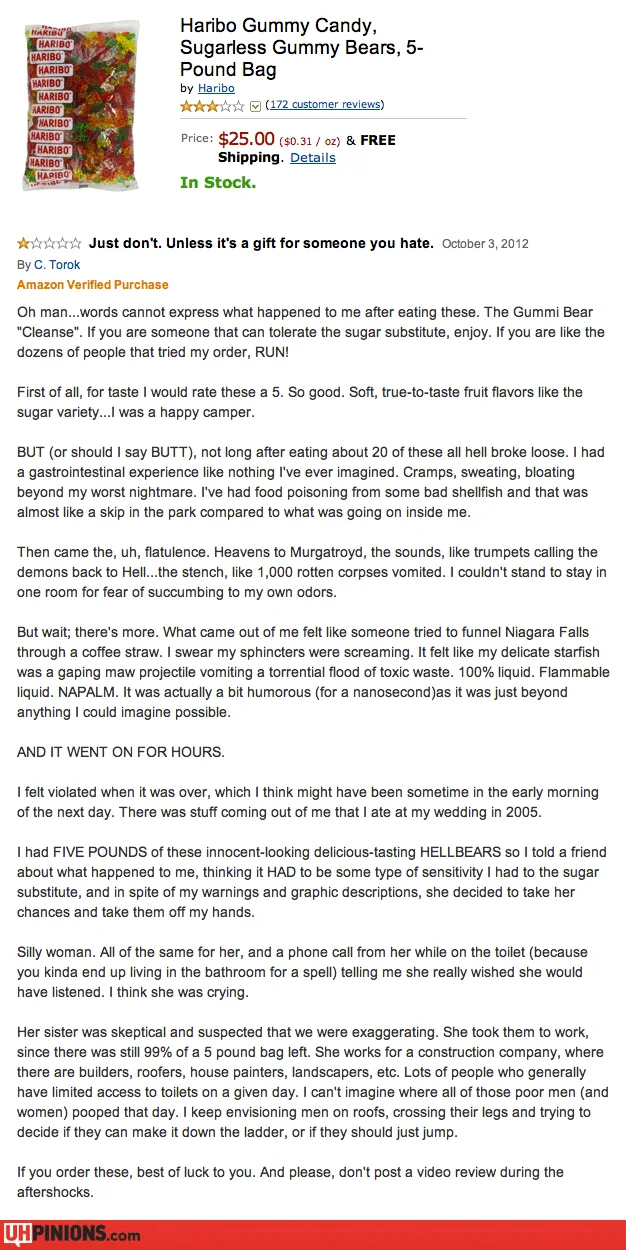 This is the most important funny Amazon review of all time. Be careful with sugar-free candy!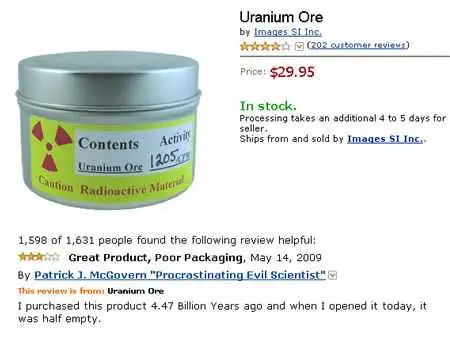 Dang. Maybe Doc Brown can get you something.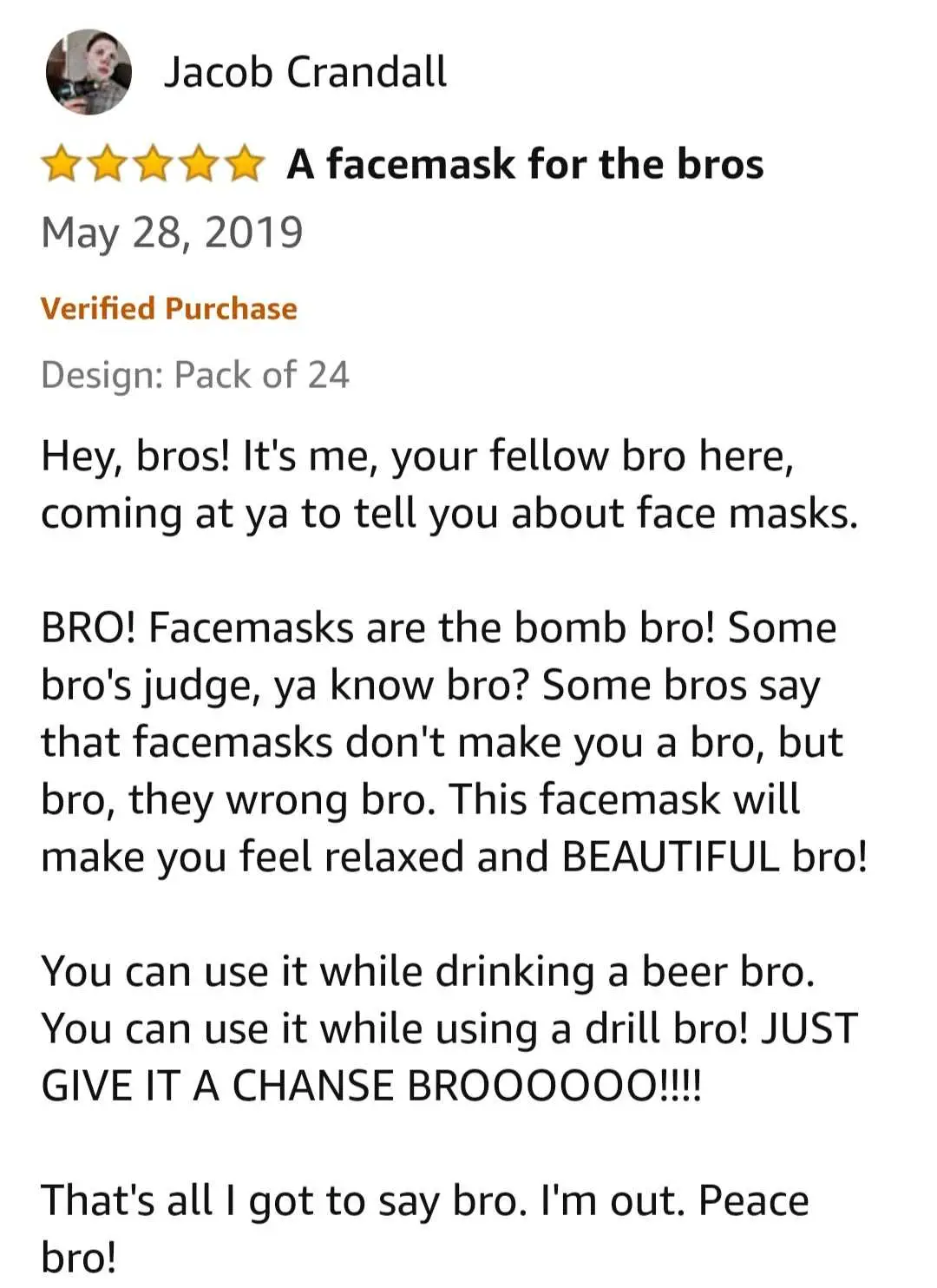 Bro, get it!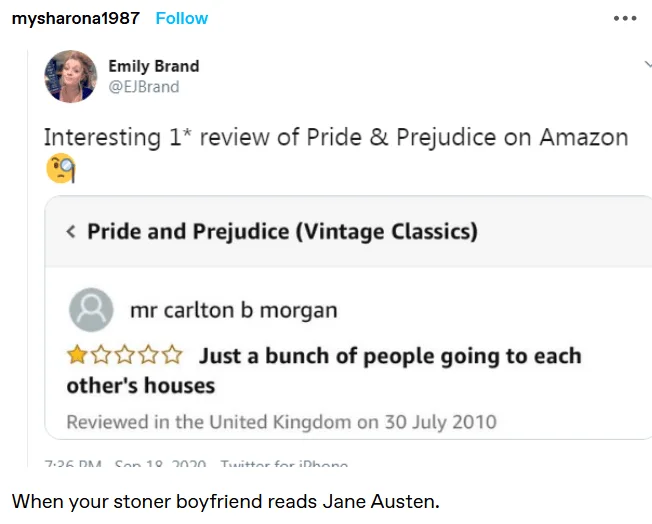 Just ladies talking and stuff.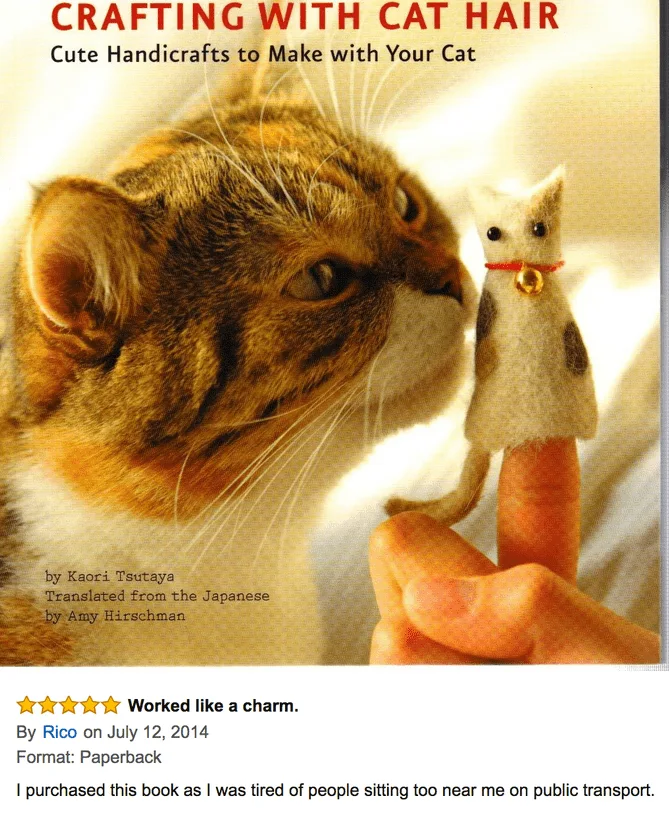 Ahah, now that is a way to get people away from you.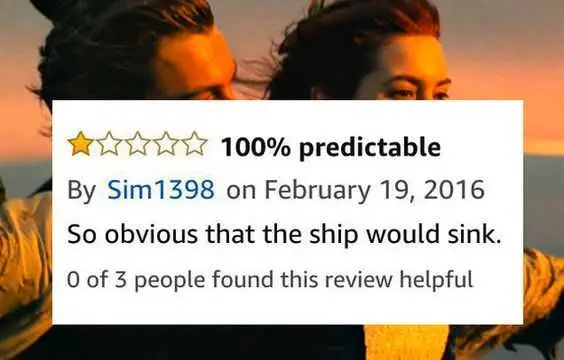 This person is a scholar. The ultimate Titanic critic.
Good coat rack, but marital discord still exists.
TFB Latest Posts
---
---