20 Celebrity Memes Which Went Viral Because They Famous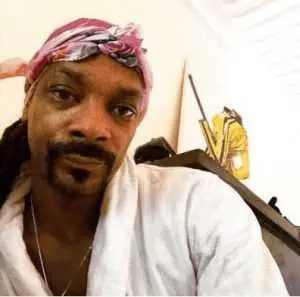 When someone FaceTime's you unexpected and you waiting for the phone to stop ringing.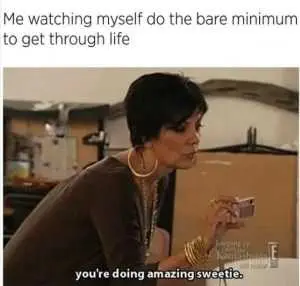 This Kris Jenner meme is just iconic.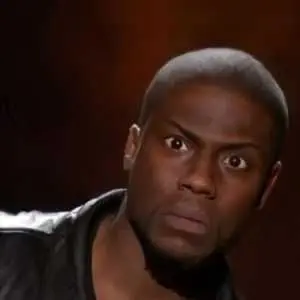 When you hear your parents talking about to other family members.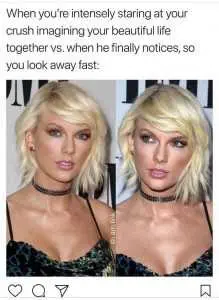 Gotta keep it smooth.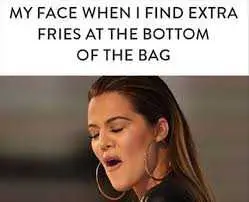 JACKPOT!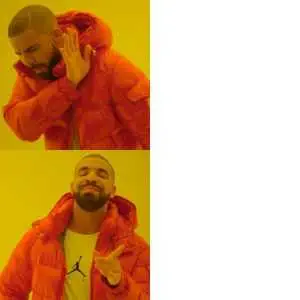 So many captions for this one.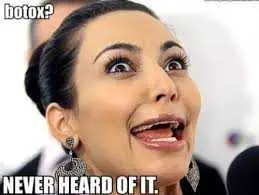 Said all celebs ever.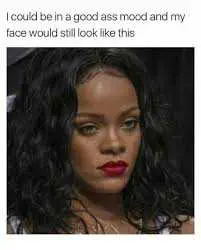 So relatable.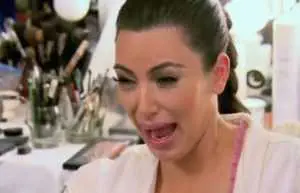 The time we all realized some of us might have an ugly cry face.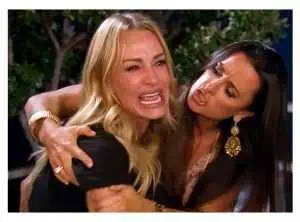 Insert the angry cat.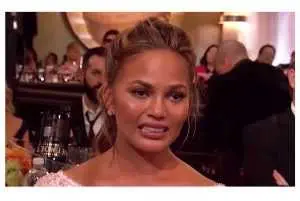 When your crush says something dumb.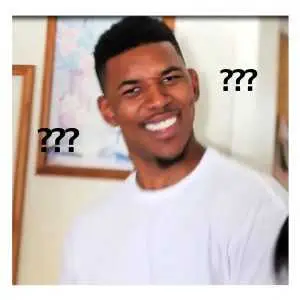 When you mom shouts at you for nothing.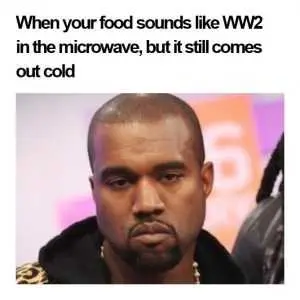 So annoying.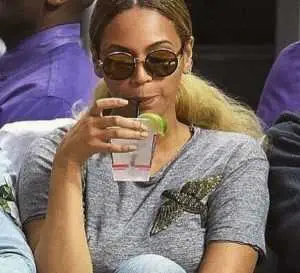 Minding my own business…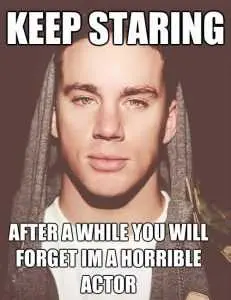 Unpopular opinion.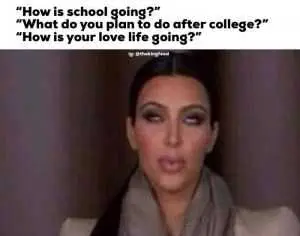 This reaction can ward off any unwanted questions.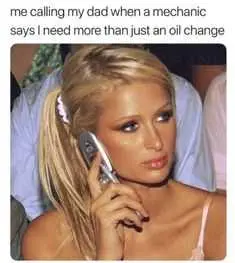 Just do what you need to do…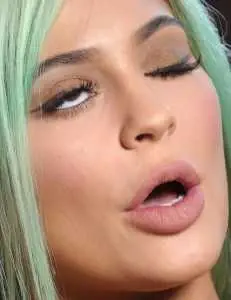 The most well known Kylie Jenner meme.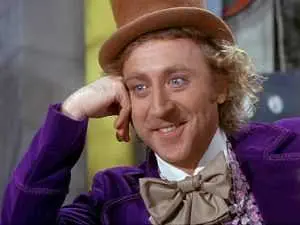 No please tell me more about your 2 year old.
TFB Latest Posts
---
---