20 Cute and Funny Dog Memes for Pet Lovers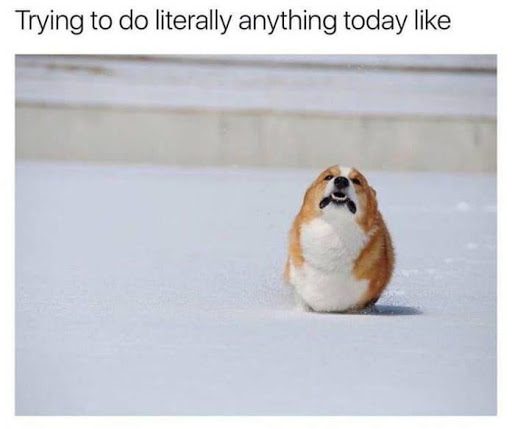 we've all had those days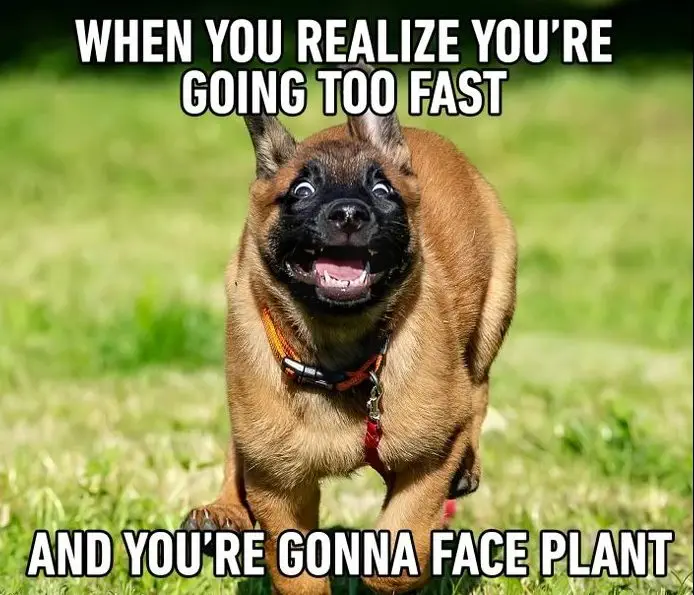 The fear in his eyes says it all LOL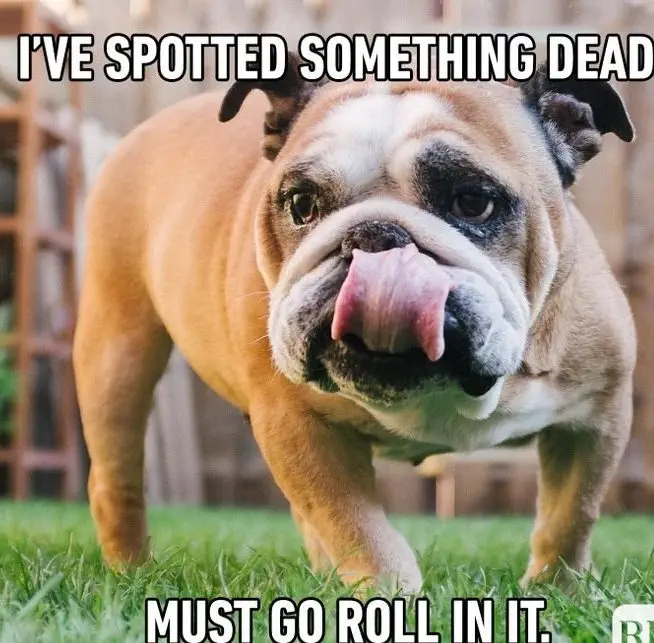 HAHAHA Dog logic is the worst but you have to love it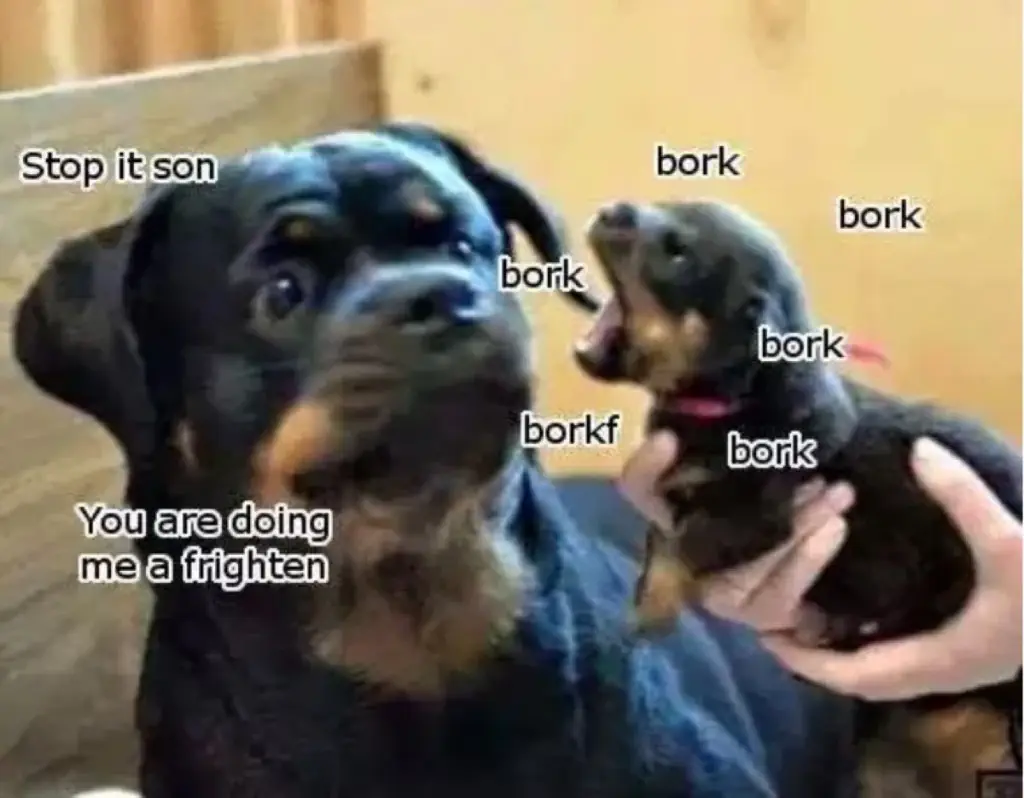 How can you be scared of something so cute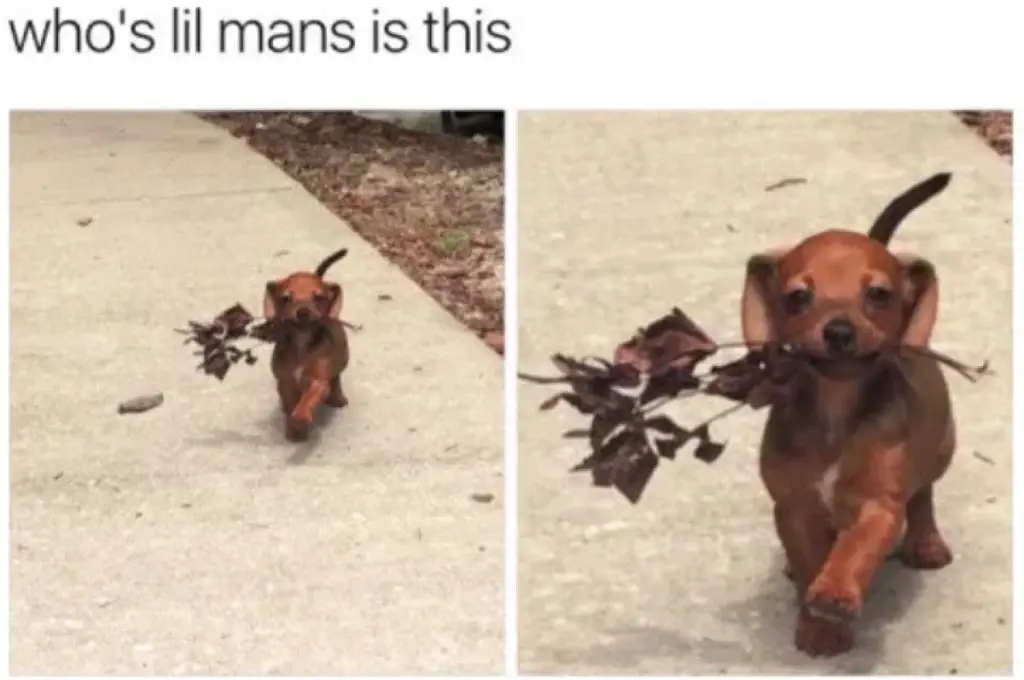 He looks so content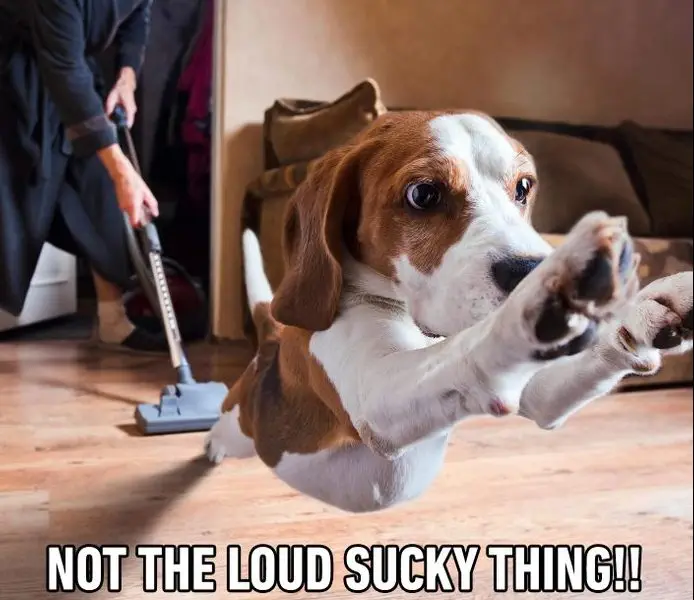 Doggos hate the vacuum!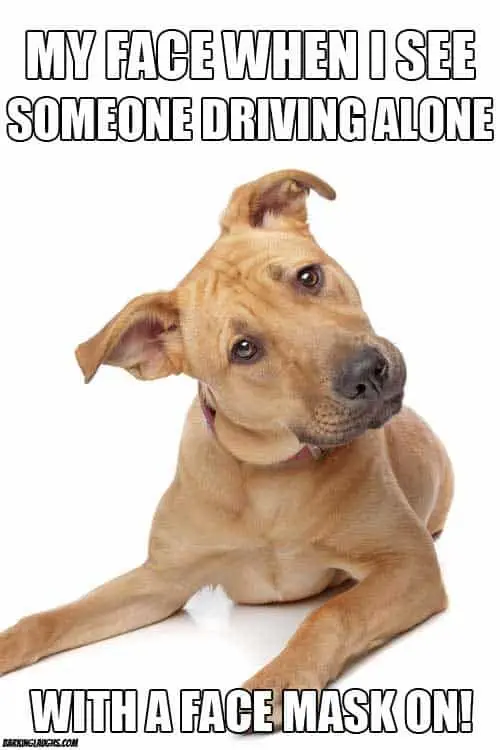 There's just no need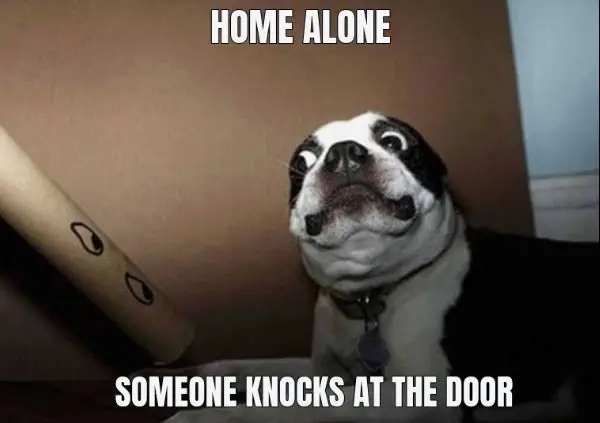 There's nothing more terrifying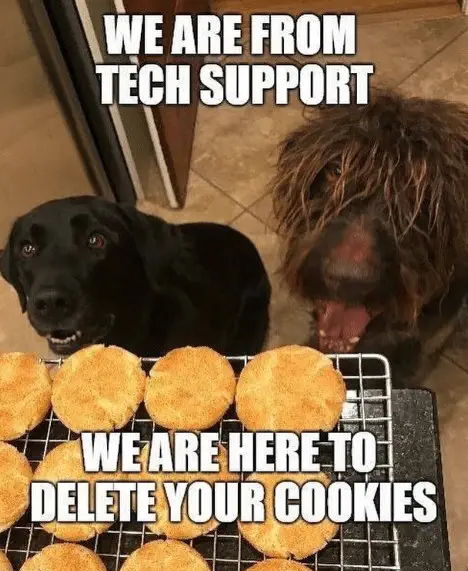 They seem legit hahaha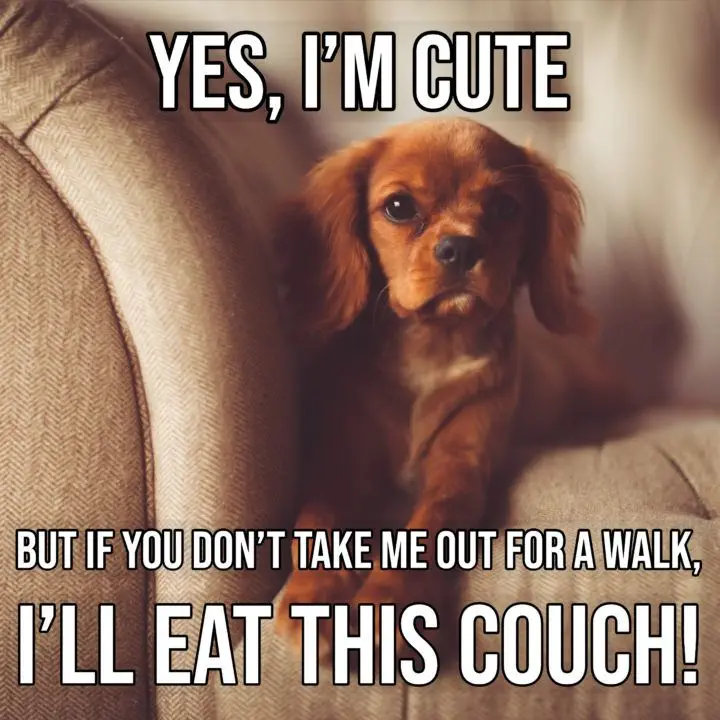 Don't say he didn't warn you lol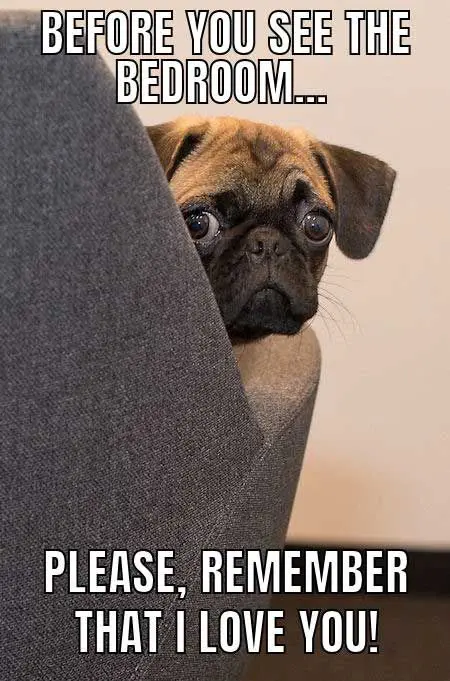 Don't forget that he loves you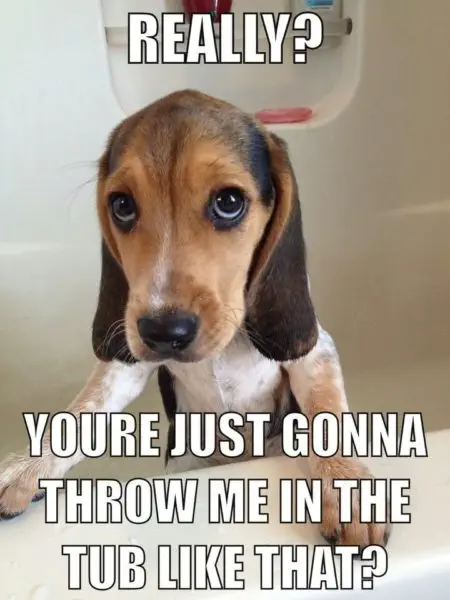 How dare someone betray him like that!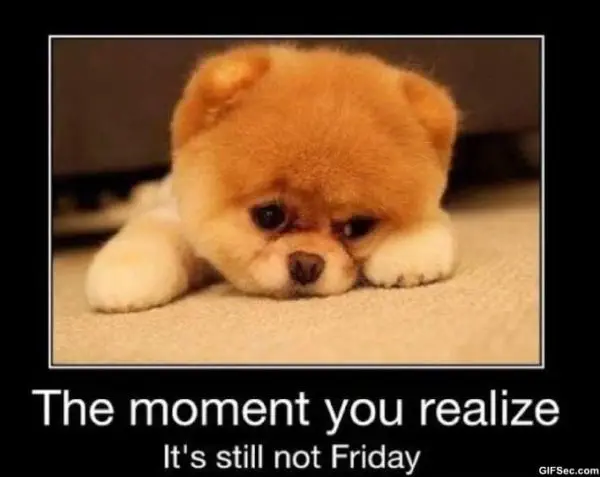 So sad, I'm sure we've all felt like this guy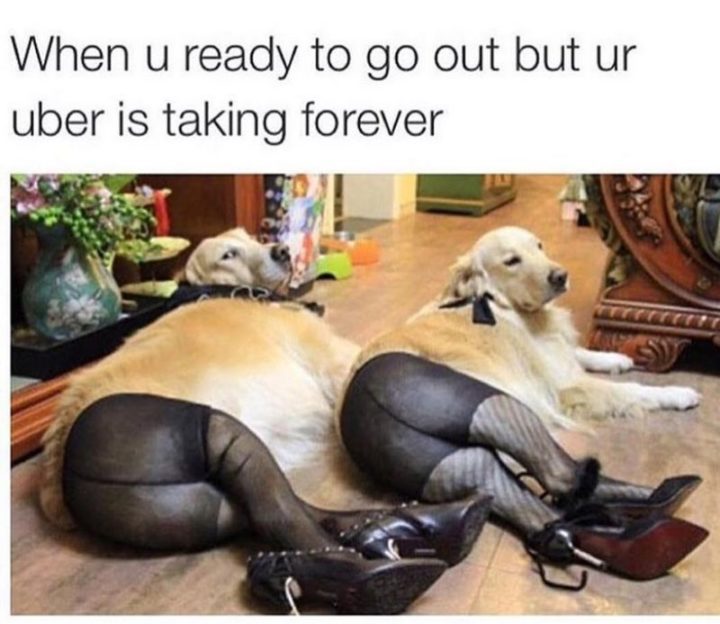 We all hate waiting for ubers on our nights out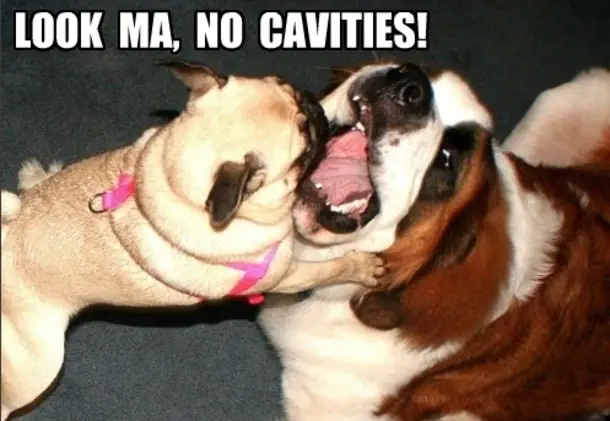 Look MOM!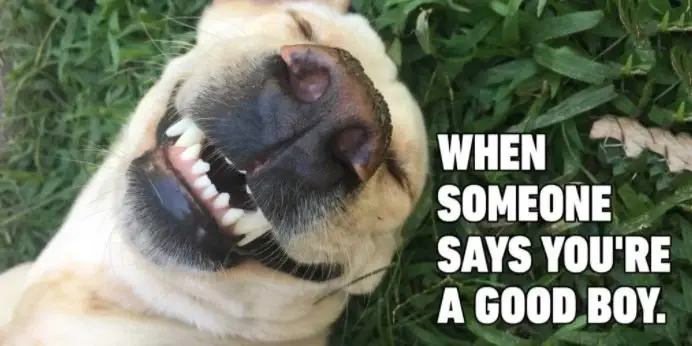 There's no better feeling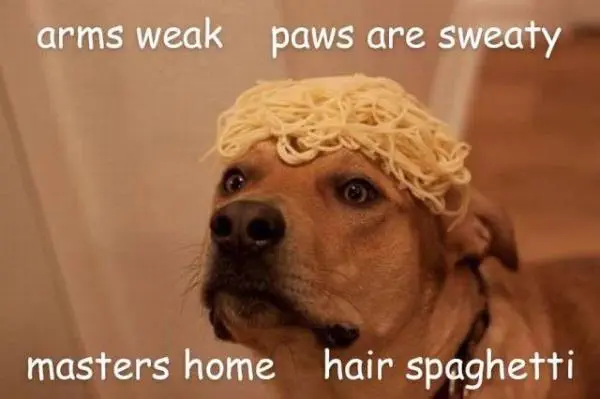 Eminem should make a song with this good boy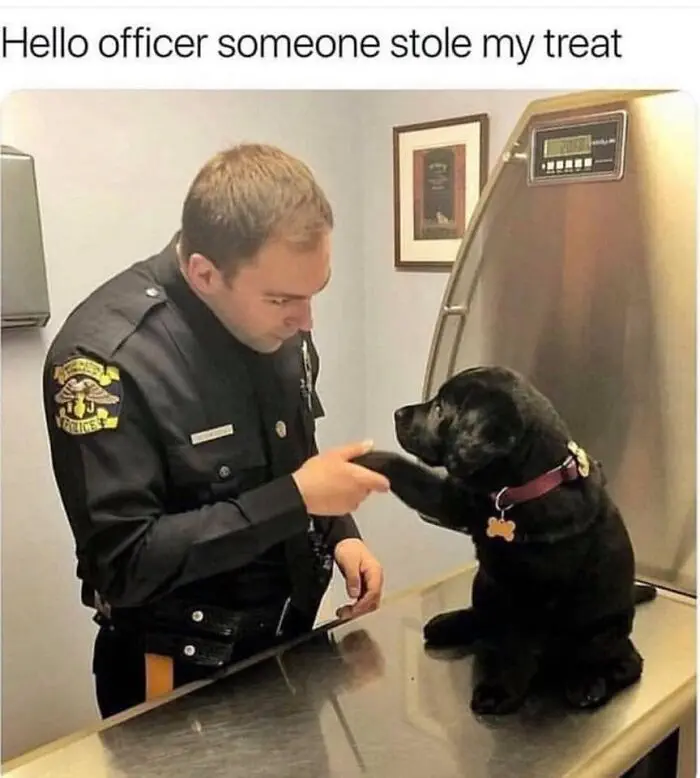 I hope he finds it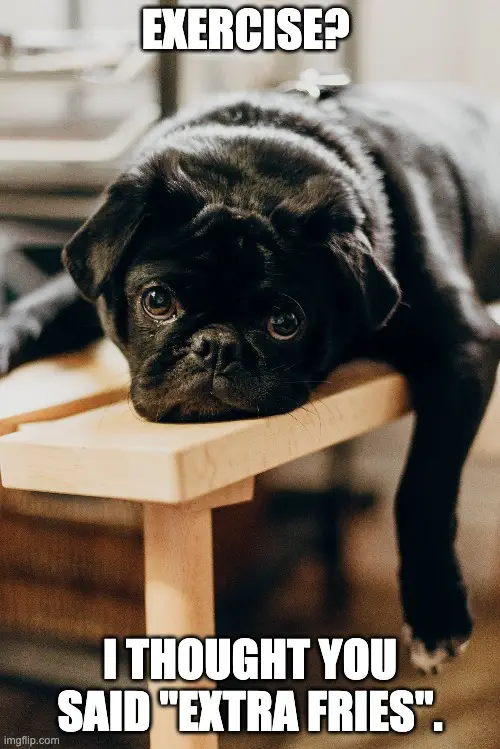 You gotta be more clear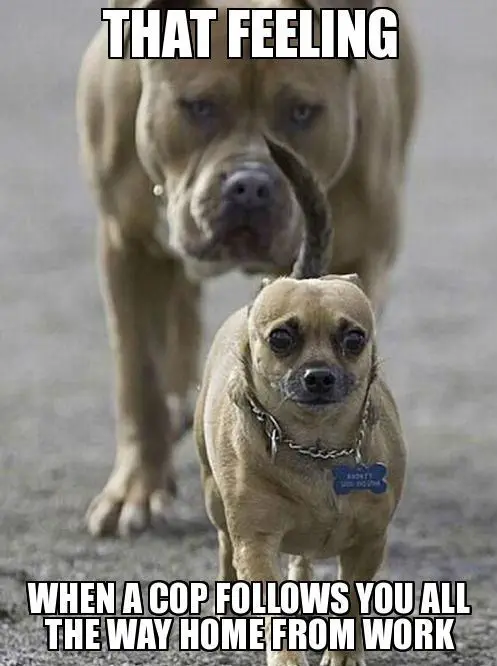 HAHAHA, it's so scary!
TFB Latest Posts
---
---