20 Funny Big Cats Who Love Cardboard Boxes Too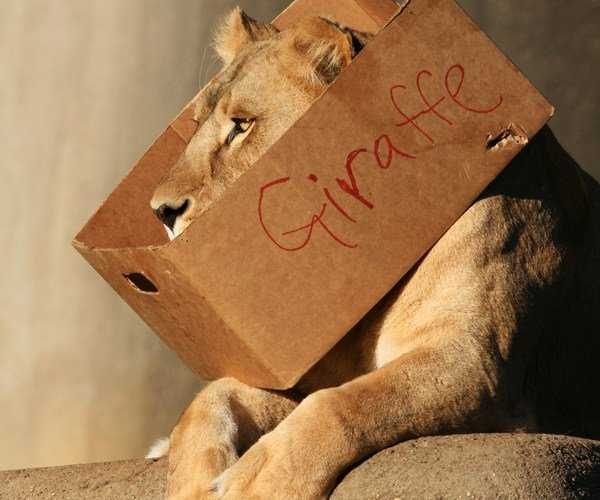 Not really how to use a box, but whatever goes!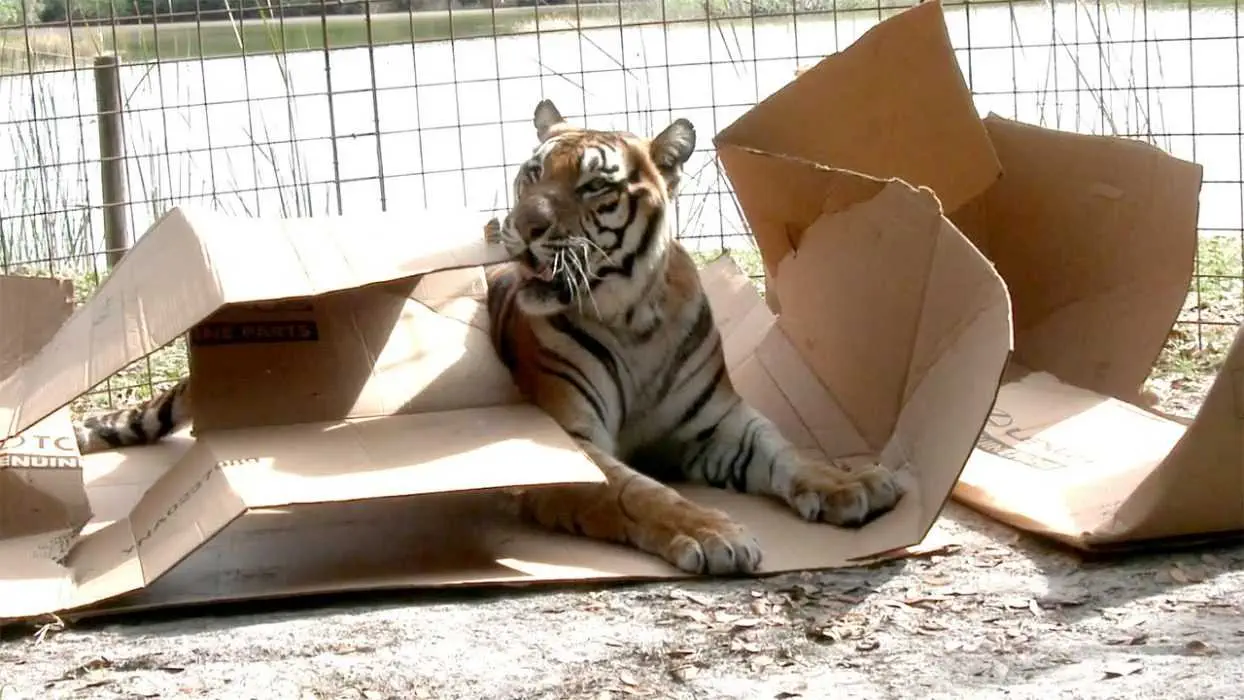 Oh, he's just going to bite this.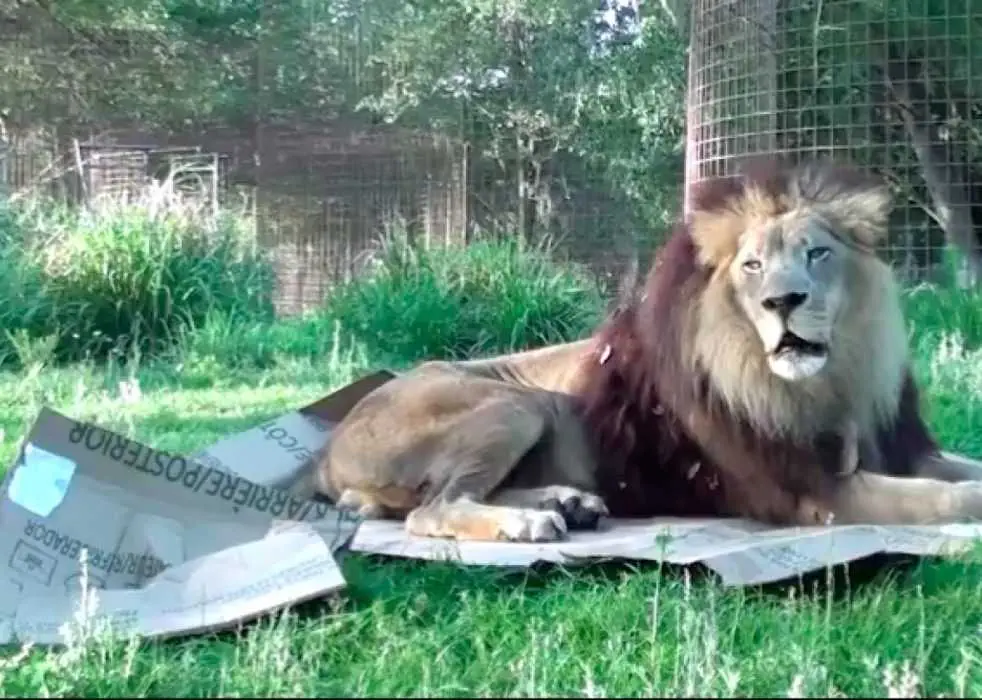 It's HIS.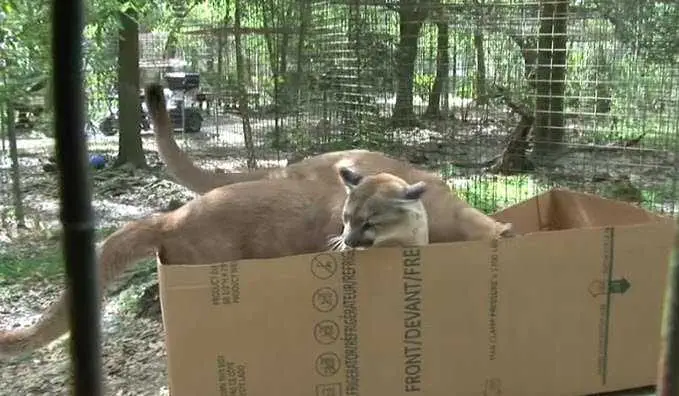 This box isn't big enough for the two of them.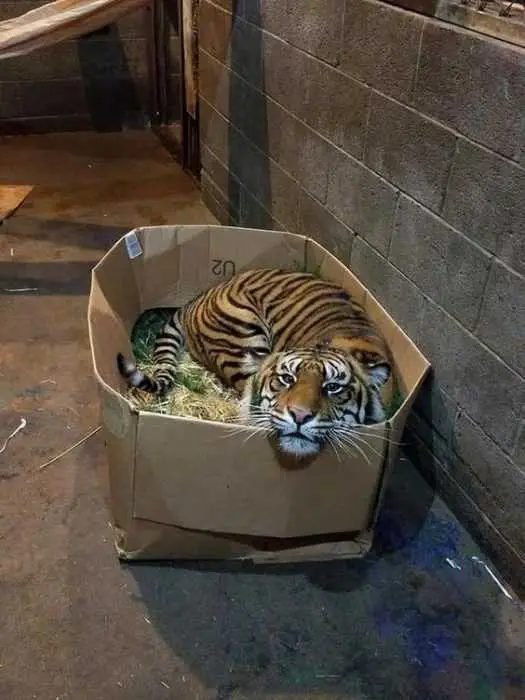 Clearly content.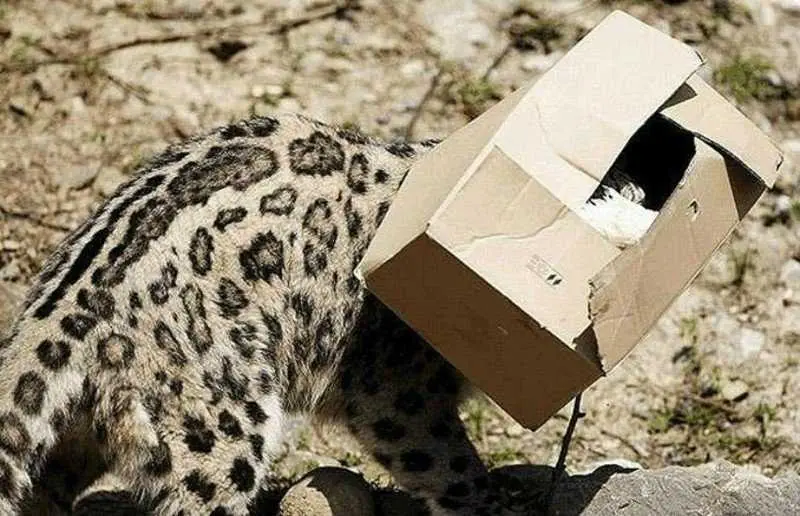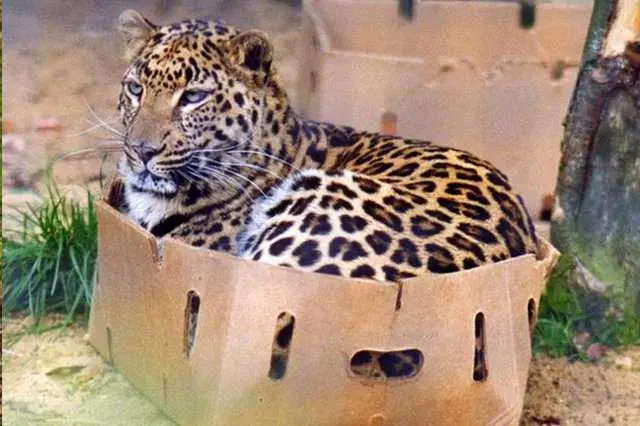 If it fits, I sits.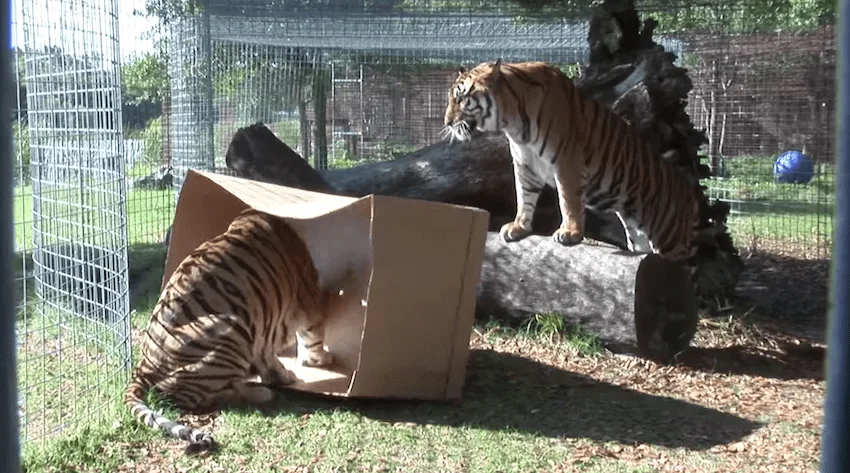 There's going to be a rumble.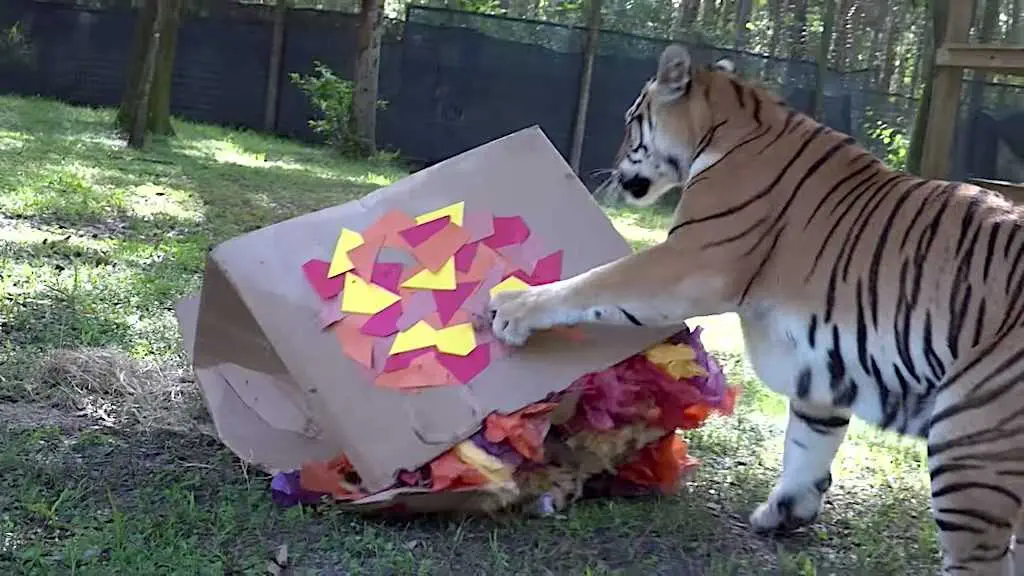 Truly having a great time!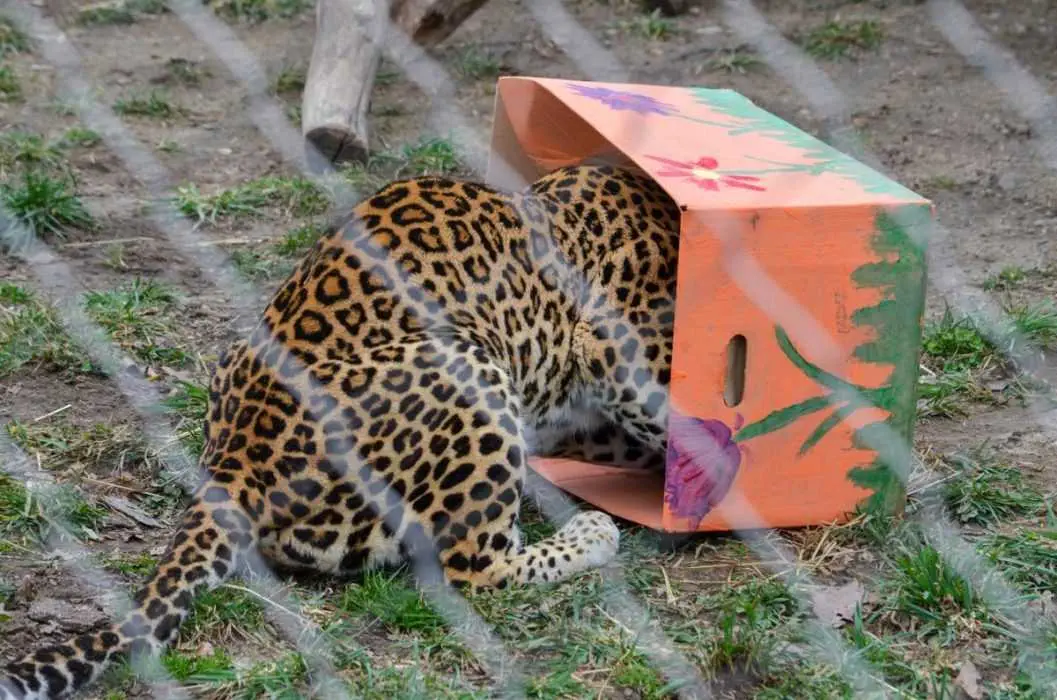 Climbing in the box..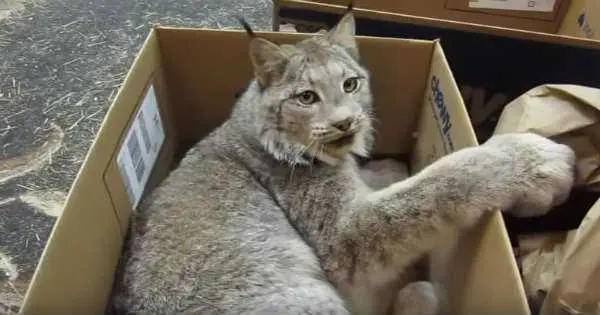 Loving the box.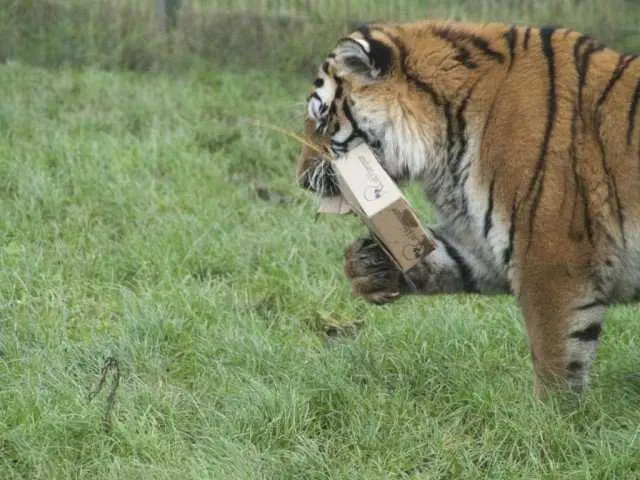 No matter that size the box, cats love it.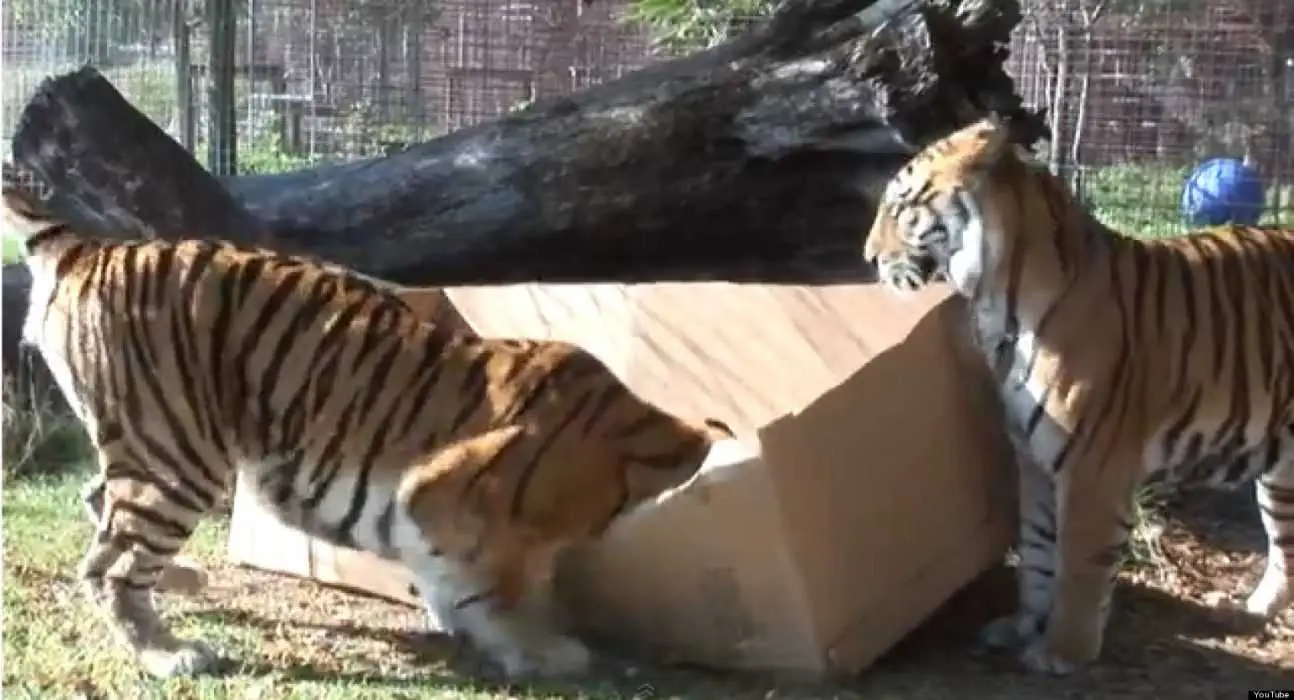 Two taking out the box.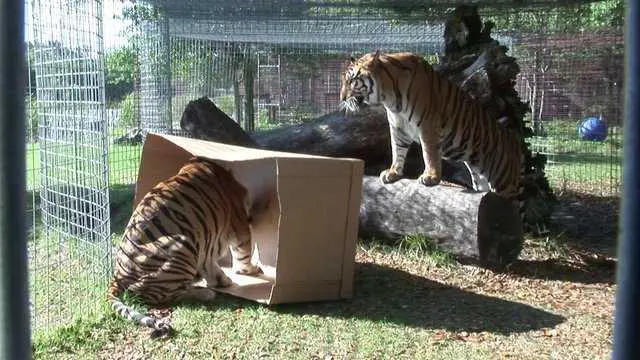 Need a bigger box.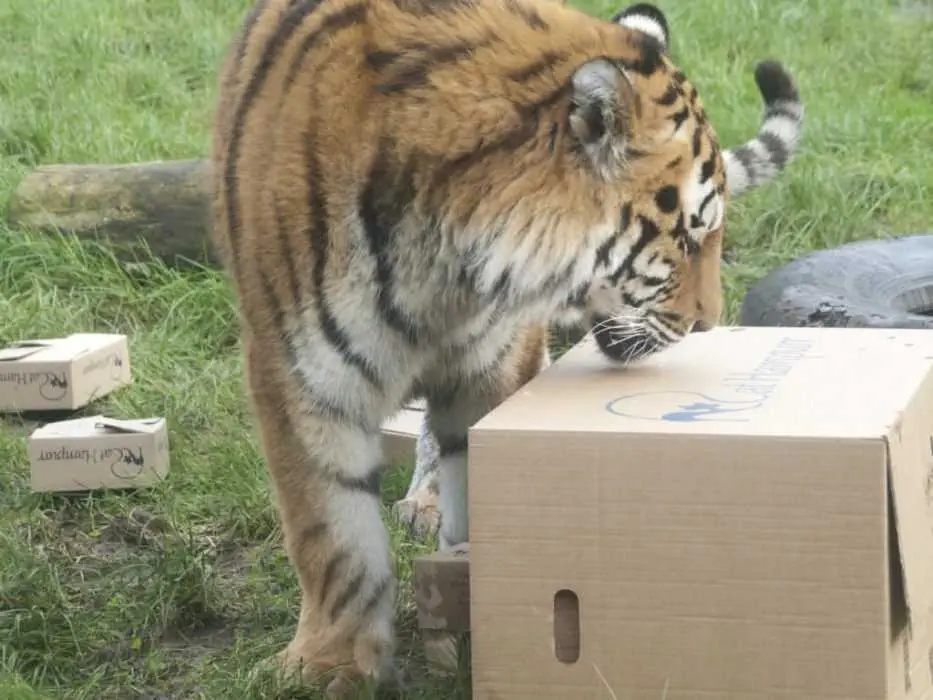 Sizing up his prey.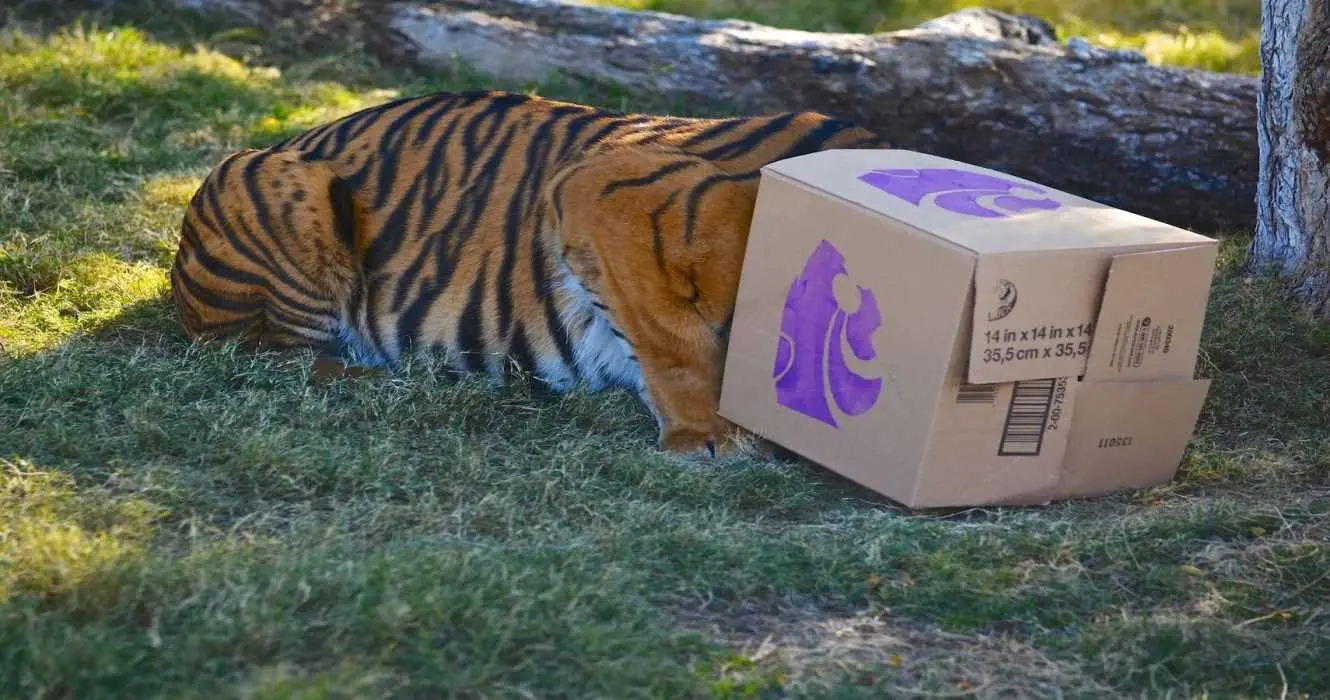 Ready for battle.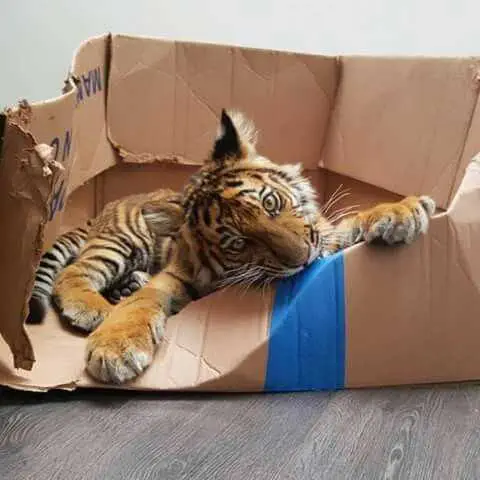 Shredding it!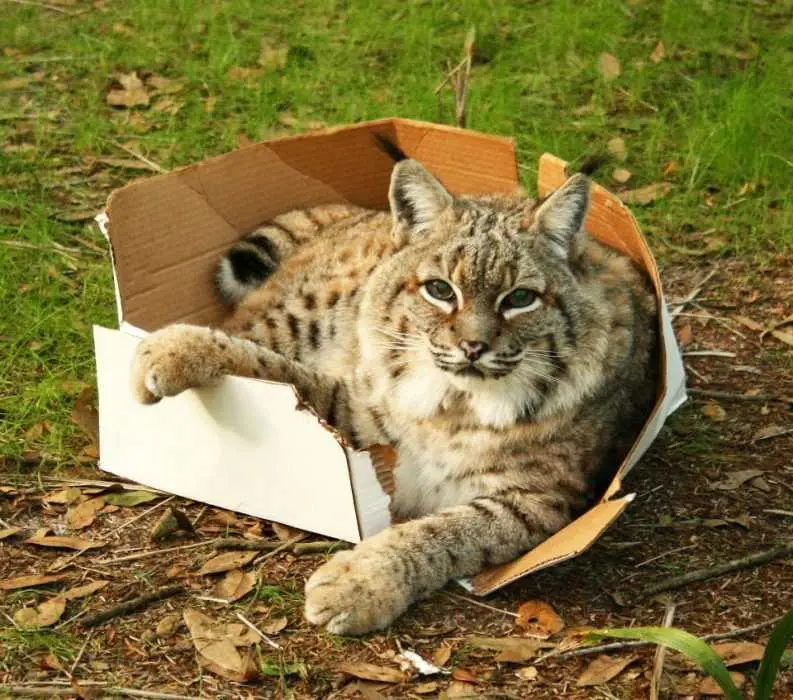 Styling in cardboard.
Need another box.
TFB Latest Posts
---
---