20 Funny Classic Art Memes That Will Make You Laugh Next Time You're at the Museum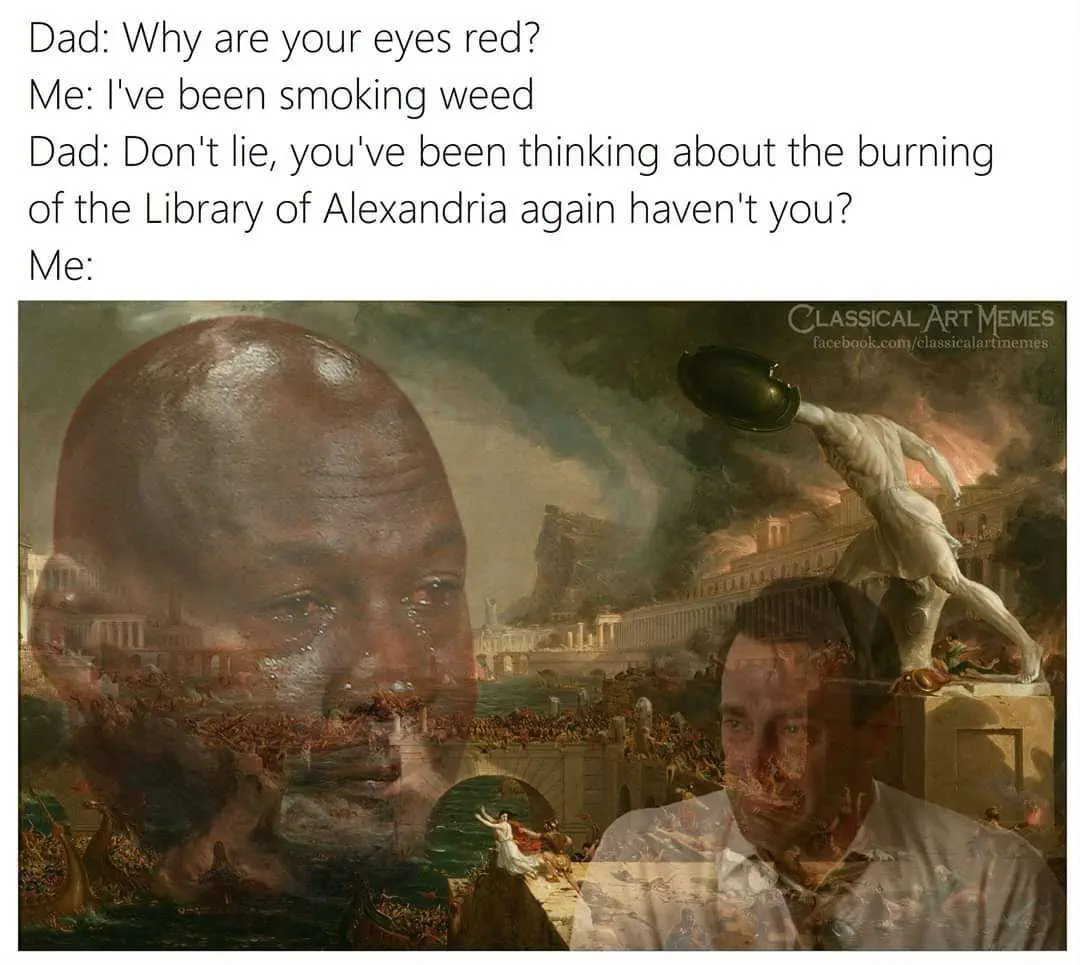 A classic art meme that really hurts. All that knowledge.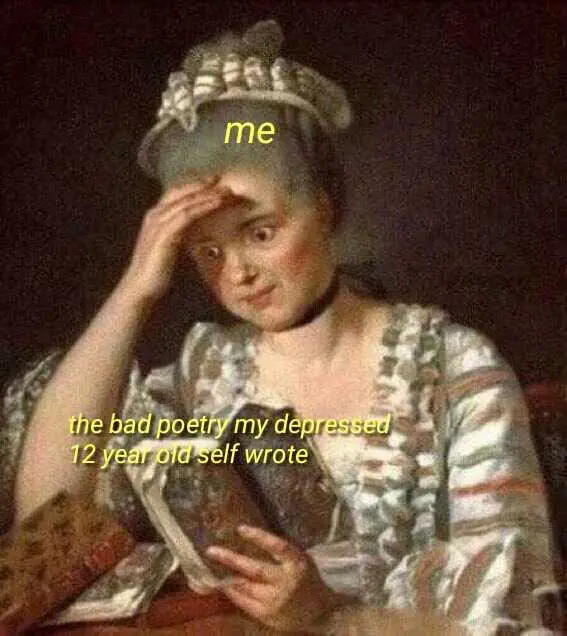 Oh that's some cringe.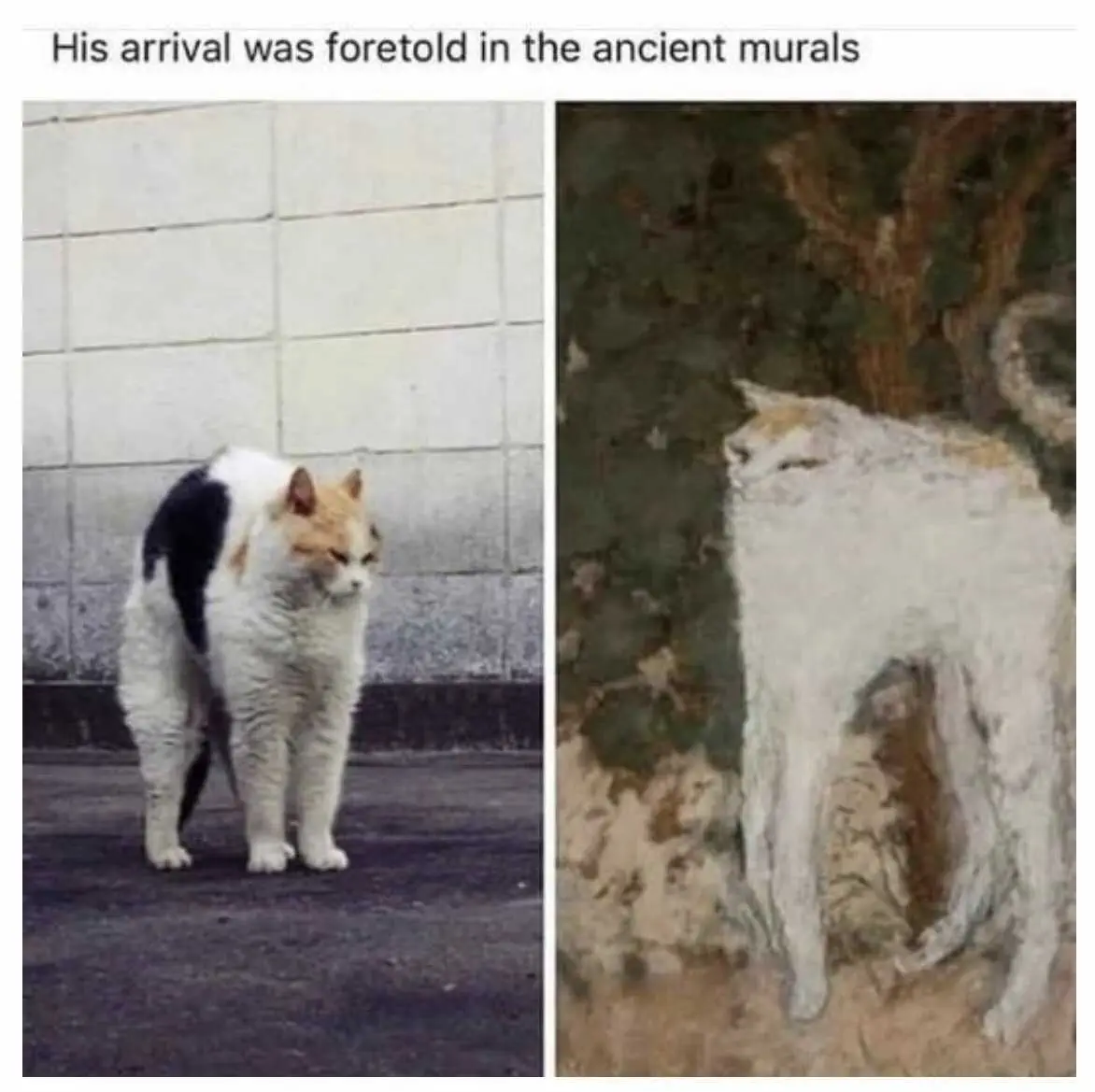 An ancient evil awakens.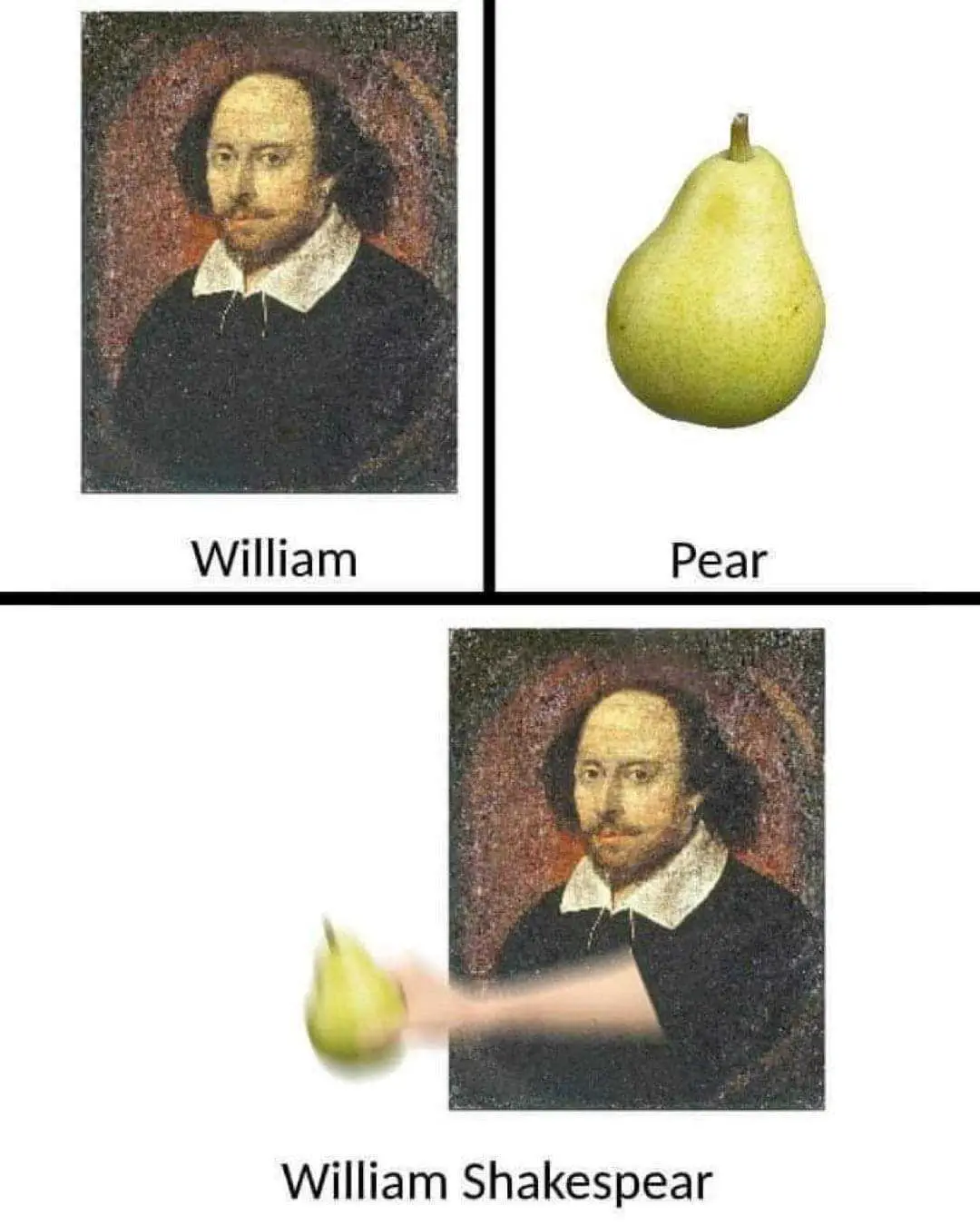 Your English lit teacher will love this classic art meme.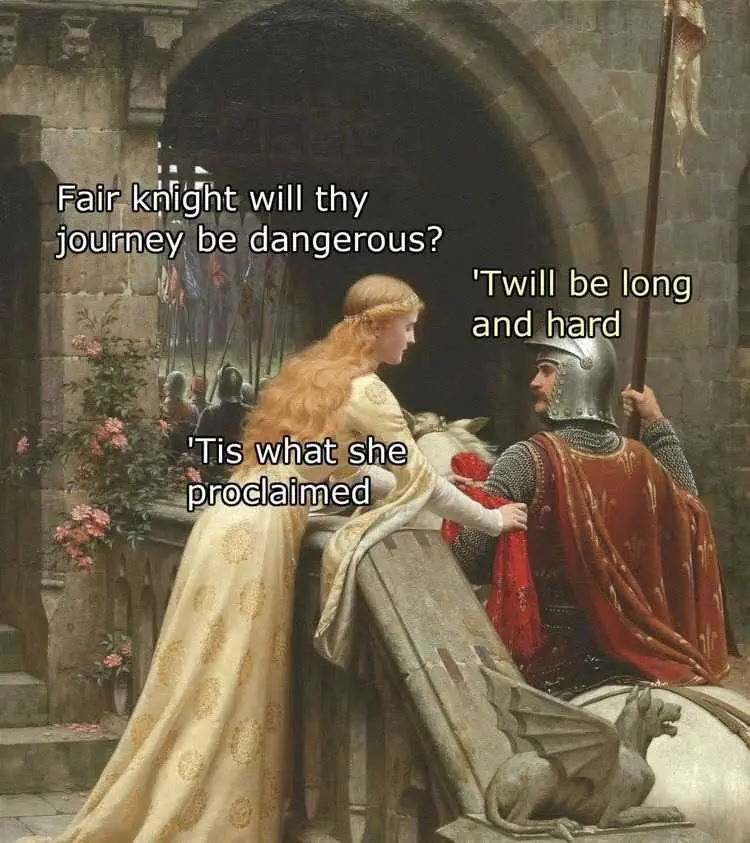 Yes, even classic art memes aren't safe from "that's what she said."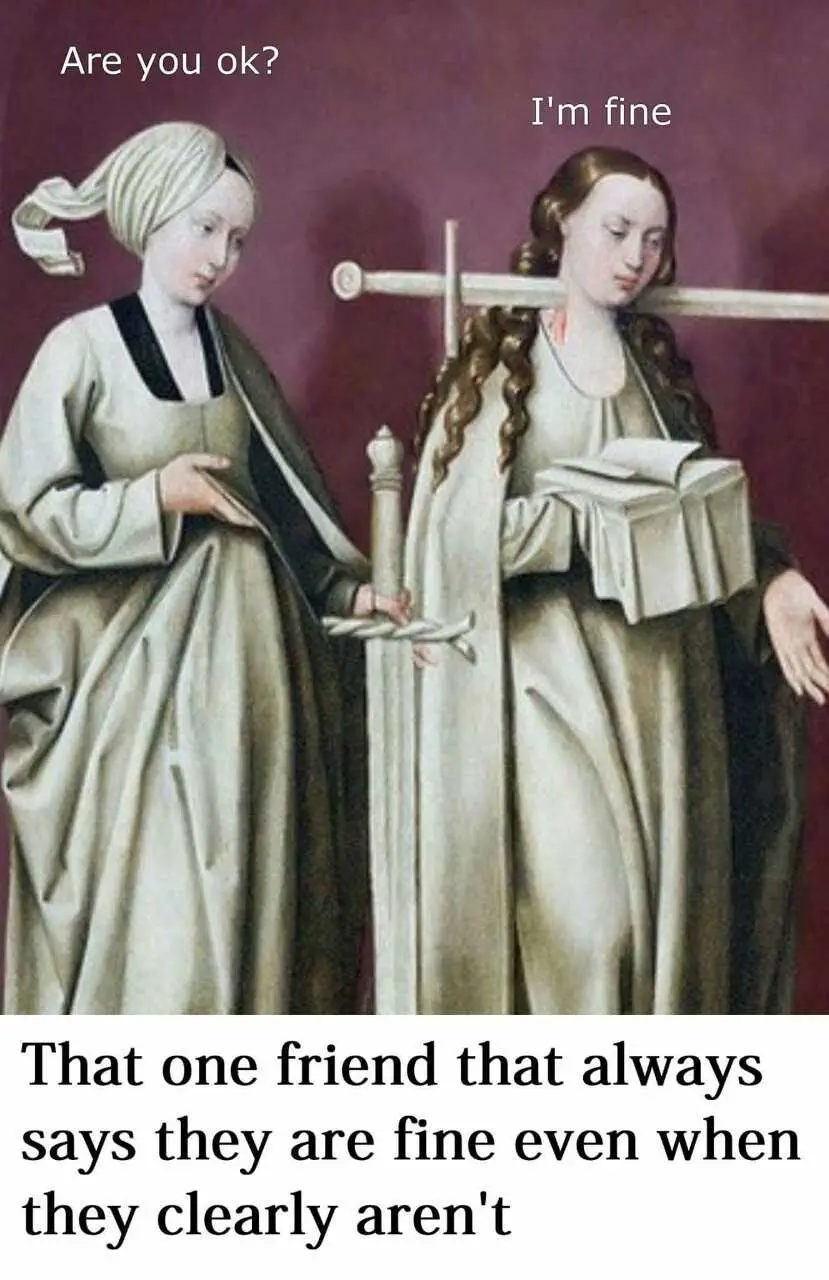 Yes, I'm fine.

Oh.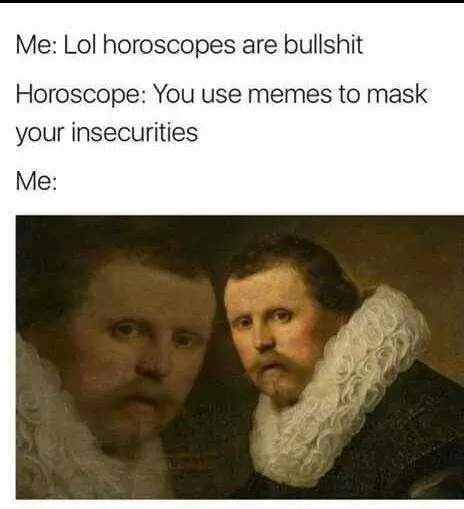 Burn.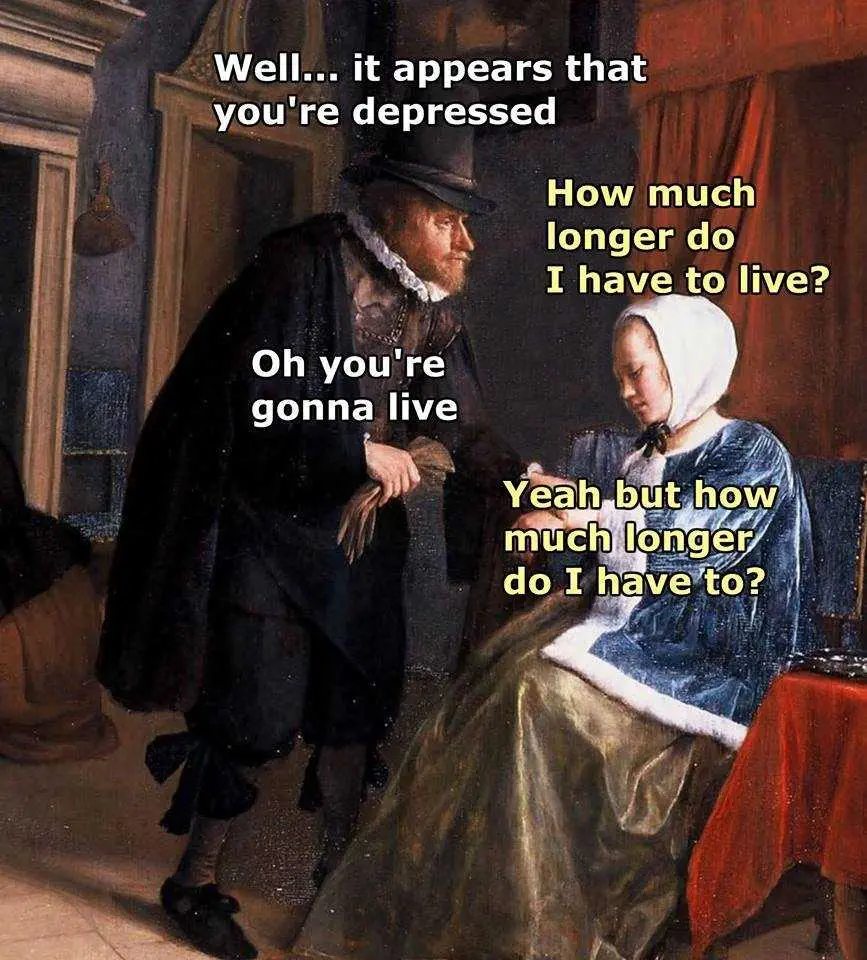 Depression meme meets classic art meme.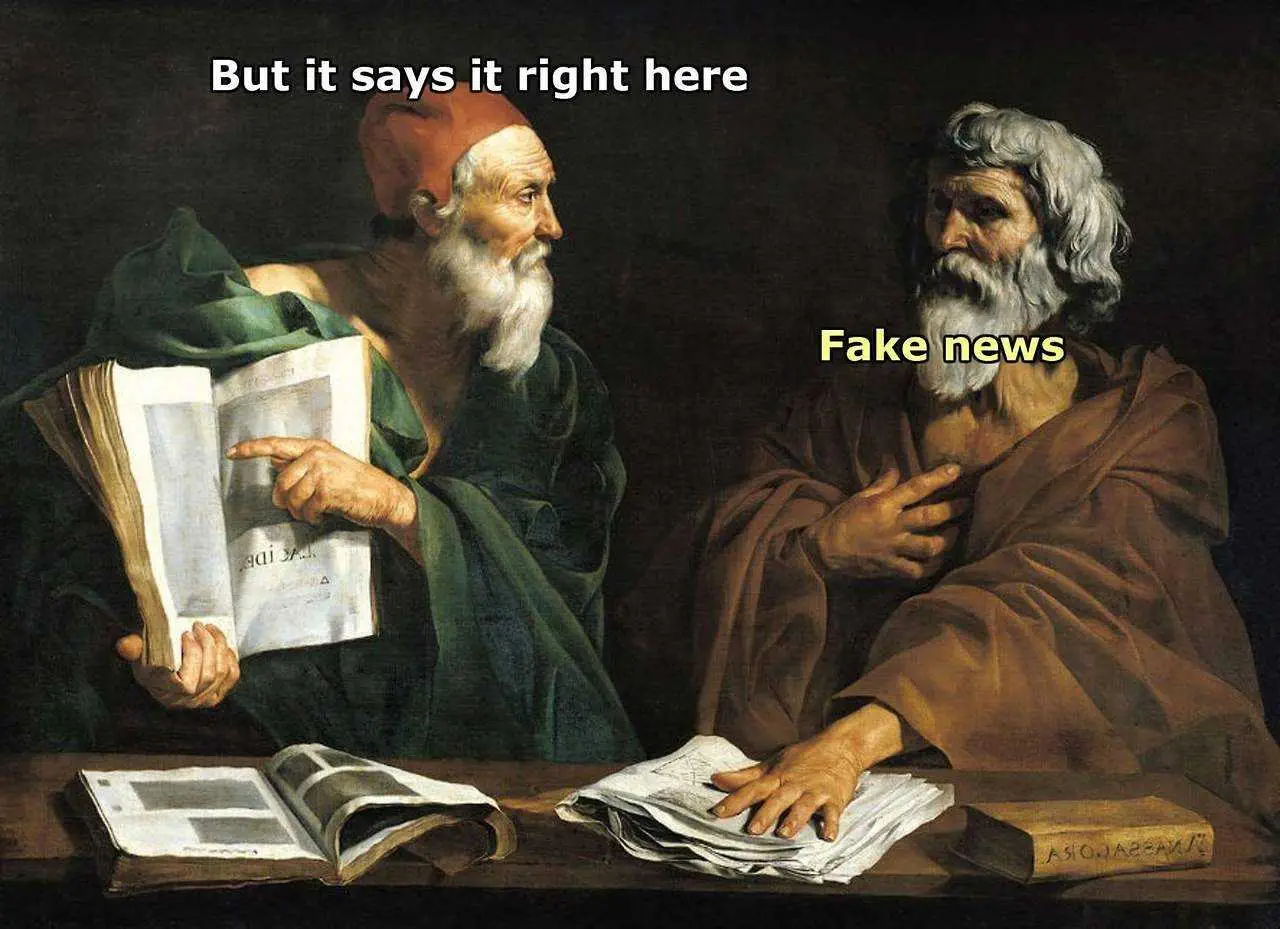 They just printed it! No, still fake news!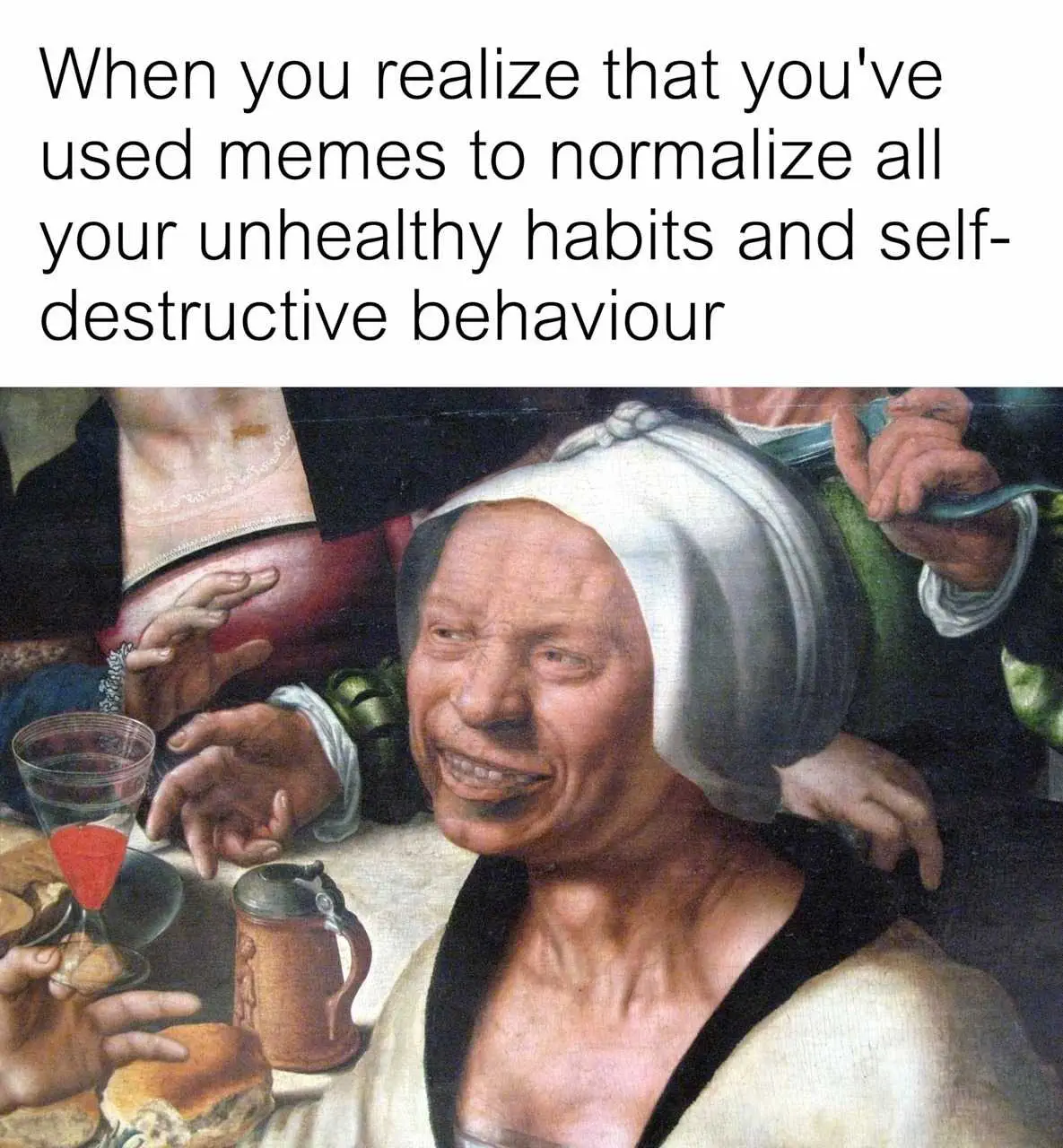 Yes, but the classic art memes are classy.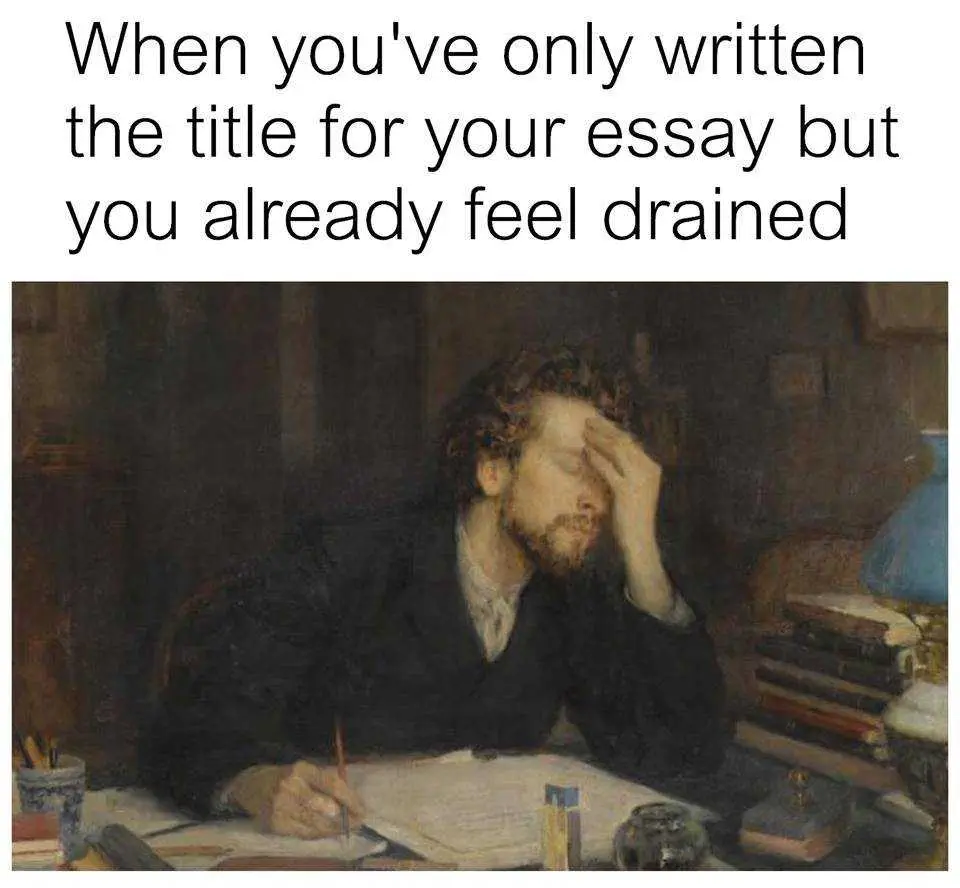 Forward to the thesis.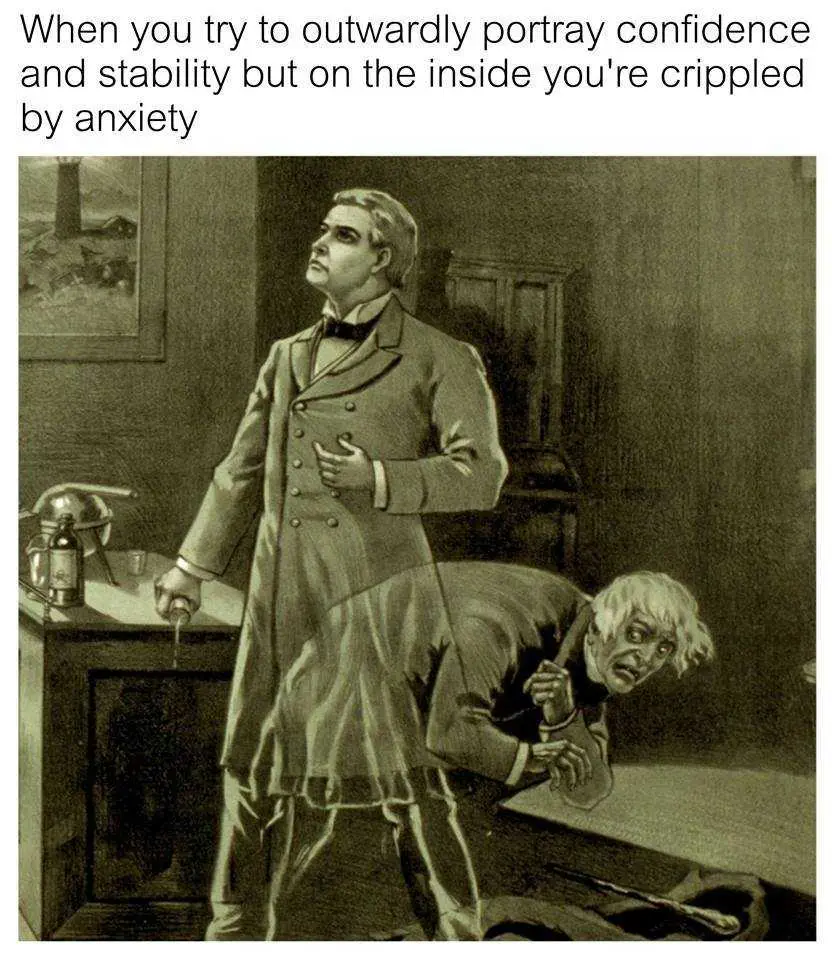 What ghosts plague me!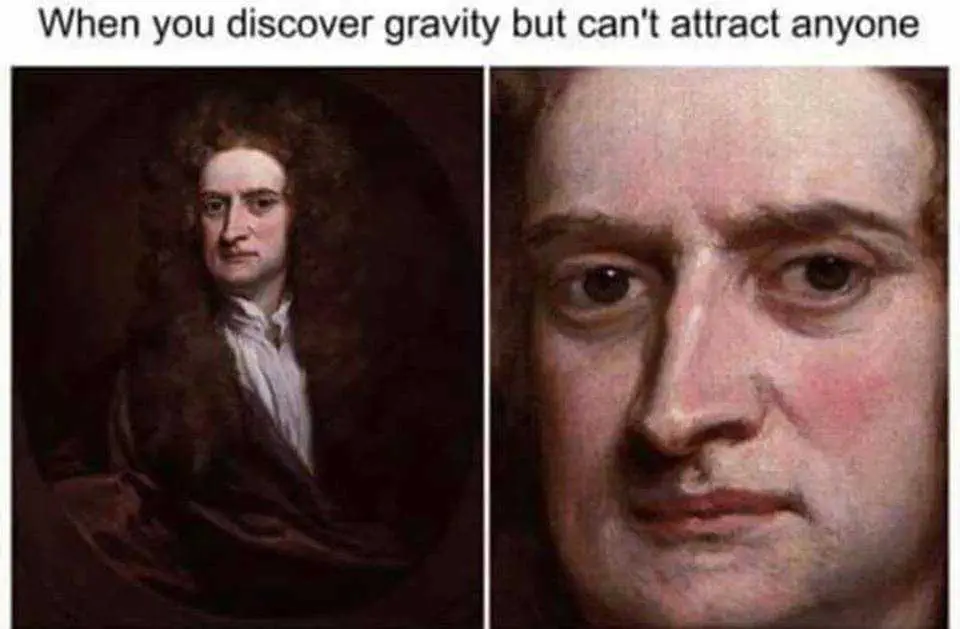 Hmm.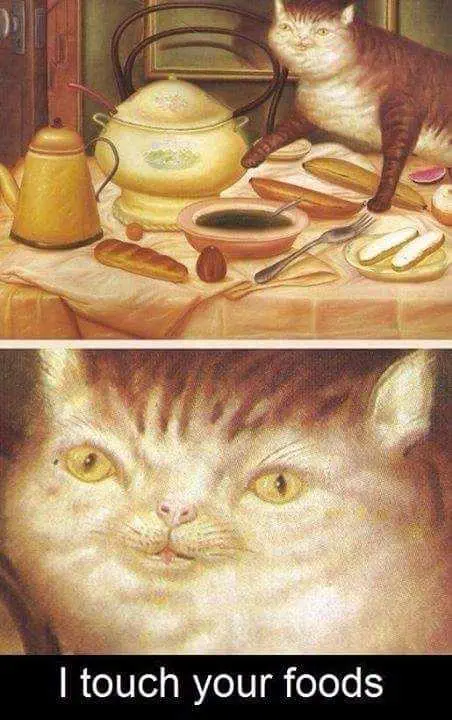 Cats don't care about anything, as seen in this classic art meme. Still true today.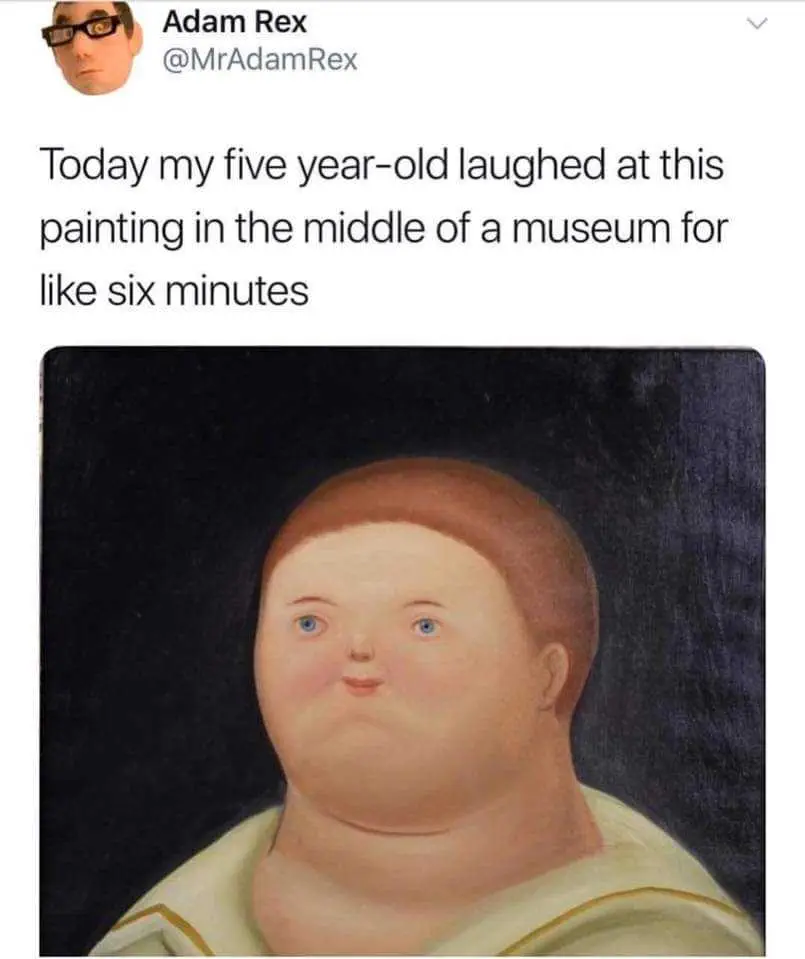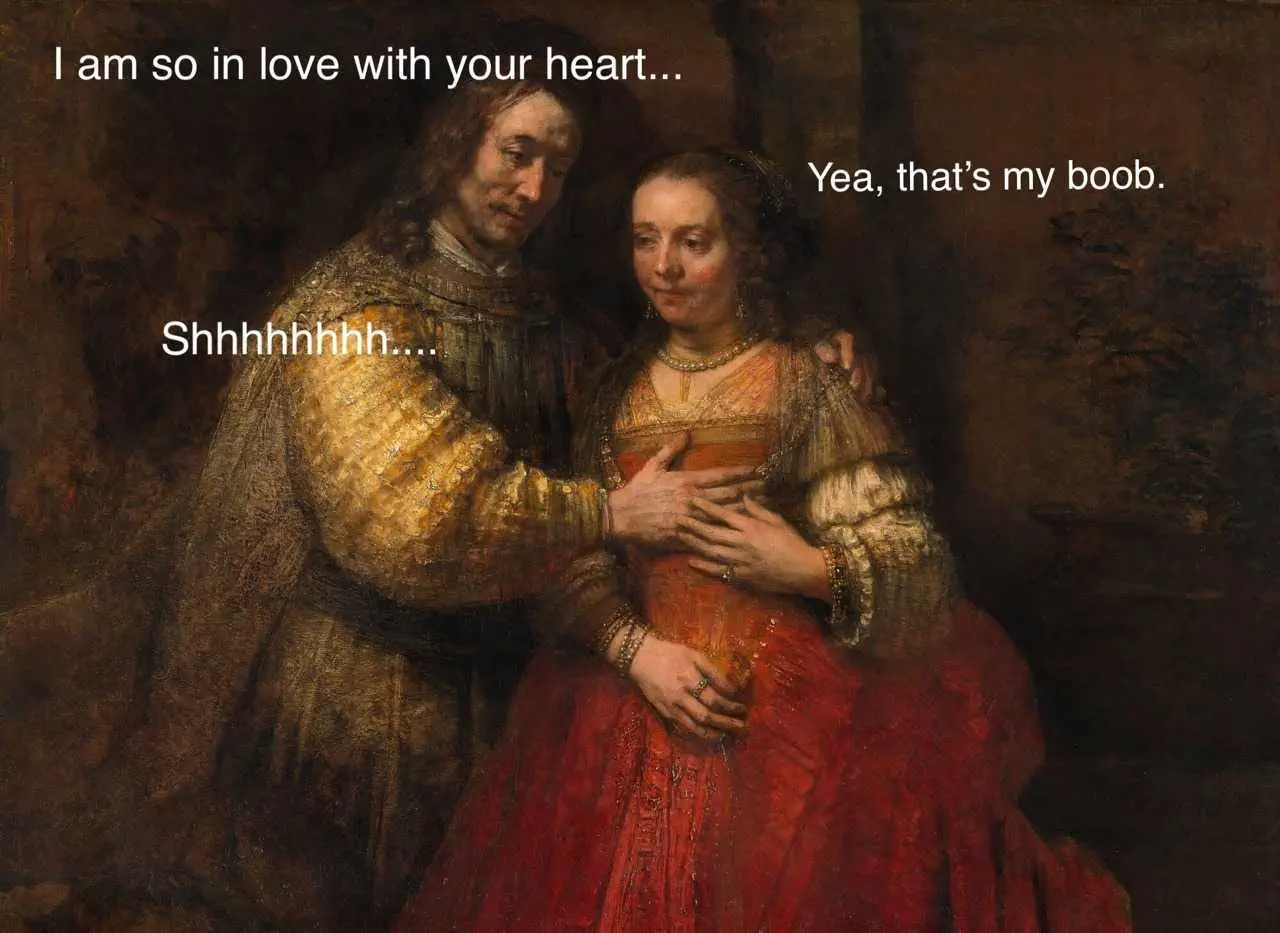 Nope, still boob.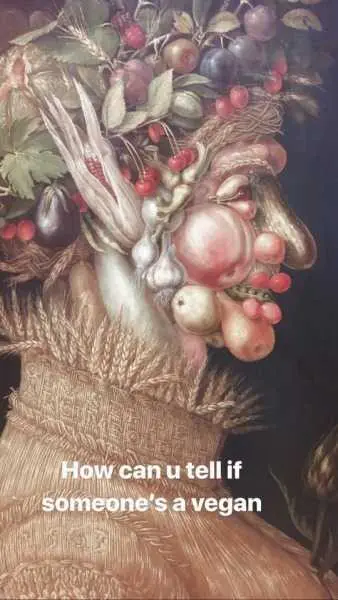 Yes, and this is a great classic art meme so enjoy the fruits of the creator's labor.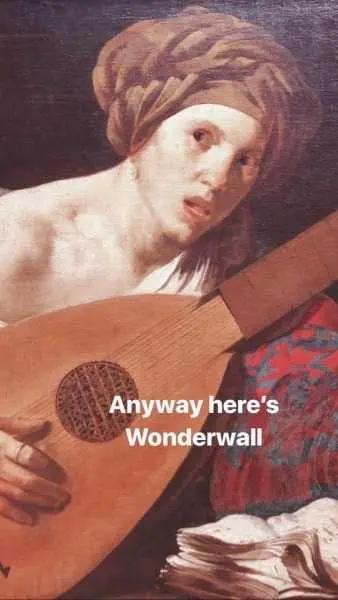 Maybe…you're going to be the one to save me.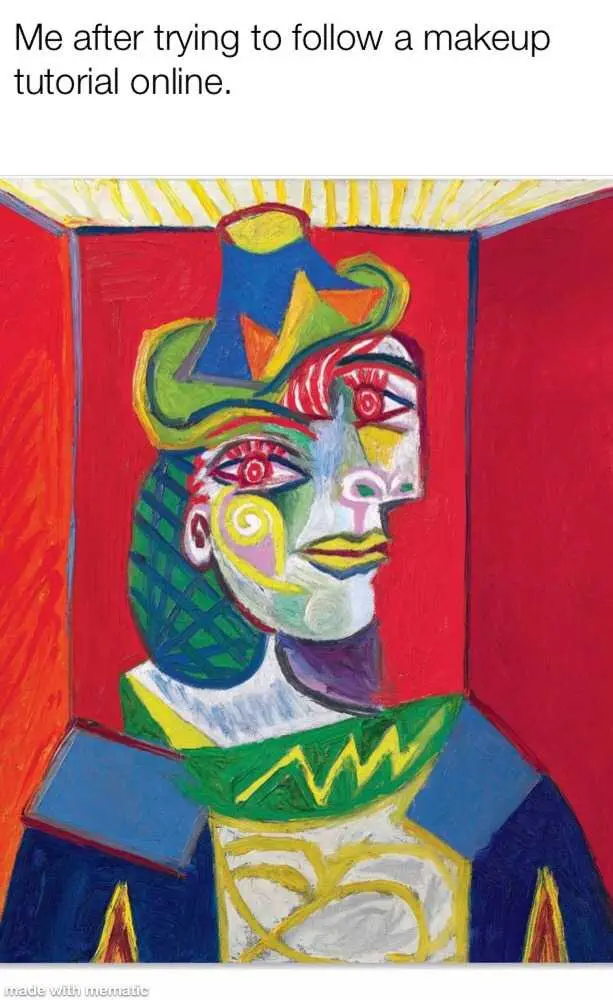 When was I supposed to contour?
Hey bud.
TFB Latest Posts
---
---