20 Funny Dogs Who Are Clearly in Trouble
Dog shaming is a social media phenomenon that emerged to entertain and take the place of therapy for pet owners. These funny pictures are often the only outlet that frustrated puppy owners have when confronted with destruction and mayhem upon their return home. Dogs are your best friends. But when you leave them alone, they tend to get bored and start entertaining themselves. Their idea of entertainment, are definitely not what we find to be funny, until we take a photo and share them with the world. Check out these 20 pictures of funny dogs who are clearly in trouble!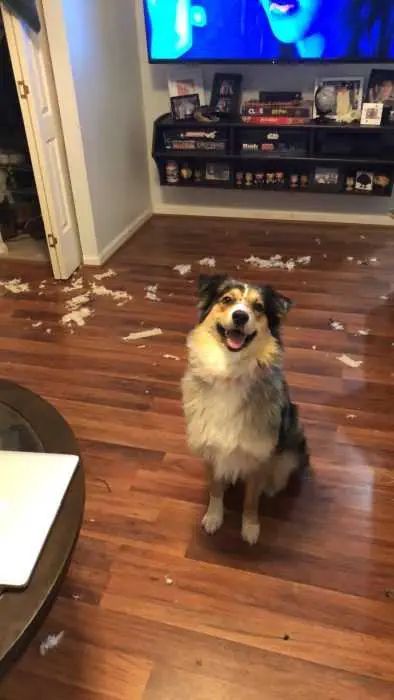 He's actually proud.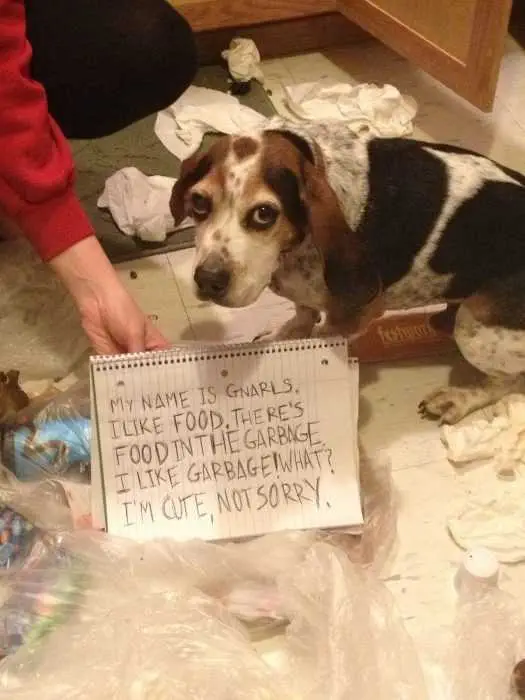 He at least looks a little sorry.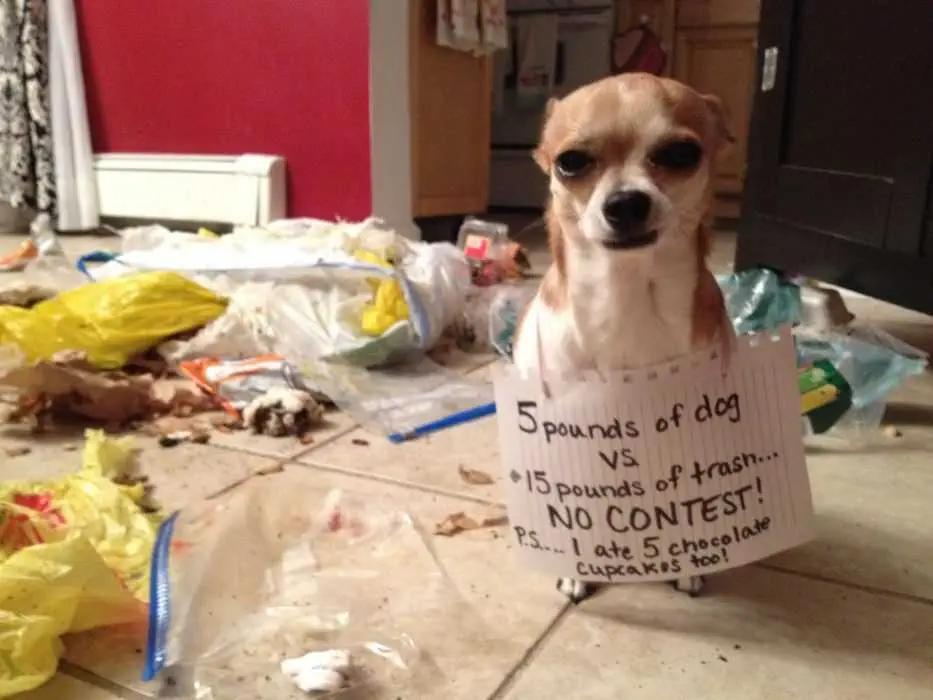 The victor.
Looking so nonchalant, like what?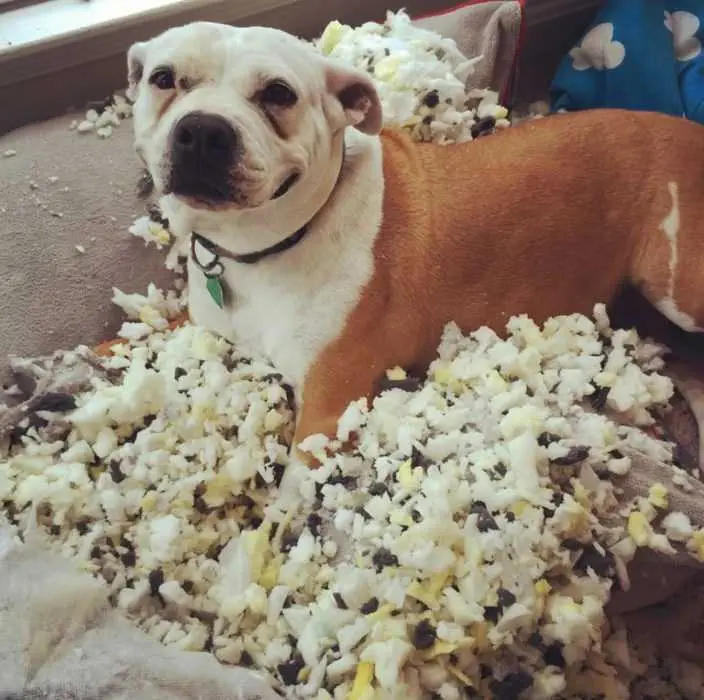 DO NOT CONGRATULATE.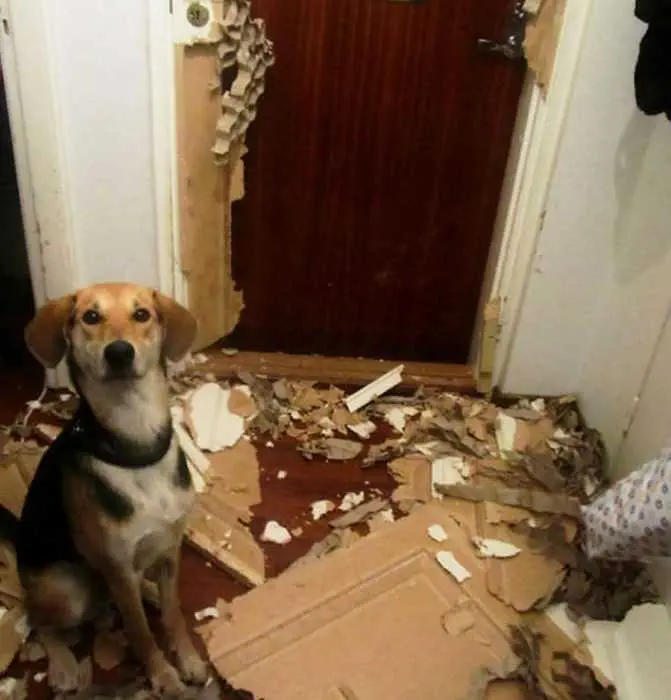 Oh wow, the door broke. Huh.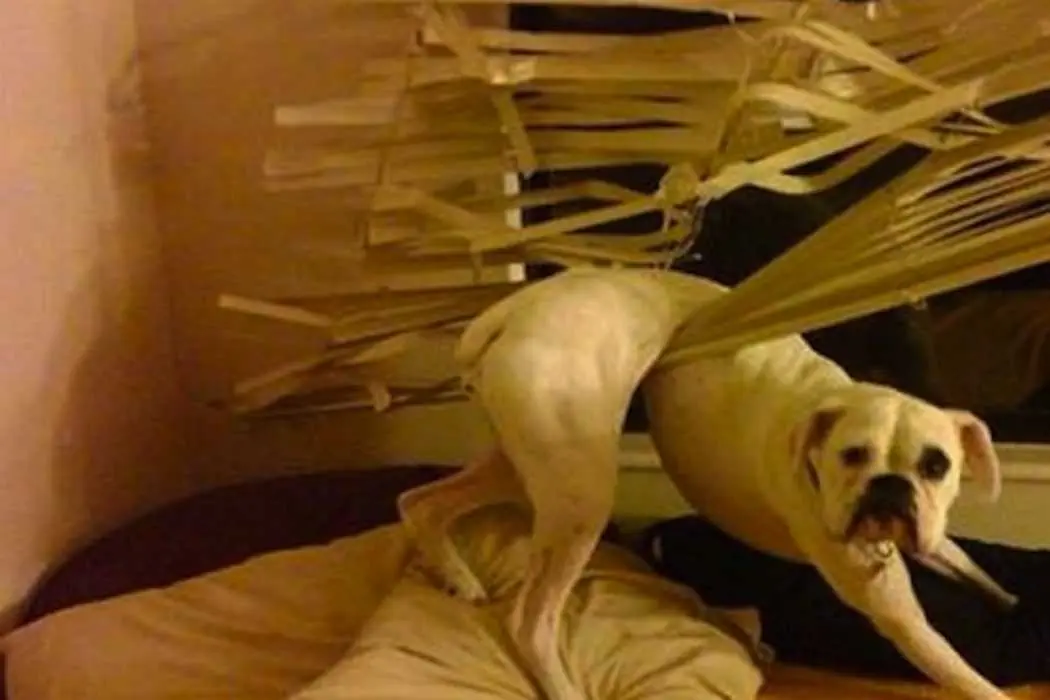 A little help?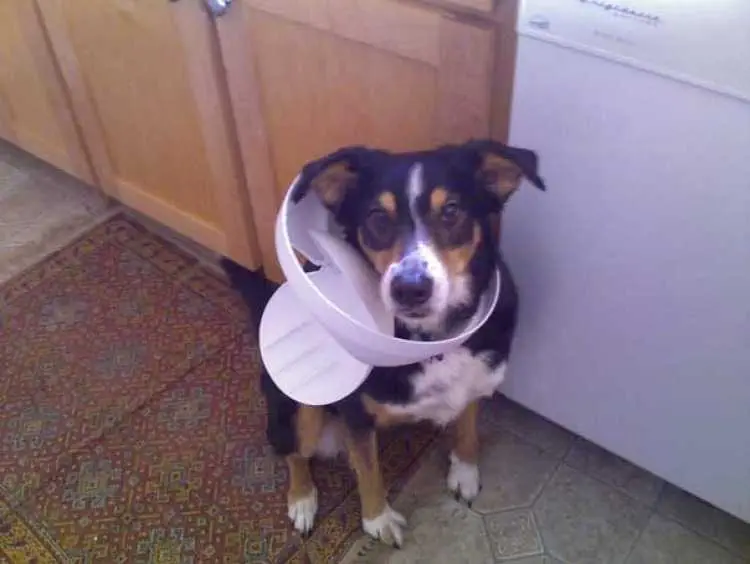 Huh, this? It's nothing.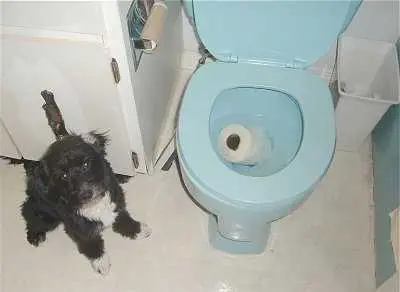 Oops! How did that get there?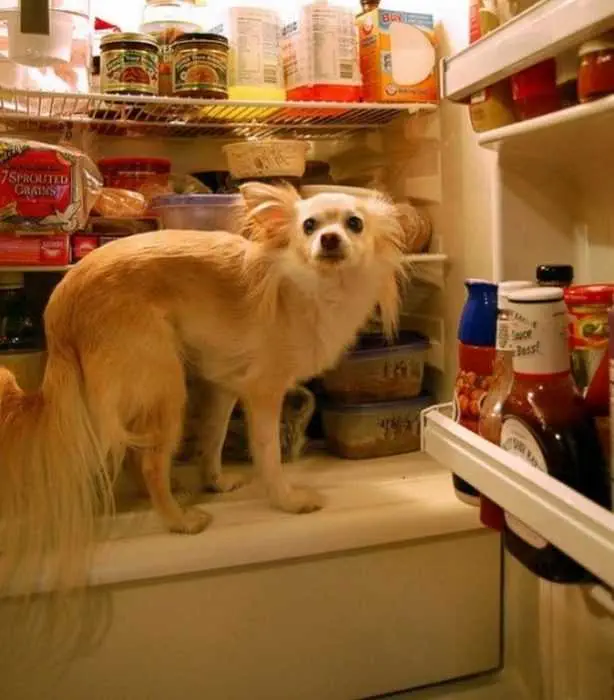 Hey, is this where my kibble is?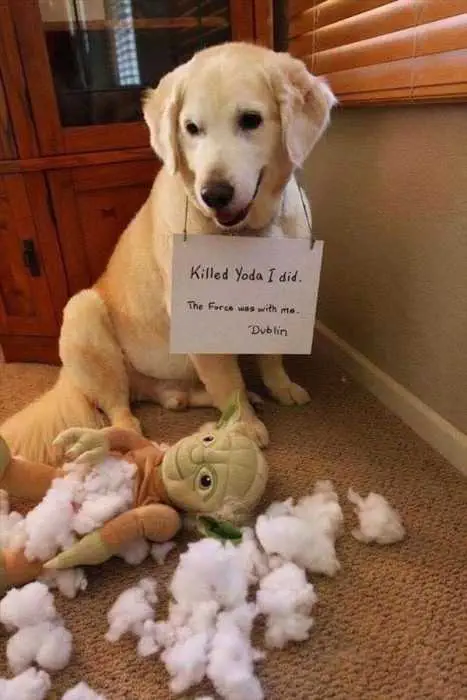 Murdered he was.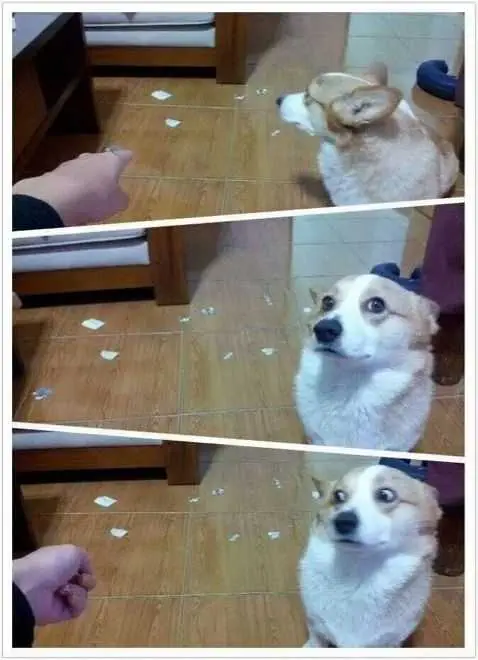 Shaaaaame.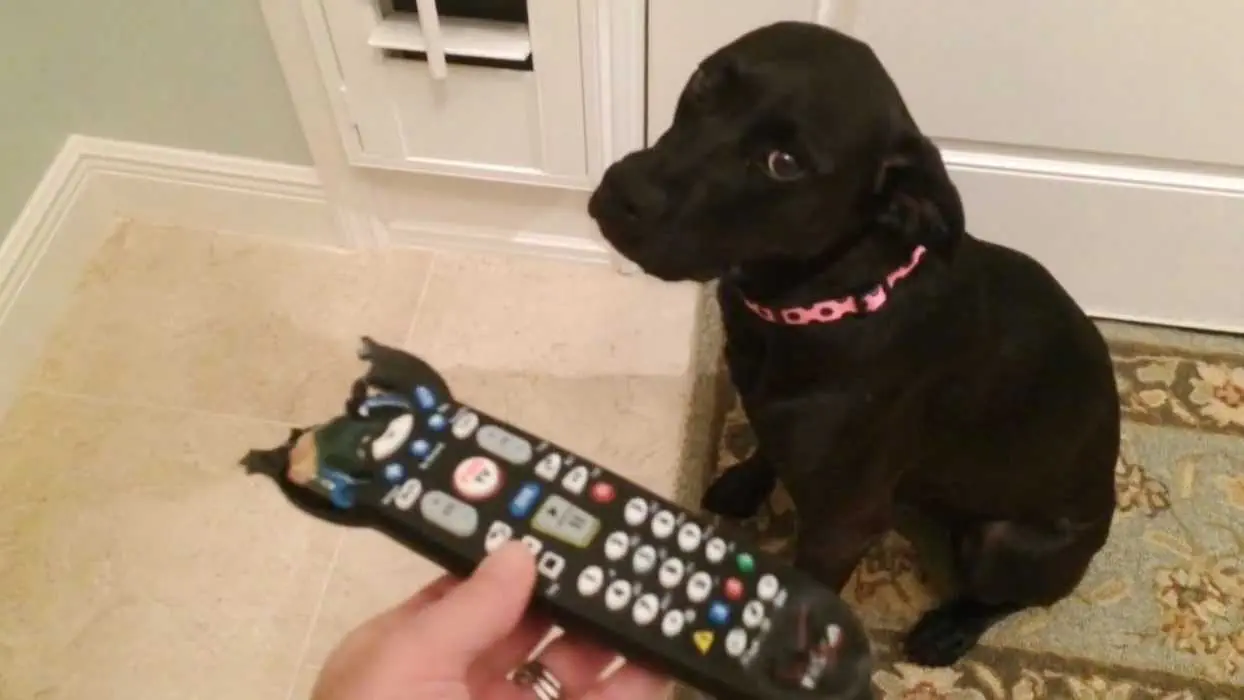 Oh, hey, now you can watch me instead of TV.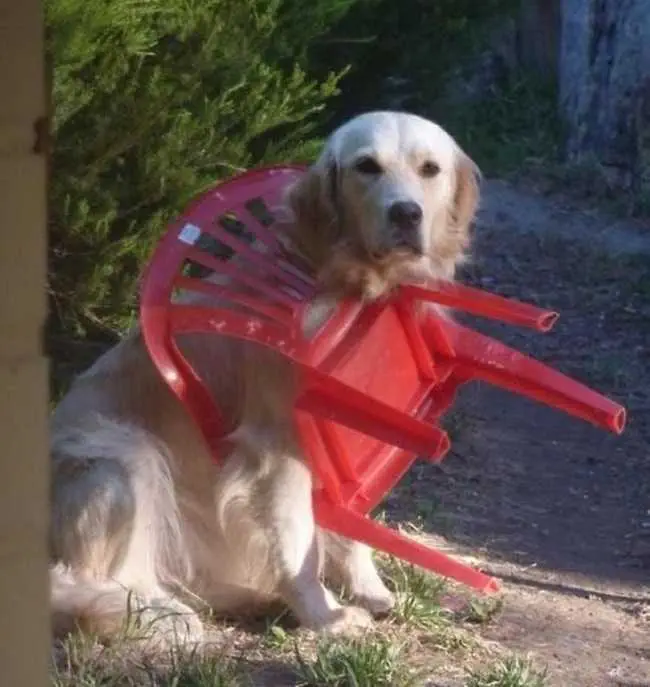 Some help please?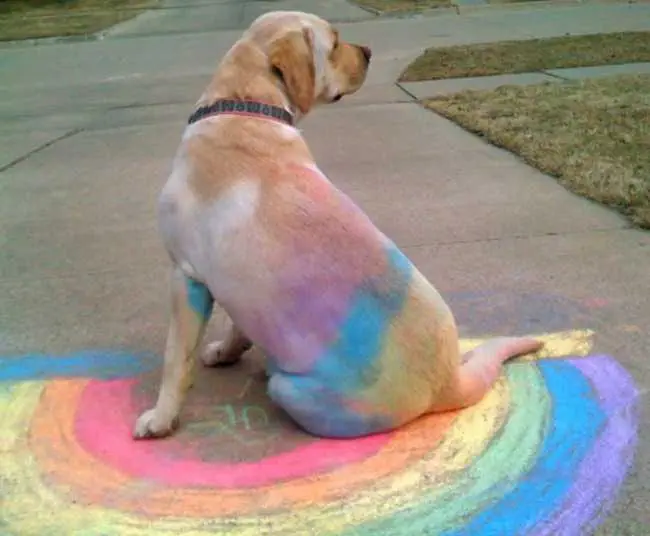 I made art.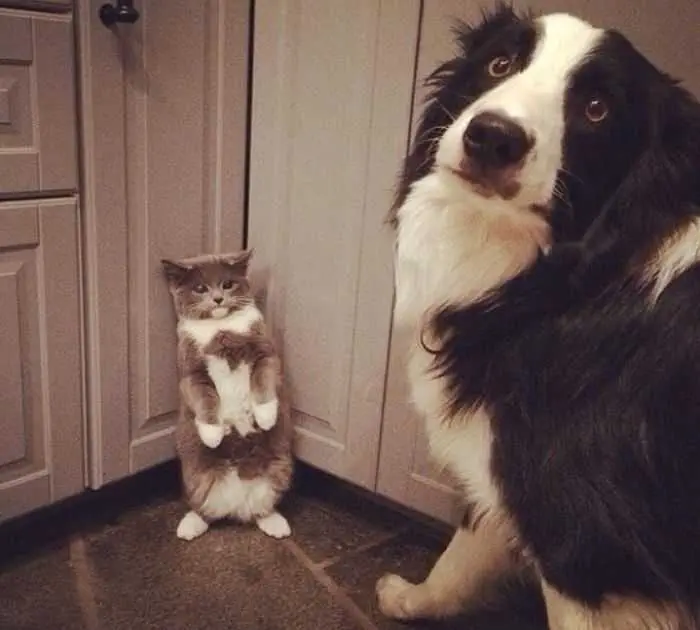 We aren't doing anything wrong.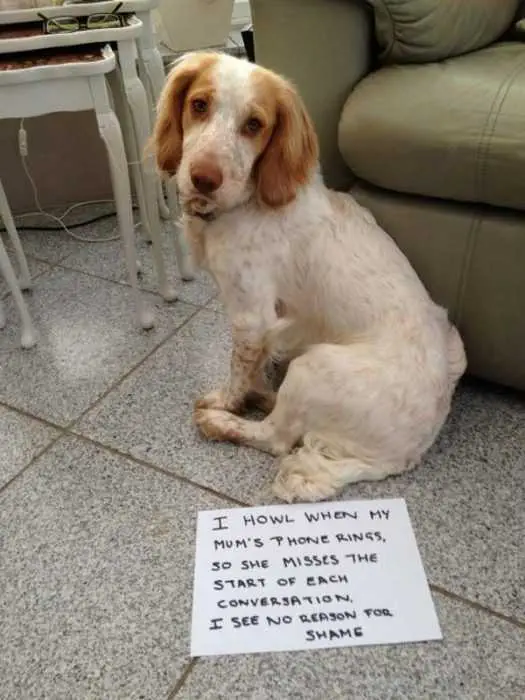 Just saying hello!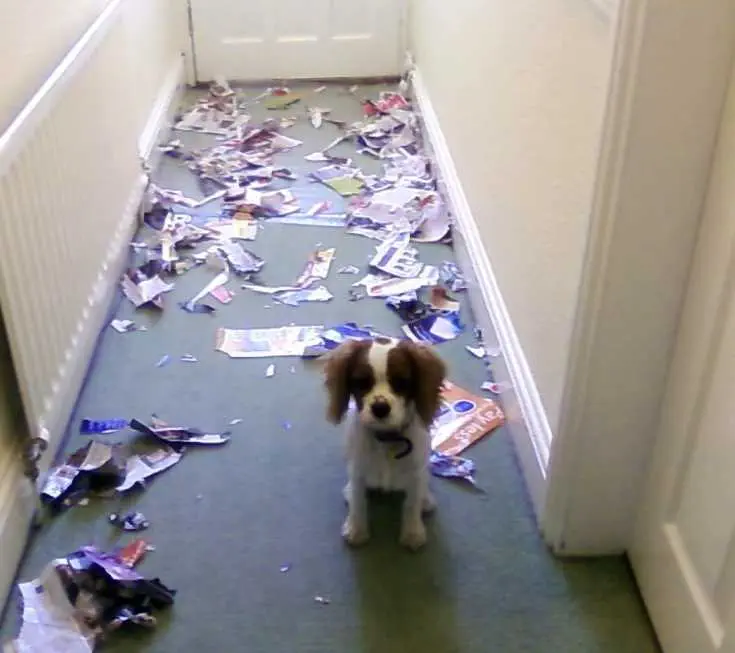 Trash fears me.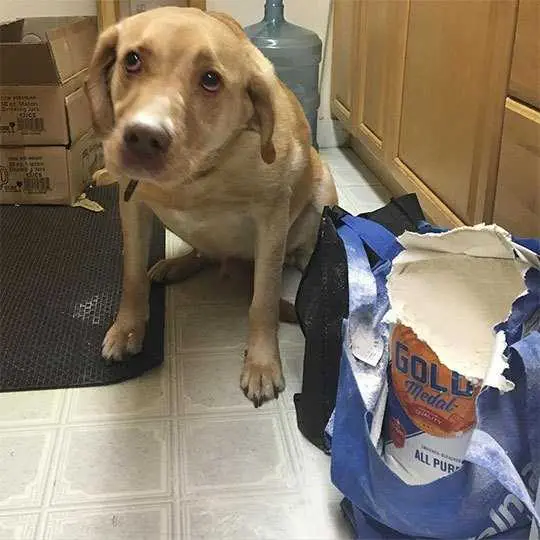 I thought it was kibble.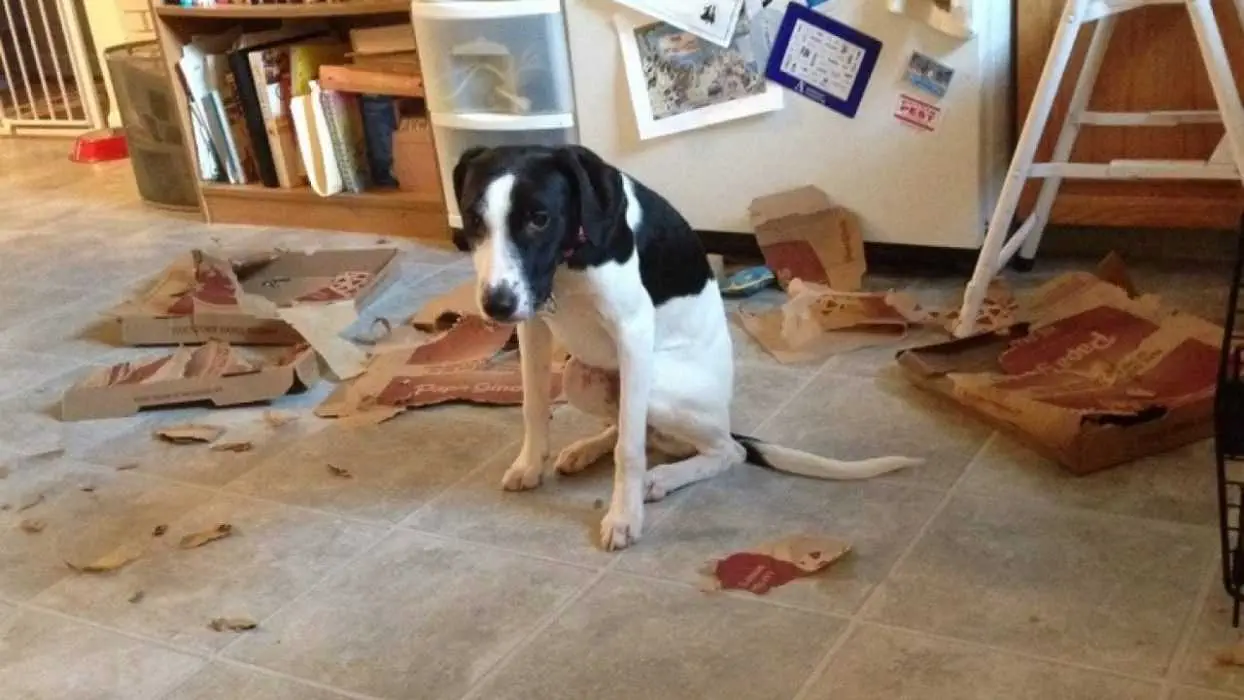 If I don't look…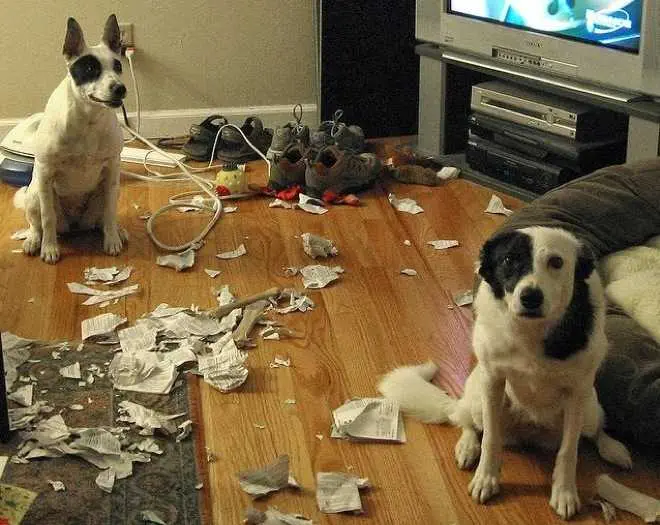 One is proud, and one is sad.
TFB Latest Posts
---
---