20 Funny Parenting Comics Because You're Doing the Best
Yep, weird that just one encounter changed her mind.
Moms gotta eat.
She dreads teaching the kid to count a minute down.
This parenting comics will save you money as well as entertain!
Can't injure yourself during a tantrum!
Moms are champions.
Mom, give it!
The F?
It could be worse. It could be in the toilet.
Don't!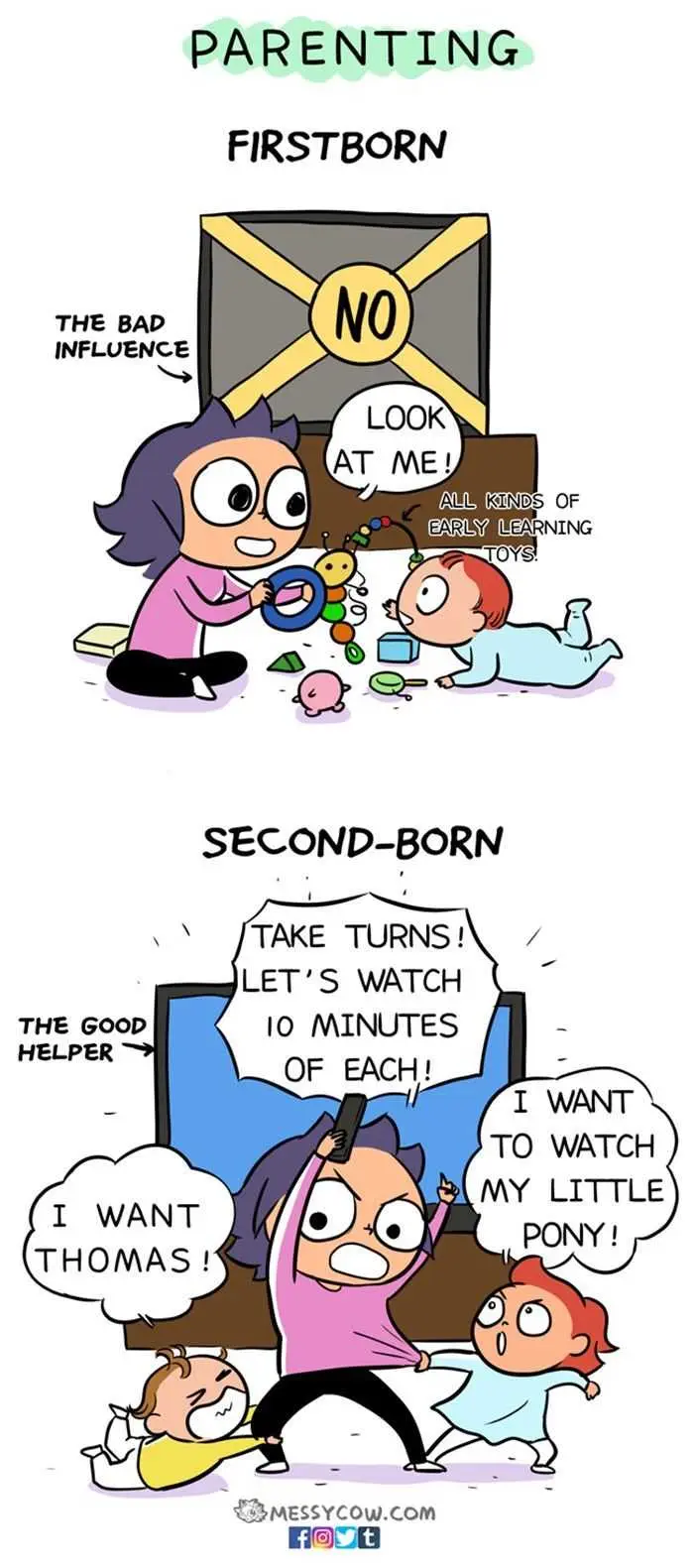 Desperate times..
Things get wild!
It was clearly the dog.
I need it so much!
Stay strong!
Just sit there!
She's got her limits.
Comic: The Underfold
Now they want the loves.
Well-played.
TFB Latest Posts
---
---