TFB Short Clips
22 Just Adorable Animals Pictures For You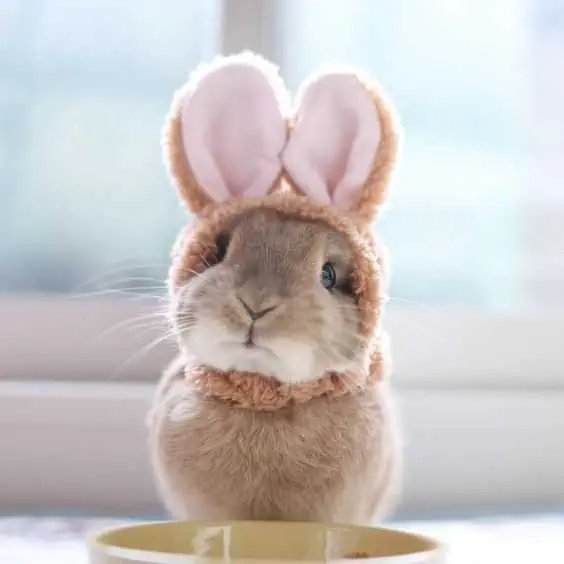 A bunny in a bunny suit. Bunnyception.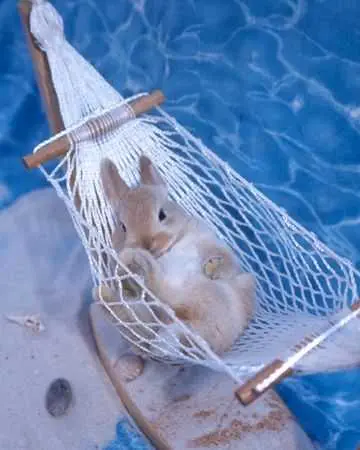 Working on his bun-tan.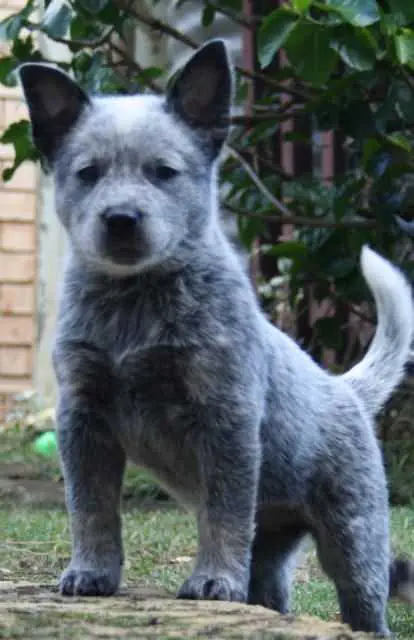 Don't be blue over how cute this dog is!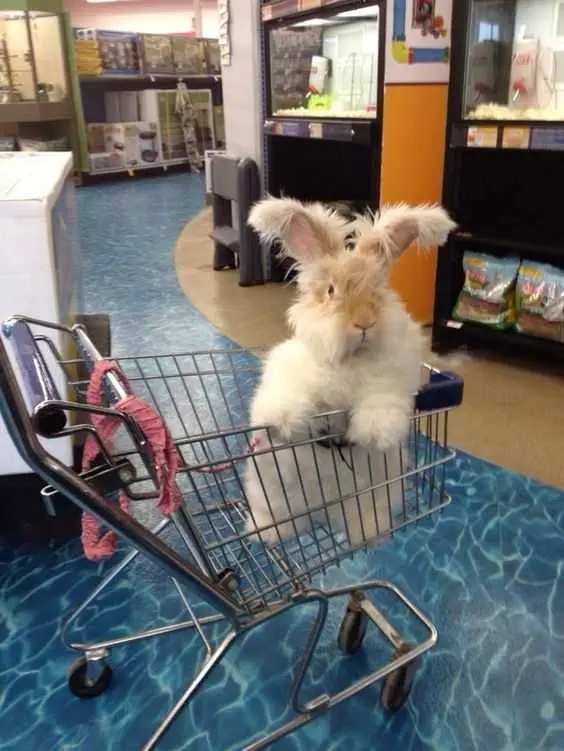 The deals at the store where unbunlievable.
Thug life? No, bun life.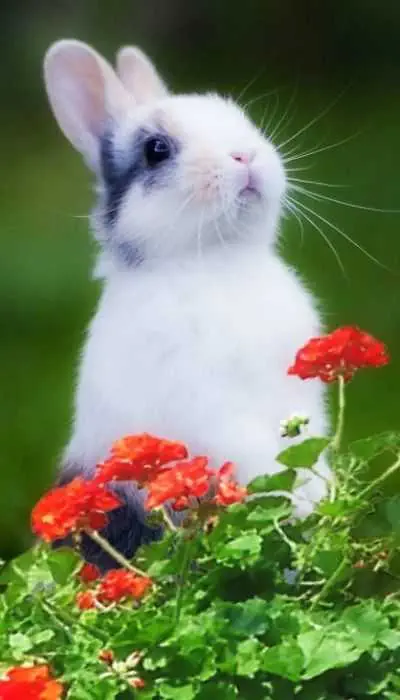 An a-bun-dance of cute.
Which one is the real kitty?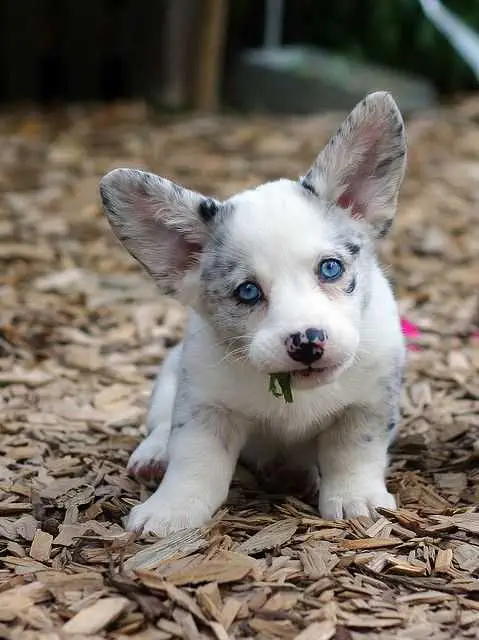 Find me a cuter dog.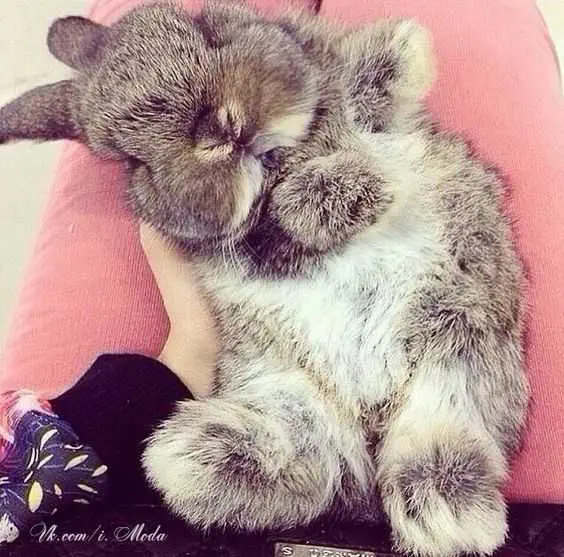 Bunny foo foo!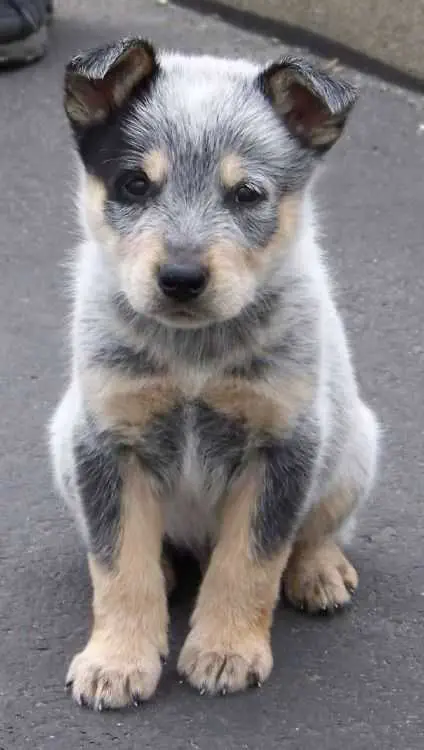 Doggone cute.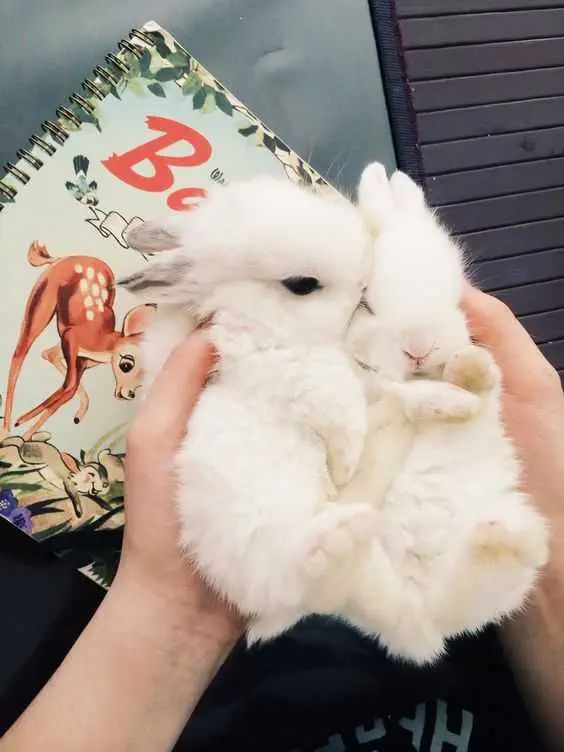 Double bun!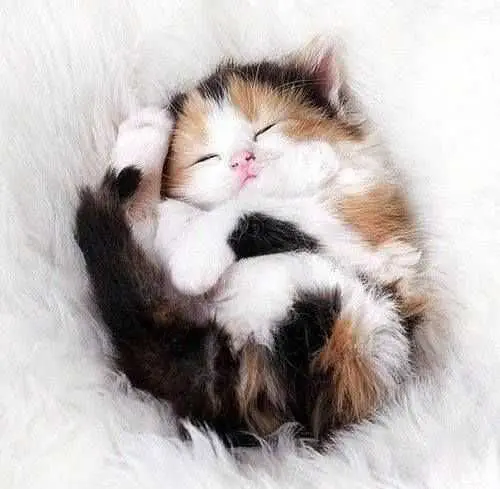 Kitty knot.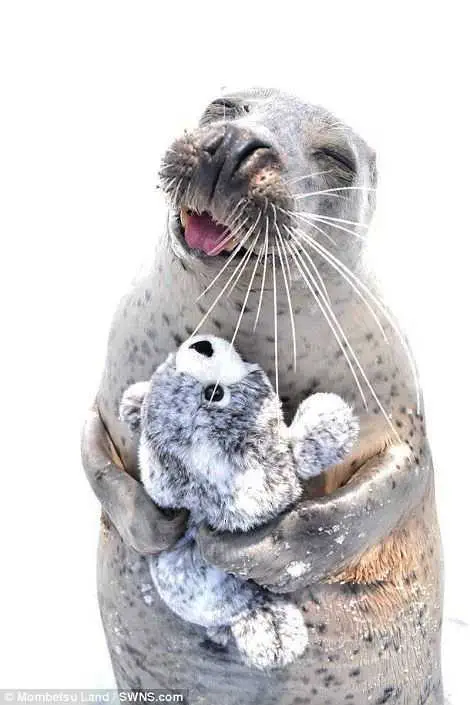 He gave it his seal of approval.
That look will cat-ch your eye.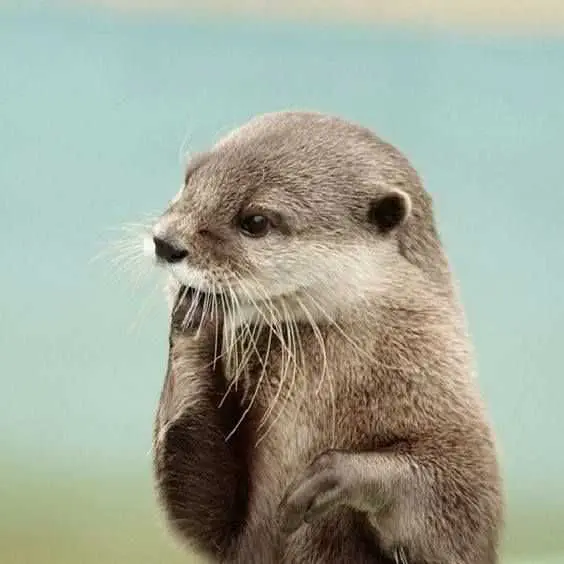 You otter not be so cute.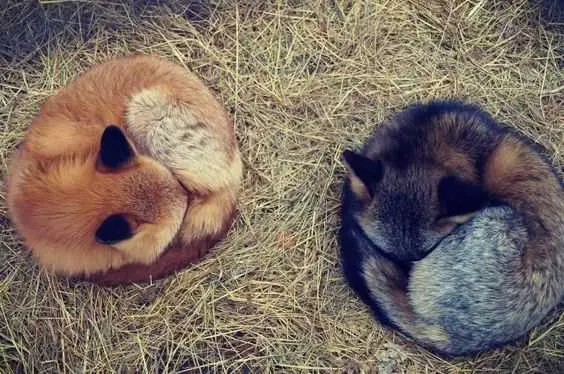 Double fox, double cute.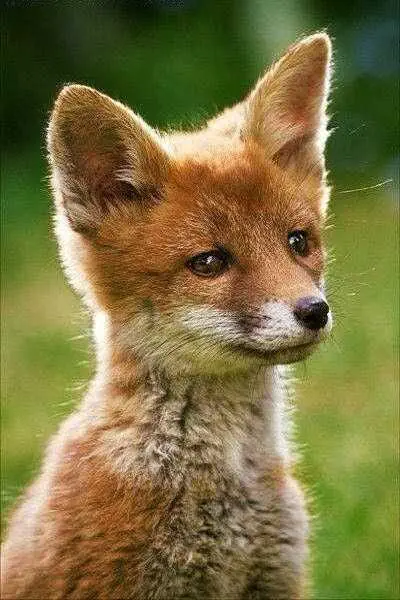 Disney, eat your heart out.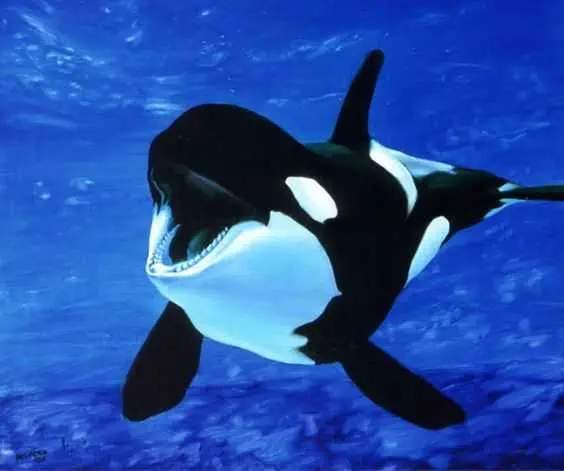 Shamu, I see you.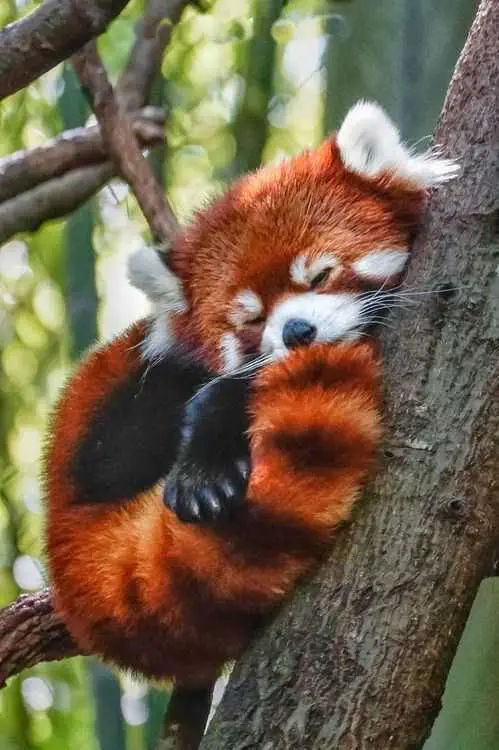 Red panda could be the cutest of the pandas.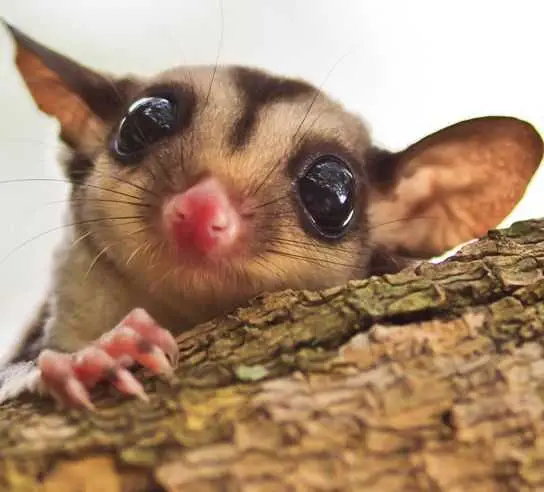 Sugar glider, gliding into your heart.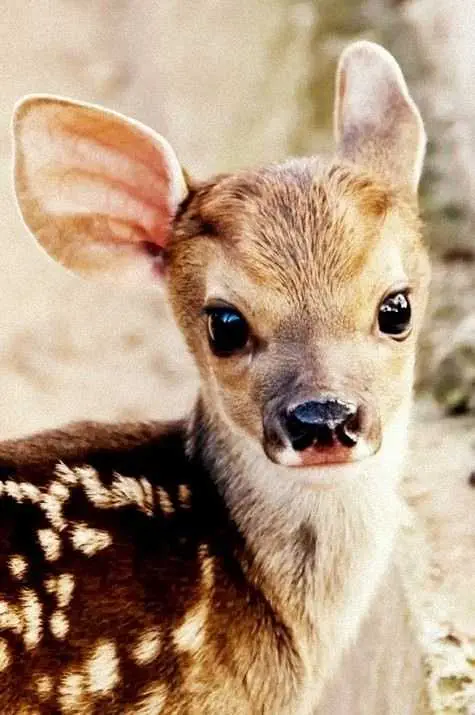 Oh deer, she's cute1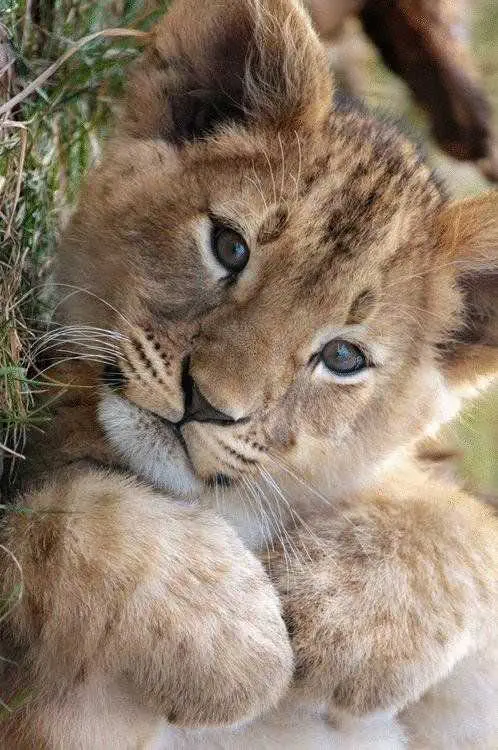 You ain't lion about this adorableness.
TFB Latest Posts
---
---
---