20 Funny Vandalism Signs That's Totally Amusing
Let's just get this out there. I do not like or condone vandalism. It's a scour on society, and drain on resources. That said, when tastefully done, vandalism is an it is a form of expression and art form. As long as it's non-destructive, we fully endorse the genius behind some of these funny vandalism signs. Enjoy!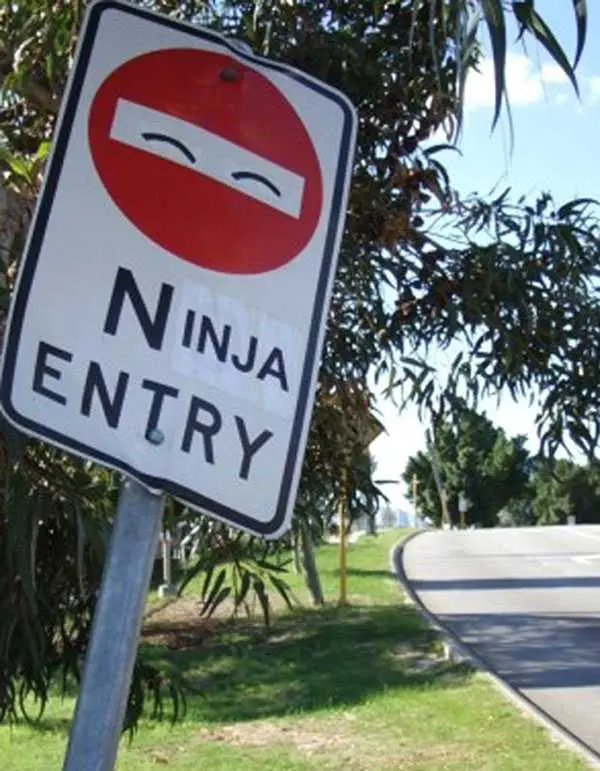 1. Be careful.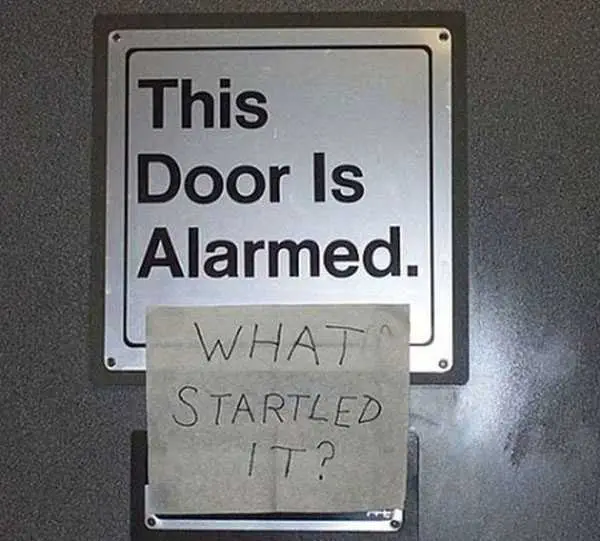 2. Yeah, inform us please.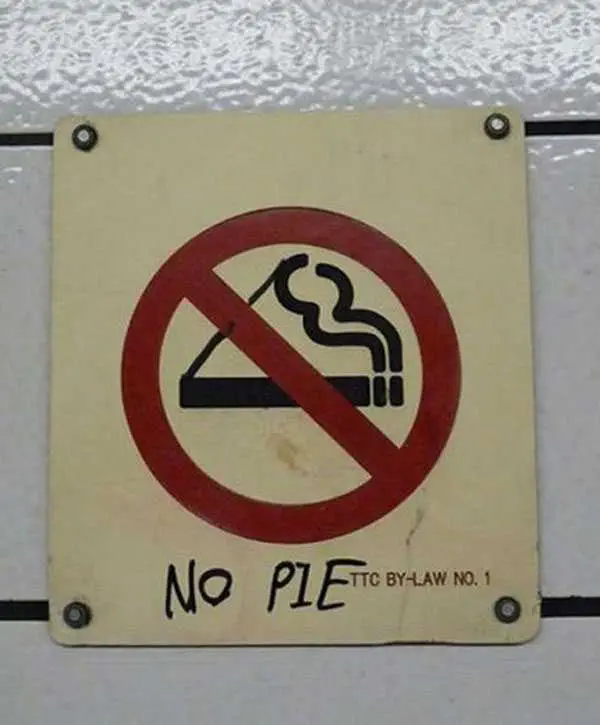 3. Ohhh my cake!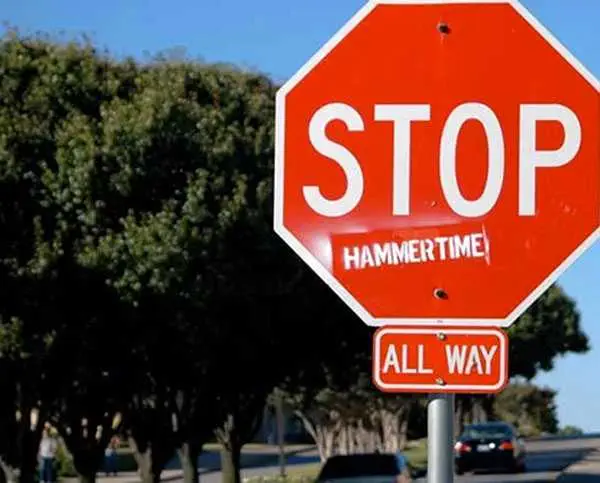 4. Actually.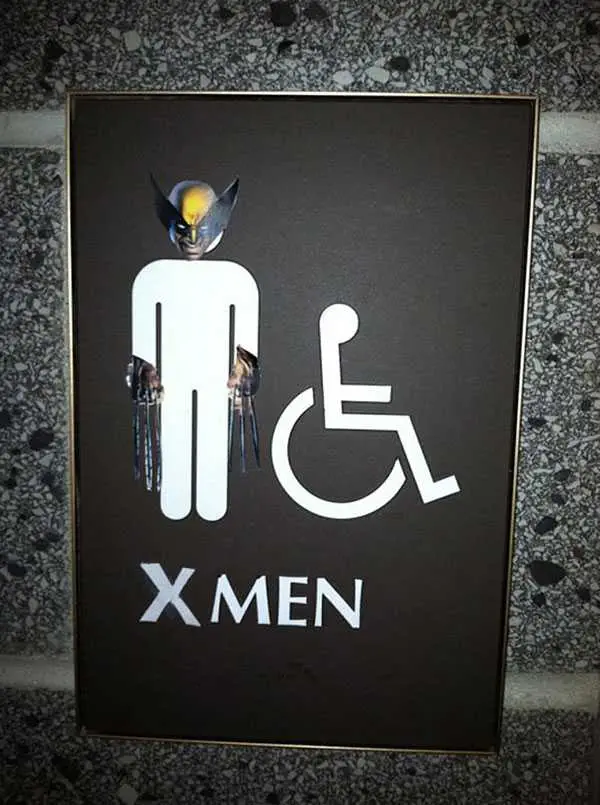 5. To X-Men only.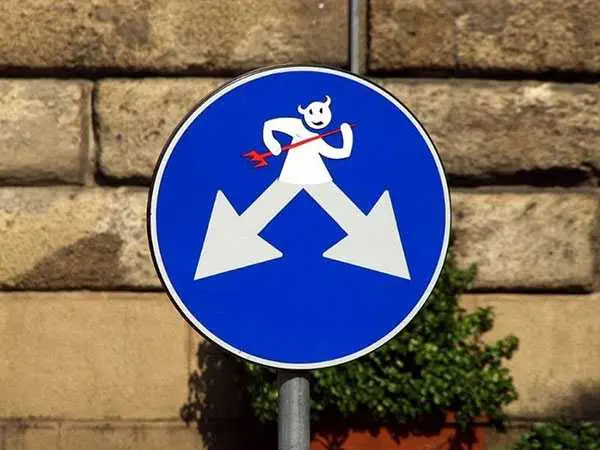 6. Little demon wears arrows.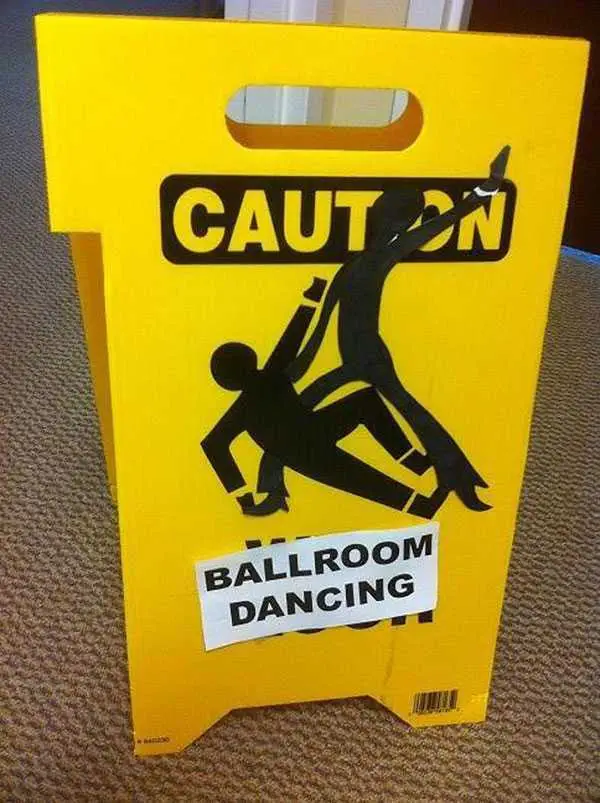 7. Funny vandalism signs that makes it way better than boring wet floors signs…
8. Quick, hide it.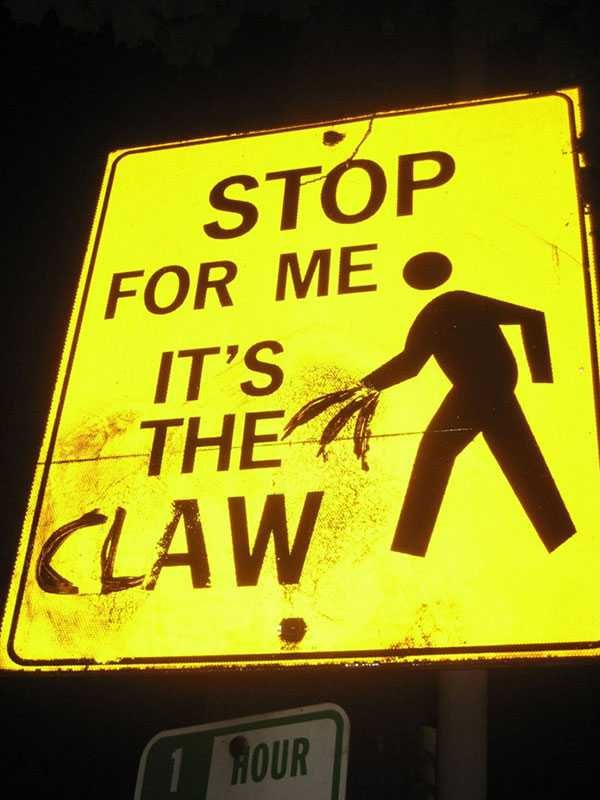 9. Oh no, the claw!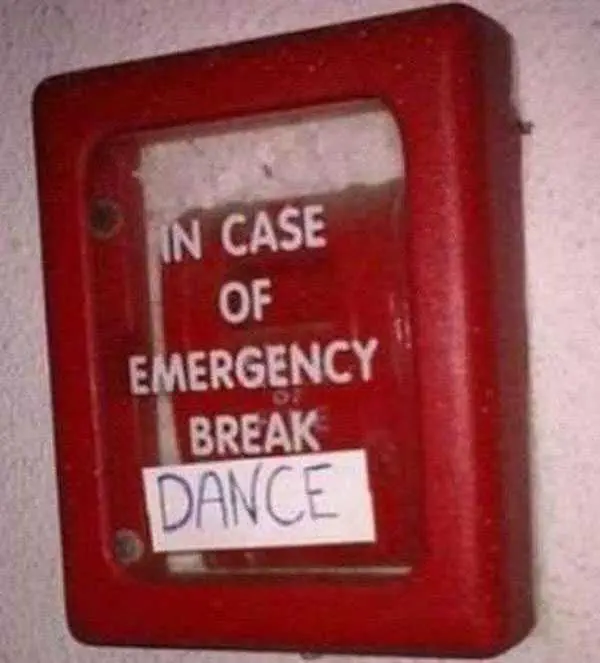 10. Yeah, dance, baby!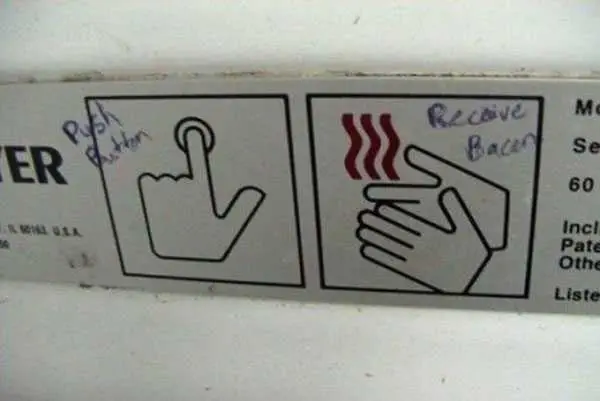 11. More bacon please.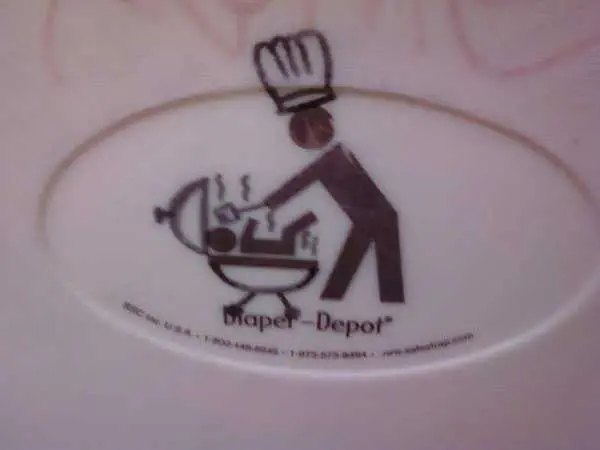 12. What's he doing?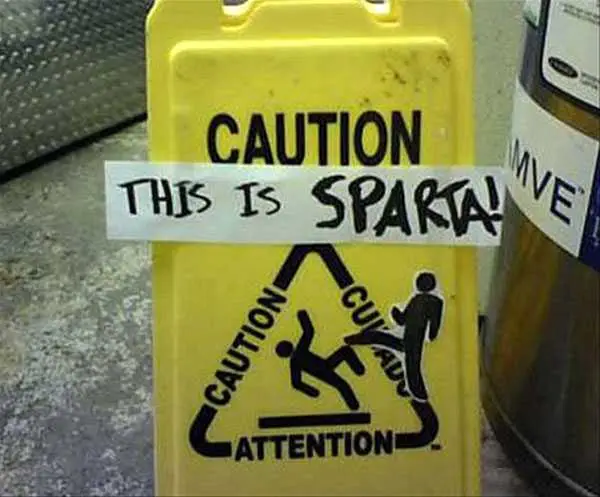 13. Is this 300?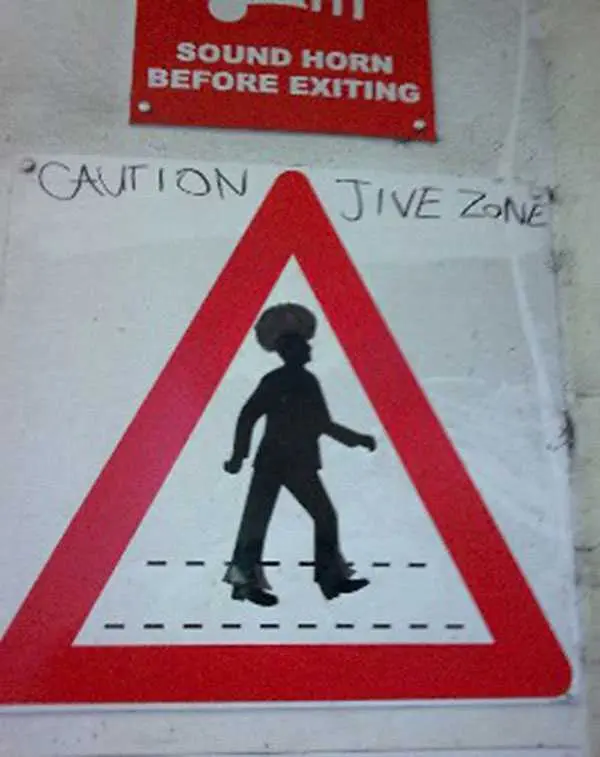 14. Awesome zone.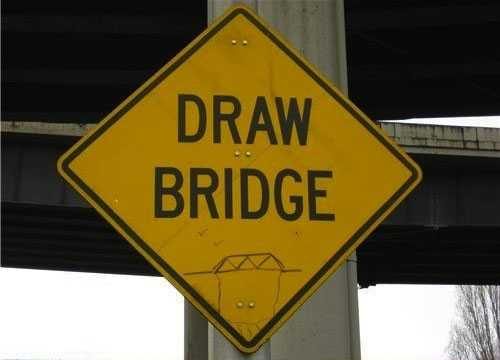 15. Happy to oblige!
16. Shudder.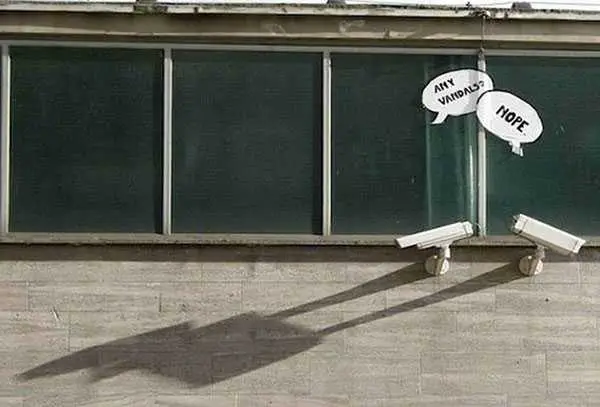 17. No vandals here.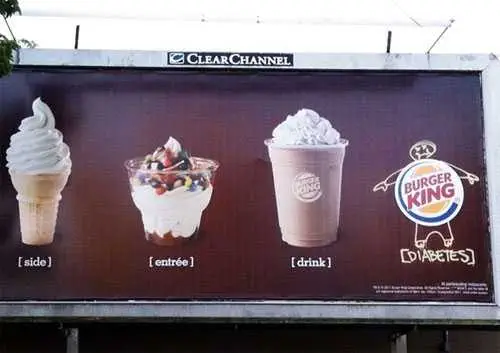 18. It does come next…
19. is that volume? or instances?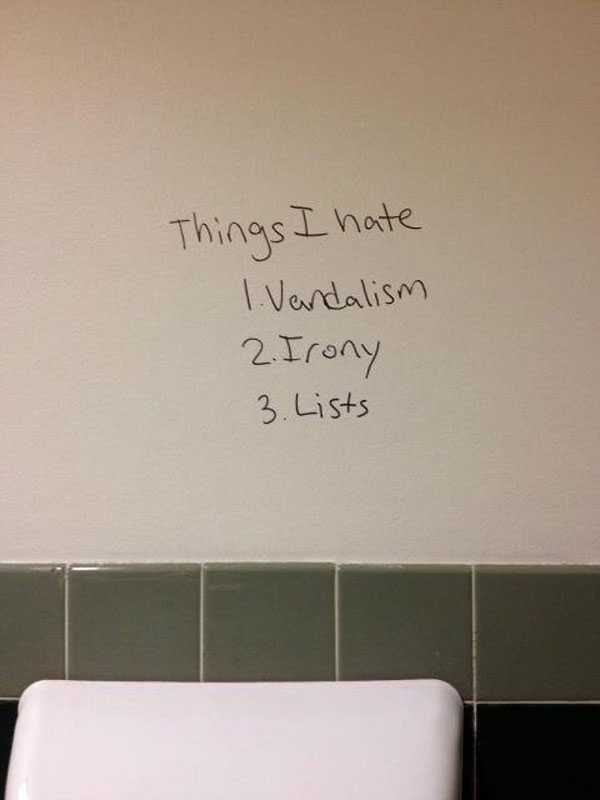 20. Okay, genius.
TFB Latest Posts
---
---