22 Hilarious and Funny Signs Pictures
There you go.
Um…wait.
Hilarious..and not welcoming at all.
One of these things is not like the other.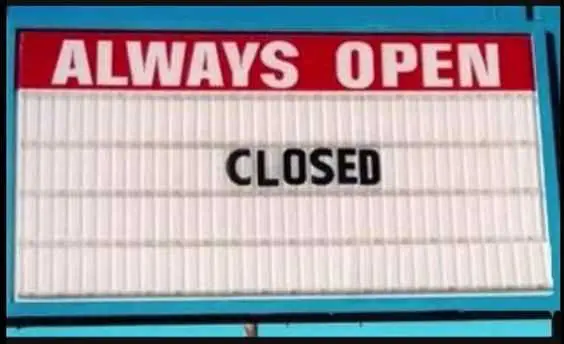 Um but..
Ha!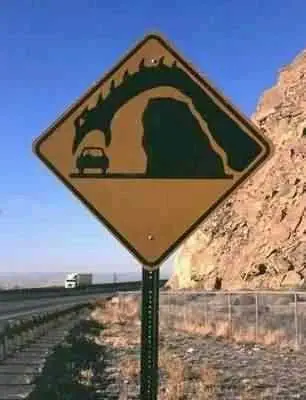 Does this happen? Is this Harry Potter?
They're last least honest.
Direct to the point.
I wonder how many people tried this.
Yeah, go ahead!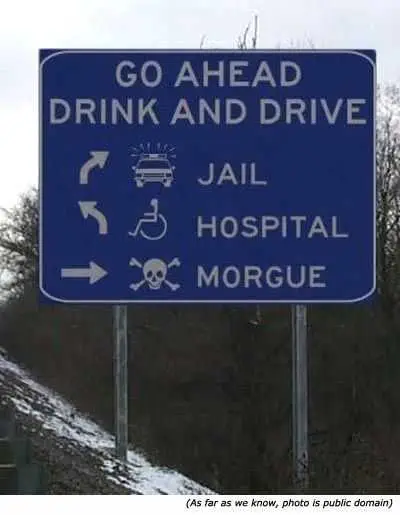 Cuts to the point.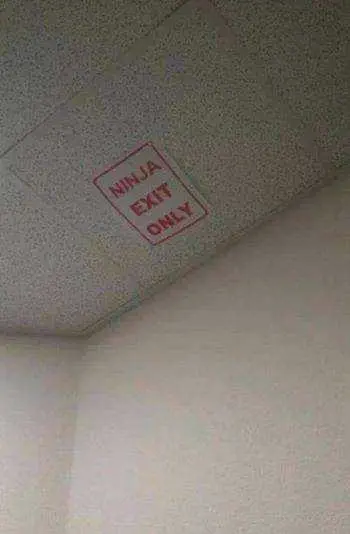 Hm..
But what?
Never going to reopen.
They got you.
What?
Oh who put this up?
So you have to!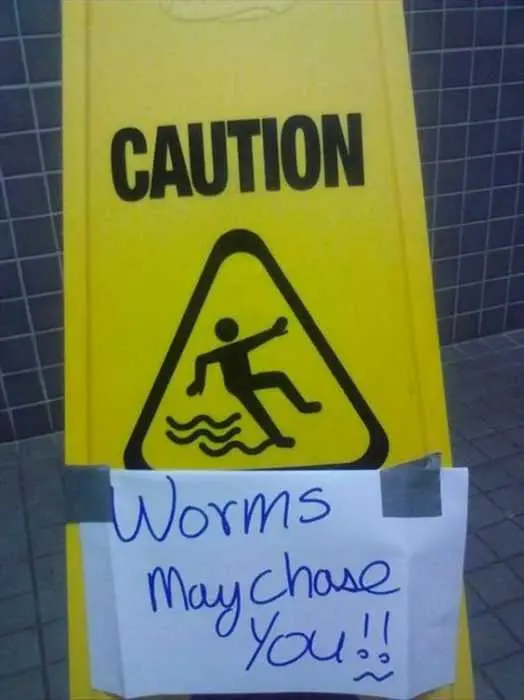 Giant worms.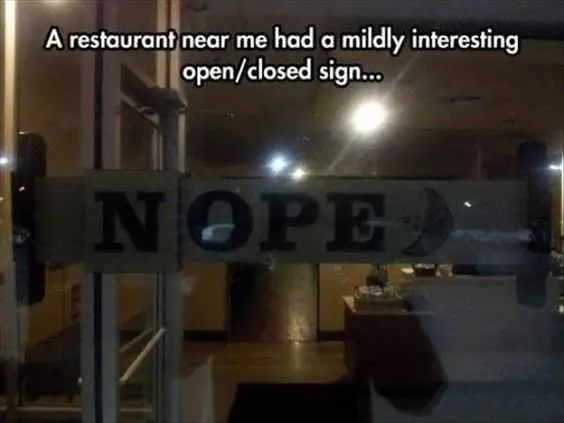 Funny signs that are total fails…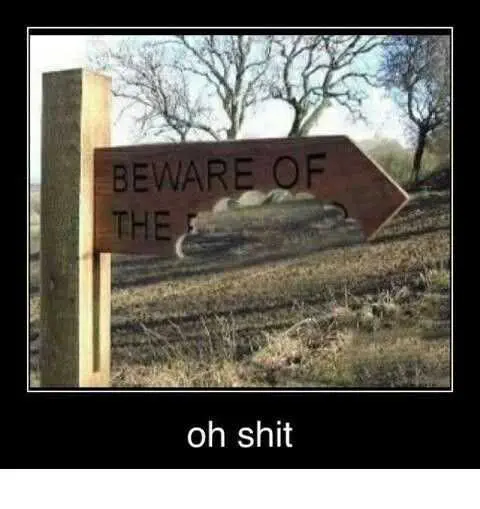 What ate it?!
TFB Latest Posts
---
---