20 of the Funniest Halloween Fails That Are Nearly a Win
Not every DIY Halloween costume is a win. Sometimes when you try to buy a costume online or throw one together last minute, you end up with a huge Halloween fail. We've put together some of our favorite Halloween costume fails, and a few Halloween fails involving festive treats.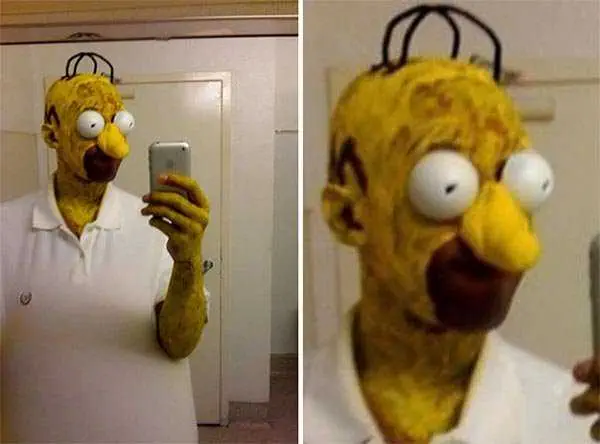 Don't look it in the eyes. Or should we say "Doh-nt!"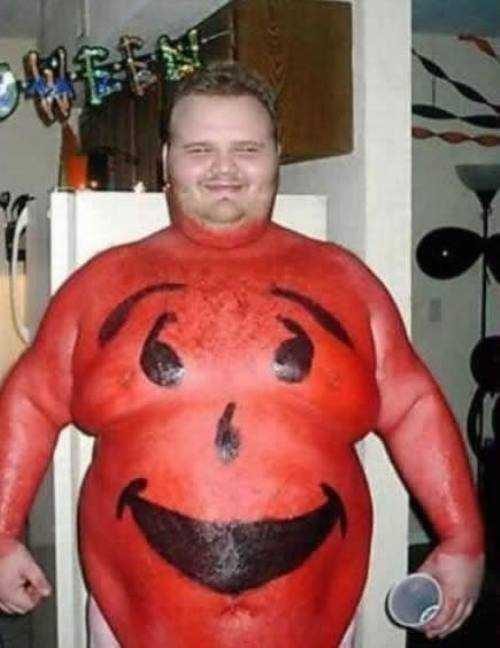 Oh no. One of the best Halloween costume fails. Wear clothes.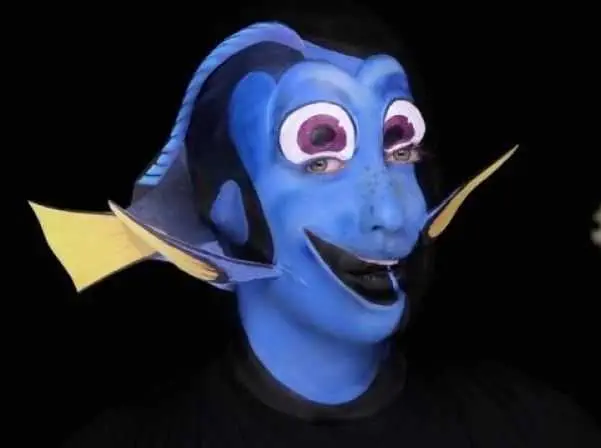 Um, I didn't need to find this. But is it a Halloween fail? Nah, maybe a win.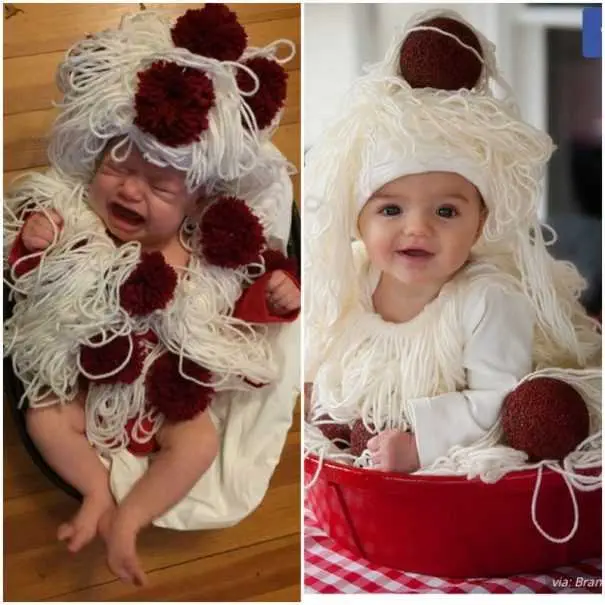 Babies are excellent at creating Halloween fails.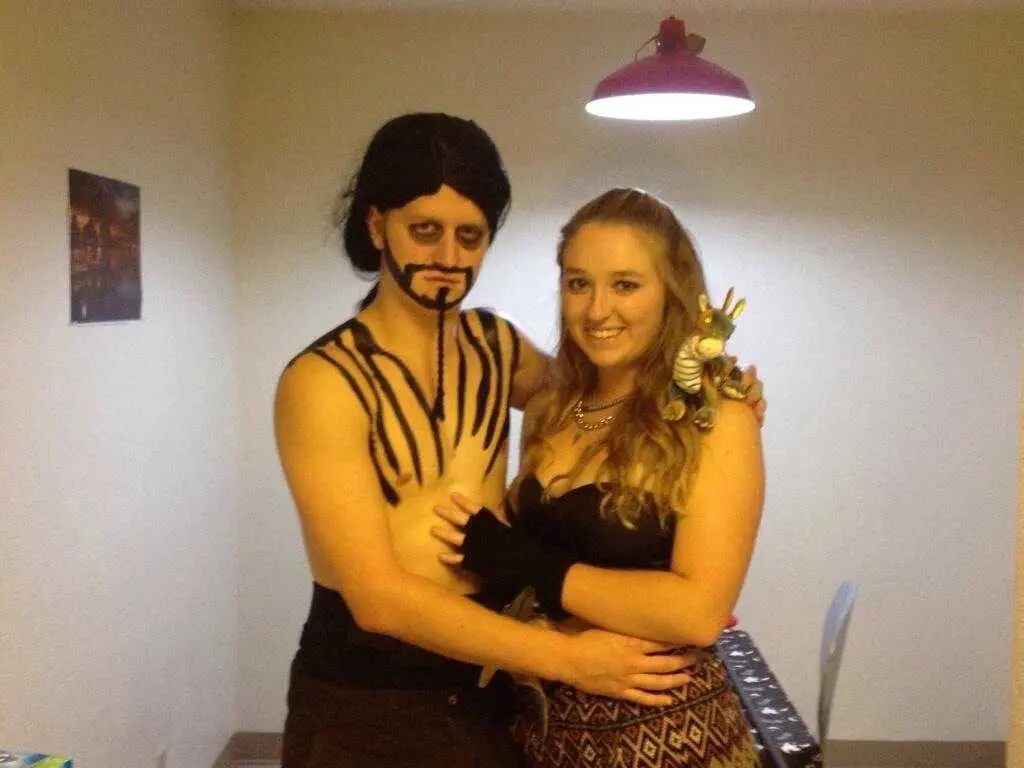 Is that a worm on her shoulder? Also.. Khal Drogo..oh no.
Wish, continually delivering Halloween fails.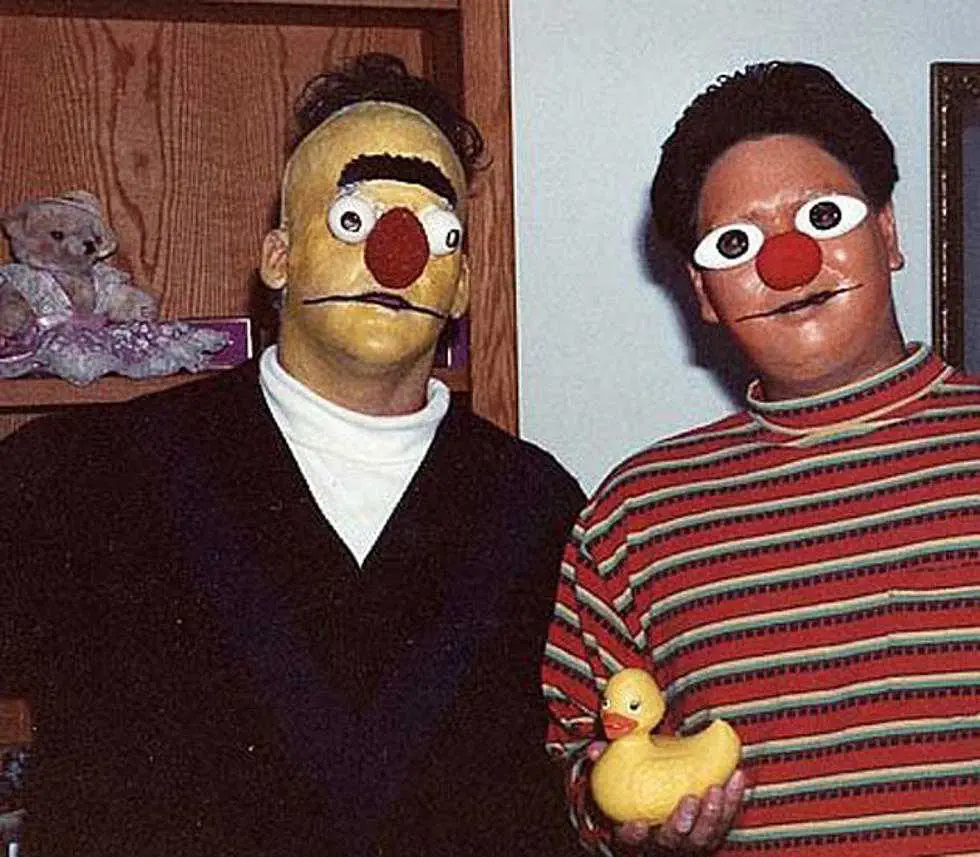 Take them off the street.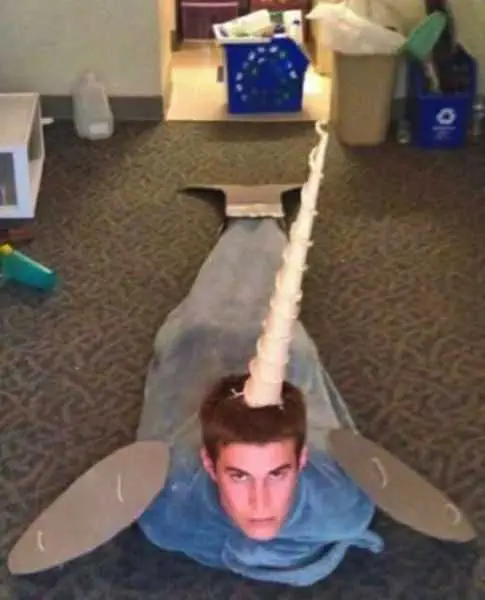 Nope, nowhere near a Halloween fail. Whale done.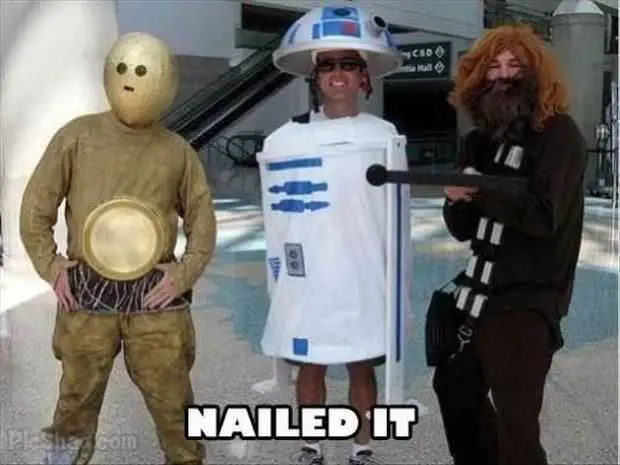 As long as you're having fun.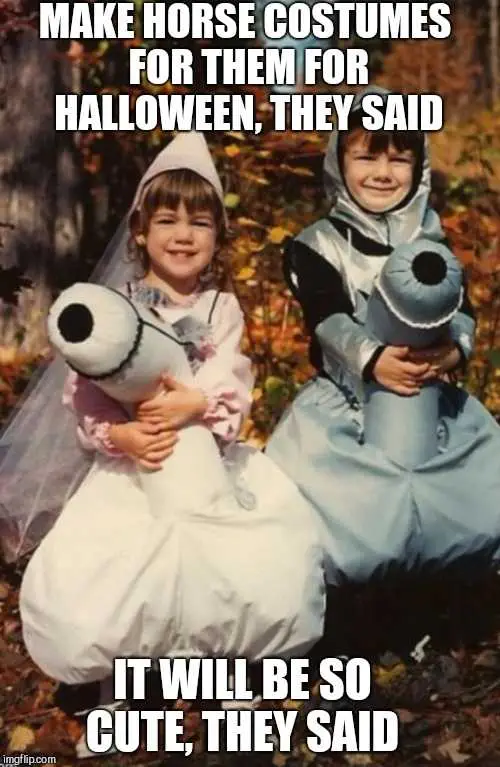 Think carefully about your child's costume or it could be one of the funniest Halloween fails.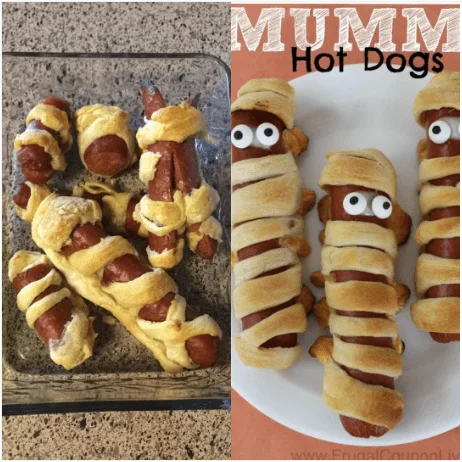 Hot dog this is a tasty Halloween fail.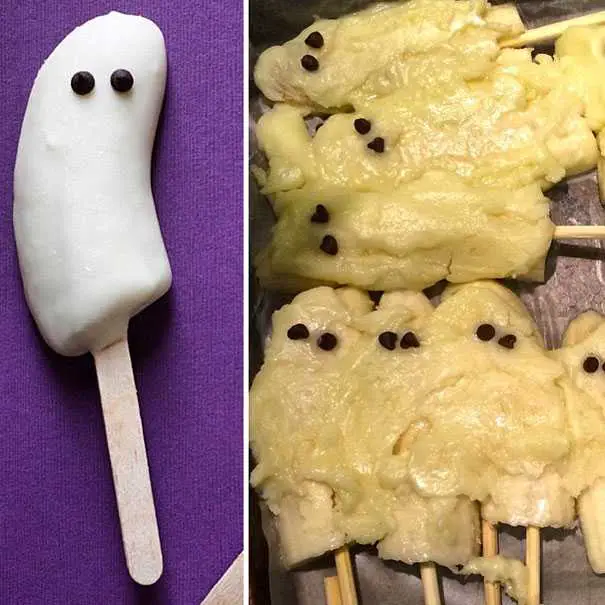 They look miserable.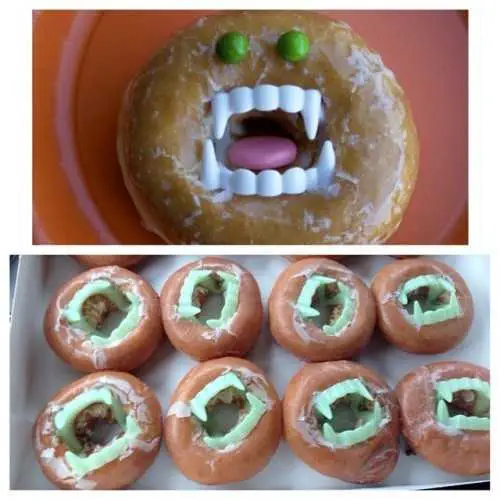 Still look edible!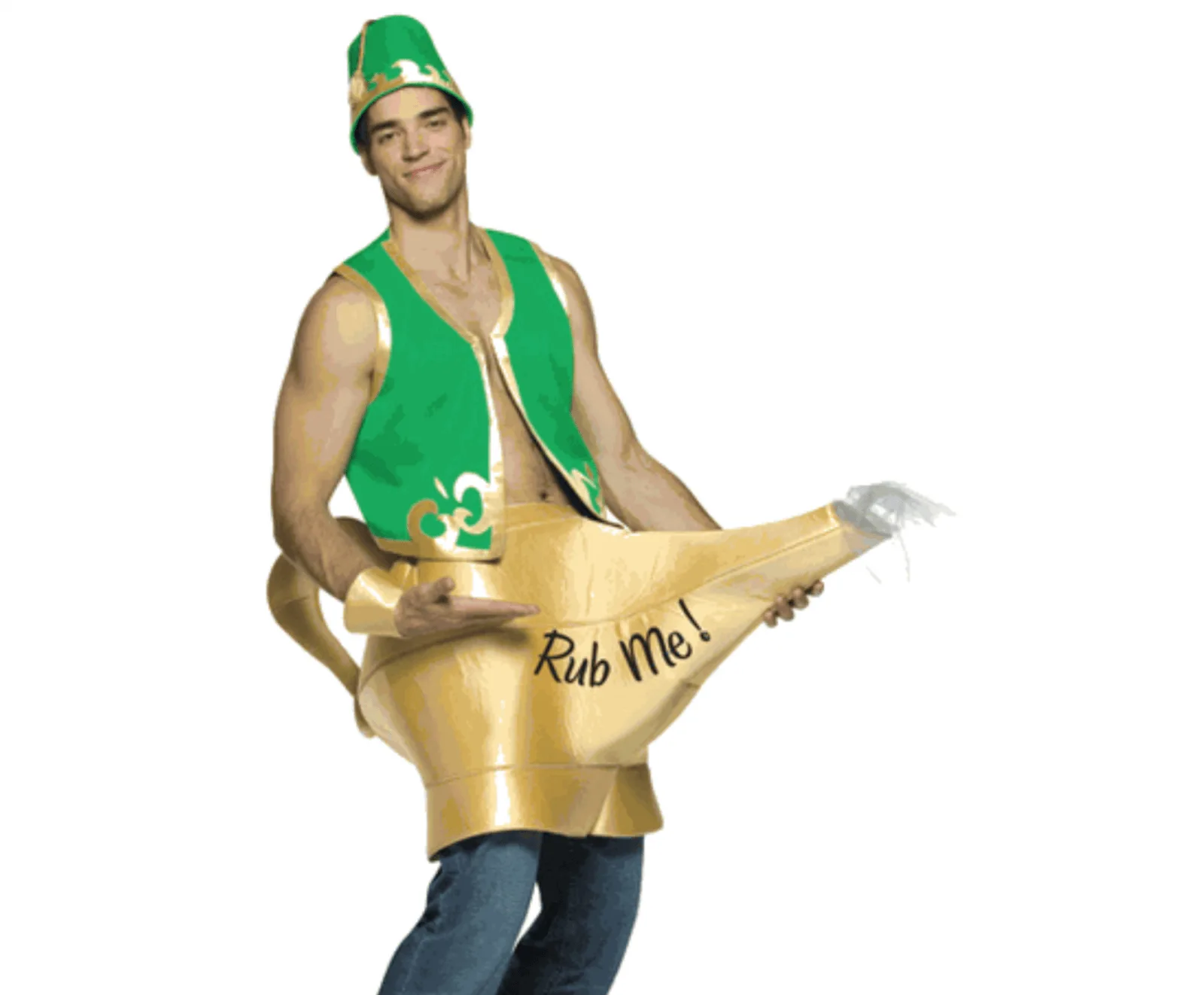 No.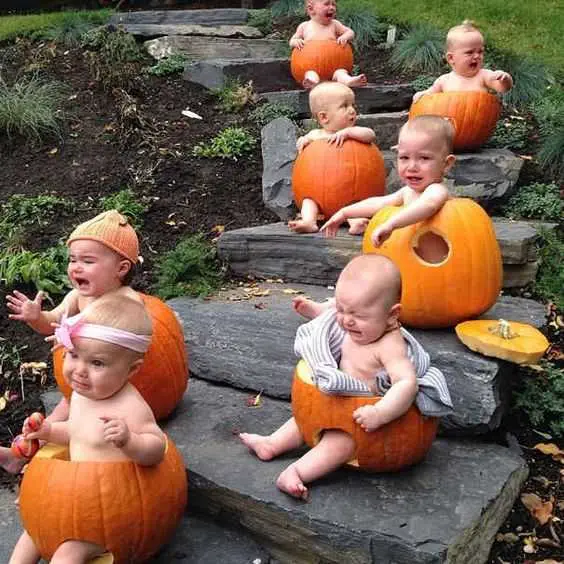 You always think that the babies will look so cute in the pumpkins, a DIY halloween costume idea?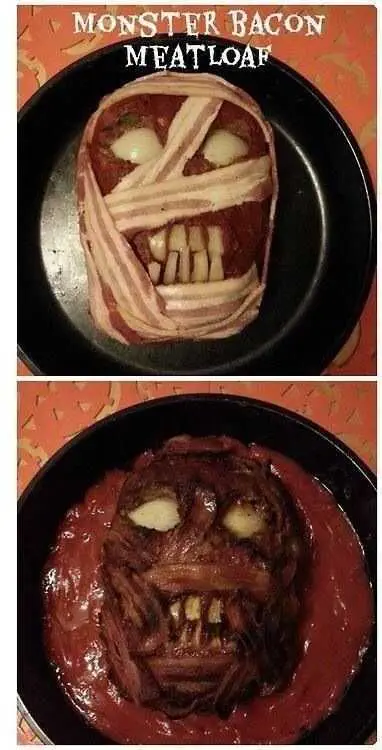 Please return that thing to hell.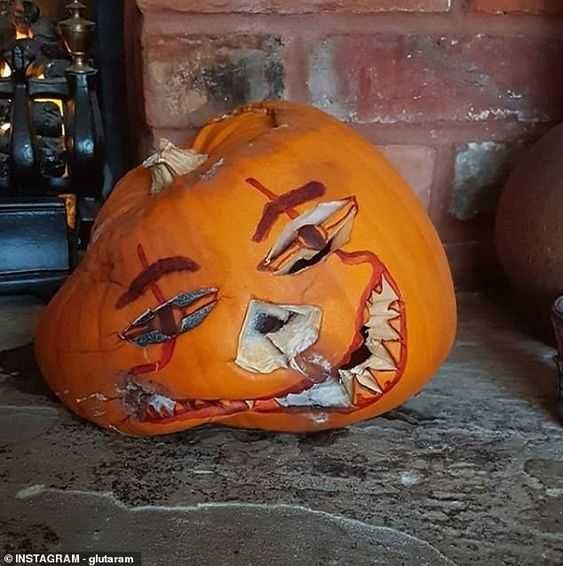 Doesn't look so gourd.
TFB Latest Posts
---
---