This article may contain affiliate links. If you make a purchase, we may make earn a commission at no cost to you.
Last Updated on
Barrel & Blade
I could say that there's a subscription box for every interest, especially now that I've discovered the Barrel & Blade – Monthly Tactical Subscription Box. Described as "badassery in a box," Barrel & Blade is a box shipping tactical, survival, and EDC gear to your home.
There are two levels of the subscription box. Level 1 has an average box value of $85, and retails for $49.99 a month, while Level 2 has an average box value of $175 and retails for $99.99 a month, though there's often coupons available for your first month, usually on some Youtuber's video review, so check around.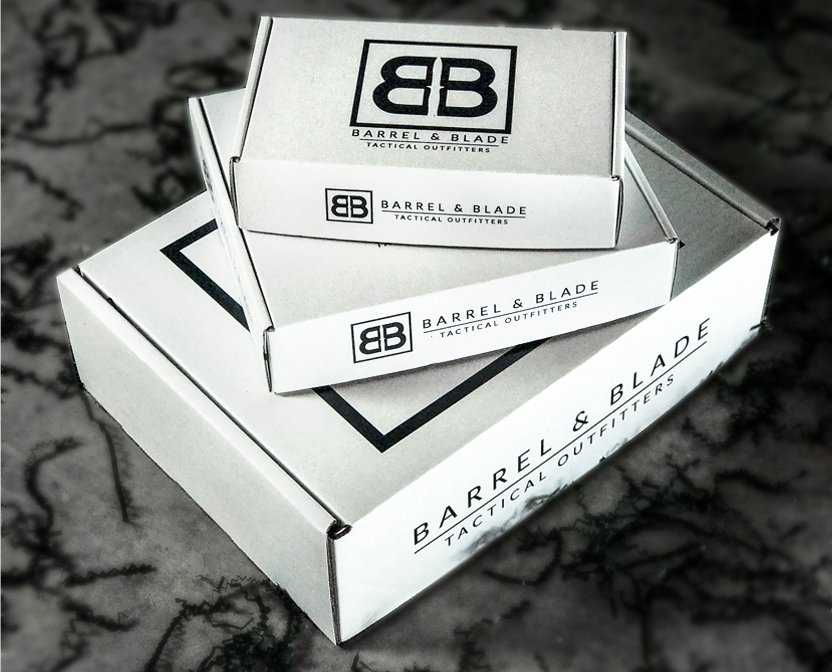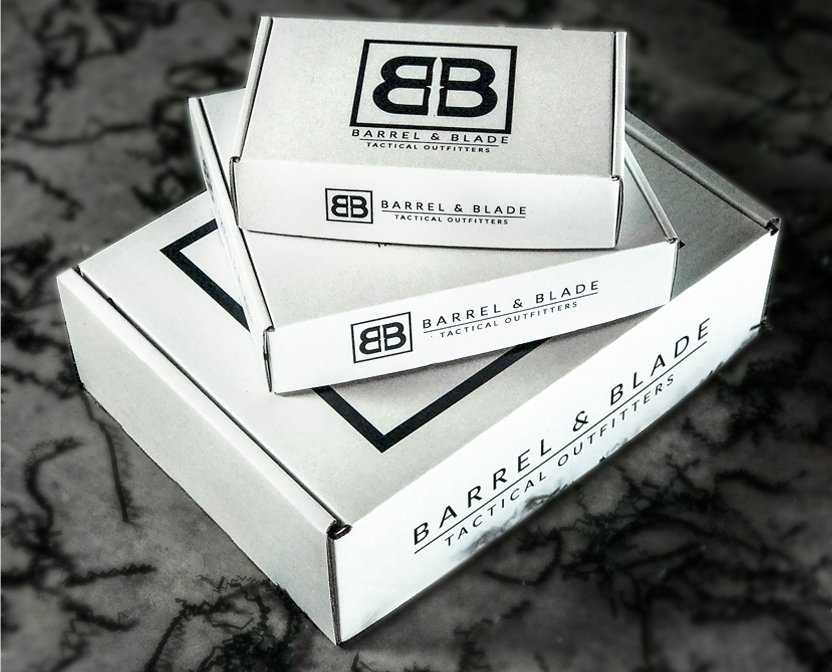 If you love survival gear, it's a good way to amass a nice collection of gear.  It's definitely a departure from the usual men-marketed subscription boxes, many of which have focused on beer, high-end socks, and other topics. Each box is themed and Barrel & Blade says they consult with "some of the nation's foremost authorities on hunting, survival, marksmanship, police, and military."
Here's a taste of the Barrel & Blade subscription box experience. Each branded box carries an assortment of items including backpacks, knife accessories, gun accessories, prepper tools and more, plus an insert about the items. The boxes for January featured face shields, multi-tools, gun cleaning kits, and other useful items. The design for the boxes and assorted inserts are really well done with clean design, and the gear is certainly useful.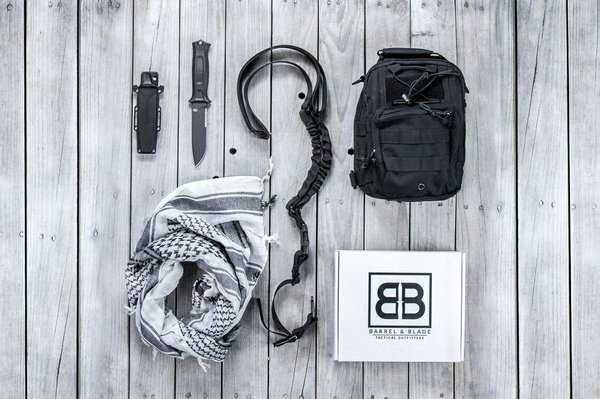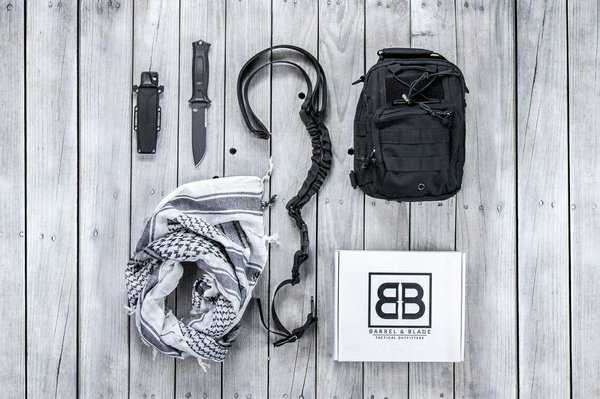 The company also tailors the box to you as far as sizes, preferences and other pertinent information, so expect to see that when you sign up. If you're someone who likes the gear but doesn't want to go to a bunch of army surplus or survival shows, you can get your collection started with a subscription box like Barrel & Blade. Over on the official website, you can get a preview of past boxes to make up your mind about whether it's worth subscribing or not.
Barrel & Blade is a monthly box, so if you subscribe before the 15th of the month, you'll get the box by the first week of the next week. If not, you'll get the box during the next subscription cycle. You can subscribe for yourself or give it as a gift if you purchase Barrel & Blade through Cratejoy. Like nearly every subscription box, the subscriptions renew automatically until you cancel, so be aware of this when you sign up.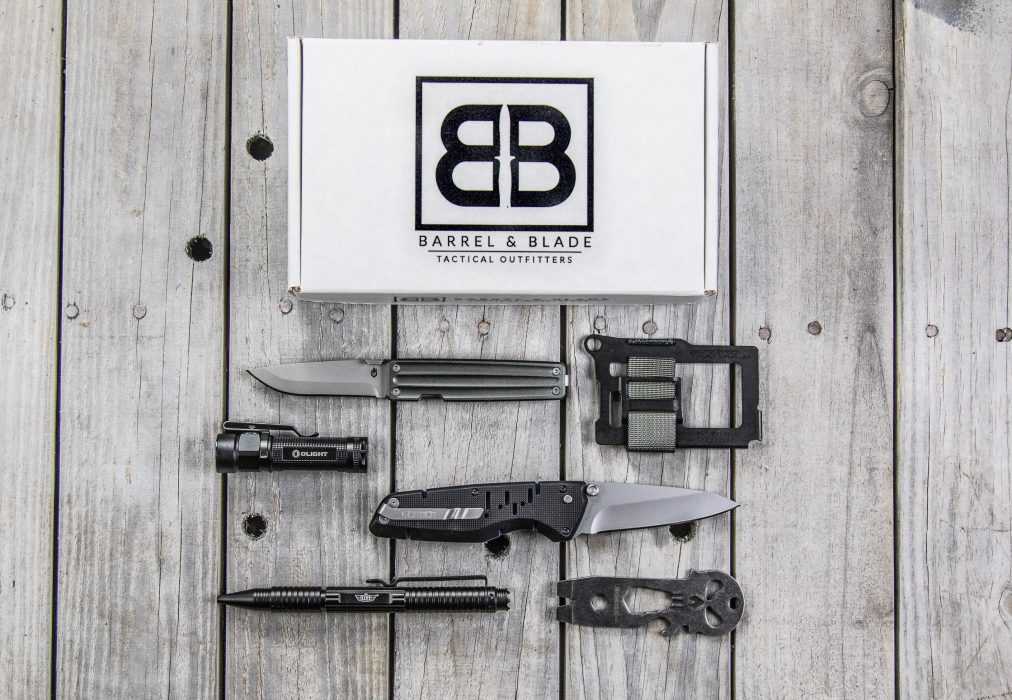 We've got a lot of subscription boxes to choose as men, but this is a stand out one because of the quality of the contents, the expert-backed recommendations and the fact it doesn't have a competitor. Consider it a sound investment for you or your favorite gear collector.