20 Hilarious posts about having kids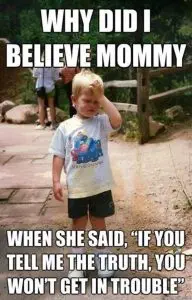 Never trust your mom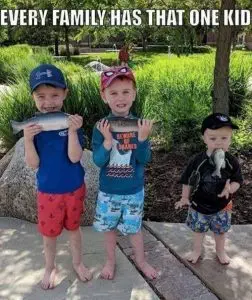 And sometimes that kid is you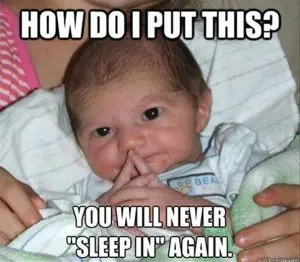 Never ever!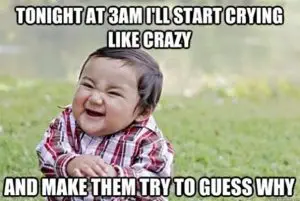 The worst guessing game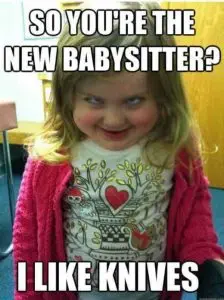 LOL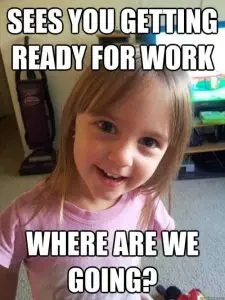 Can't they just leave us alone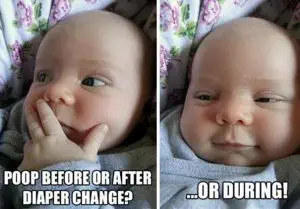 Decisions decisions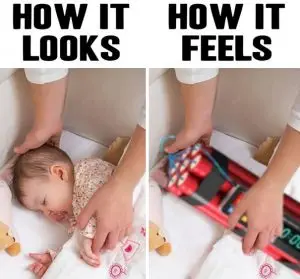 Don't make any sudden movements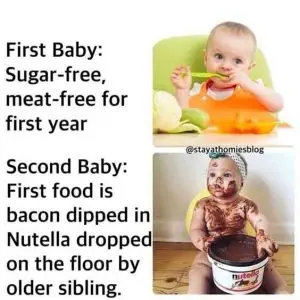 TRUE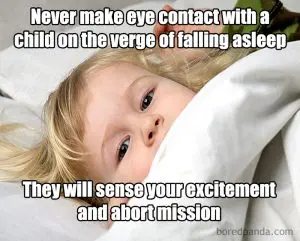 Just walk away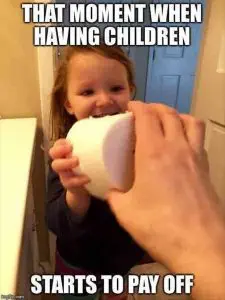 They're good for something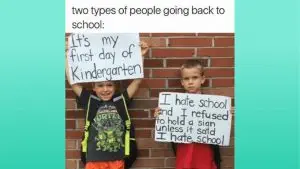 Which one is your kid?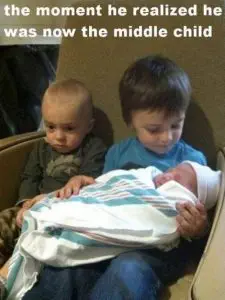 Poor kid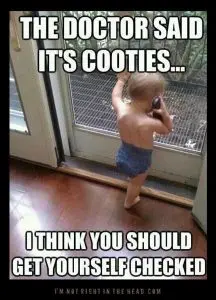 Smooth talker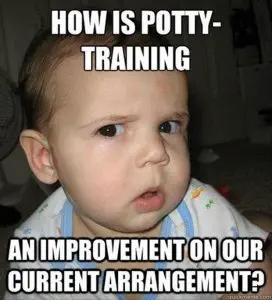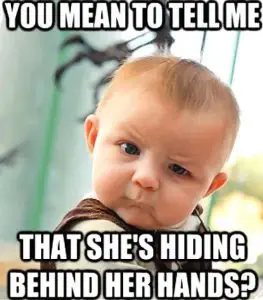 Mind blown!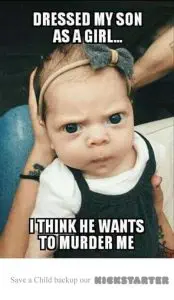 Maybe lol..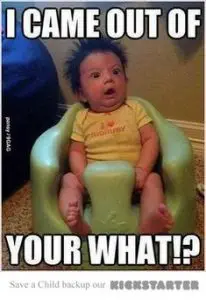 The birds and the bees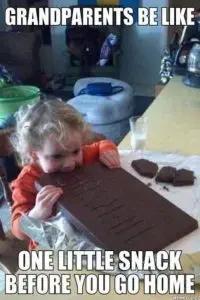 Grandparents are the best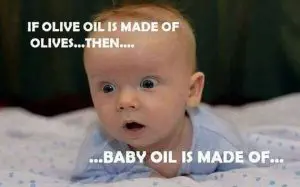 Yikes!
TFB Latest Posts
---
---