13 Funny April Fools Jokes for Kids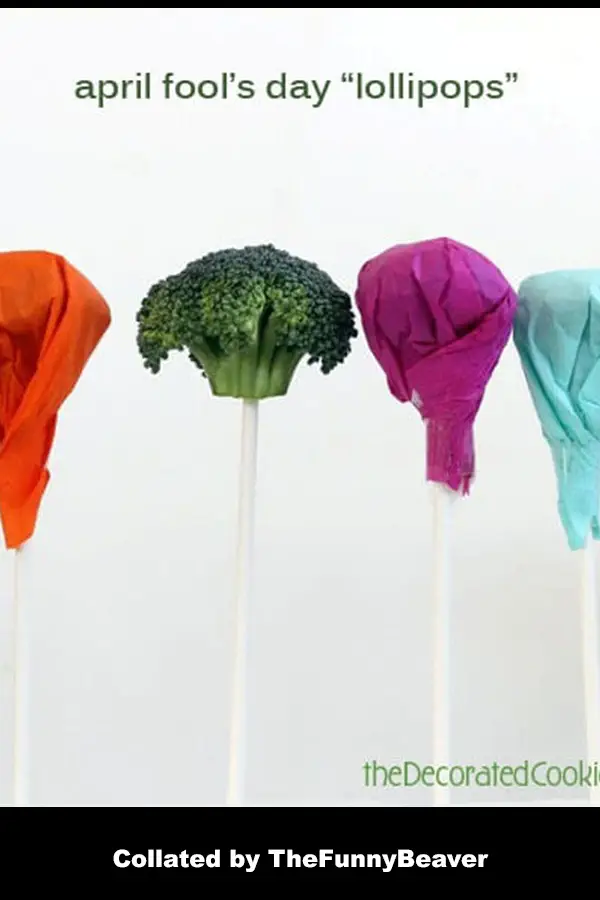 Way to get the kids to eat their veg.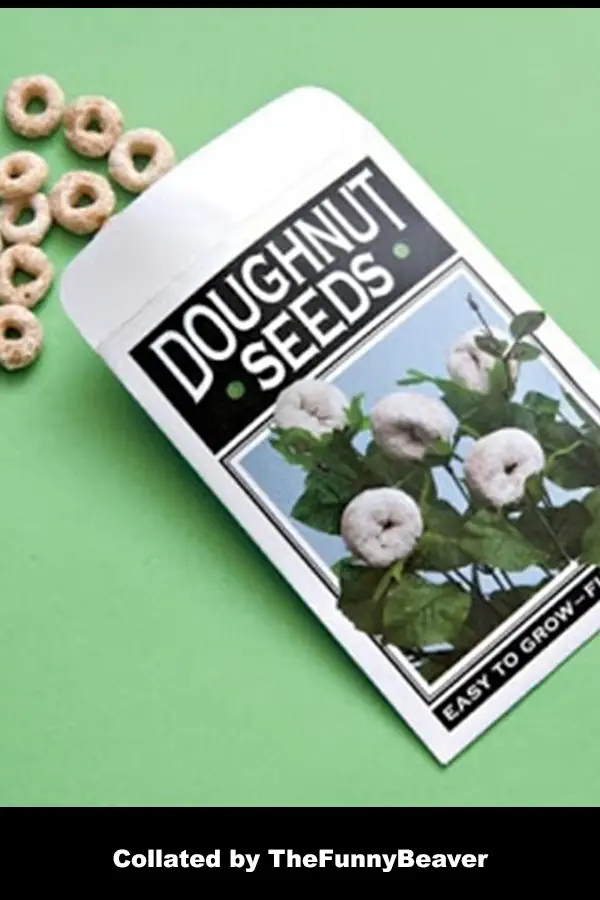 Let them plant and wait!
Flour, food coloring and you're set!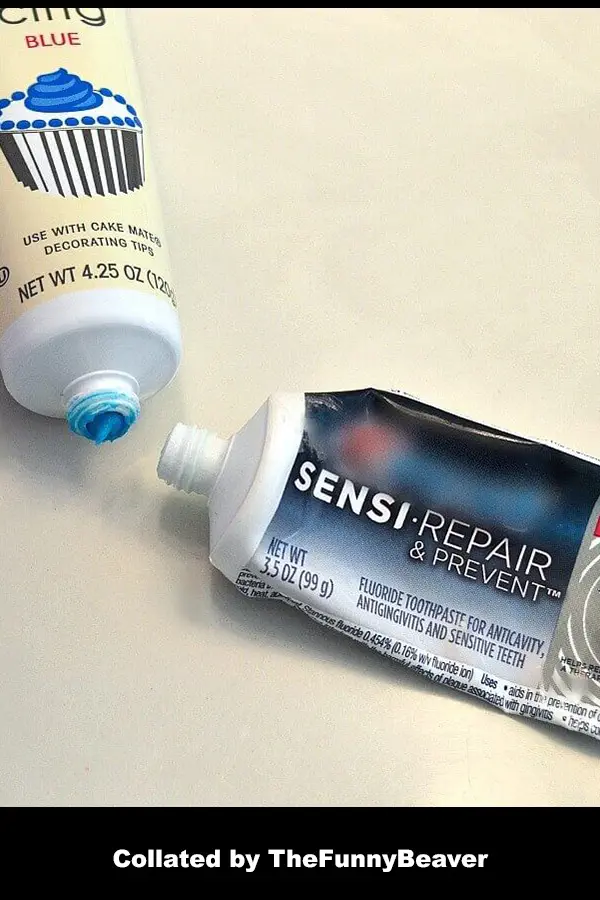 Putting that old toothpaste label to good use!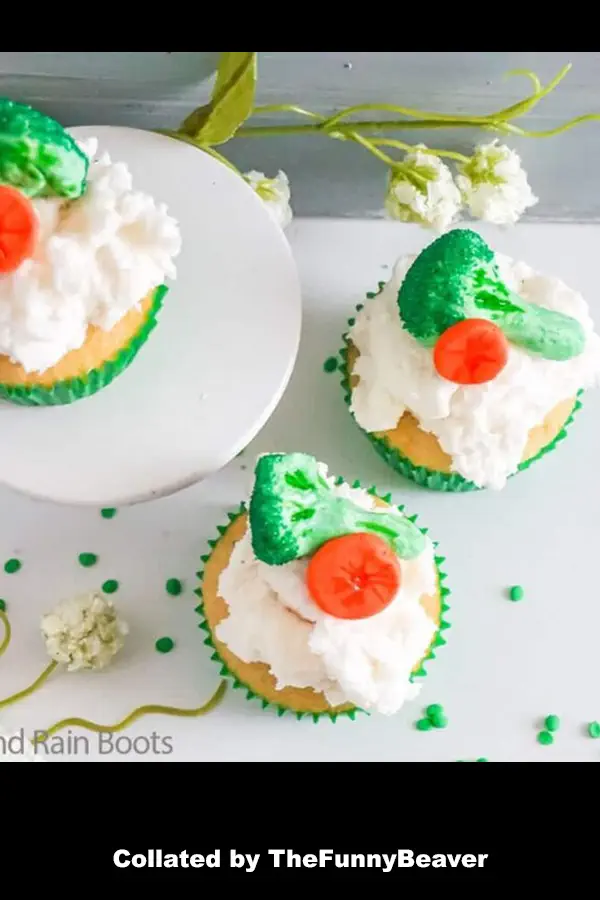 Another creative way for a healthy snack?!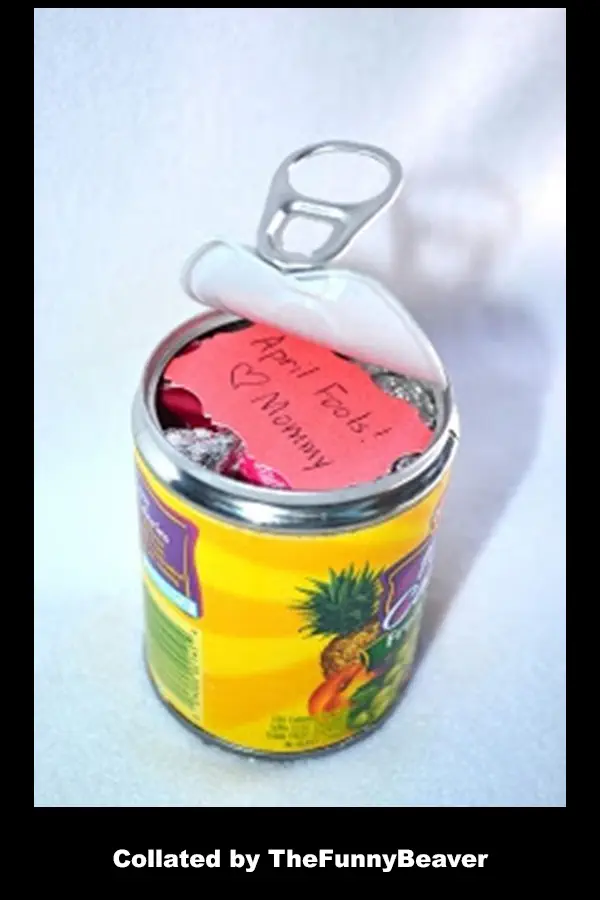 Kids can show their love!
A little green never hurt anyone!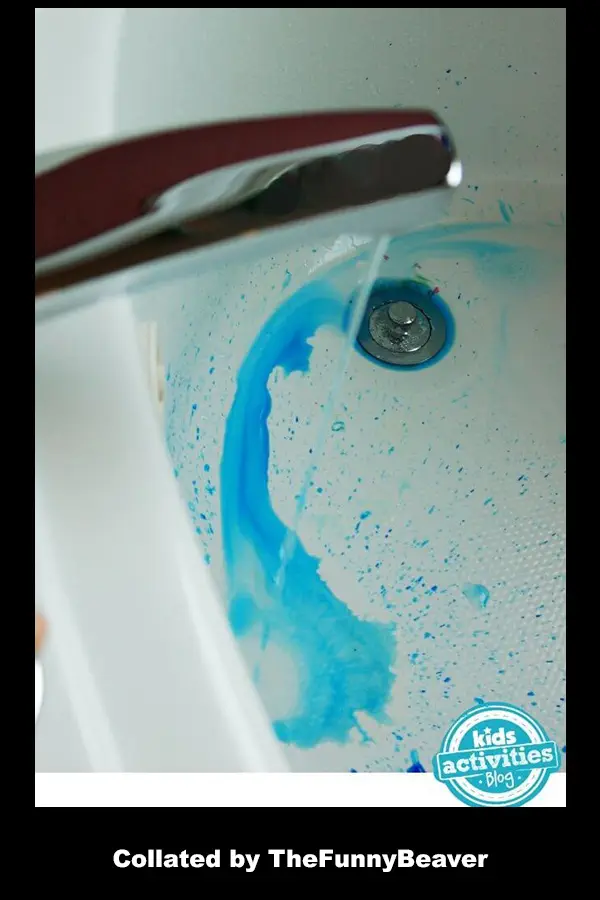 A dab of food coloring on the sink…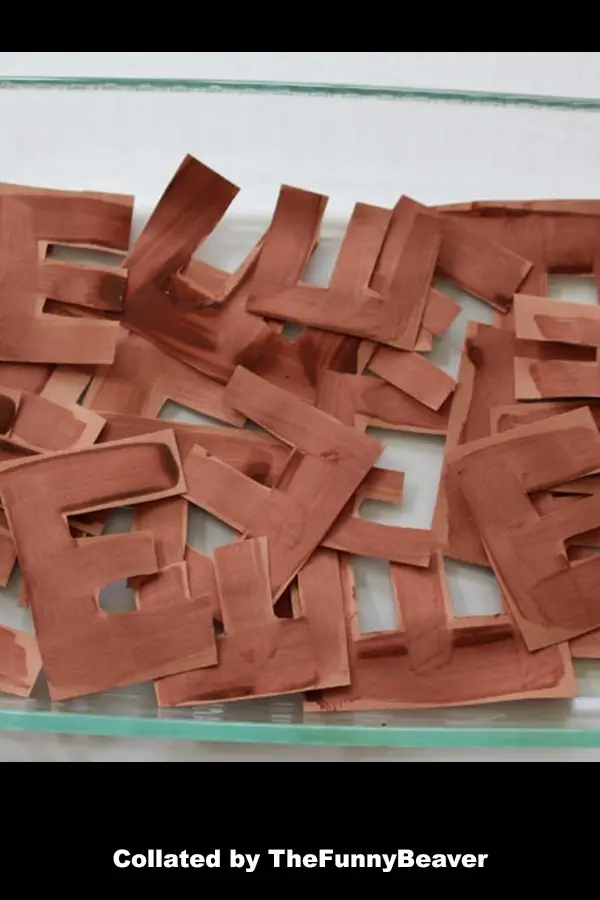 Tell your kids there are Brown 'E's in the kitchen…. Better have an actual tray of brownies as back up though!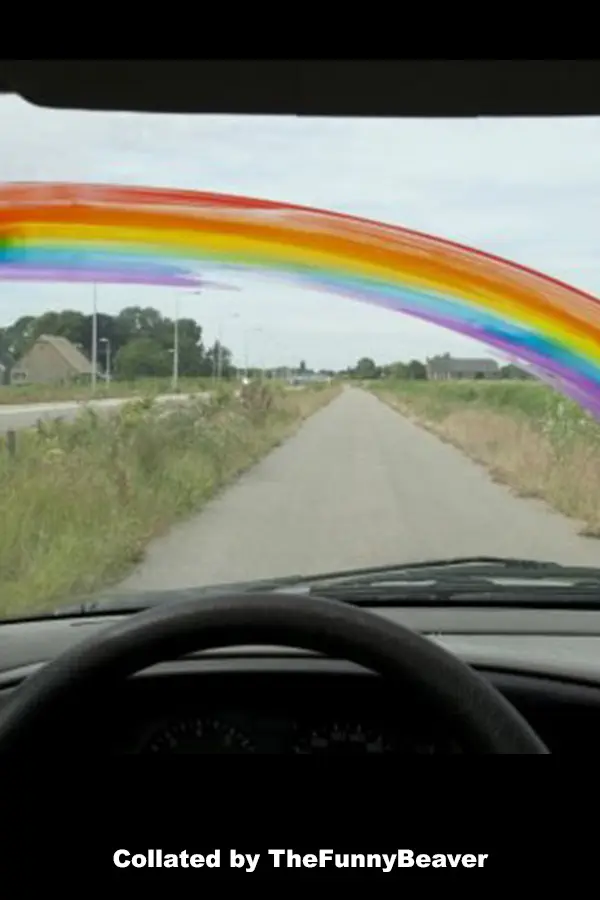 Rainbow wipers…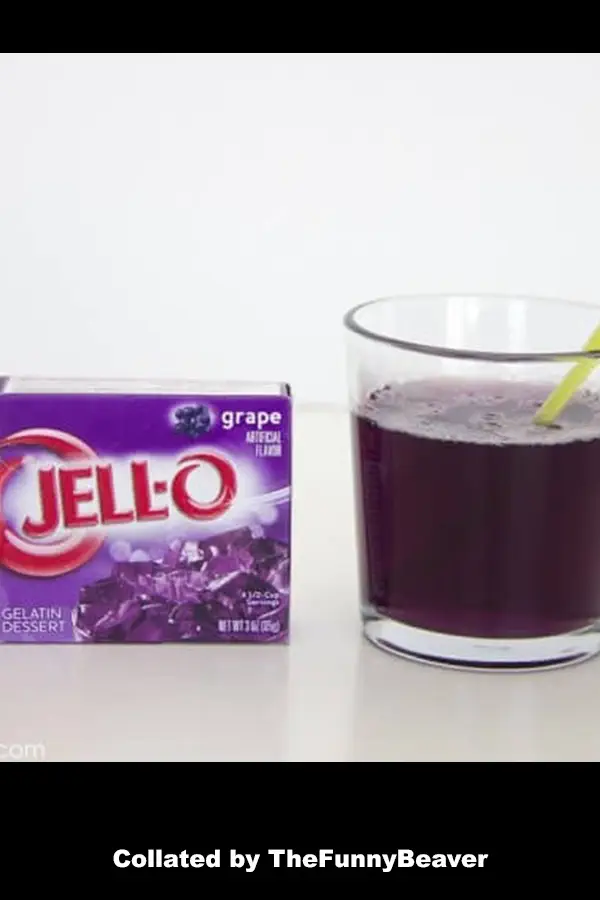 Undrinkable juice! Just watch then try to suck that jello through a straw!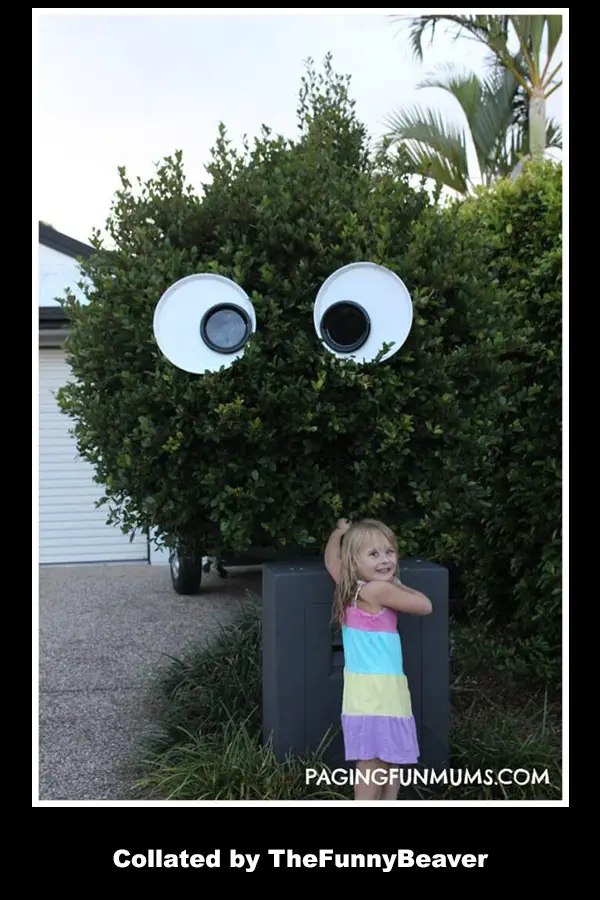 Big googly eyes from a couple of plates and trays!
2 yellow skittles, mayonnaise and a piece of rhubarb… Breakfast is served!
TFB Latest Posts
---
---