28 Funny April Fools Ideas To Prank Your Friends With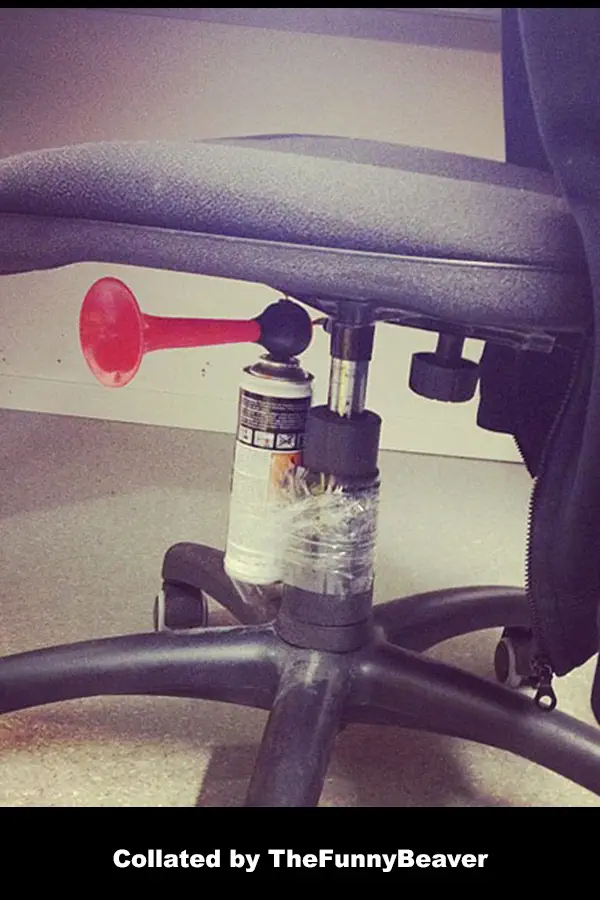 Just sit and wait…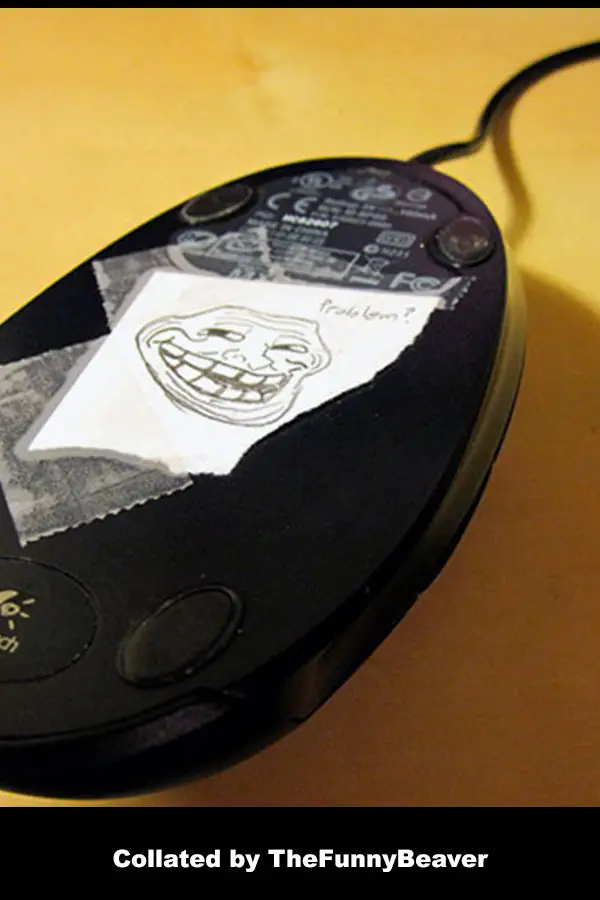 Productivity problems?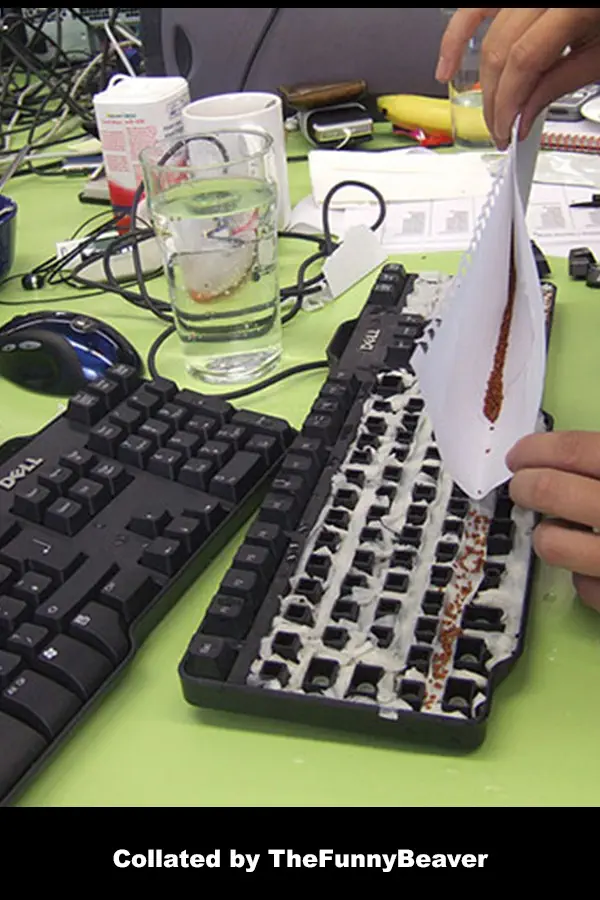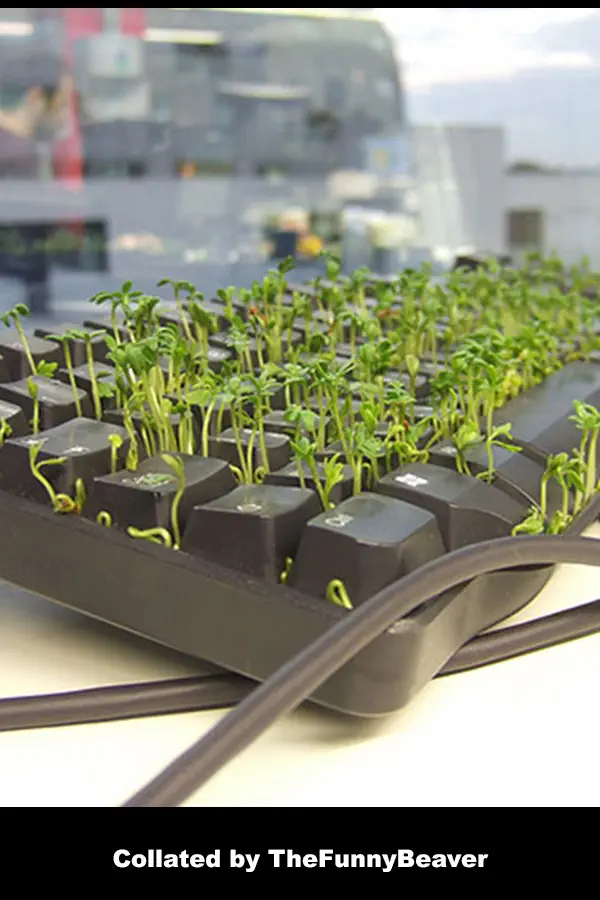 All new Chia Pet keyboard.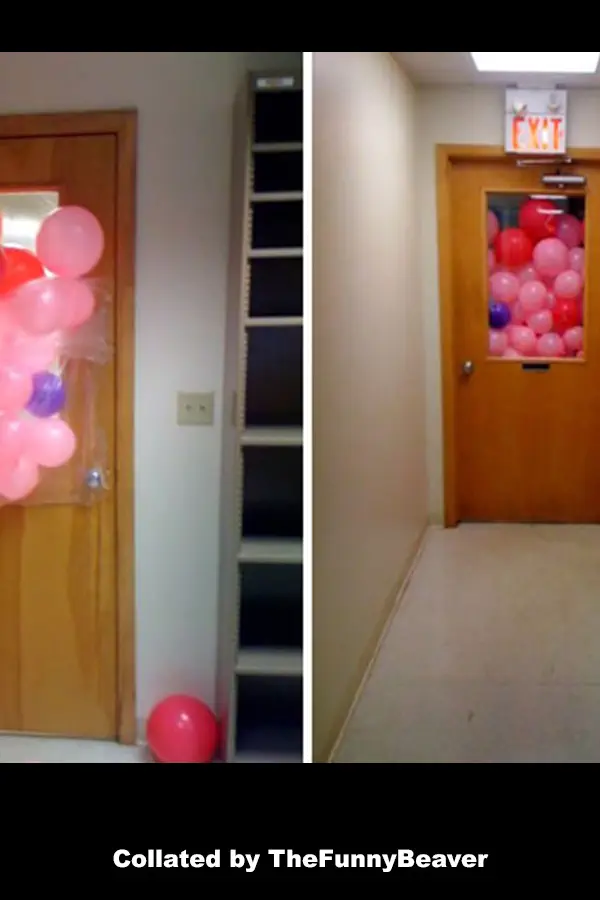 Who's gonna open that door?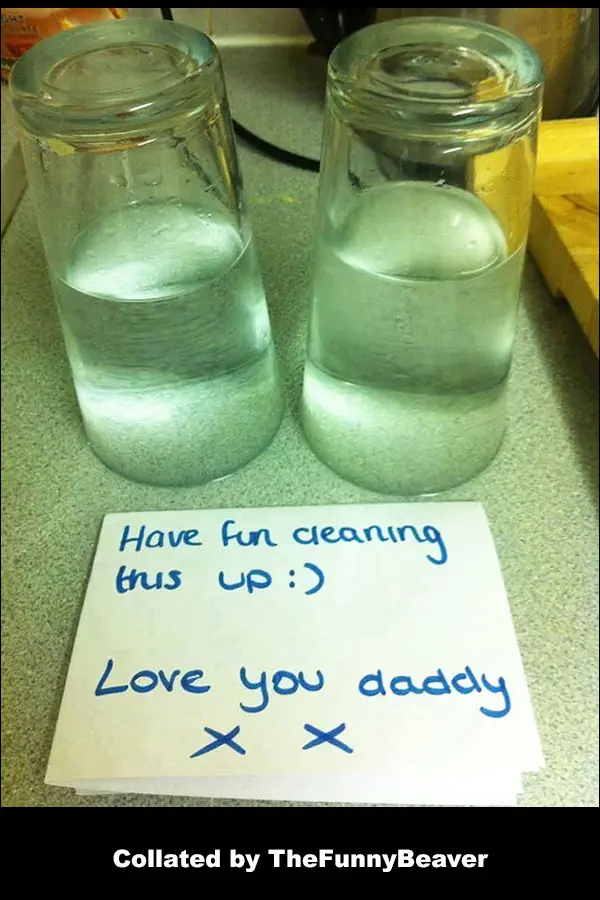 Thanks dad!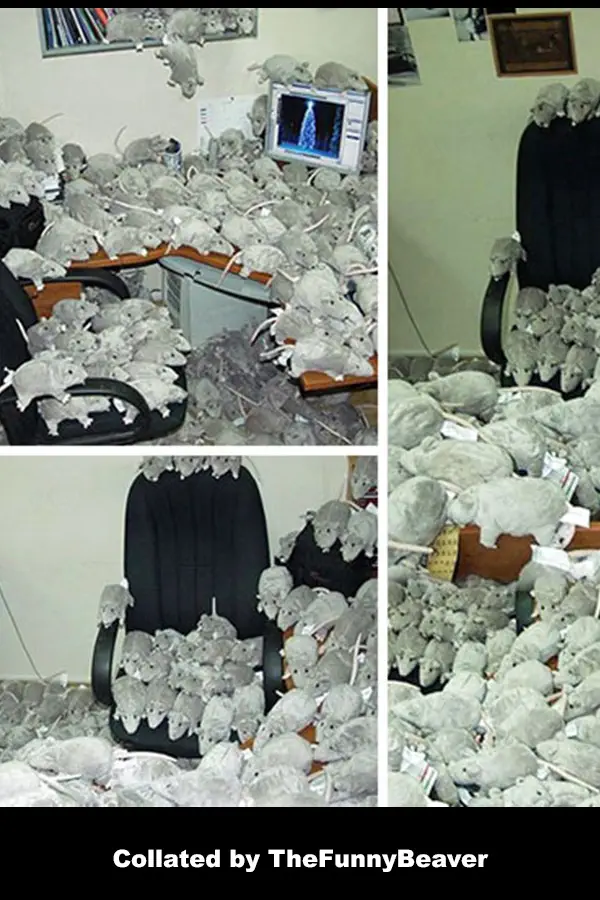 Rats!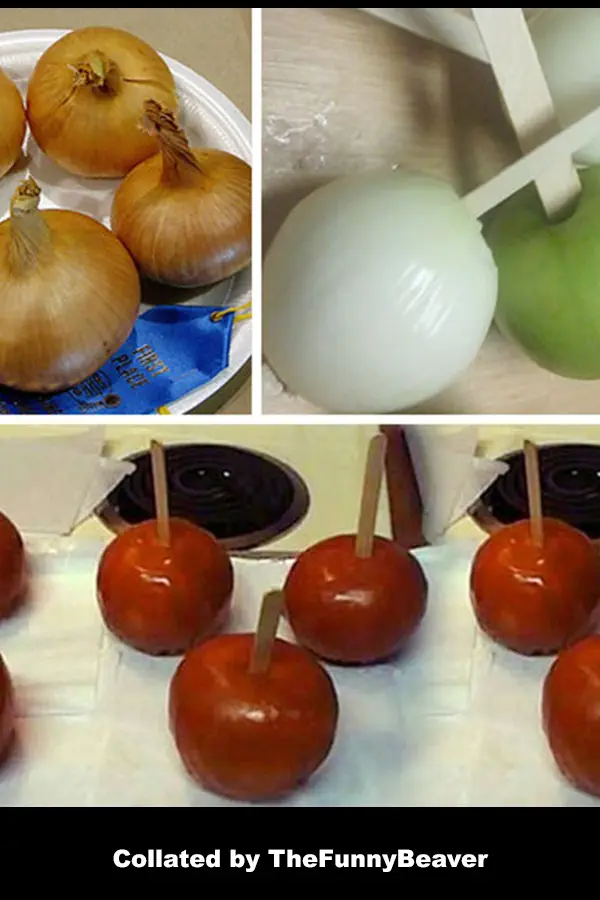 Yum! Candied apples… NOT!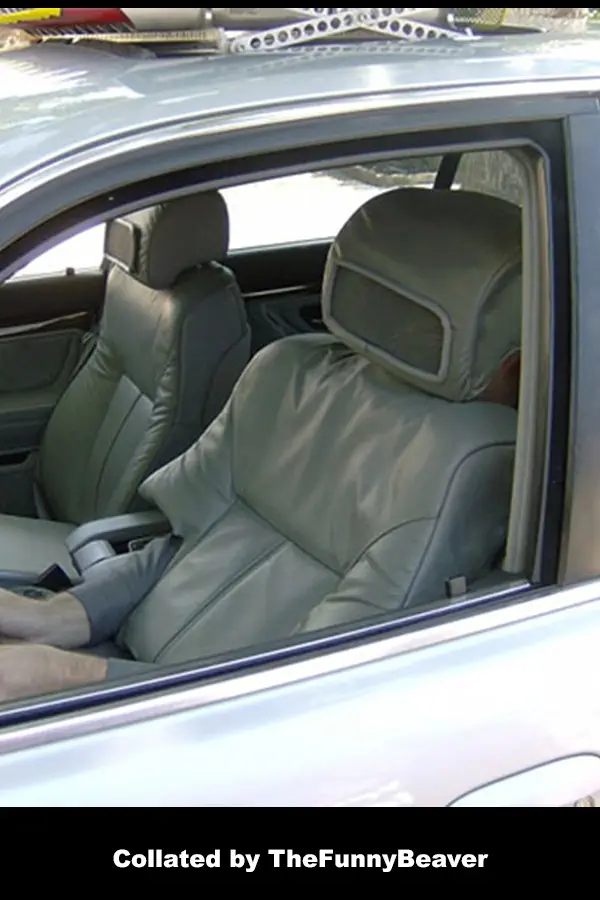 Full self driving car.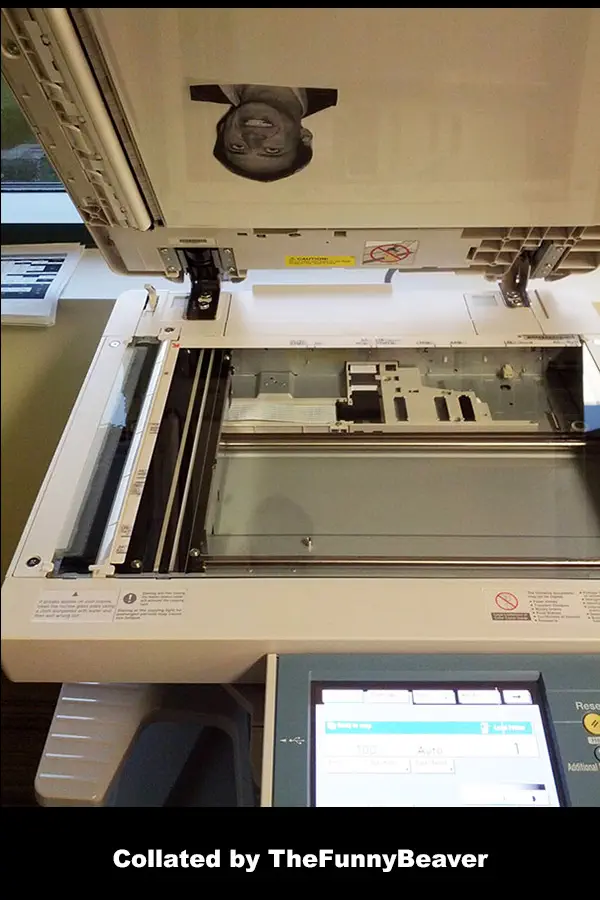 Face on every copy!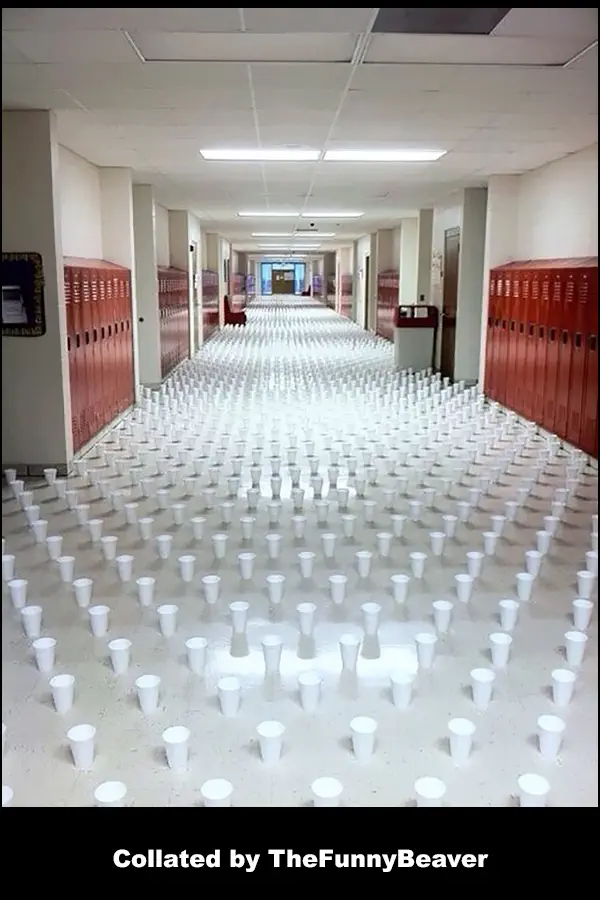 Don't wanna be that guy…
And post this on Reddit!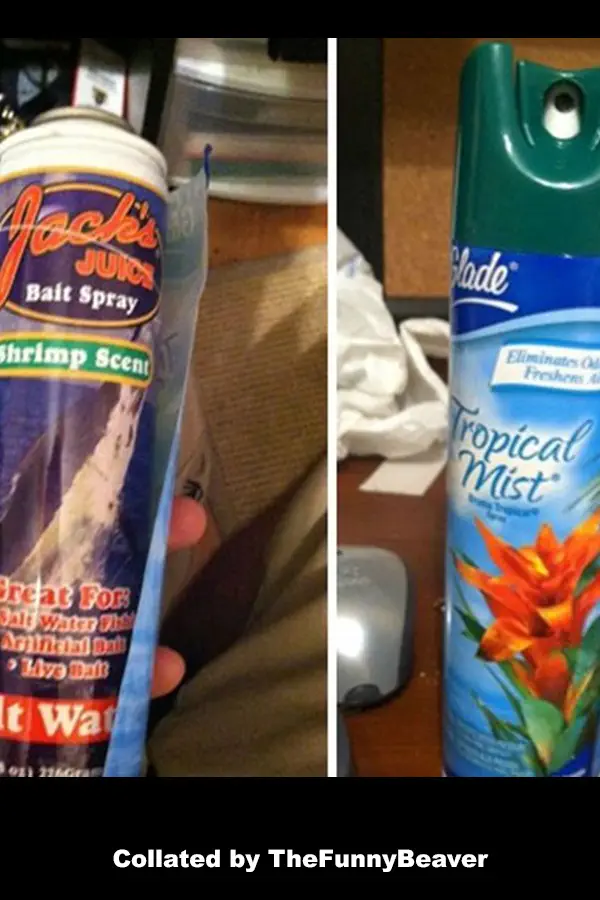 Fresh scent of the sea!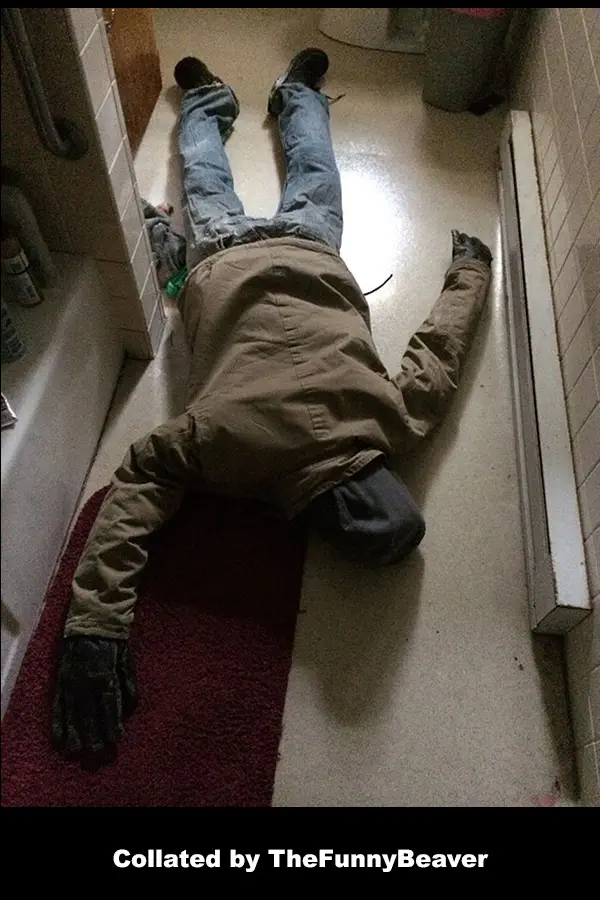 Make sure to set this up with watching a scary movie the night before!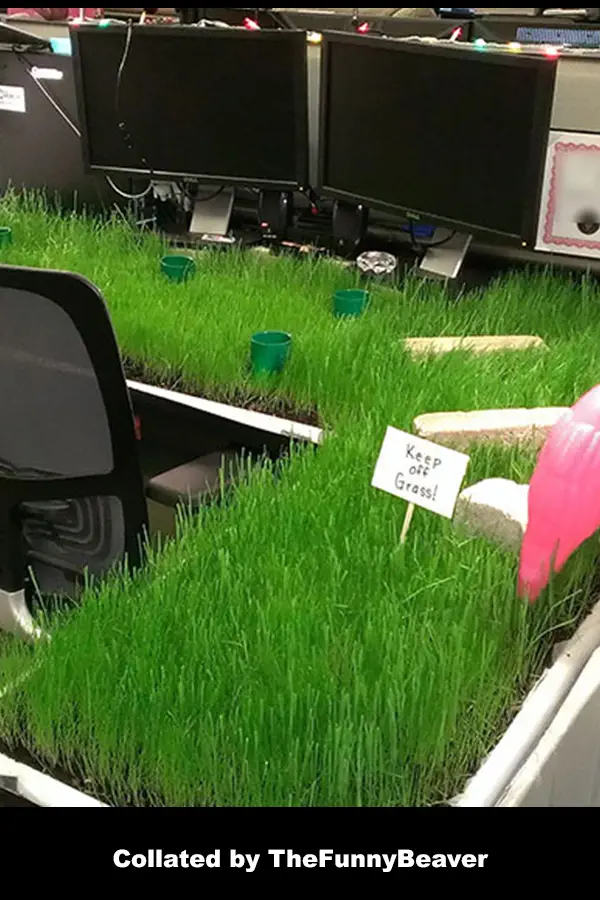 Keep off!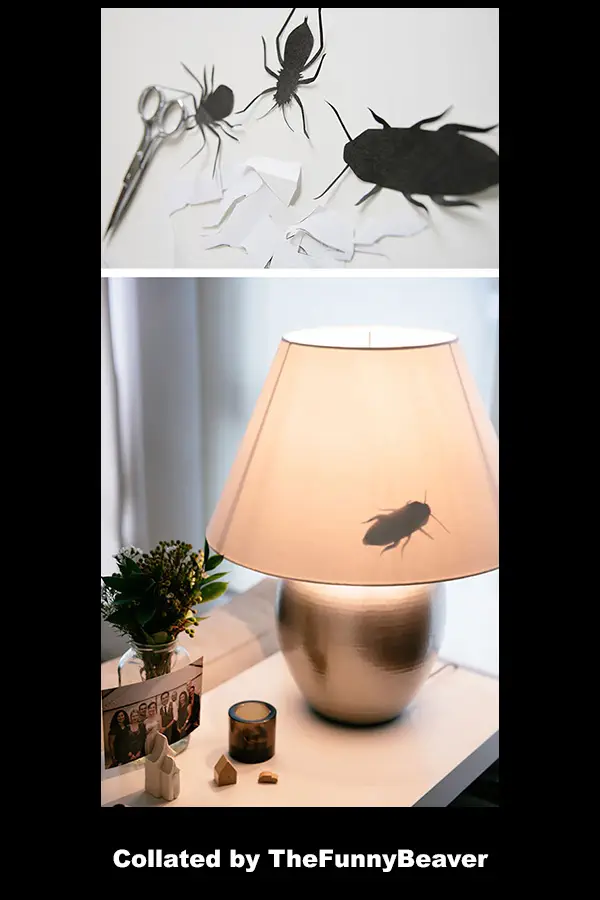 Roach alert!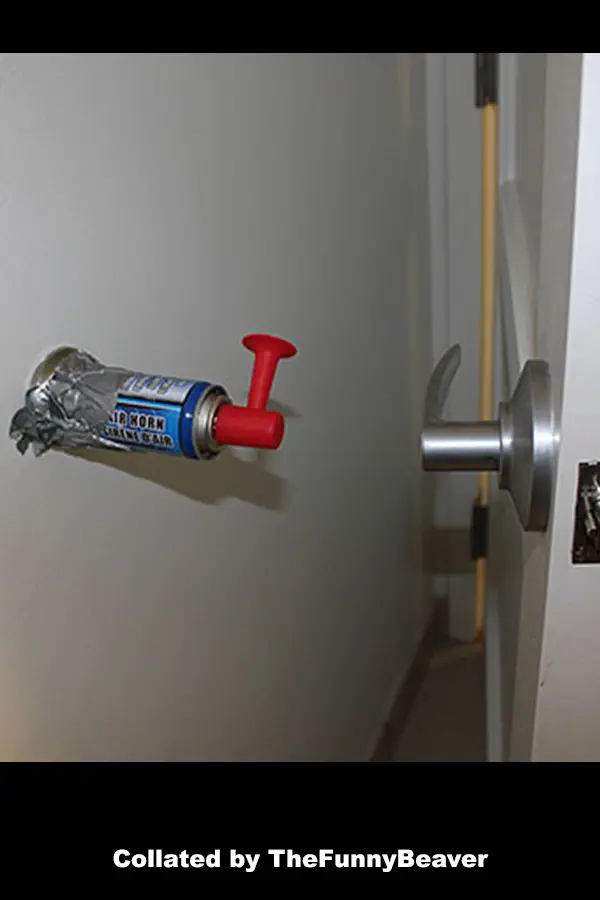 Just open it a little further…
All hail the dear leader.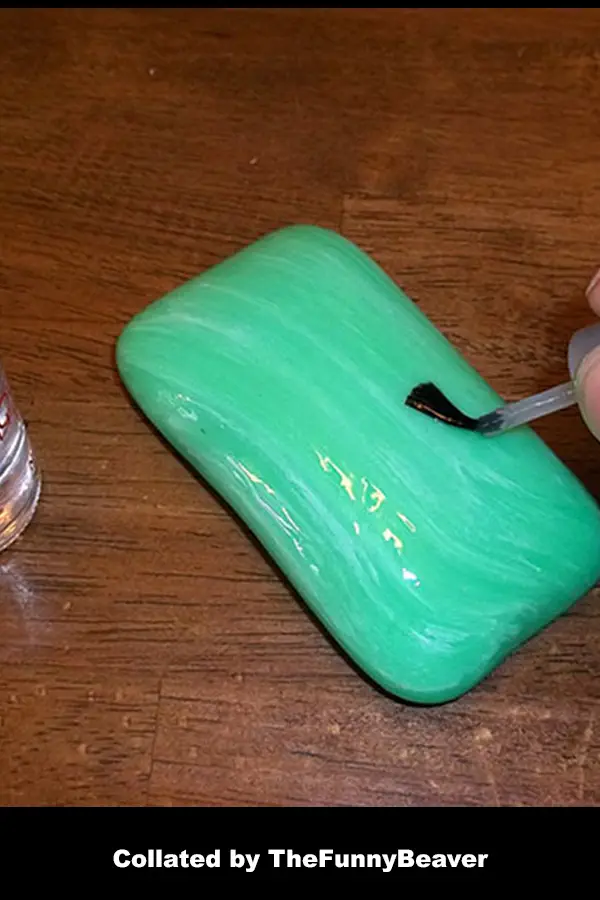 Soap is not working…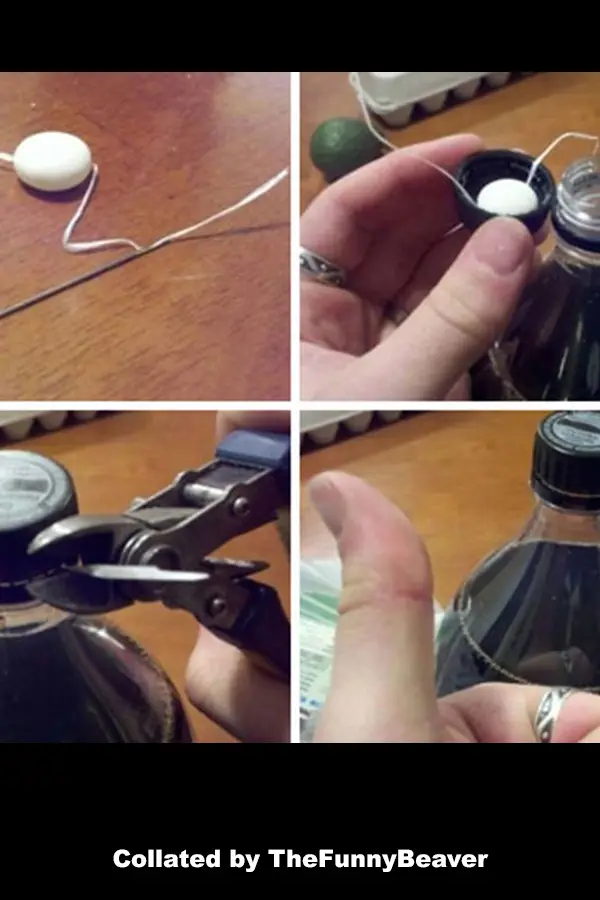 Ever see that mentos in coke trick?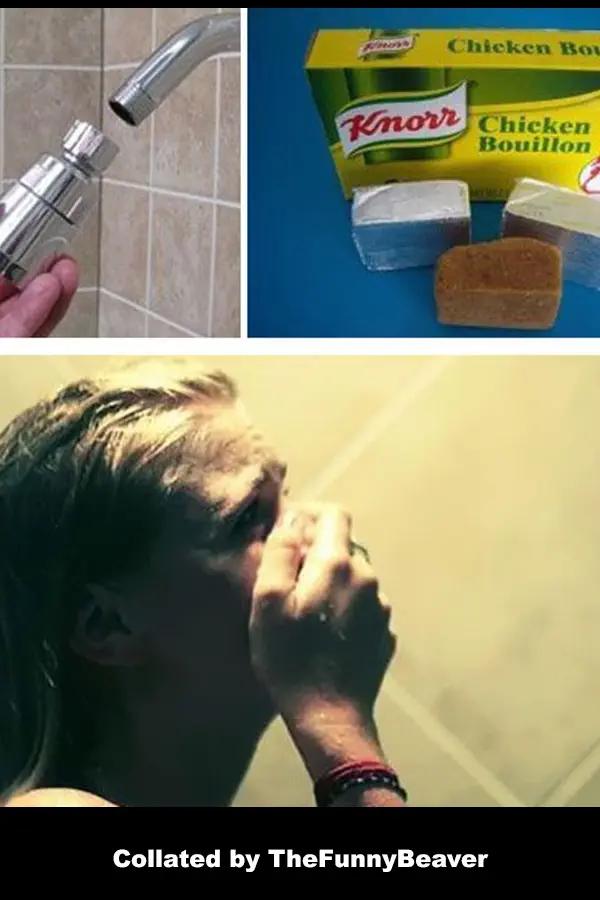 Nothing like a warm chicken soup to nourish the soul…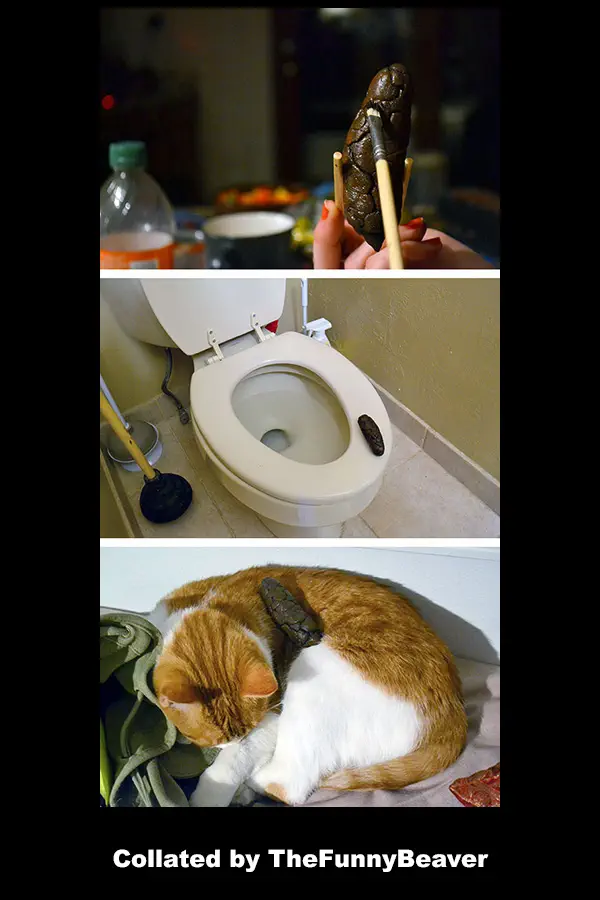 It's just scrunched up toilet paper…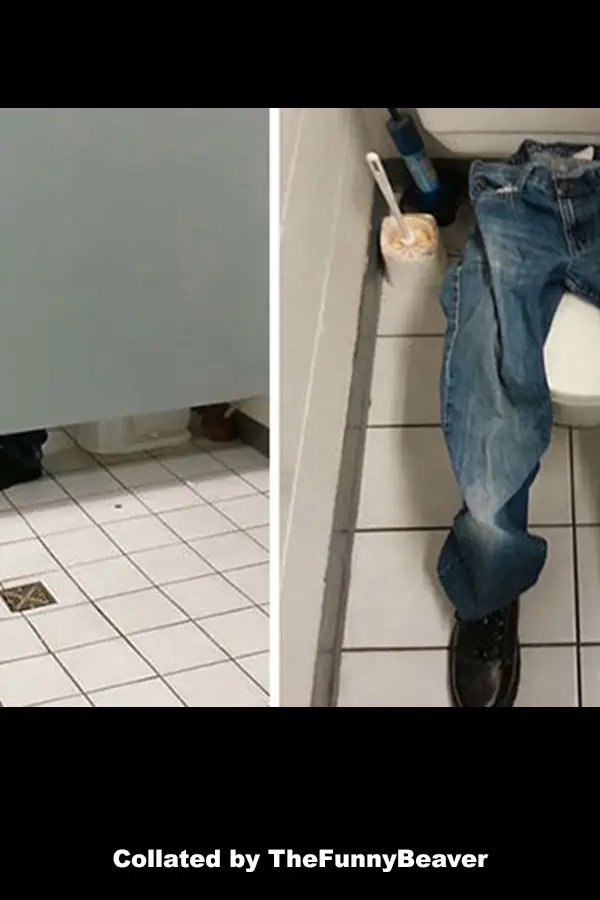 Occupied movement.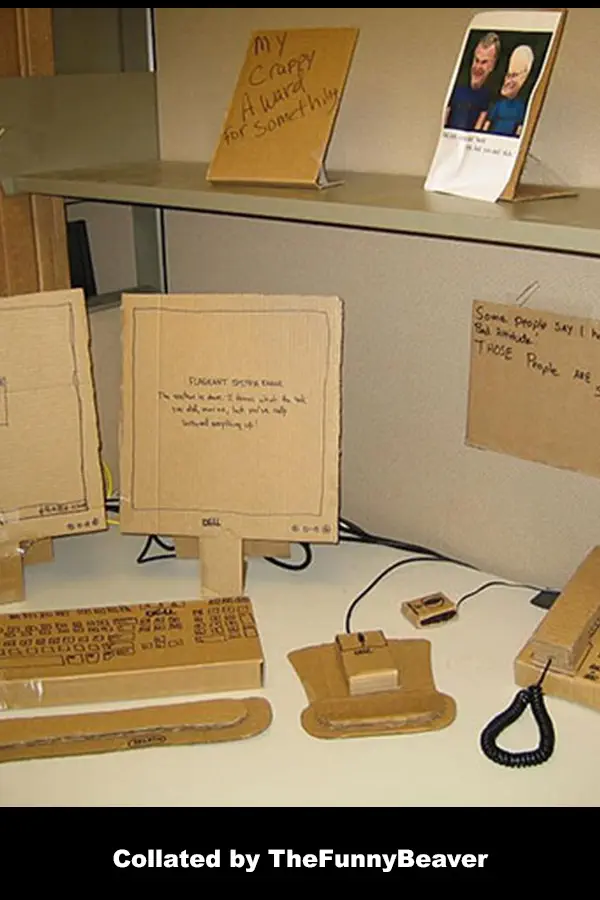 Working from home memes.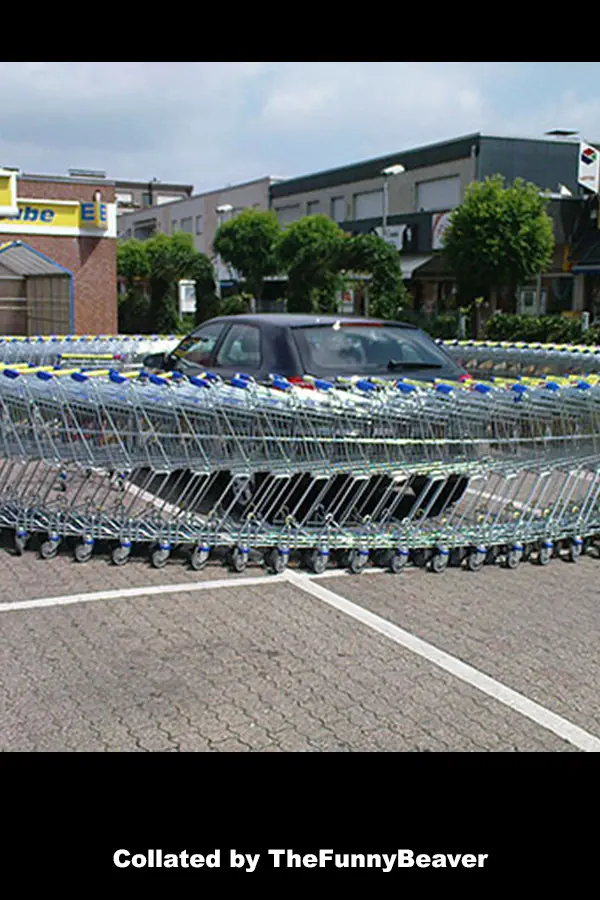 Just trying to save you from door dings.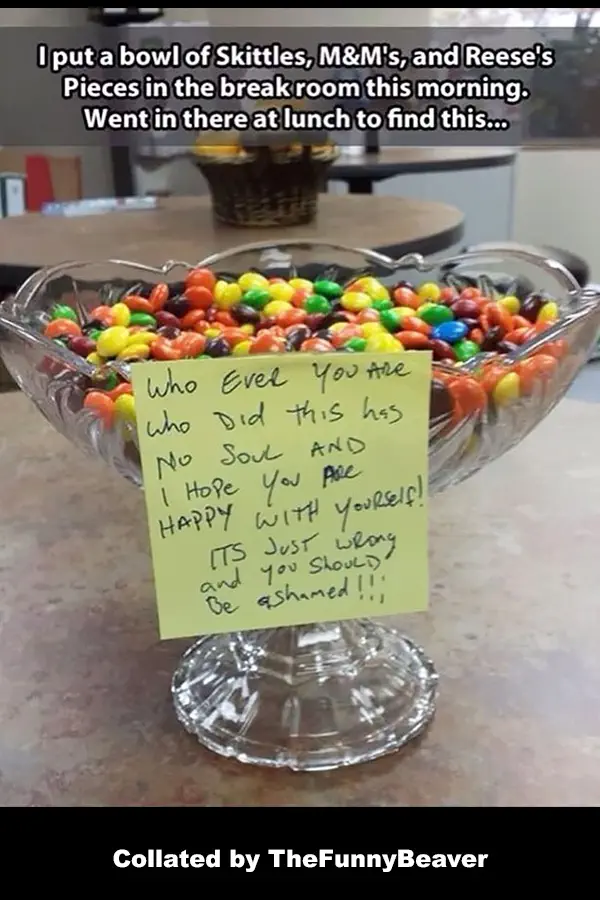 A delicious mixture of flavors.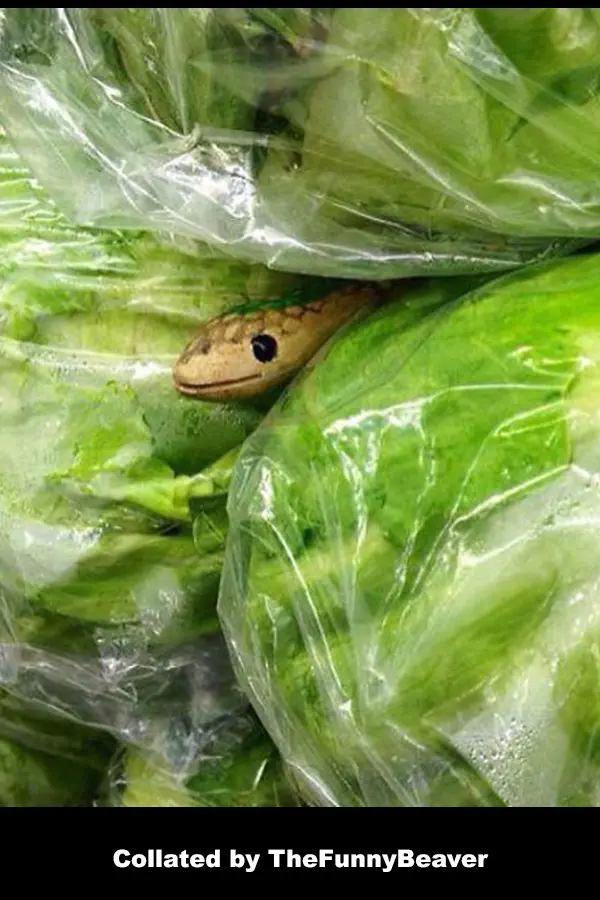 Snakes in the lettuce!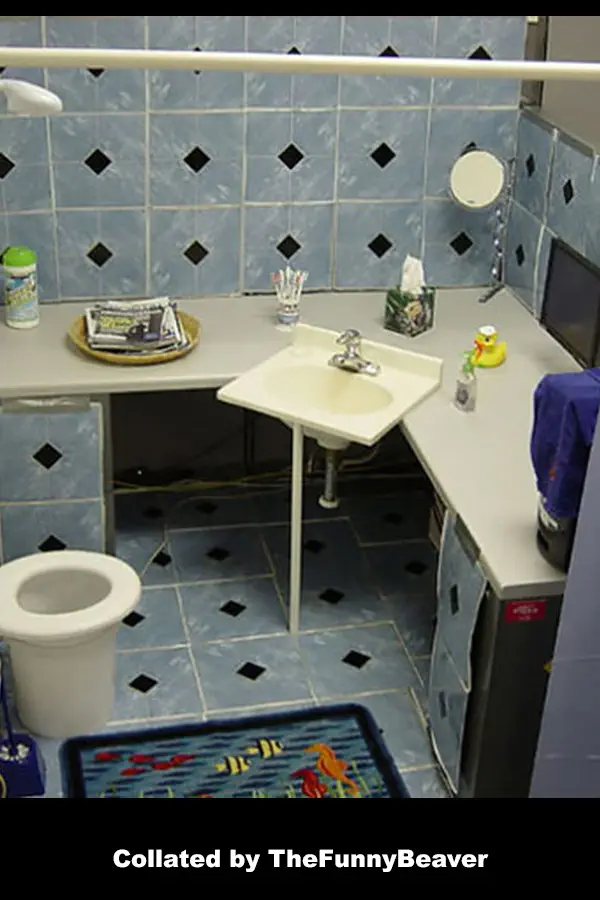 Retiled the bathroom…
TFB Latest Posts
---
---