20 hysterical "You Had One Job" Moments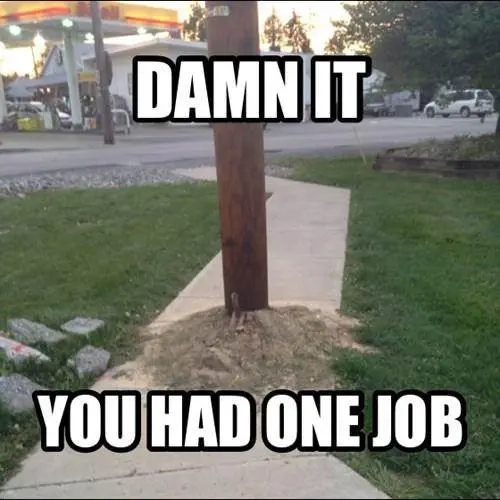 How did this person get this right !?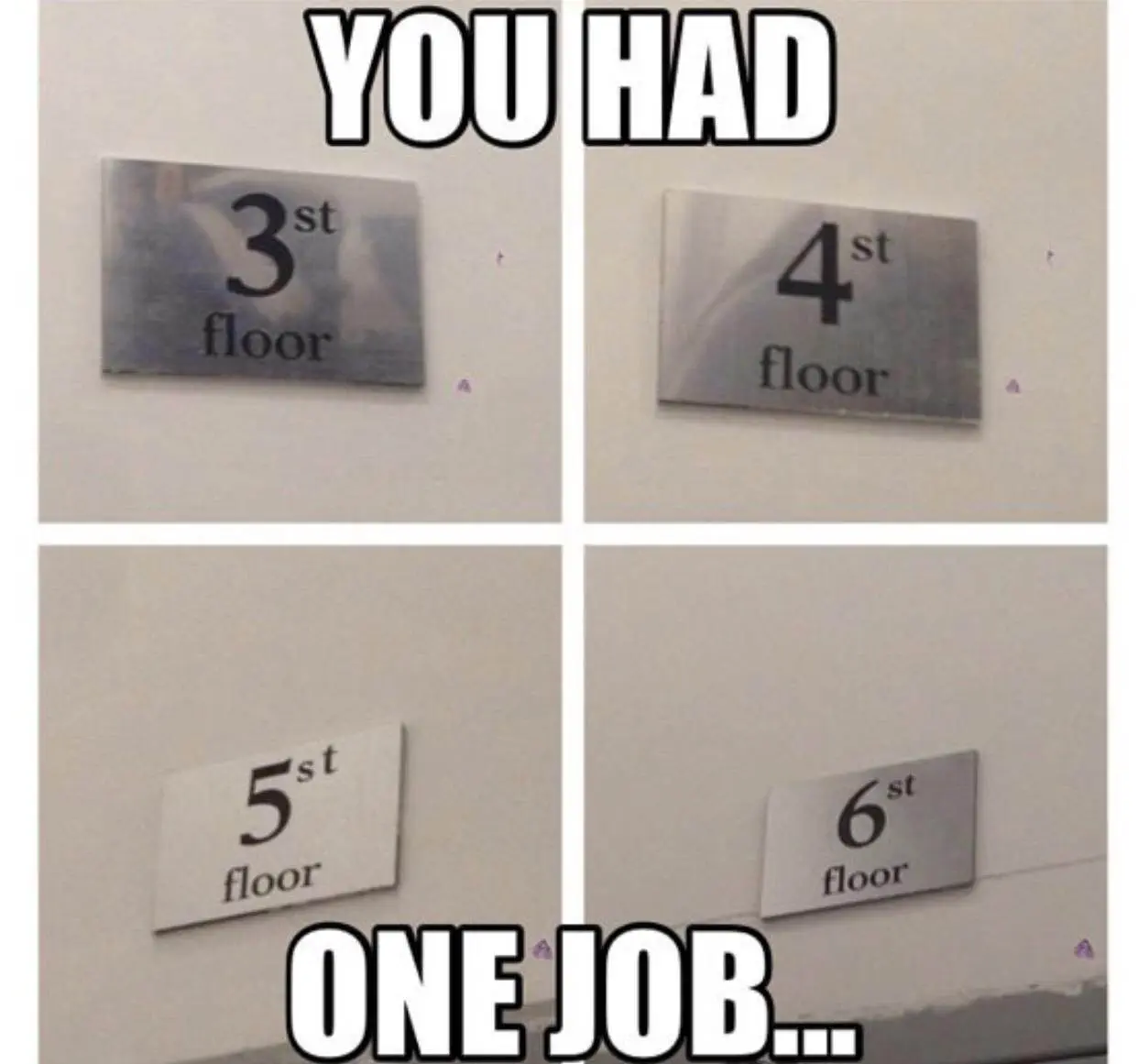 HAHAHA " 3st "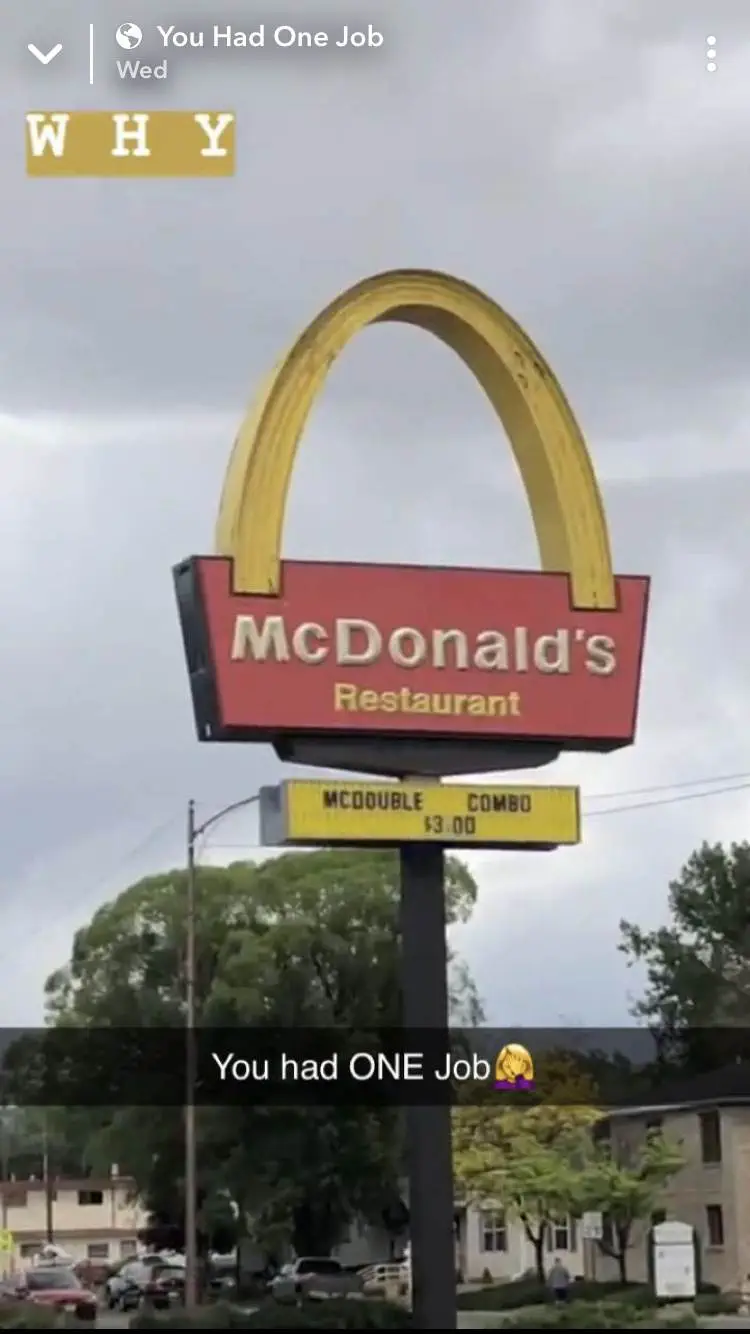 How do you mess up one of the most iconic logos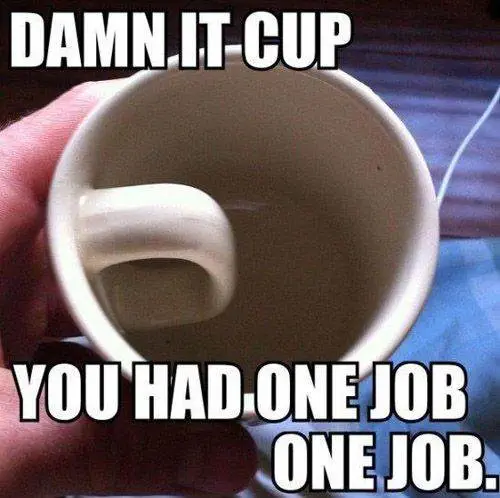 LOL this looks so weird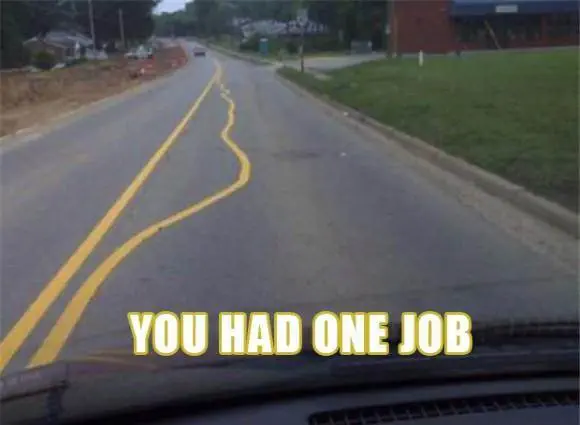 I just want know how do you mess up this badly ?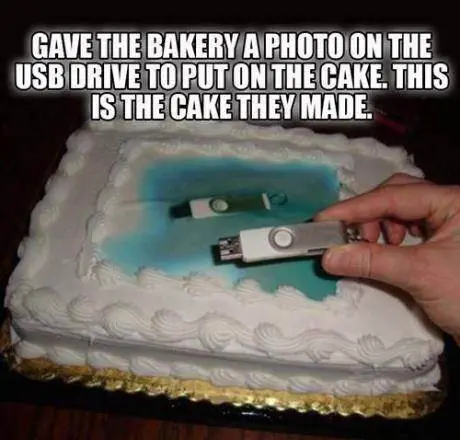 the Baker has jokes LOL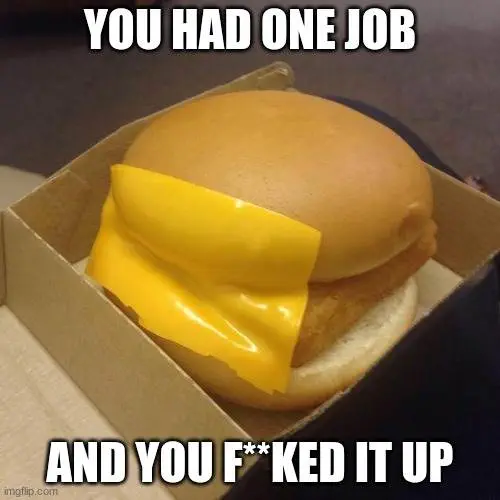 How is this possible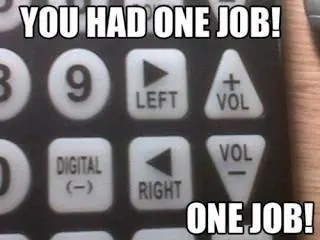 So Confusing lol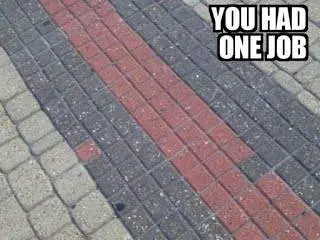 This is so triggering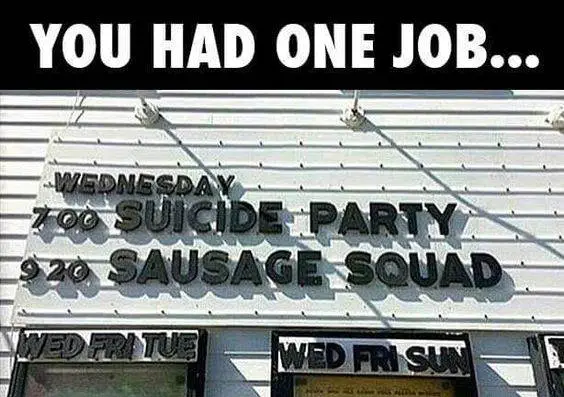 someone definitely got fired for this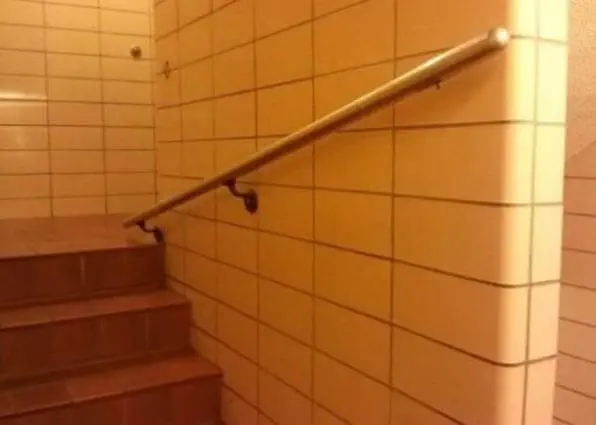 so useless lol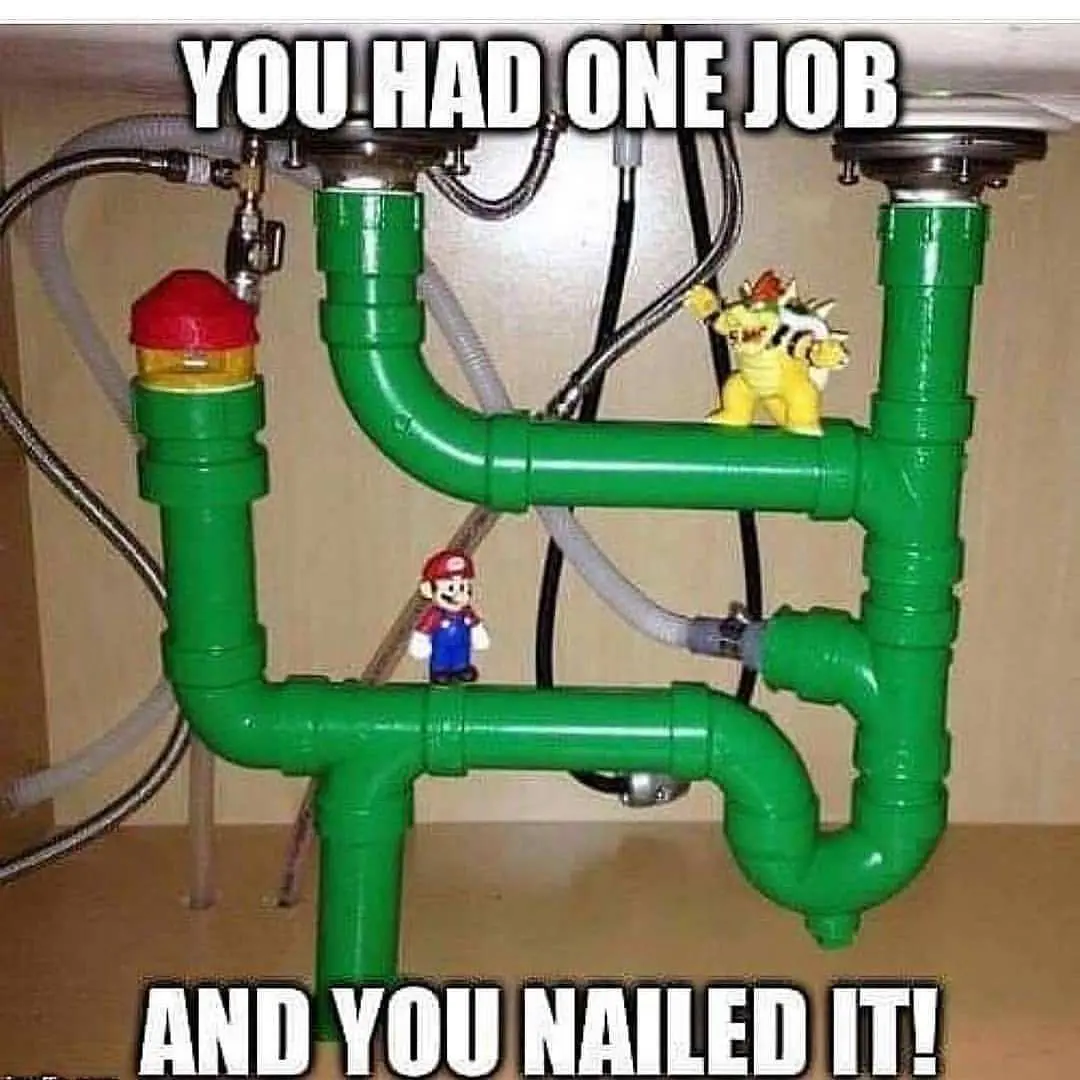 Finally some one doing a good job !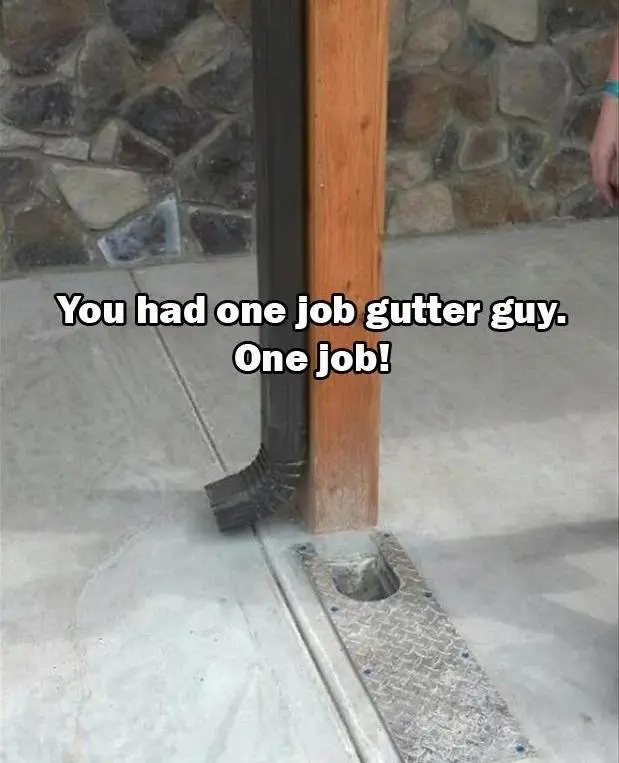 ONE JOB GUTTER GUY ! LOL
Ive never seen a banana be called that ,hahaha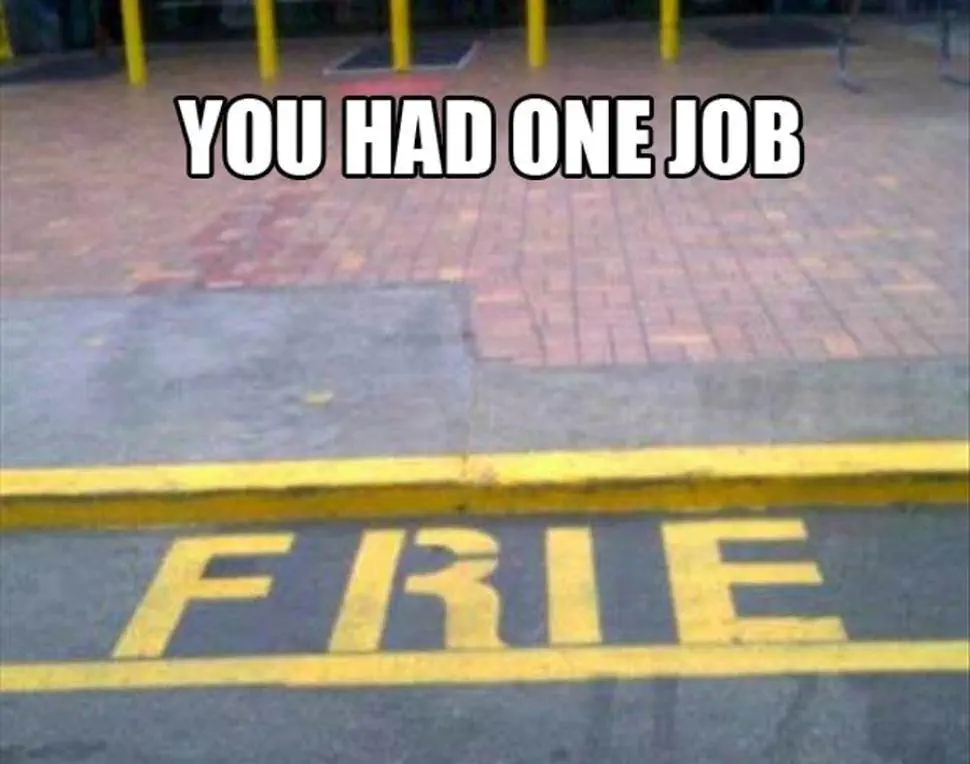 Frie safety is important lol
this coca-cola display is amazing !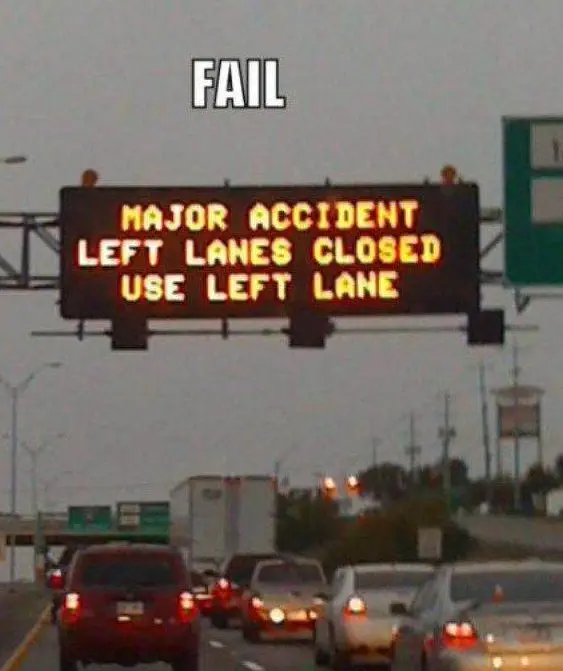 hahaha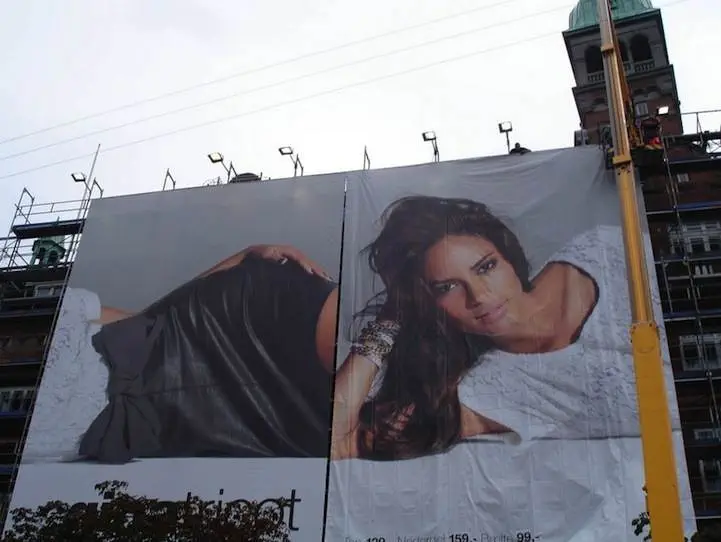 How could you possible think this is okay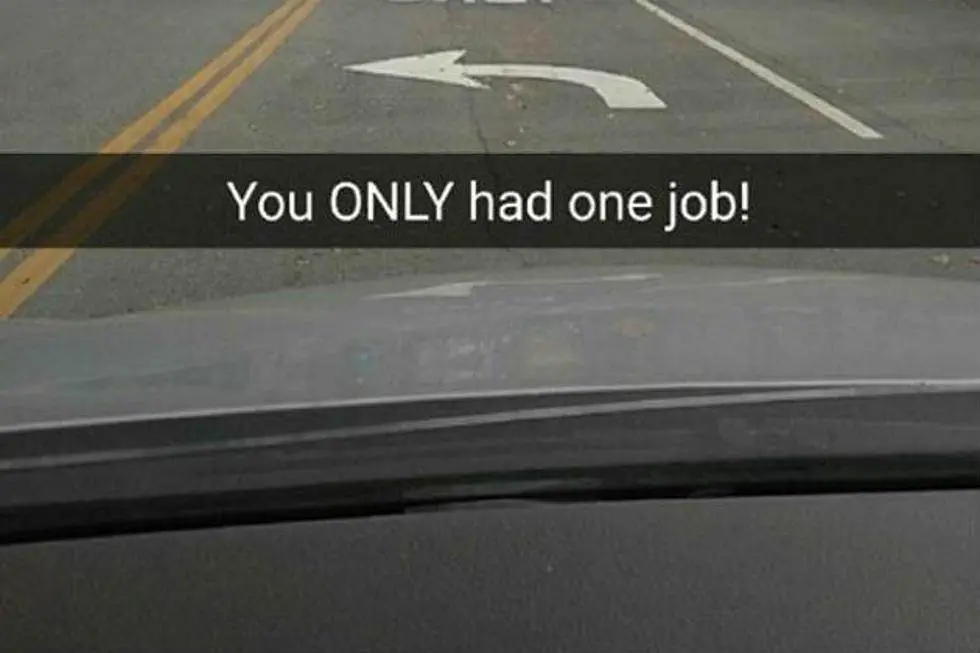 how can you turn into a double yellow line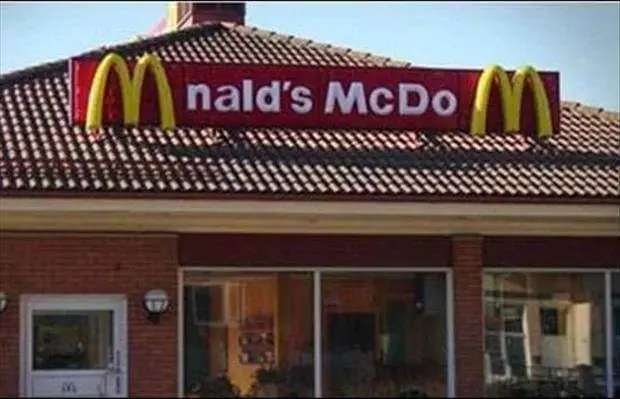 I've never seen a nald's Mcdo ,must be new
TFB Latest Posts
---
---