20 Really Funny Parenting Memes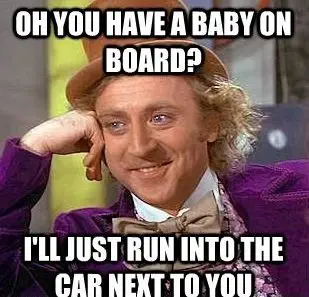 LOL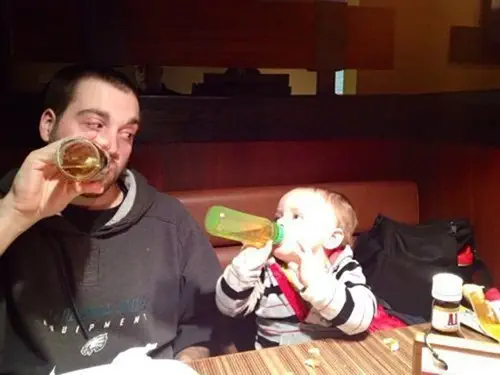 Start them young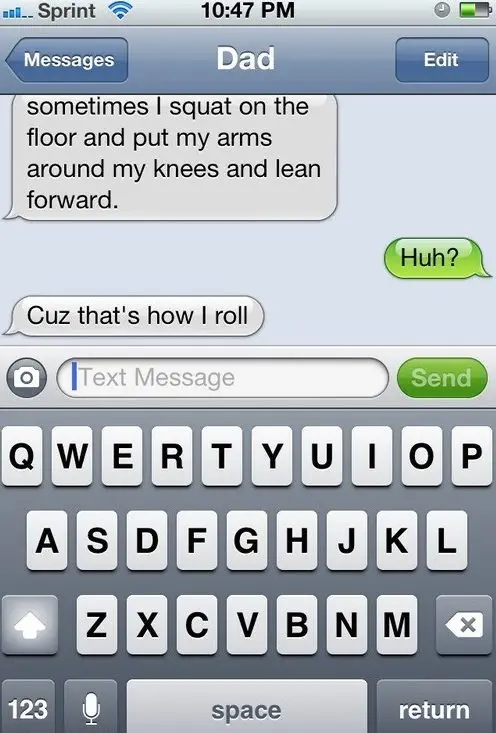 Lol this dad knows how to have a good time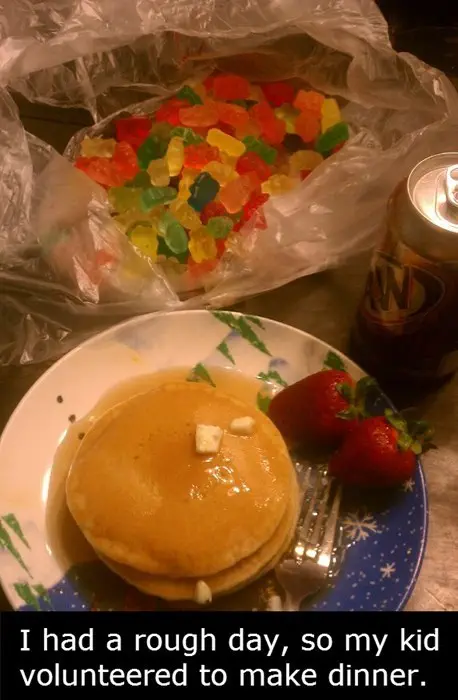 It's the thought that counts lol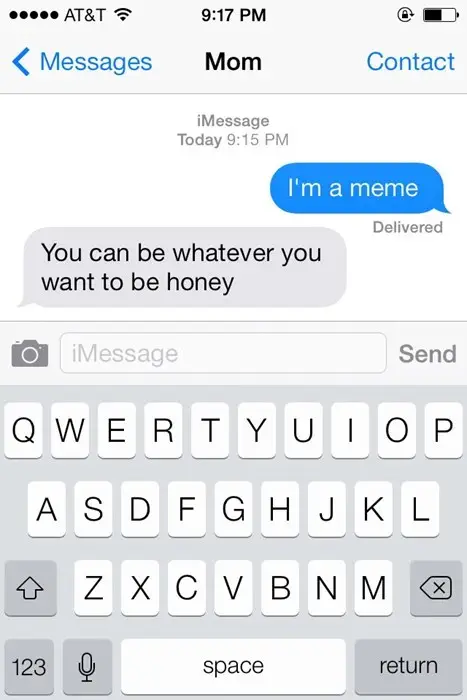 LOL that's one supportive mom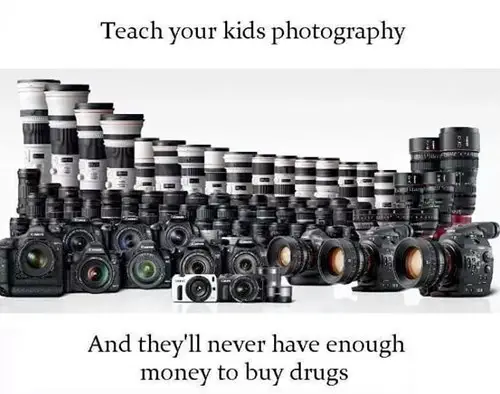 Smart!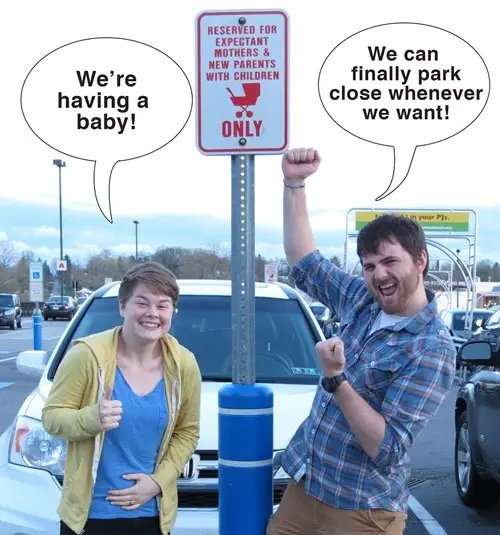 The only reason to have a baby, lol!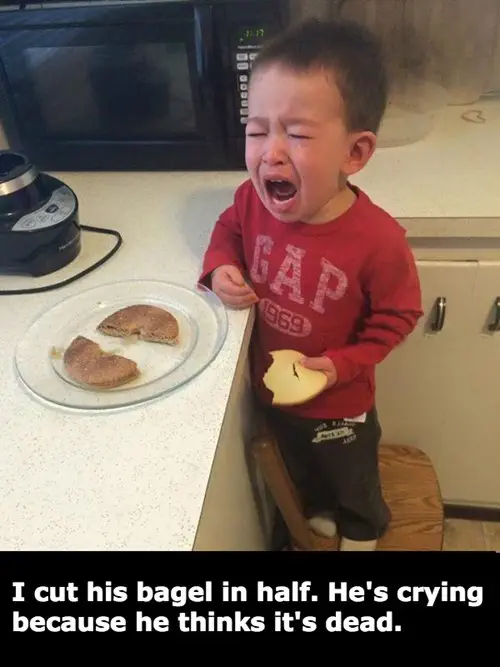 hahaha so innocent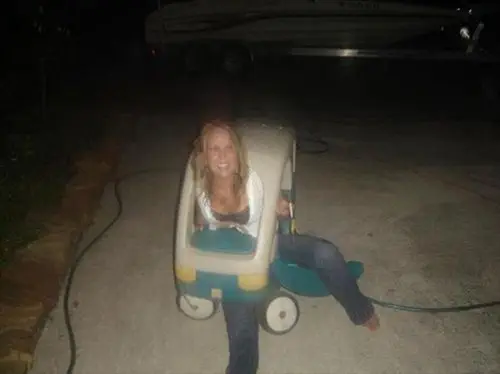 Sometimes parents just wanna have fun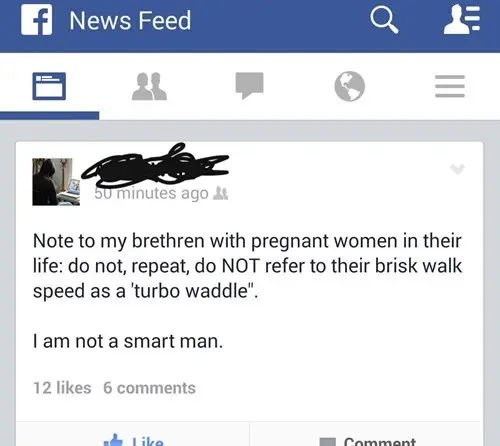 Be smart guys!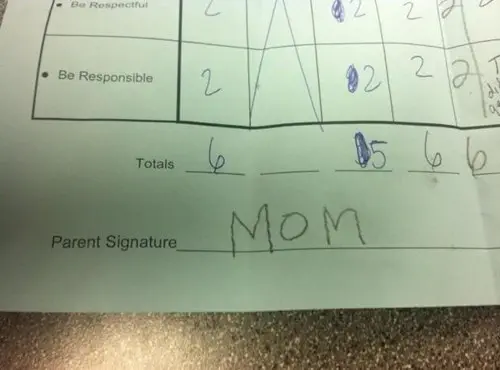 Seems legit LOL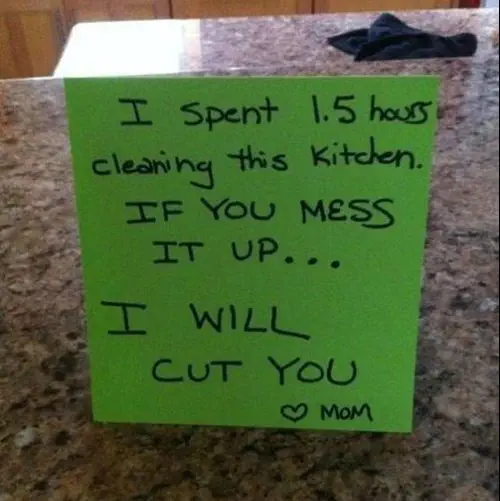 The number one way to annoy your mom is to mess up the kitchen lol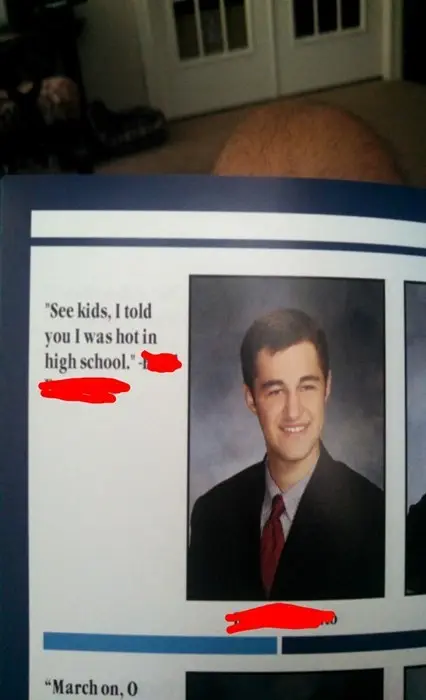 Now that's what I call planning for the future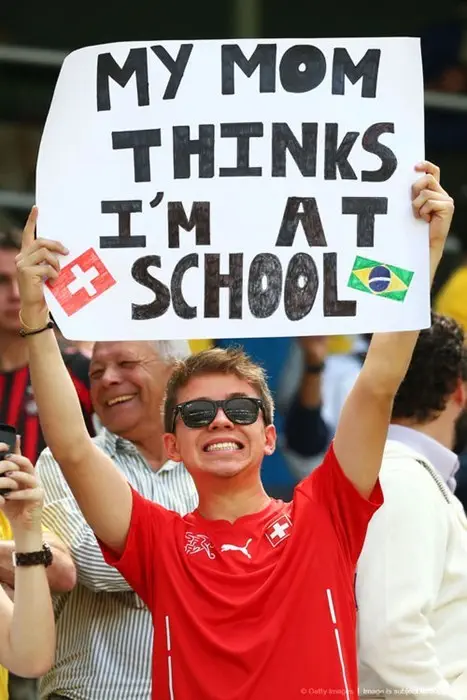 This kid has his priorities in check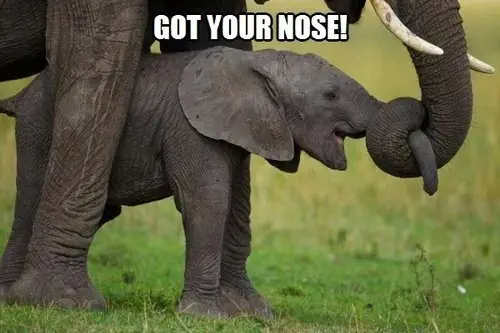 This trick doesn't only work on human babies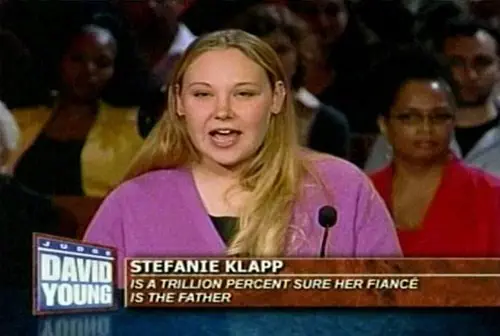 HAHAHA she seems very certain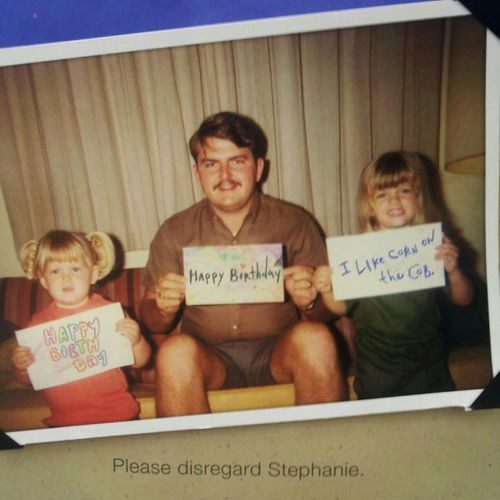 Stephanie didn't get the memo
the joys of being a parent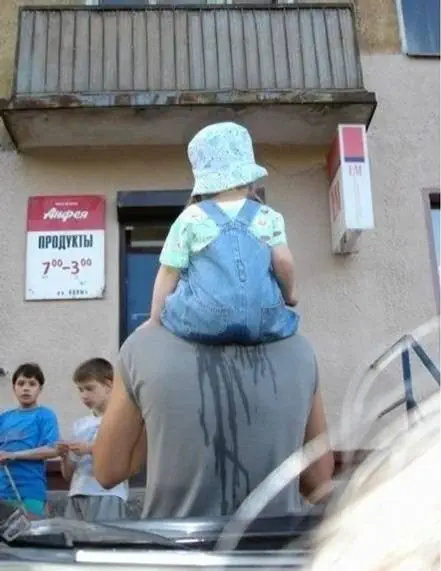 I would be so upset!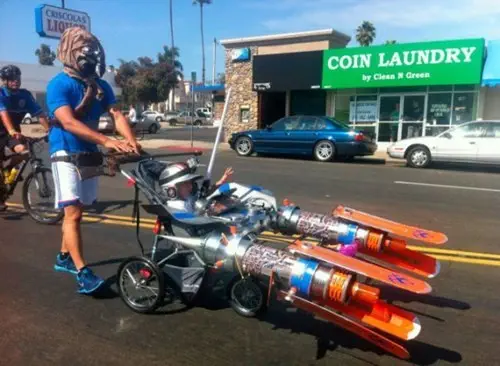 This dad deserves an award lol
TFB Latest Posts
---
---