20 Top Harry Potter Quotes Only Super Fans Will Know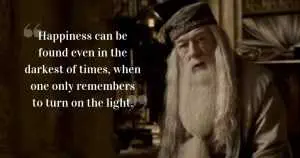 Before we go any further: Dumbledore can do NO harm.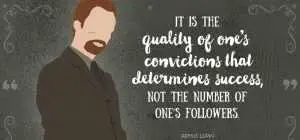 Always thought Remus was a bad guy, big plot twist.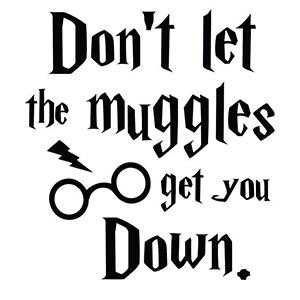 Muggles… EWWW.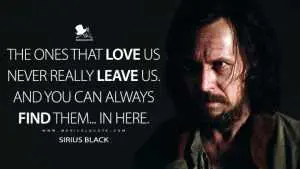 RIP Sirius Black.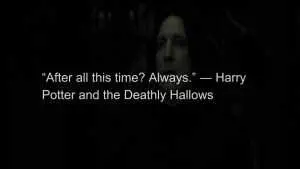 Professor Snape deserved better!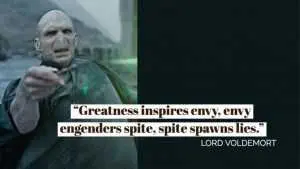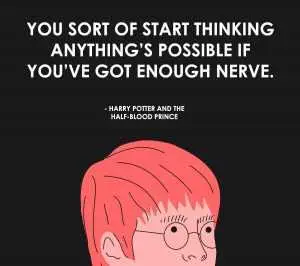 So much of Harry Potter can be relatable in real life.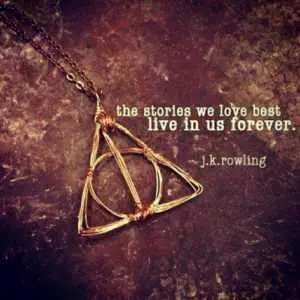 Never forget.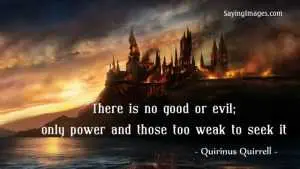 Can you guess which Harry Potter movie any of these are from?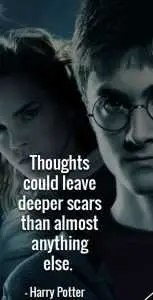 Our thoughts are very powerful.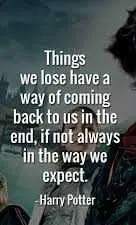 It could be the lessons we learn too.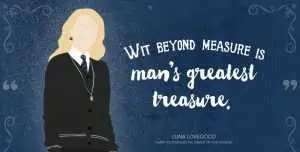 We all wanted to be like Luna, Lowkey!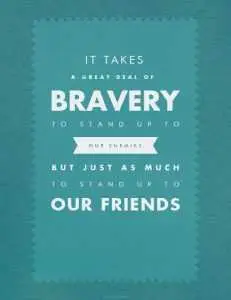 Everything this franchise teaches is Courage.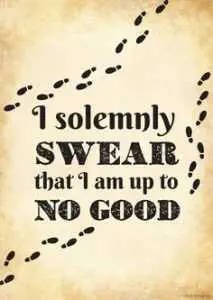 IF YOU KNOW, YOU KNOW.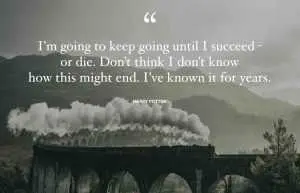 Harry Potter knew he would always win, we all need that energy!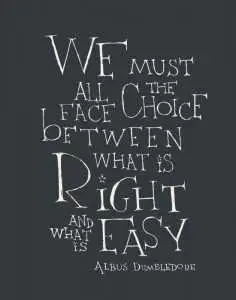 Tough decision for everyone.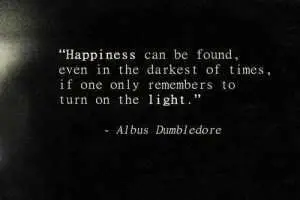 Always try and find the good.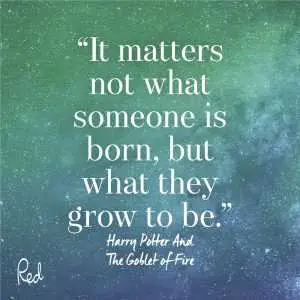 Muggle or Wizard, it's what you grow to be.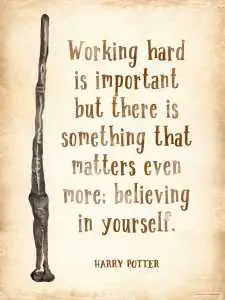 Always believe in yourself.
TFB Latest Posts
---
---