30 Funny Childhood Memes That Will Leave You Extremely Nostalgic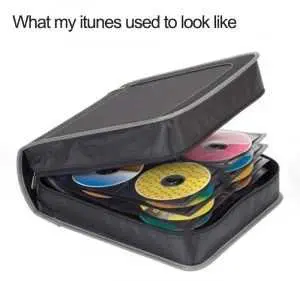 All the effort into making one CD and then forgetting to add one song so you have to start a new CD… good times.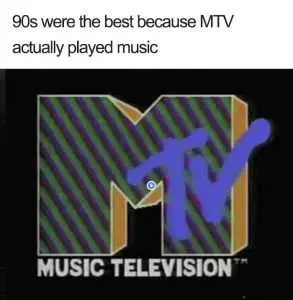 The best childhood memories in one channel.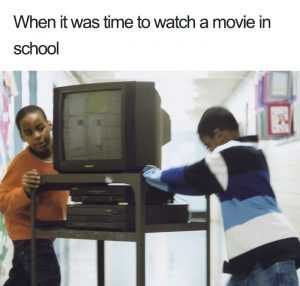 This was also usually nap time.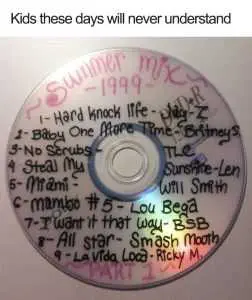 That's right kids, if we liked ONE song we got the whole CD, no Apple music.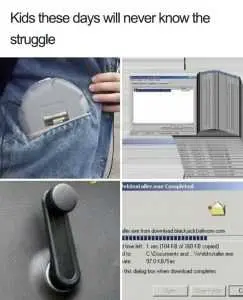 Funny childhood also meant inconvenient big and bulky products.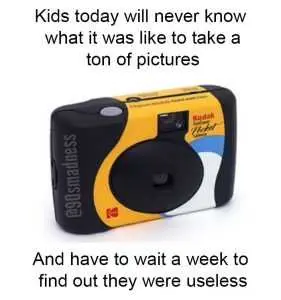 Oh the suspense! NO filters or editing apps.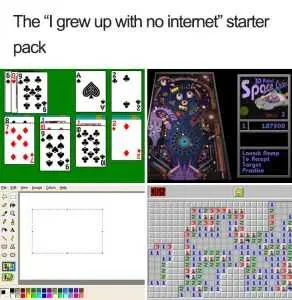 The best entertainment.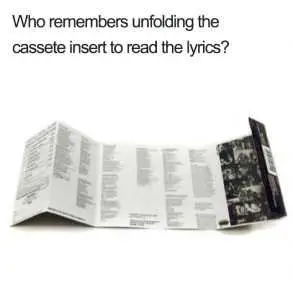 Here's to memorizing songs making sure you're the coolest by knowing all the words.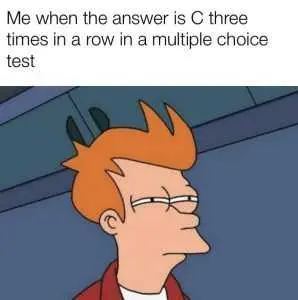 Too suspicious.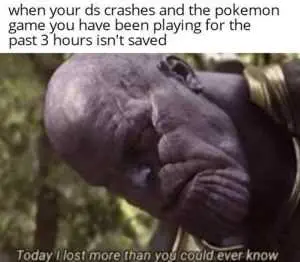 ALL THAT HARD WORK.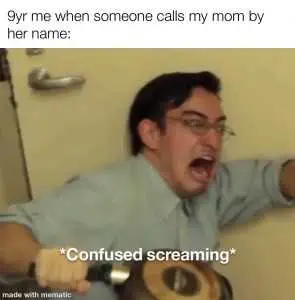 Her name is MOM!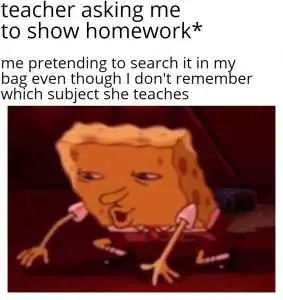 GUILTY!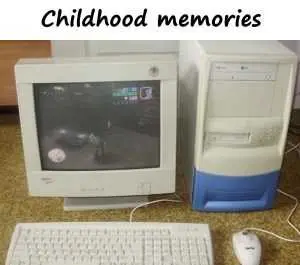 You can just hear the dial up internet tone…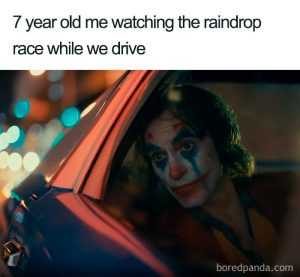 So mesmerizing.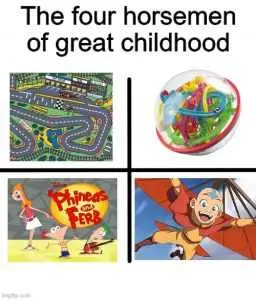 If you knew the entire Phineas and Ferb theme song YOU ARE STILL COOL!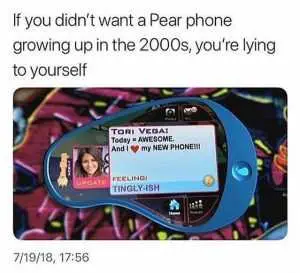 The shape made us want it more.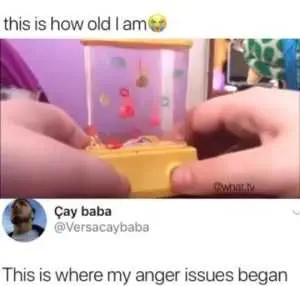 Truly the root of our short temper and anger issues.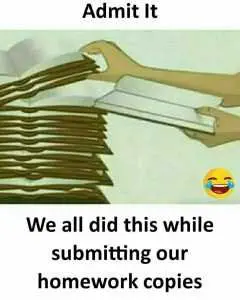 Or checked the answers of the others before placing your book.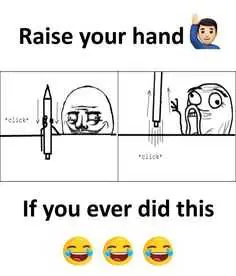 Or if you STILL do this.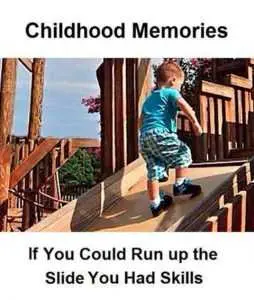 You had to have the right shoes!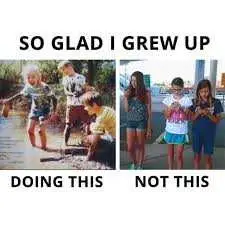 Coming home before the street light go on, playing outside with neighborhood kids all day, these were the best childhood memories.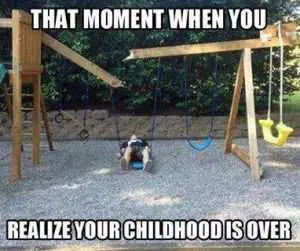 The sad truth.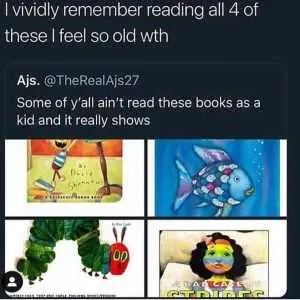 OMG Major flashbacks!
I's sure we know the exact contents of our shampoo.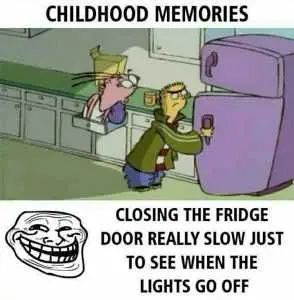 The biggest accomplishment was WITNESSING that light go off.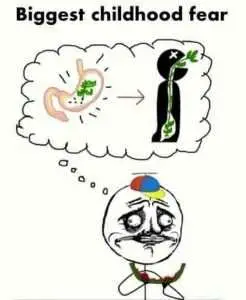 You know you believed this…
Lowkey on Tom's side..
If they just lifted the camera a little more…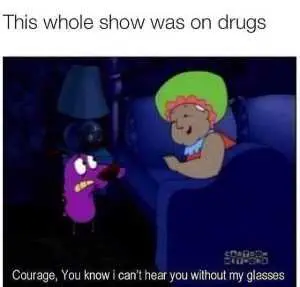 Even as an adult, this show is still creepy.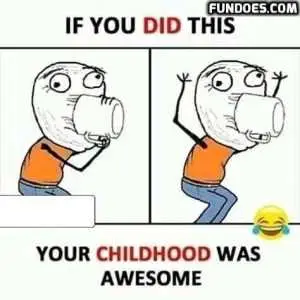 LOOK MOM, NO HANDS!
TFB Latest Posts
---
---