TFB Short Clips
2020 Halloween Memes Because 2020 Has Been Scary AF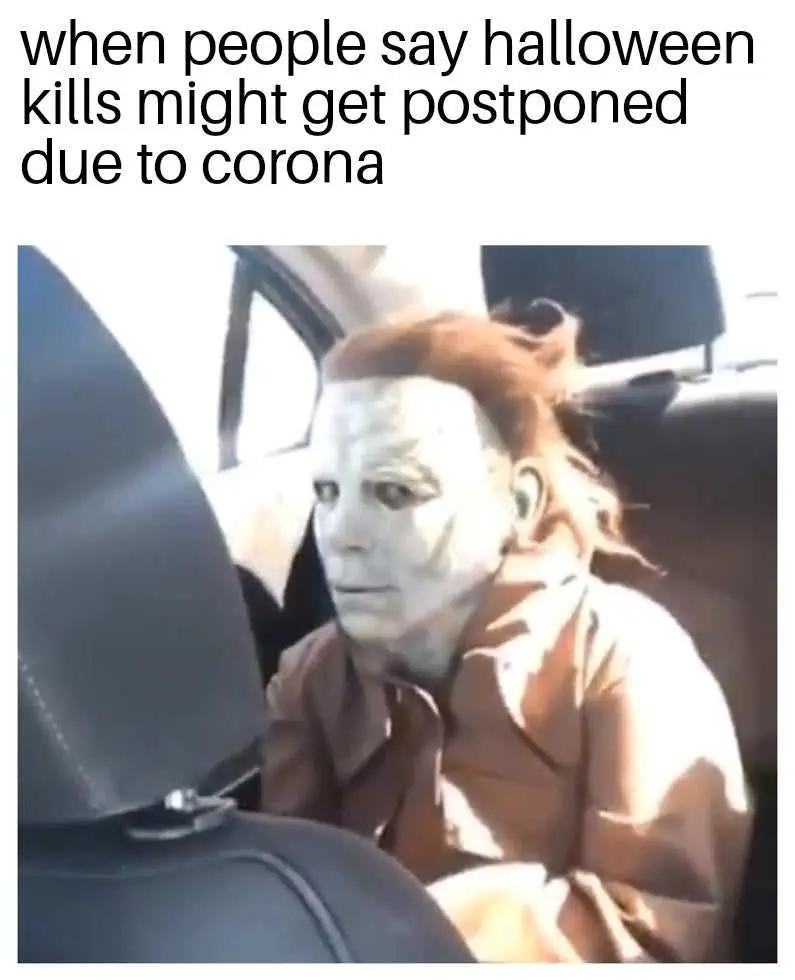 He's got to wait. Halloween 2020 isn't in the cards yet.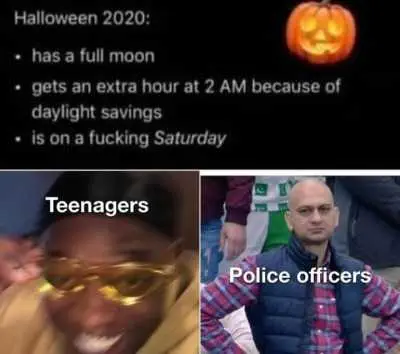 None of this is going to be good!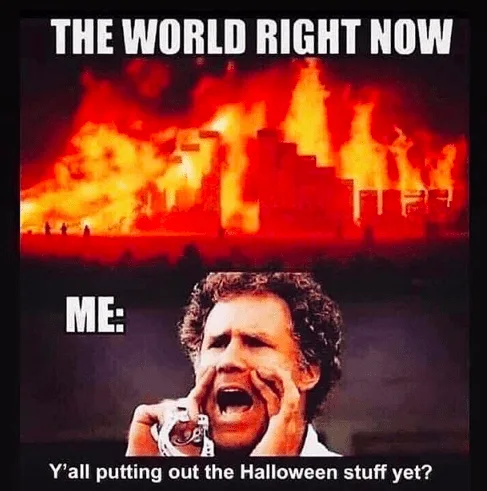 Is it there yet?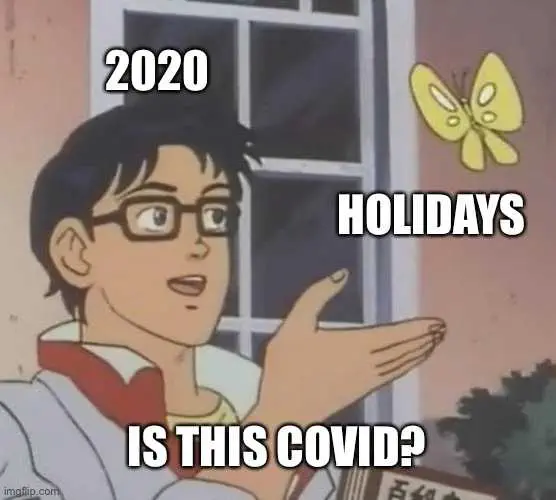 What is this?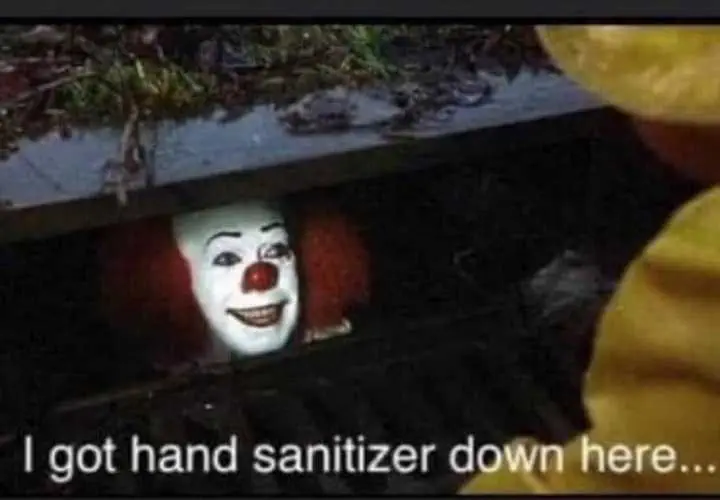 Oh that's a good deal.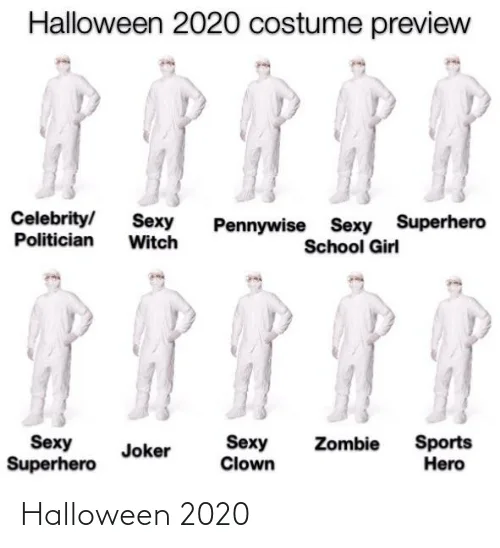 You'll save money at least for Halloween 2020. You can say what you are.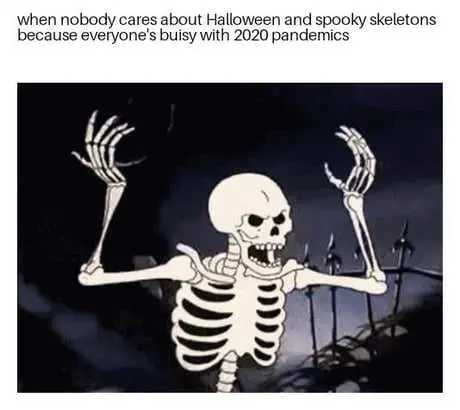 Halloween 2020 is spooky! But the world is spooky!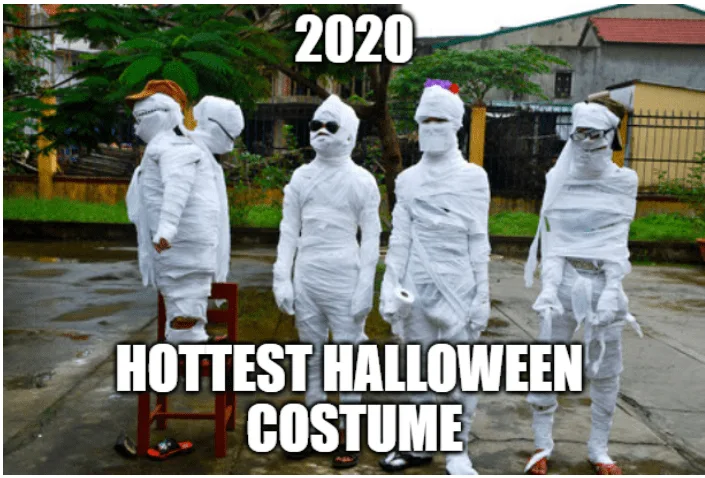 Halloween 2020 using the pandemic 2020 toilet paper supplies!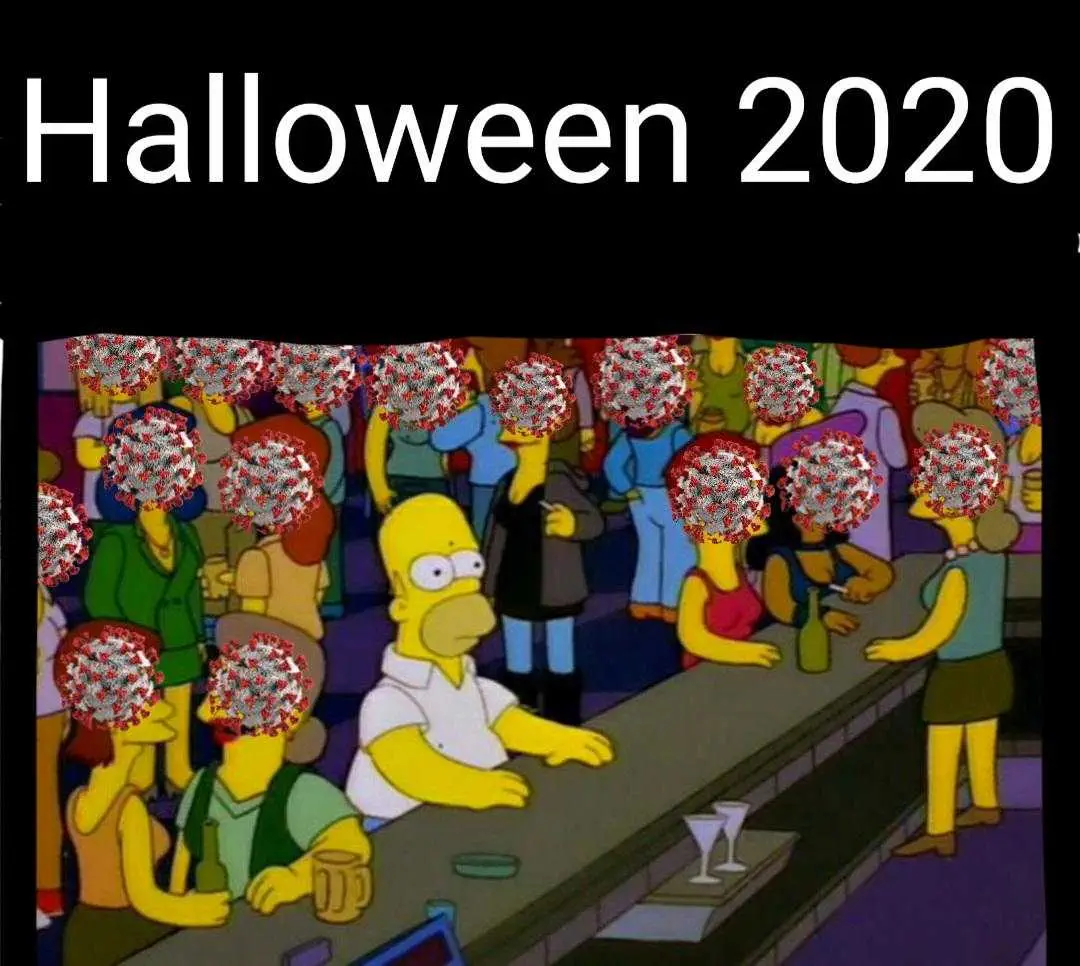 COVID-19 is officially the 2020 Halloween theme.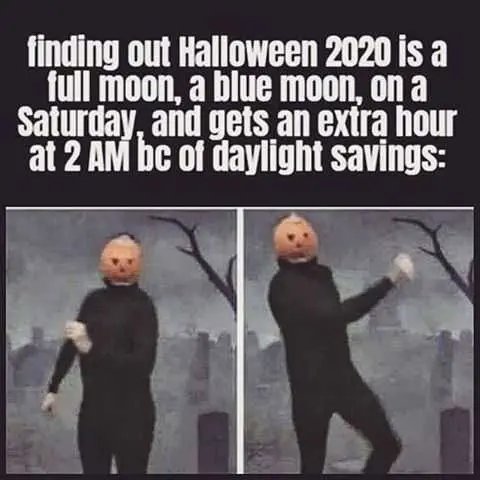 Woo woo!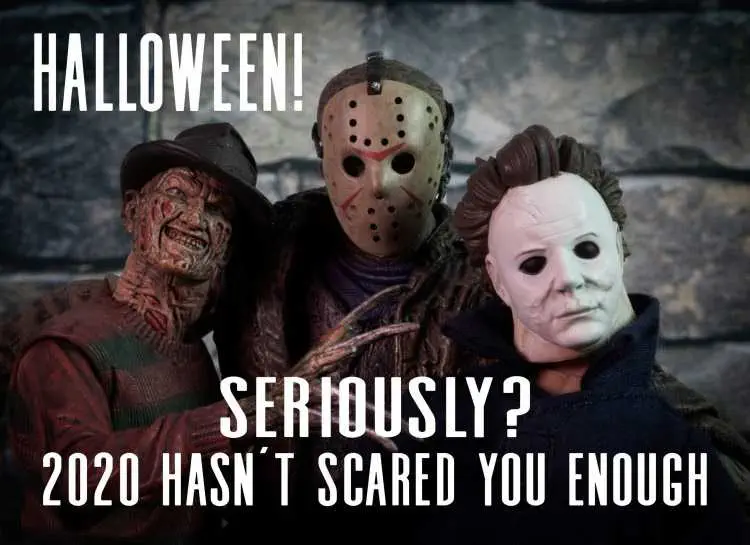 Really?!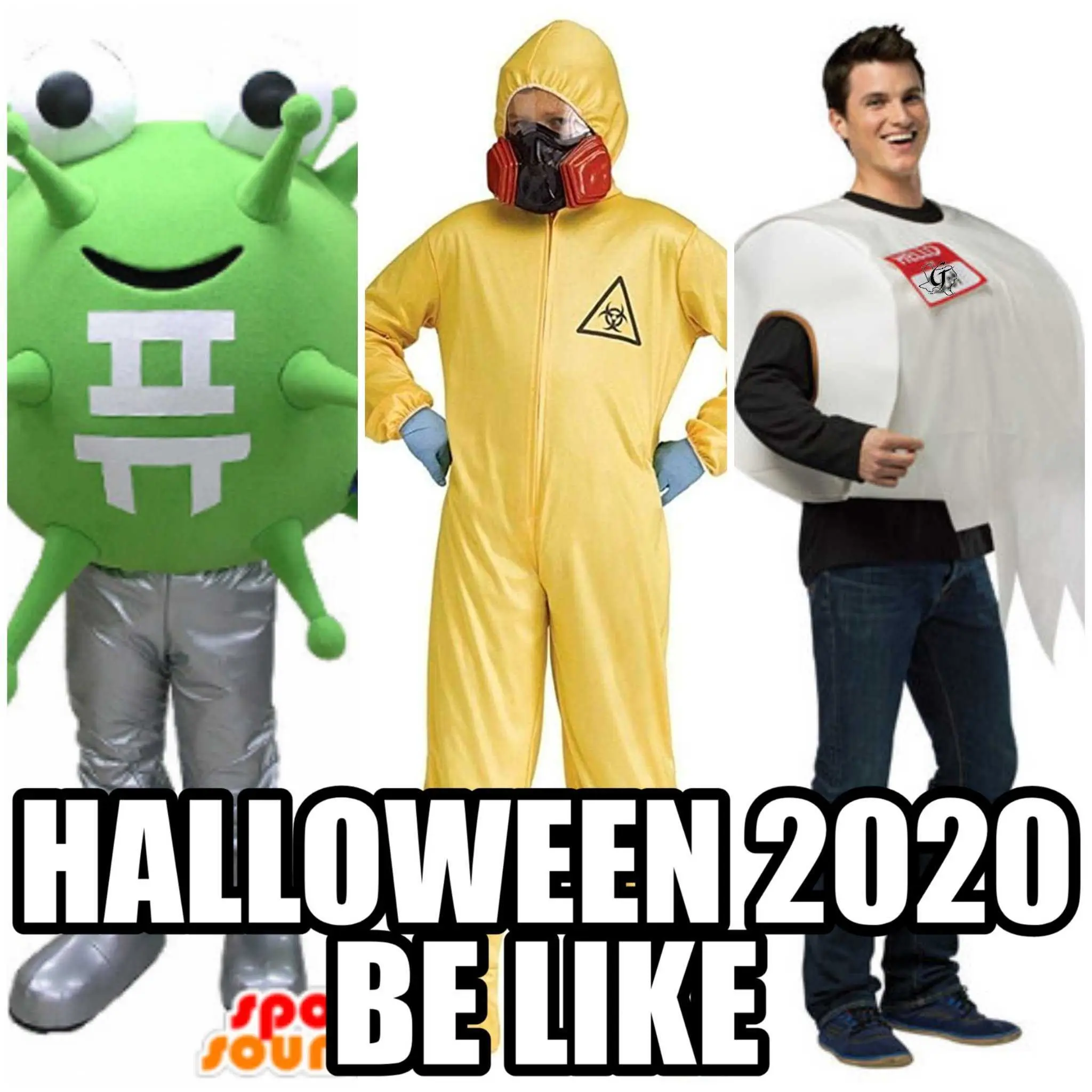 Halloween 2020 costumes are going to be something.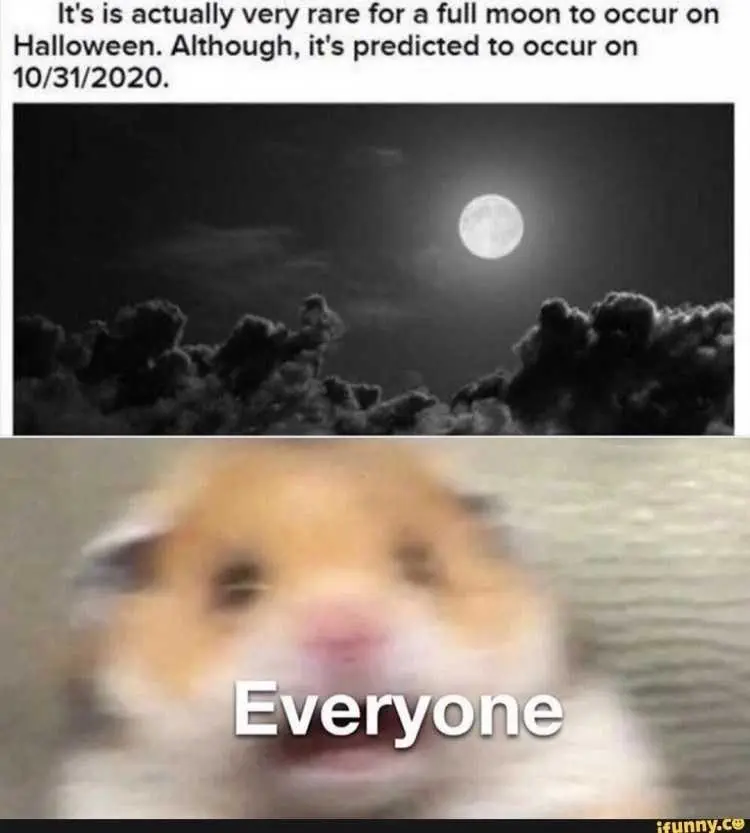 No, make it stop!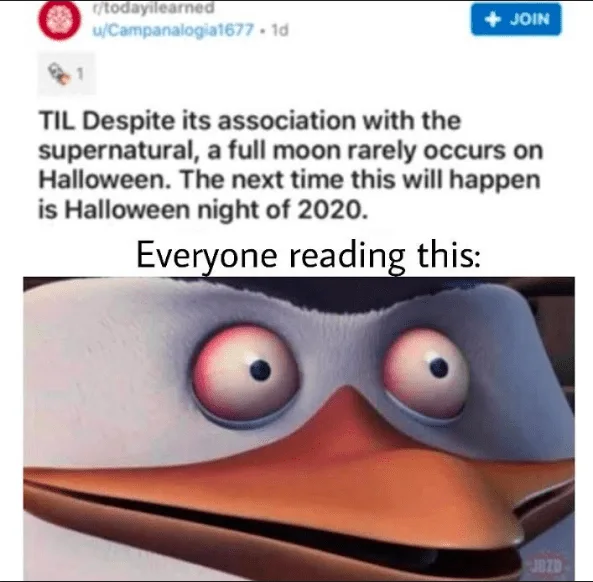 How about no?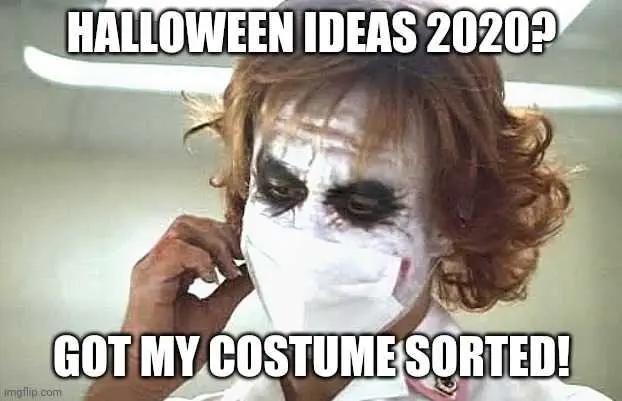 Masked up.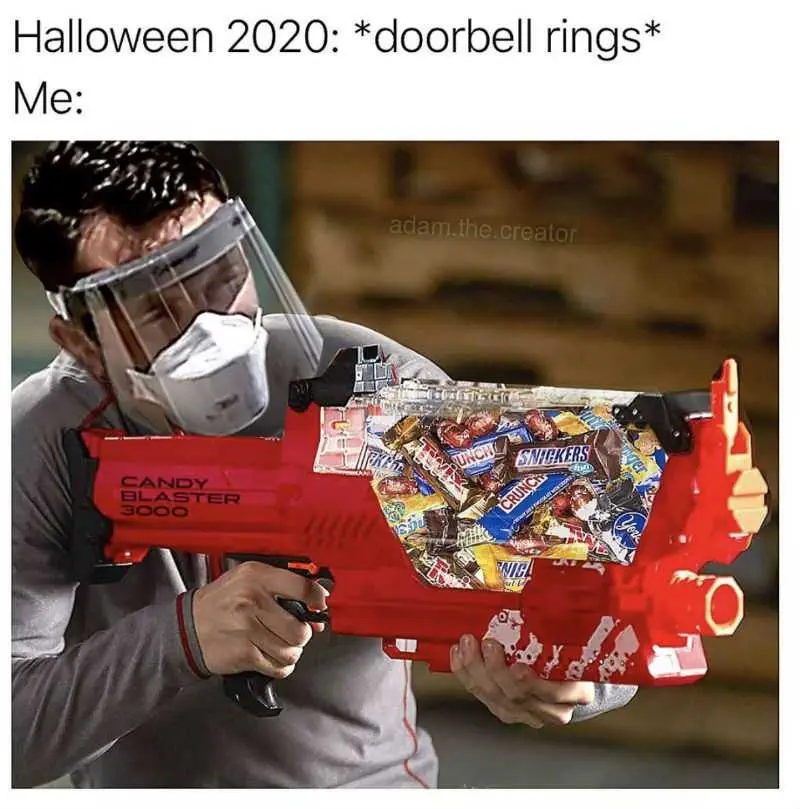 Honestly, can I get this now?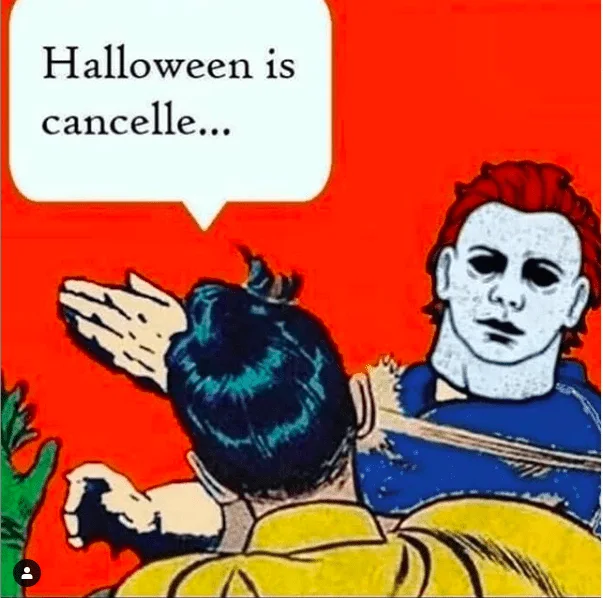 No, don't curse Halloween 2020!
Pretty much.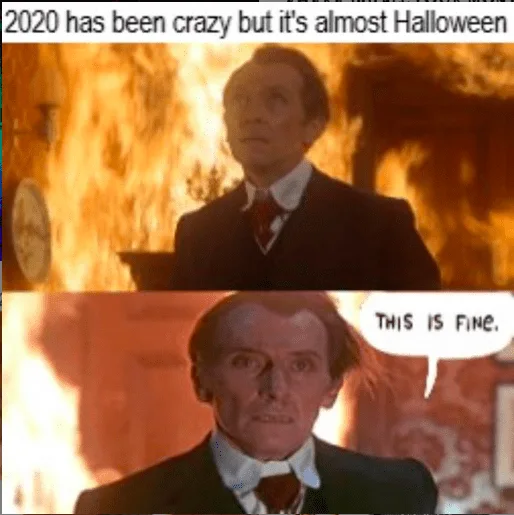 This is fine.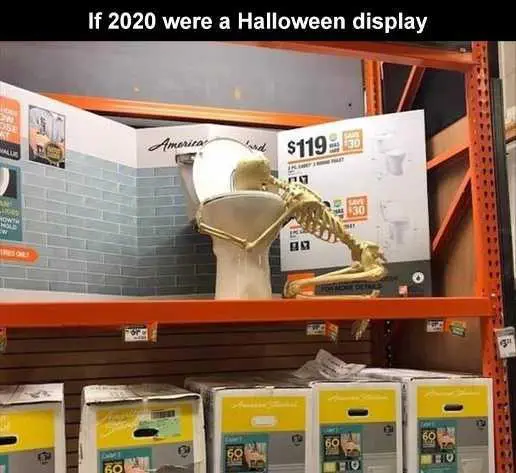 And a great display for Halloween 2020!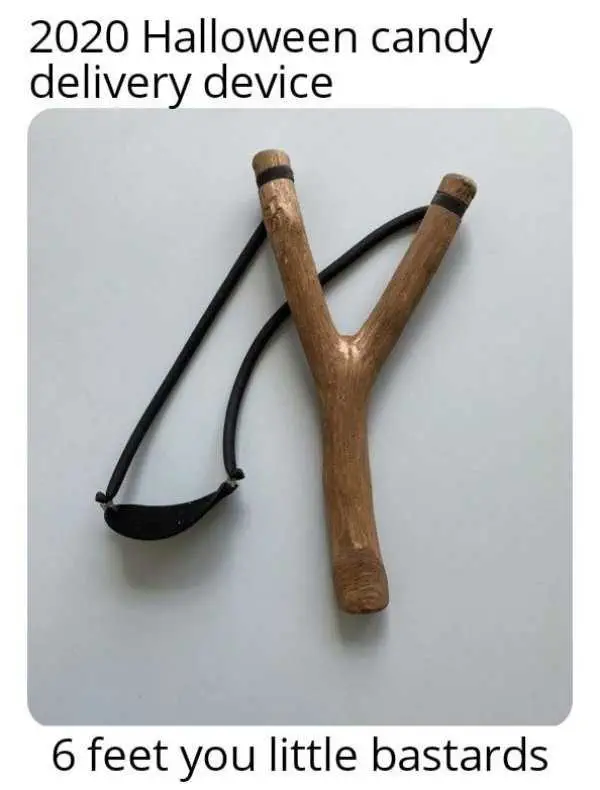 2020 Halloween memes meet Social distancing memes!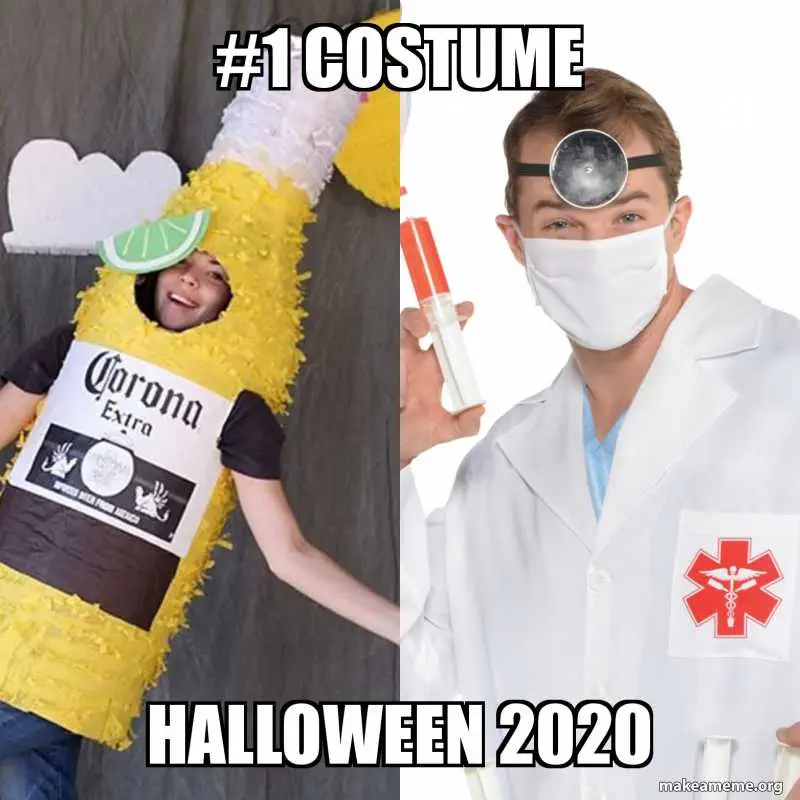 Which will win?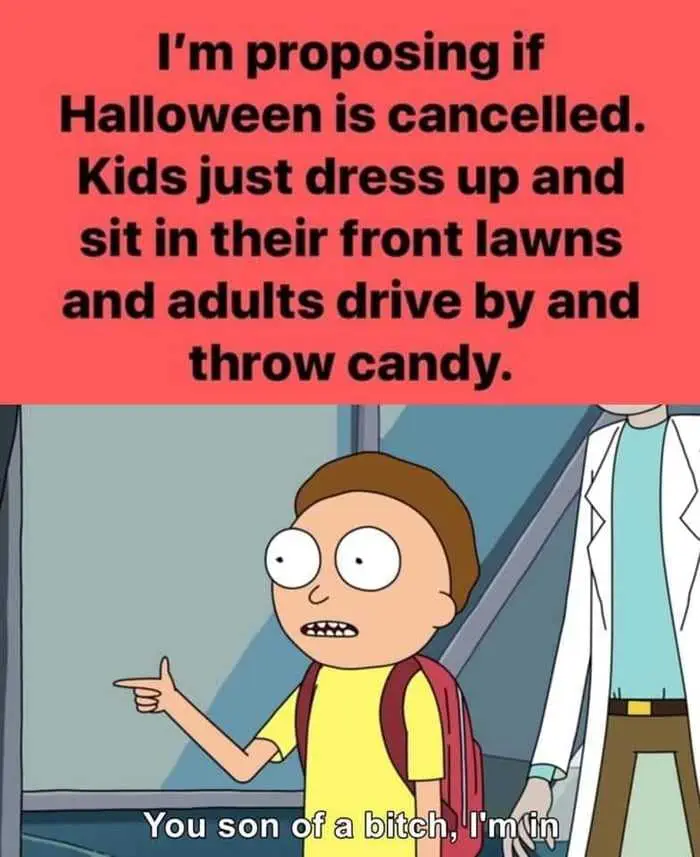 Let's just throw candy even if Halloween isn't a thing. It's 2020.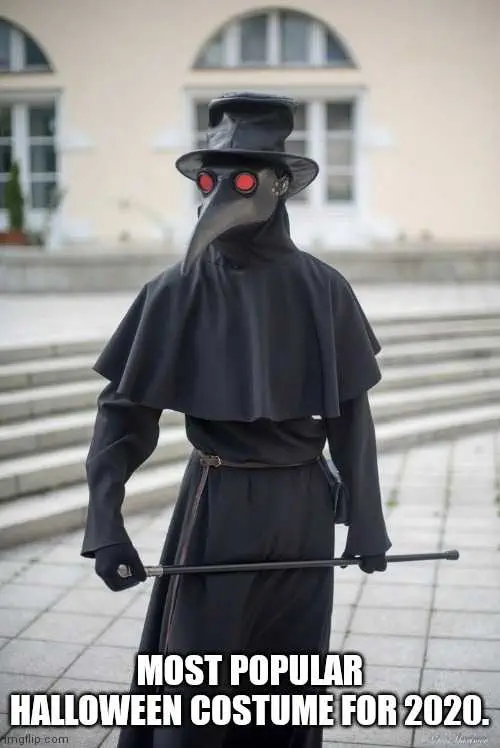 For sure.
Hmm.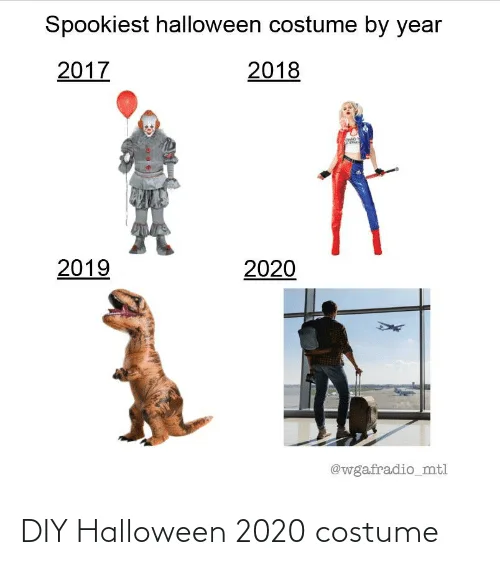 Yes, the world traveler!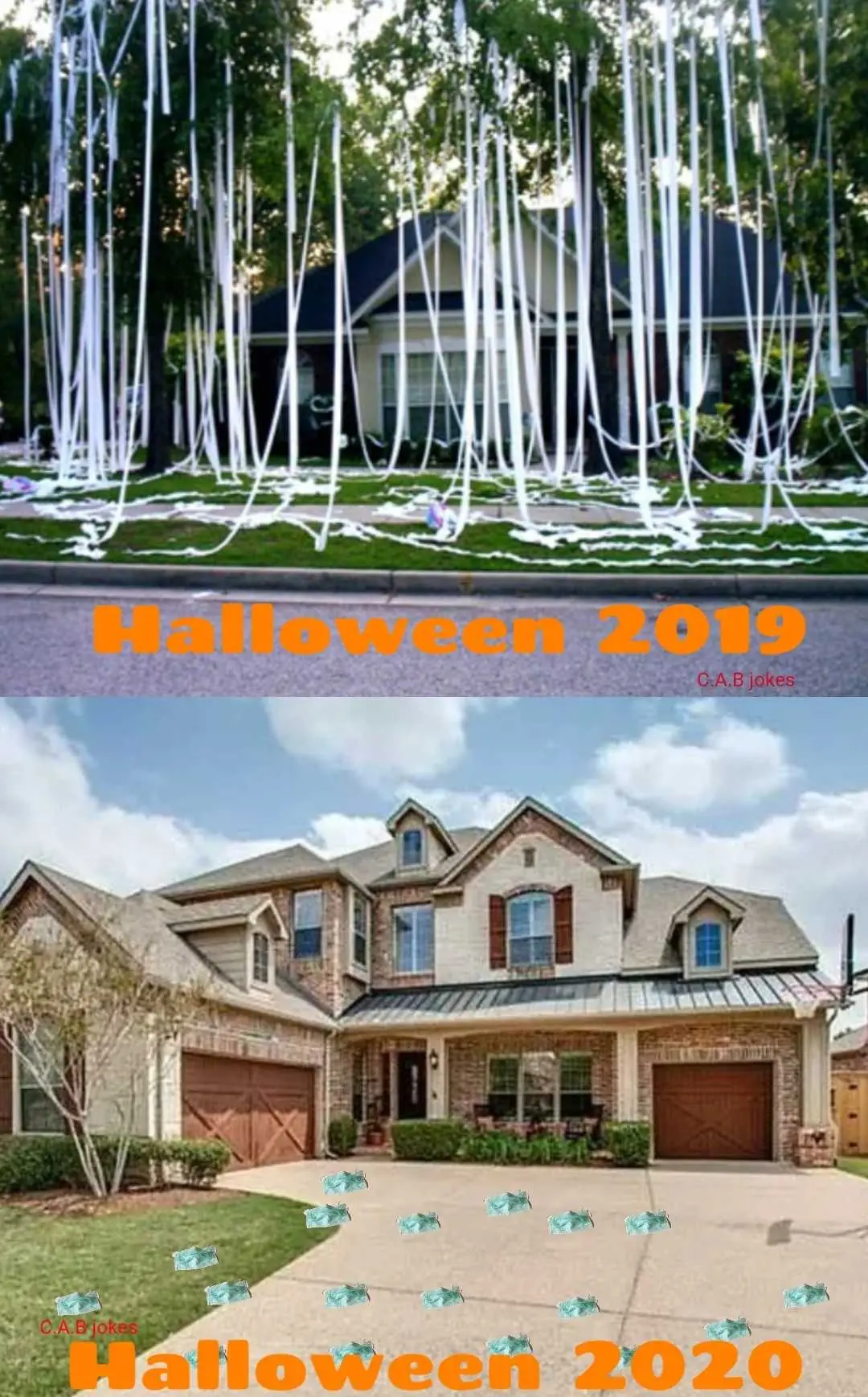 Gotta save that paper.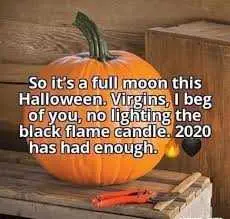 No. Not this year. Halloween 2020 seems spooky enough.
TFB Latest Posts
---
---
---