28 More Funny Life Quotes to Crack You Up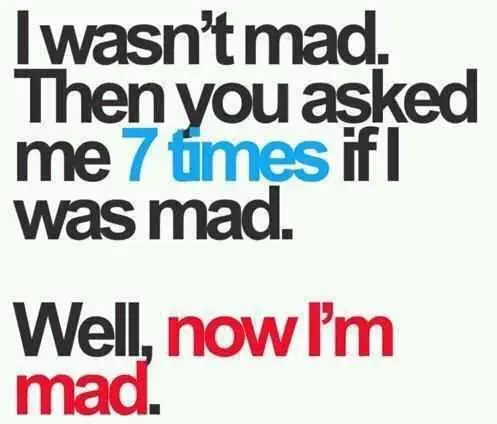 Did you get what you want?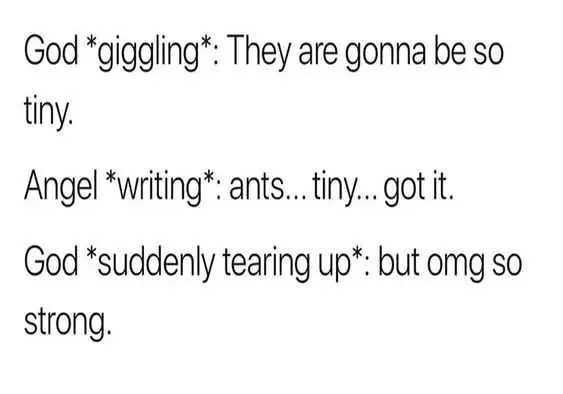 God imagining insects and animals is my favorite thing.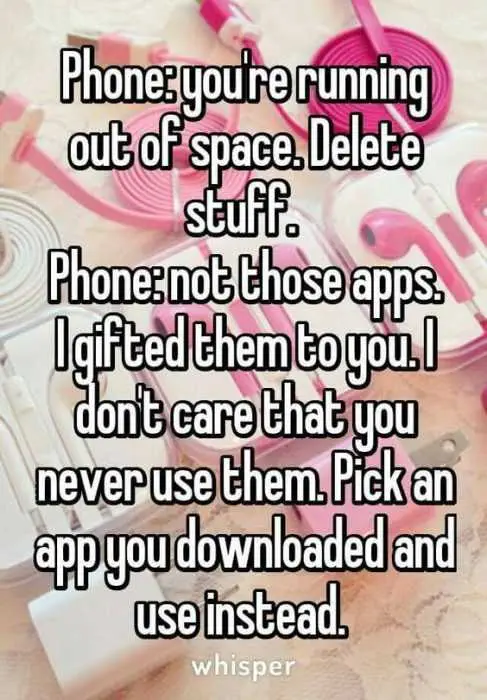 Use these useless apps!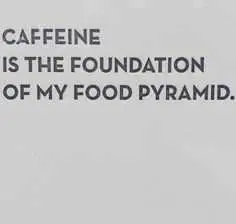 The most-needed thing.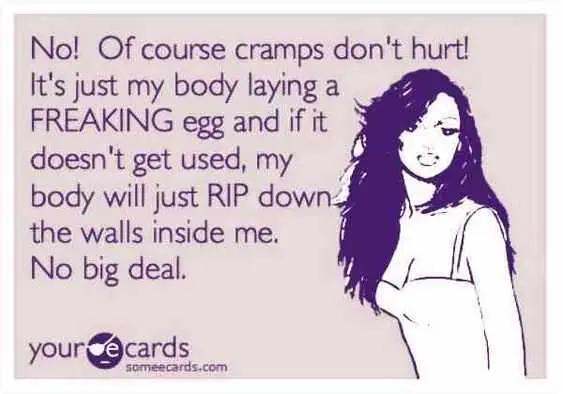 I don't feel like I'm dying.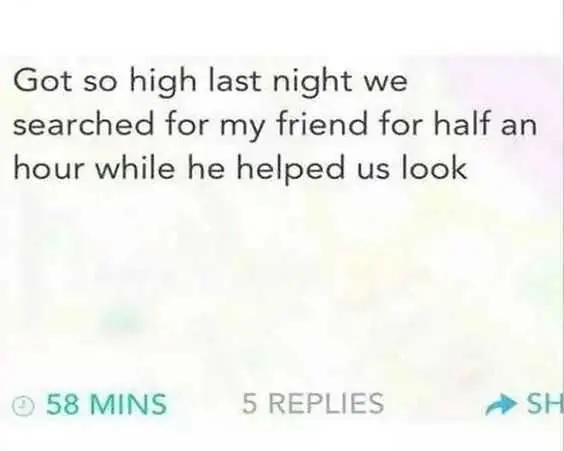 Good game of hide and seek.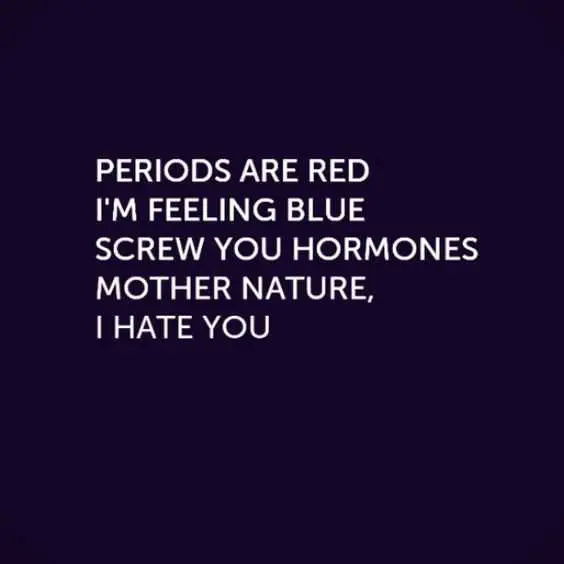 Worst. ever.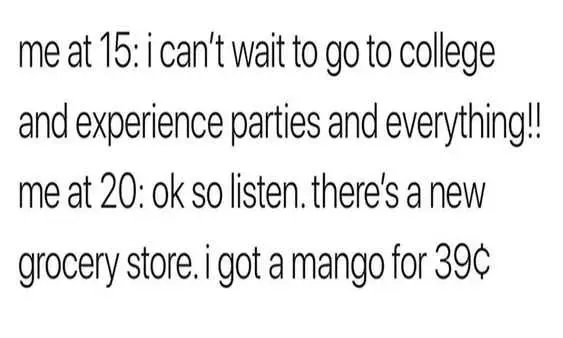 Funny life quotes meet broke AF memes!
Clicking through, clicking through..clicking through. Nope.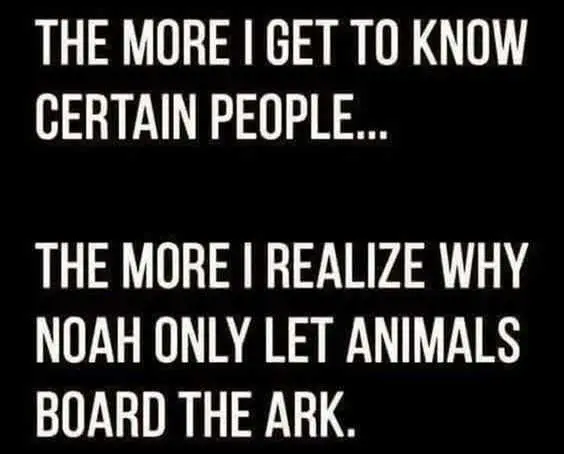 He was kind of smart.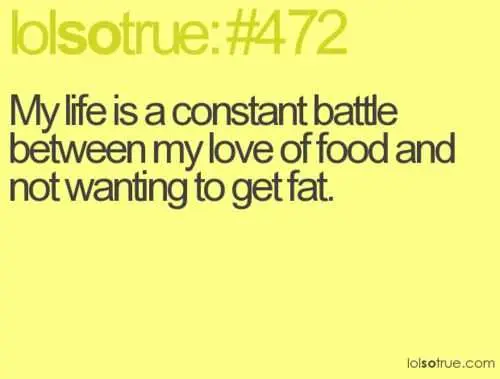 The age-old battle.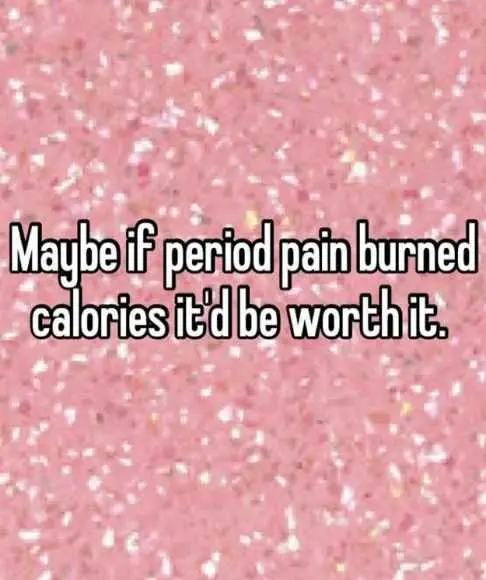 Maybe. Small maybe.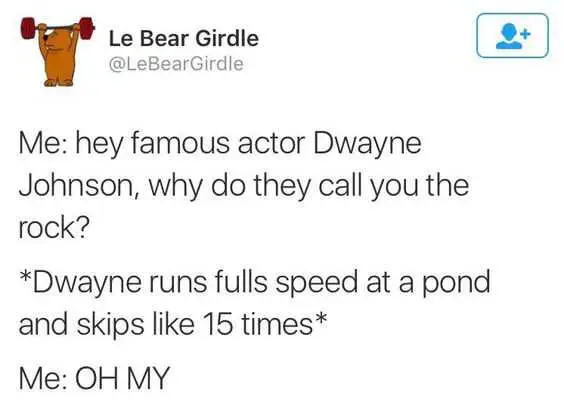 Hahaha.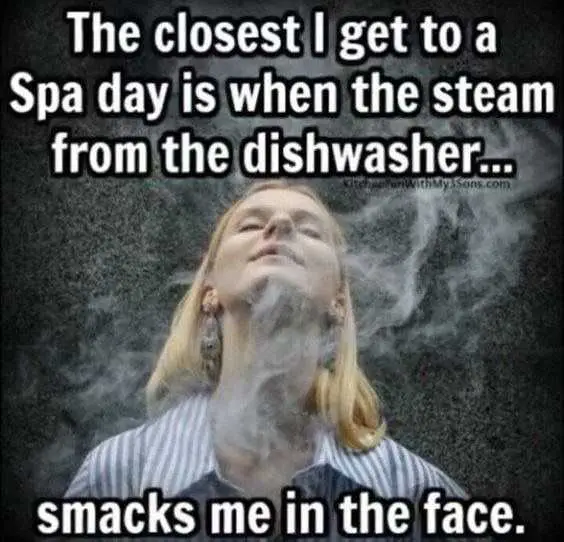 Ah, unless you're the dishwasher..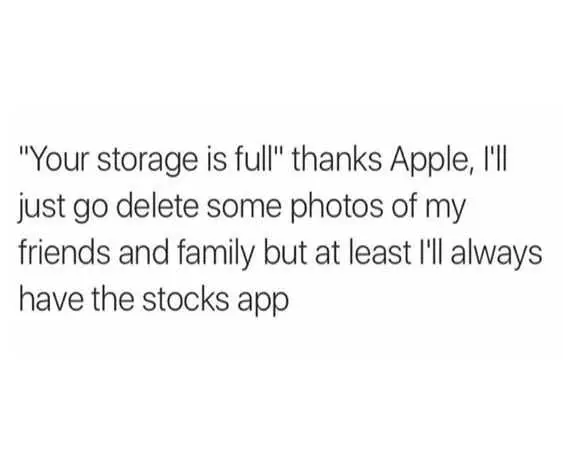 Useless garbage.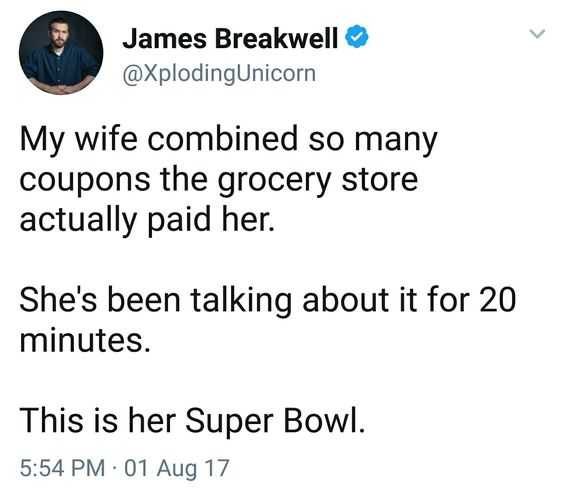 RESPECT.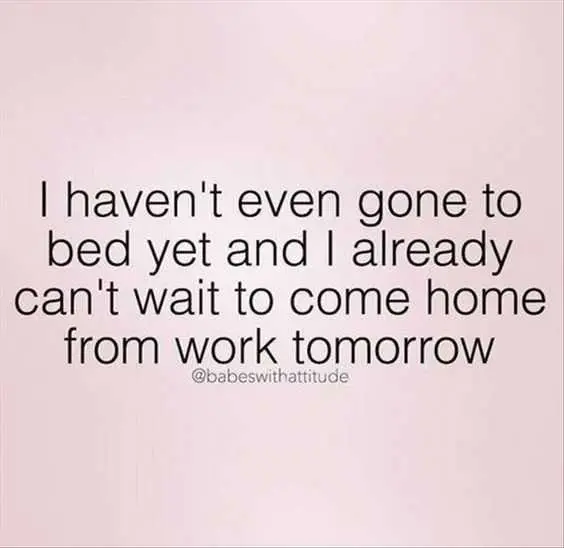 What a day. I say. Before it even begins.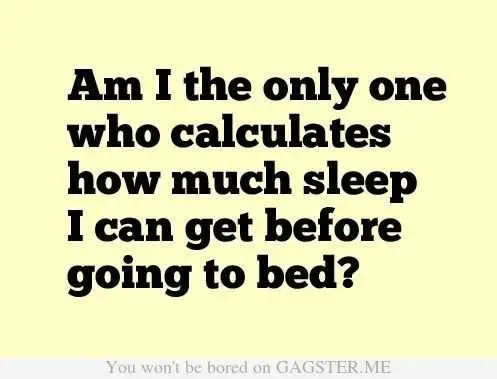 If I go NOW, then I get 6 hours..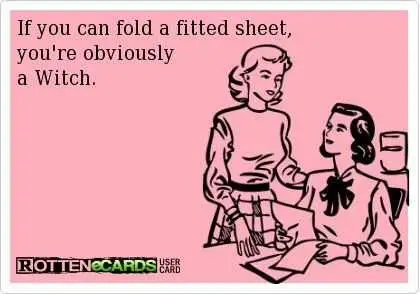 Teach me!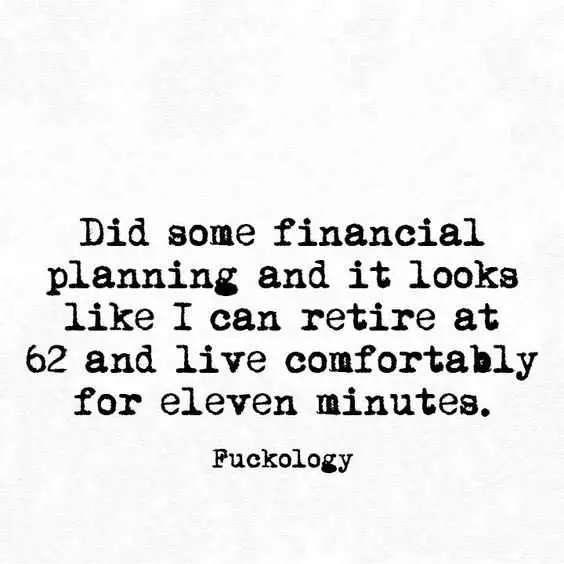 Oh man, that sounds nice.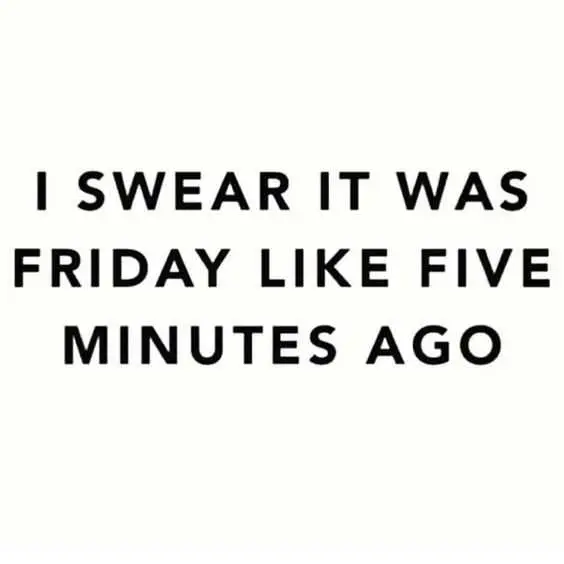 What happened?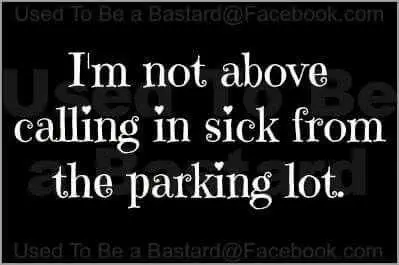 So. Sick.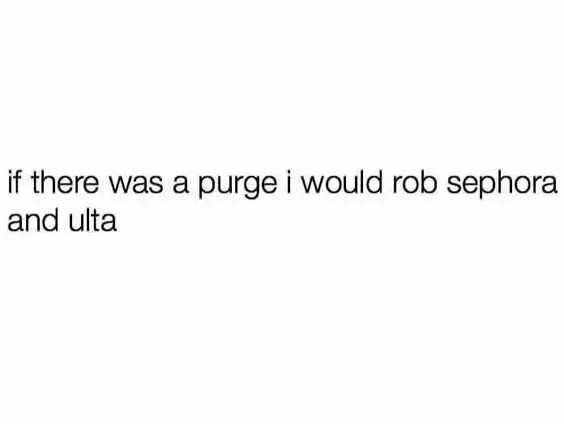 Brave.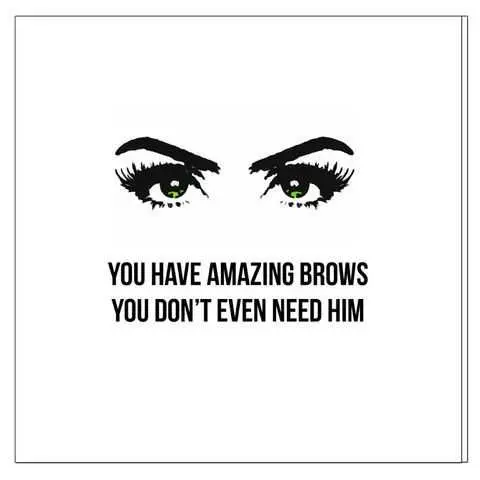 Forget him!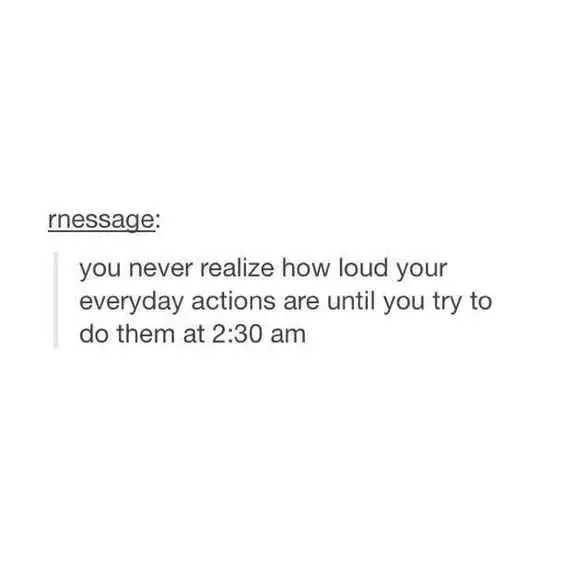 Why do I walk and chew so loud?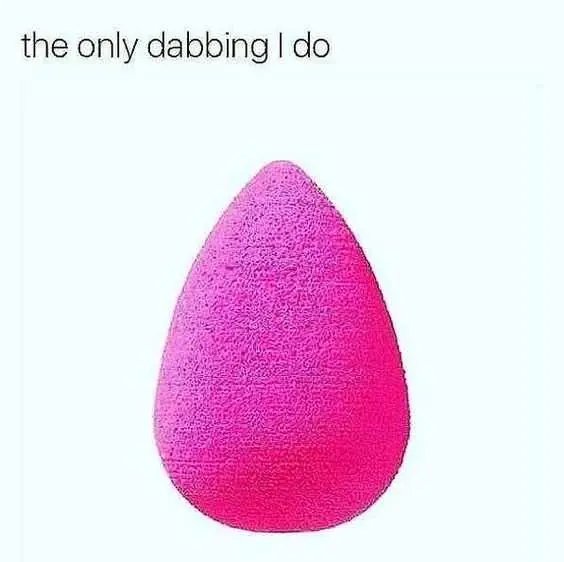 A dab will do ya.
Easy life.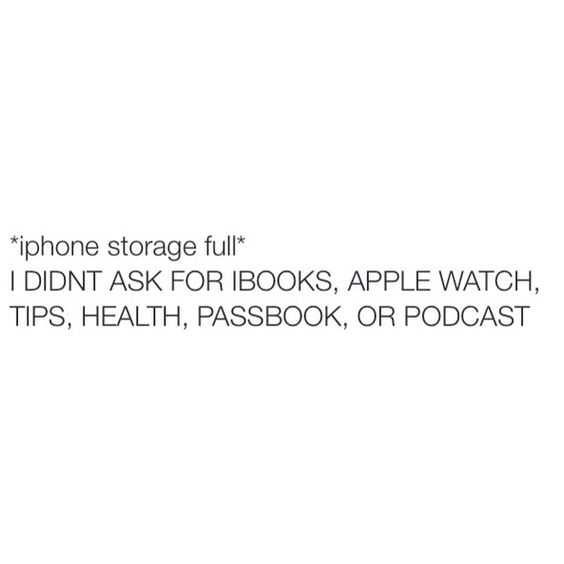 Now I have to delete everything ever – but not those things!
TFB Latest Posts
---
---