21 Adorable Cat Photos and Kitten Photos Because Furry Friends Are All That's Good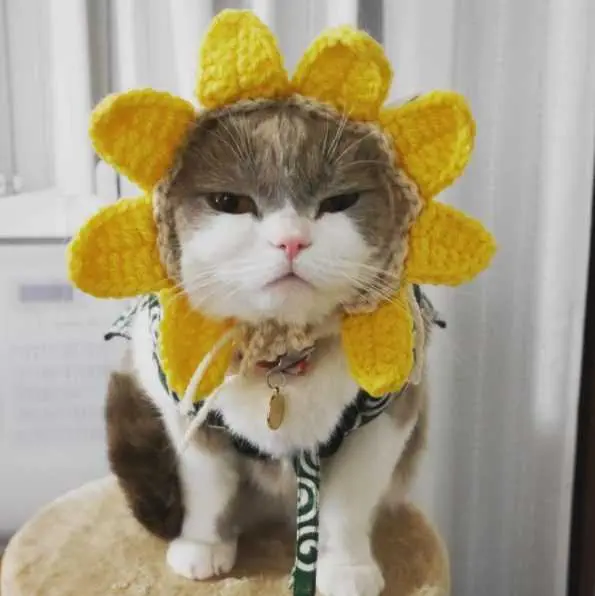 Not a very sunny little flower.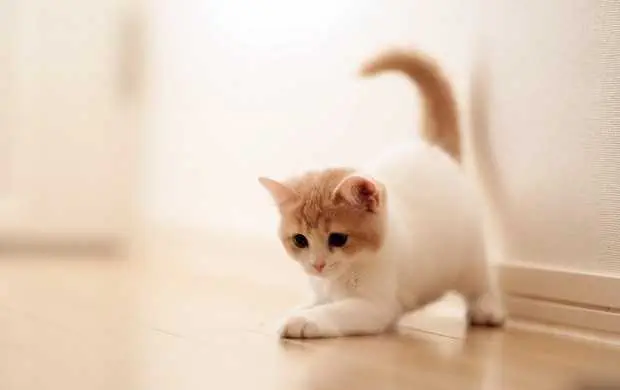 Doing a…POUNCE!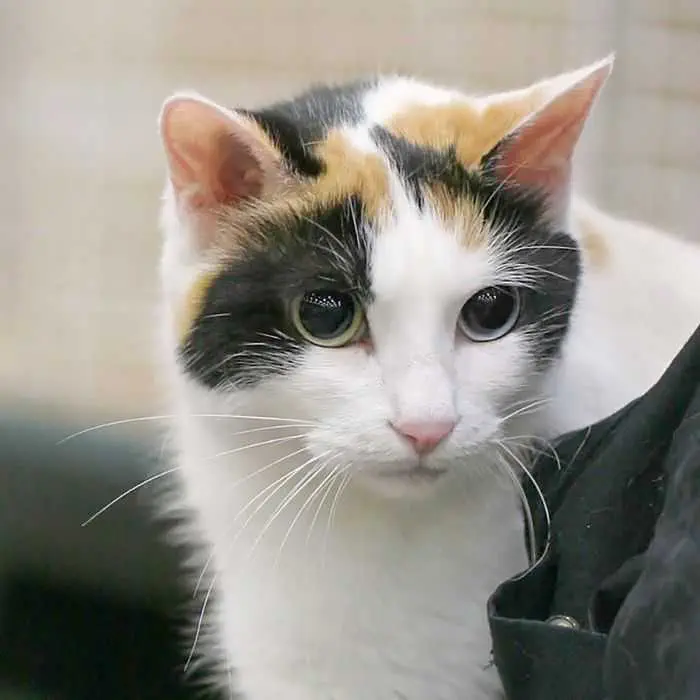 Yeah, those eyes would make you feed them endless treats.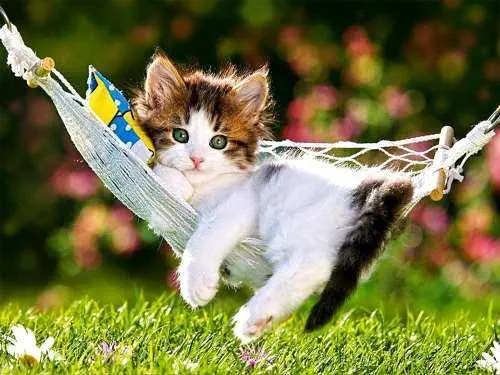 Just hanging around, being cute.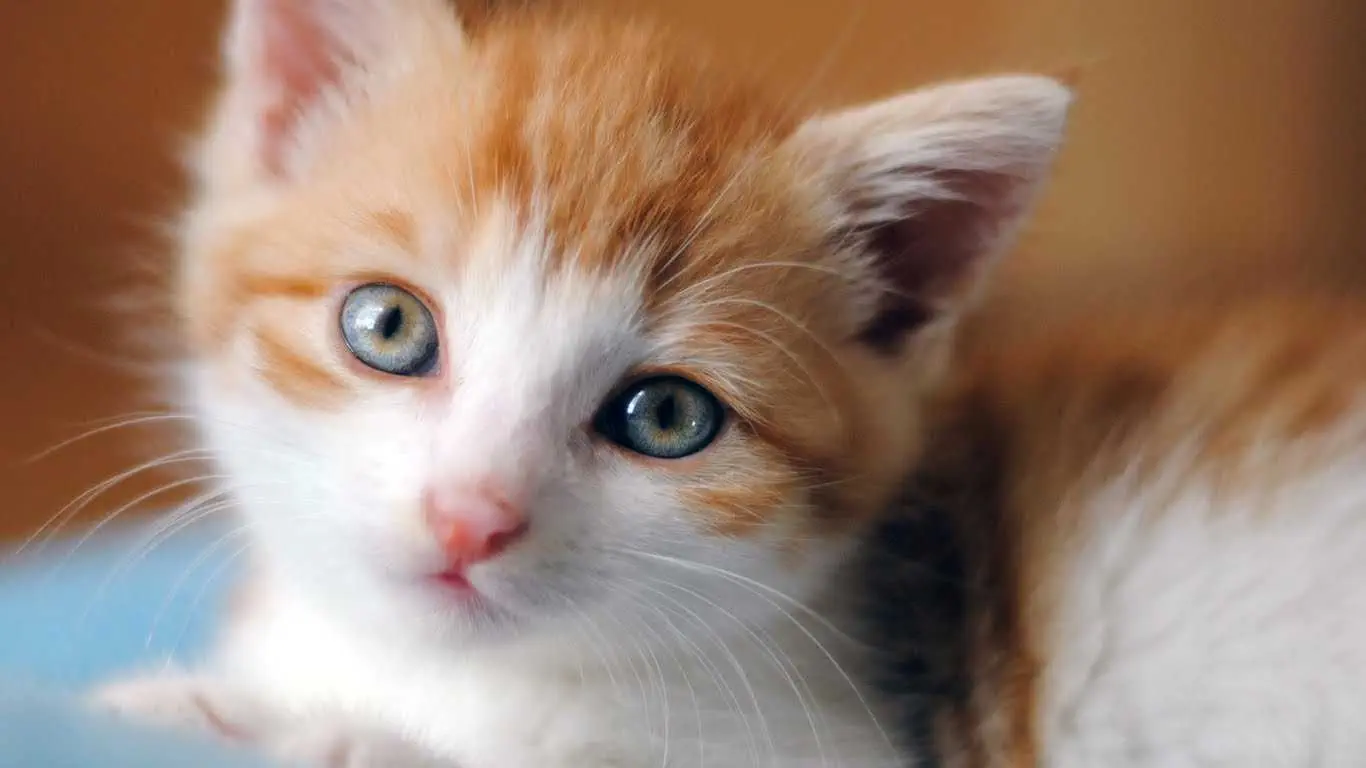 An orange little dream.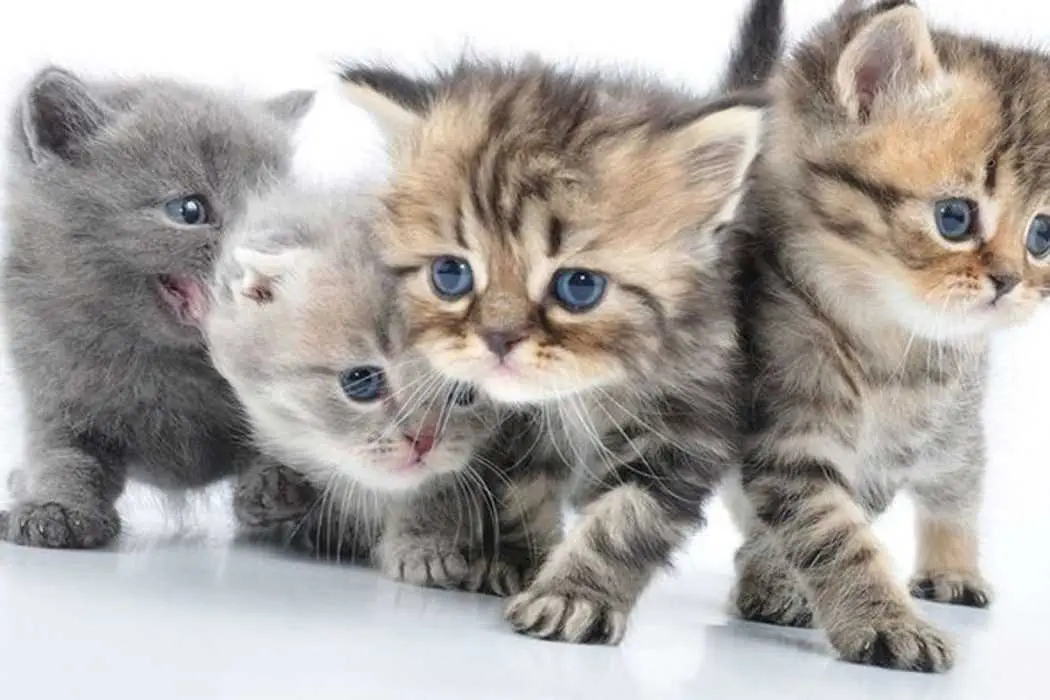 A pack of cute.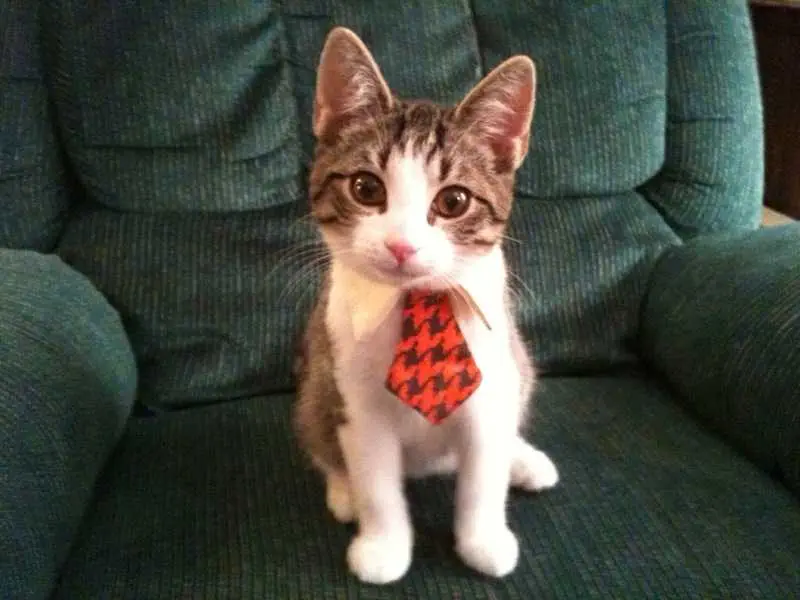 Please hire him!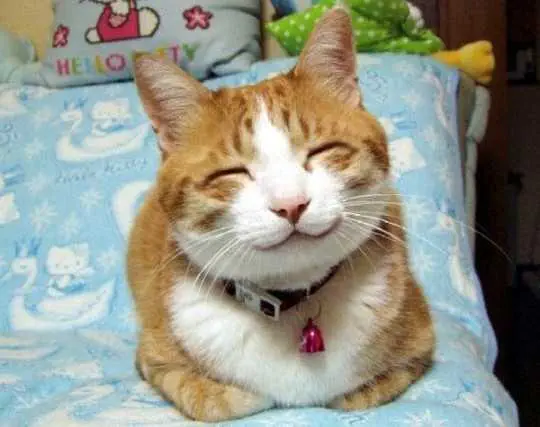 What a smiling boy.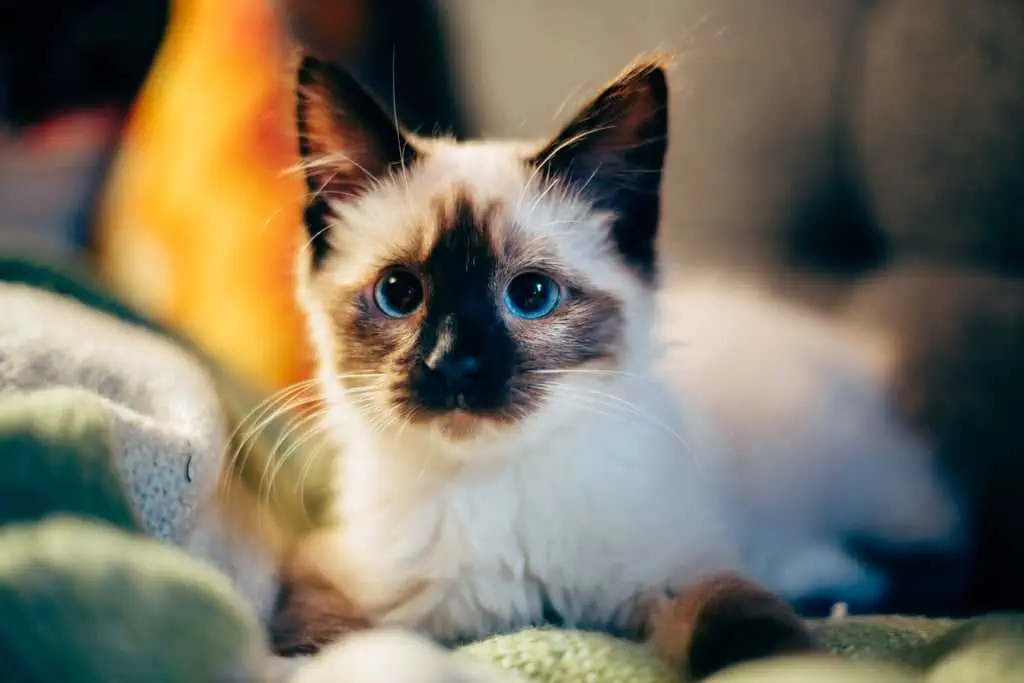 This face. It looks like a seal.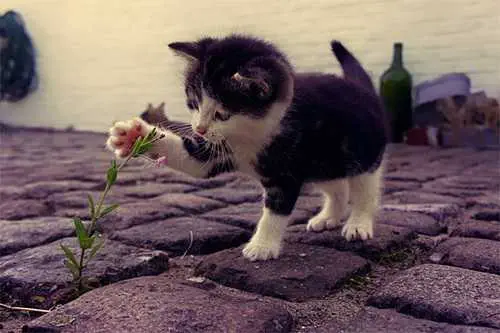 Hello flower.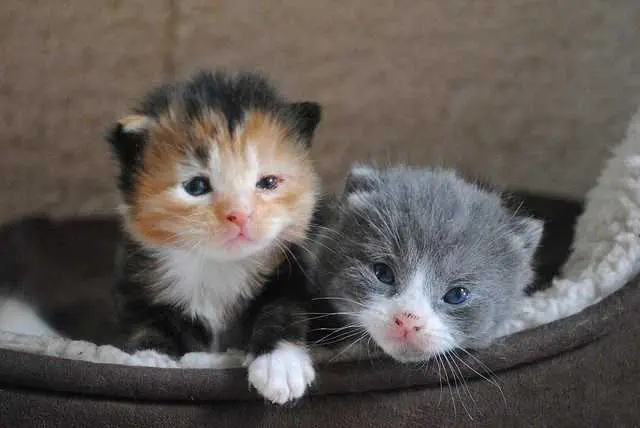 An adorable pair.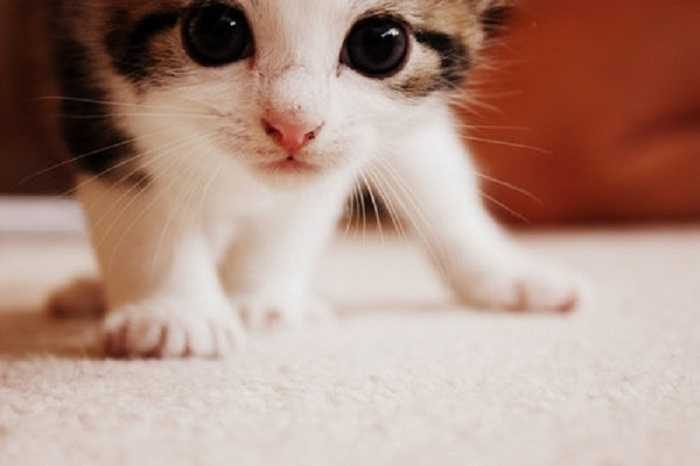 A little doll.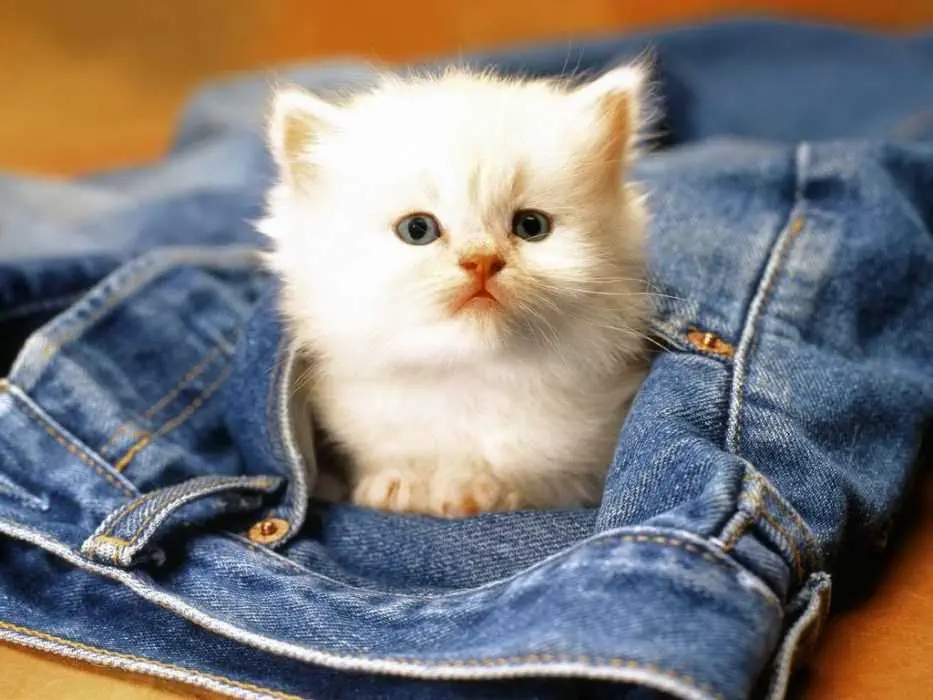 Um, those are her pants!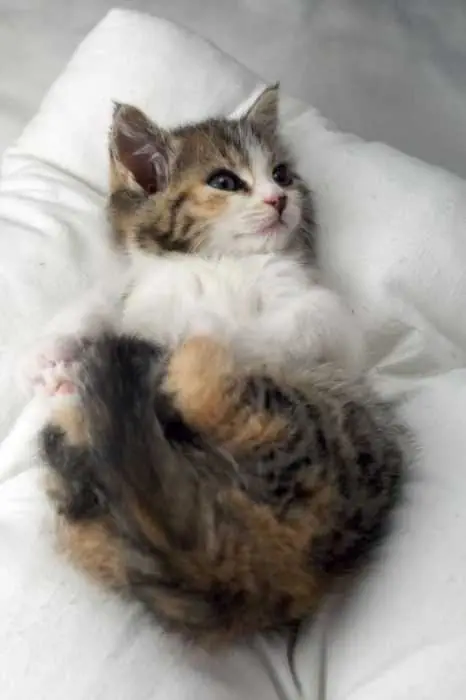 Half of the body is fluff.
He's going to attack his tail.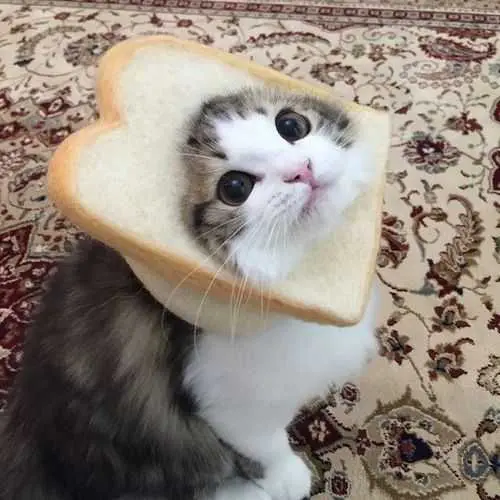 I don't think you're bready for this cuteness.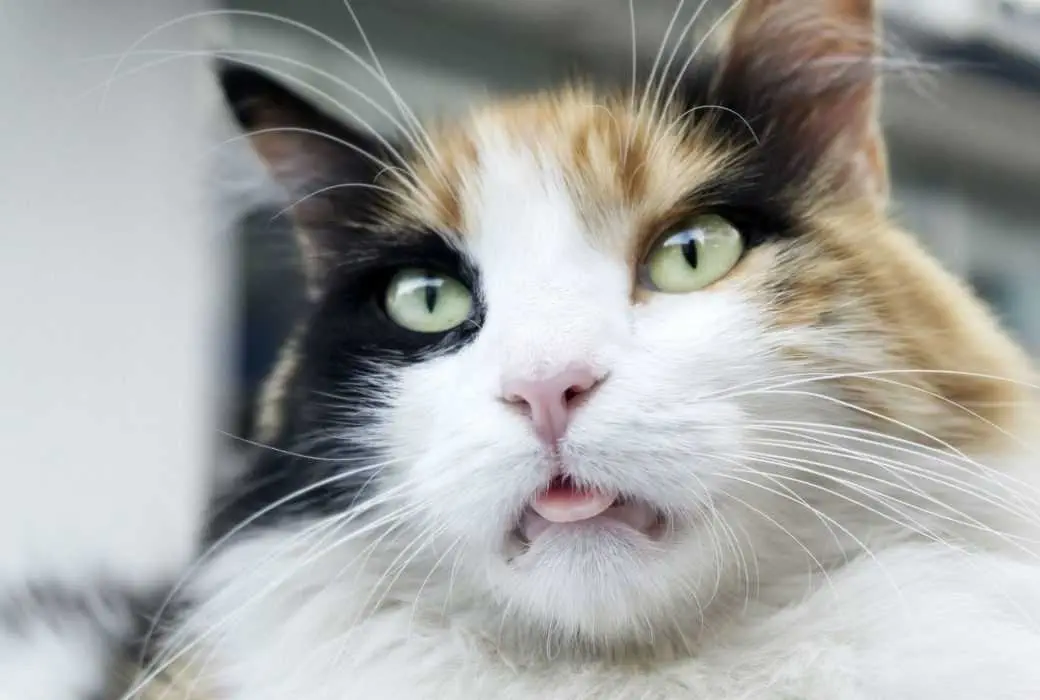 A lovely blep.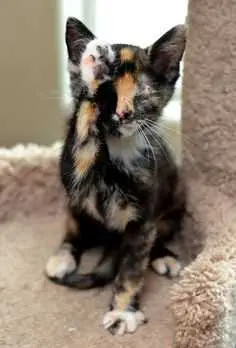 A gorgeous tortie.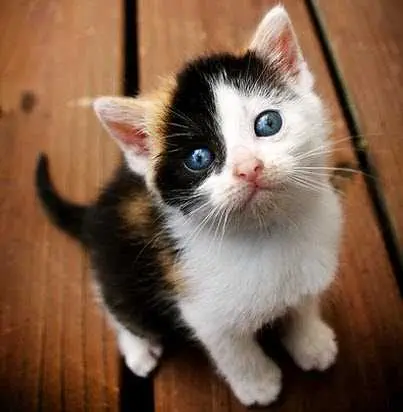 So cute, so small.
A squad of Russian Blue kits!
TFB Latest Posts
---
---