34 Funny Quotes You Just Have to Read
Nope, none. If I see it, I'm doomed.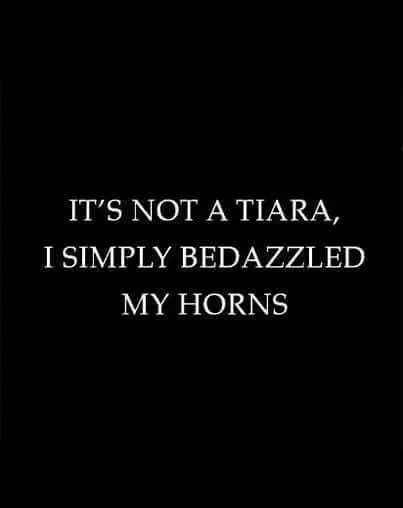 I can see the difference would be astounding.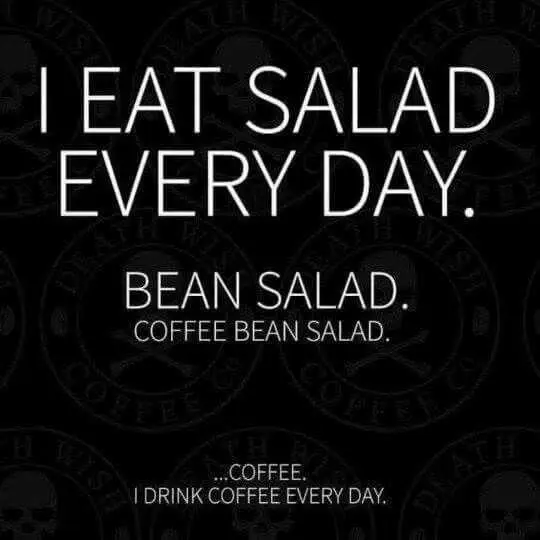 Yummy bean salad with coffee…or coffee itself.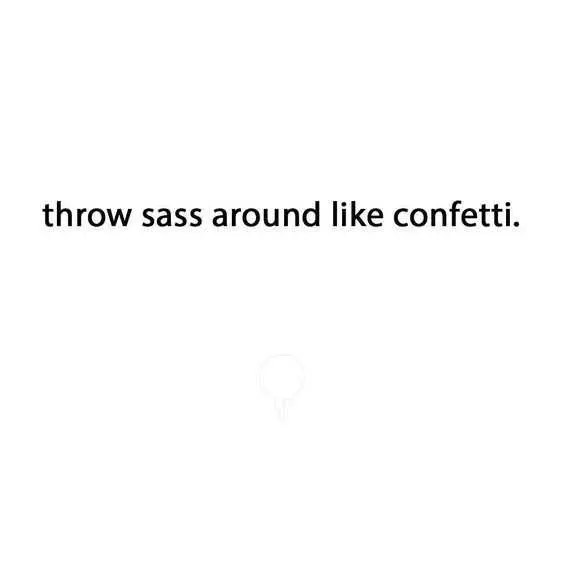 Make it like a party.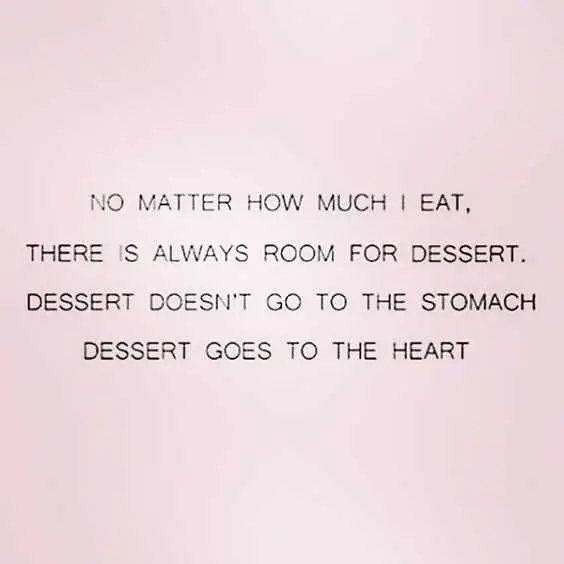 Dessert, like FRIENDS' theme song, is always there for you.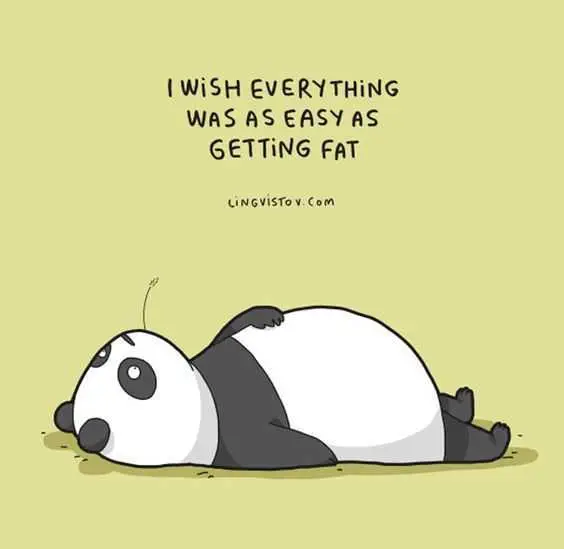 It's just too easy.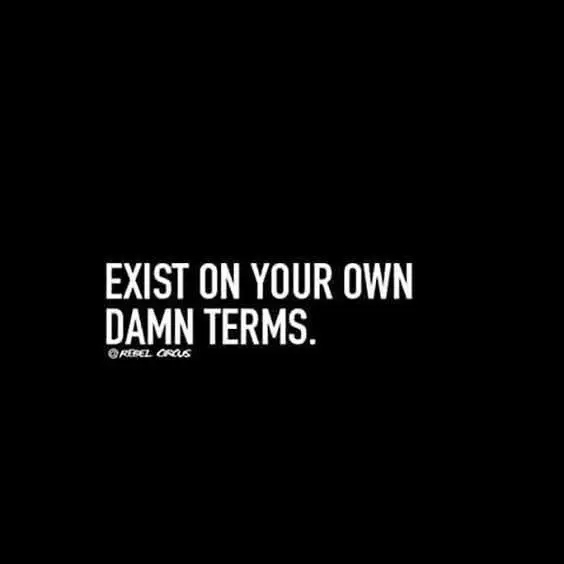 Nobody else's.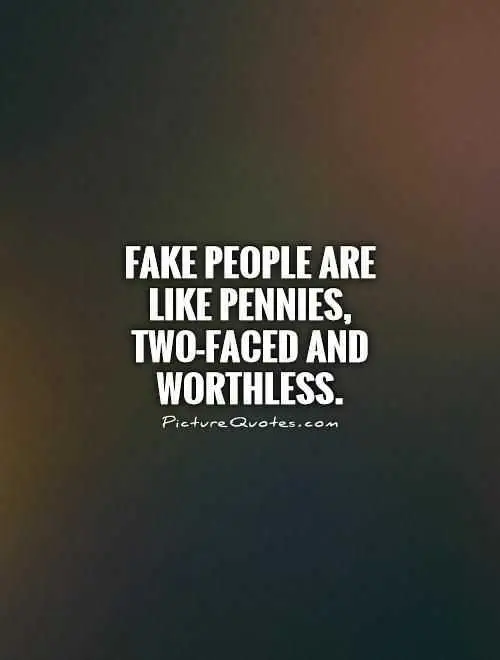 Don't keep them around. Except you can turn the pennies into a nickel or dime.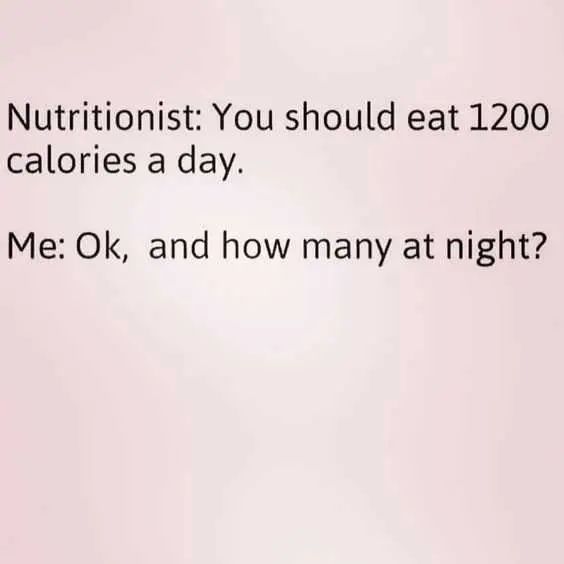 Is that like a minimum?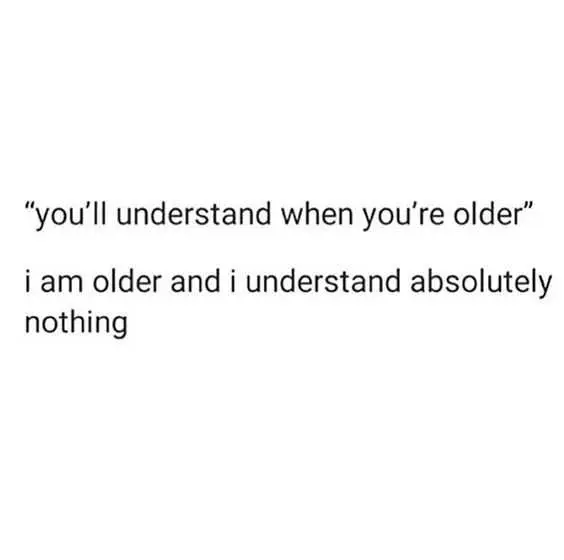 They all lied to us.
Sit tight, she'll be with you.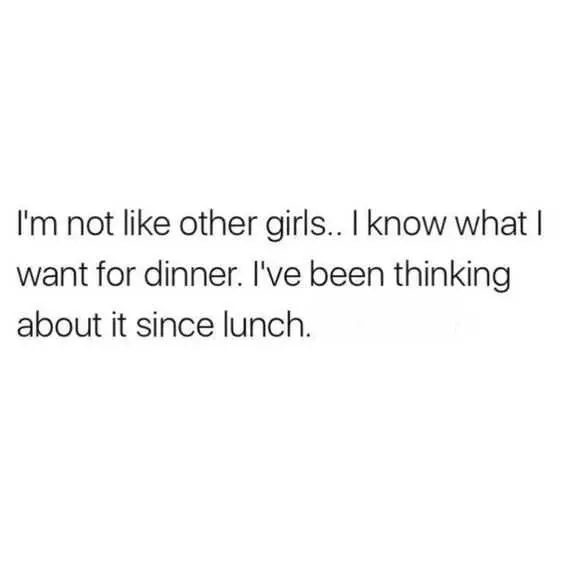 You can't call me indecisive.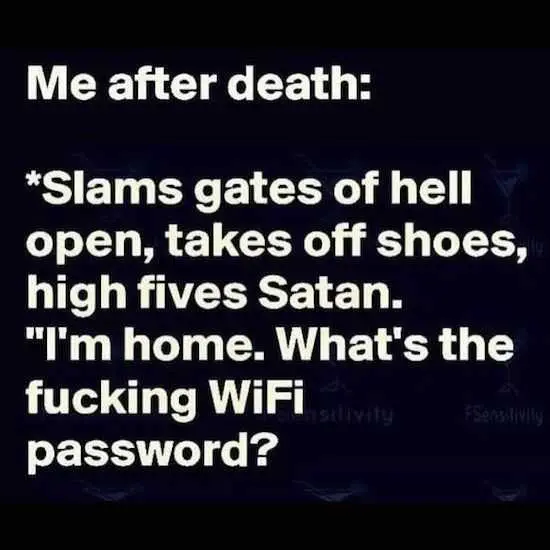 Though let's be honest, it's probably HELL.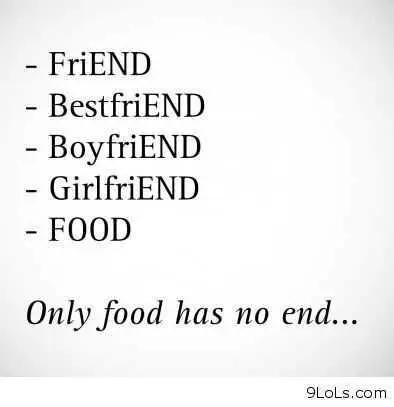 Stick with food, friend.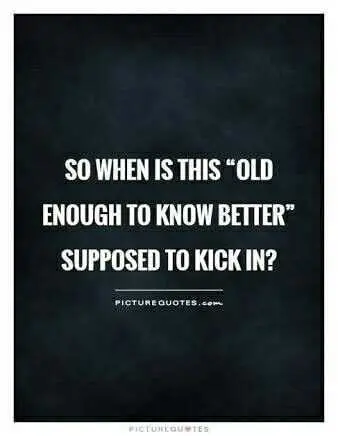 The ultimate question!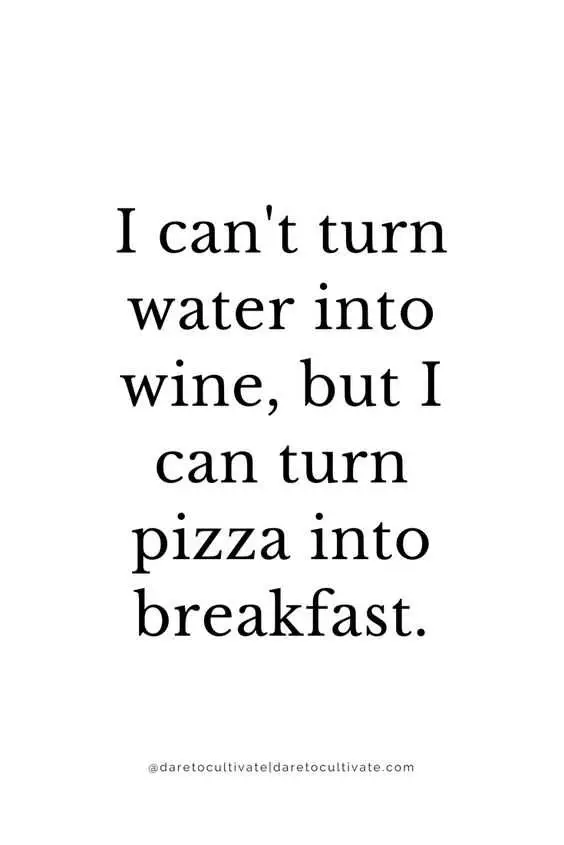 Viola, magic.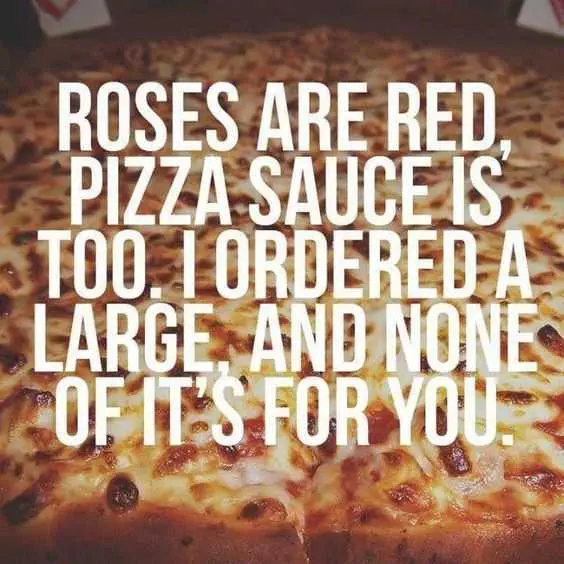 Best poem ever.
They're being deceived.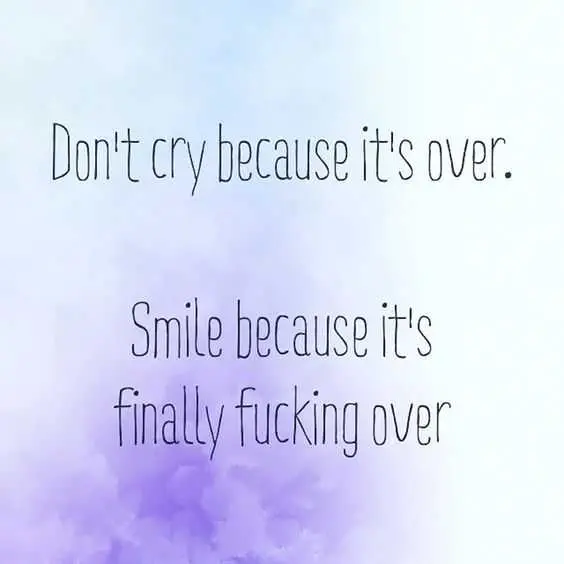 You know it!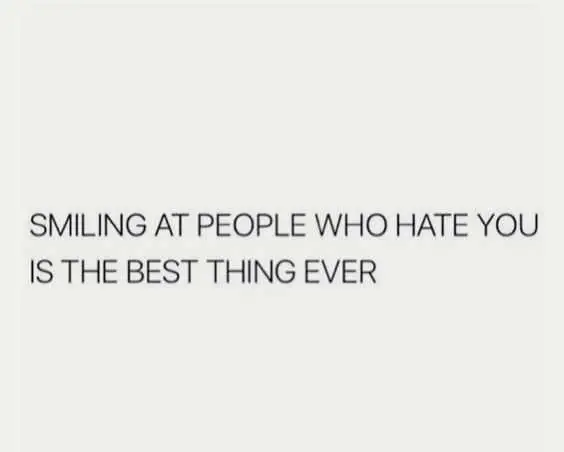 Confuse them.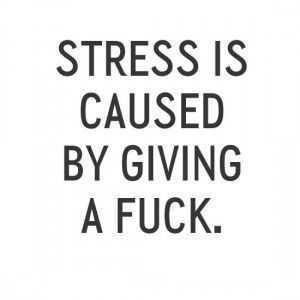 Do you? Don't.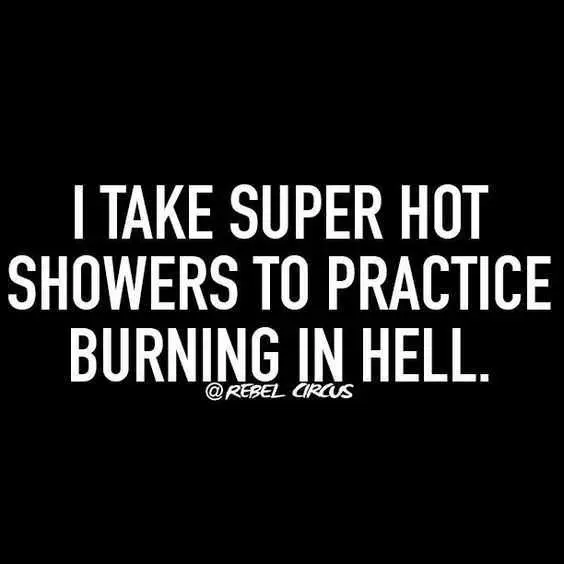 I gotta get that temp just right.
That has to be what's going on around here.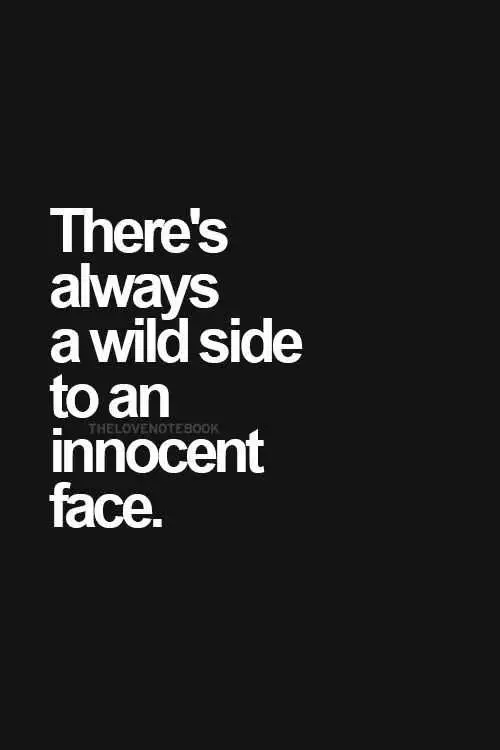 So wild, so hidden.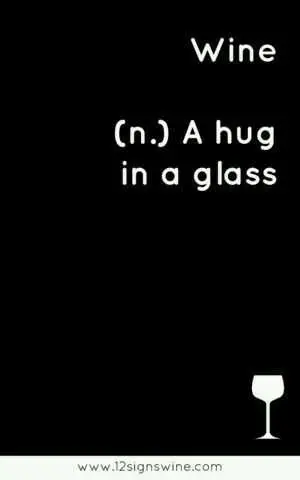 Yummy sweet hug.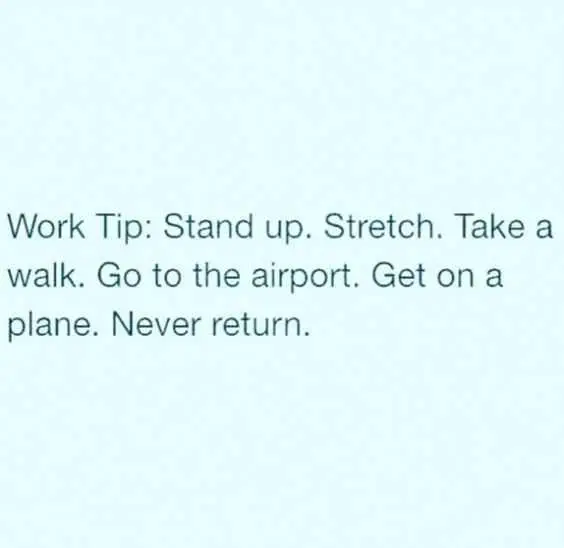 #Lifehack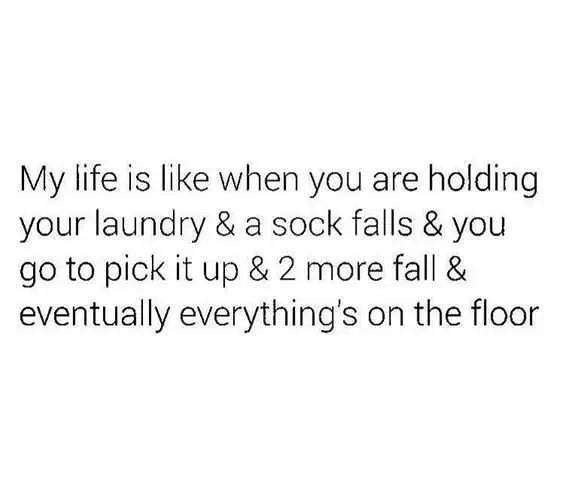 Like it's just a disaster.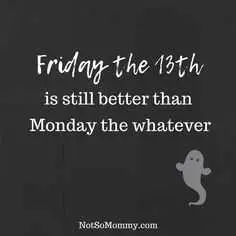 Monday is the scariest word in the language of the world.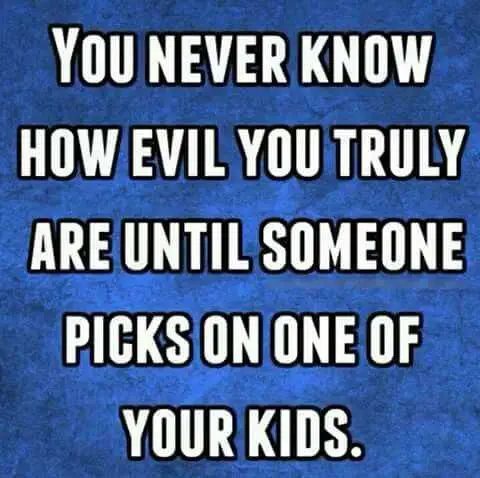 Then that mama bear comes out.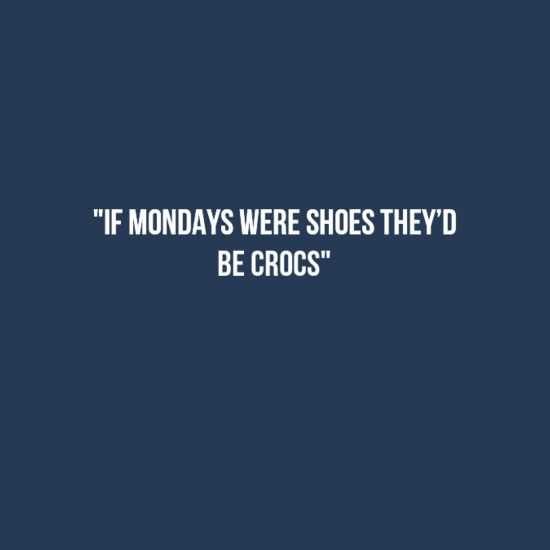 Terrible shoes, terrible day.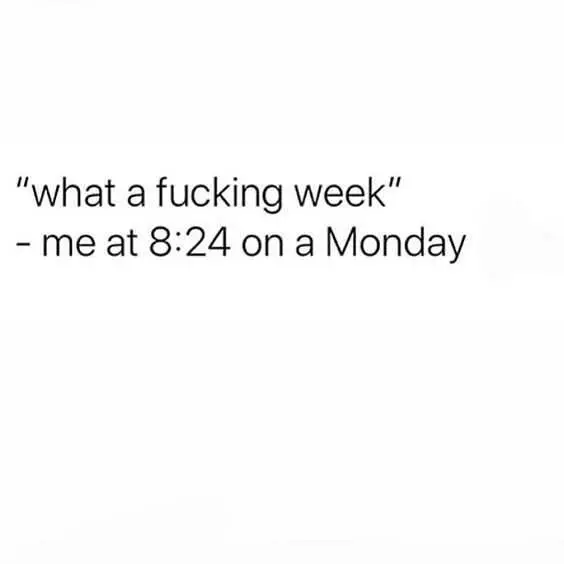 Me all week.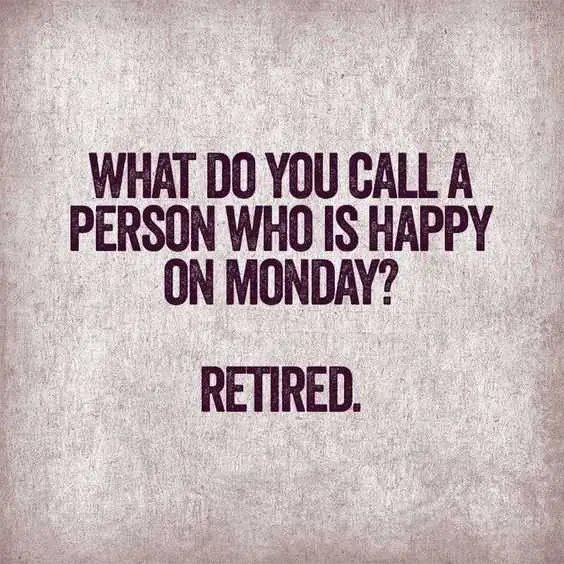 Or a child who is off from school for the week. Lucky.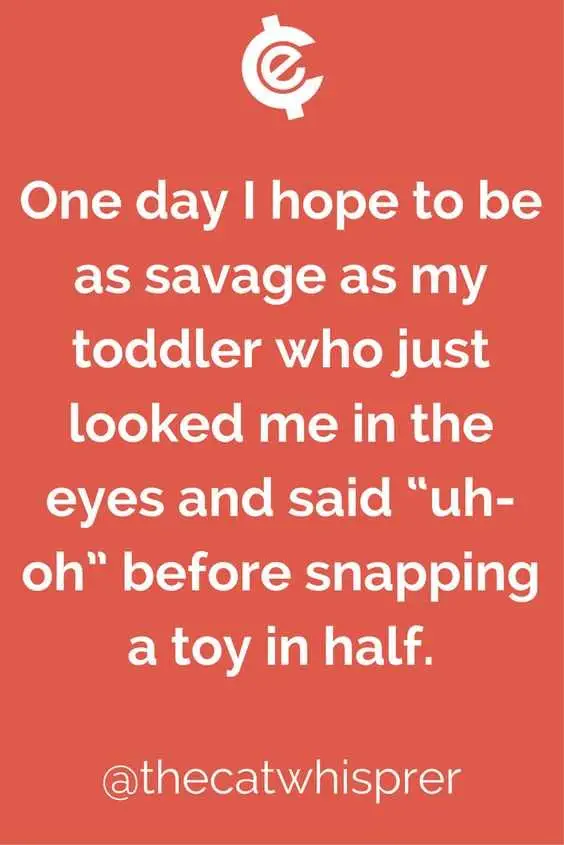 Savage as hell.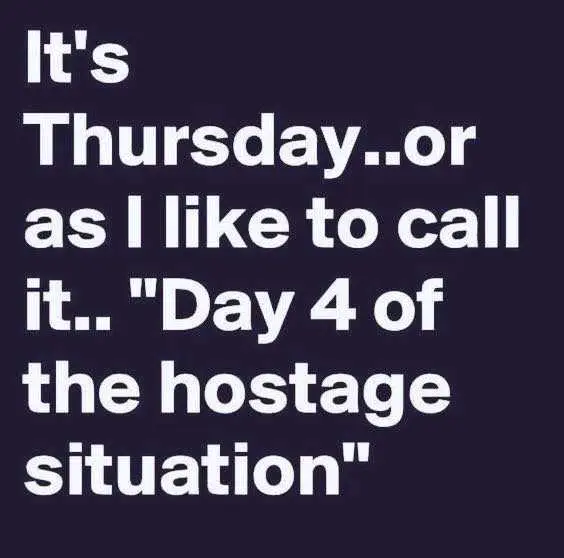 Soon it will be Friday and then it will end and we don't talk about what comes after that.
TFB Latest Posts
---
---