21 Cute and Wholesome Memes To Share With Friends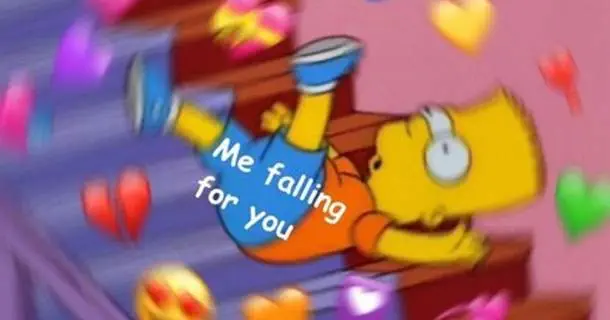 Oh no !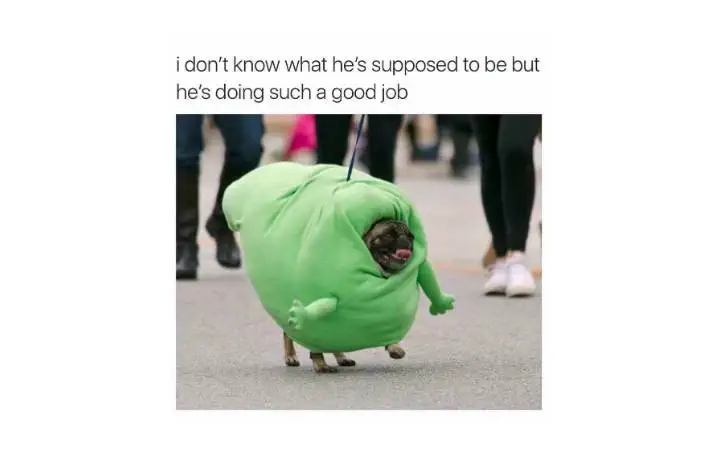 so cute !
Hahaha plain and simple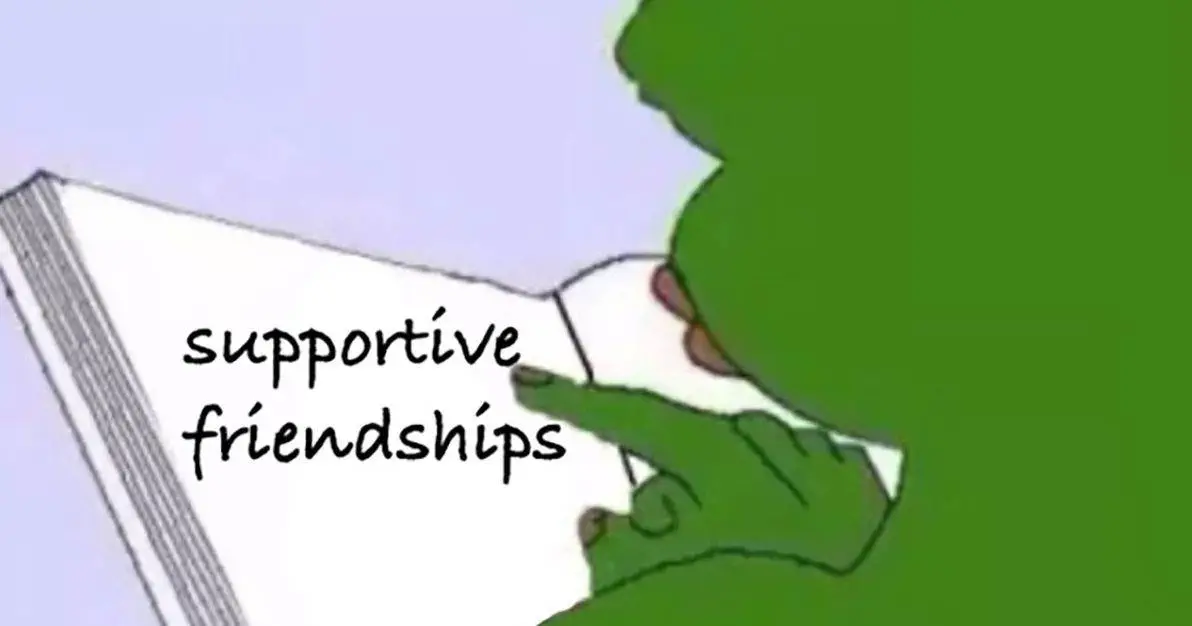 something we all need
eat it all up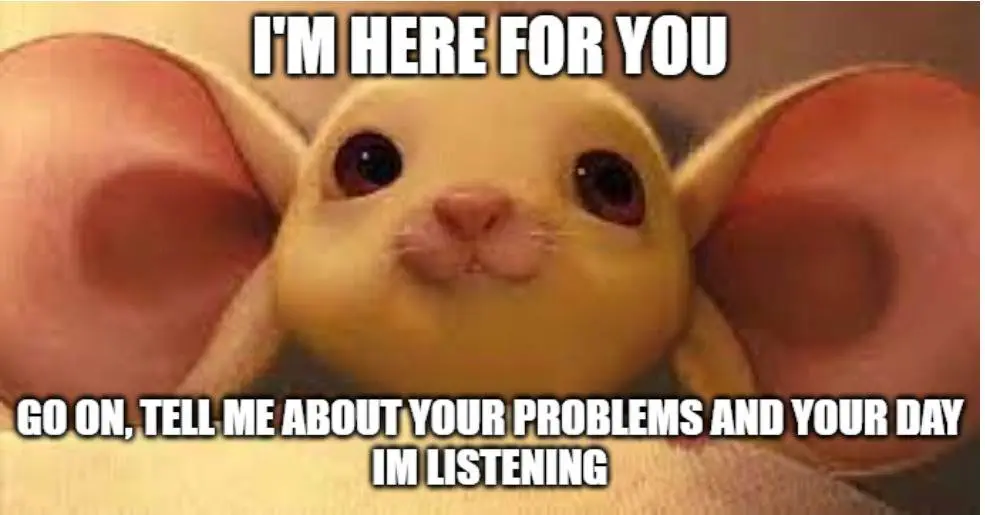 a good listener deserves the world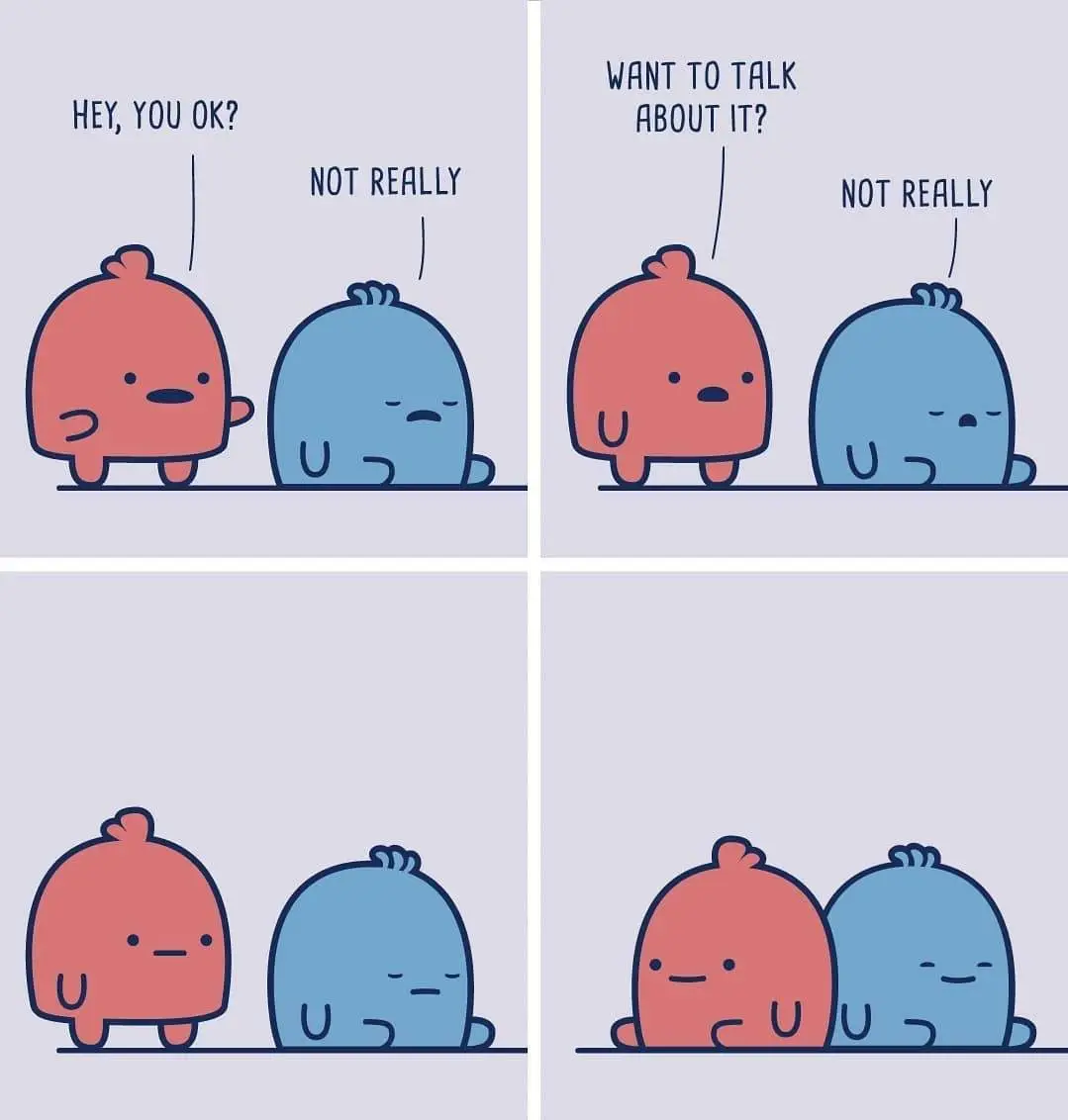 Sometimes time you just gotta be there for some one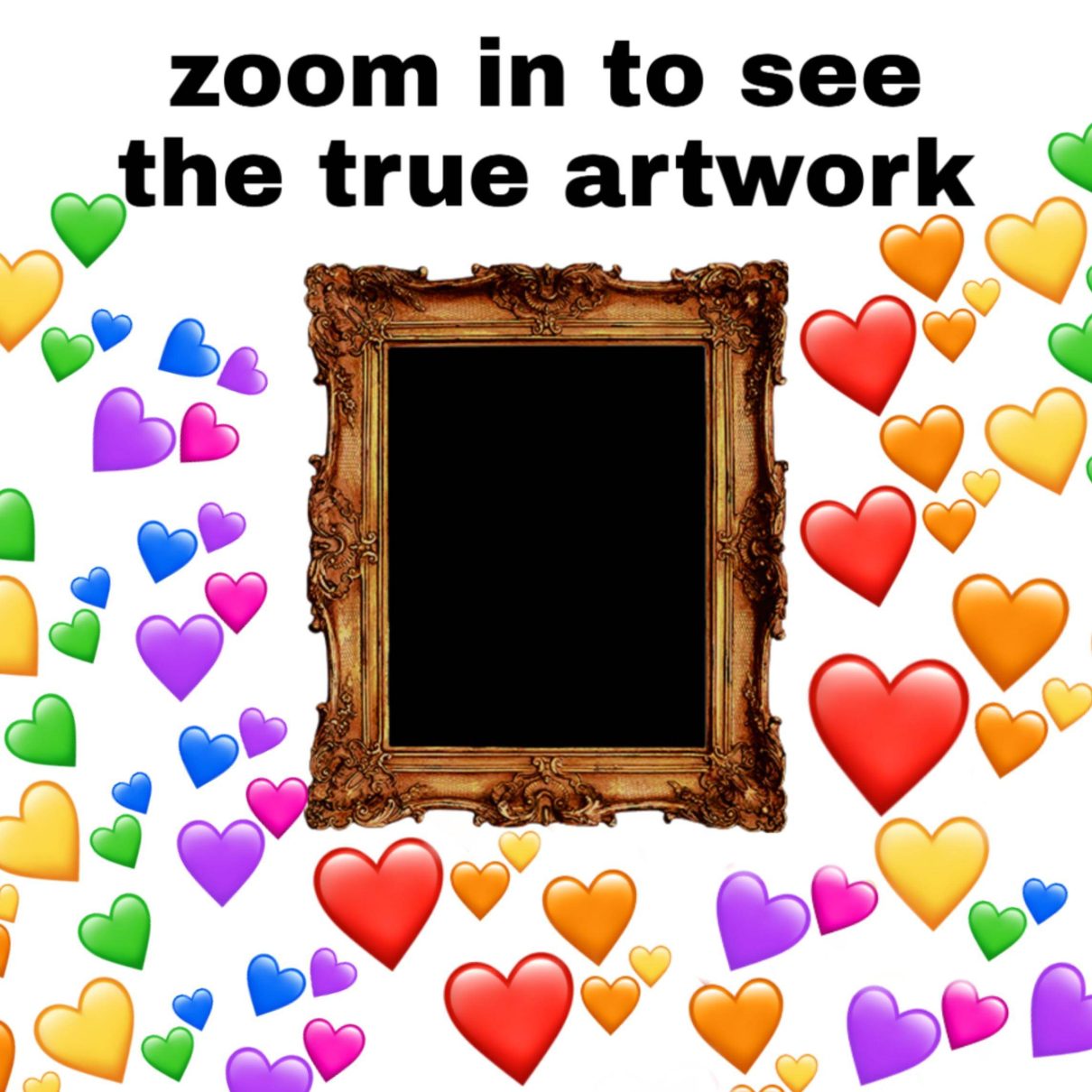 go on , zoom in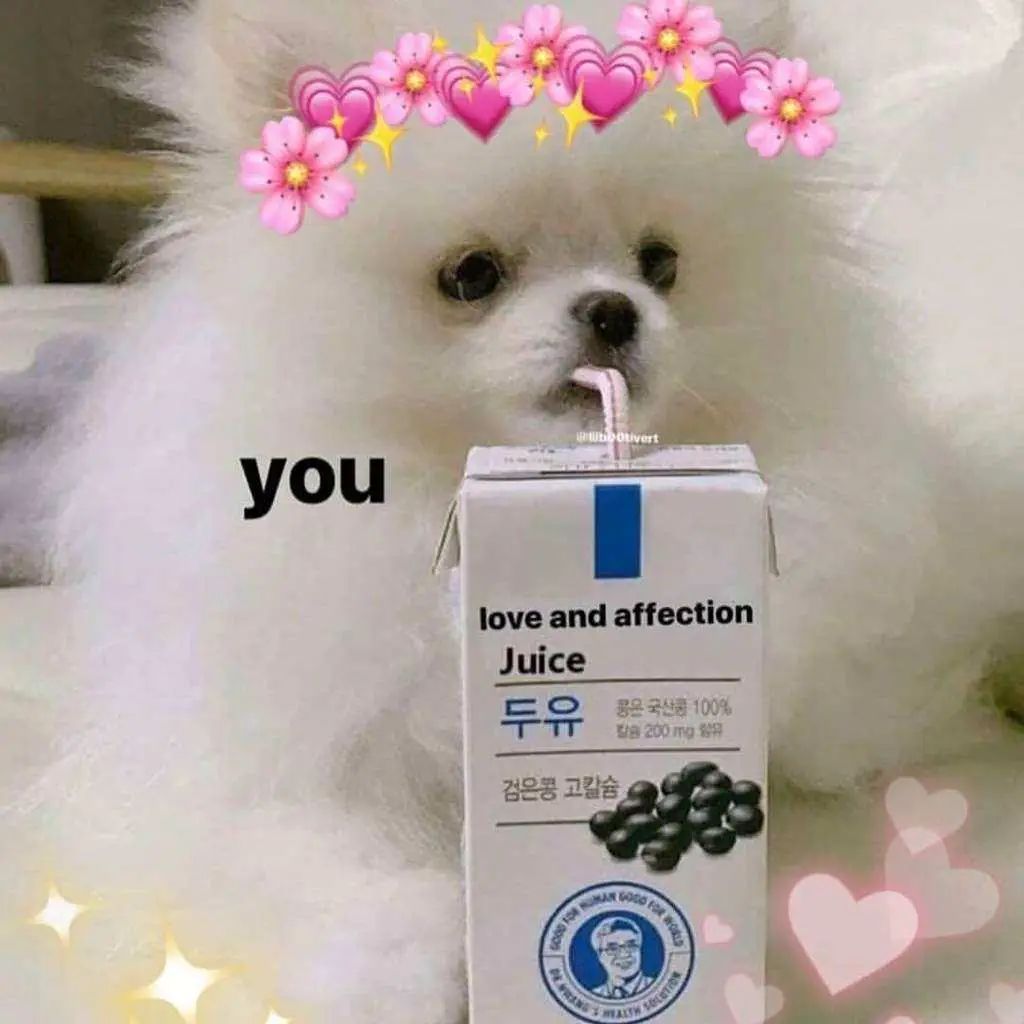 drink up lol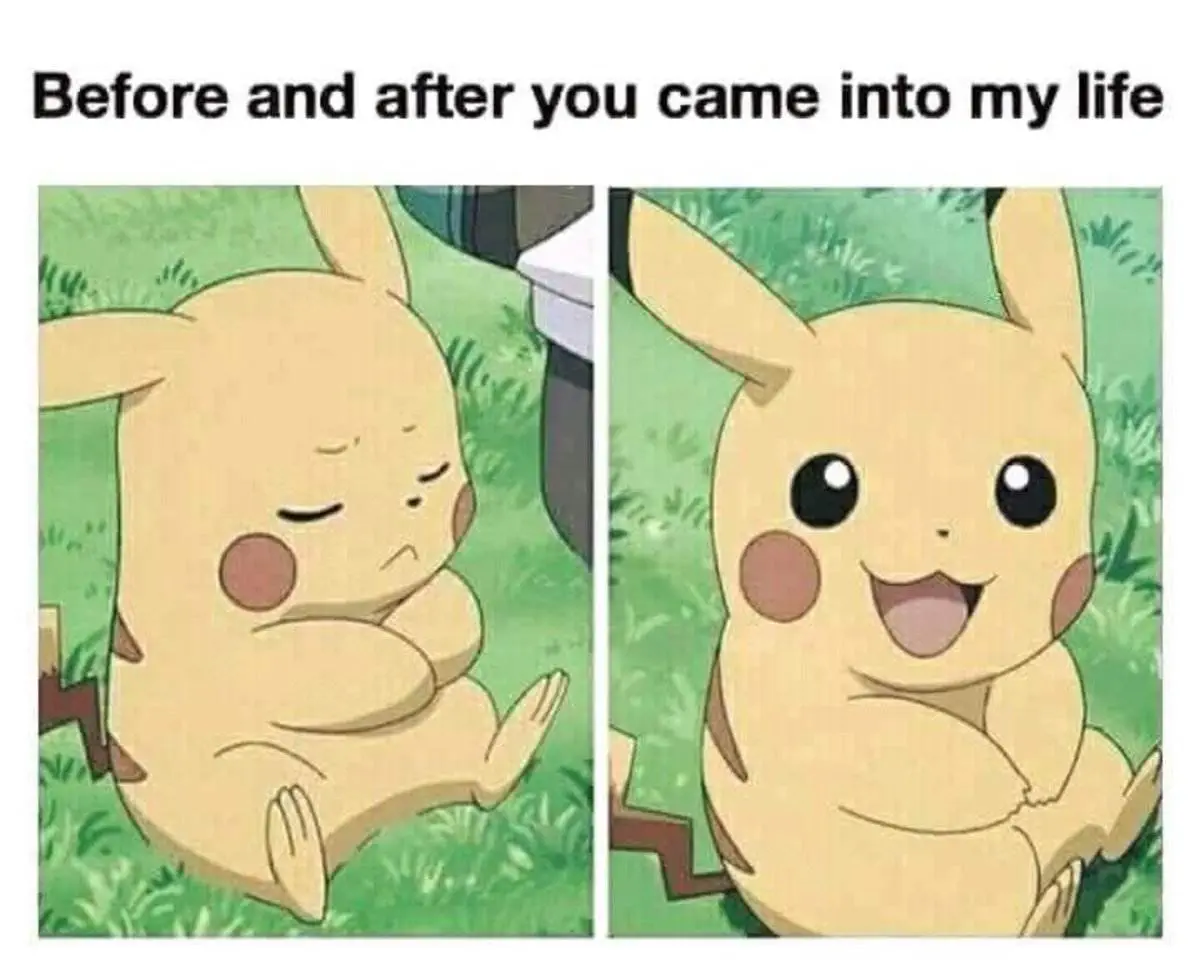 positive change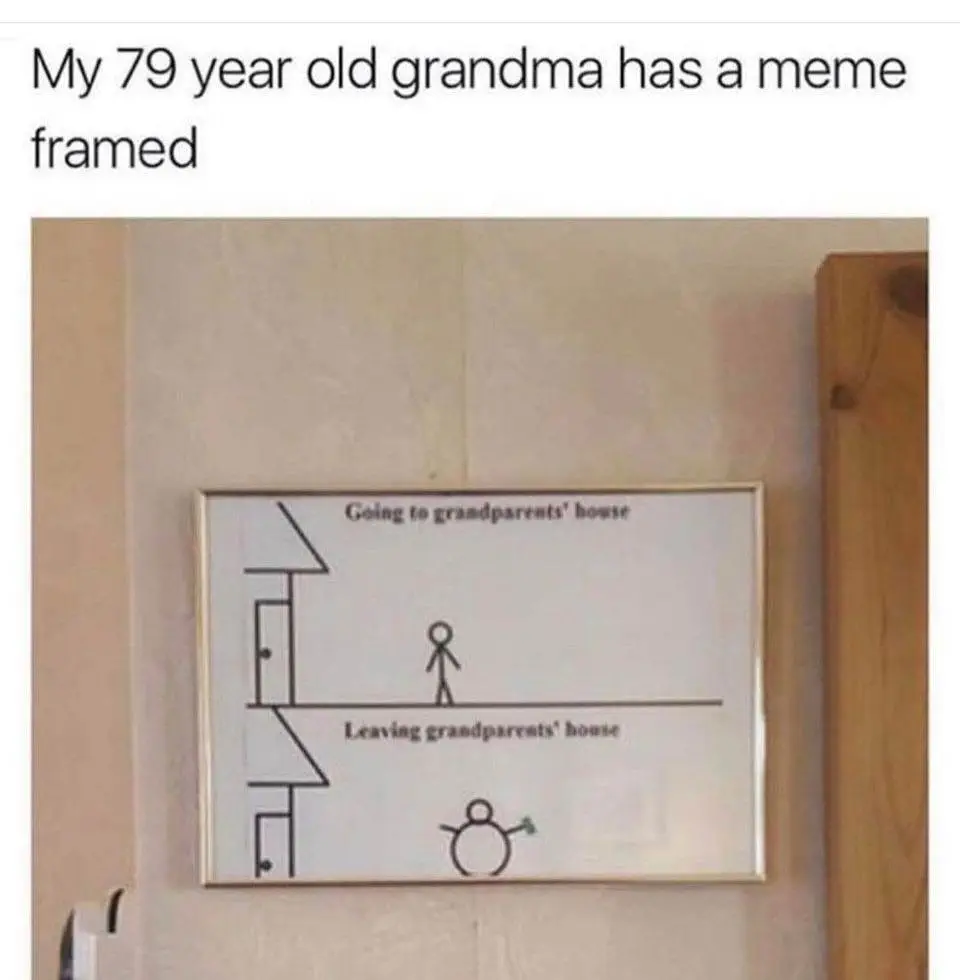 gotta love grandmas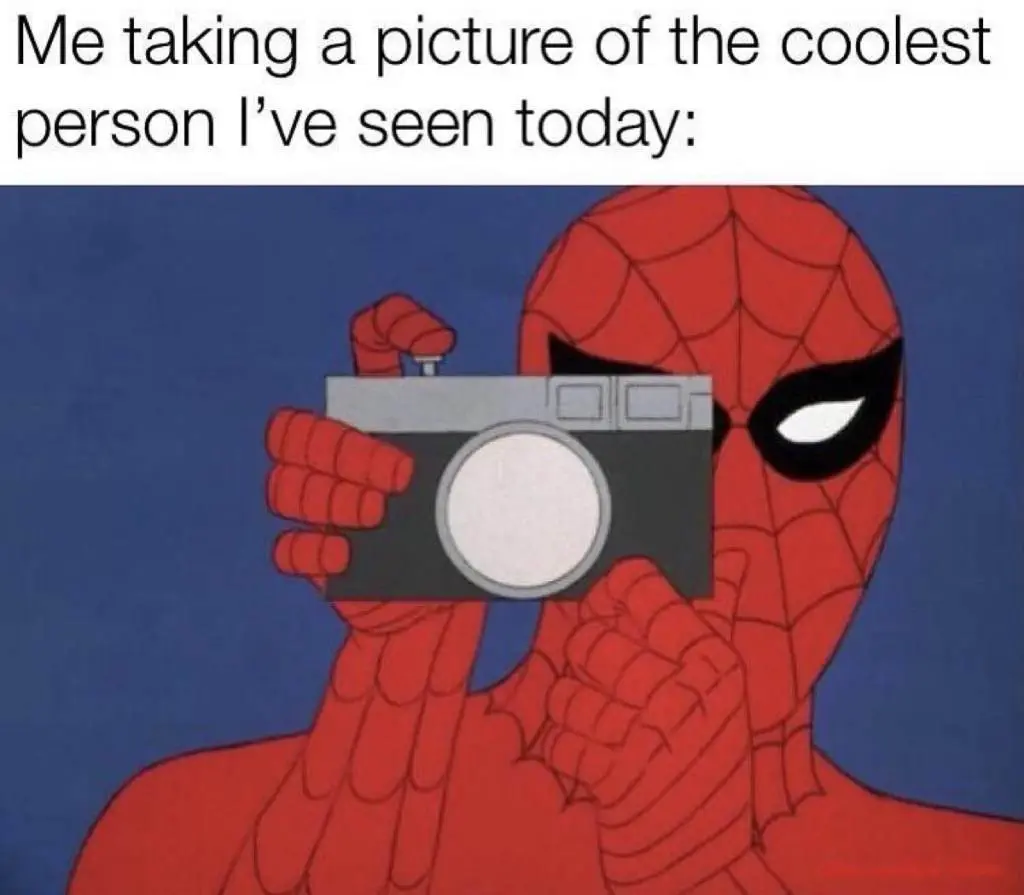 yup that's you !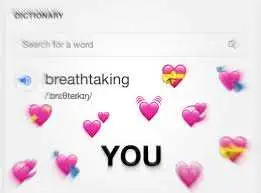 absolutely breath taking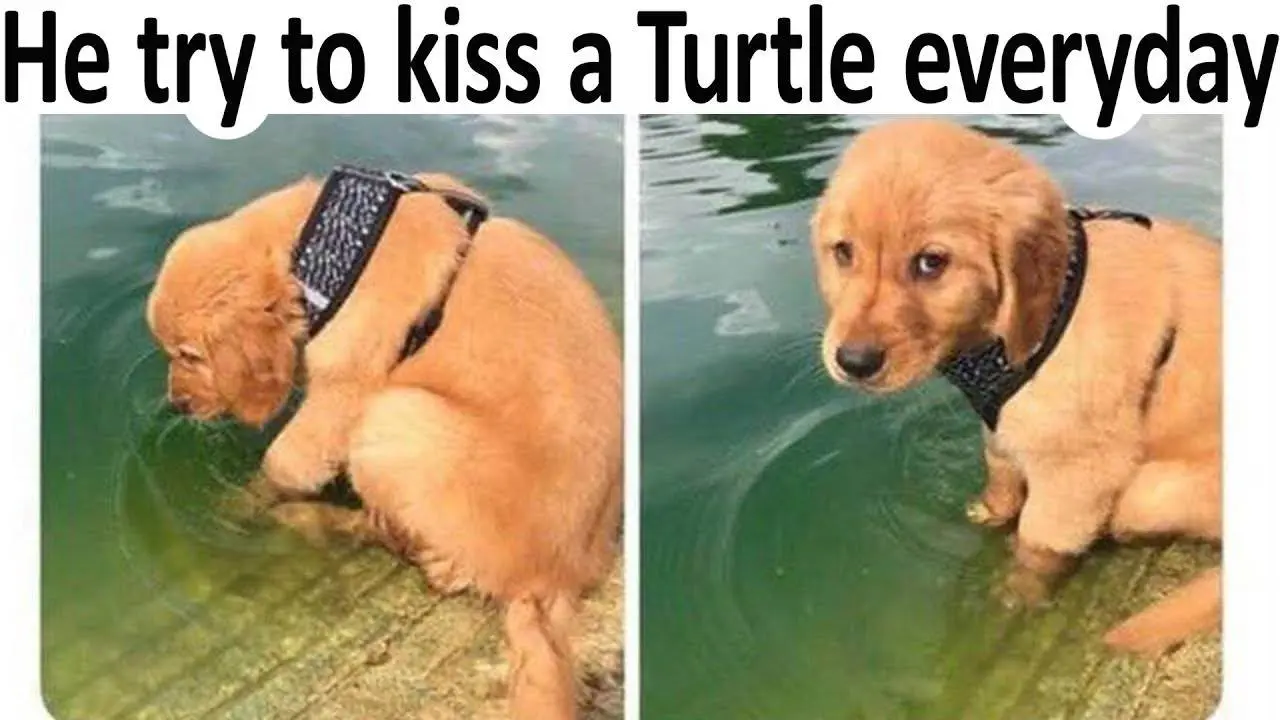 I hope he does one day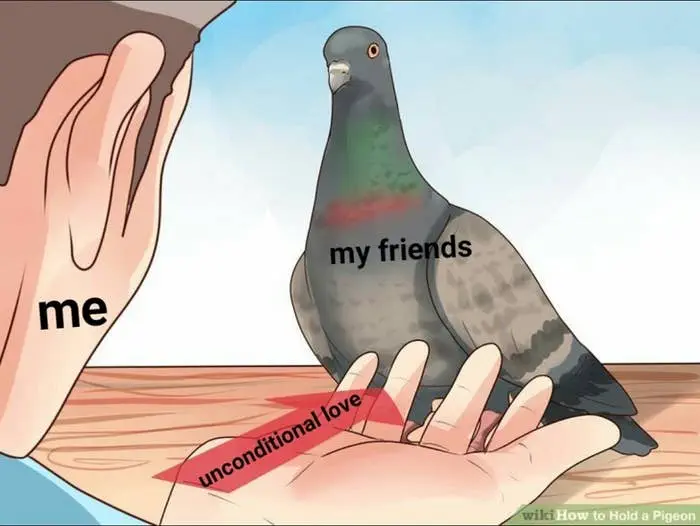 sending it all their way
there's no better sleep than this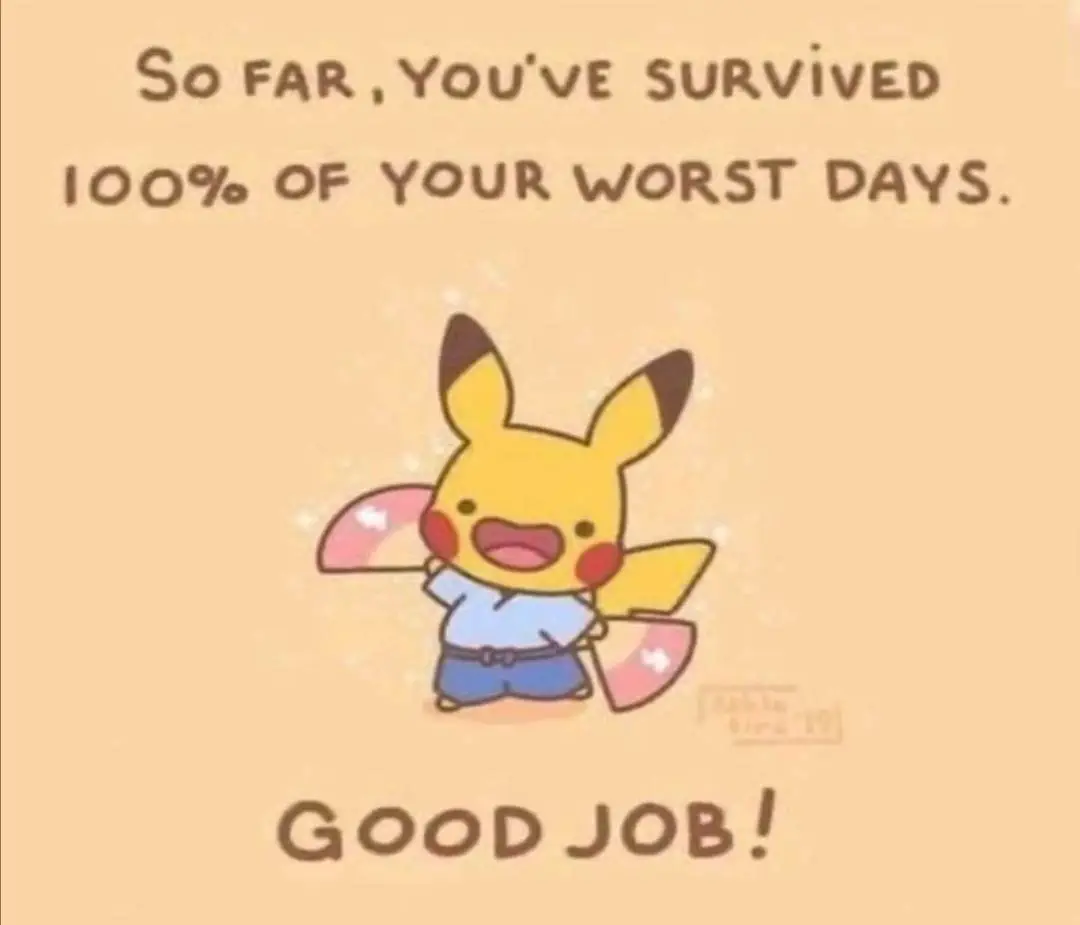 A positive point of view .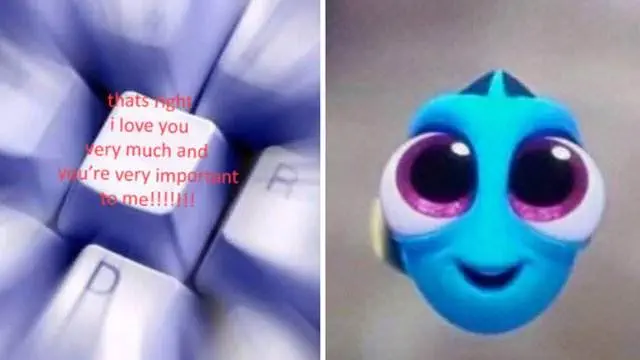 lol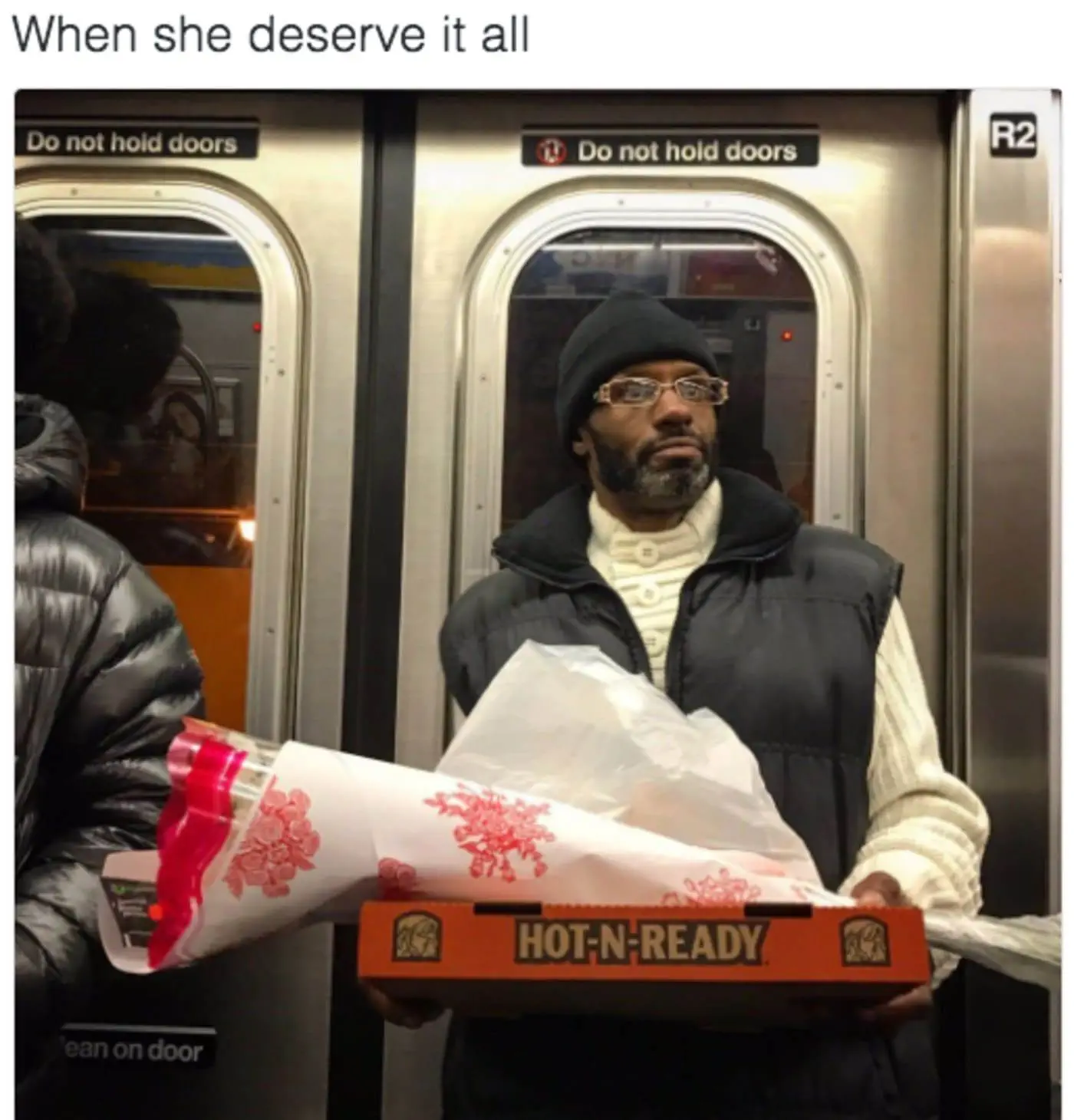 what a man
wholesome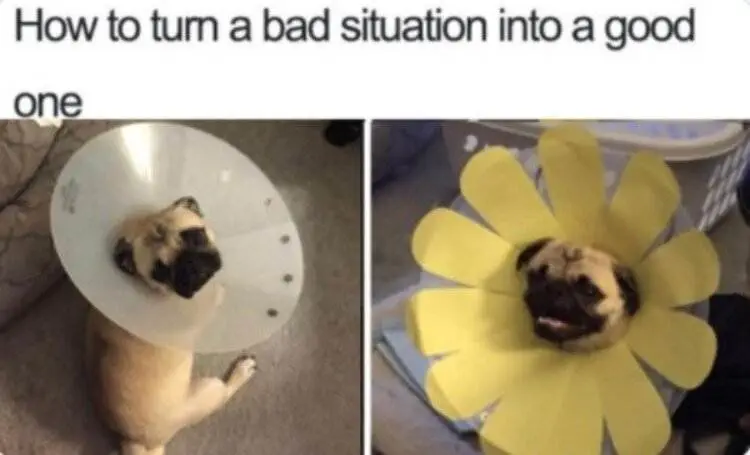 hahah , a ray of sunshine
TFB Latest Posts
---
---