21 Funny Double Take Photos You'll Have to See to Believe
Sometimes, the pictures that you take just isn't quite what you expect. While your intentions could be pure, the results can sometimes be shocking! On first glance, some of these photos might be NSFW! But once you look again, you'll realize that it was just a totally innocent example of funny double take photos fit for sharing on the internet!
Don't make that mistake. All of these are innocent pictures but you'll need to really look carefully.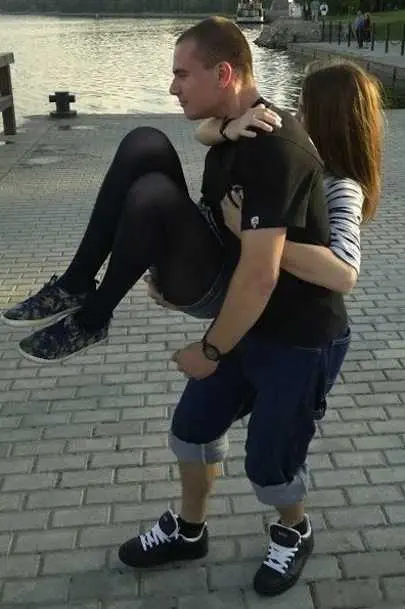 Strong girlfriend.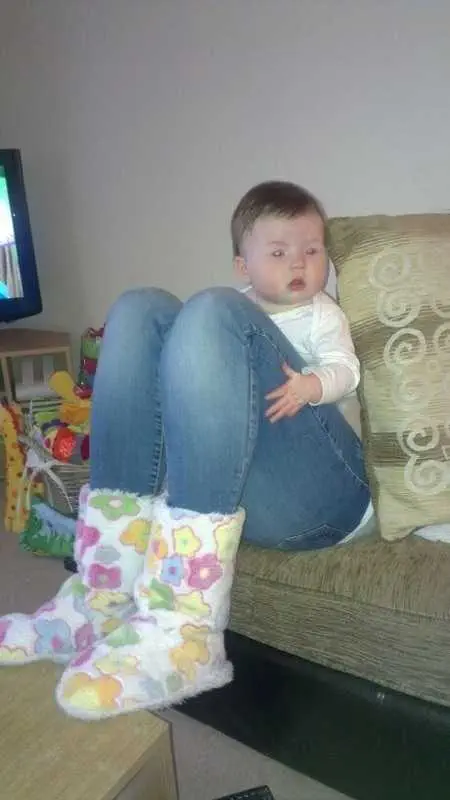 This baby's legs are growing fast.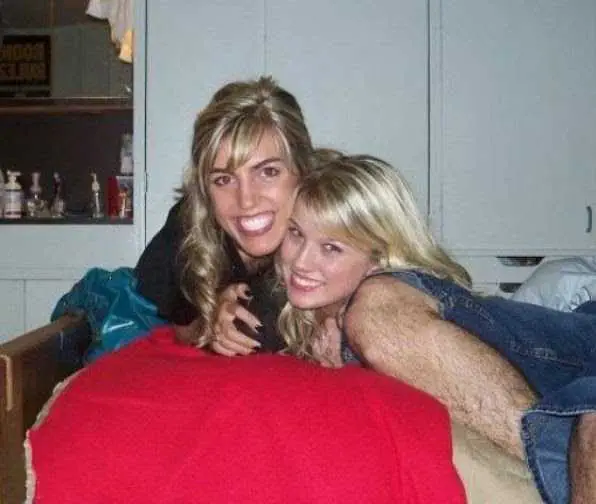 Cute girl, but hairy arms and legs…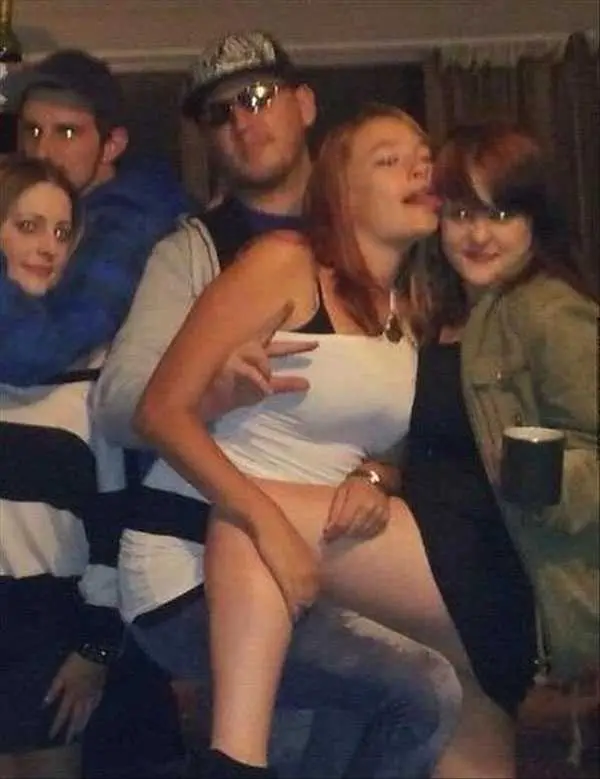 Oh girl, you can't do this in public.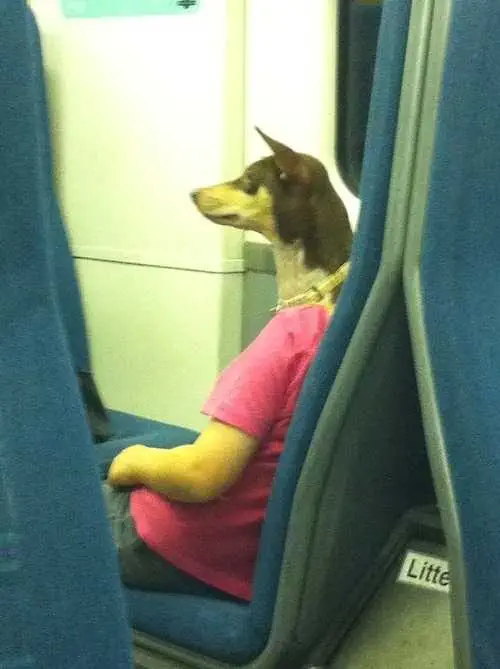 That's a good dog.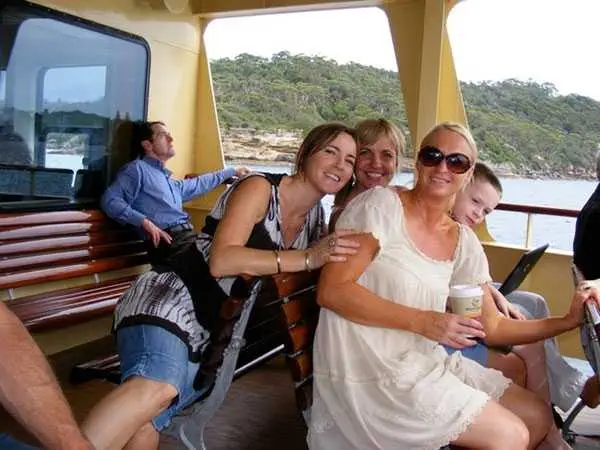 Nice ride.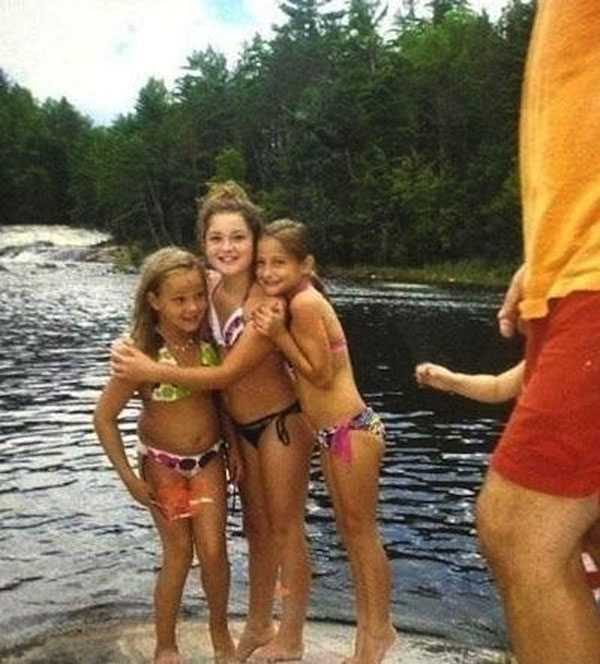 Close your eyes now.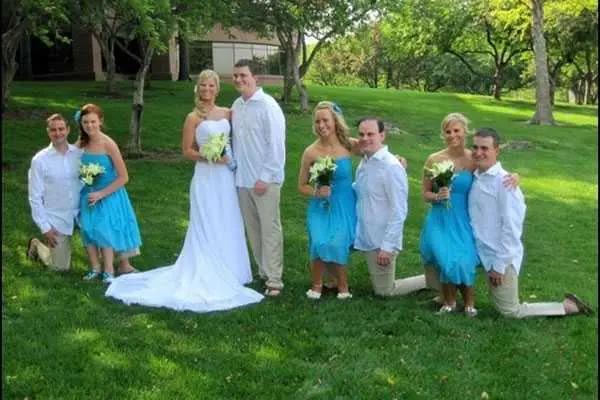 Are these hobbit bridesmaids?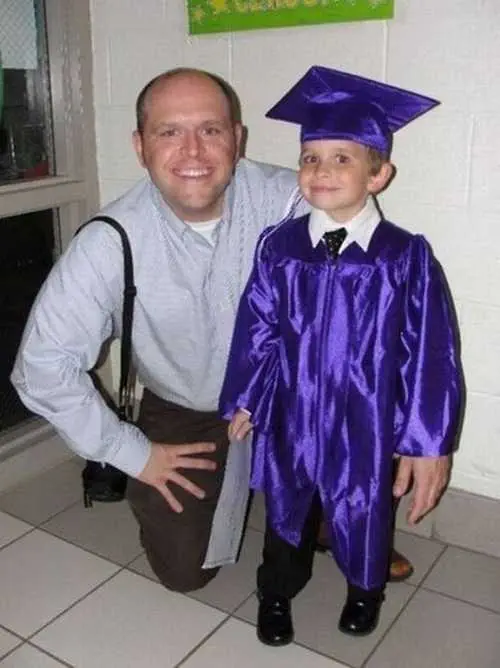 Gotta HAND it to ya… you've graduated boy!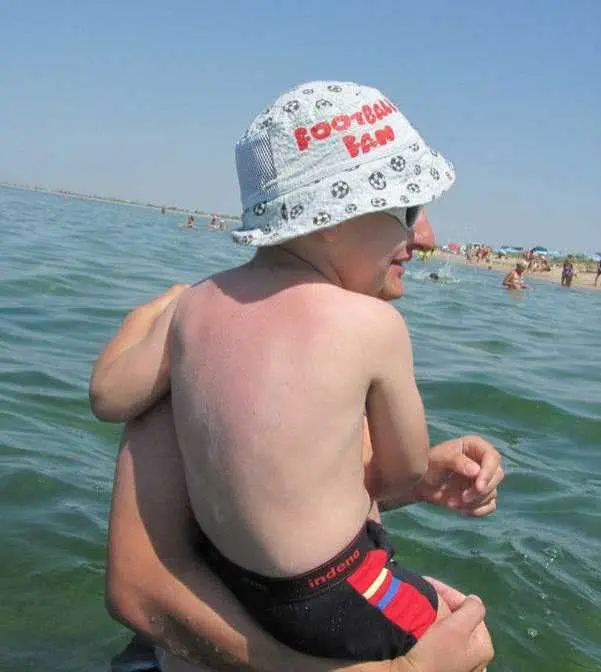 Midget in the water!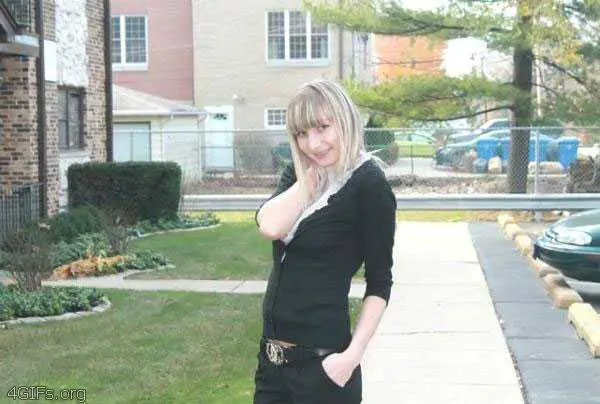 Is that a Nip slip?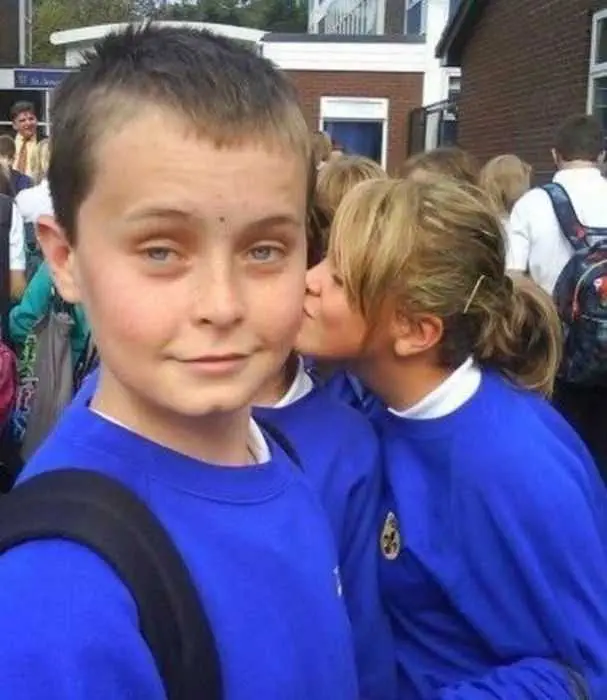 This kid's a ladies' man.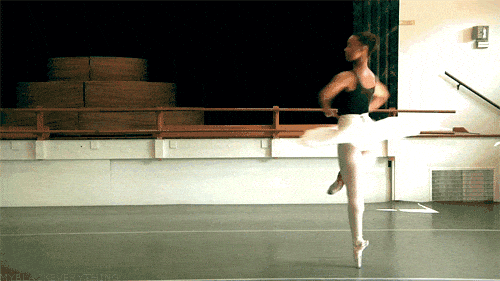 Stop it now. I'm dizzy.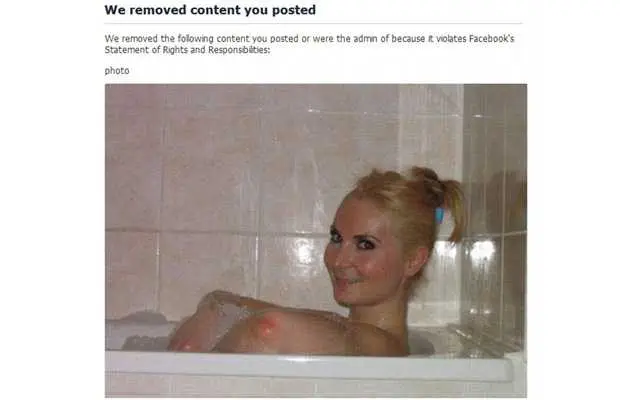 NSFW pic?
Conjoined twins.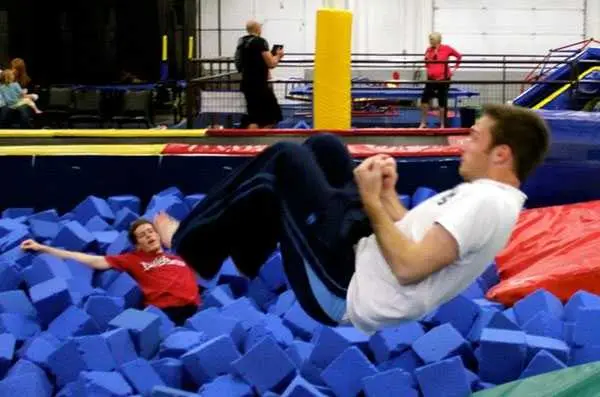 Don't bully the midget!
I bet she snowboards goofy.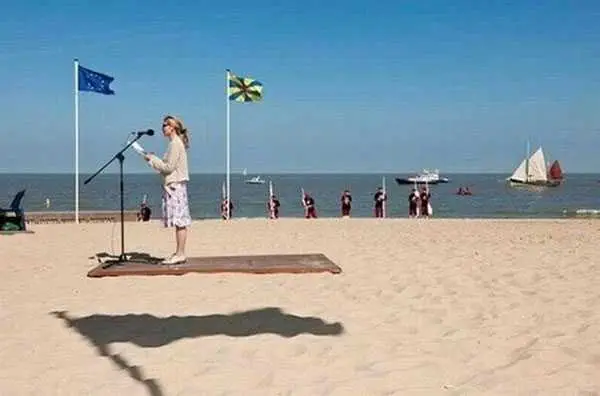 Magic Carpet on the beach!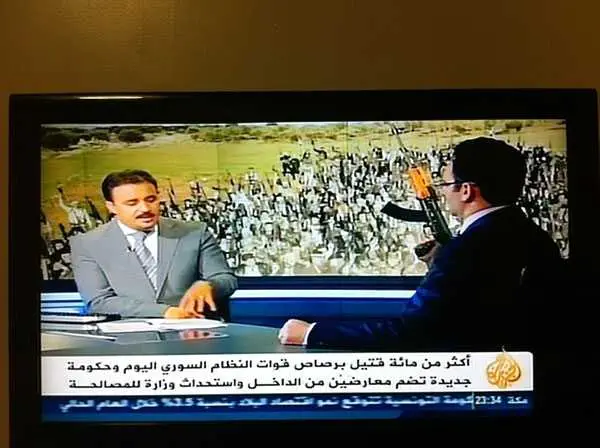 Middle Eastern news anchor waving an AK on set!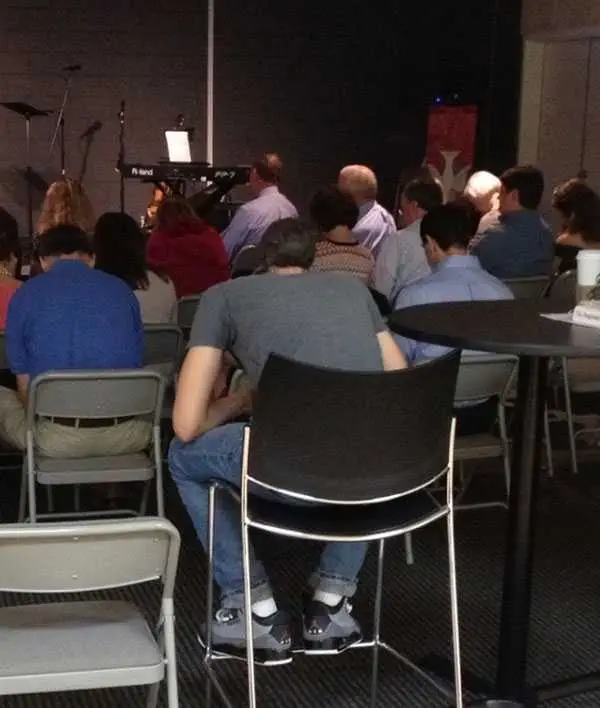 Small head… big ideas right?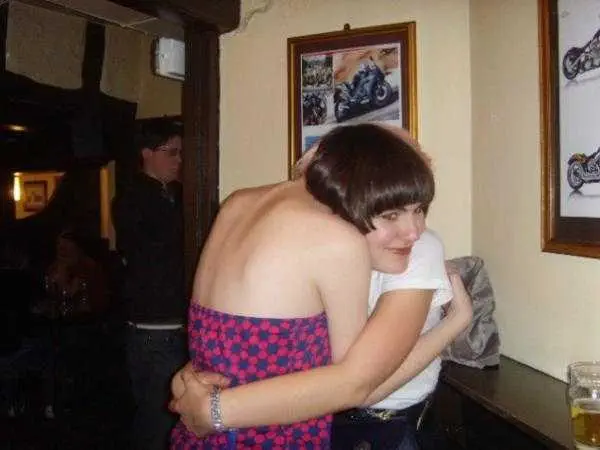 Hunchback of Notre Dame love.
TFB Latest Posts
---
---