22 Funny New Years Memes Because 2021 is ALMOST Here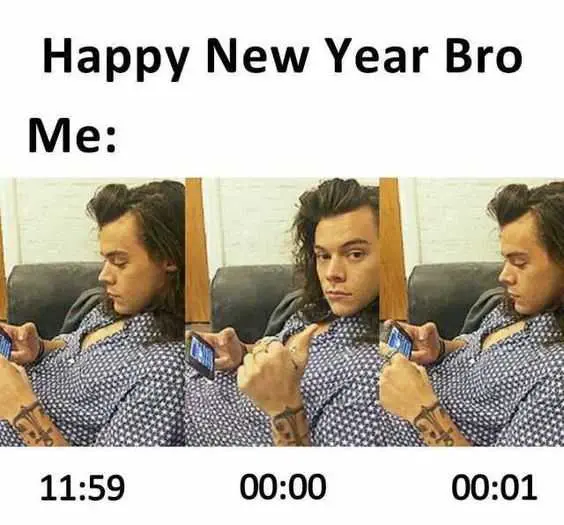 Now back to looking at memes.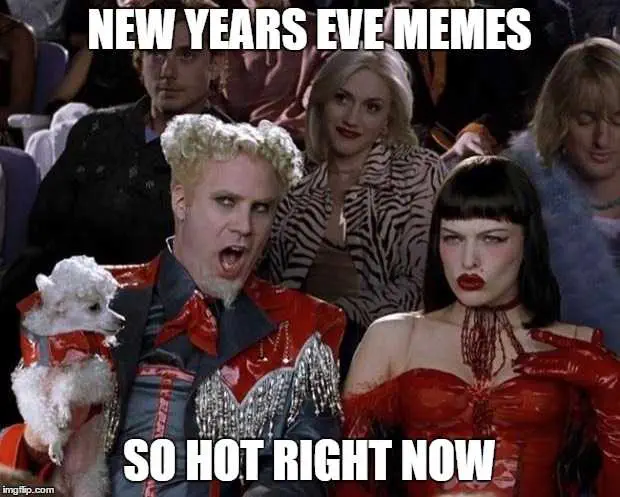 That's because we're so eager for 2021.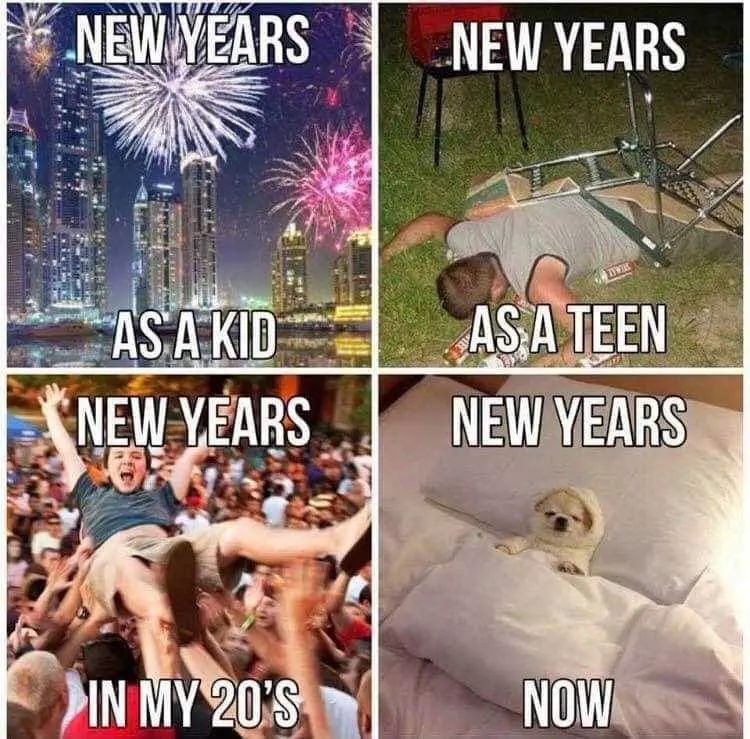 Sleep and good TV. Yep.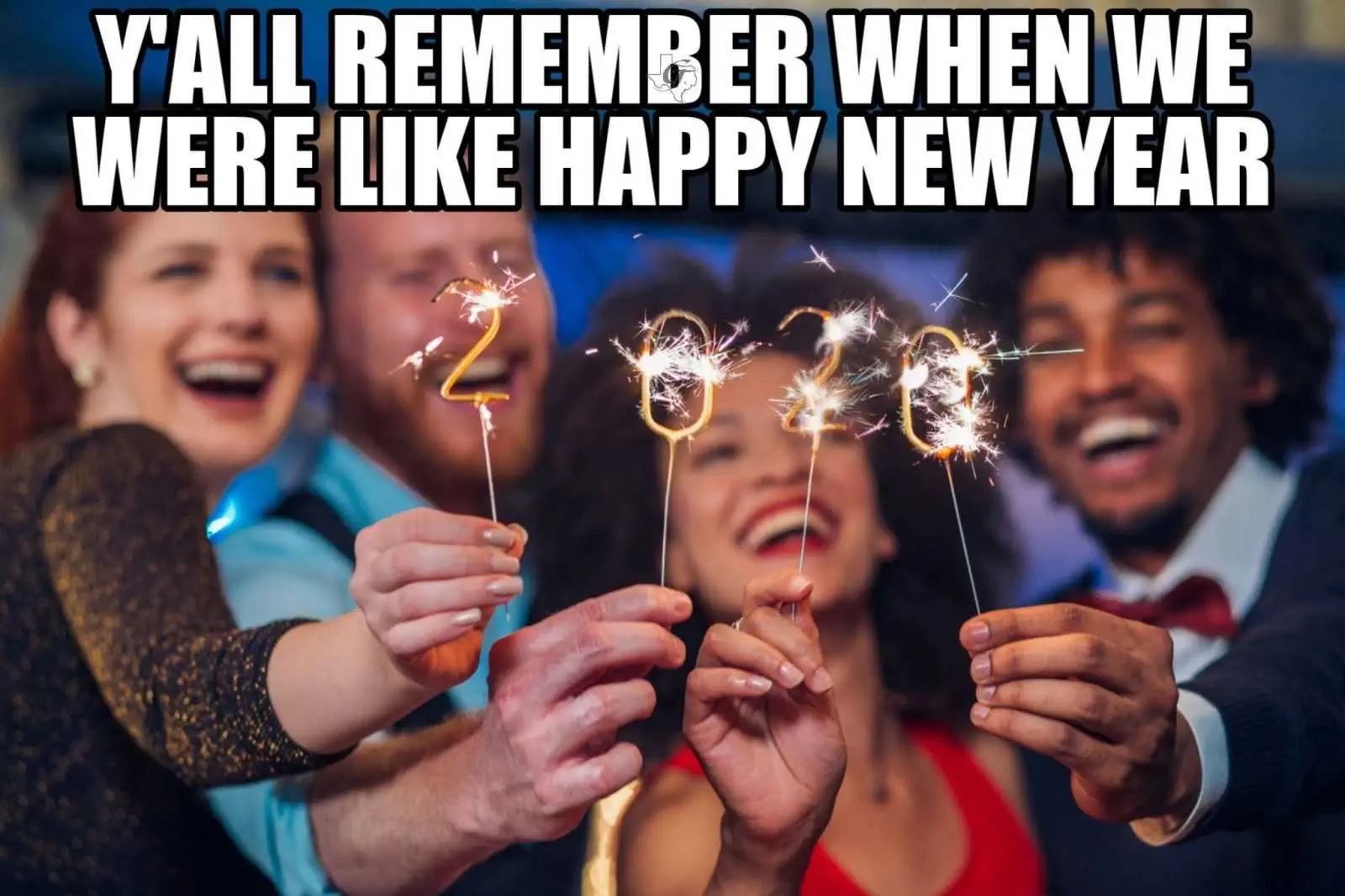 Little did we know.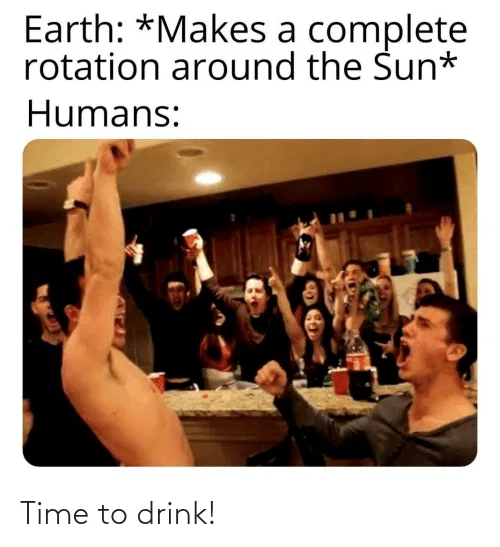 Yeah, let's do it!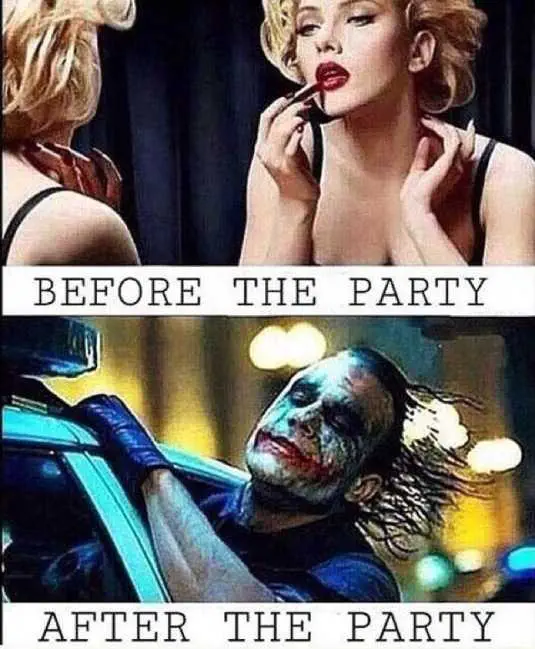 Look, the look before is all that matters.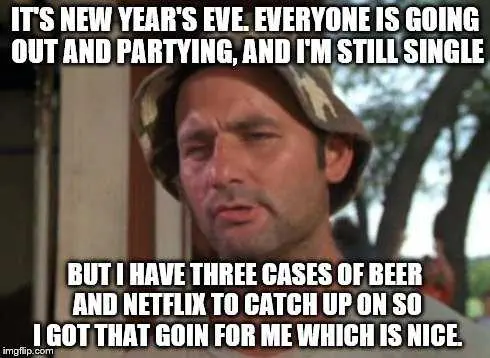 Eh, it's 2020. Stay in and look at these memes instead.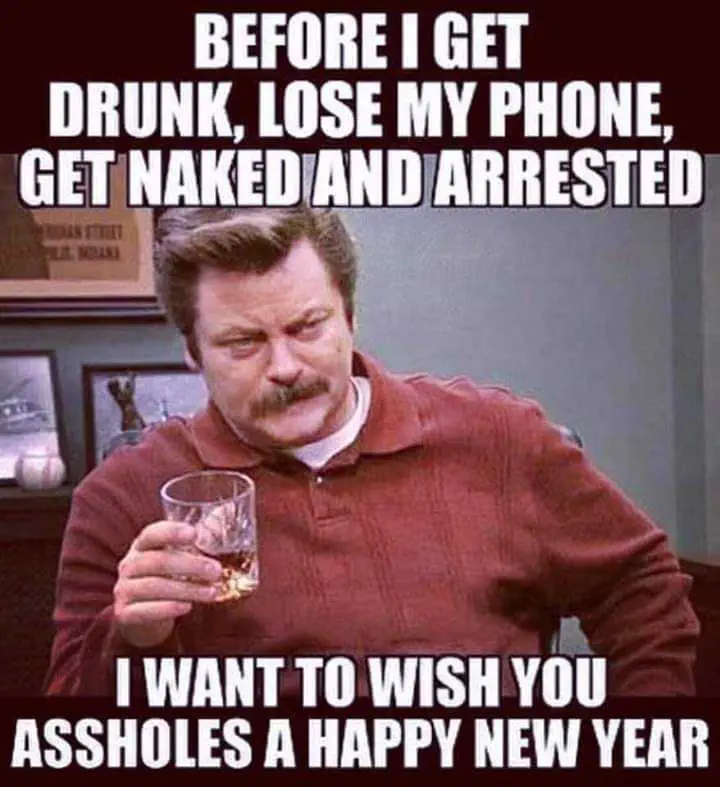 The happiest.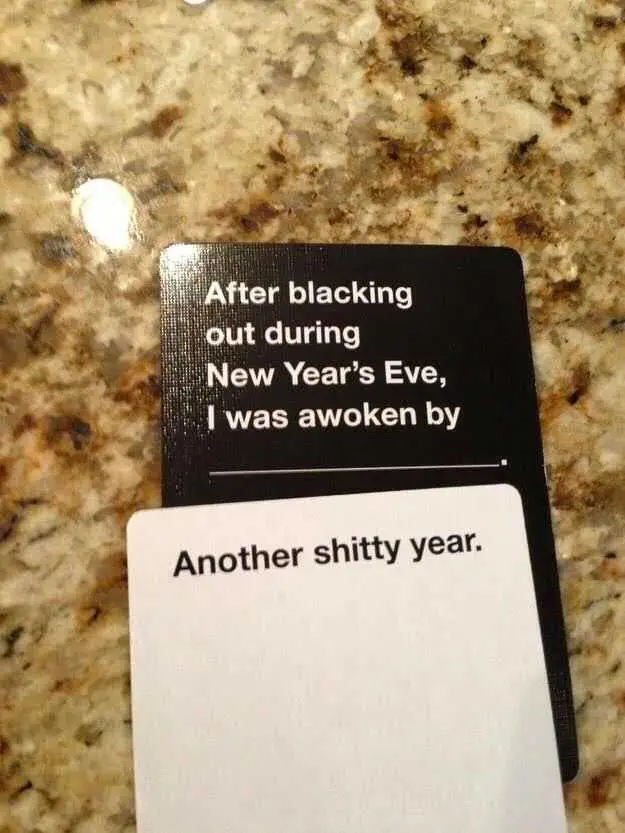 Oh please no.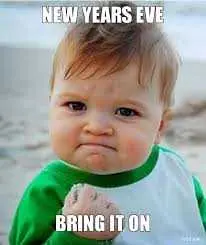 Come on..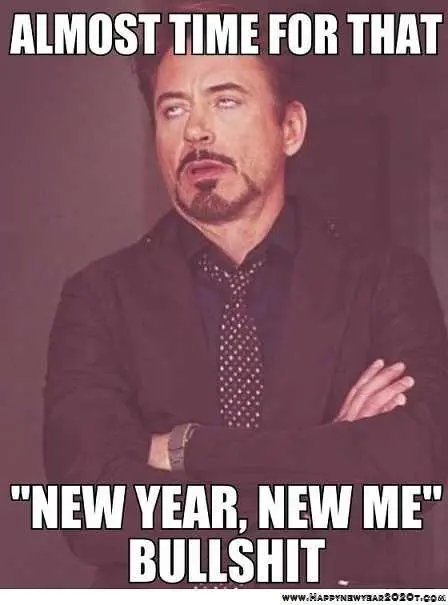 New Year, same us. Just make it 2021 please.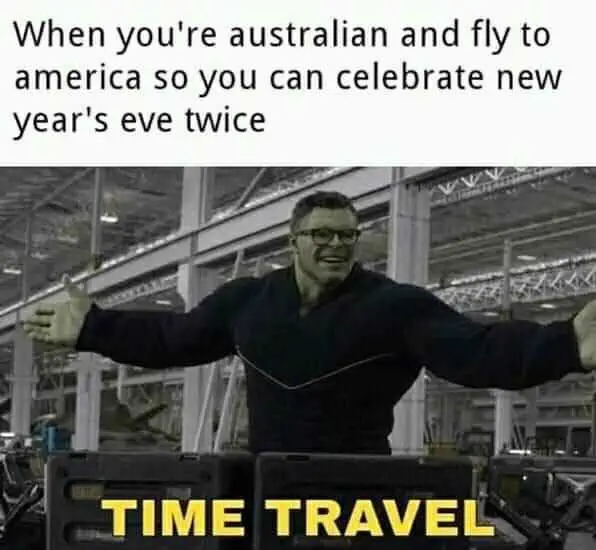 Gaming the system.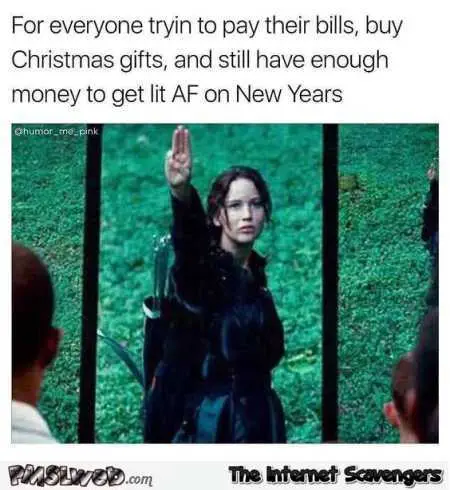 Godspeed.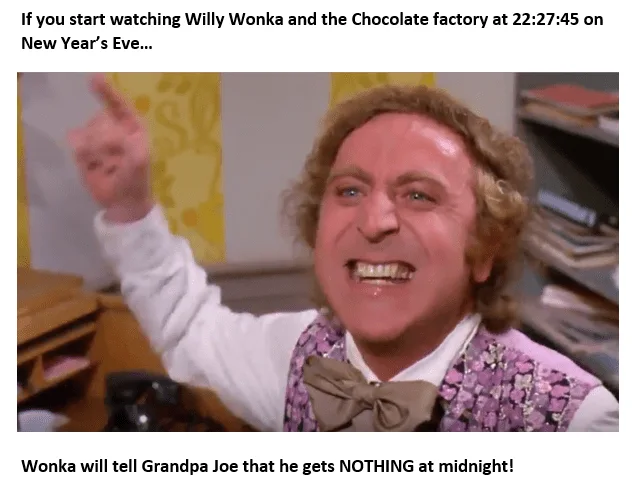 YES!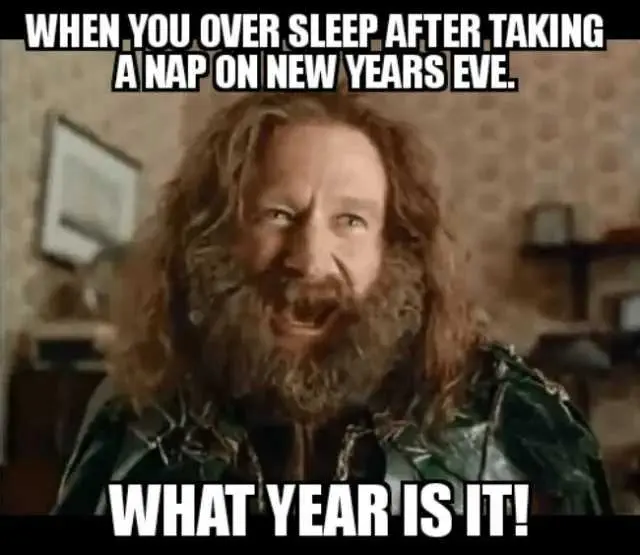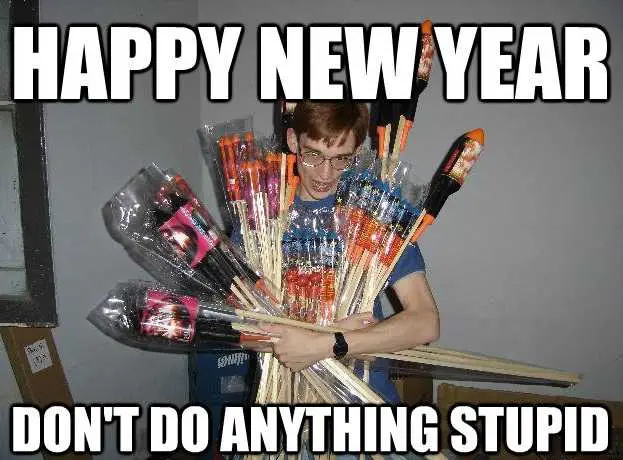 I wouldn't not count on it..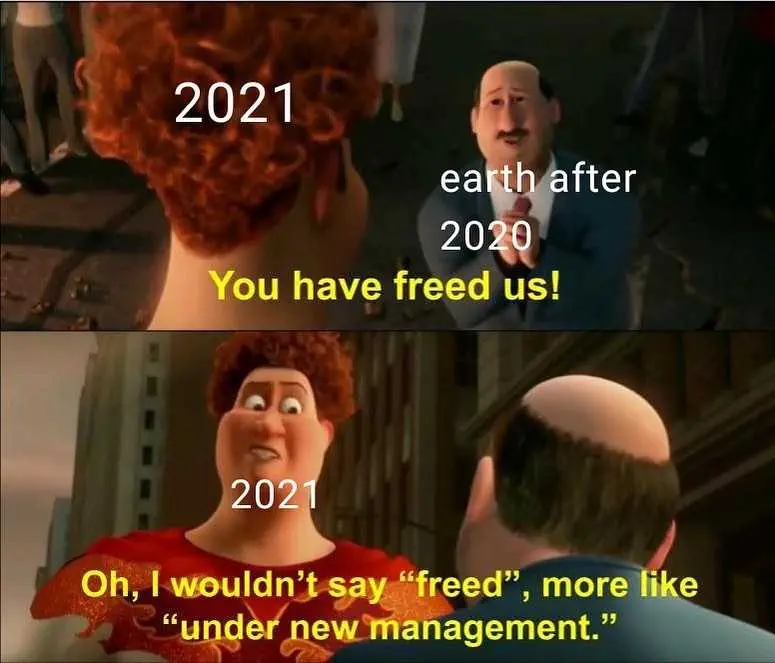 Y i k e s – don't let the Happy New Years memes' jokes come to pass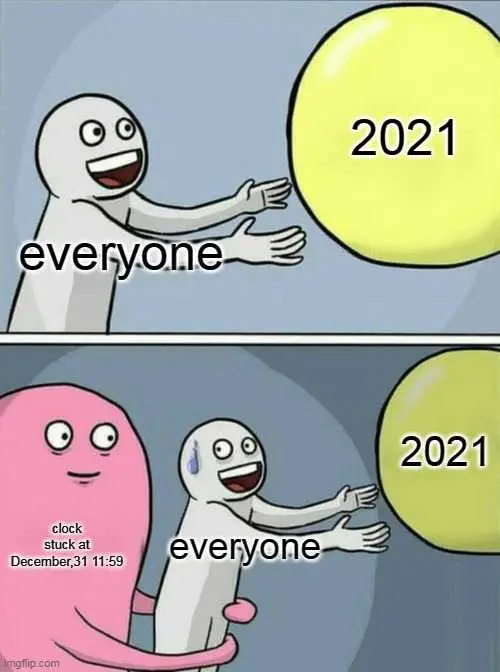 No. No.
]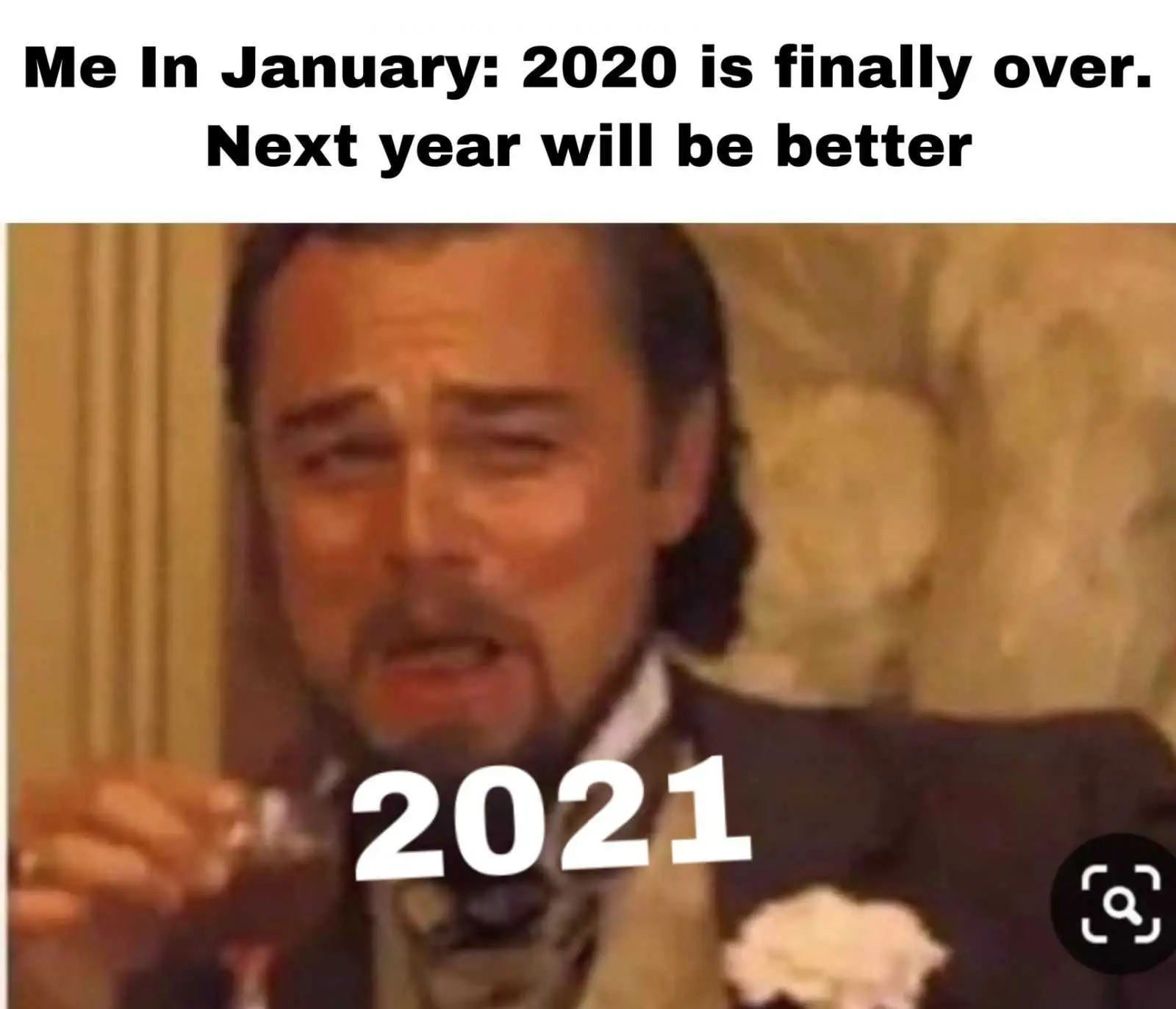 Noooo.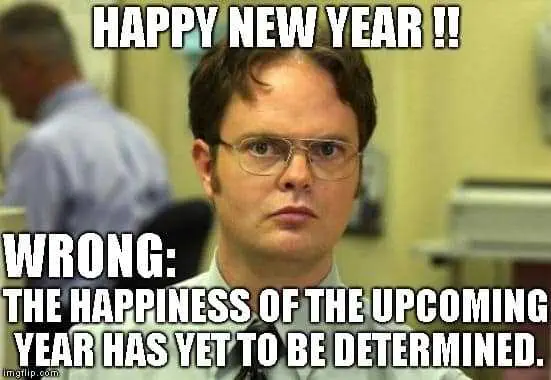 True.
Let's end this!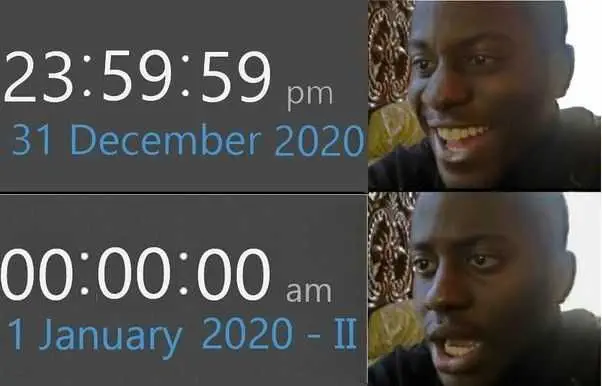 No, we refuse.
TFB Latest Posts
---
---