22 More Irresistibly Funny Quotes
So tired. So very tired. Not the 50 shades you were looking for right?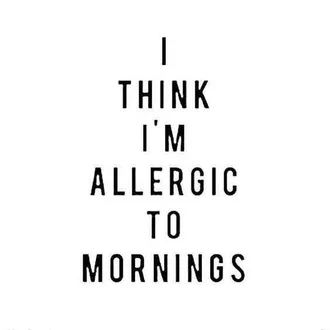 I think the only cure is afternoons.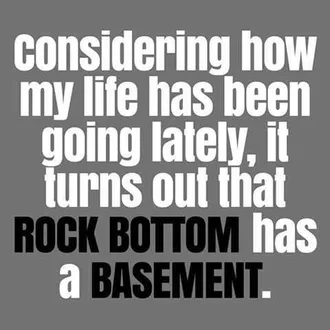 I didn't think it could go lower but here we are!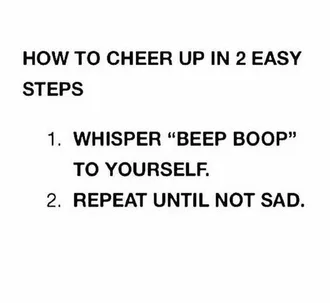 It's so silly it might just work!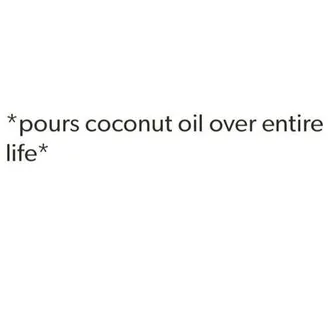 Coconut oil is the cure for everything.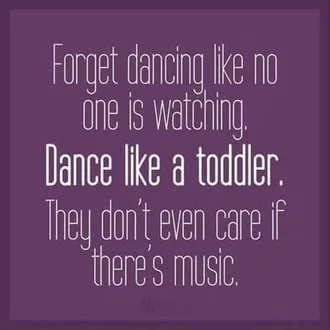 They just dance their hearts out!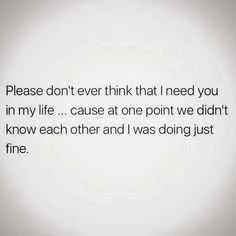 I can continue to do fine.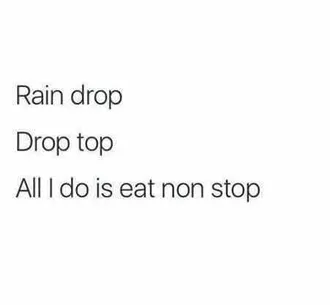 Nothing wrong with this.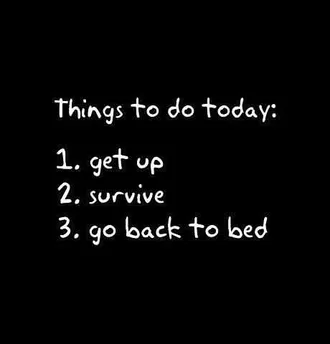 Start again tomorrow and repeat.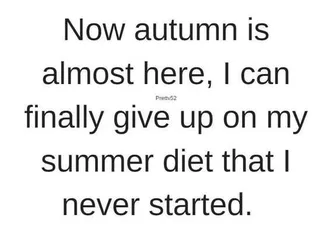 Time for some pumpkin everything..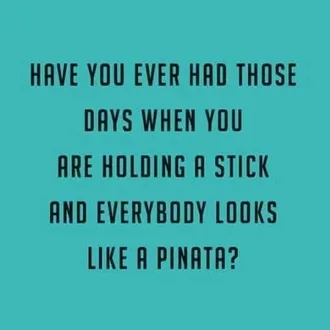 Just don't tempt me!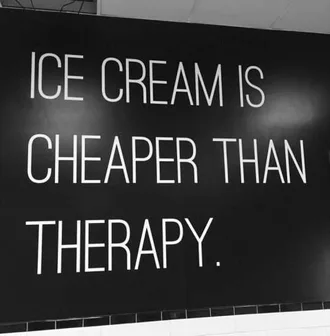 It comes in all kinds of flavors too.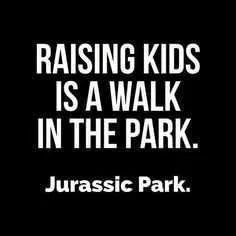 And the park is on fire.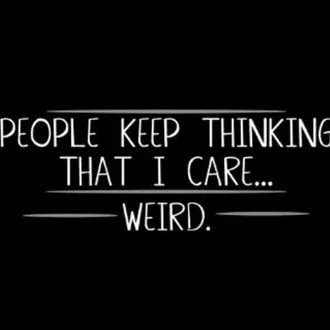 Like what would give them that idea?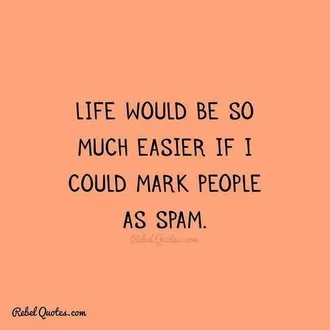 Imagine the possibilities!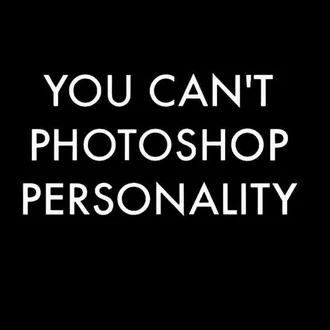 Try as you might…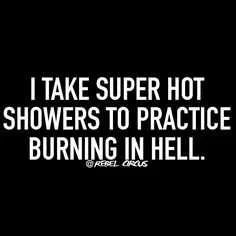 It's good practice you have to admit.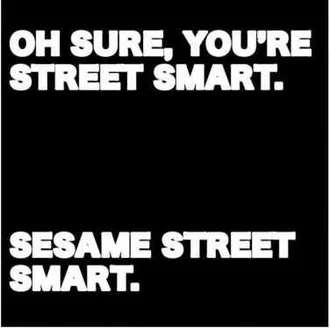 Can you tell me how to get….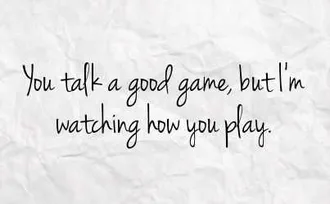 That's what truly matters.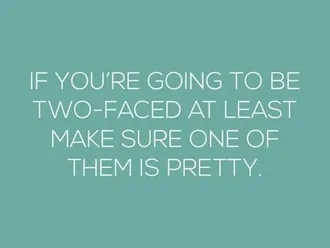 Being two-faced takes a real kind of person.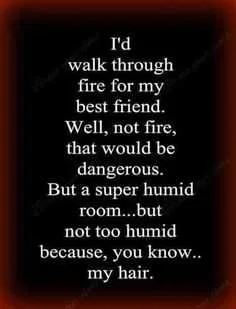 But a kind of hot room!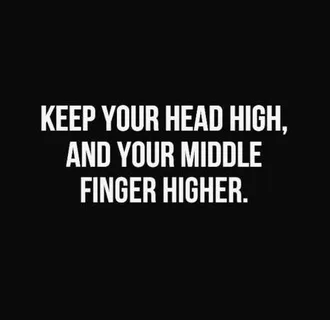 You can do it! That finger and your head will get you through..
SaveSaveSaveSave
TFB Latest Posts
---
---