22 October Bullet Journal Ideas To Scare You Silly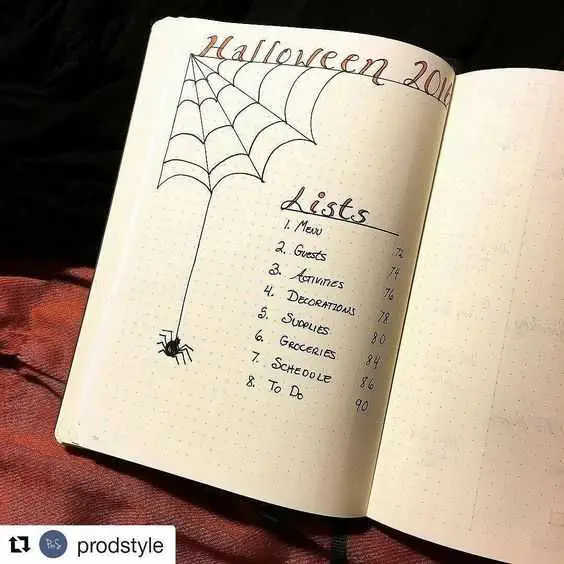 This is a cute way to make Halloween plans.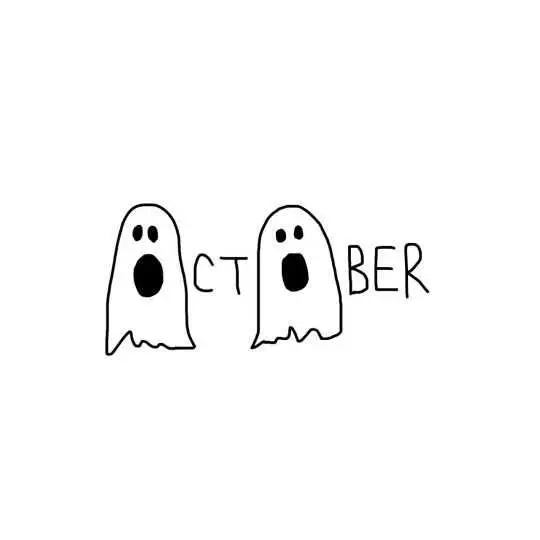 Booo what a cute title page.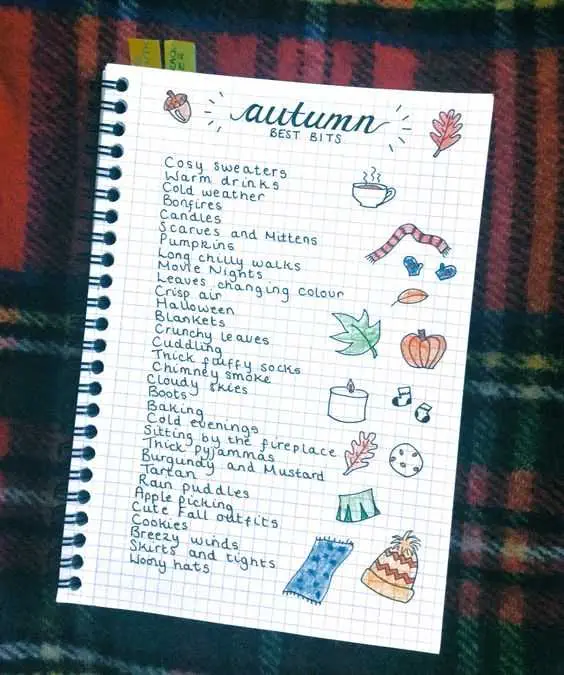 Don't forget to make a list of the best parts of fall.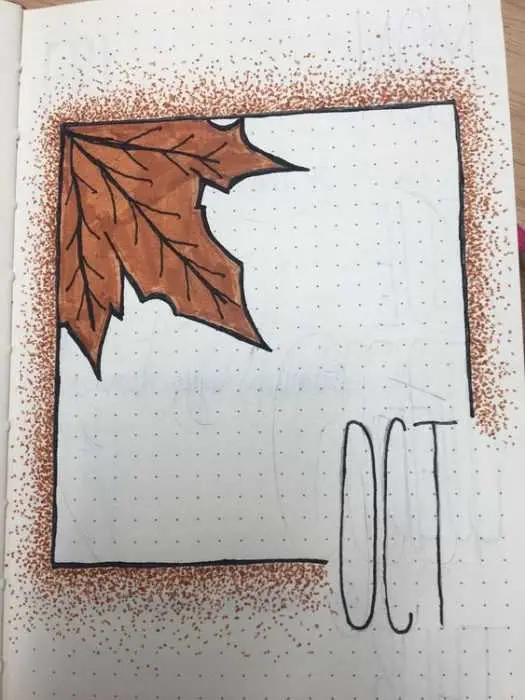 Do a sprinkle dot theme for October.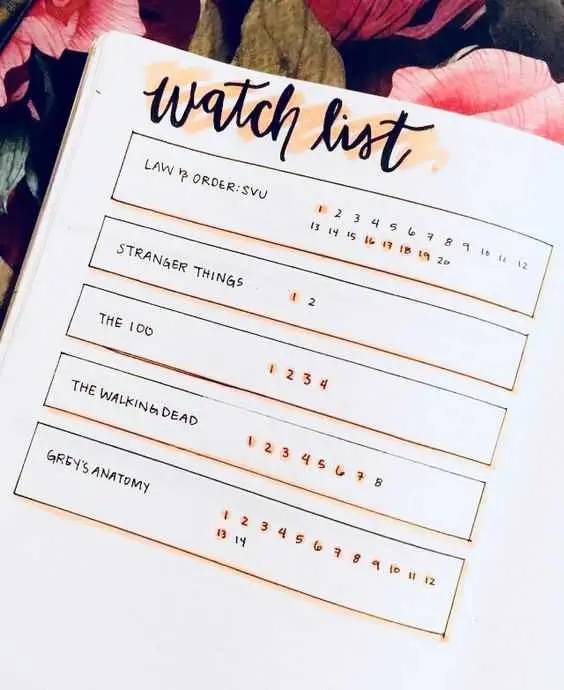 Even your watch list can be colorful for the season.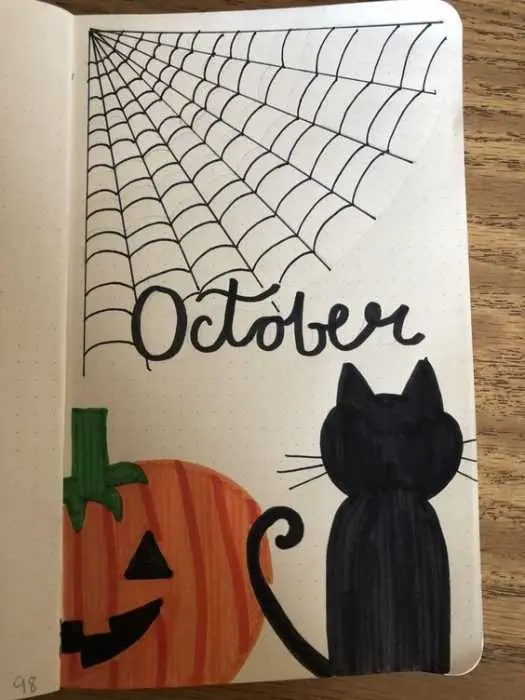 Another adorable title page.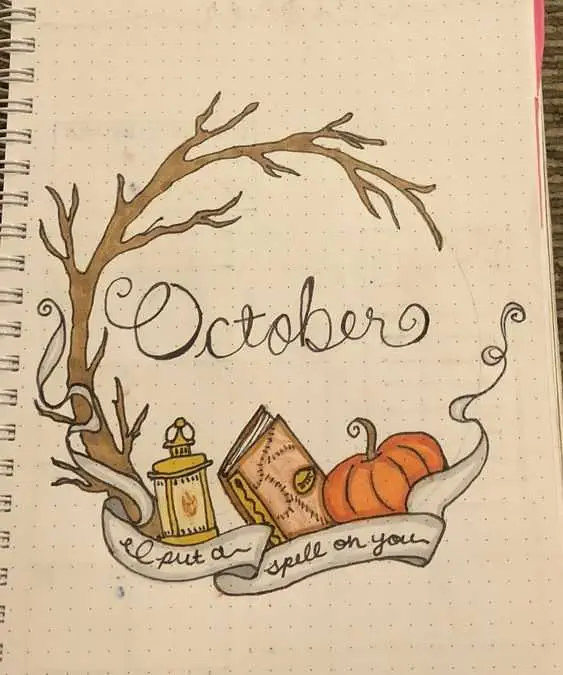 Embrace your inner Hocus Pocus witch.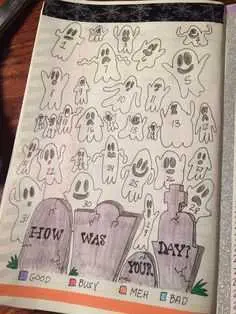 What an adorable bujo tracker idea.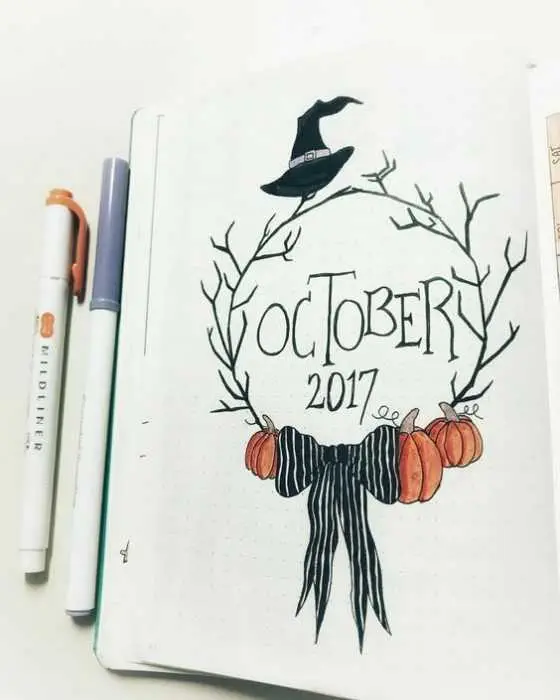 Get creepy but glam!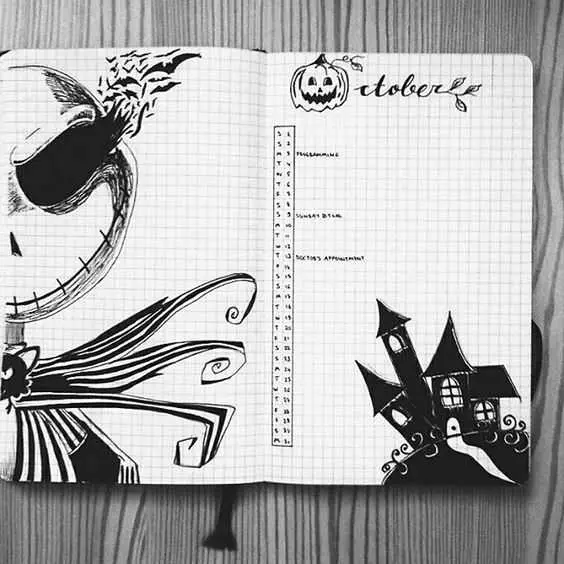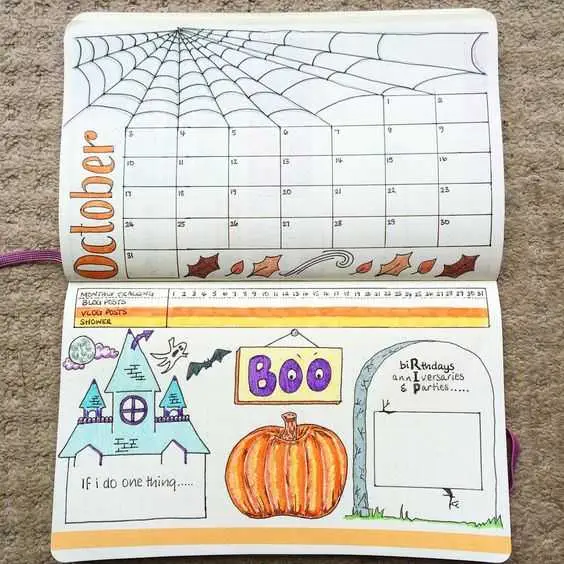 Cute but creepy, this is a great way to layout everything.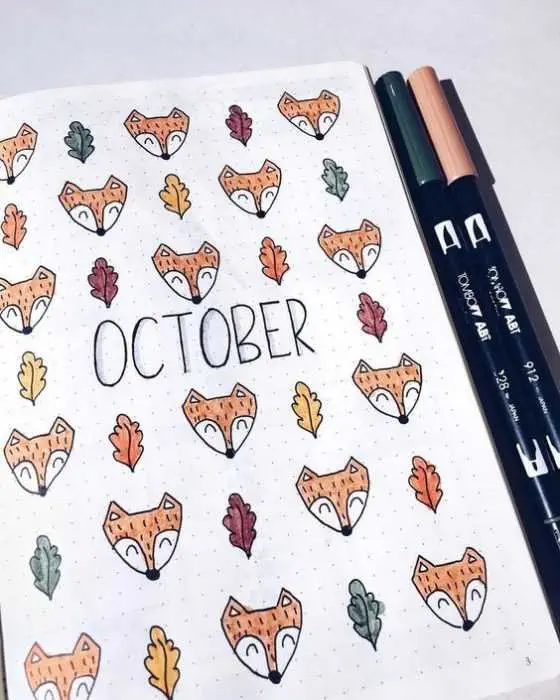 Oh hey foxy!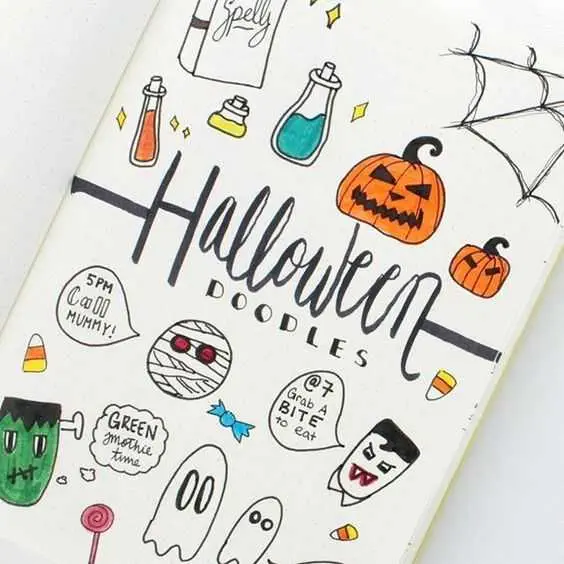 Doodles can be Halloween-themed.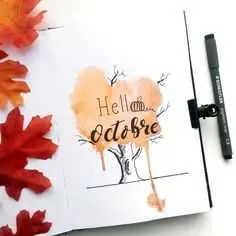 Use a watercolor style.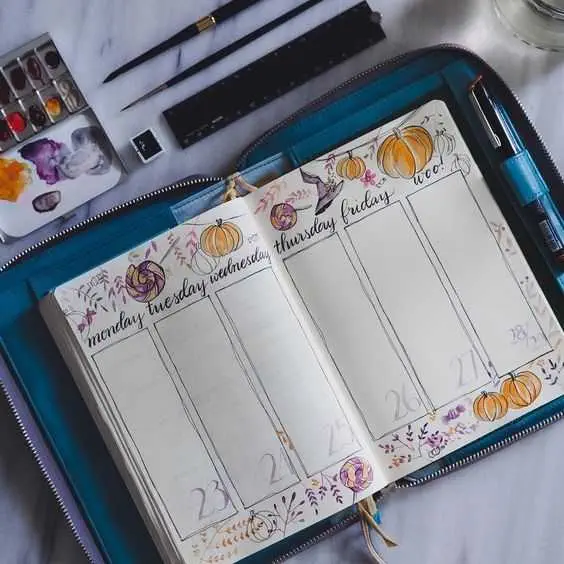 Here's a gorgeous October setup.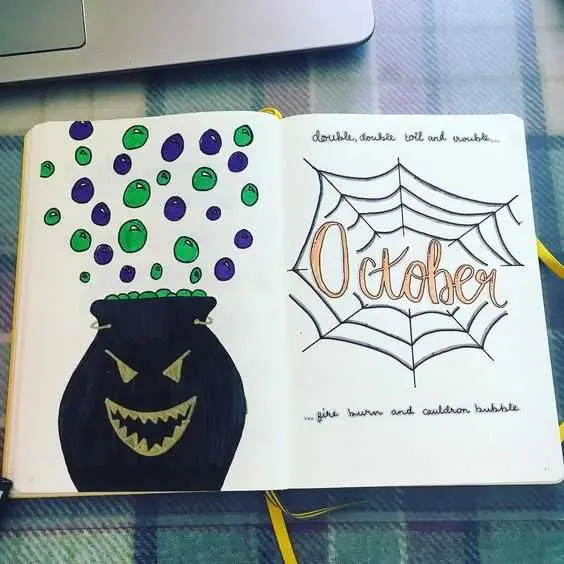 Spider webs are always a cool way to introduce your October bullet journal theme.
Here's a ghostly page!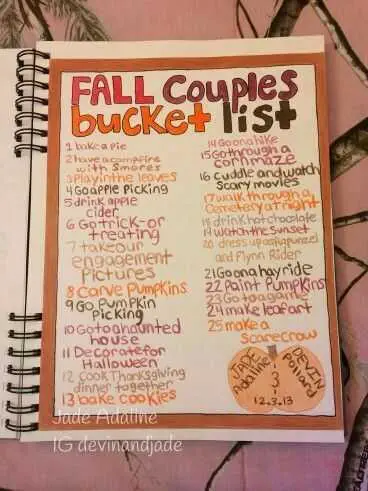 The fall couples bucket list is so fun.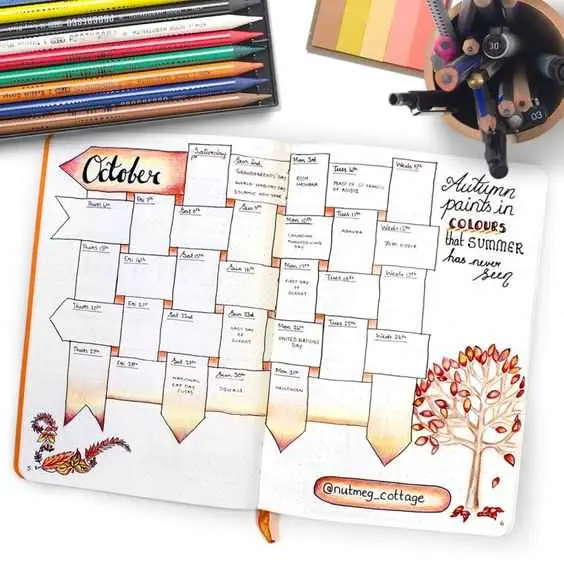 Another breathtaking setup for your October bujo month view.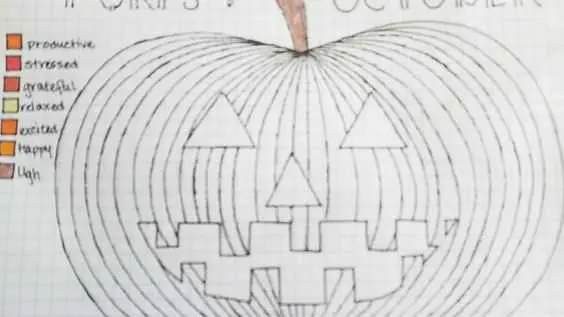 Track your feelings using this creative pumpkin tracker in your bullet journal for October!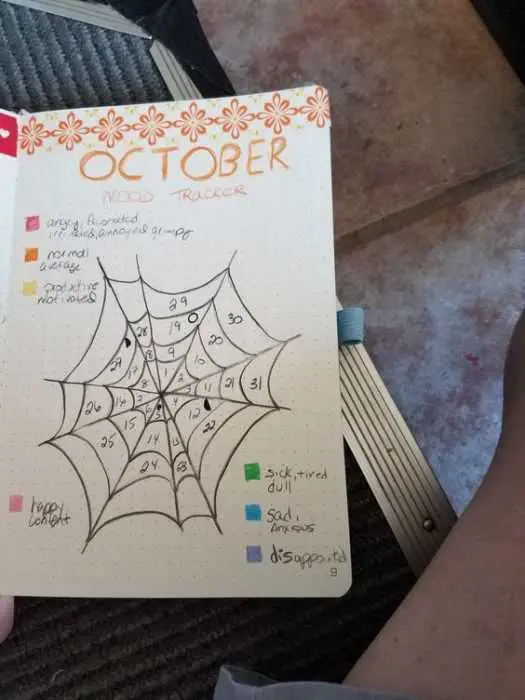 Creative spider tracker is a great addition to your October bujo pages.
TFB Latest Posts
---
---