22 Whisper Memes Just for Booklovers
Very relaxing.
Dozens.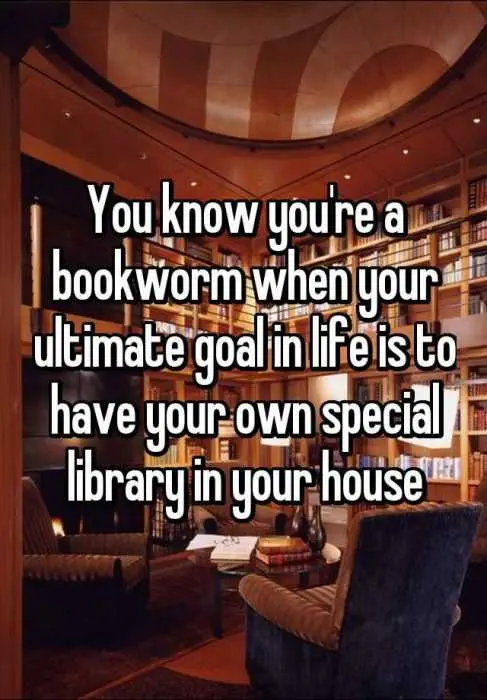 Definitely a great goal.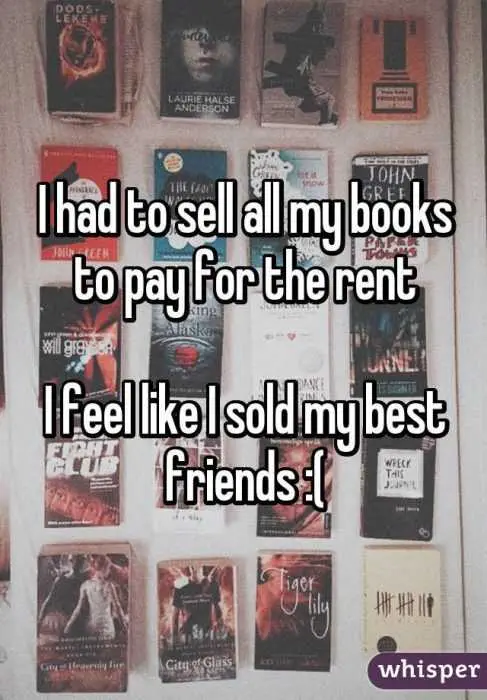 Heartbreaking.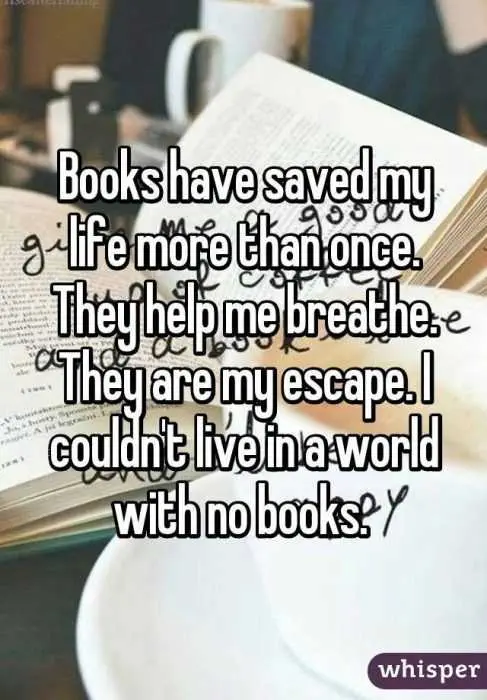 Books are magic.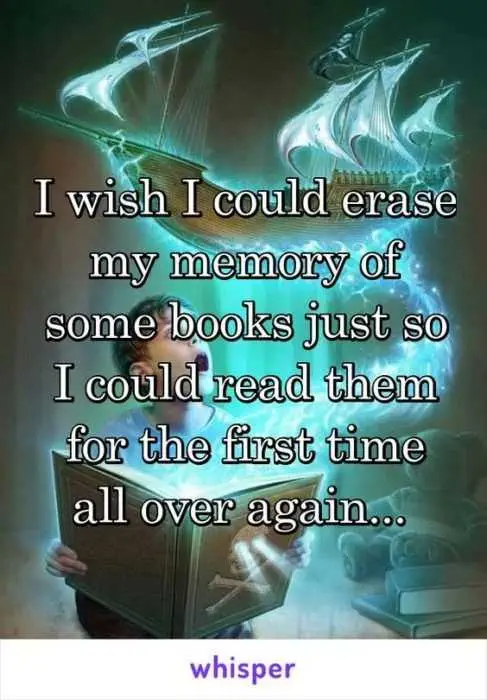 For real.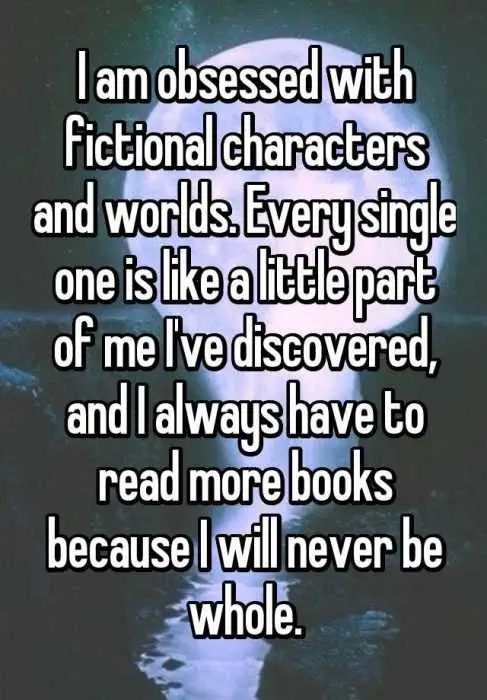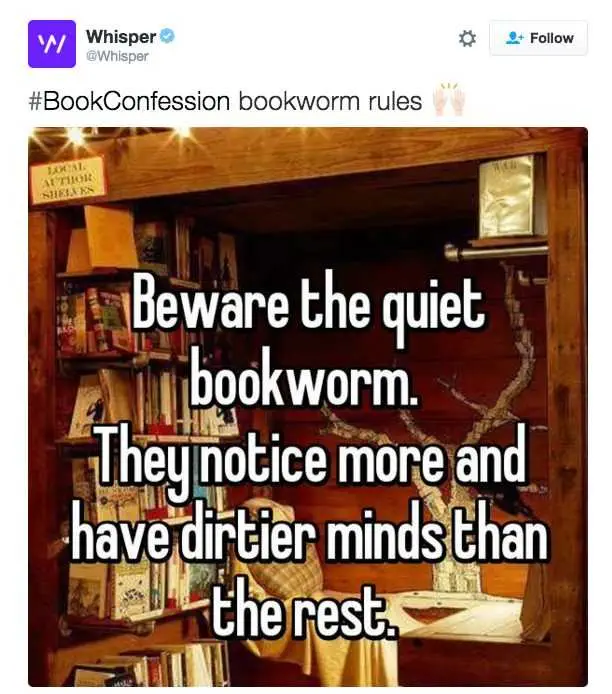 Sounds dangerous.
But books are cheaper.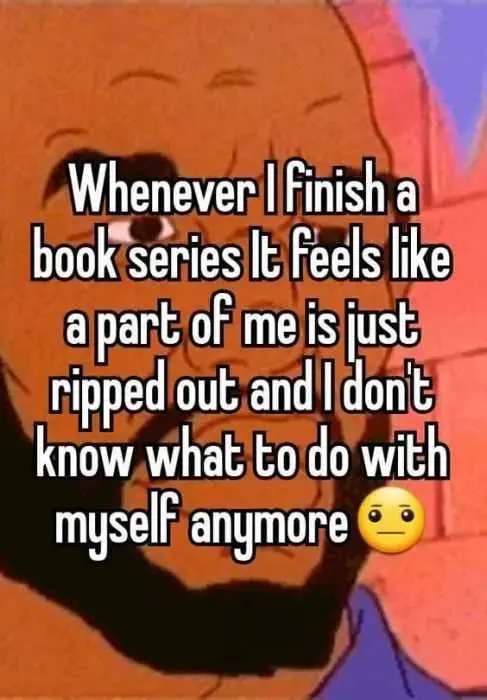 My Life is so empty now!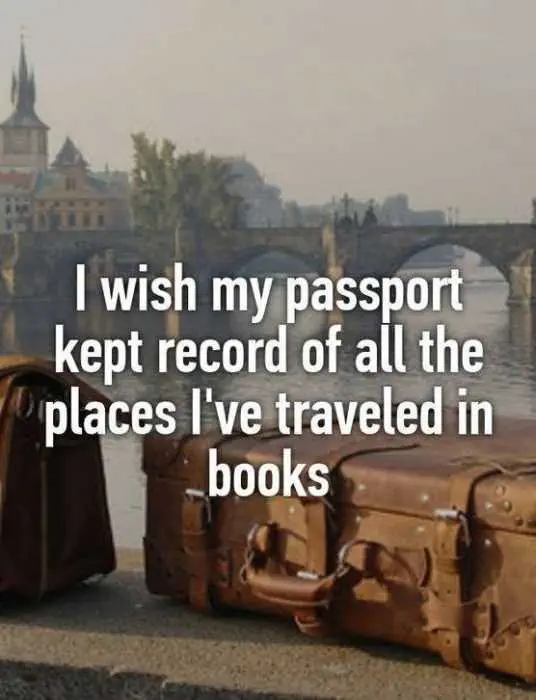 That would be cool.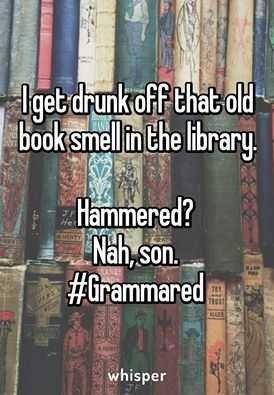 Grammared!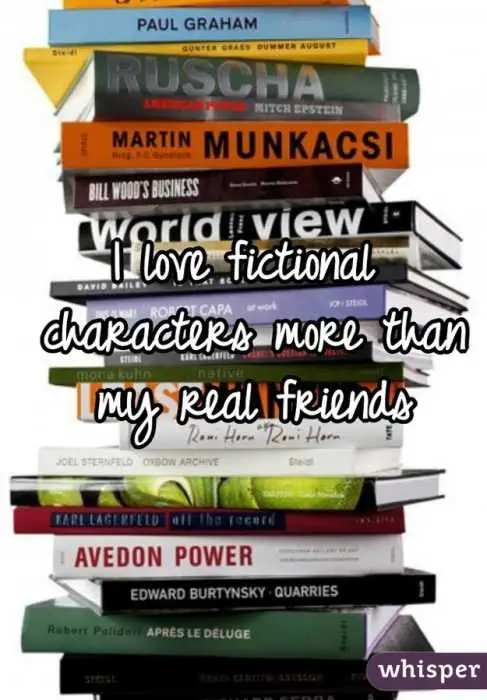 Both are good.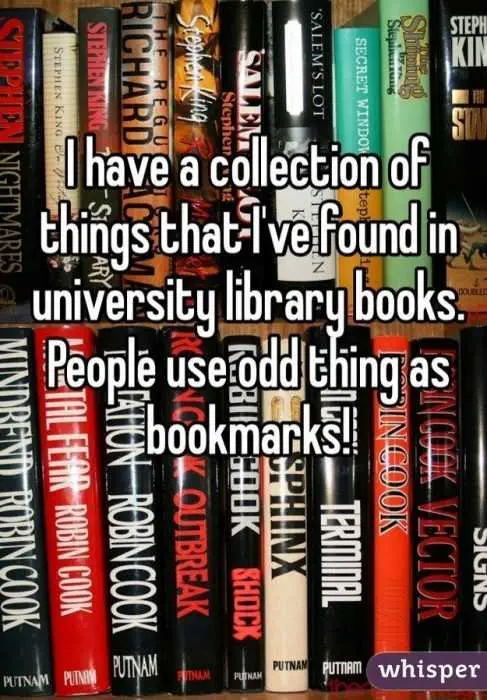 Cool idea.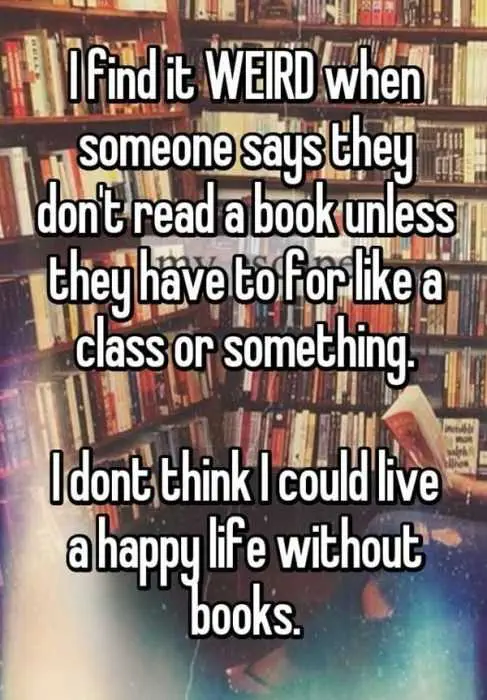 Who doesn't read?
Eat!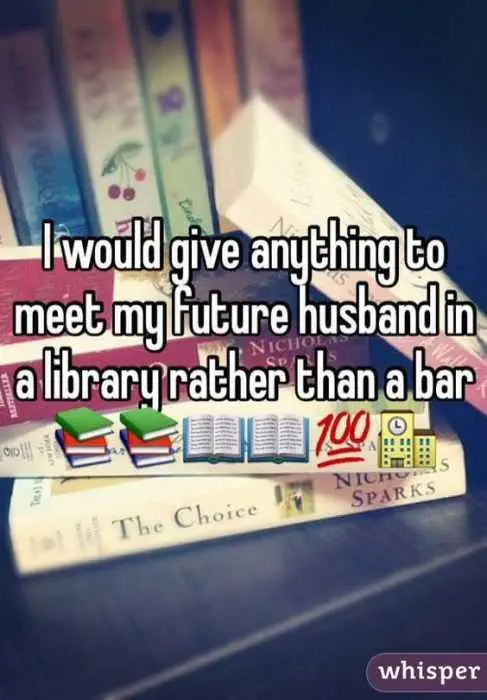 You never know.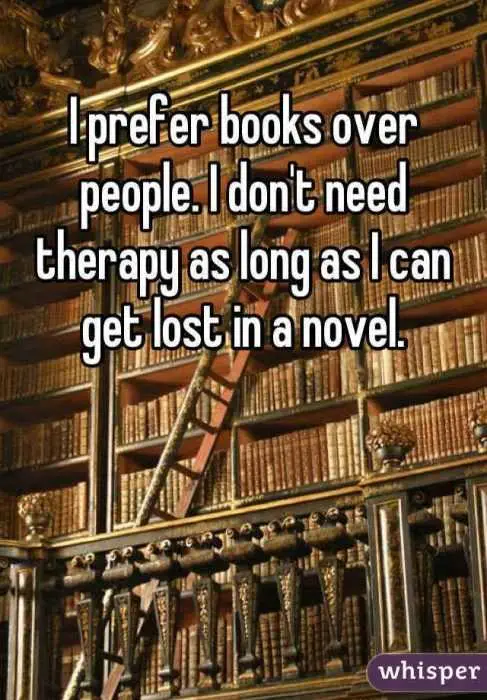 Books are cheaper, but also get help if you need it.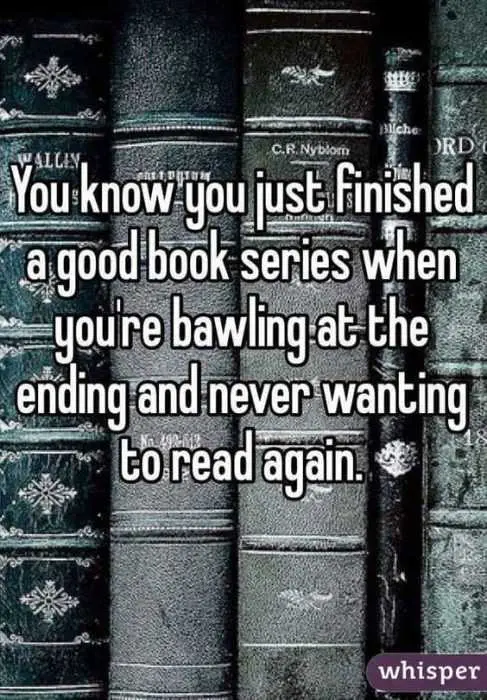 Cure: pick up another book.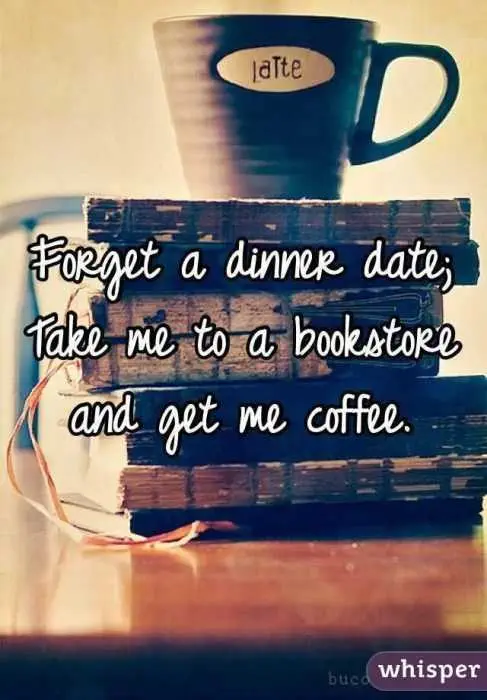 Definitely romantic.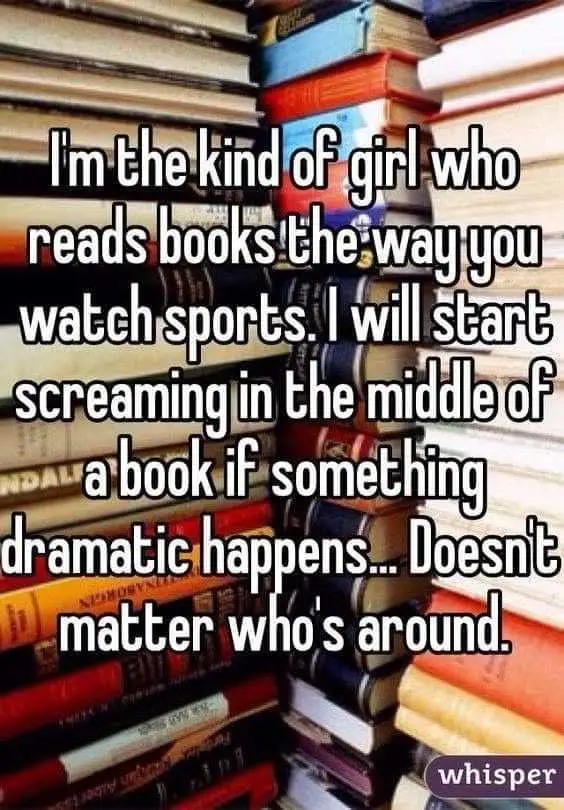 She gets into them.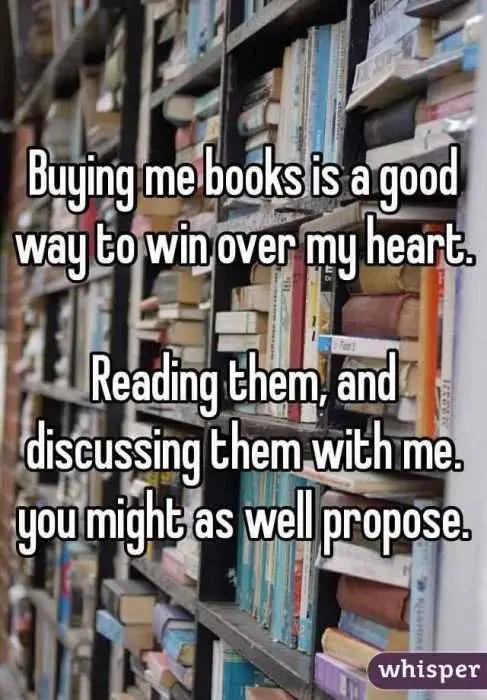 Books can be a love language.
TFB Latest Posts
---
---