23 Amazing Food-Related Bullet Journal Pages
Here's a good reference list to keep.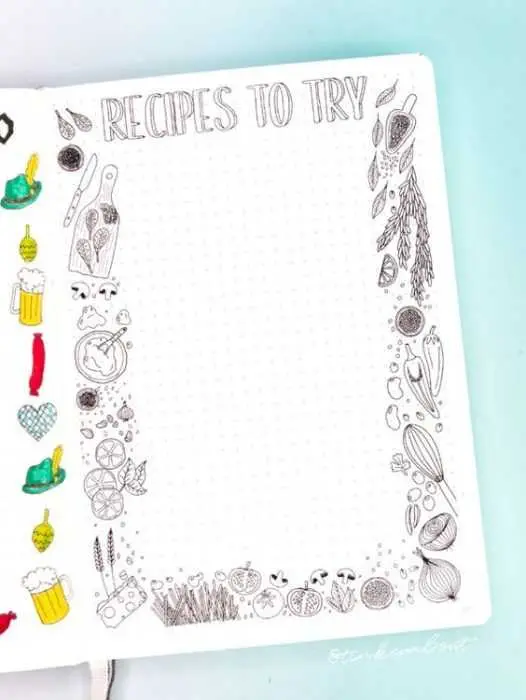 Set up a list for recipes to try.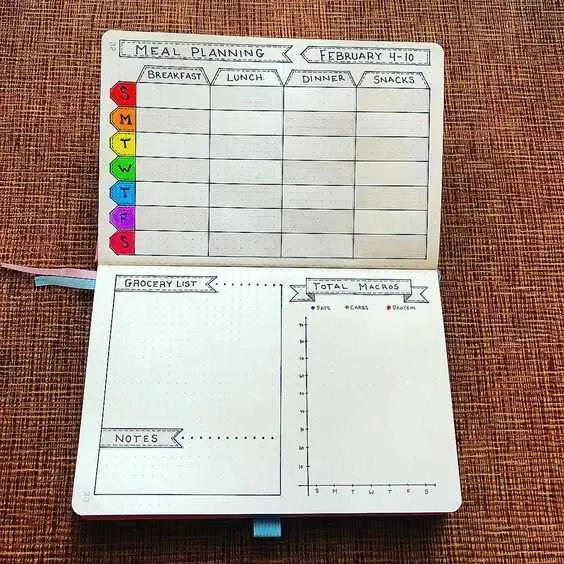 Here's a great way to list everything for the week.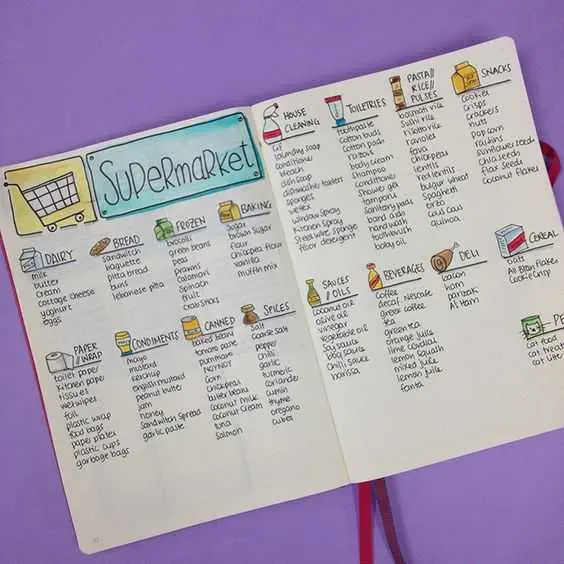 Why not make a master supermarket list?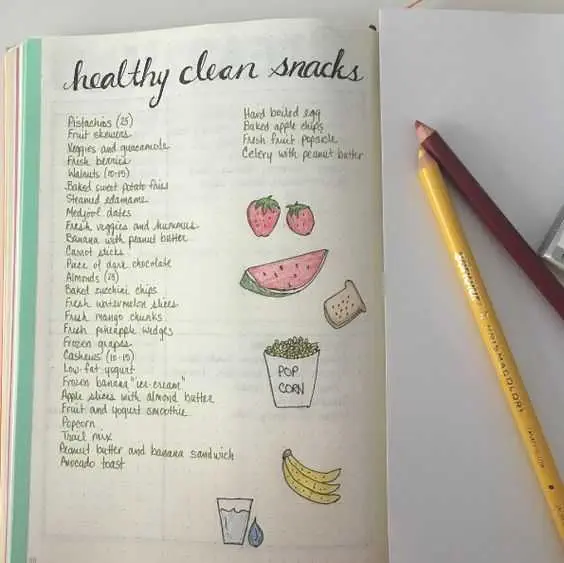 Creative healthy snack list.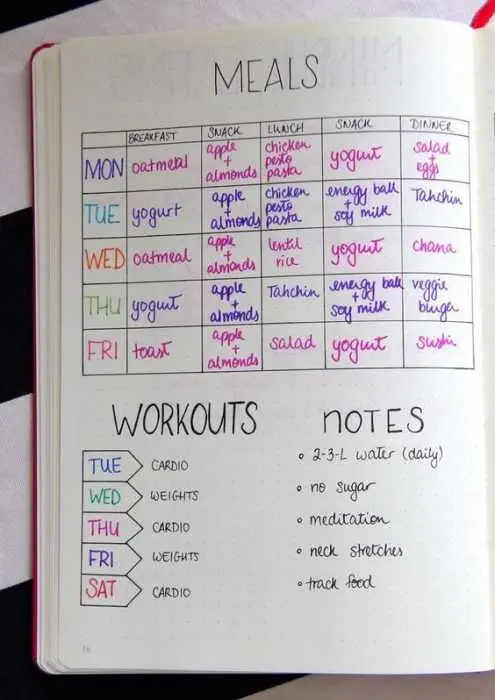 />Track your food and fitness in one place.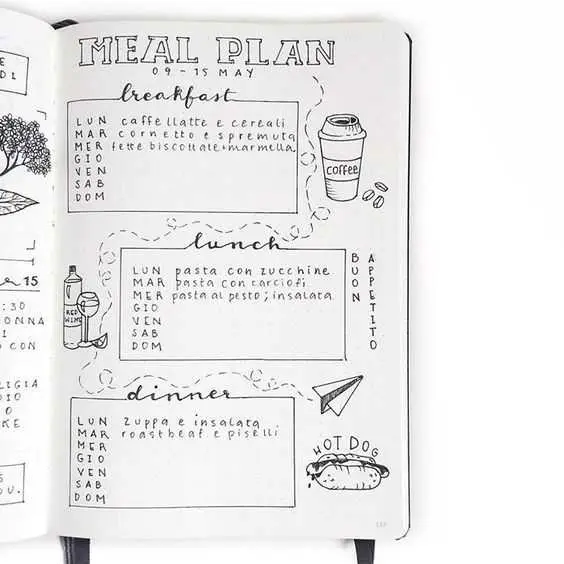 A simple yet elegant food log.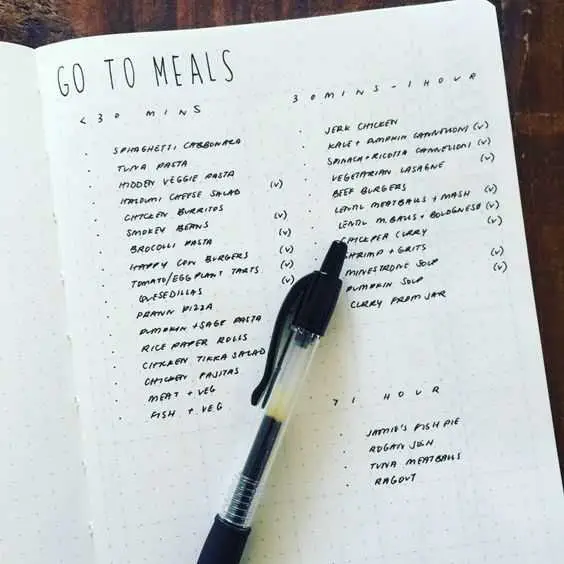 Keep a list of your go-to meals.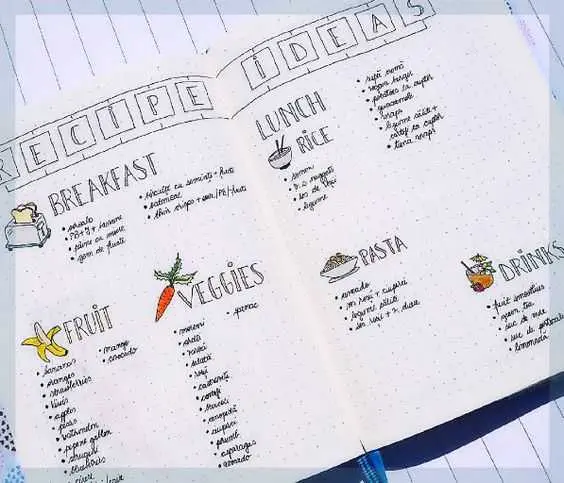 Here's a
page to keep track of recipe ideas
and how to incorporate different food groups.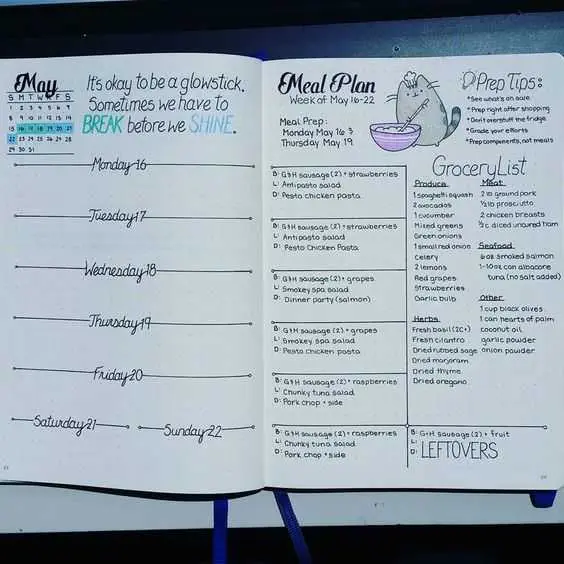 Another great way to track things.
Here's a master list of meals.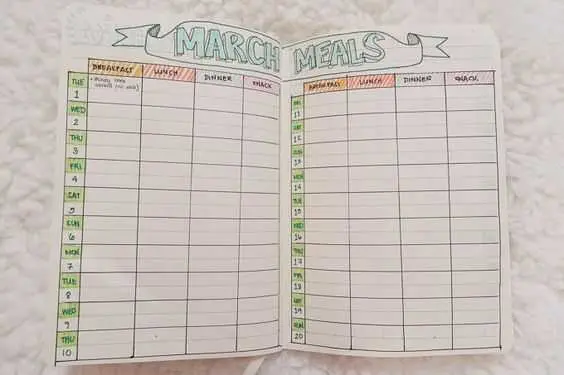 Plan your meals by the month.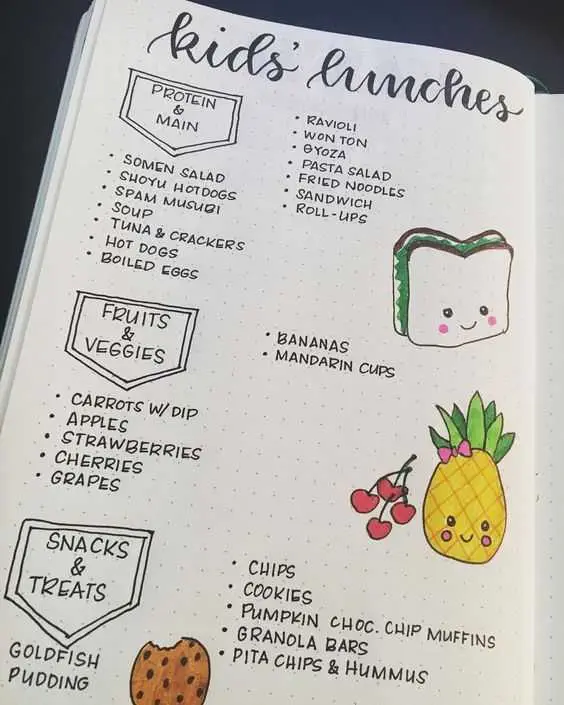 Track your kids' lunches.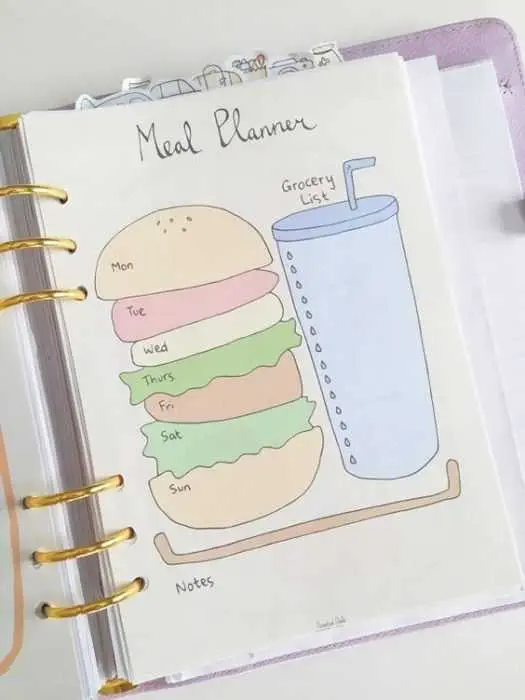 />This is a simple setup but it's perfect.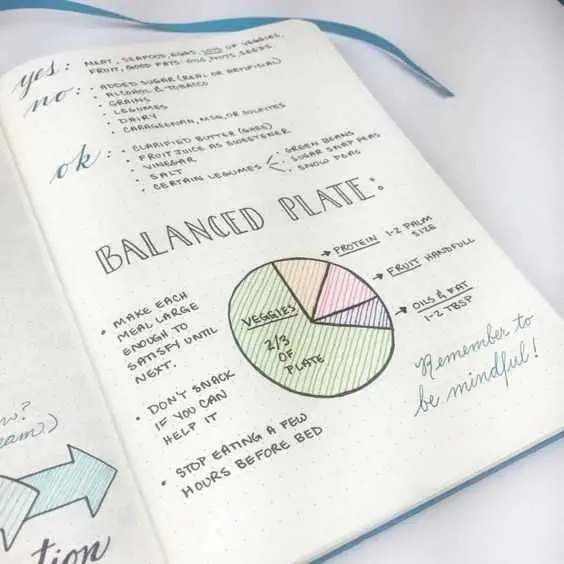 If you want to eat mindfully, use this guide.
Break down it all into groups.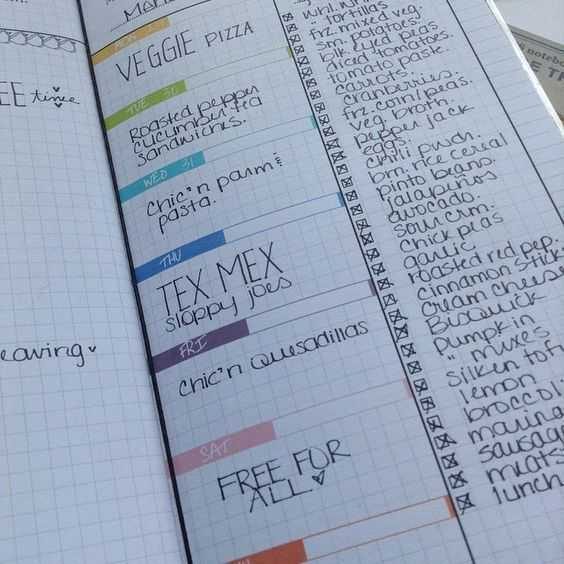 Plan it up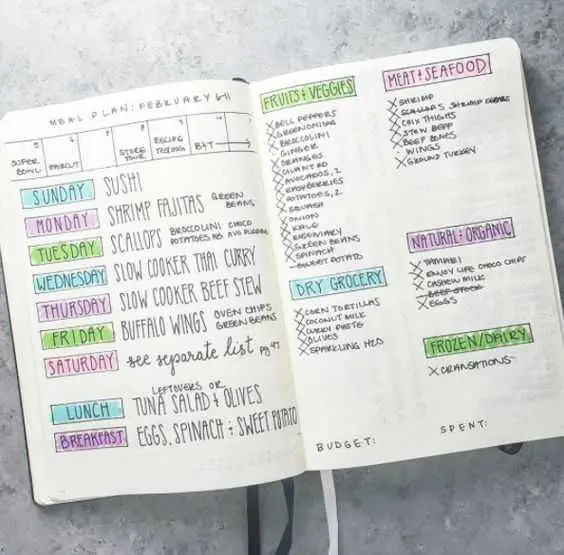 Here's some more ways to meal plan.
And this lets you keep track of the food groups.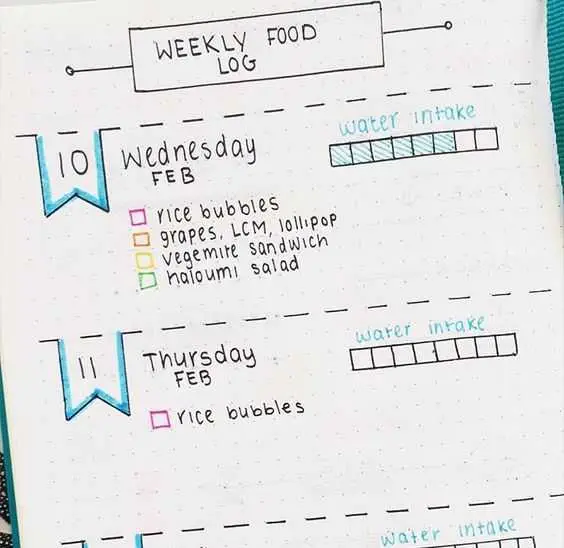 A weekly food log.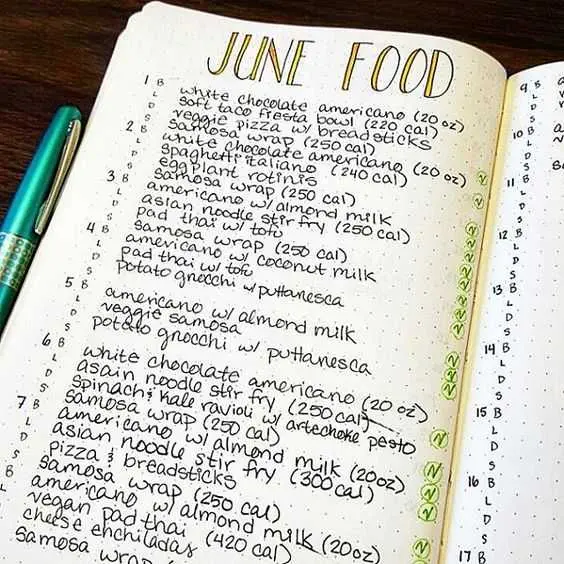 Or you can track everything all month.
TFB Latest Posts
---
---