TFB Short Clips
23 Funny Drought Memes that Will Water Your Crops Because You Won't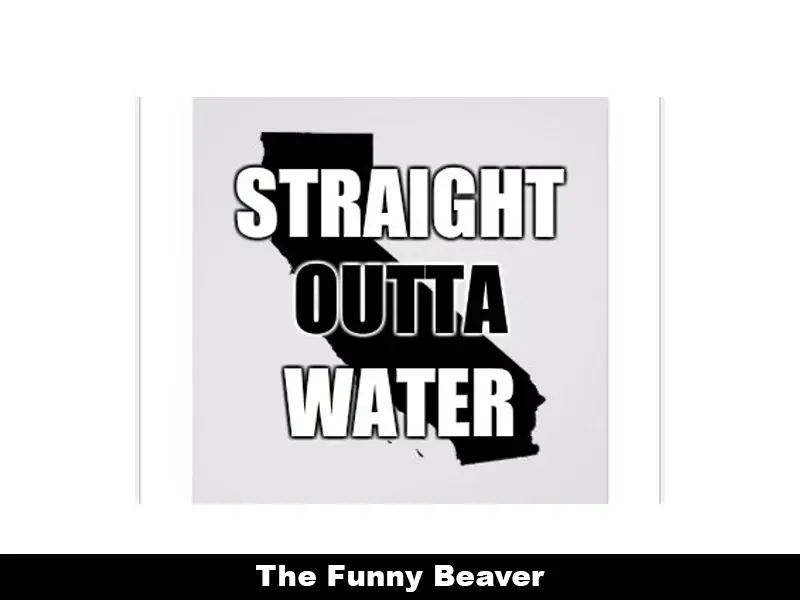 It's gone.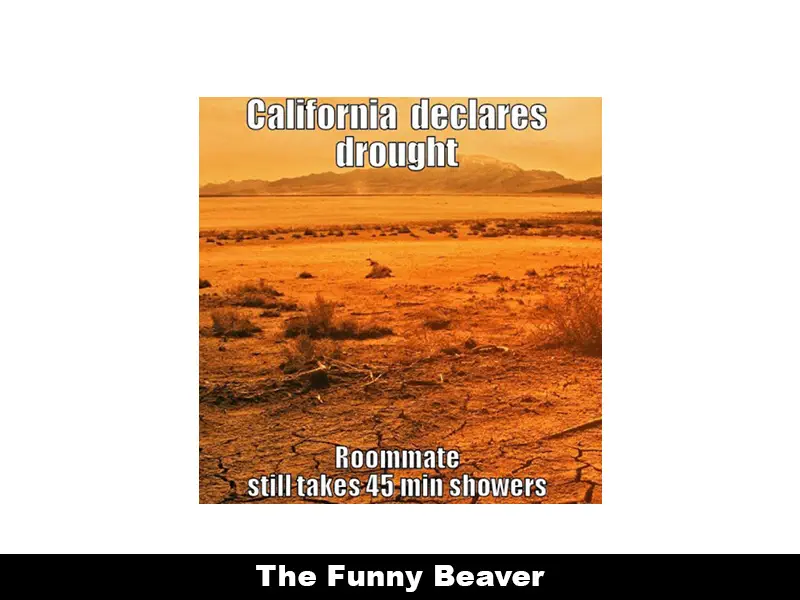 What's the problem?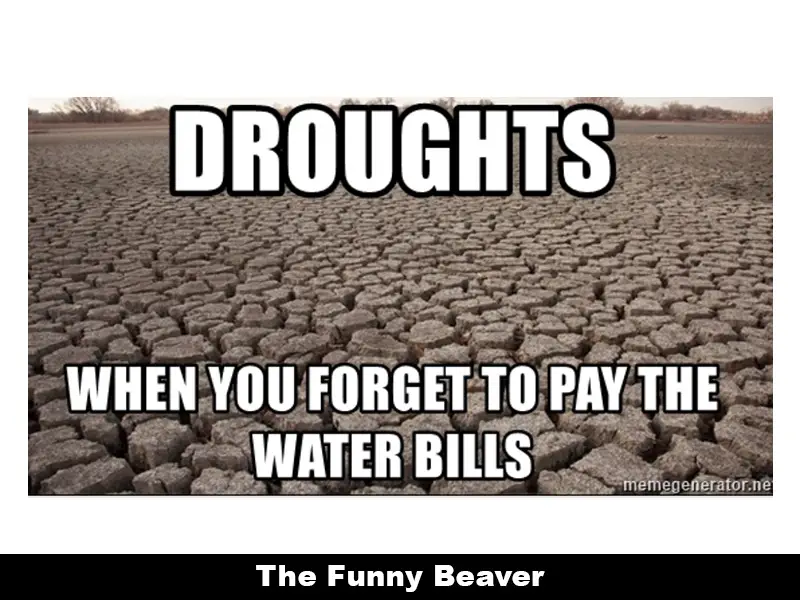 Oops.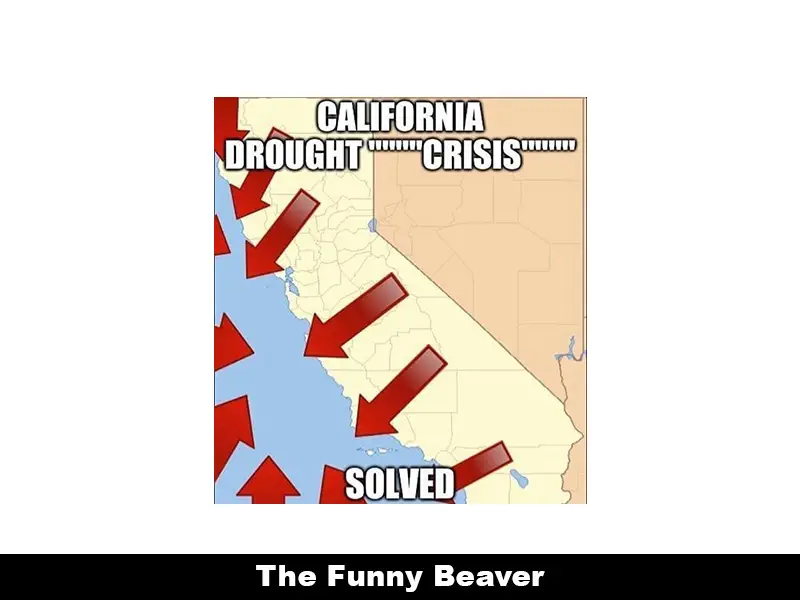 Follow the water.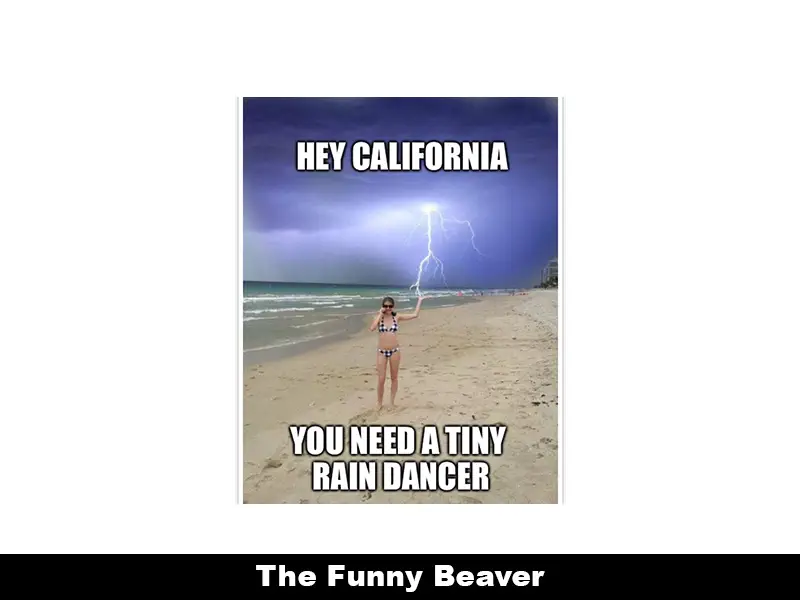 Just dance.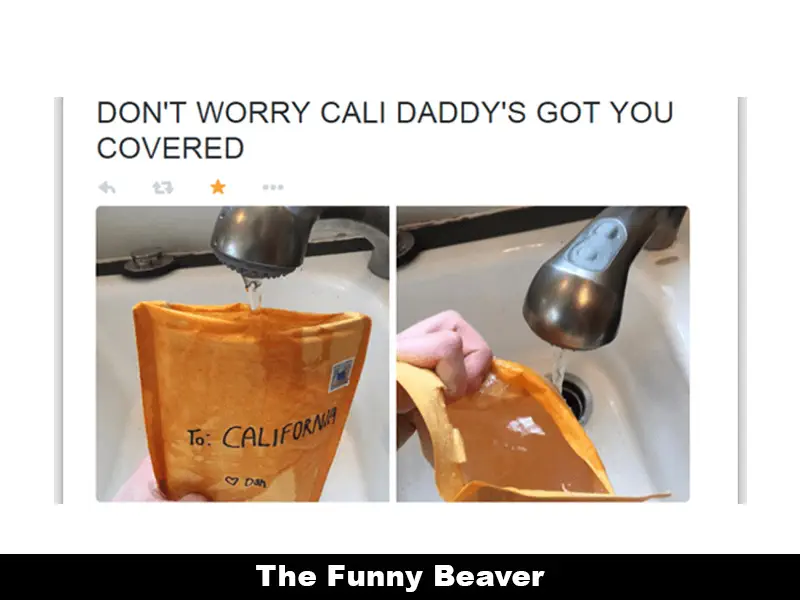 Send it over daddy!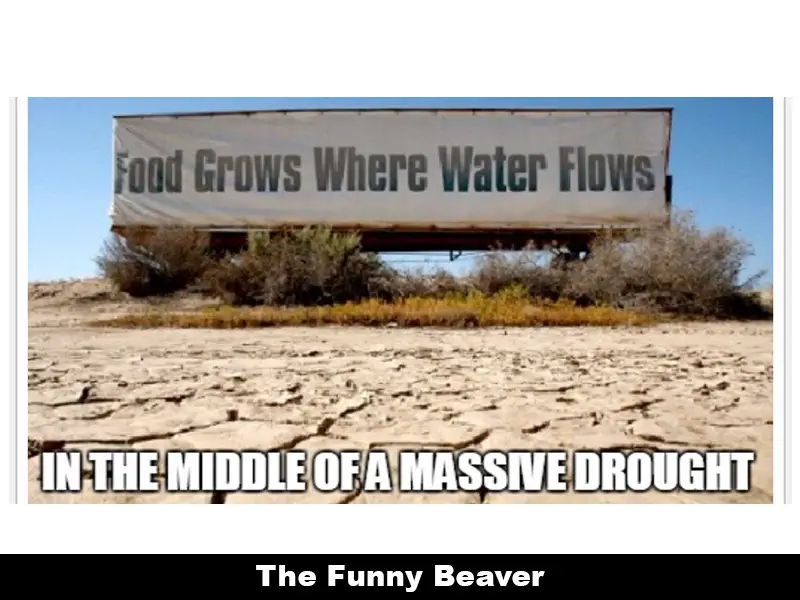 Clearly.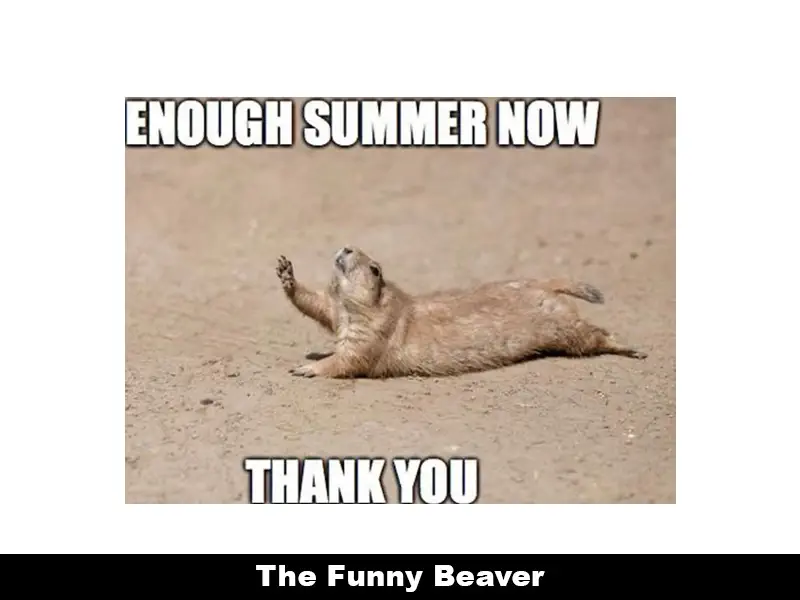 Please no summer… just summer memes.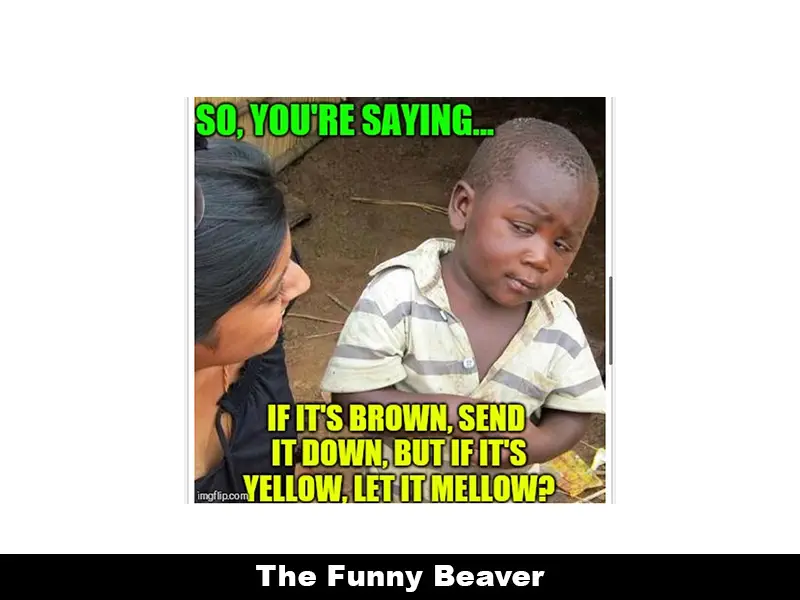 That's the way to save water!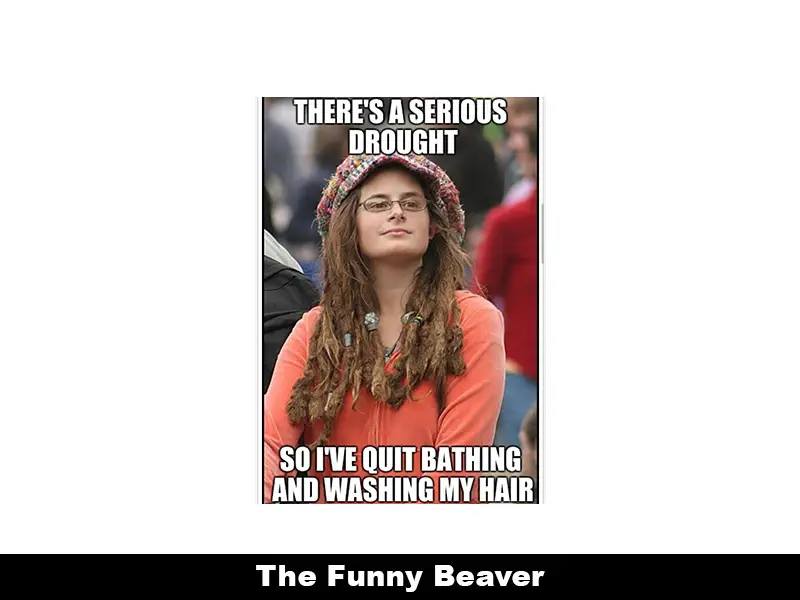 It's drought-lock style.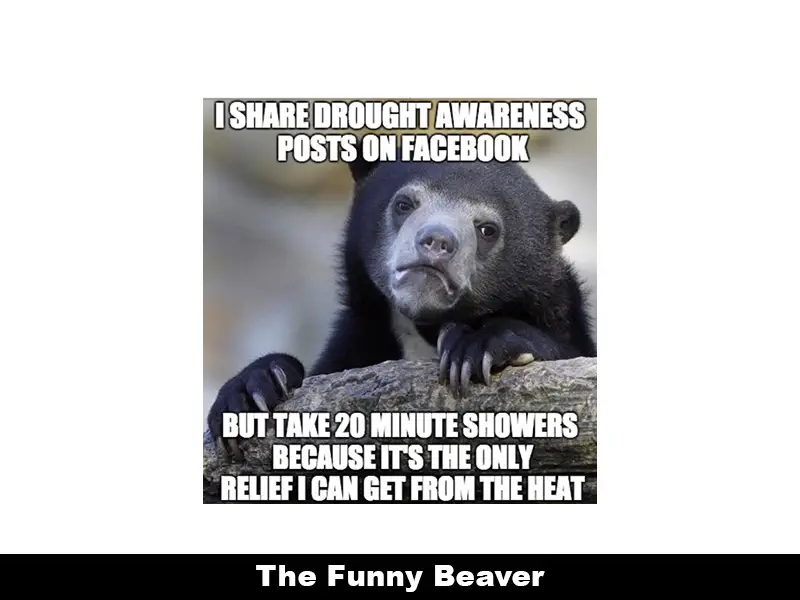 I'm so conflicted.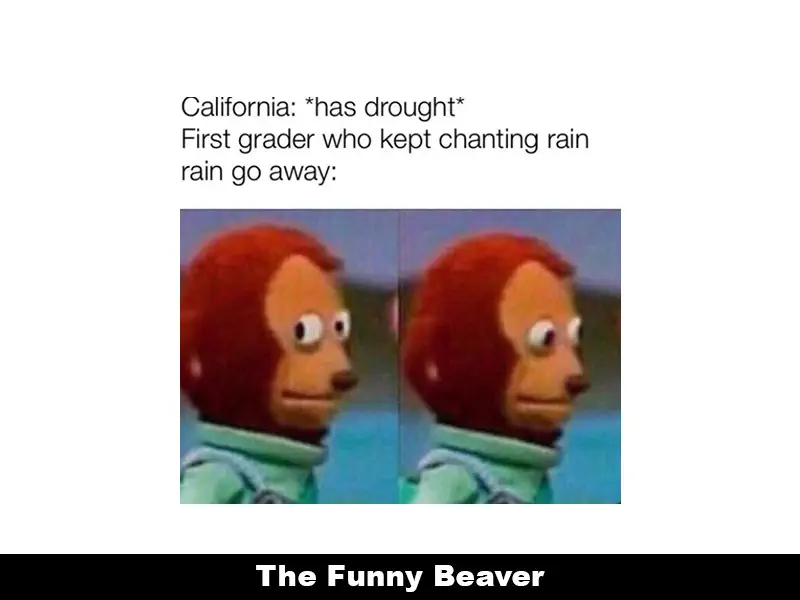 I thought it was just a song.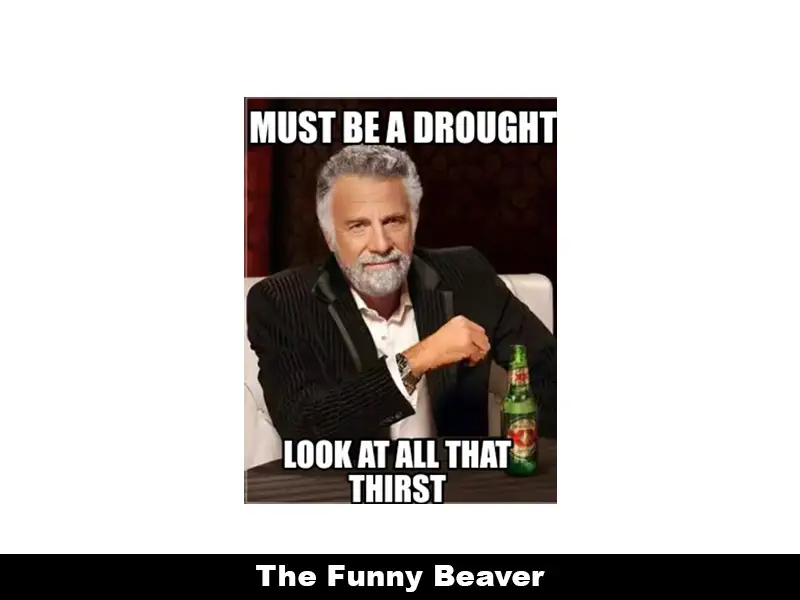 Drink anything.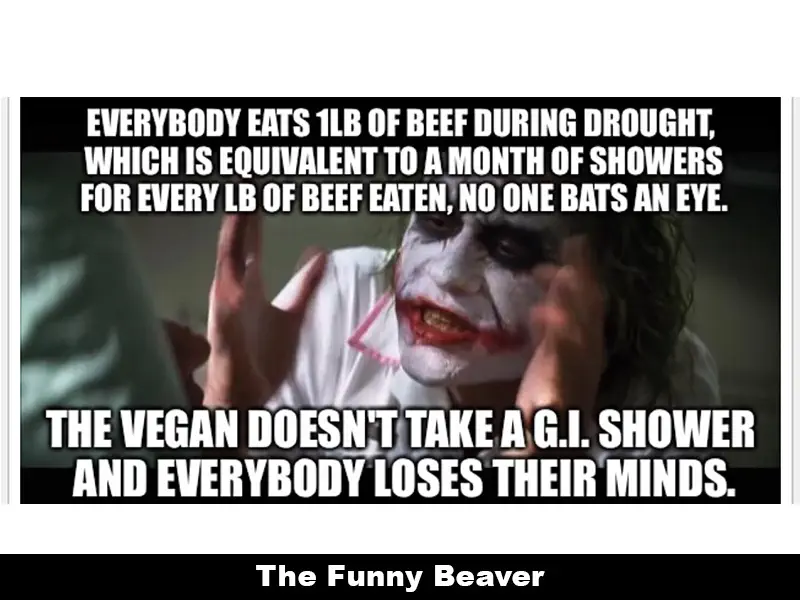 Doesn't it balance out? Come on.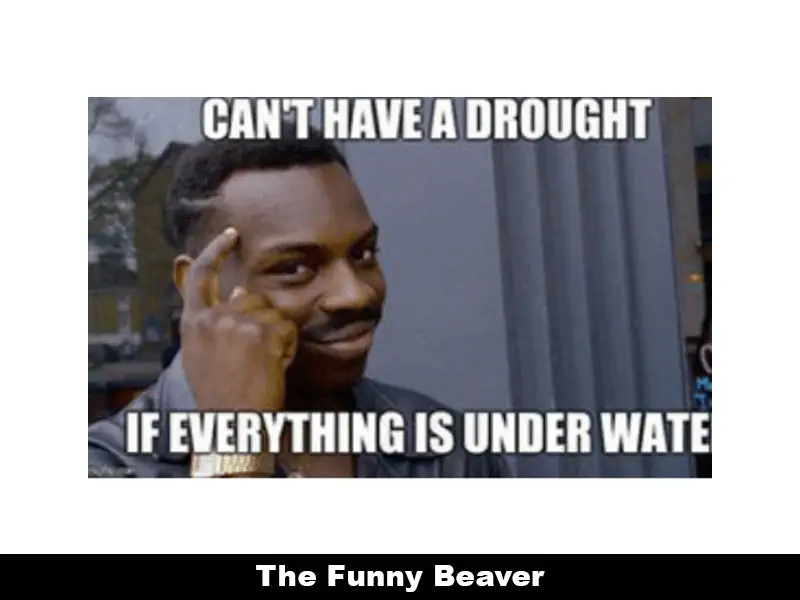 Let's have a think about that one.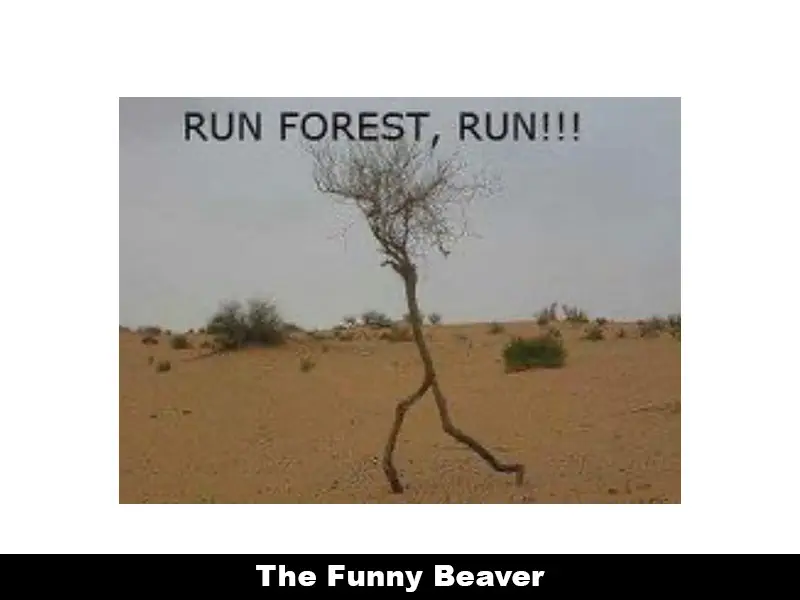 It's running.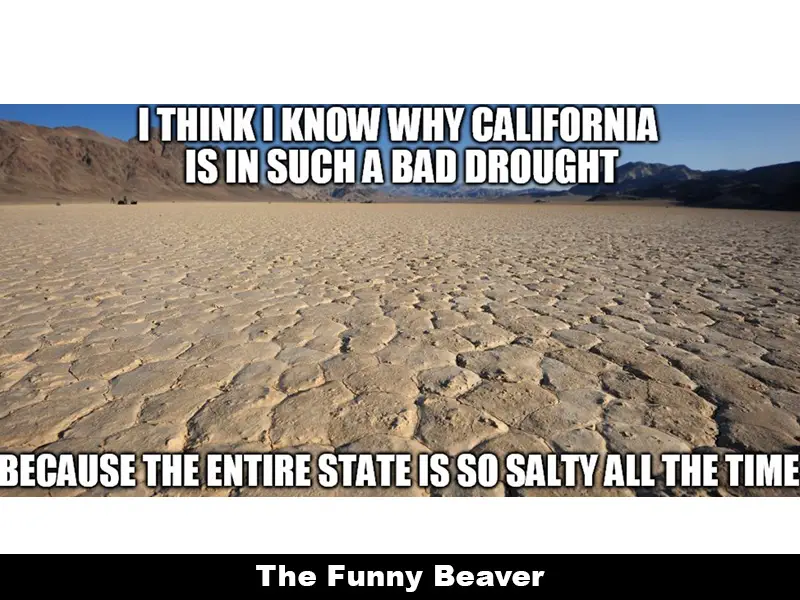 That would explain a lot.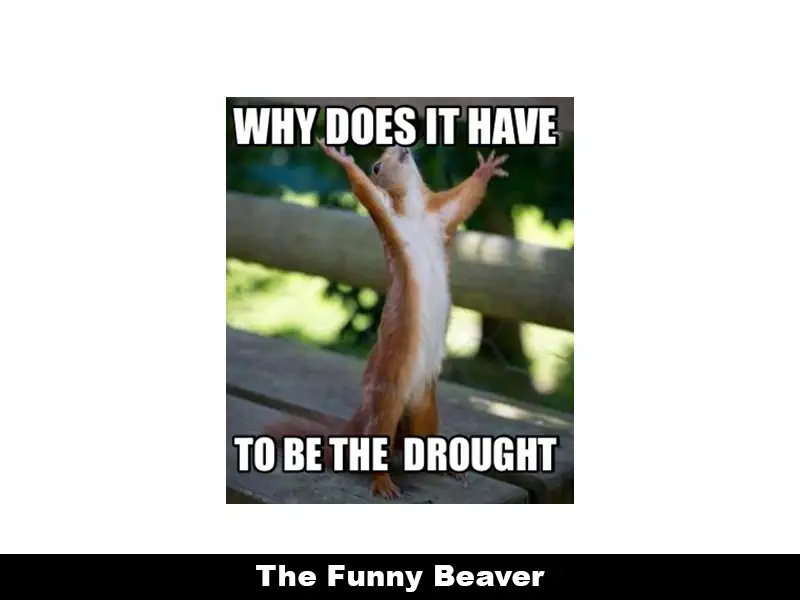 Can't it be just a few sunny days?
Yeah baby!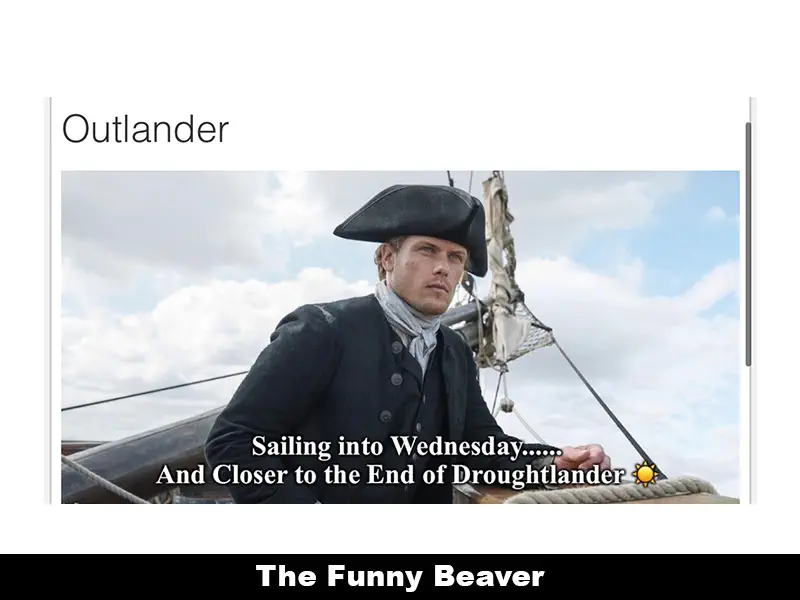 The New World.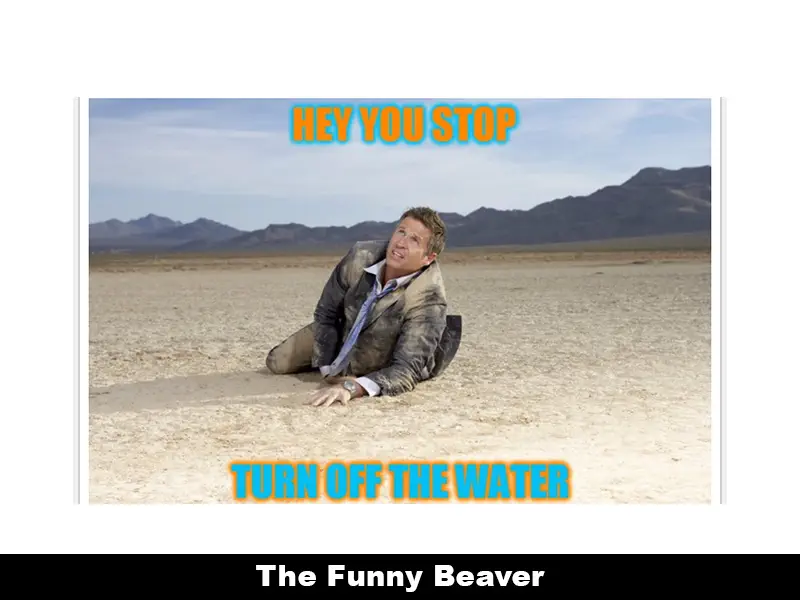 Do it now.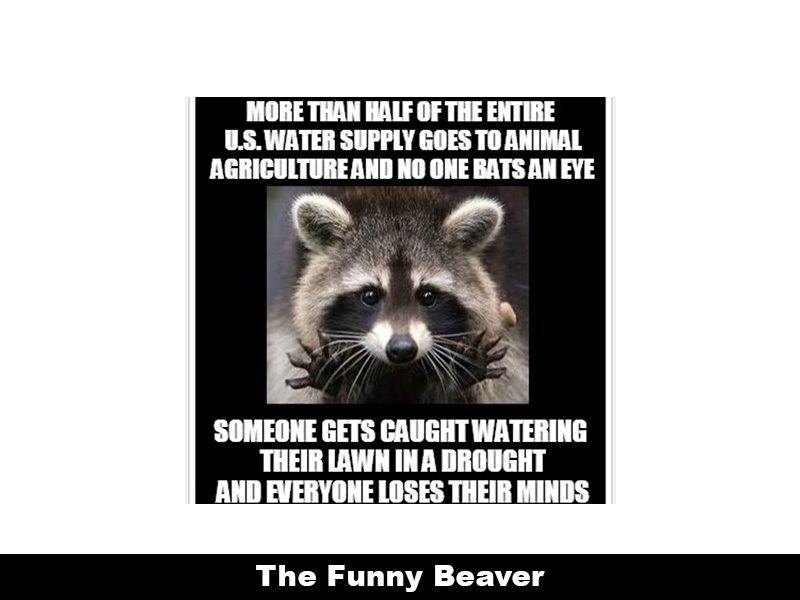 The one time you water your crops…everyone has to look.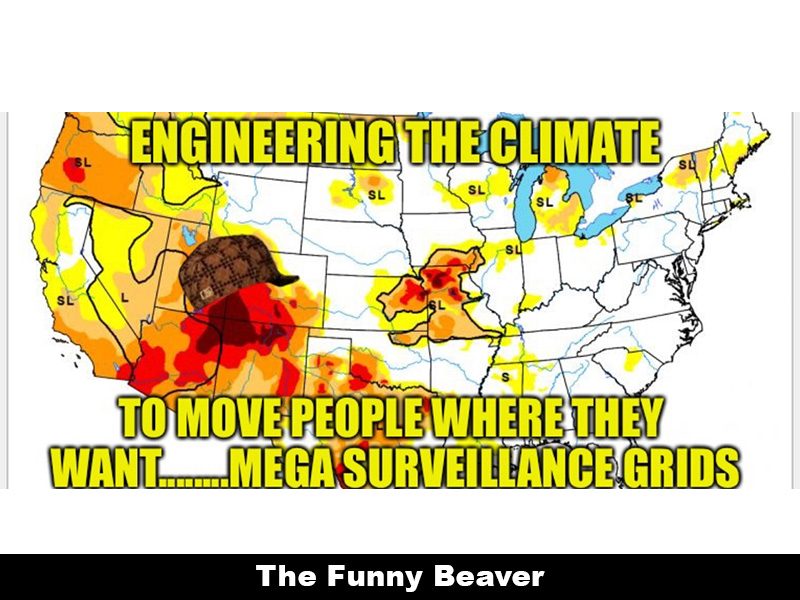 It's a massive conspiracy!
TFB Latest Posts
---
---
---