Top 17 Cutest Pet Memes Of The Day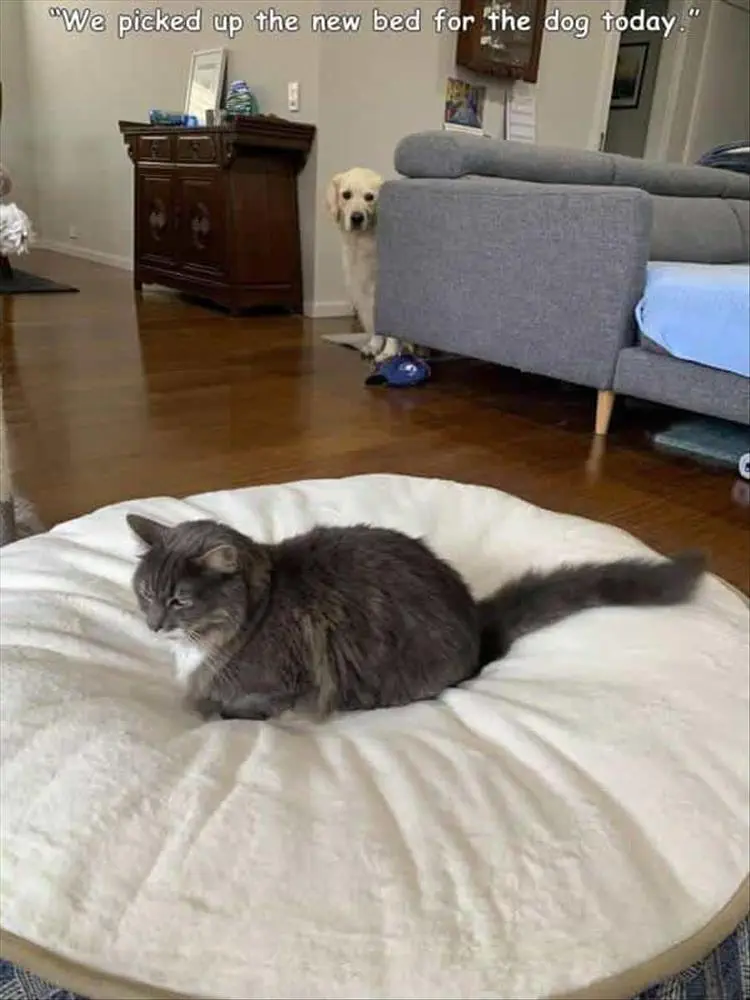 Who's the boss?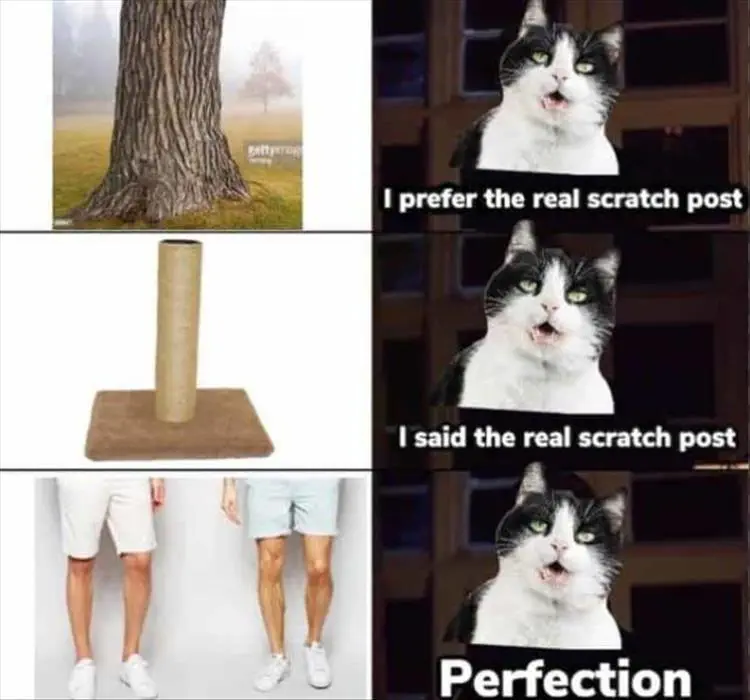 Keeping it real.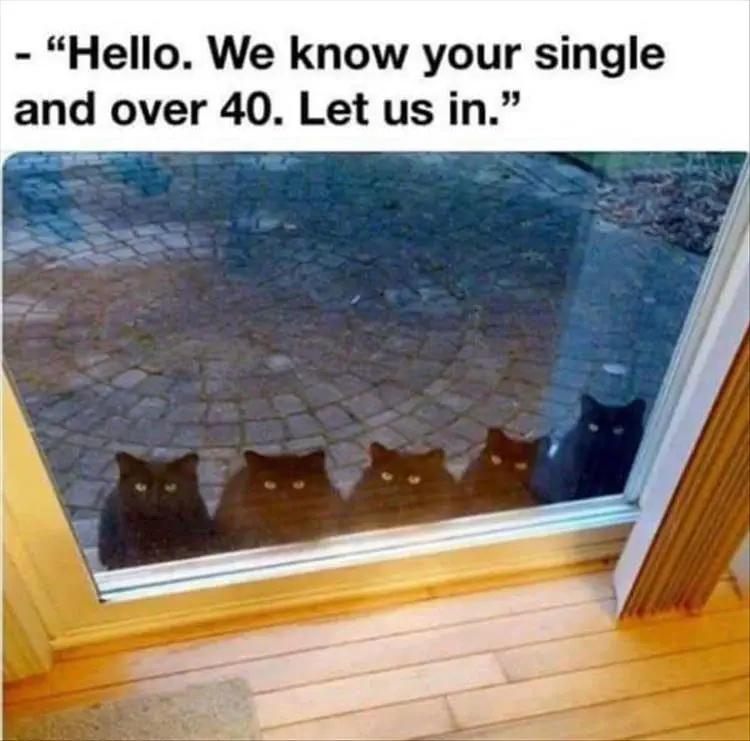 Cats can smell crazy cat ladies a mile a way.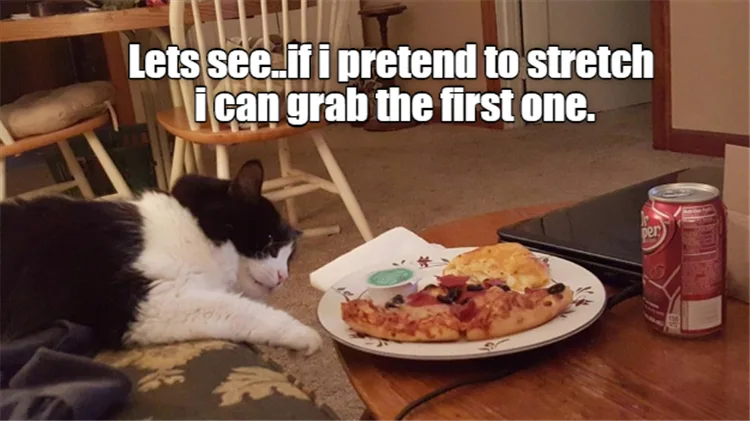 Cats caught in the act.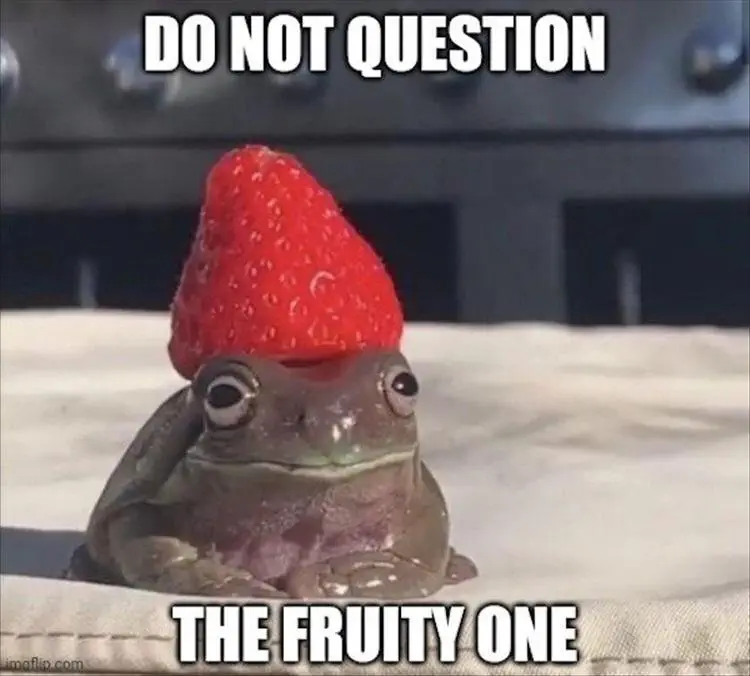 How dare you?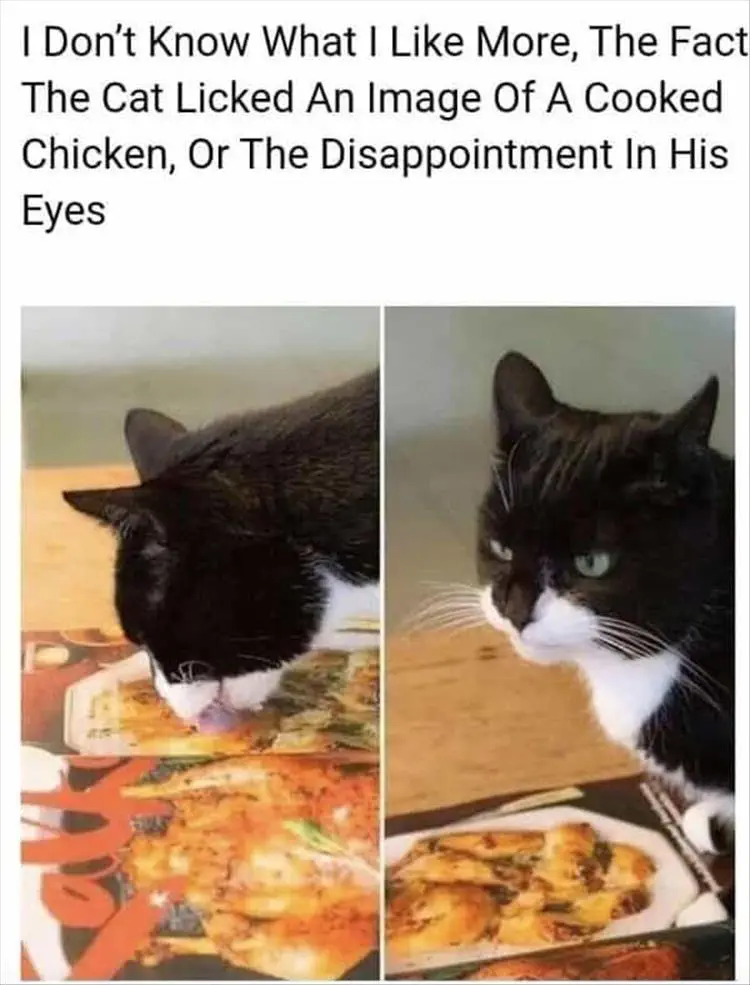 The one thing that doesn't taste like chicken.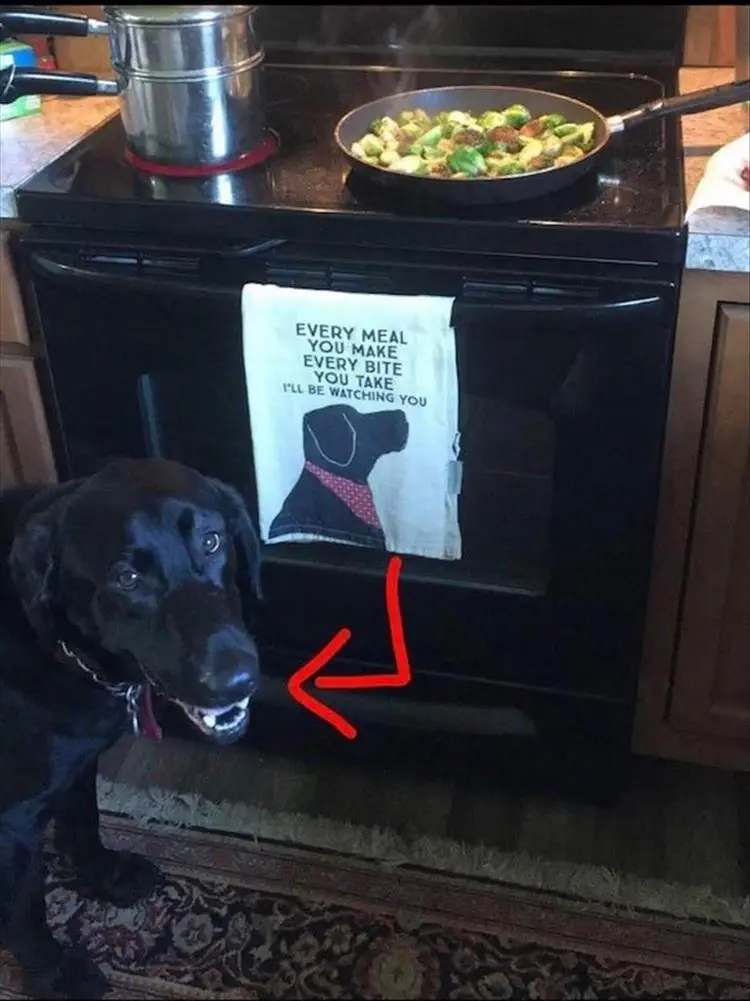 That's me!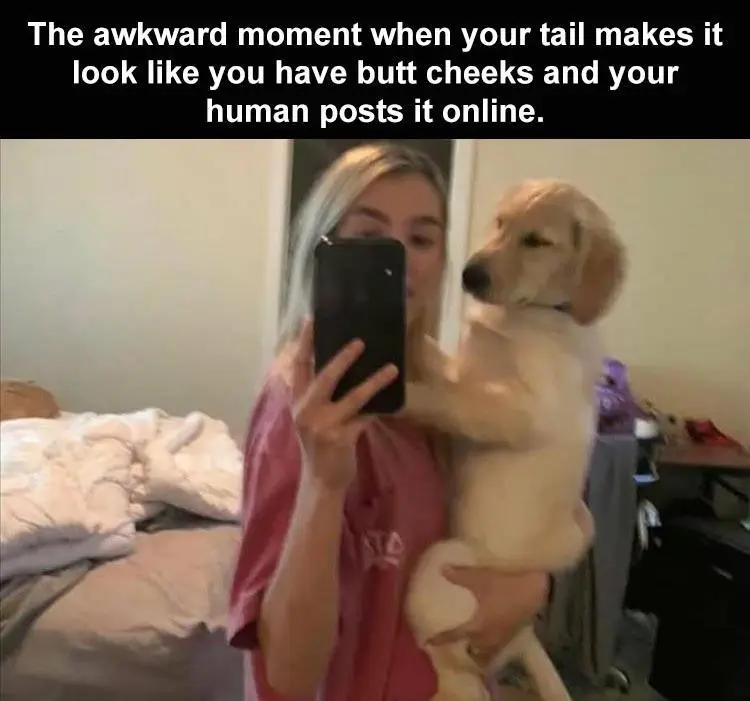 Still cute!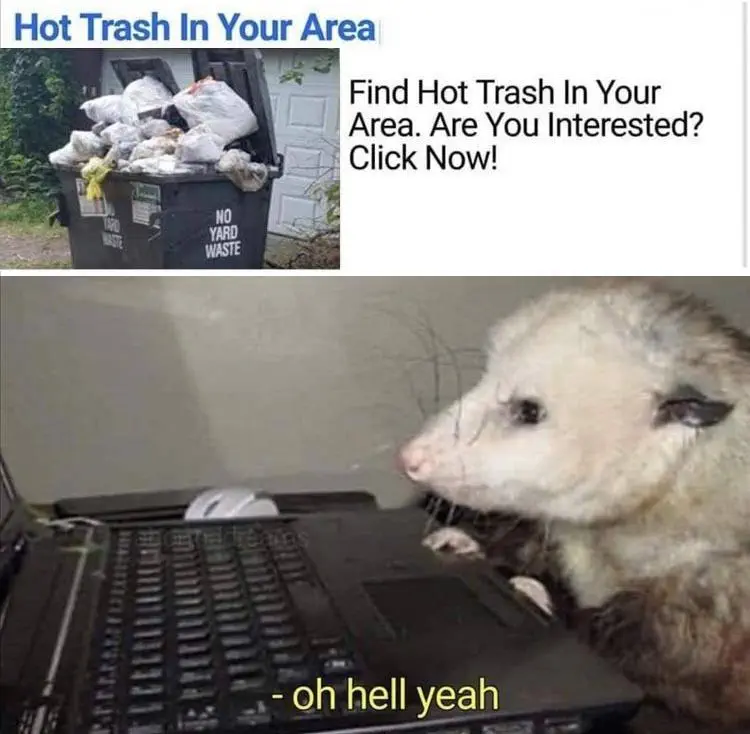 So hot…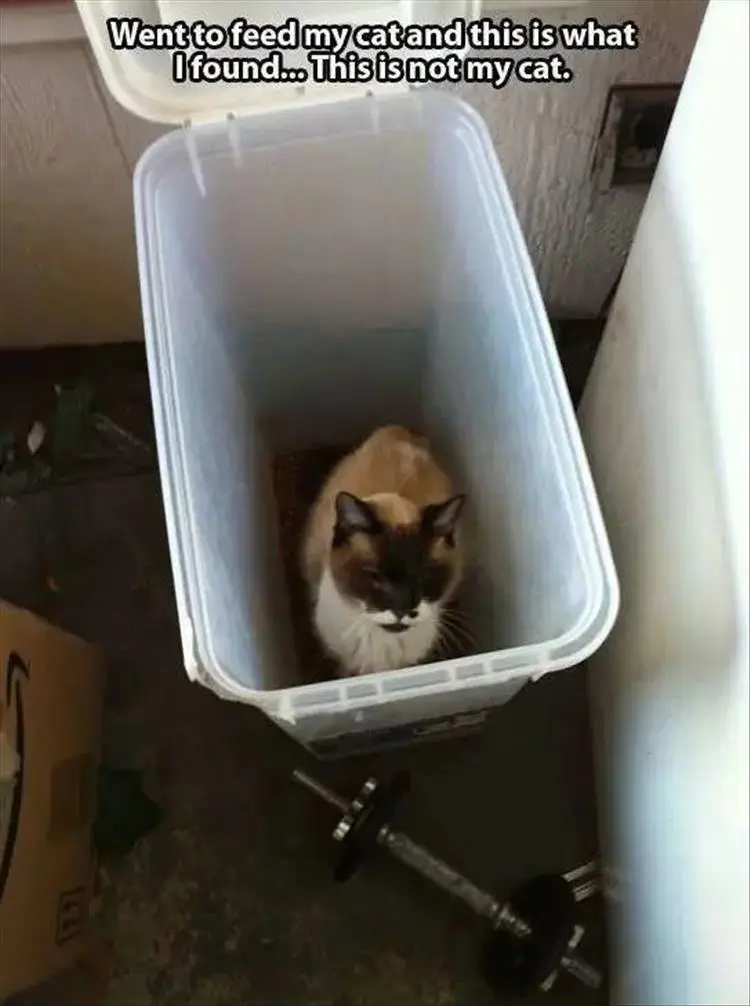 And what happened to the cat kibbles?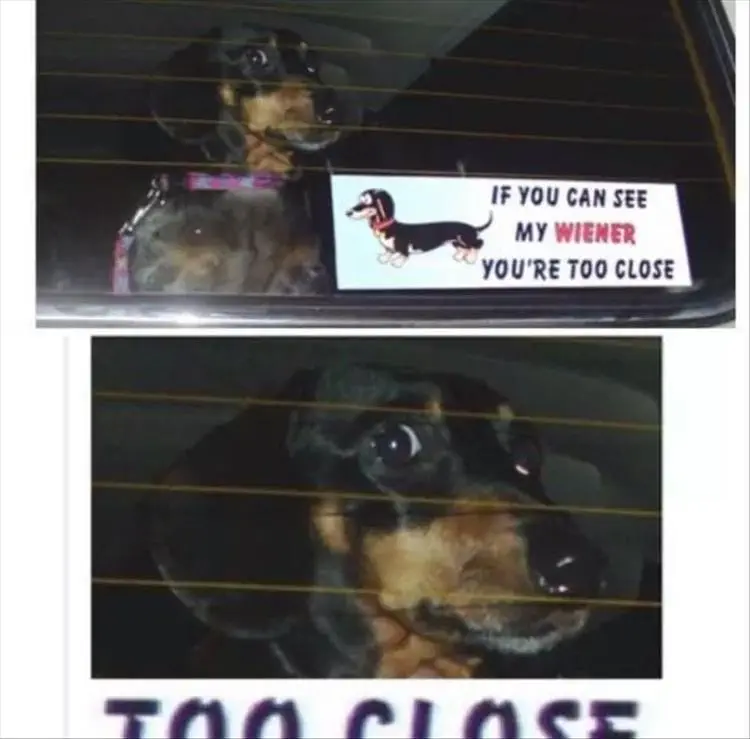 Too close for comfort.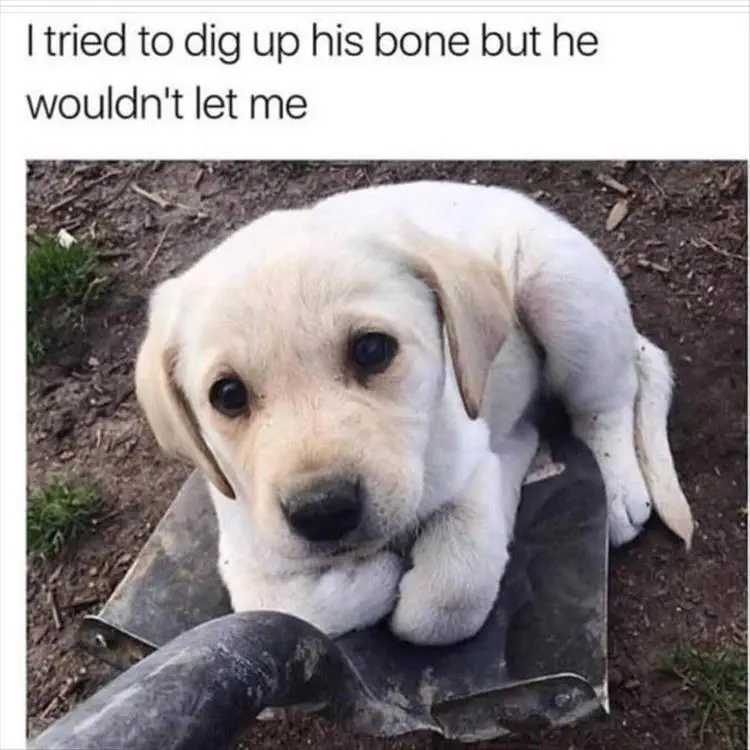 Oh not my bone!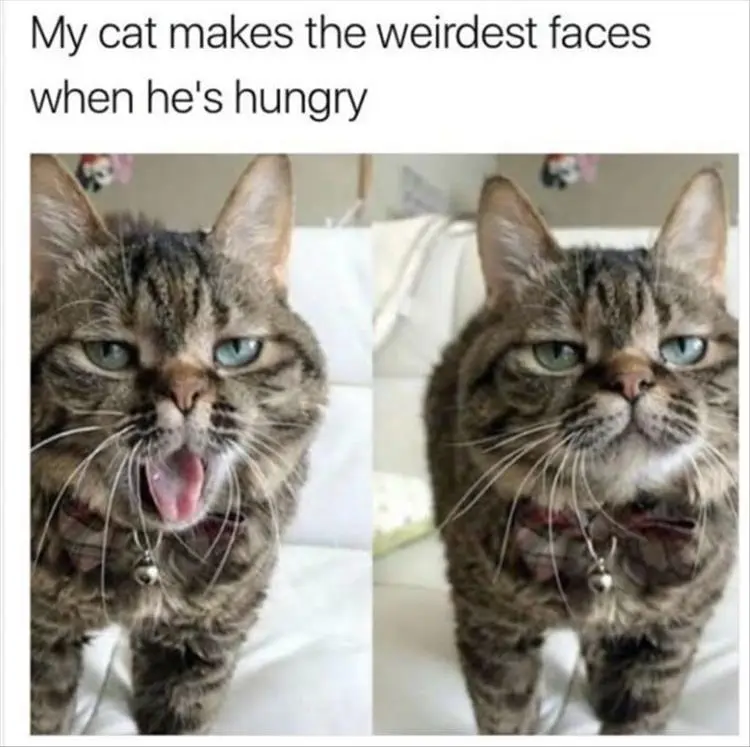 Translation?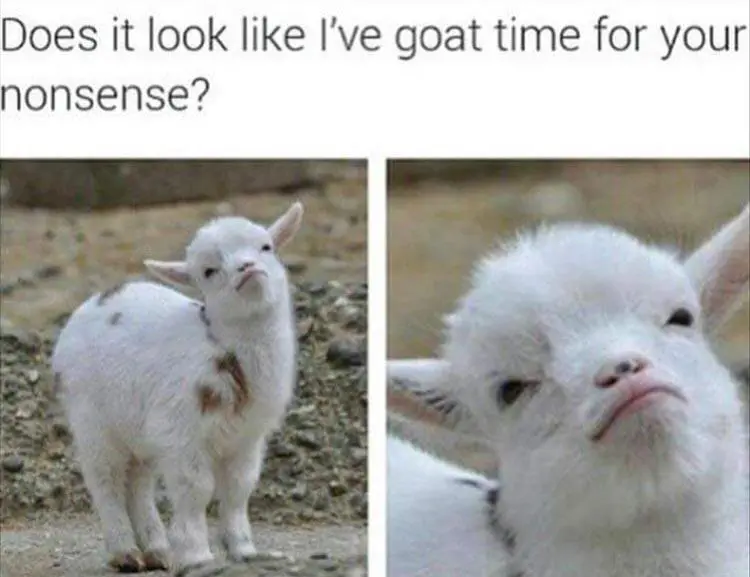 Just gimme food.
The sausage patrol.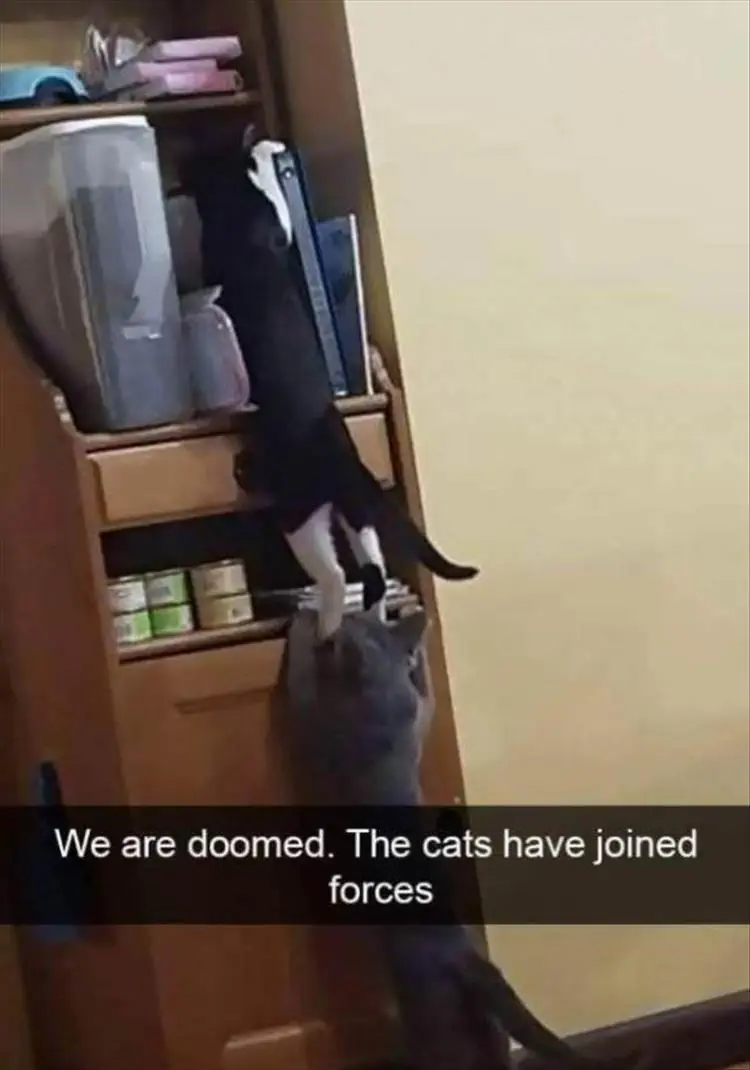 Evolution.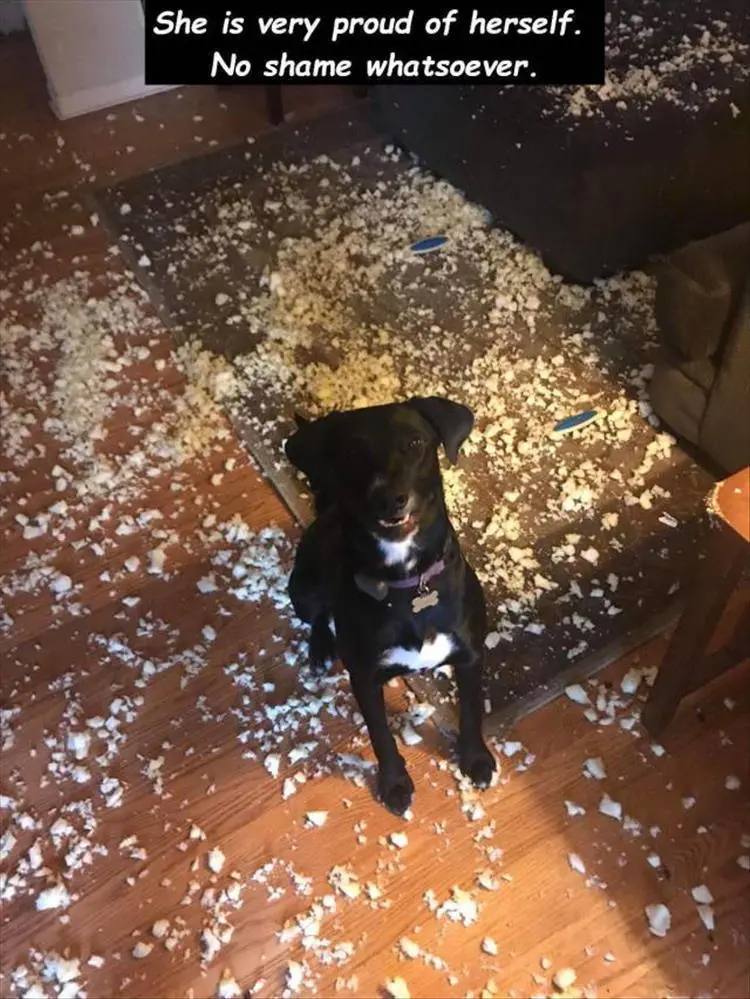 It's a Jackson Pollock.
TFB Latest Posts
---
---